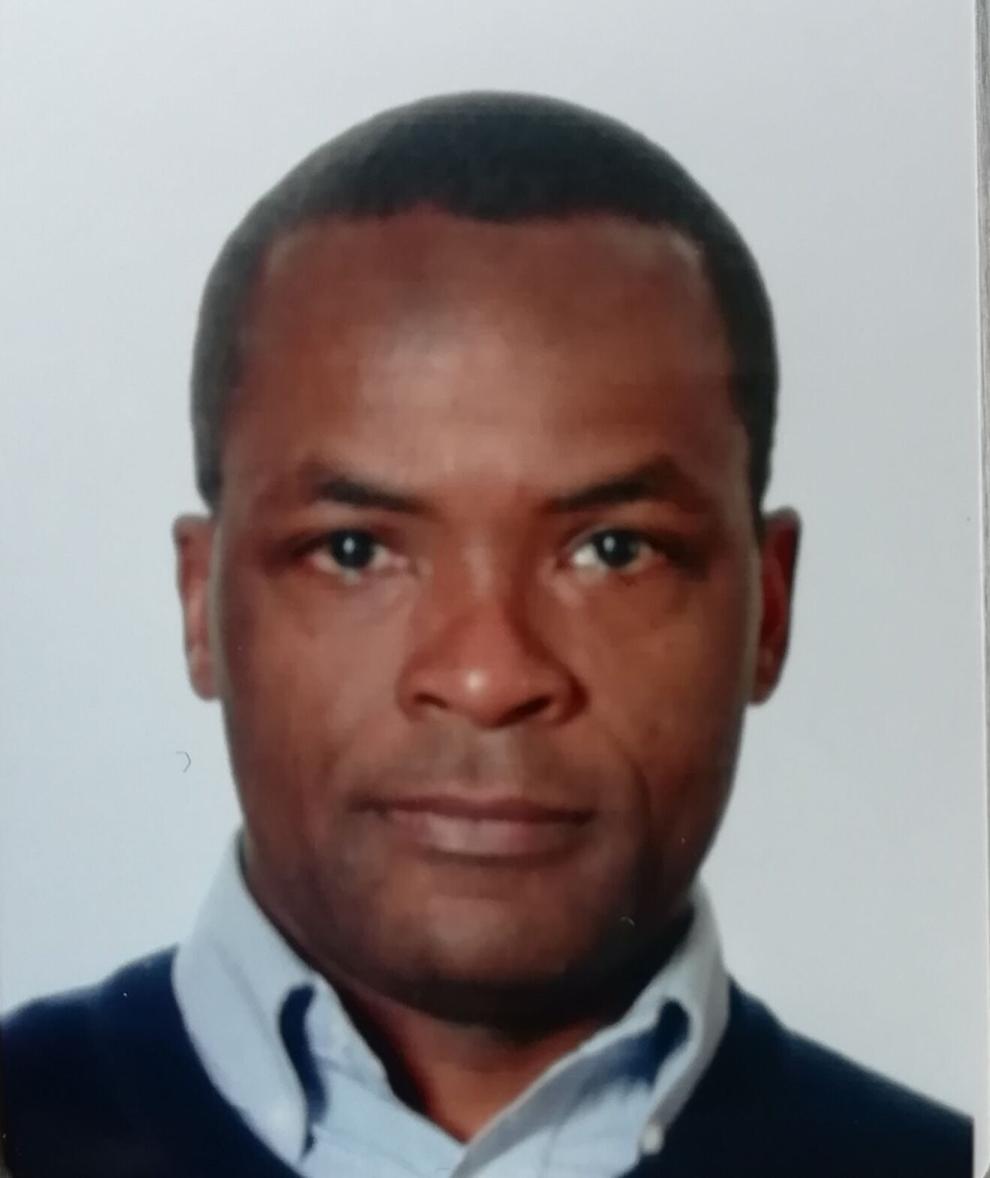 DANVILLE, Va. — Dr. Octavius Pinkard, a Danville native and graduate of Dan River High School, has been assigned to the OSCE Special Monitoring Mission to Ukraine.
He was seconded to the mission by the U.S. Department of State and received his diplomatic accreditation to Ukraine in July 2020.
The OSCE, with its 57 participating countries, is the world's largest regional security organization.
Its diplomats and mission staff focus on a range of issues such as counter-terrorism, arms control, conflict prevention and resolution, weapons trafficking, human trafficking and capacity building for democracy.
Pinkard has been sent on multiple OSCE missions. Five were during the Obama administration and eight during the Trump administration. These included short-term assignments to Belarus, Uzbekistan, Albania, Ukraine, Georgia, Bosnia and Herzegovina, and several deployments to Kyrgyzstan, Moldova and North Macedonia.
He was nominated to his current post during the Trump administration. He previously taught international relations at the College of William & Mary and Christopher Newport University.
In fall 2017, he returned home for one semester to teach international relations at Danville Community College. Prior to taking up his post in Ukraine, Pinkard lived in Brussels, Belgium, for eleven years, and also previously lived in Beirut, Lebanon.