EDEN — Authorities are looking for an Eden man who they say broke into a home, shot a Greensboro man and then fled the scene, Eden police said in a news release.
Police said the domestic-related shooting occurred shortly after 4 a.m. Friday at 625 Riverview St.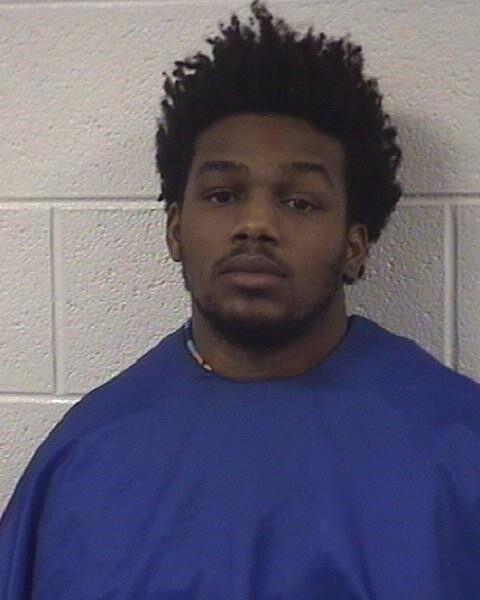 Officers were called to the home after someone called 911. While en route, officers observed a white Nissan Altima traveling on Riverside Drive, away from Riverview Street, at a high rate of speed. Officers attempted to stop the vehicle, but it fled and they pursued the vehicle, according to the release.
The Nissan eventually stopped on N.C. 14 North, and a rear passenger exited and fled on foot. The driver of the vehicle and an additional passenger were taken into custody.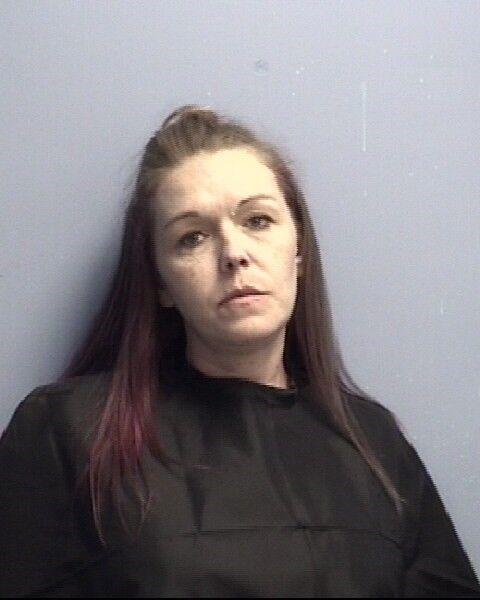 Meanwhile, additional officers found Craig McConnell of Greensboro suffering from a gunshot wound at the home, according to the release. McConnell was taken to a hospital, where he was listed in stable condition, police said.
Investigators identified Jaqueal Raquan Berger, 23, of Eden, as the suspect and obtained the following arrest warrants: attempted first-degree murder; assault with a deadly weapon with intent to kill inflicting serious injury; assault with a deadly weapon with intent to kill; and first-degree burglary.
As a result of the vehicle pursuit, police said Amanda Hopkins Carter, 42, of Eden was arrested and charged with operating a motor vehicle while fleeing/attempt to elude law enforcement; reckless driving to endanger persons/property; and failure to stop at steady red light. Carter was being held on $5,000 secured bail.
Police said Marcus Lamont Graves, 31, of Eden, the additional passenger in the vehicle, was arrested on an outstanding warrant — from an unrelated matter — for possession of a firearm by a felon. Graves was being held on $10,000 secured bail.
Anyone with information about this incident or the whereabouts of Berger is asked to call Detective Aubrie Stoneman at 336-589-5014 or Lieutenant Anthony Lovings at 336-623-9240, Ext. 3228. Anonymous tips can be made by calling Rockingham County Crimestoppers at 336-349-9683.