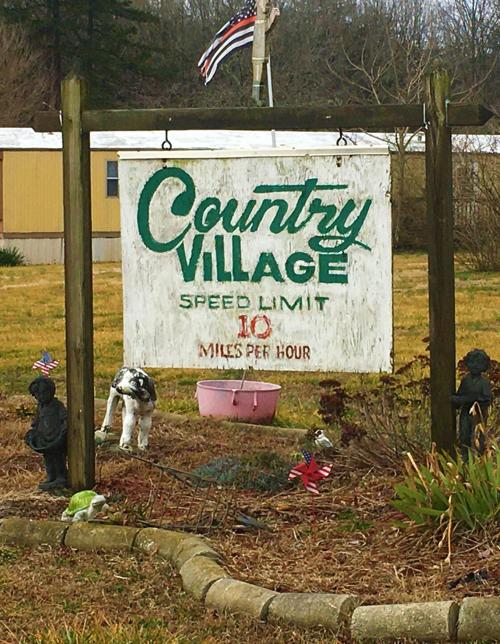 MADISON — Police are investigating the shooting death of a Mark Anthony Vaden, 42, as a homicide, authorities with the Rockingham County Sheriff's Office announced Friday.
Deputies found Vaden about 1 a.m. Friday, lying in the driveway of his trailer home within the Country Village mobile home park at 120 Tide Drive. He died of an apparent gunshot wound, according to a news release.
The sheriff's office is seeking information from anyone who may have knowledge of the circumstances.
Just last week, Vaden, a father of five, who boasted often on Facebook about his young sons Dallas and Brayden, was busy renovating his mobile home.
He had proudly posted photos showing his installation of a new floor and a tile walkway he had framed and begun laying.
Vaden had also bought new furniture for his home makeover.
"I can't wait to get my new bed tomorrow I paid for in full... just need truck to pick up,'' he wrote on his Facebook page on Feb. 13.
Vaden's adult life was peppered with arrests.
Since 1994, he had been charged with crimes in Caswell and Rockingham counties, ranging from weapons violations, to larceny and a handful of DWIs. Most of his crimes were misdemeanors and every sentence he was handed by a court in Caswell or Rockingham was suspended.
Tipsters are asked to call investigators at the sheriff's office at 336-634-3232 or the Rockingham County CrimeStoppers Hotline at 336-349-9683 to leave an anonymous tip.