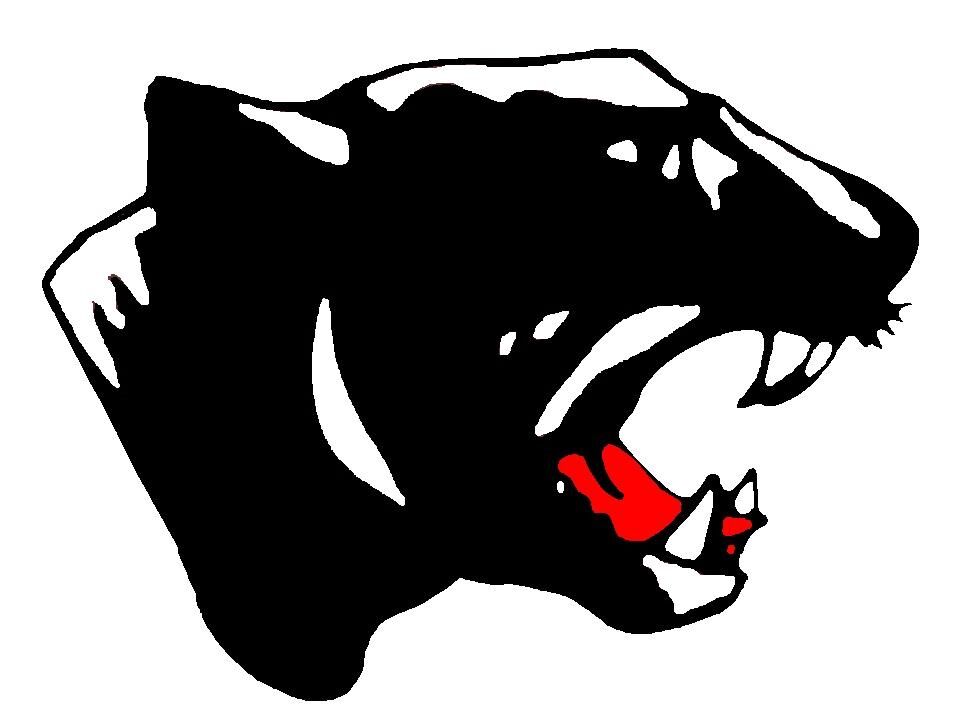 HIGH POINT — Despite a rough start to the 2021 season, Morehead head football coach Maurice Torain remains optimistic that good things are to come following the Panthers first Mid-State 2A Conference win, a 27-24 road victory over T.W. Andrews Thursday night.
In a tight game, Morehead held a slim 20-18 lead at the half, but Andrews seized the momentum with a TD to go up 24-20 in the third quarter.
Morehead's defense made a huge play by blocking a punt however to get the Panthers the ball, and after a fourth-quarter drive, they punched it in to take the lead for good.
Coach Maurice Torain took some time Friday afternoon to talk about the teams latest win and what to expect moving forward:
Q: Despite several early season losses, what have you done to keep your team motivated?
A: Just continue to fight. Not only for this season, but for seasons to come. We want to leave the blueprint for what we want this program to become. There has never been a game where I felt like our kids laid down. They've always fought and actually won some second half's, but just haven't been able to put four quarters together and they understand that. Then the injury bug hitting us late and it's been tough. We understand that we haven't been at full strength all season, but I preach to the kids, don't find an excuse, find a way. They have really taken that to heart and believe that. They go out onto the field and they show that night in and night out. This time we were happy to be on the right side of the win-loss column.
Q: How frustrating is it when you lose a senior on the line (Spencer Jamison) and your starting quarterback (Jadan Martin) with knee injuries for the season and then have to deal with the COVID stuff on top of it? You actually had your first two games cancelled and had to find last minute replacement teams. How have you personally coped with all of the difficulties?
A: I come from a long list of coaches that I played under and coached under, so I've always been built to just find a way and never make an excuse. You can't cry over spilled milk and you have just got to keep pushing. It's not going to be easy and I knew that coming in. It was tough. You prepare for a team all week for the first two games and then life hits you with a curve ball. We've just got to do whatever we can do to keep moving forward and get better.
Q: The guys that have stepped into starting roles because of the injuries and the COVID situations, how have they responded in the face of tremendous adversary?
A: I believe they have responded well. We actually just lost our sophomore running back (Corey Philson) for the year with a concussion and our junior running back Ya'Quil Dungee stepped up huge for us and was a big reason why we won the game last night (Thursday). Plus we had some offensive linemen that stepped up. Everybody just understands and our quarterback Michael Hall has done his part and led us since Jadan went down. It's been the recurring theme. Our kids know it's the next man up. We practice that way and everybody knows that they have to understand the game plan because everybody knows they have got to give. I tell them that every day. You have to give to the program. Everybody has to give to the program and everybody is buying-in to that.
Q: Obviously you and your team have a lot of pride, but it doesn't seem that you are just playing for pride sake. As your season winds down, what is going to be your message moving forward?
A: To be honest with you, I told our kids last week and the week before, I'm not going to say we are out of the playoff picture until we are out. Right now our kids believe we are playing to get into the playoffs. We feel like if we still play it one game at a time, then we still have got a shot and we are still trying to get in. We are not packing it in by any means. We are trying to finish this thing and have a shot at the post season. That's what they have been practicing for and that's what they believe in because there were so many times (Thursday) last night that our kids could have packed it in.
Up next
Morehead (1-3, 2-6) hosts Walkertown (2-2, 4-4) next Friday night.