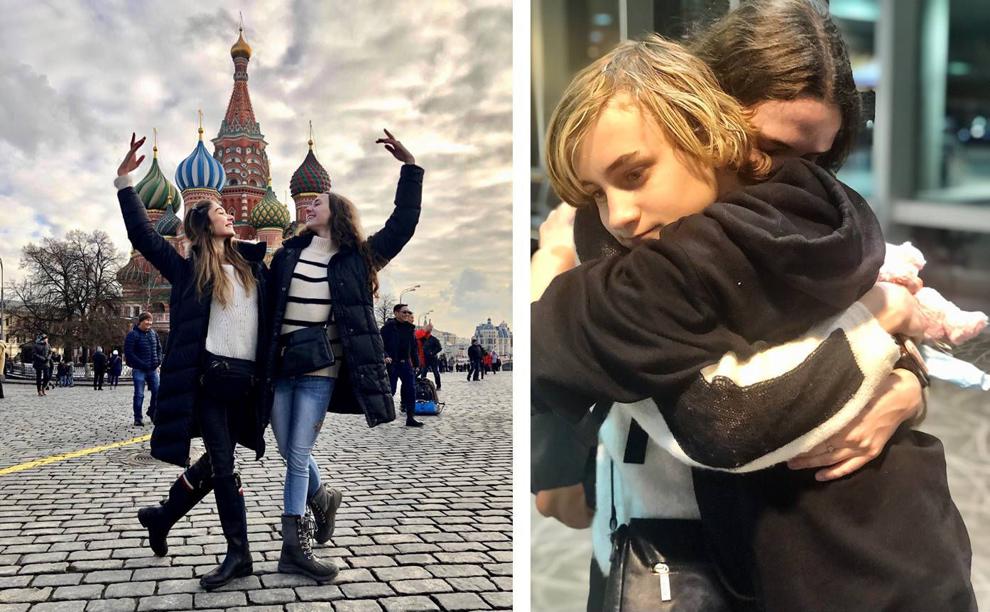 GREENSBORO — On Feb. 1, Daisy Wyatt arrived at the dream destination of her young life: the Bolshoi Ballet Academy in Moscow.
At 17, she had been accepted to study there for the next five months. She would join young women and men from around the world in the strenuous training program.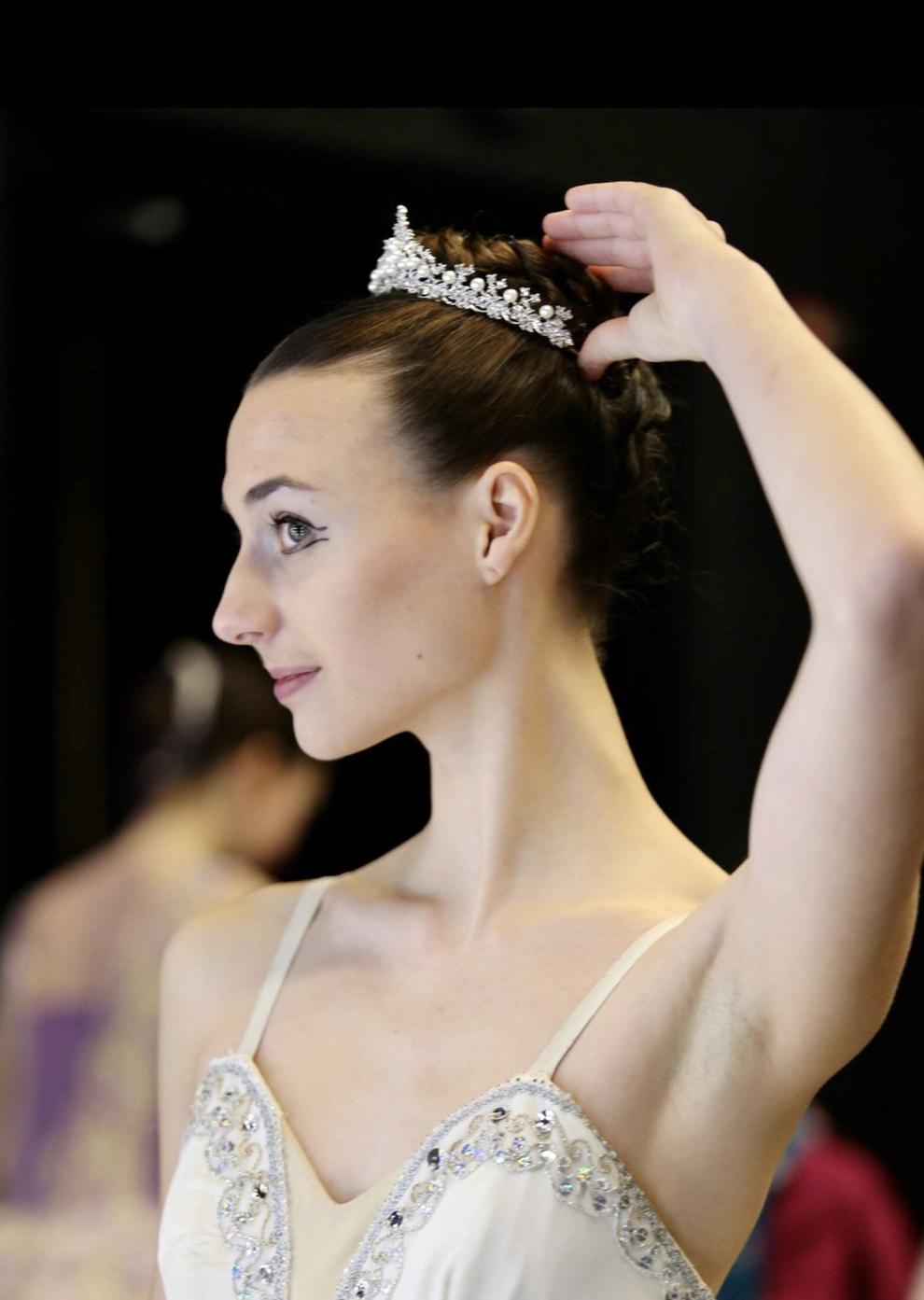 "I was so excited but so nervous, and not just for studying with incredible teachers and students," Wyatt recalled. "It was a brand new city, a different language, a completely different culture. It was shocking but also so incredible."
Through video chats on FaceTime, her family back in Greensboro could see her delight.
"She was so tired because she was working really hard," said her mother, Kishie Wyatt. "But it was a happy labor for her." 
By mid-March, students had been placed under quarantine to keep them and others healthy. The Wyatts thought it might be safer for her to stay than to travel home.
Then on March 23, academy leaders called students together.
To prevent the spread of the coronavirus, they had canceled classes and exams. Students could stay in the dorms, but couldn't step outside.
"They recommended that we all go home," Wyatt said.
Wyatt immediately called her mother.
"'Mom,'" she said. "'I think I need to come home.'"
"Ever since sixth grade, Daisy had said, 'When I get older I am going to go dance in Russia,'" her mother recalled.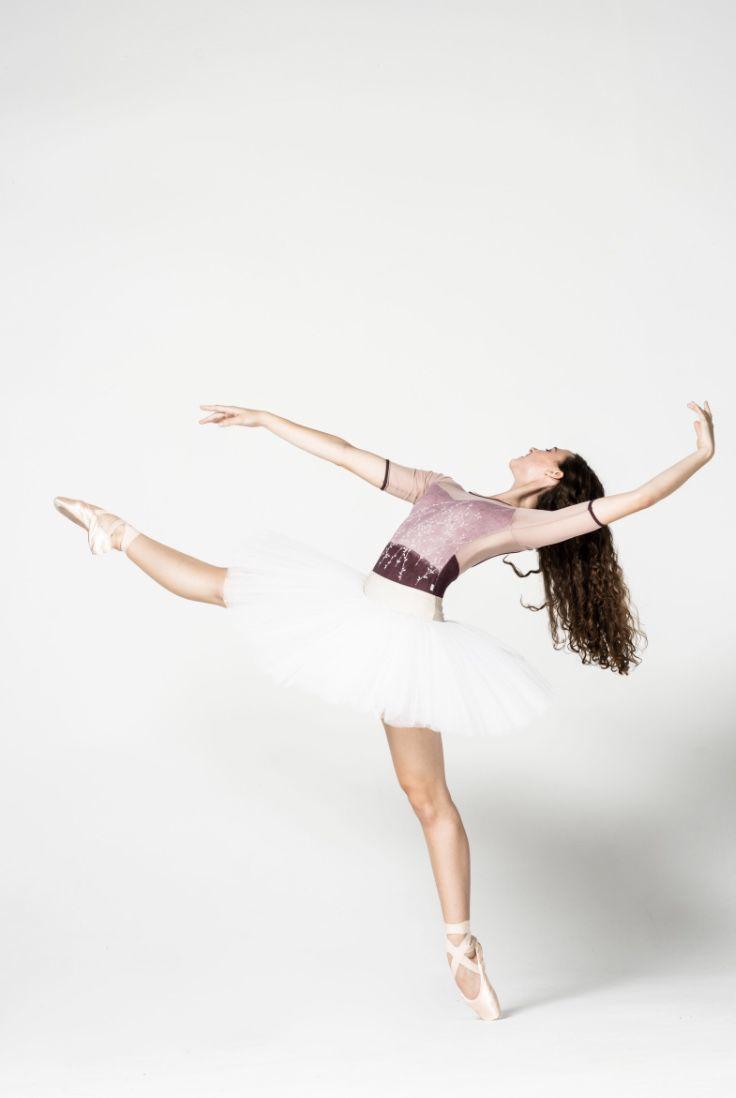 Daisy Wyatt had begun ballet lessons as a tot.
At age 9, she joined the ballet program at Greensboro's Artistic Motion School of Arts, then its pre-professional program at 12. 
She studied at the school founded and led by Natalya Igithanyan Davison, a Soviet-trained ballerina. Artistic Motion introduced young Daisy to the Vaganova technique of classical ballet. 
Developed by a Russian dancer, the training system is designed to involve the whole body in every movement, with equal attention paid to the upper body, legs and feet.
In summer of 2018, Daisy Wyatt accompanied Davison and two other students to train in Armenia.
Last summer, Wyatt attended a Bolshoi Summer Intensive Program in New York City.
Back at home, after two years at Weaver Academy, she chose online and home schooling to focus on classical ballet.
When she applied for the Bolshoi Academy in Moscow, "I was not expecting to get in at all," she said.
Three weeks later, the Bolshoi Academy said yes. 
It was difficult to let her daughter go, Kishie Wyatt said.
"She is such a sunshine around the house," she said of her daughter. "Selfishly, I was like, 'I don't want to let her go.' But I just so believe in what she was doing and I know it was her dream."
The coronavirus crushed that dream.
On March 23, parents of several American students at Bolshoi Academy quickly found their children a flight to New York's JFK International Airport on Aeroflot, the main Russian airline.
Kishie Wyatt is glad they did. Within a few days, flights were canceled.
Daisy Wyatt had about eight hours to pack three large suitcases.
"It honestly felt like a dream, as a mixture of sadness, anxiety, along with the overwhelming task of packing up all of my things in such a short time rushed over me," she said.
When she left at 5 a.m. on March 24 for her 10-hour flight to New York, she sadly bid goodbye to friends that she had met there.
Back in the United States, her mother's struggles resumed when she tried to arrange her daughter's ground transportation from JFK to LaGuardia Airport, for a flight to Greensboro.
A limousine service told her they could no longer transport international travelers.
"That's when I lost it," Kishie Wyatt said. "The lady tells me, 'She can take a shuttle.' All I could think was, 'Oh great, here's a 17-year-old girl taking a shuttle by herself in the middle of the coronavirus, with her three giant bags.'"
The mother of another dancer from Connecticut came to the rescue. She drove Daisy from JFK to LaGuardia.
Daisy Wyatt was on her way home to Greensboro, in a commercial flight with four passengers.
Parents Kishie and Scott, and younger brother Anderson greeted her at Piedmont Triad International Airport.
"We started crying so hard," Kishie Wyatt said. "I said to her, 'We don't have to be strong anymore.'"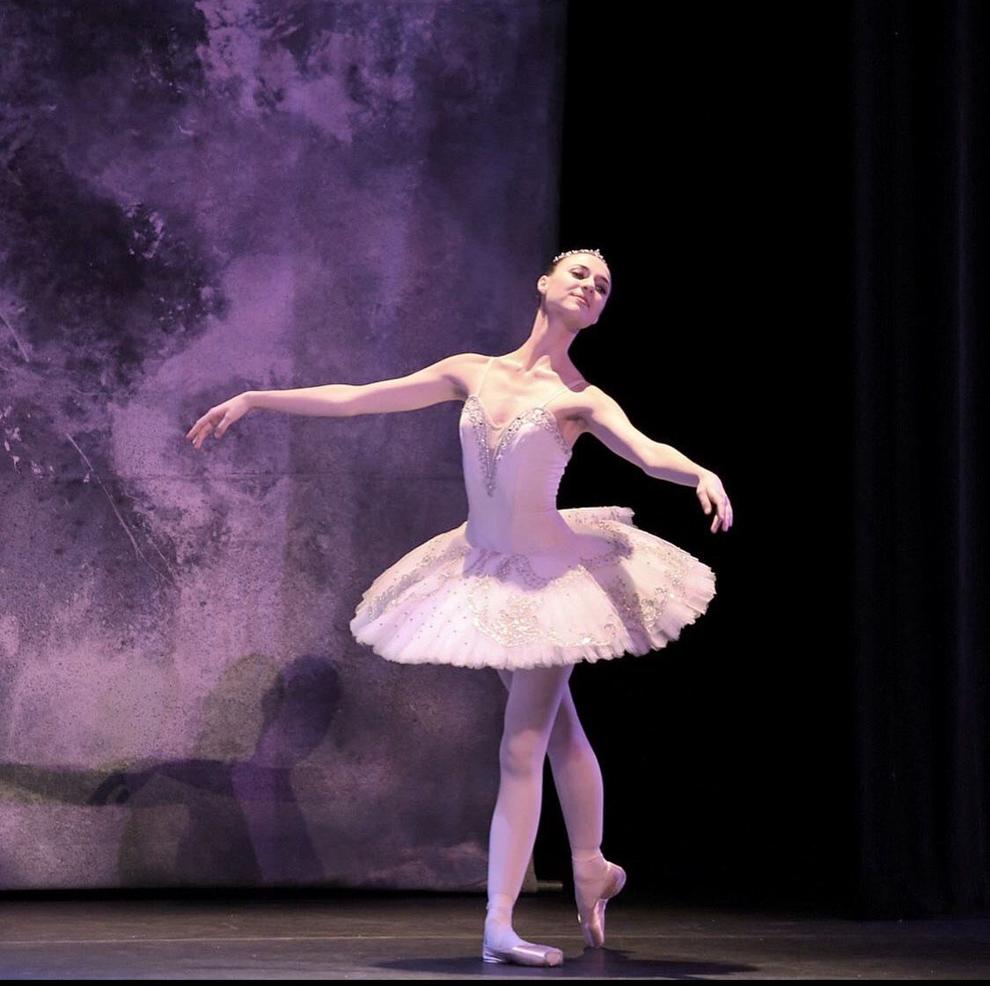 To keep herself and others healthy, Daisy Wyatt has self-quarantined in her family's home for two weeks. She studies through home school and practices the ballet exercises that she learned at Bolshoi Academy.
She had planned to study with the Dutch National Ballet in Amsterdam this summer. But that, too, could be canceled, her mother said. 
Daughter and mother hope that she can eventually return to the Bolshoi Academy. That could happen when the coronavirus pandemic ends, and if her teacher there recommends her for the next level of training.
"That's the dream," her mother said.
Contact Dawn DeCwikiel-Kane at 336-373-5204 and follow @dawndkaneNR on Twitter.