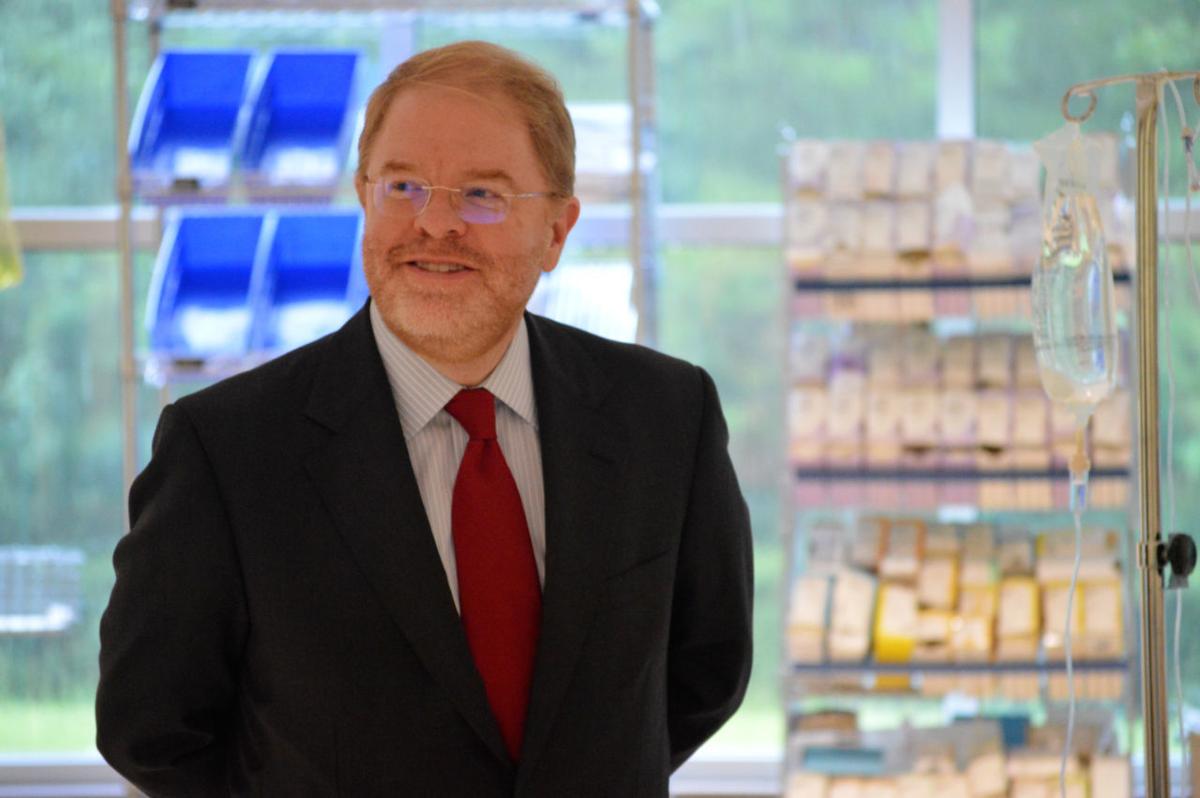 RALEIGH — North Carolina universities enrolled more students than ever this fall, despite fears that the coronavirus pandemic would keep many at home.
At a Board of Governors meeting on Thursday, UNC System President Peter Hans said the record-high enrollment is remarkable in the midst of a national crisis and "unprecedented disruption" across the state and world.
In the spring, college counselors and credit agencies predicted an enrollment collapse, Hans said. Had that happened, those declines could've caused steep financial losses for UNC System institutions. 
Hans said he thinks that universities reopening with in-person classes helped with the enrollment growth.
"It's a great testament to our institutions," Hans said.
Universities hoped for some version of a normal semester this fall, even with masks and social distancing, Hans said. But he expected campuses to adapt and adjust their operations as local conditions changed.
Currently, 13 of 17 UNC System schools continue to offer in-person learning for undergraduate students. UNC-Chapel Hill, N.C. State and East Carolina University have transitioned online. UNC-Charlotte delayed the start of in-person classes to October and is evaluating the situation daily.
"That mixed picture is what you would expect from a big and diverse university system, where each institution has its own conditions and capacities," Hans said.
Not every university saw more students on campus this fall, but there was an overall increase of 1% for undergraduate and graduate students combined.
N.C. A&T, Appalachian State University and Western Carolina University were among schools that reported record enrollment.
UNCG, N.C. State and UNC-Asheville saw decreases in enrollment.
In July, the Board of Governors asked university budget experts to determine potential financial costs to the UNC System if classes were to move online and enrollment decreased. The report showed that with online-only classes, if enrollment dropped 2% the system could lose about $607 million. That loss took into account drops in tuition, financial aid, housing and parking.
Other scenarios in that report estimated losses of about $900 million across the system with a 5% drop in enrollment and nearly $2 billion with a 50% drop in enrollment.
Each campus would be impacted differently by online-only classes and decreases in enrollment. Some schools like Fayetteville State estimated a few million dollars lost. Others like UNC-CH predicted they would lose hundreds of millions of dollars under different scenarios.
Over the summer when discussing reopening plans, UNC-CH administrators said the university would lose about $50 million if 10% of students deferred or went to a different school.
UNC's provost told faculty that the majority of UNC-CH students, particularly incoming freshman, wanted an in-person classroom experience and to live on campus. And there would likely be a significant enrollment decrease if UNC-CH didn't offer that option.
Be the first to know
Get local news delivered to your inbox!