29 most anticipated board games of GenCon 2022
GenCon, the premiere conventions for board game enthusiasts begins this weekend, with some of the hottest new games being show. Which are people most excited about? Find out.
The list is broken into two sections: games the author is excited to try, and the top 10 anticipated games as chosen by members of the website BoardGameGeek.com. Which game piques your interest the most? Hit me up on Twitter at @The_Dean and let me know.
The Shadow Planet: The Board Game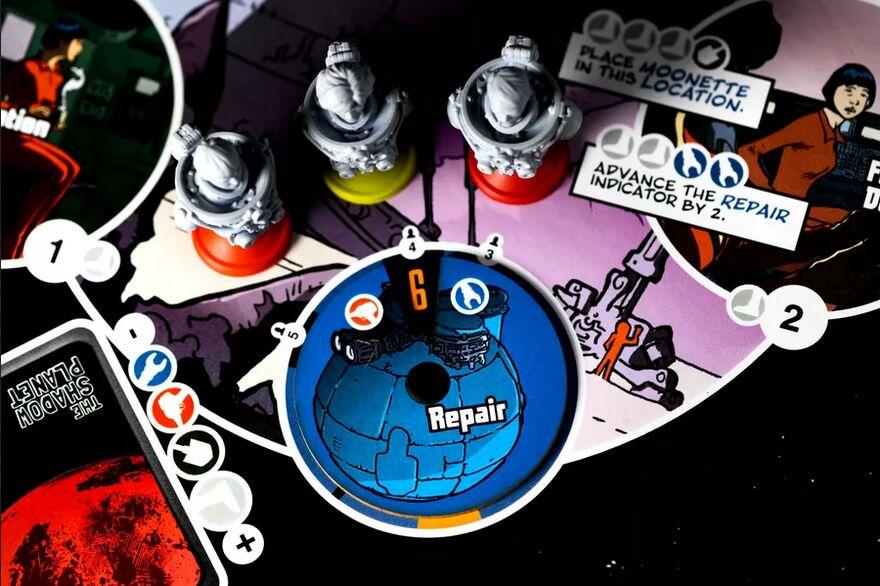 Twilight Inscription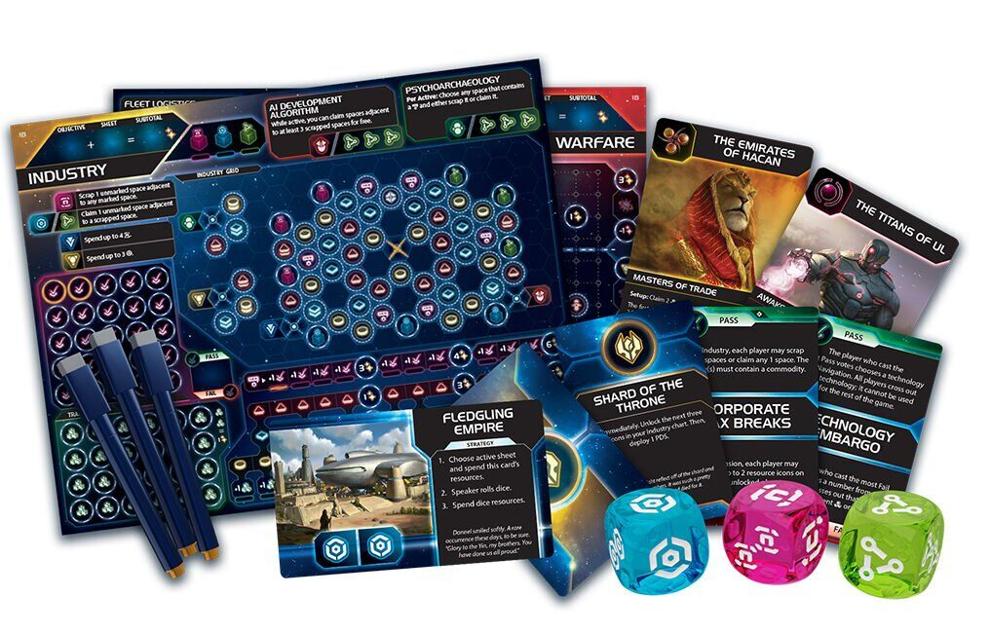 E.T. The Extra-Terrestrial: Light Years From Home Game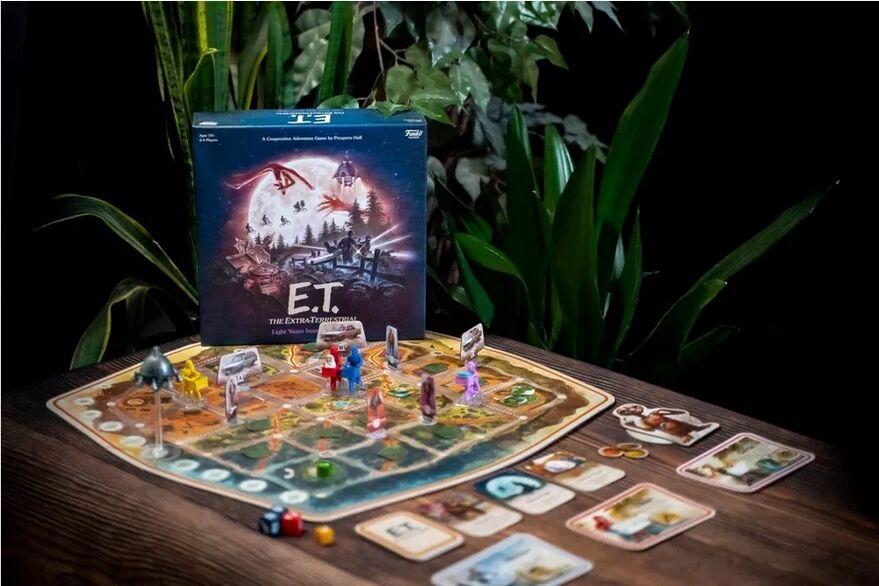 Fall of the Mountain King
Heroes of Barcadia

Final Girl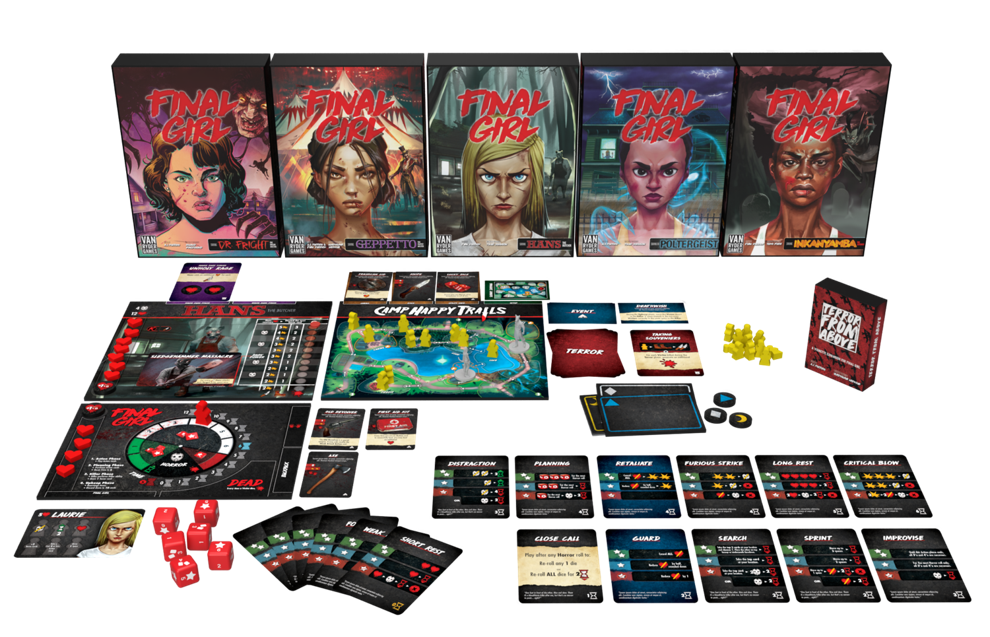 Wormholes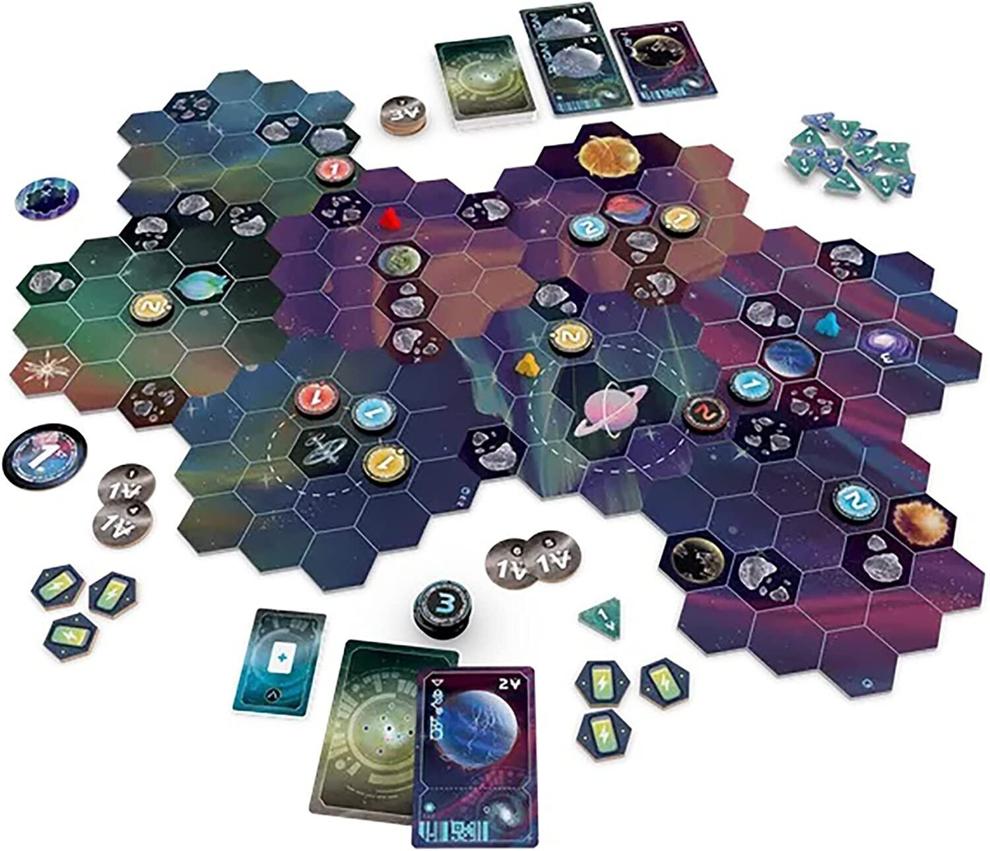 Critical: Foundation
Cat in the Box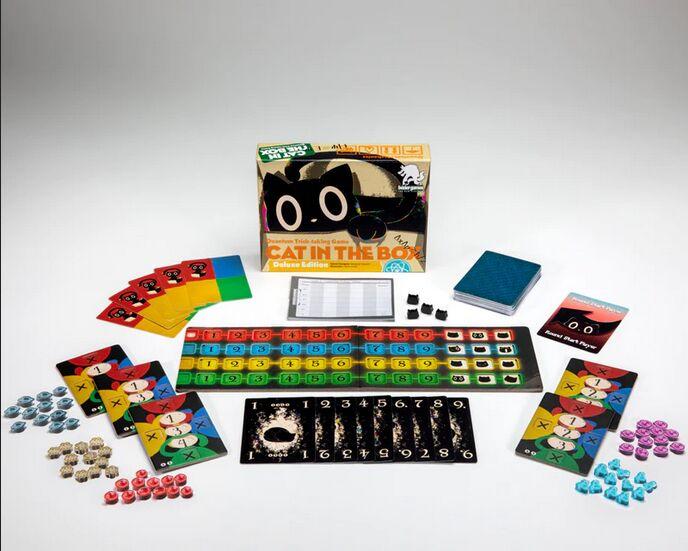 Northgard: Uncharted Lands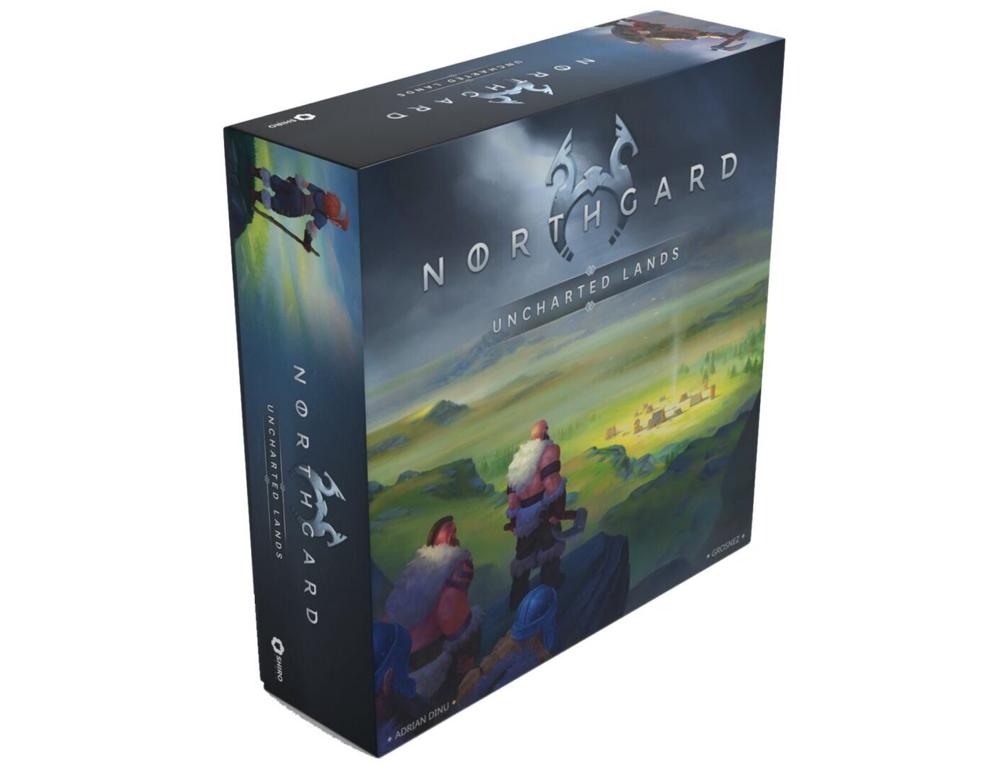 First Rat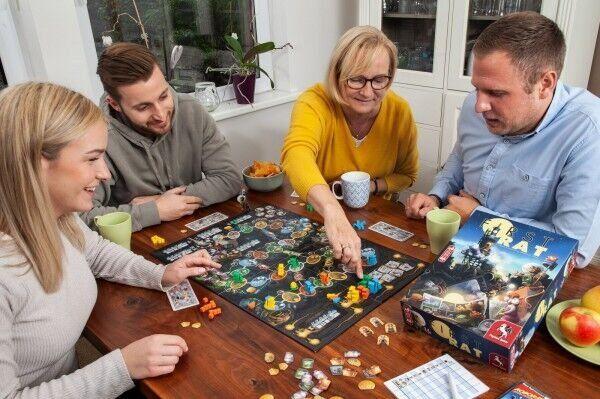 A Battle Through History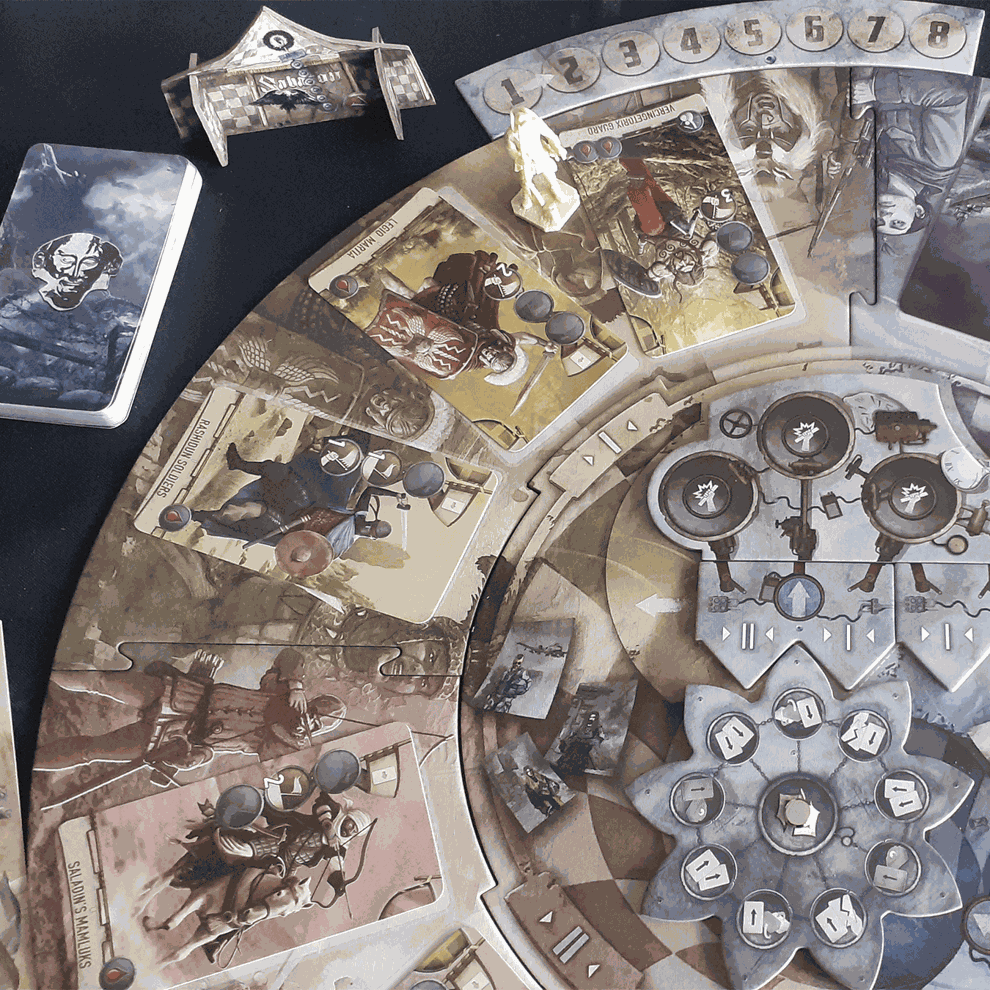 My Father's Work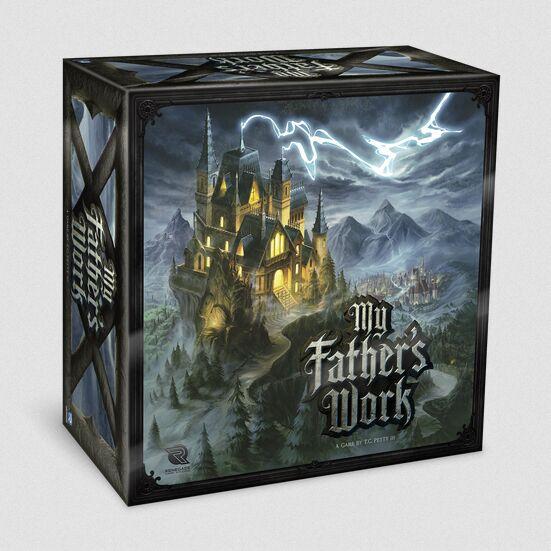 Ghosts Love Candy Too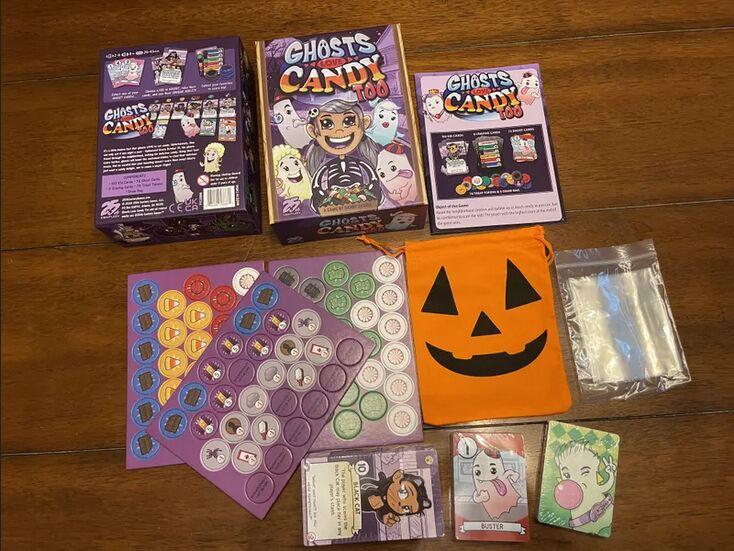 Call To Adventure: Epic Origins
Fit to Print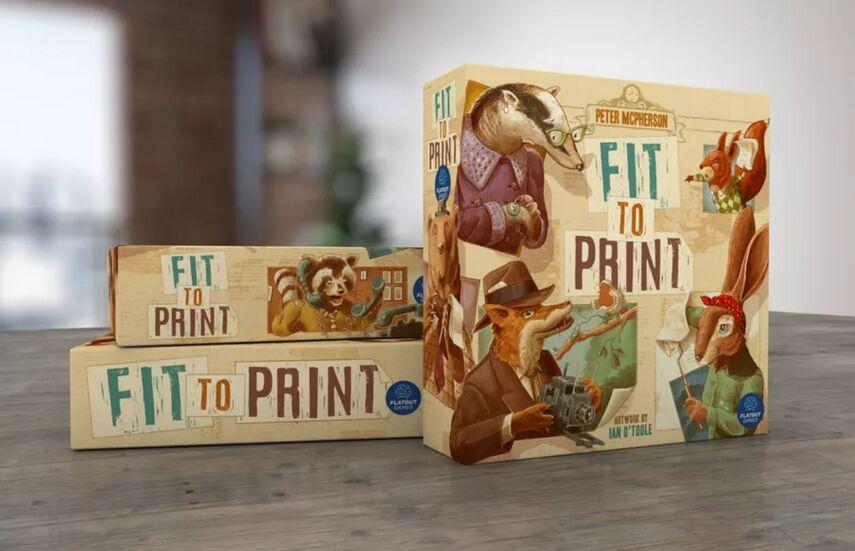 Familiar Tales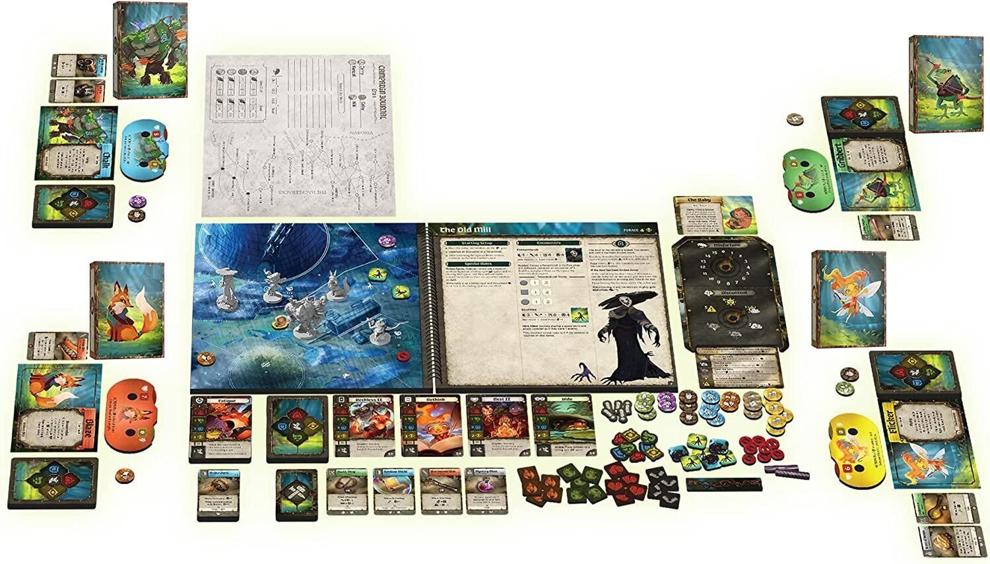 Silicon Valley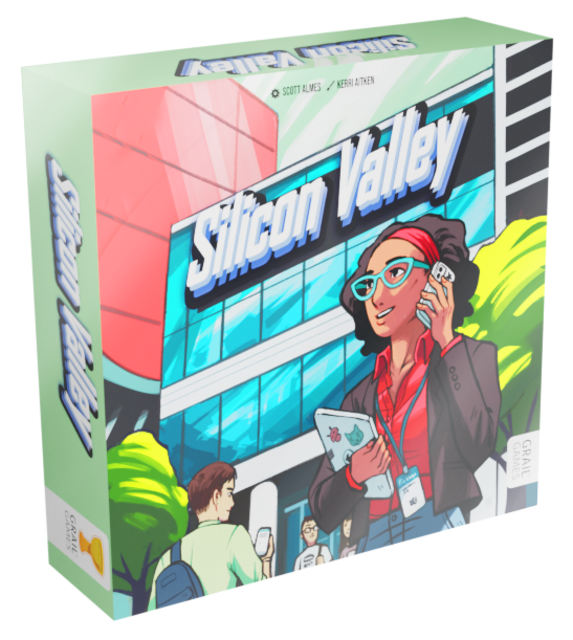 Knight Fall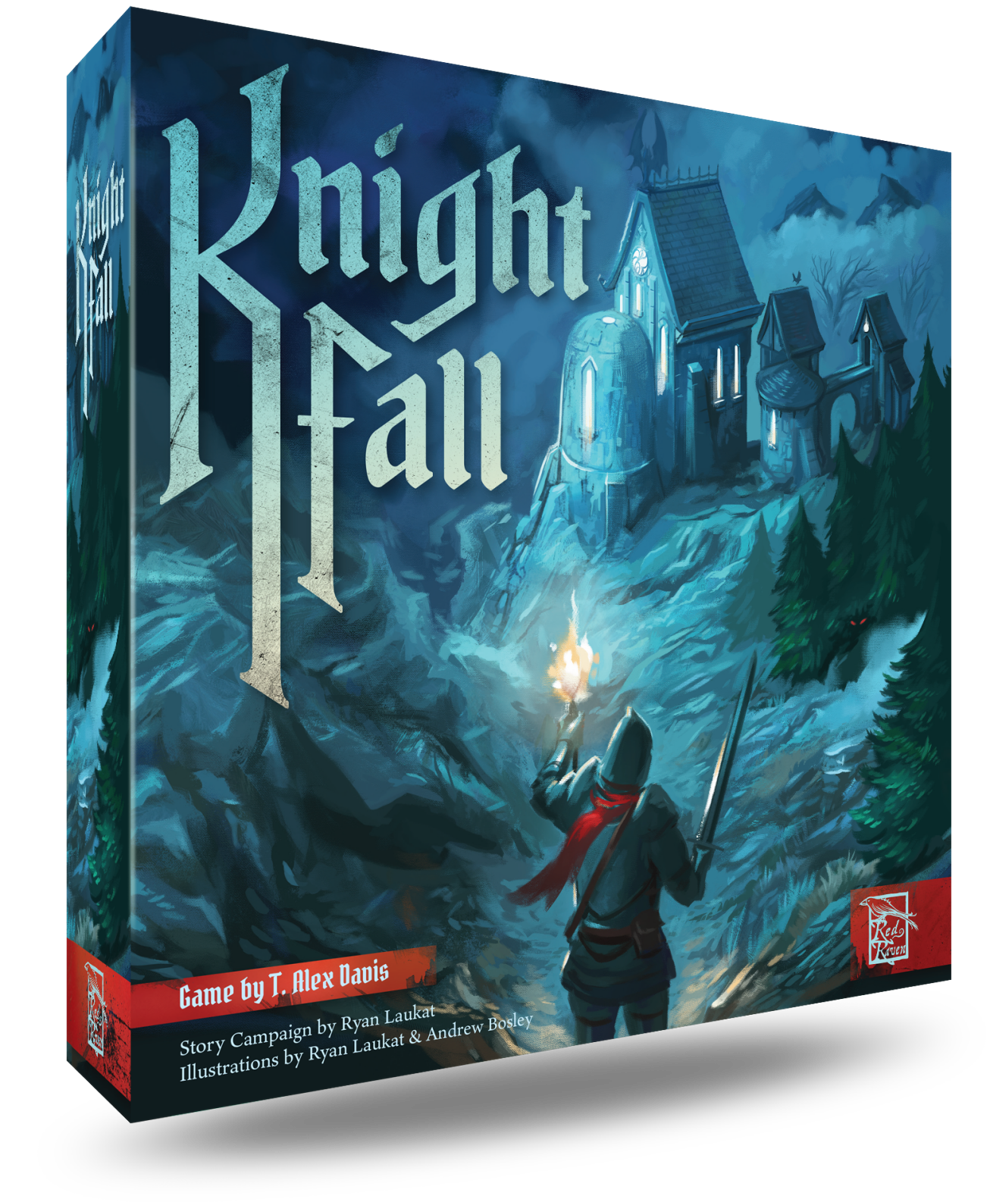 The Top 10
The Top 10 most anticipated games as voted by members of the website BoardGameGeek.com. Excludes reissues and expansions.
10. Skymines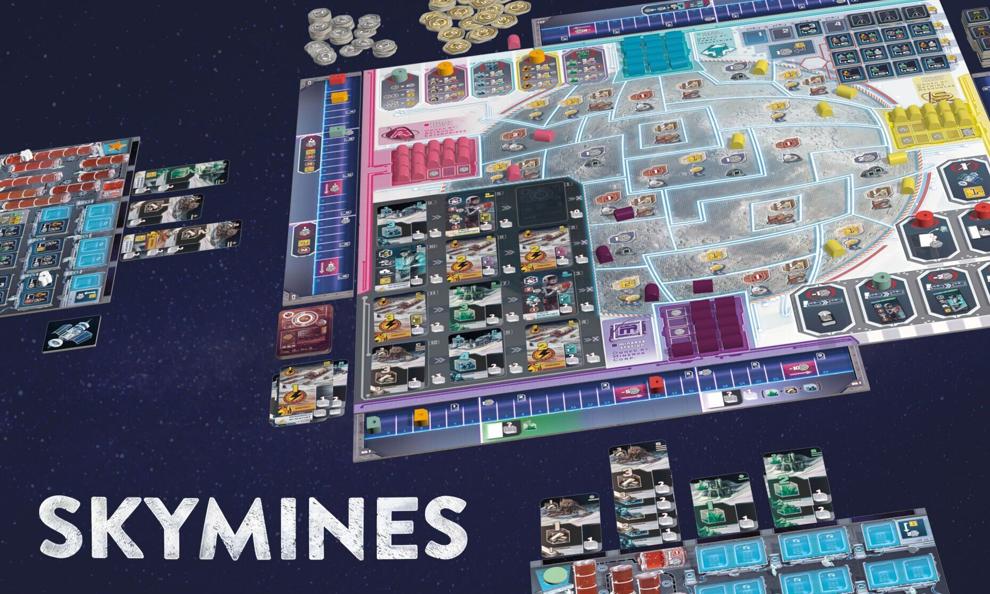 9. Turing Machine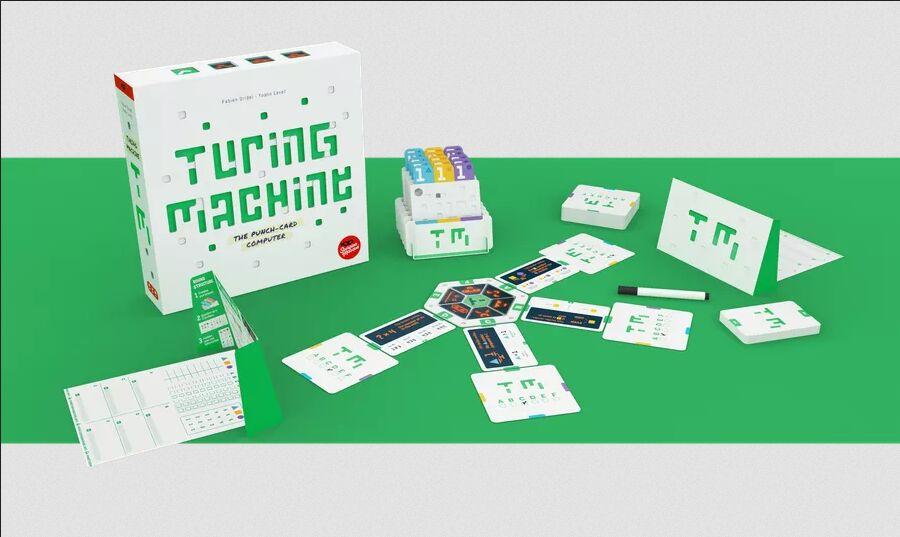 8. Terracotta Army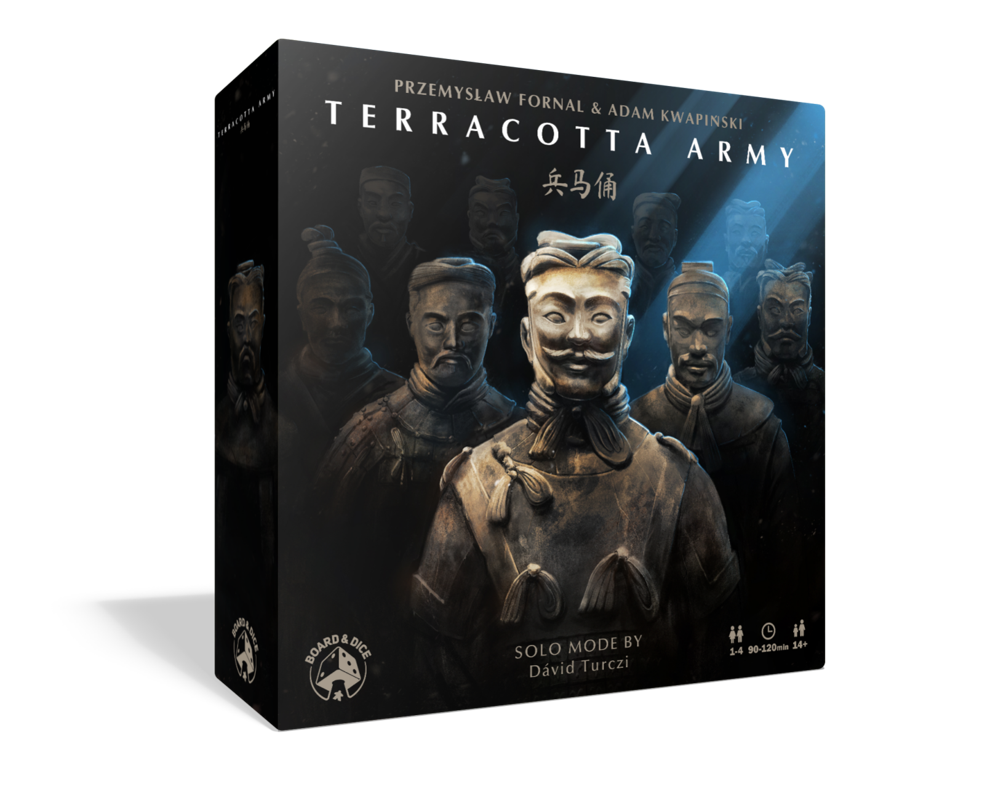 7. Gutenberg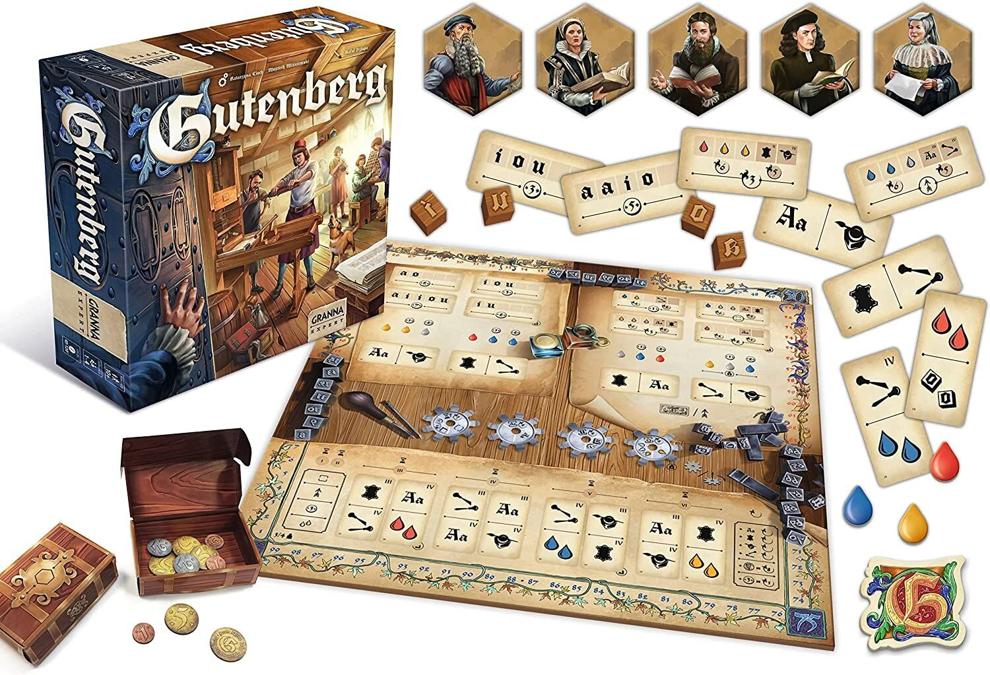 6. Planet Unknown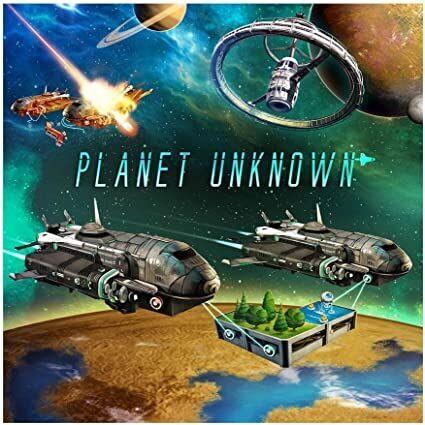 5. Brazil: Imperial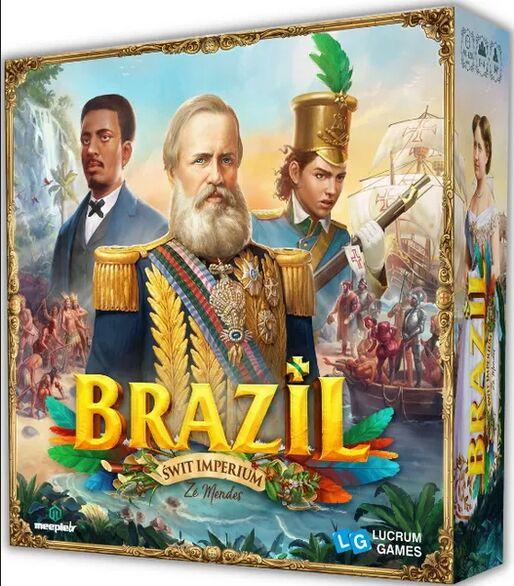 4. Starship Captains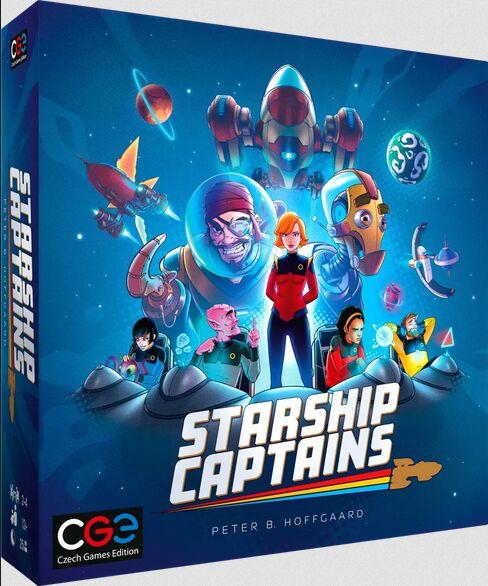 3. Ark Nova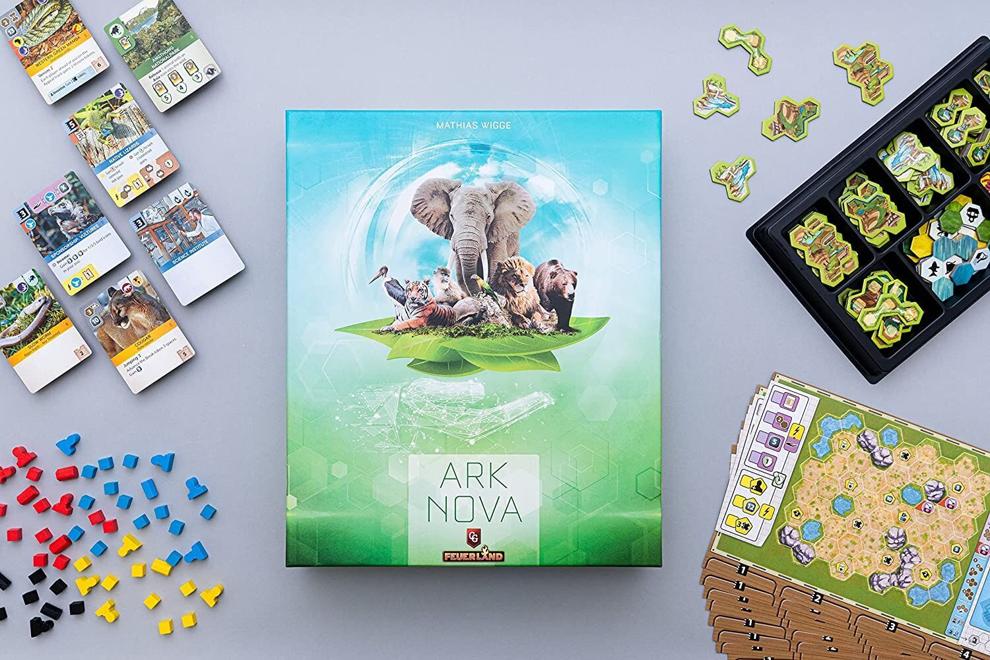 2. Septima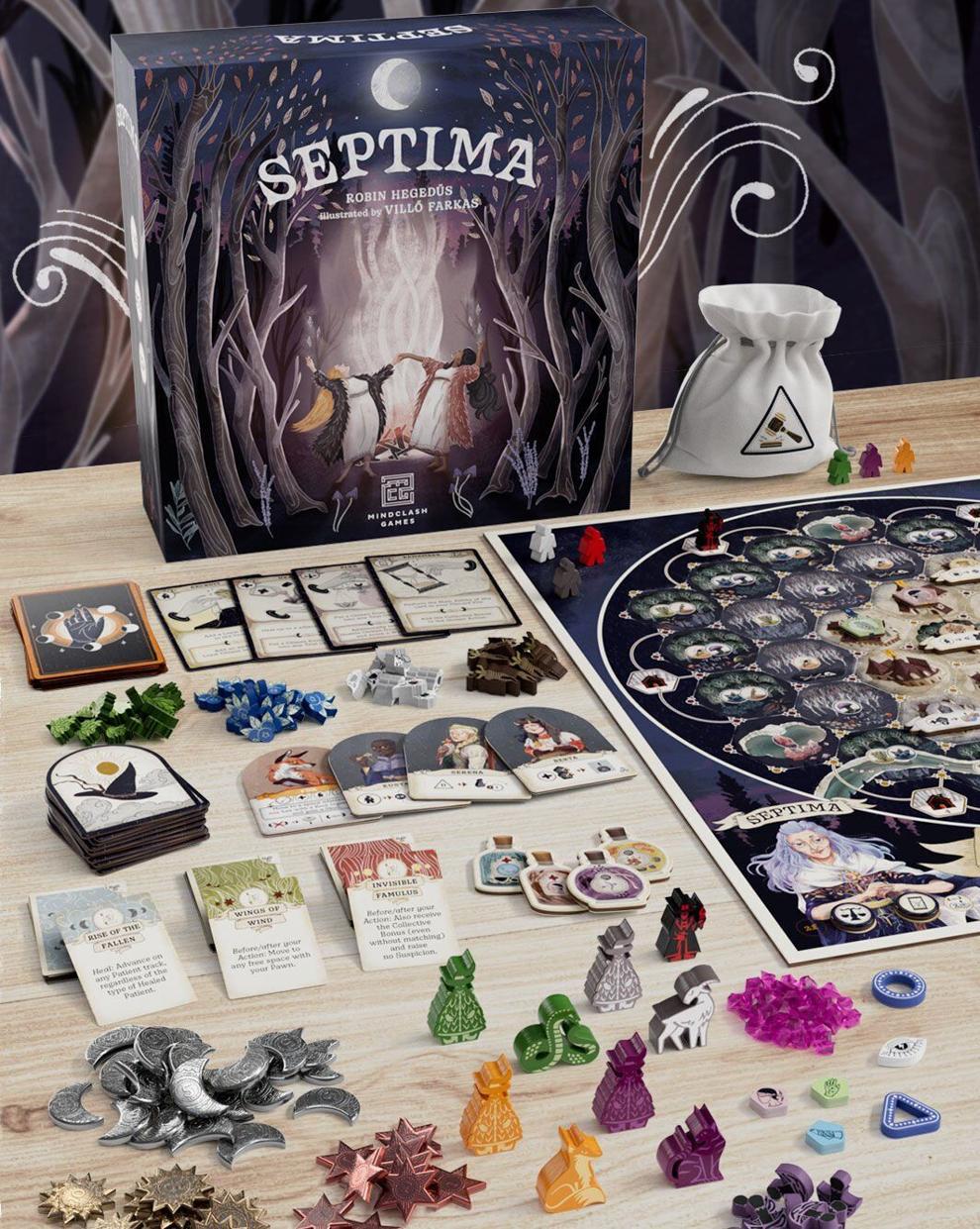 1. CoraQuest