It started as a way to connect a father and son. Jamestown artist John Firesheets would take a few moments each morning to draw a small sketch for his son Max's lunchbox, his way of letting the child know that his father was thinking about him during the school day.
"When he started school, it would be OK for me to come have lunch with him, but I knew if I had my way, I'd do it every day, and that would just be weird," Firesheets says with a laugh. "It's kind of hard to work on your social skills with Pop right there. I didn't want to embarrass him, but I wanted to let him know I was thinking about him during the day."
What could've been a one-off thing became a daily ritual, with Firesheets rising early each morning to create that day's lunchbox note for his son.
The sketches vary, depicting everything from animals to famous faces from history, like Albert Einstein, to holiday-themed drawings.
"I focus mostly on things he might be interested in like Spider-Man or Godzilla," Firesheets says. "I kind of let it revolve around his interests instead of it being 'Eat your greens!' "
Another common theme? "The Andy Griffith Show."
"I did one where Aunt Bee is being chased by a Tyrannosaurus rex, but she remembers she has a hot apple pie in the oven," Firesheets says. "We have a lot of running jokes with Mayberry. I grew up watching the show, and Max enjoys it, too, and actually finds it funny the way I did."
Firesheets — who says he has pretty much been drawing his whole life and has made a career as an illustrator and doing commissioned paintings and other works — began getting a following for his lunchbox art, too, after his wife, Tina, started sharing the sketches on her Facebook page.
But his most important audience remains Max, who as a third-grader, has become slightly more low-key about the notes.
"I think he's getting to the age that he likes the notes, but he doesn't show them to his friends like he did earlier," he says. "He's a little bit of a master of understatement. Every once in a while he'll say, 'I really liked my note today,' which is always like gold to me."
But while Max's enthusiasm for the notes may be a bit more reserved these days, he shows the effect they have on his life in other ways, namely by creating his own art.
Firesheets says his son has become interested in drawing, himself, in recent years.
"I love that he does these really amazing storyboards and drawings that accompany them," he says. "In the beginning, he just did the drawings, and now he adds the words. It's a great way for kids to express themselves and tell about their life at home and what they think about and read about."
And while school closings because of COVID-19 have curbed the lunchbox art for now, Firesheets says he'll pick it back up once school resumes. In the meantime, his son has a collection of all the previous drawings, a tangible reminder of his father's love.
"The whole thing just comes out of love for him," he says. "He's growing up and becoming a little man with a little man's attitude. And it's like with any family, nothing's perfect, but you love your kids, and you just want to give them what you can. And art is the thing I feel I can give to my family."
Lunchbox Art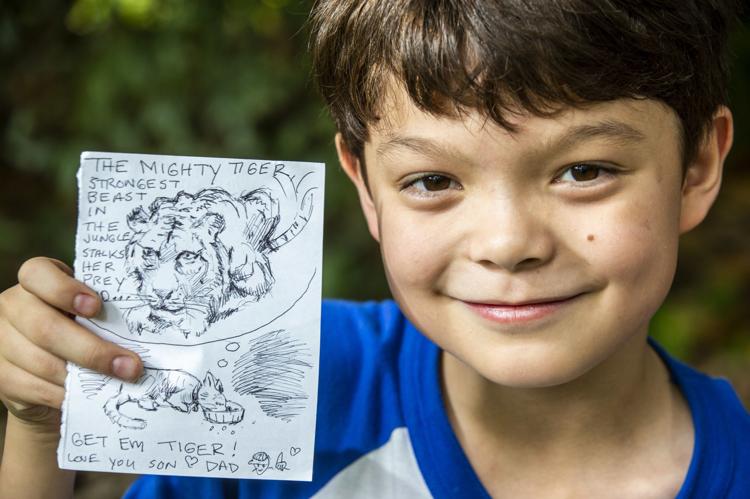 Lunchbox Art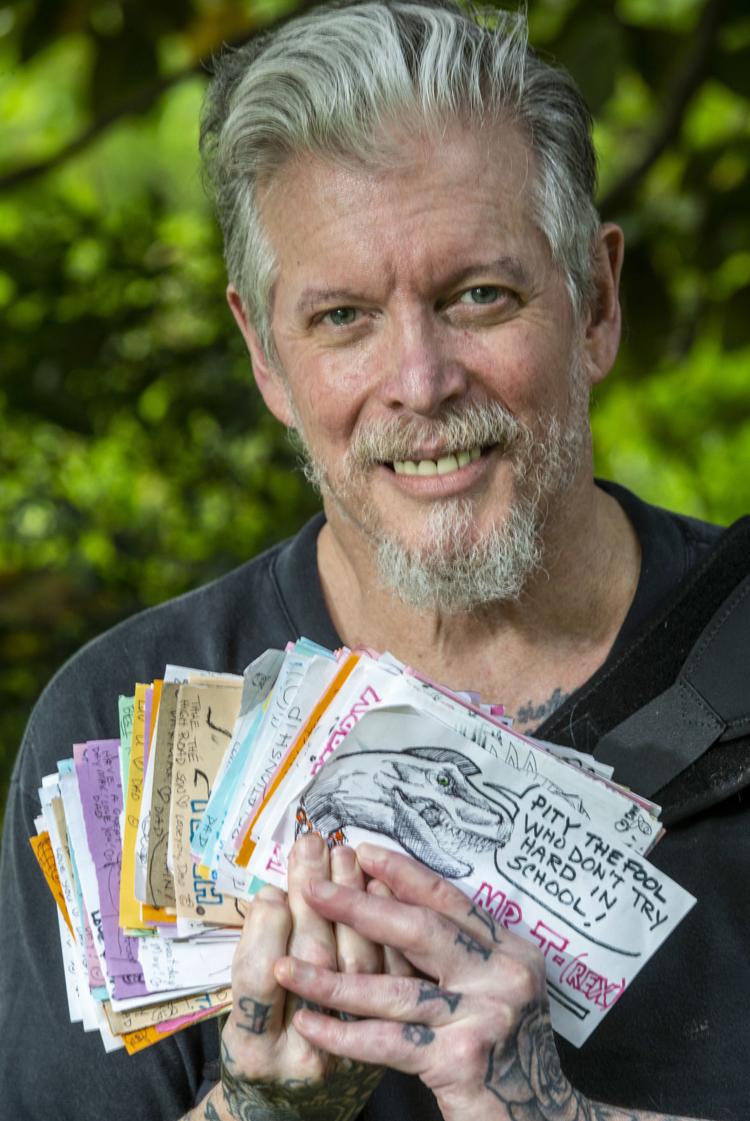 Lunchbox Art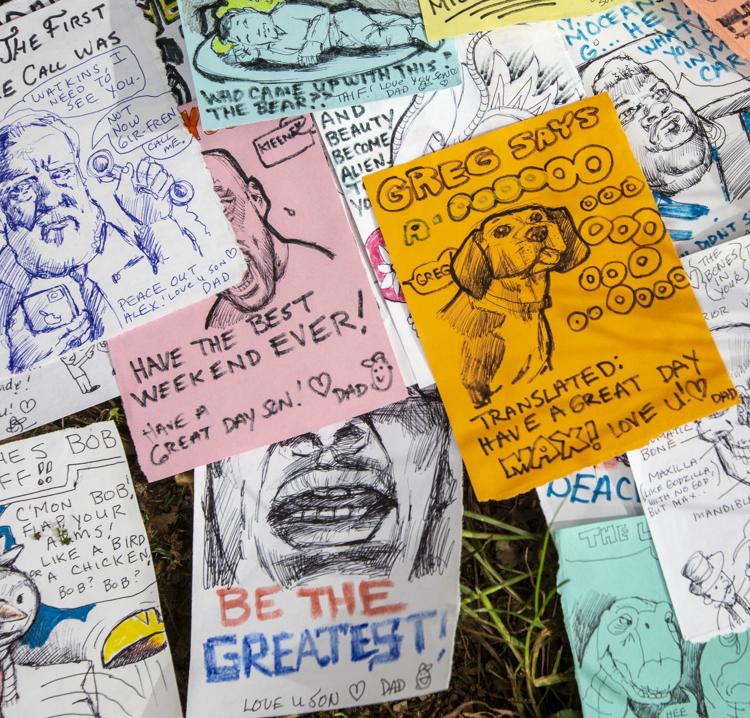 Lunchbox Art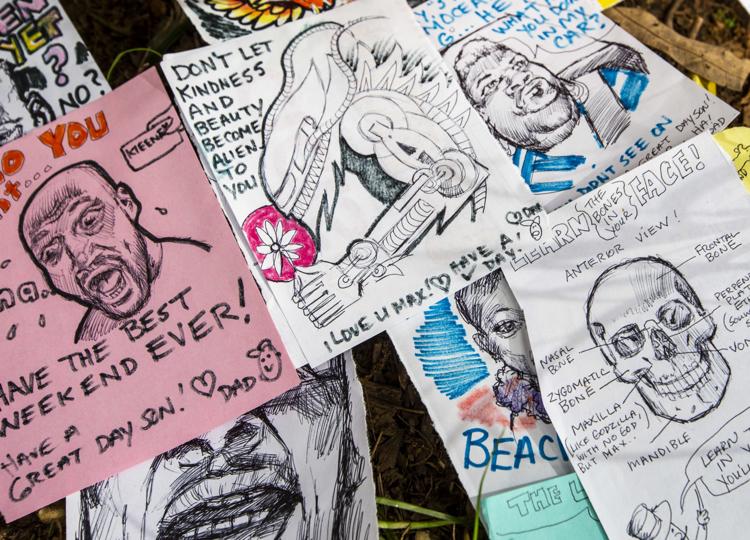 Lunchbox Art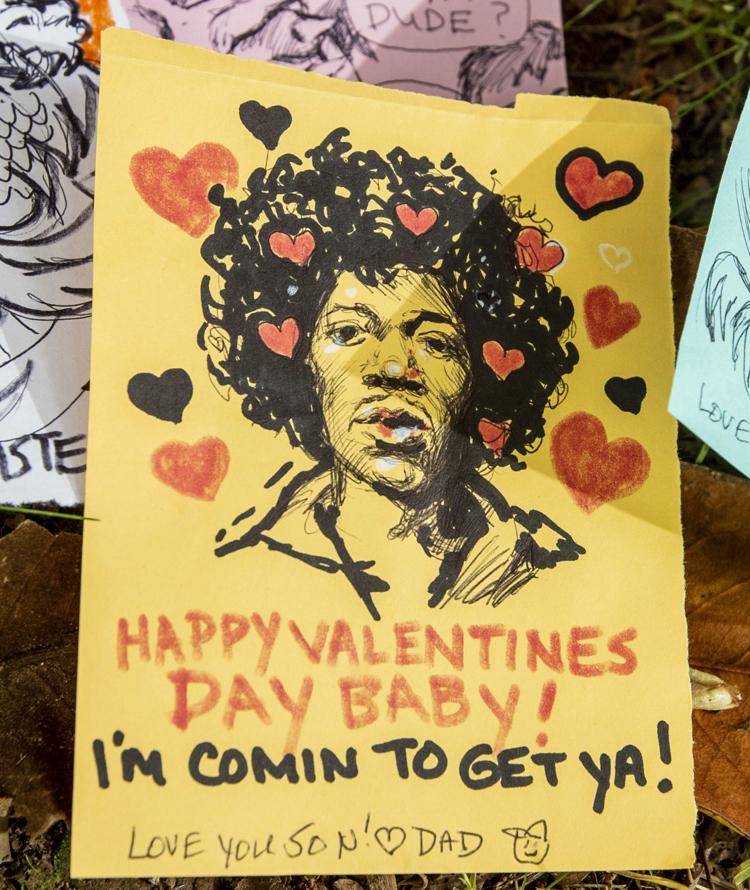 Lunchbox Art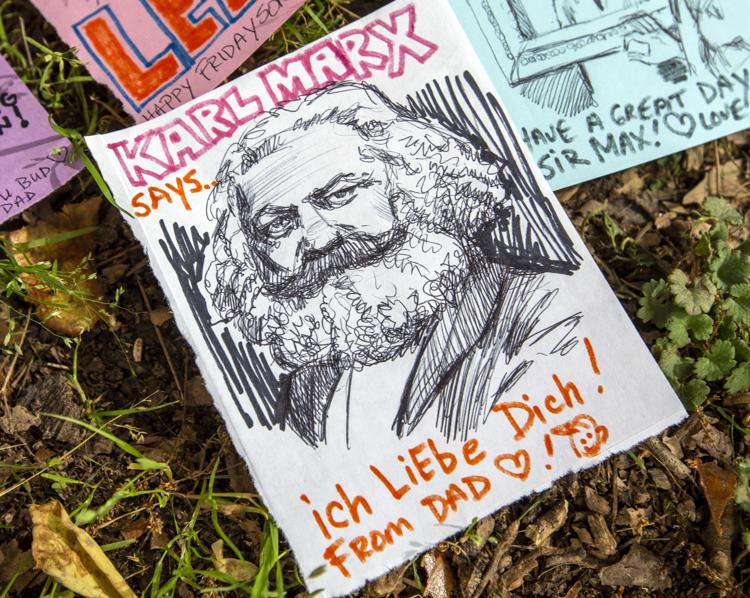 Lunchbox Art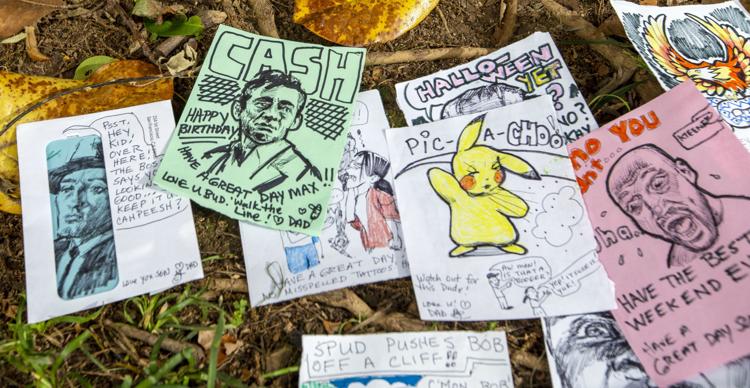 Lunchbox Art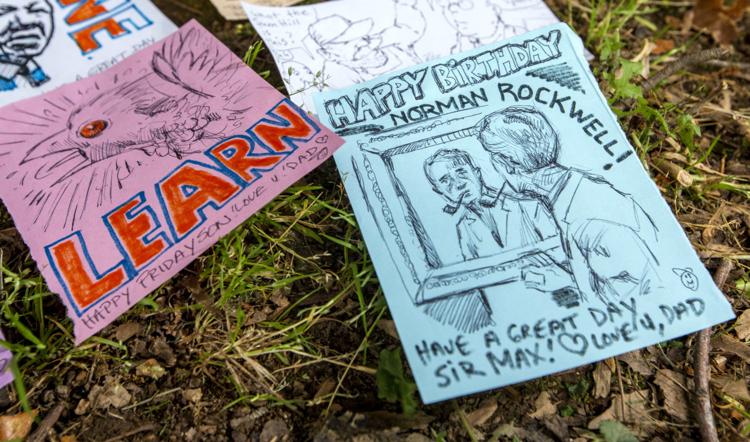 Lunchbox Art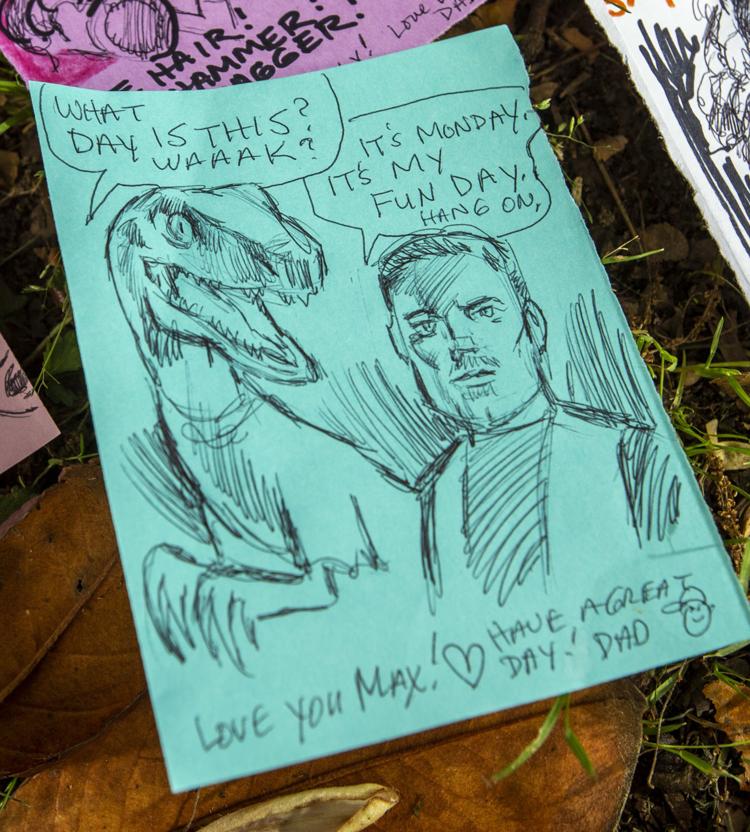 Lunchbox Art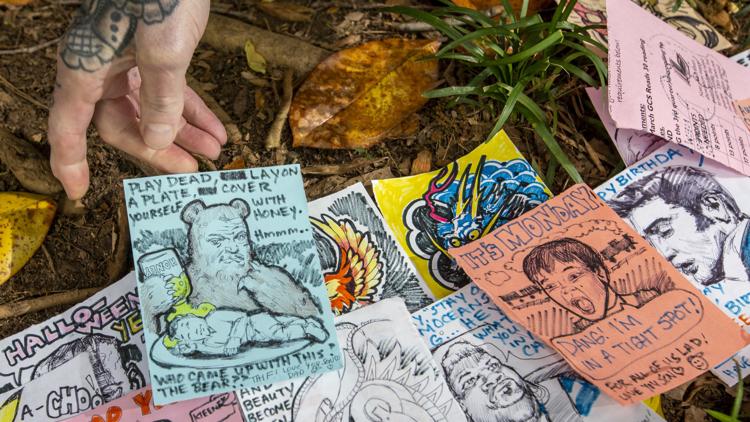 Lunchbox Art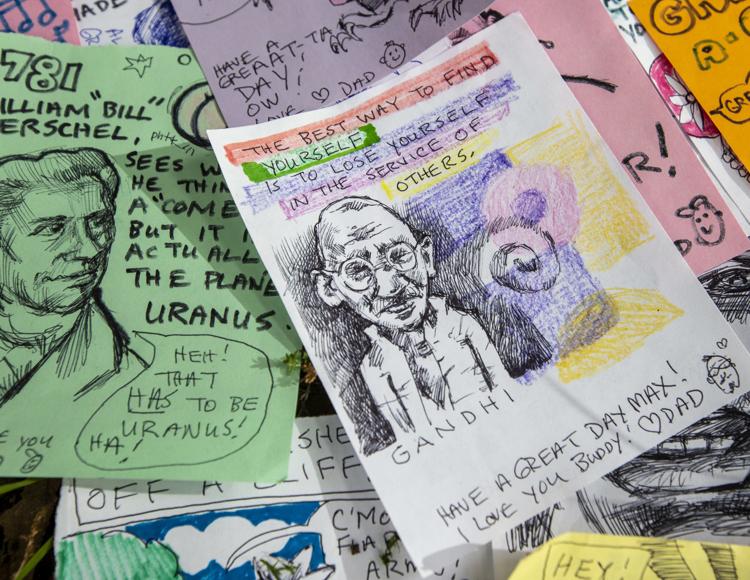 Lunchbox Art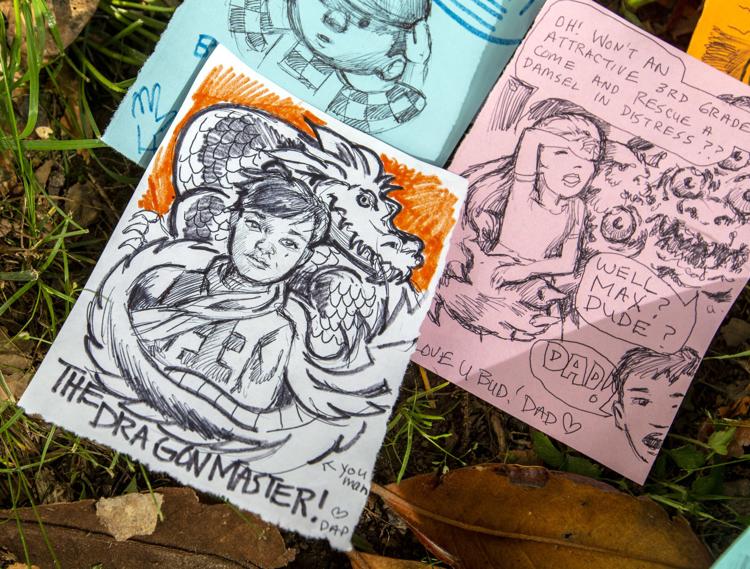 Lunchbox Art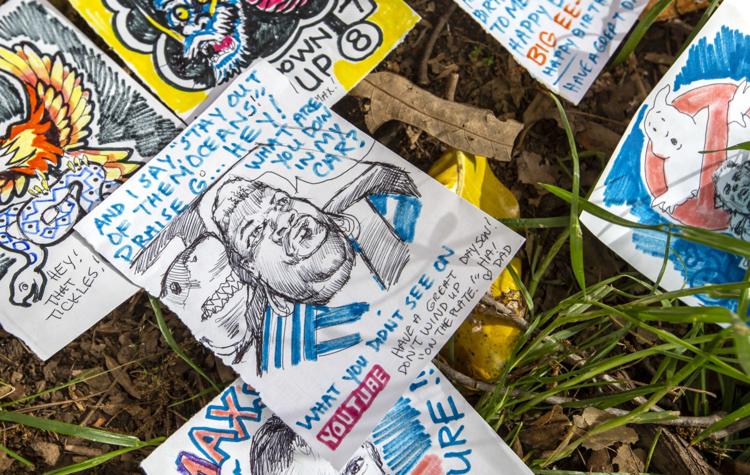 Lunchbox Art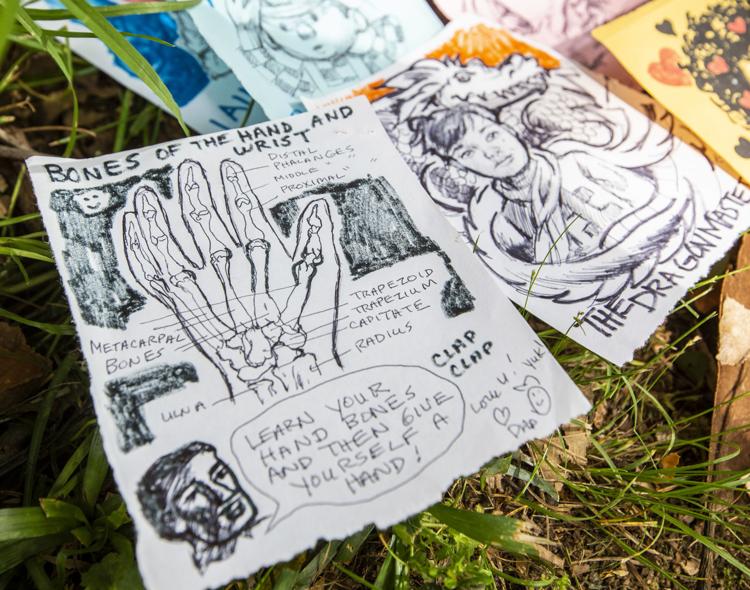 Lunchbox Art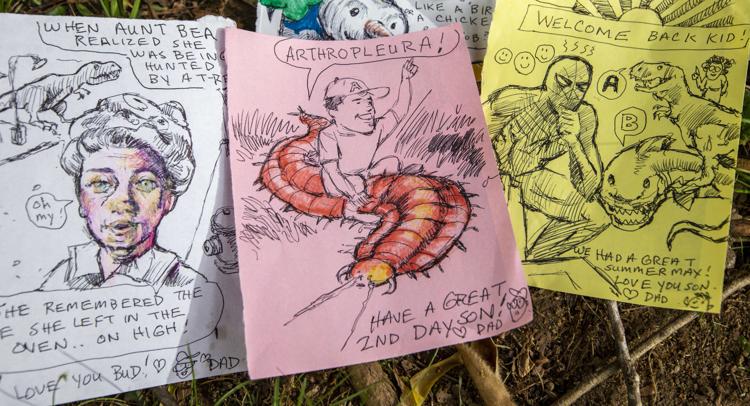 Lunchbox Art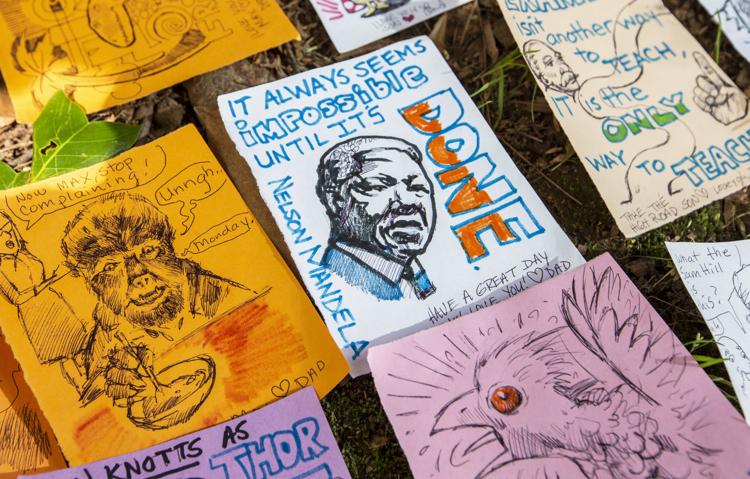 Lunchbox Art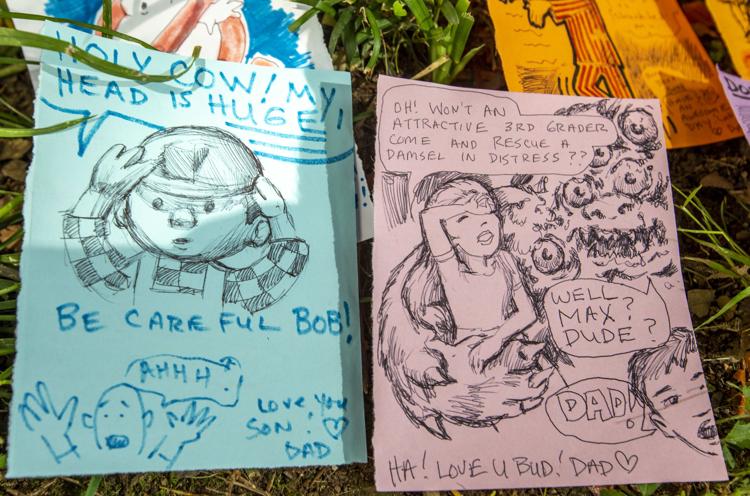 Lunchbox Art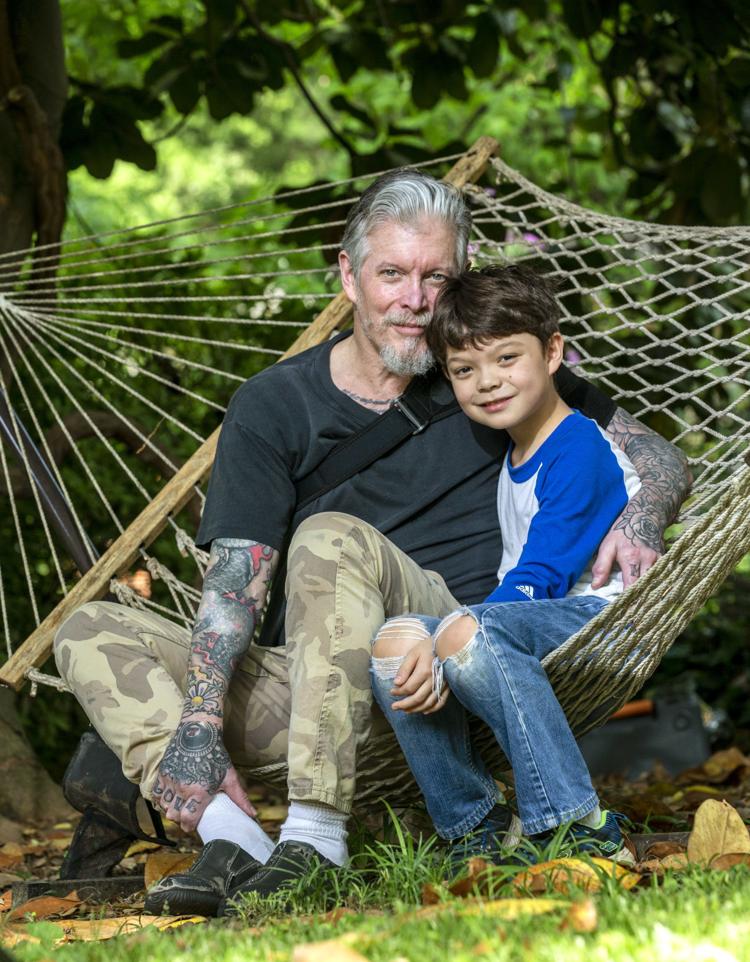 Lunchbox Art
Lunchbox Art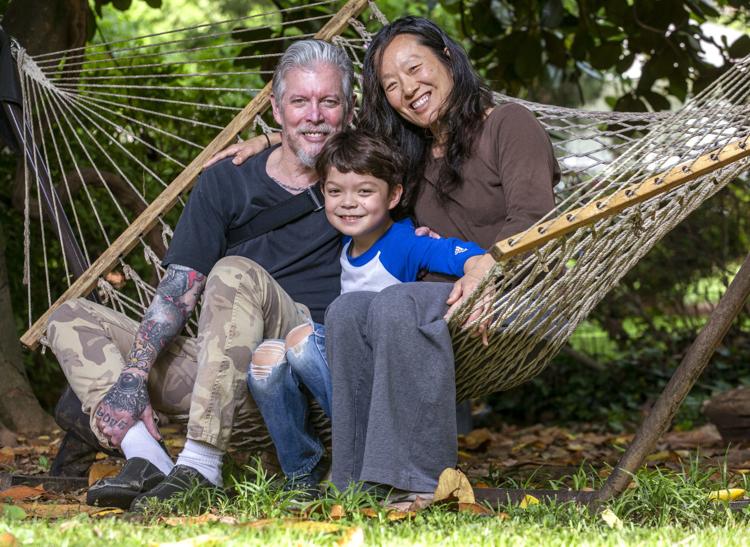 Lunchbox Art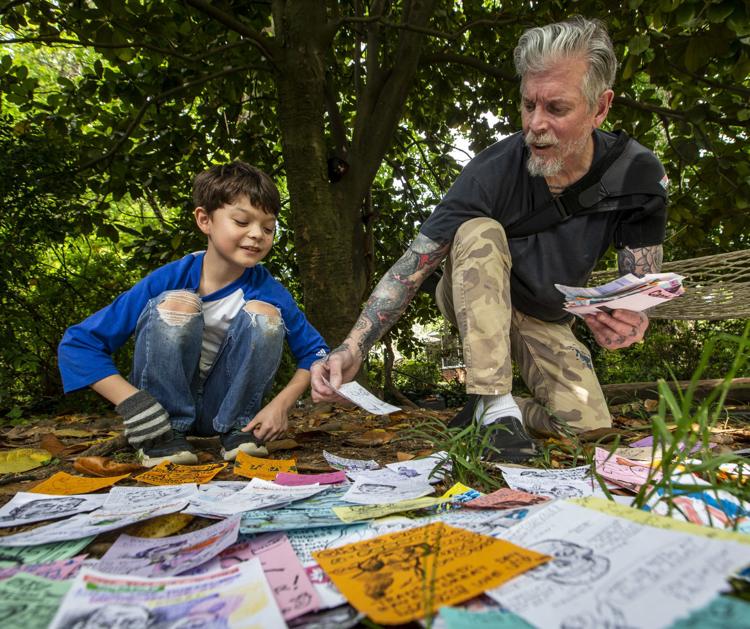 -- HIDE VERTICAL GALLERY ASSET TITLES -- (copy)
Stay up-to-date on what's happening
Receive the latest in local entertainment news in your inbox weekly!