The late Betty White was a tireless lifetime advocate for animals, from caring for those without homes to launching her own weekly TV show, "The Pet Set," dedicated to her celebrity friends and their pets.
Her most far-reaching contribution, though, may be yet to come: On Monday, fans of White will be poised to donate to animal welfare charities and shelters as part of what's been dubbed the #BettyWhiteChallenge. And animal welfare nonprofits are gearing up to capitalize on the viral tribute to the star of "The Golden Girls" and "Hot in Cleveland" on what would have been her 100th birthday.
"I've had many conversations with Betty about animal welfare, and I know she's looking down from heaven and really smiling," said Robin Ganzert, who leads American Humane, an animal welfare organization that White was involved with for more than 60 years.
"She'll be smiling on her birthday," she said. "And she'll be smiling about the lives she's changed."
It isn't exactly clear who started the #BettyWhiteChallenge on social media shortly after White's death on Dec. 31. However it began, the idea — to donate $5 to a local animal rescue organization in White's name on her birthday — quickly took off and drew support from celebrities like actors Mark Hamill and George Takei on Twitter.
Traffic to American Humane's website spiked after White's passing. Ganzert said donations, too, have increased. The nonprofit is waiting to reveal by how much until more gifts flood in, including sizable donations it's expecting from some donors.
During the decades in which White was involved with the organization, she made fundraising appeals and served on its board and as a presenter and judge on its televised show featuring "hero" dogs. During tapings of "The Pet Set" in the early 1970s, Ganzert said, White would have American Humane representatives on set to ensure that animals were safe. In 2012, the nonprofit honored her with its highest award, the National Humanitarian Medal.
Ganzert said White would also make her a photo book each year of the animals the organization has helped.
"She kept those out on her coffee table," Ganzert said. "And (it) always touched me whenever we would visit."
Best Friends Animal Society, a Utah-based animal welfare organization, has raised $25,000 in donations made in White's name, according to the group's chief mission officer Holly Sizemore. The group has promoted the #BettyWhiteChallenge broadly across its social media channels to drum up support both for its work and other organizations.
"That's the beauty of animal welfare," Sizemore said. "There's something for everyone to support. There's so much good work happening and so much opportunity, particularly right now, to make the world a better place for people and animals."
Sizemore hopes that Monday will bring plenty of donations and attention for animal welfare.
"What an incredible opportunity to honor Betty White's legacy — to come together as a nation and celebrate something that she was so passionate about, her love for animals," she said.
Maintaining that connection with #BettyWhiteChallenge donors is the main test for animal welfare nonprofits after Monday. Viral fundraising efforts can bring in a stream of money, but experts say donations tend to drop off quickly.
Sarah Newhall, the chief strategy officer of the fundraising firm MissionWired, says charities can best capitalize on these moments if they already have a strong foundation in place to engage new donors — whether through emails, a website, social media or other methods.
"What it allows them to do is really use that tent-pole moment to get in front of an audience they might not otherwise have gotten," Newhall said. But, she added, retaining these donors can be an uphill battle because the push to give is tied to one day, and the motivation to one person. Animal groups might also become overshadowed by other organizations soliciting donations during Martin Luther King Jr. Day, which also falls on Monday.
North Shore Animal League America, a no-kill animal rescue and adoption organization, plans to engage new #BettyWhiteChallenge donors through a mix of social media appeals and invitations to visit its adoption center in Port Washington, New York, said Joanne Yohannan, the organization's senior vice president of operations. It is also dedicating its next 100 animal rescues to White in honor of her 100th birthday.
The organization has received a donation from the Hallmark Channel in honor of White, part of a tribute that also includes a "Golden Girls" marathon and her Hallmark movie "The Lost Valentine" on Jan. 17.
"It's about raising awareness for the plight of homeless animals and what can be done to help them, including volunteering and adopting," Yohannan said.
Notable deaths of 2021 ... a final look back
Betty White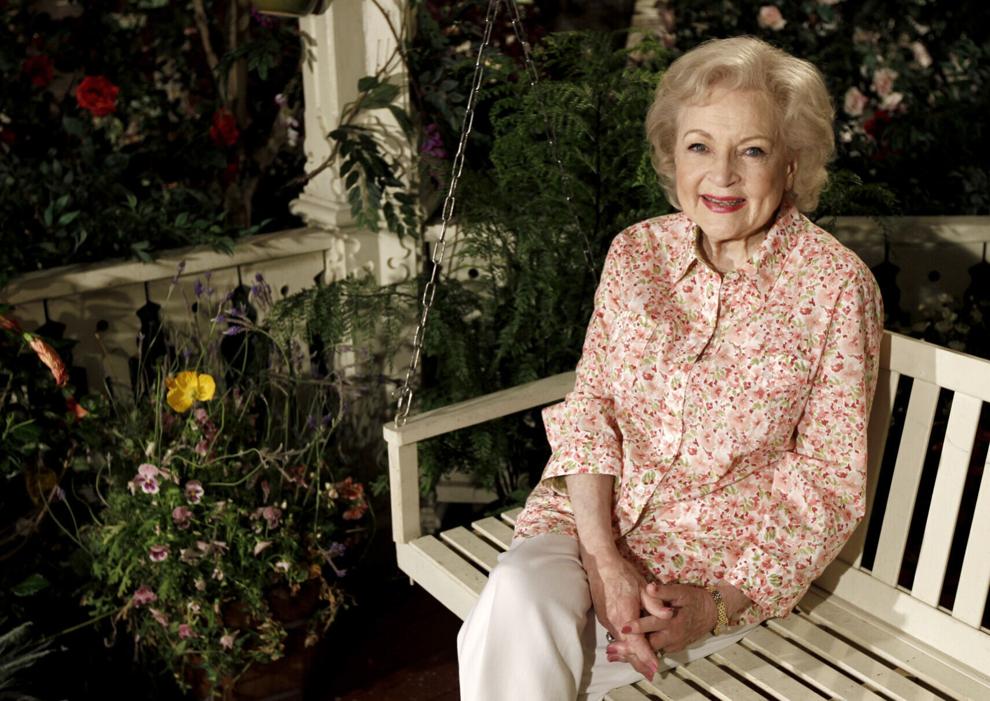 Hank Aaron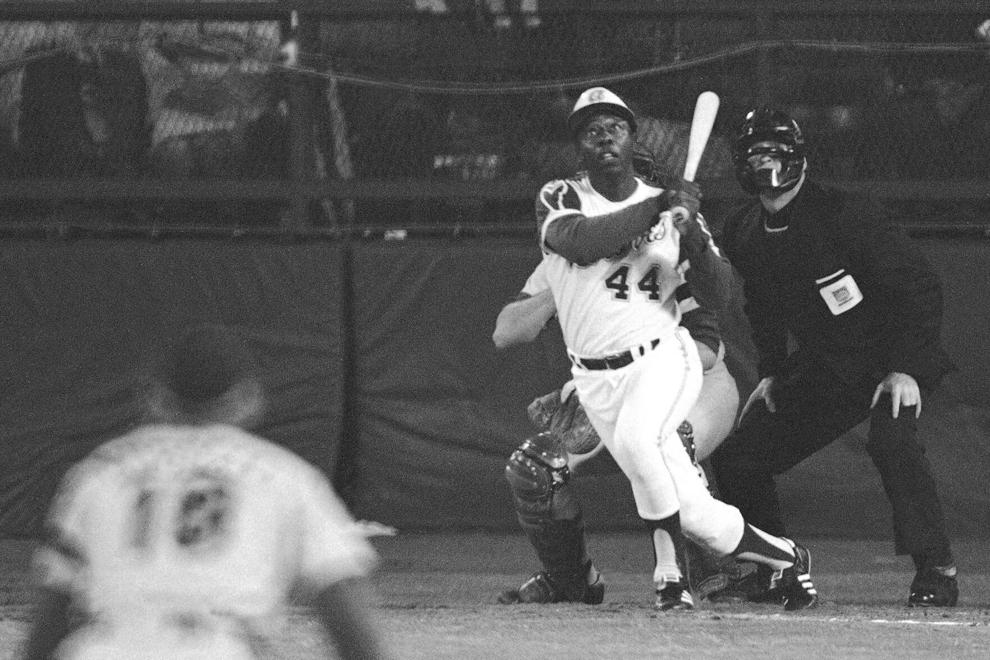 Colin Powell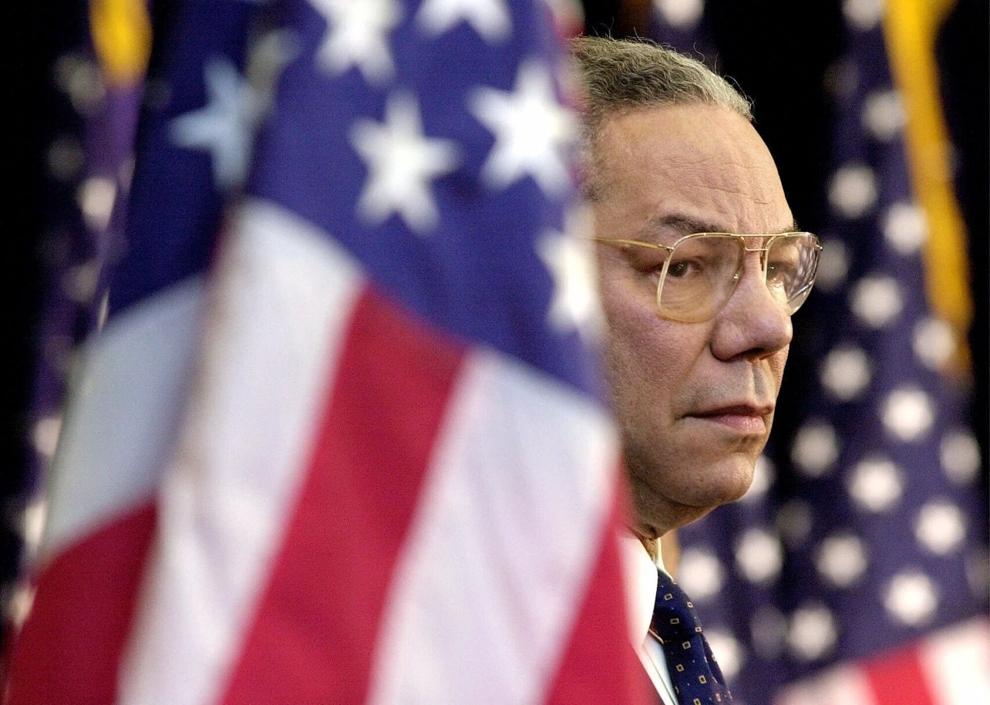 Larry King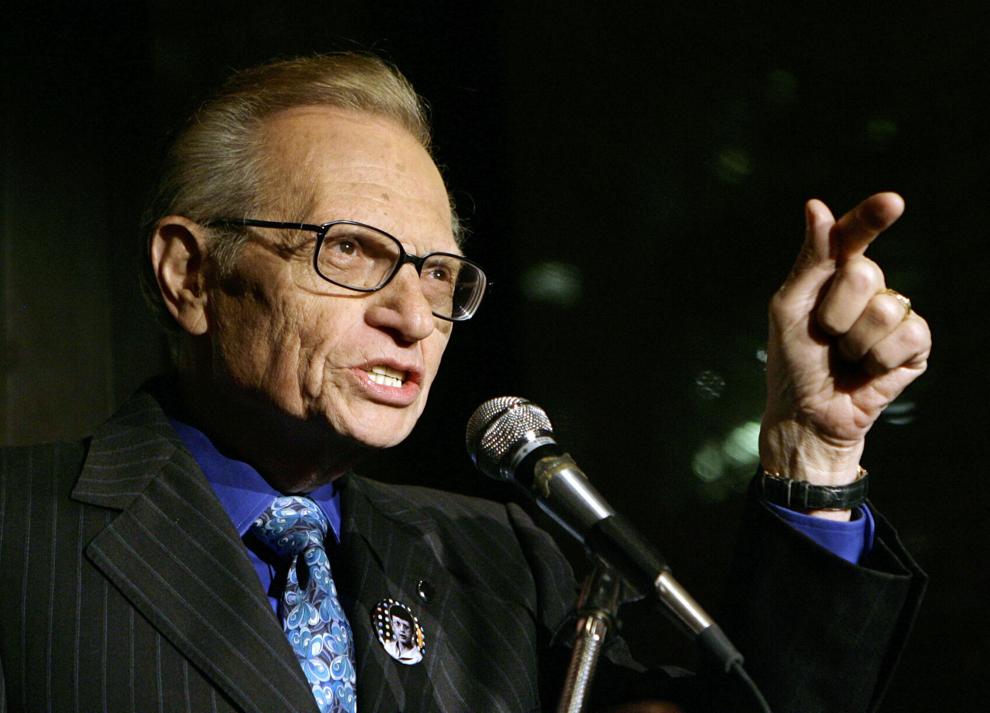 Cloris Leachman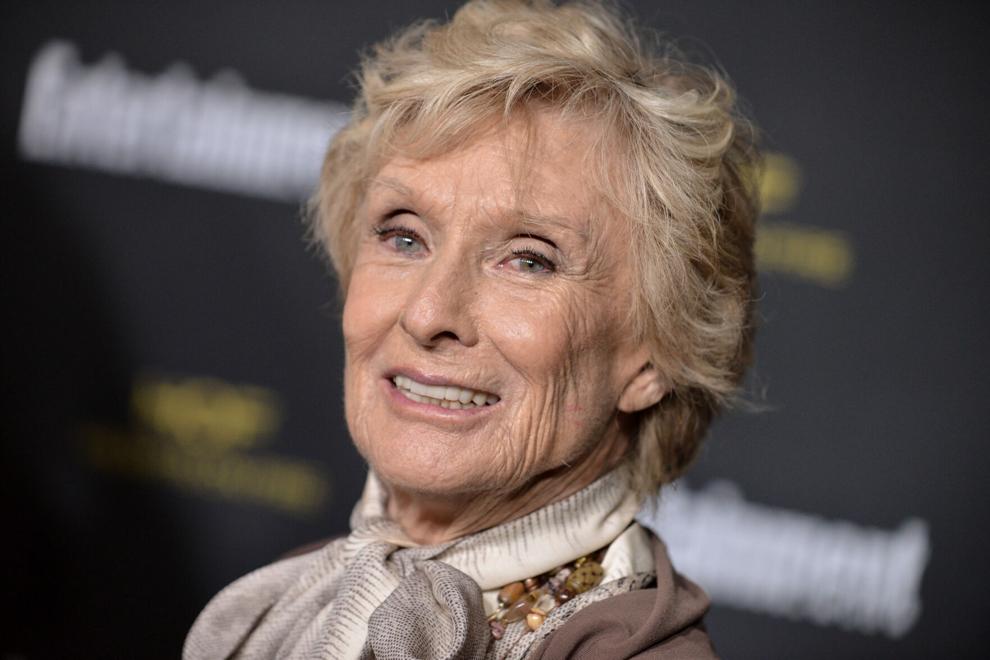 Olympia Dukakis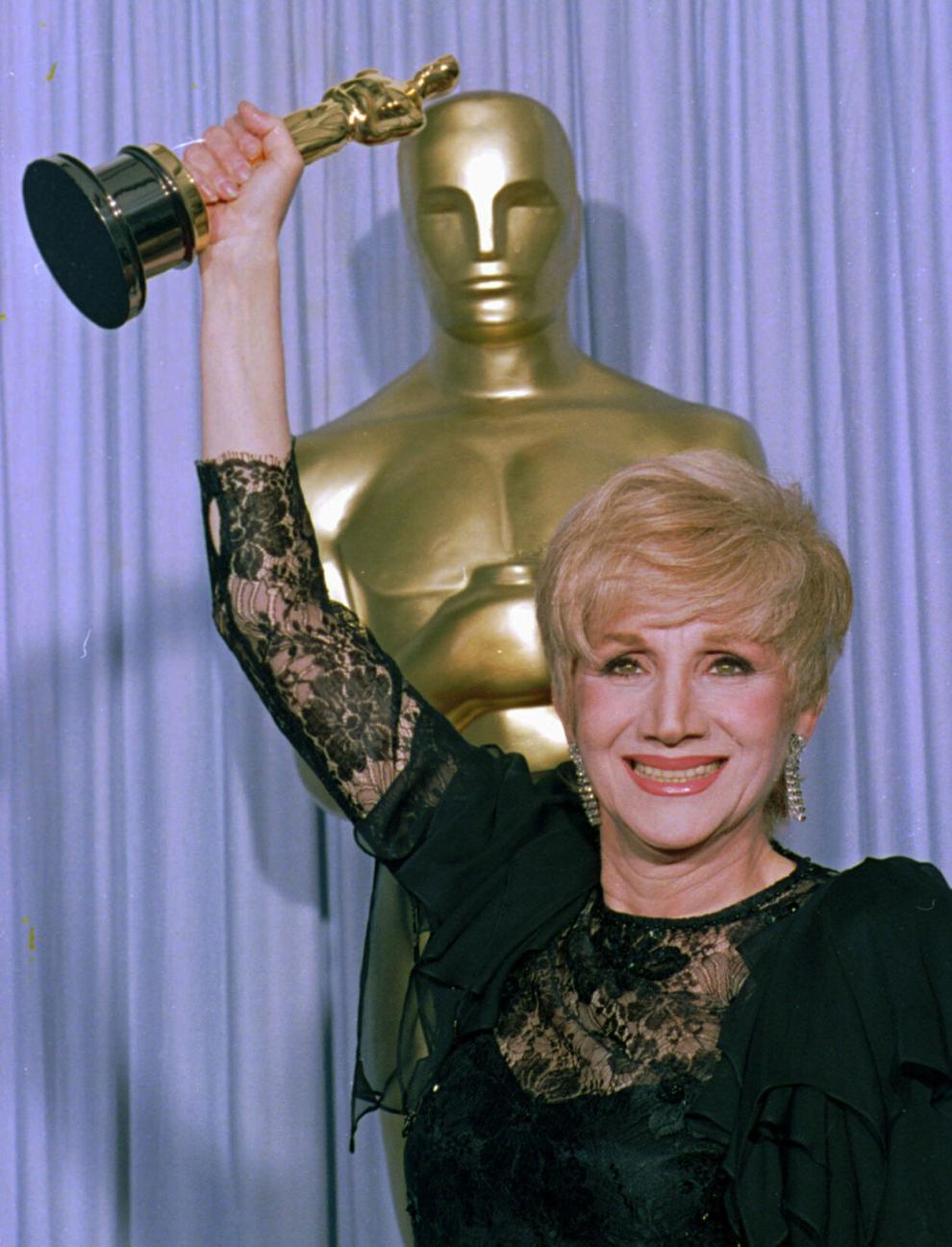 Cicely Tyson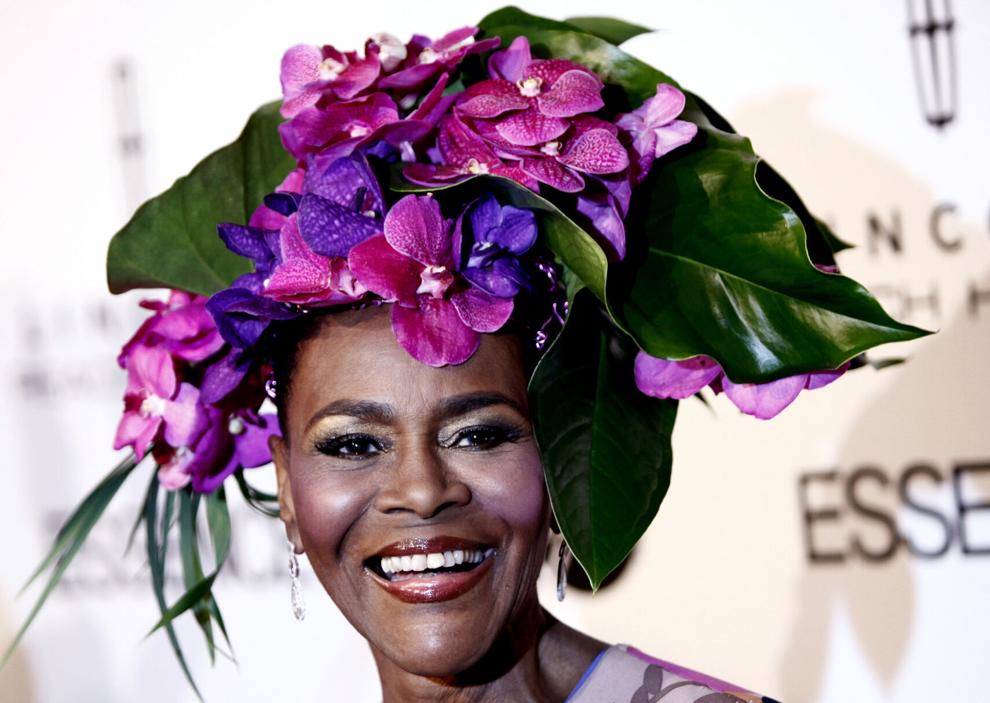 Ed Asner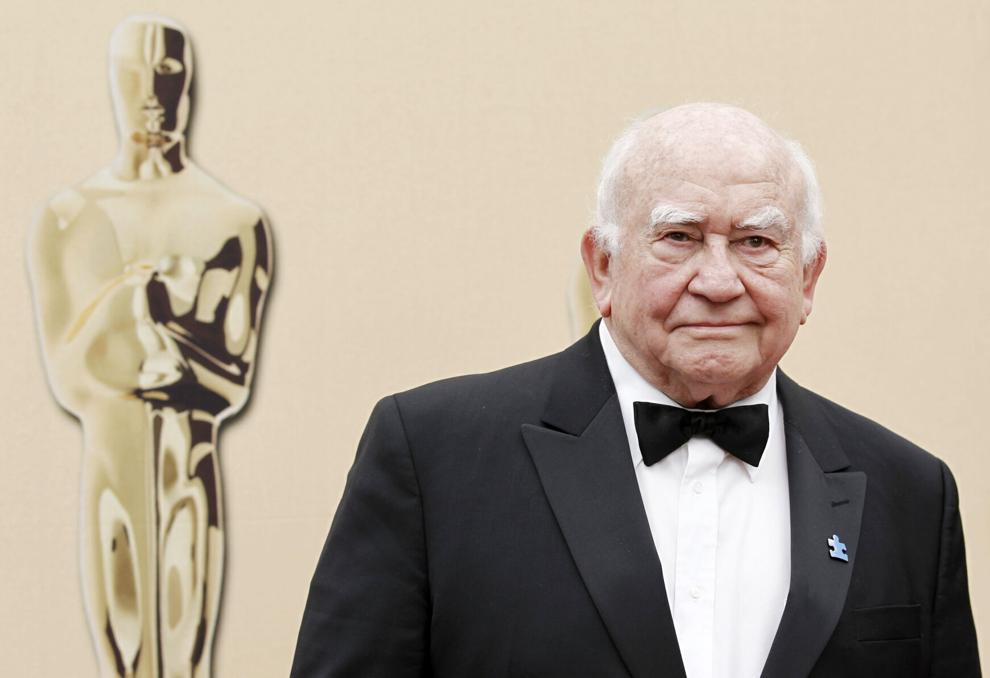 John Madden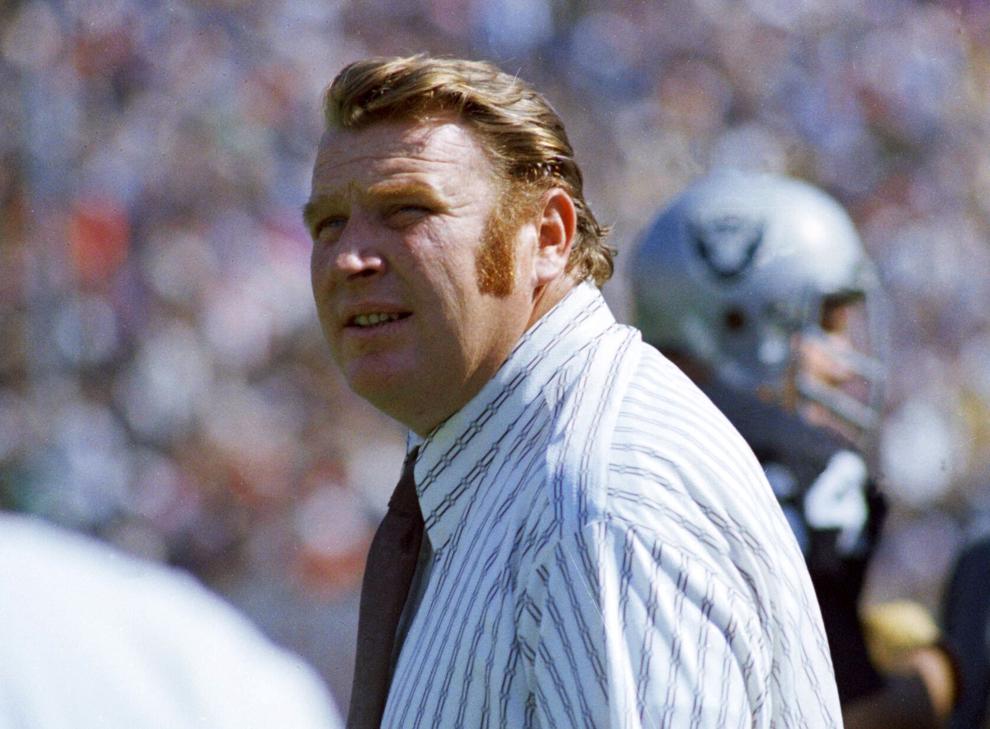 Christopher Plummer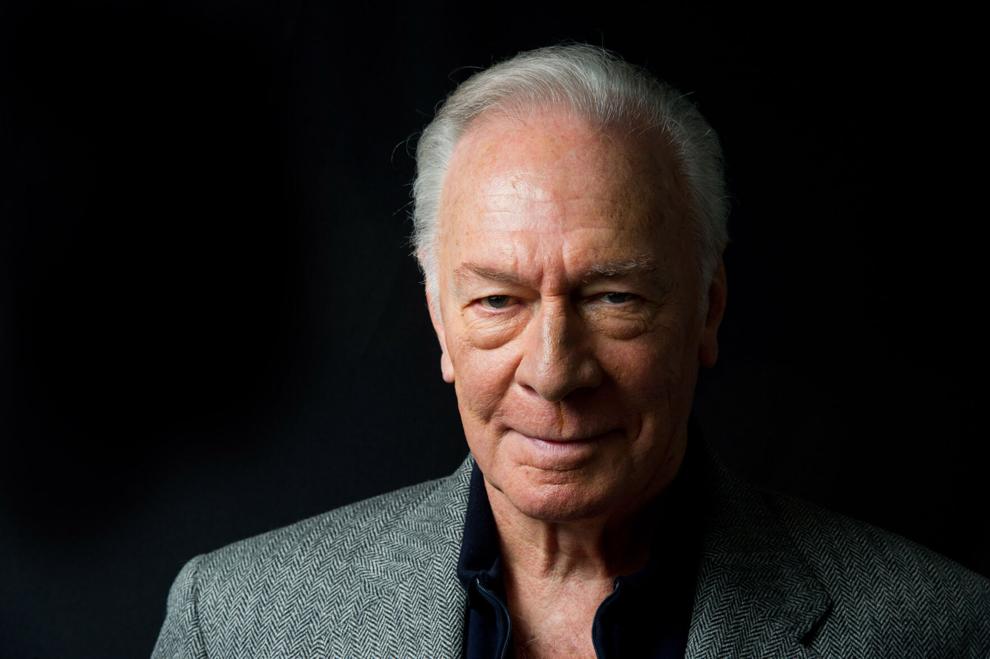 Ned Beatty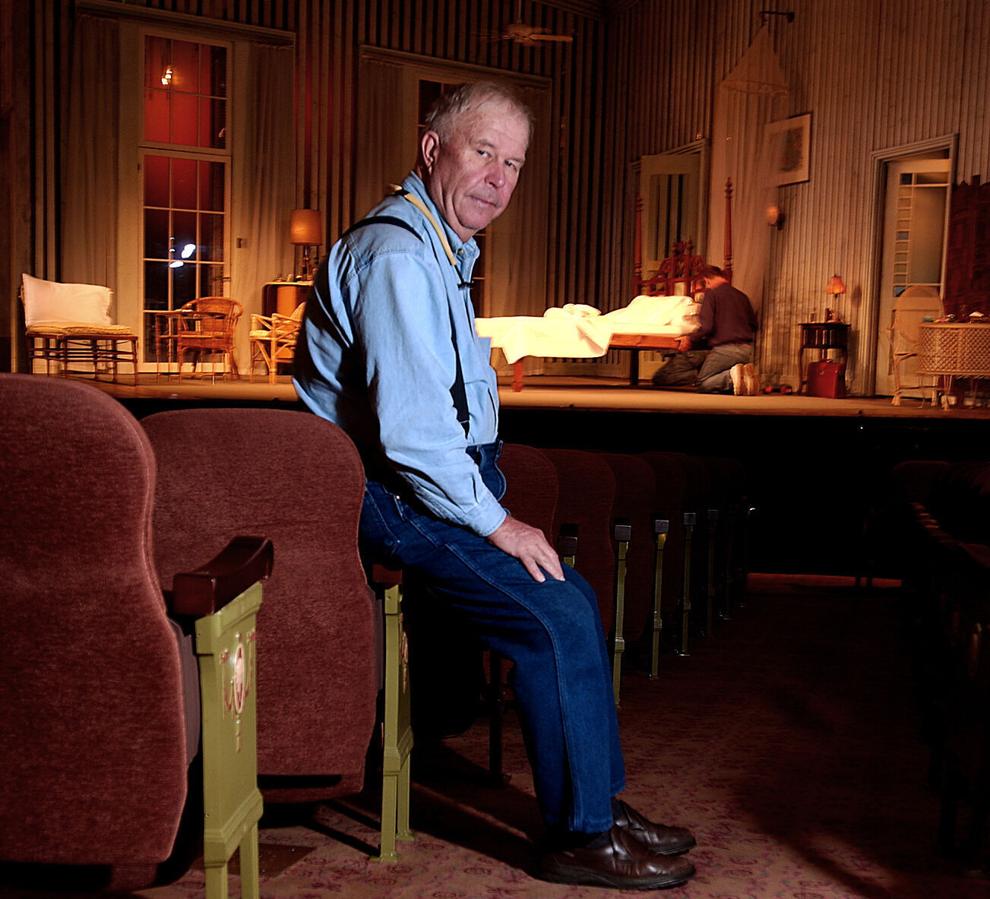 DMX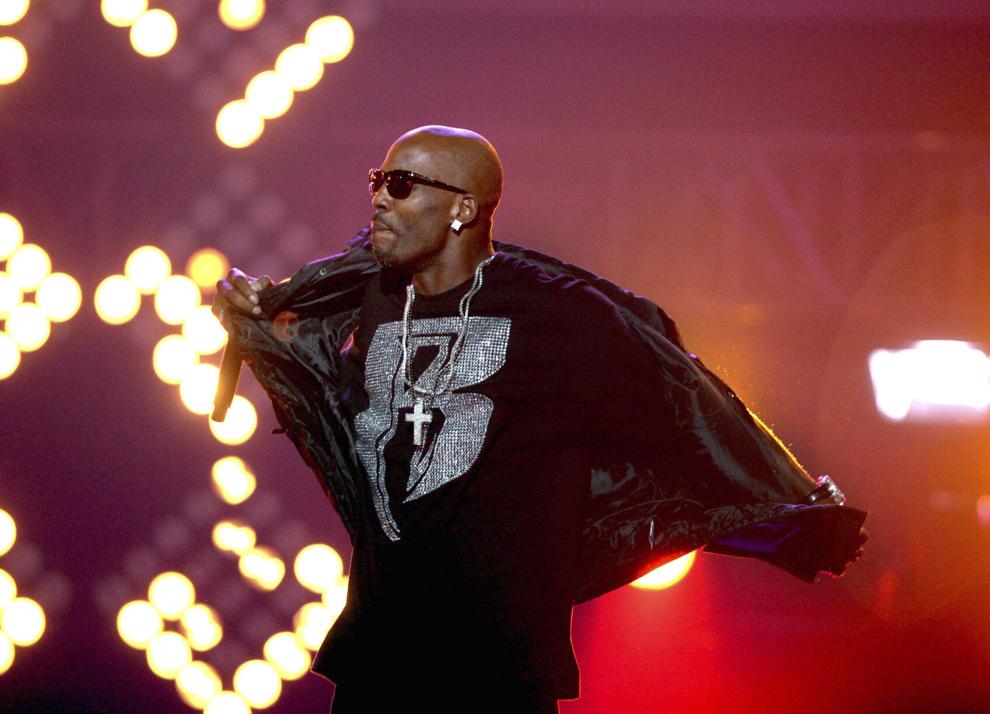 Michael K. Williams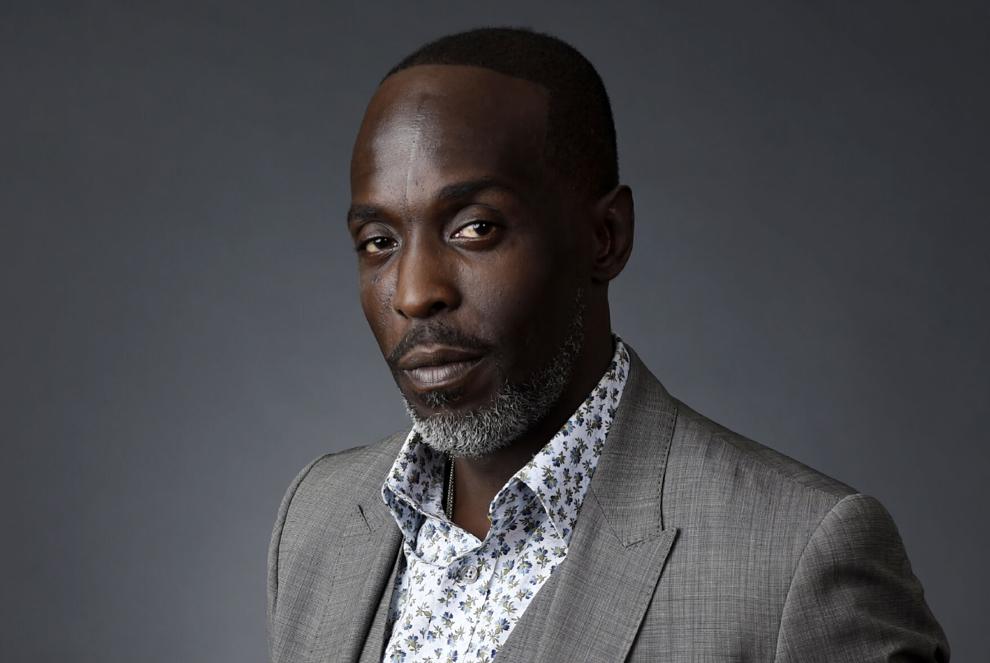 Prince Philip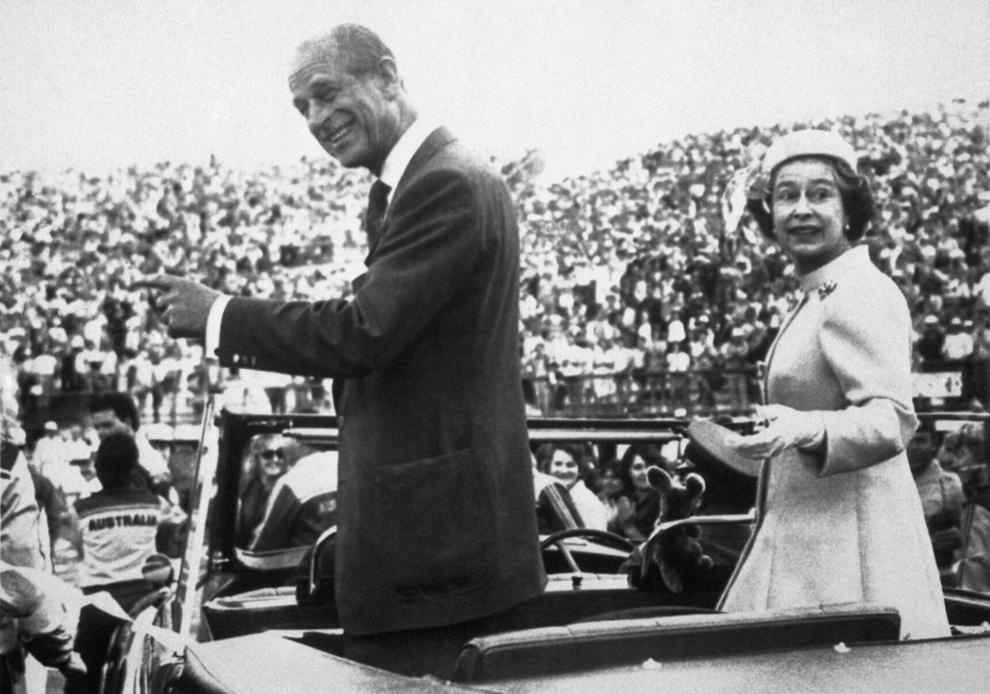 Tommy Lasorda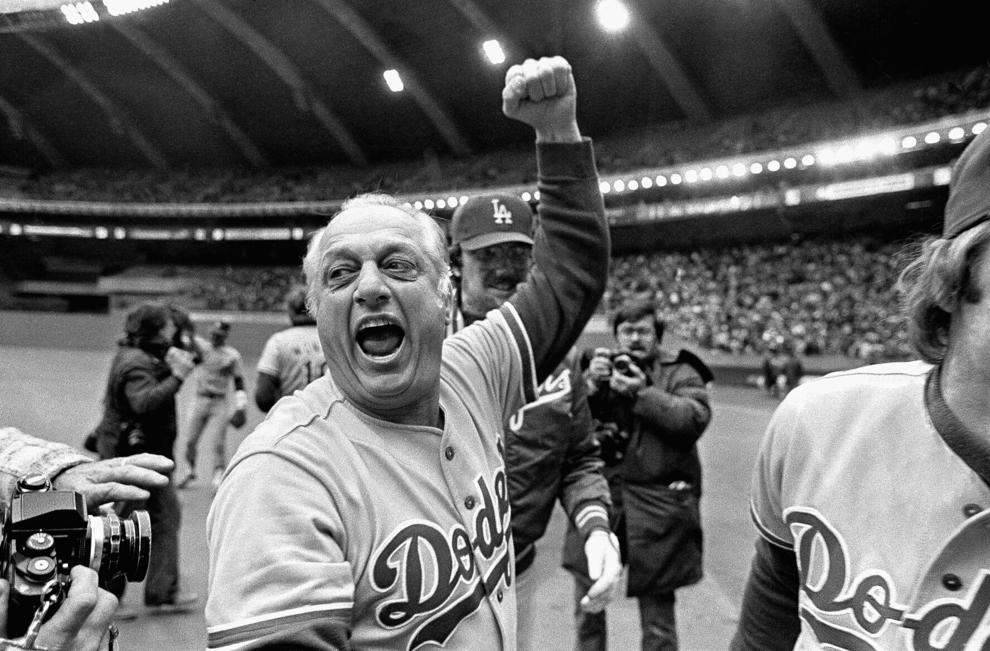 Elgin Baylor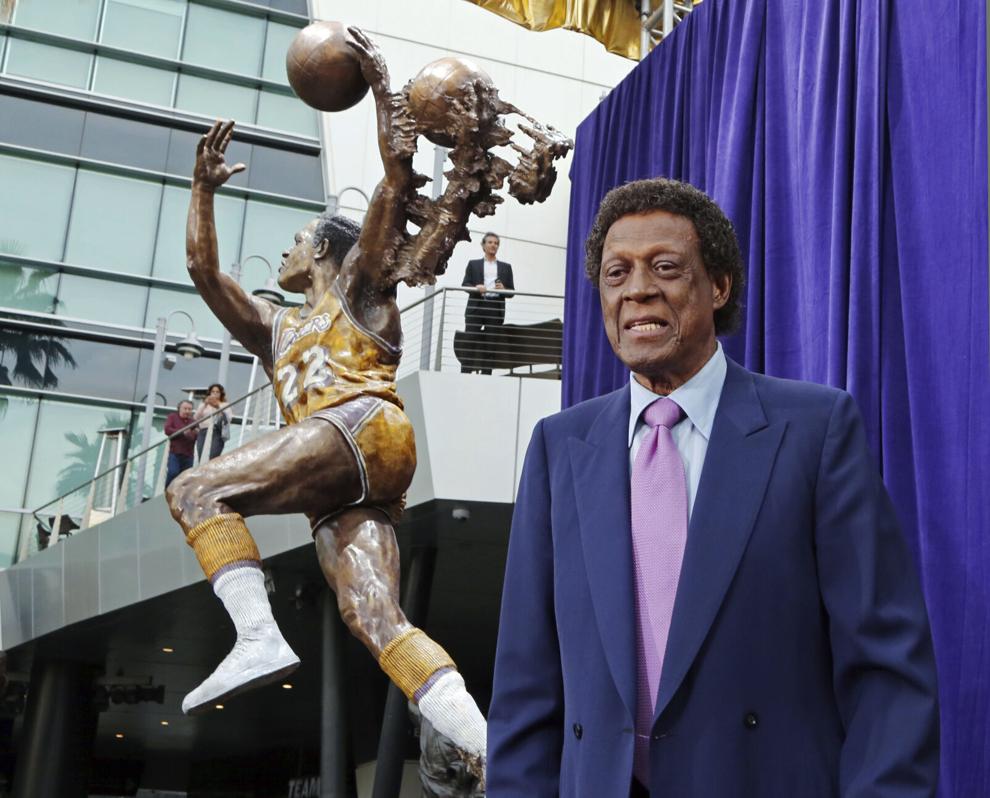 Norm MacDonald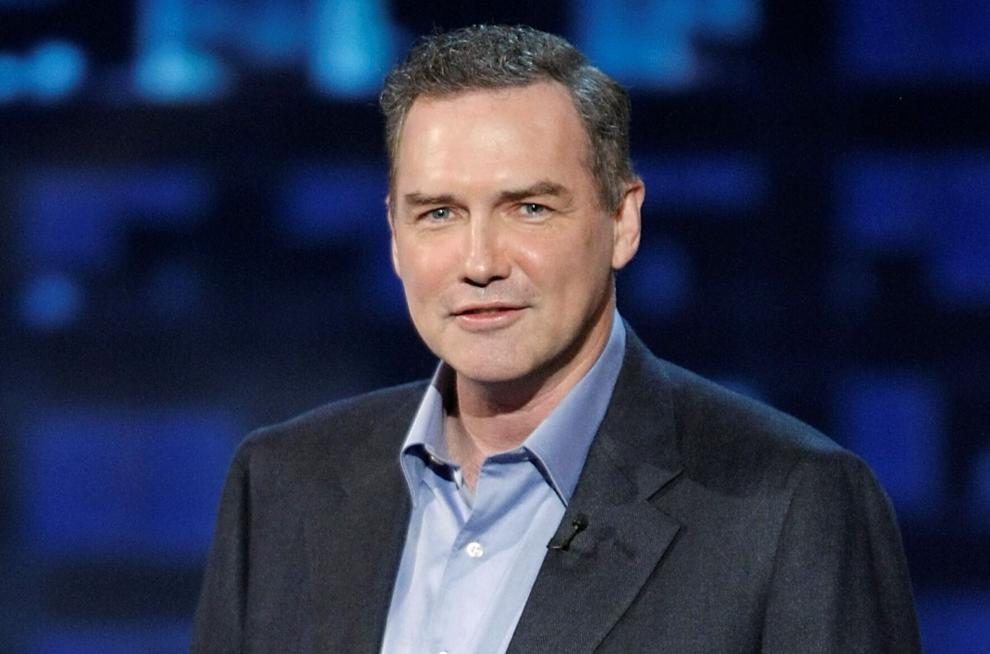 Mary Wilson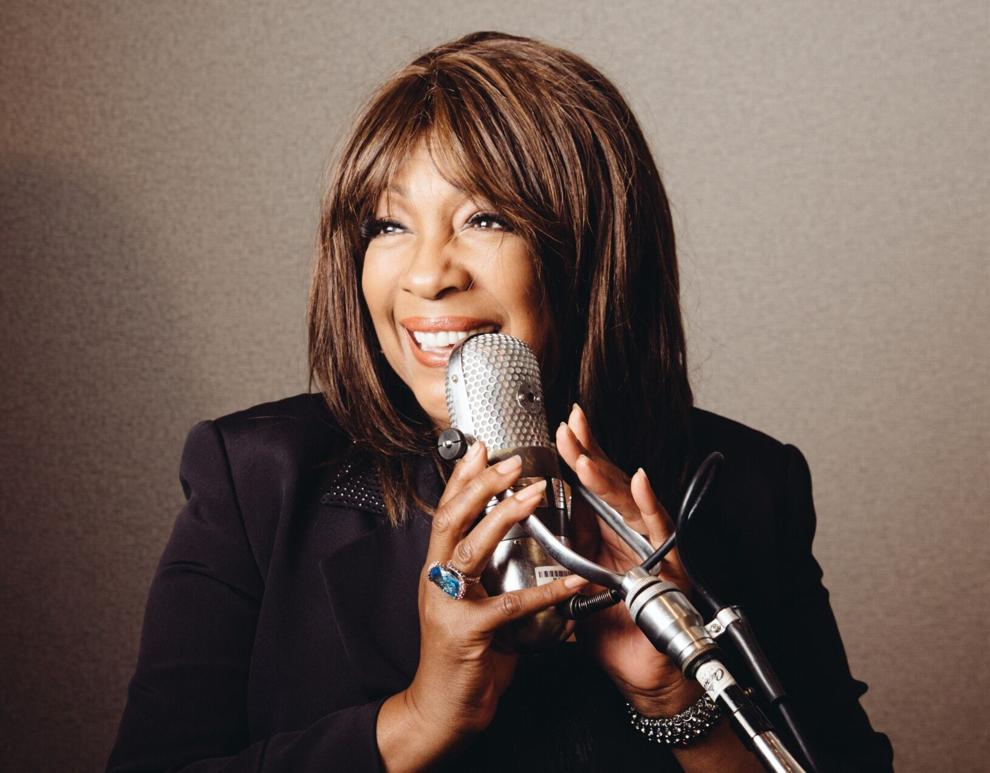 Bob Dole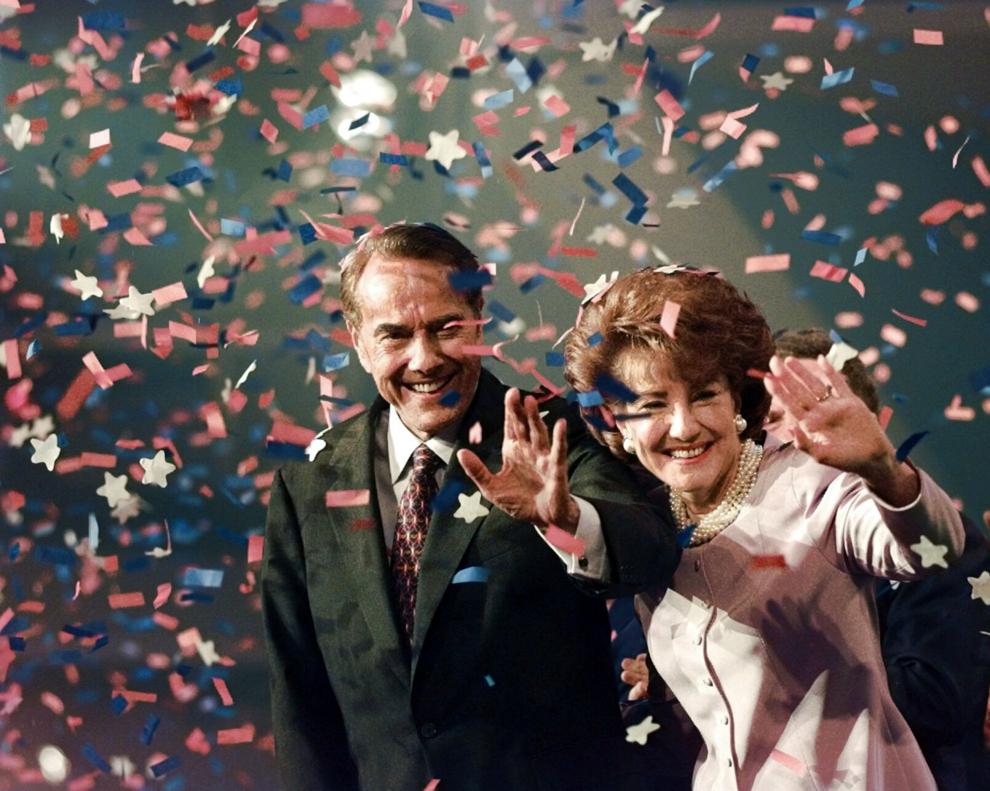 Desmond Tutu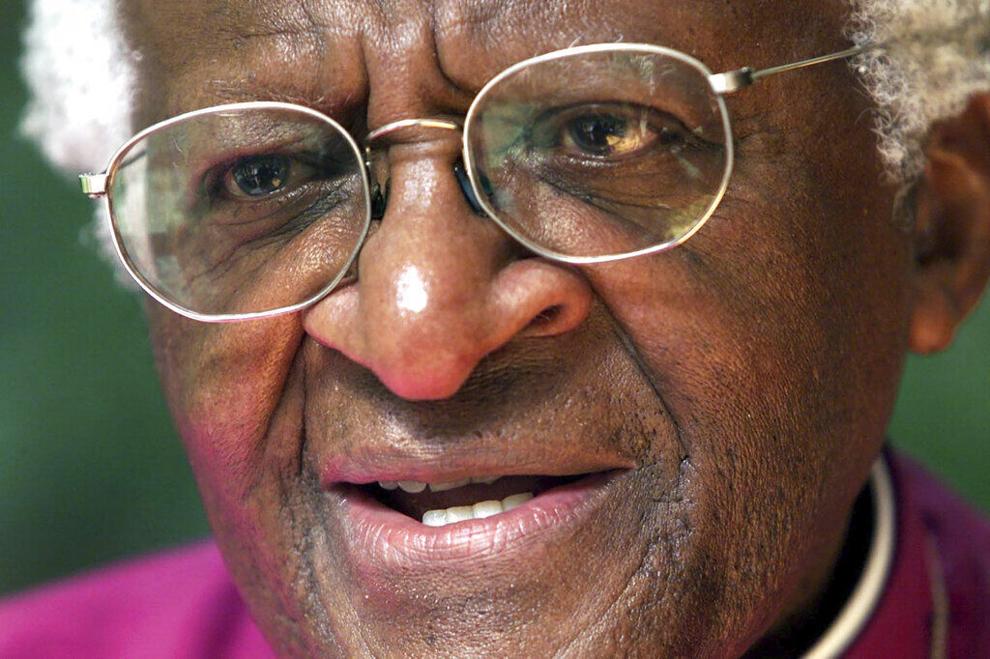 Harry Reid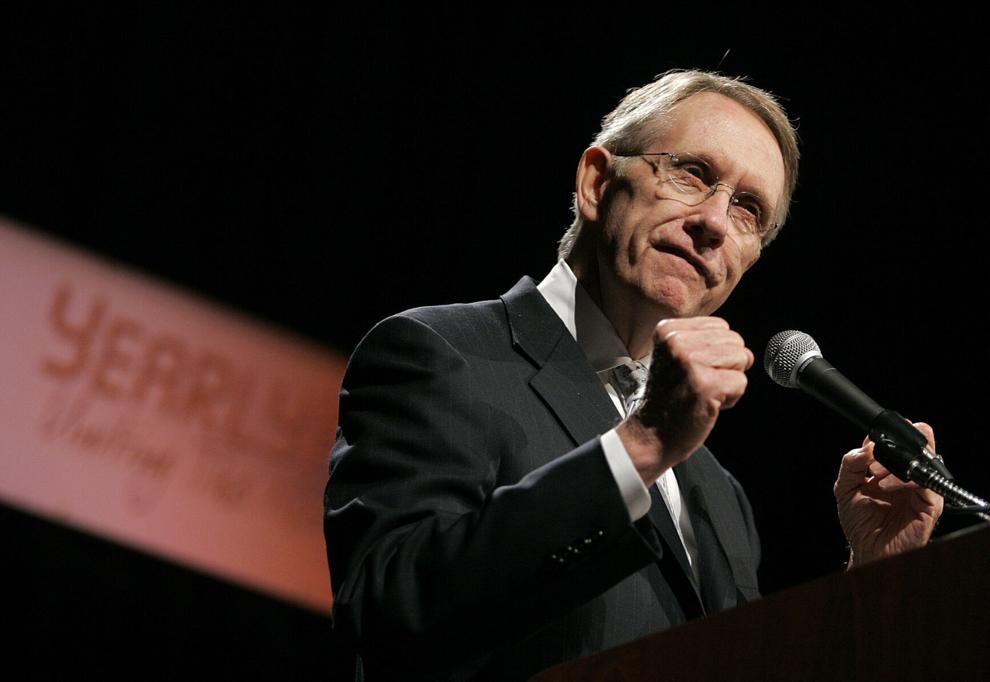 Donald Rumsfeld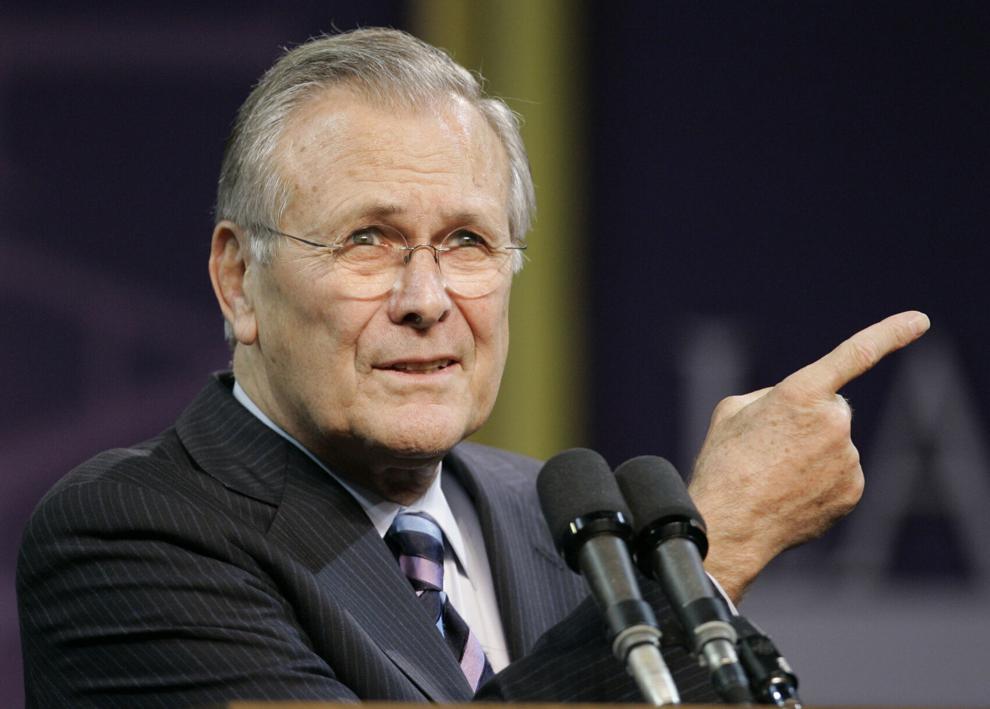 Rush Limbaugh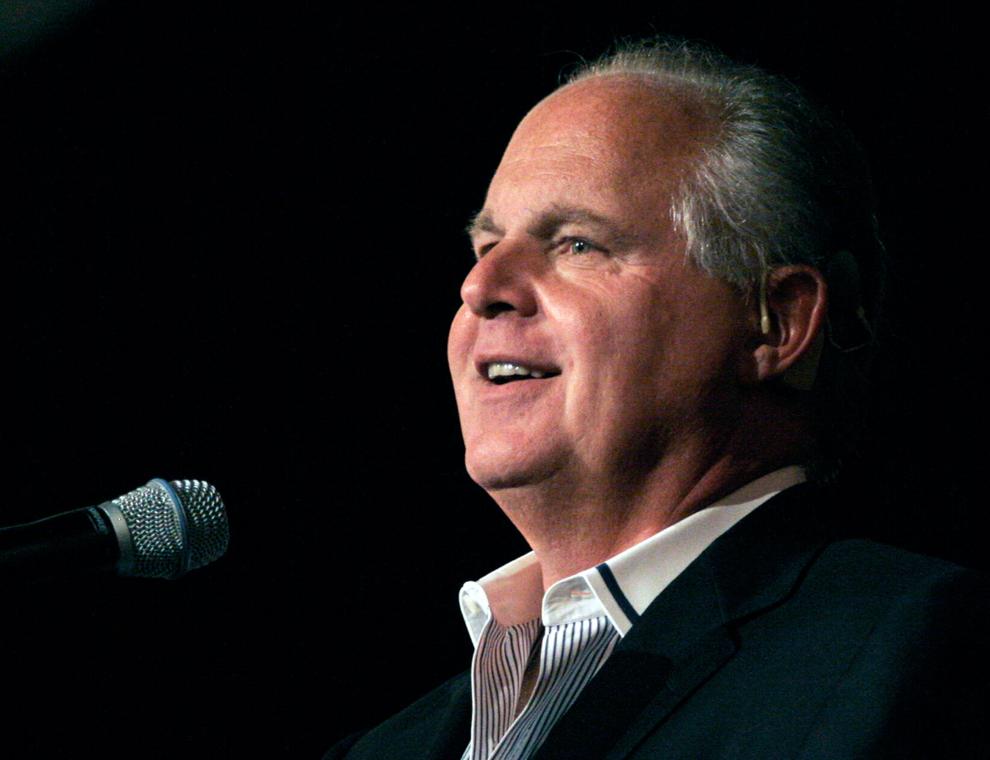 Charlie Watts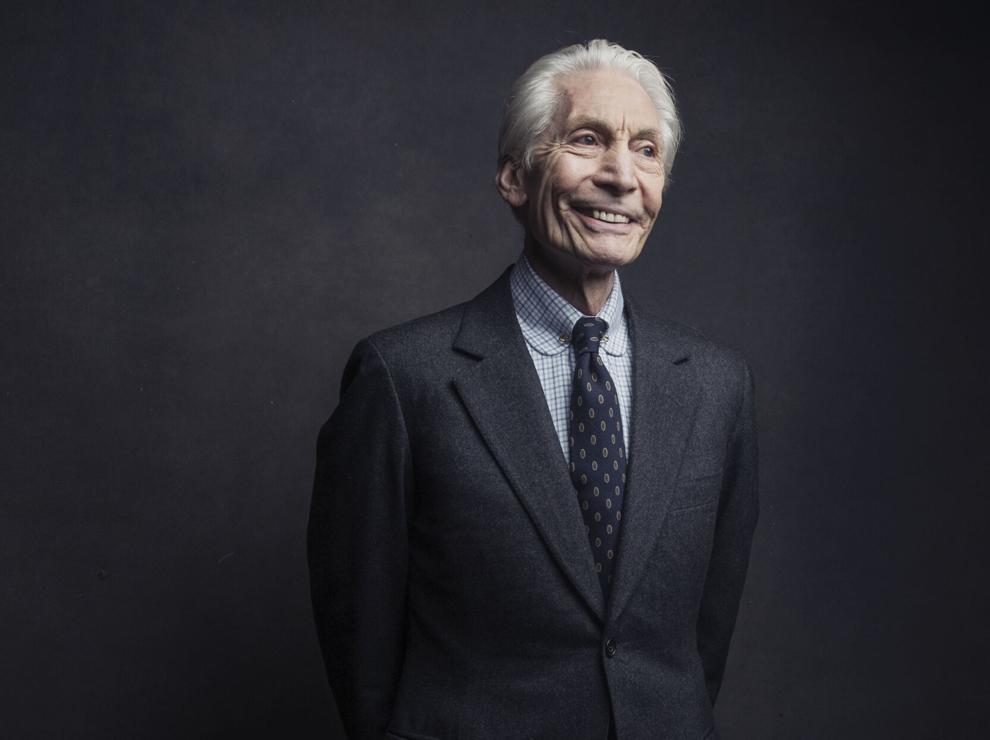 Michael Nesmith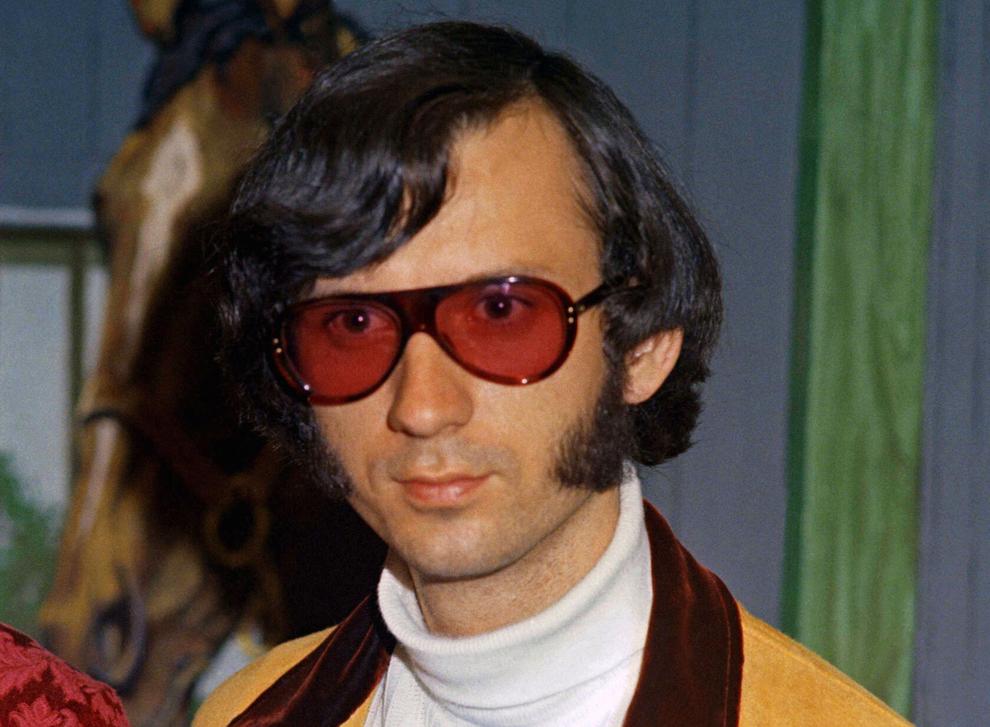 Michael Collins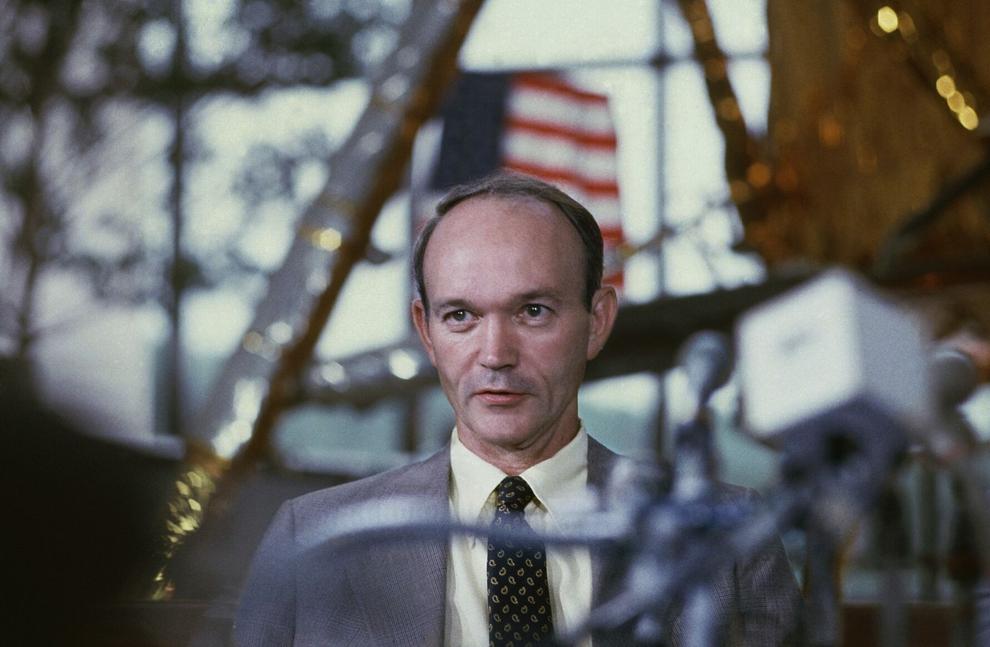 Dustin Diamond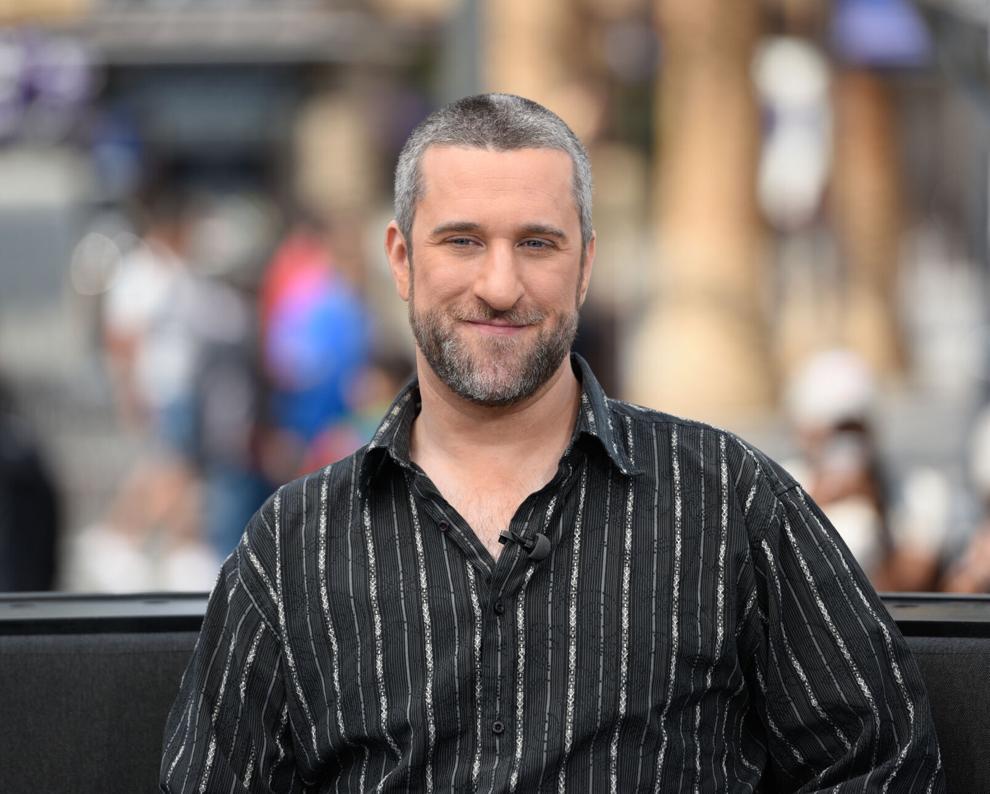 Willie Garson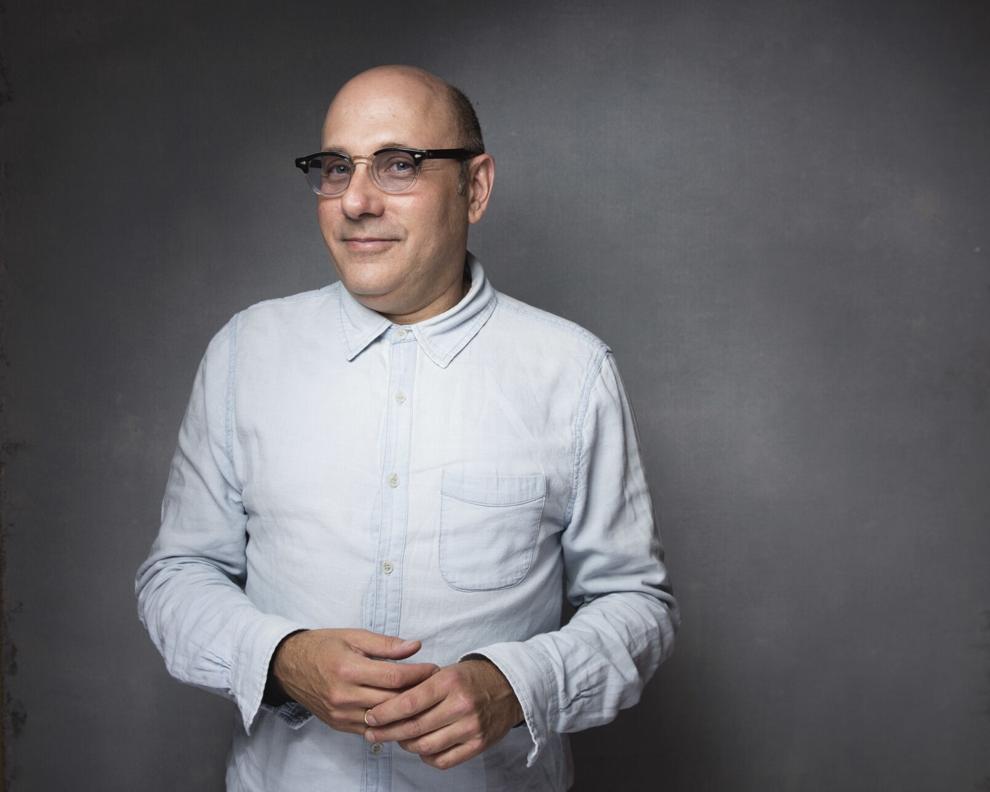 James Michael Tyler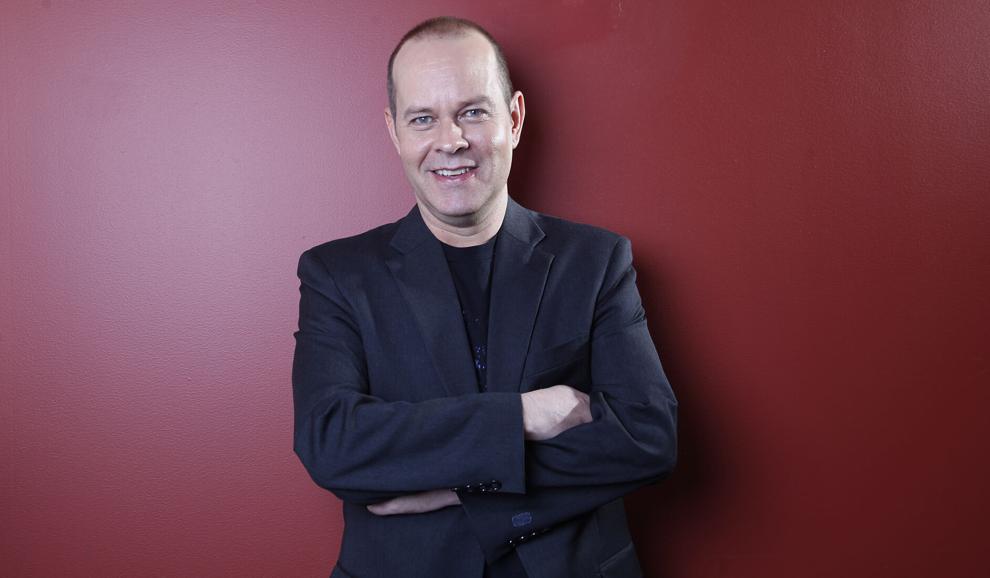 Hal Holbrook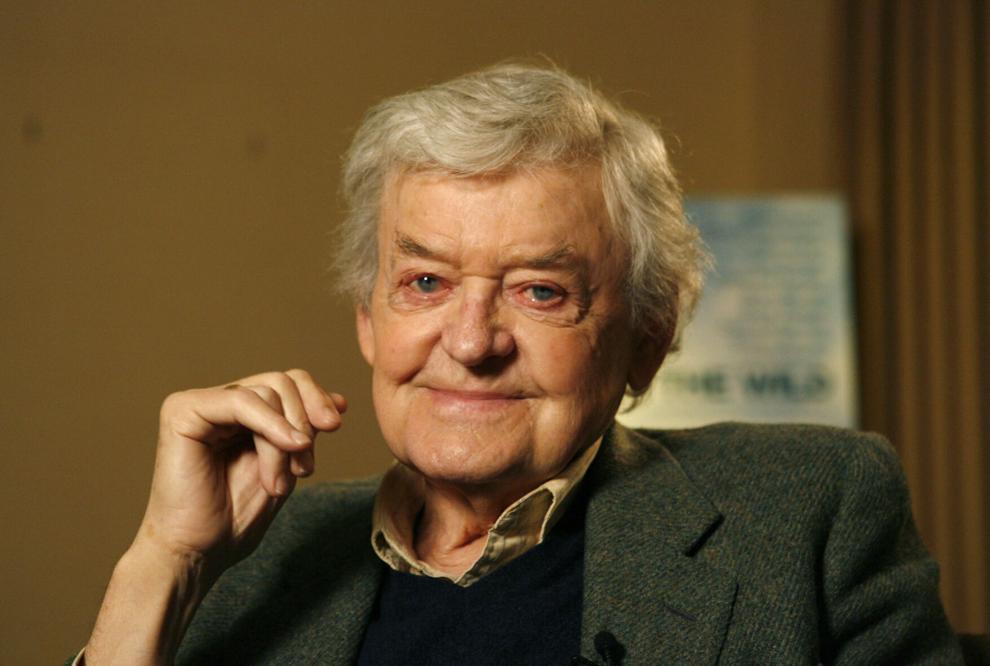 Beverly Cleary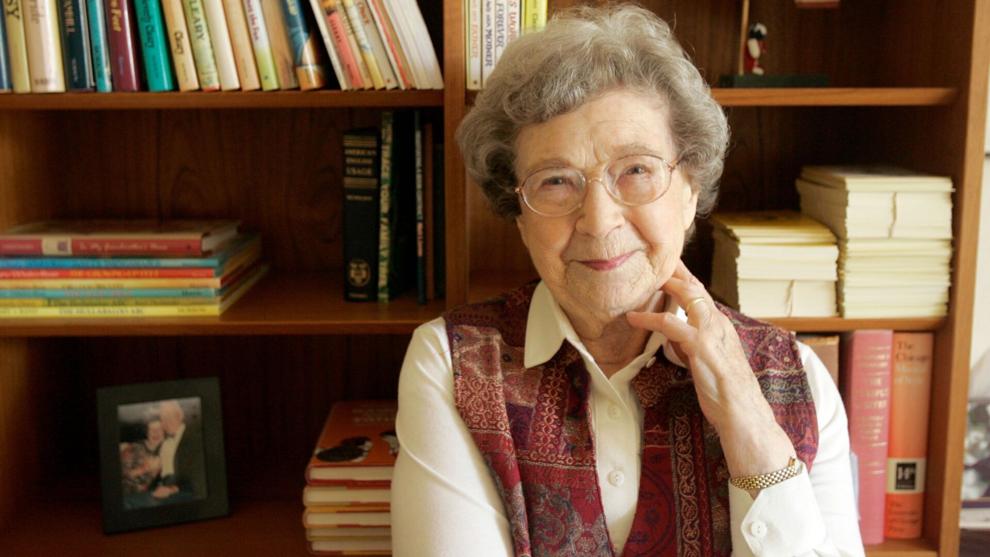 Eric Carle
Anne Rice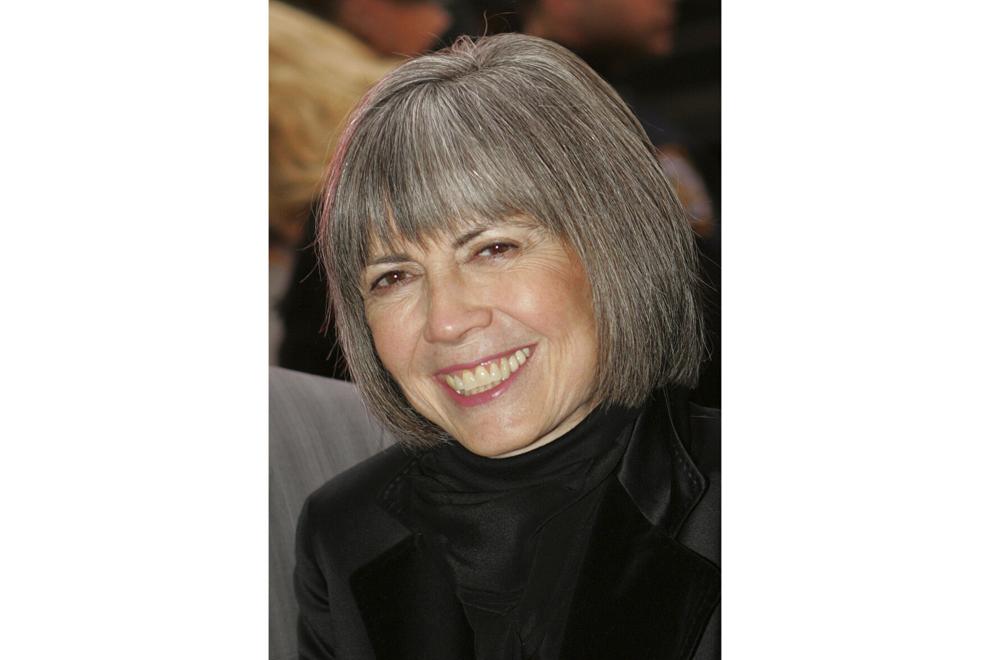 Stephen Sondheim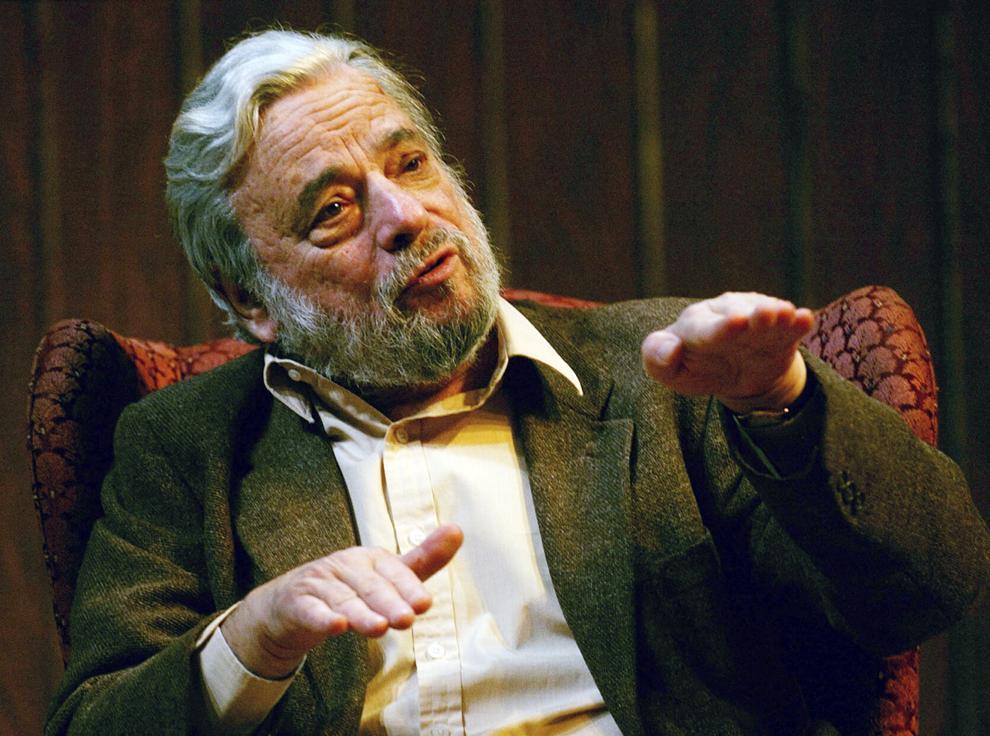 Dusty Hill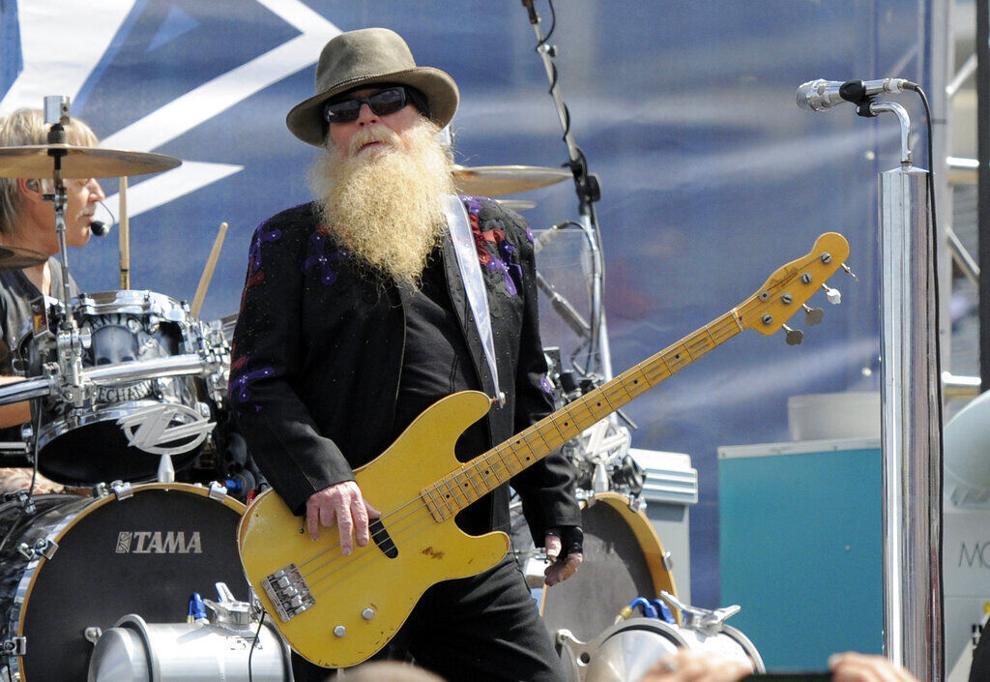 Virgil Abloh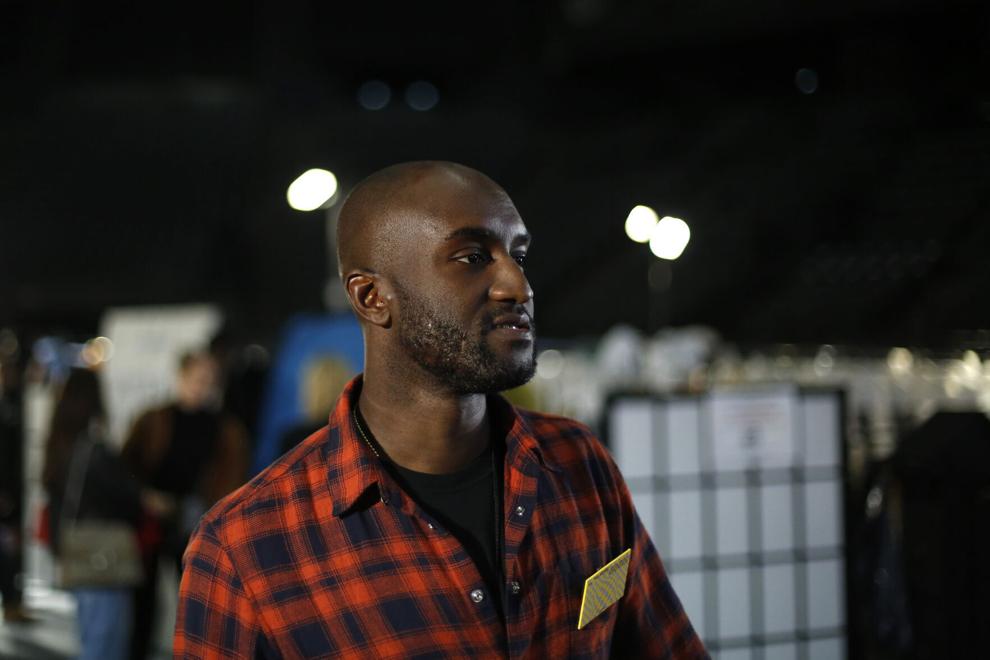 Leon Spinks
Lee Elder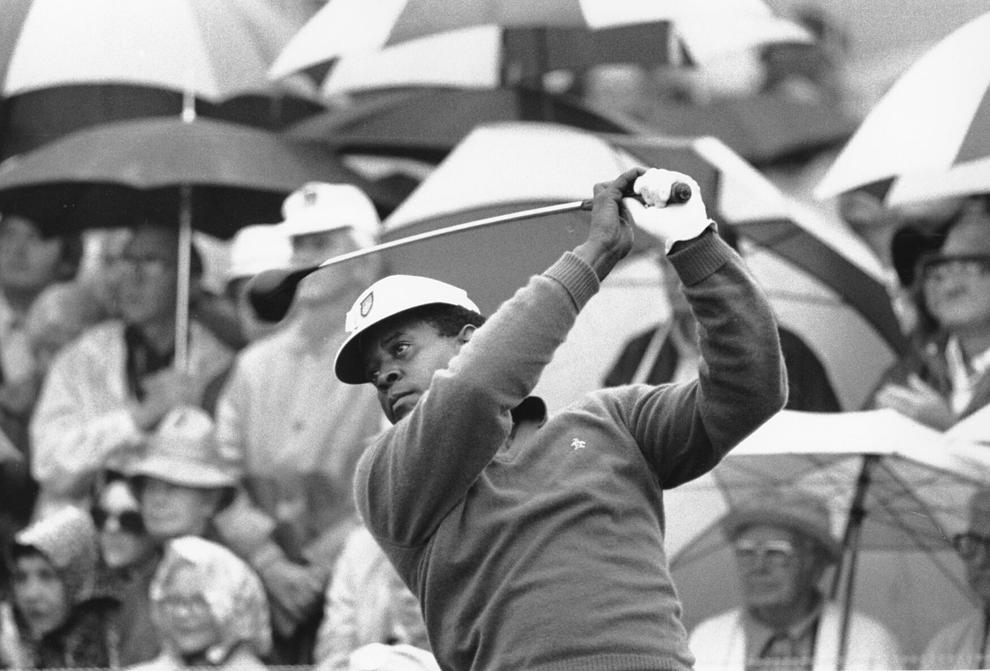 Al Unser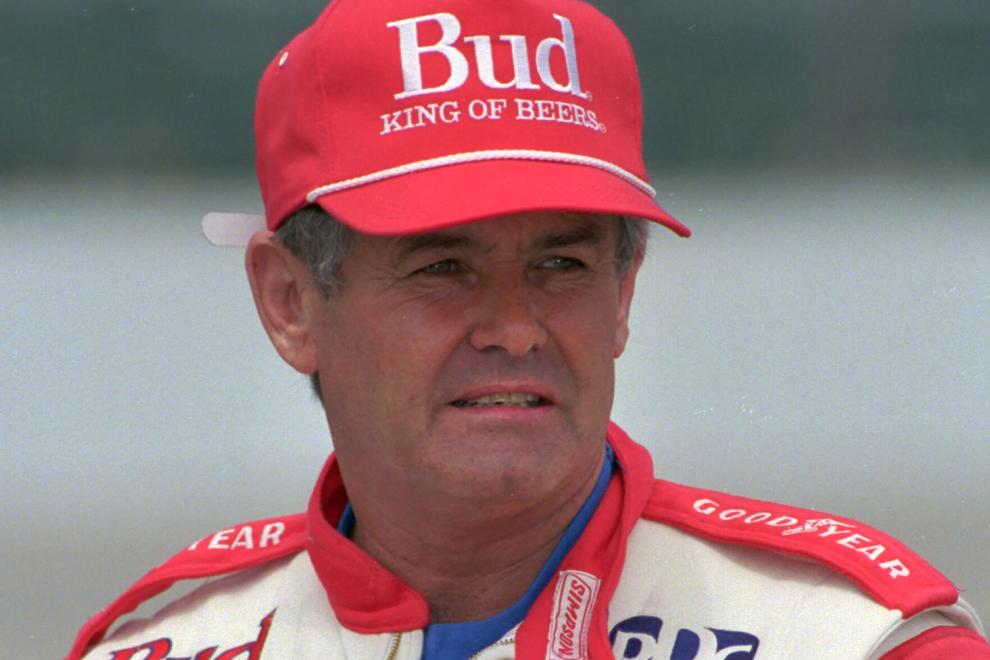 Demaryius Thomas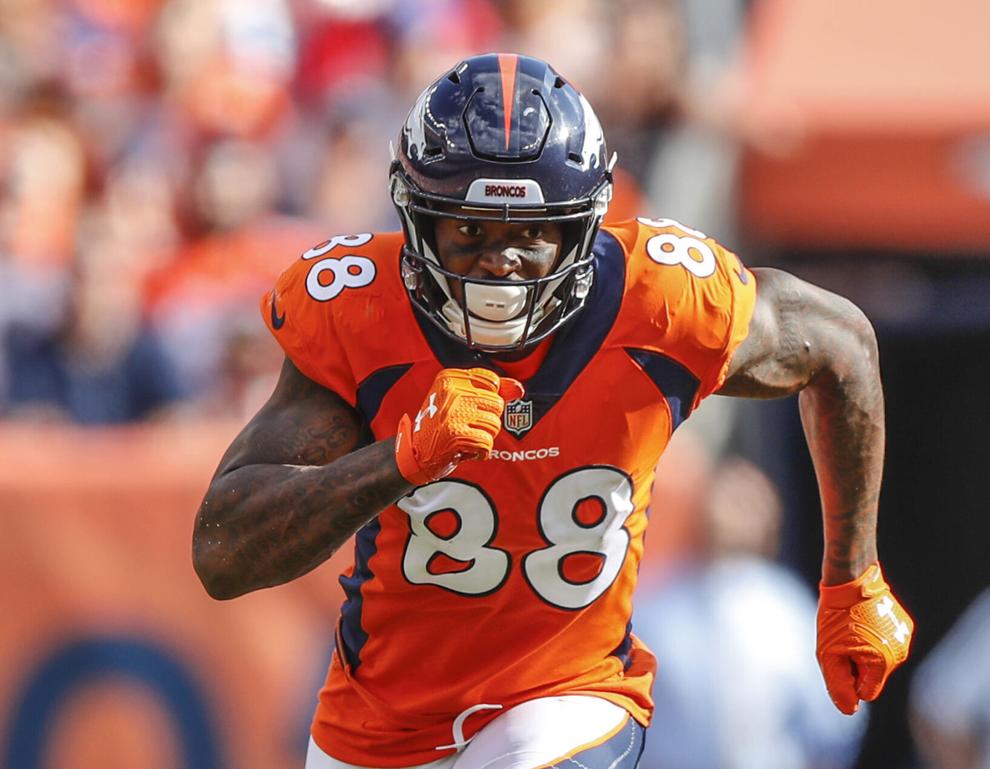 Vicente Fernández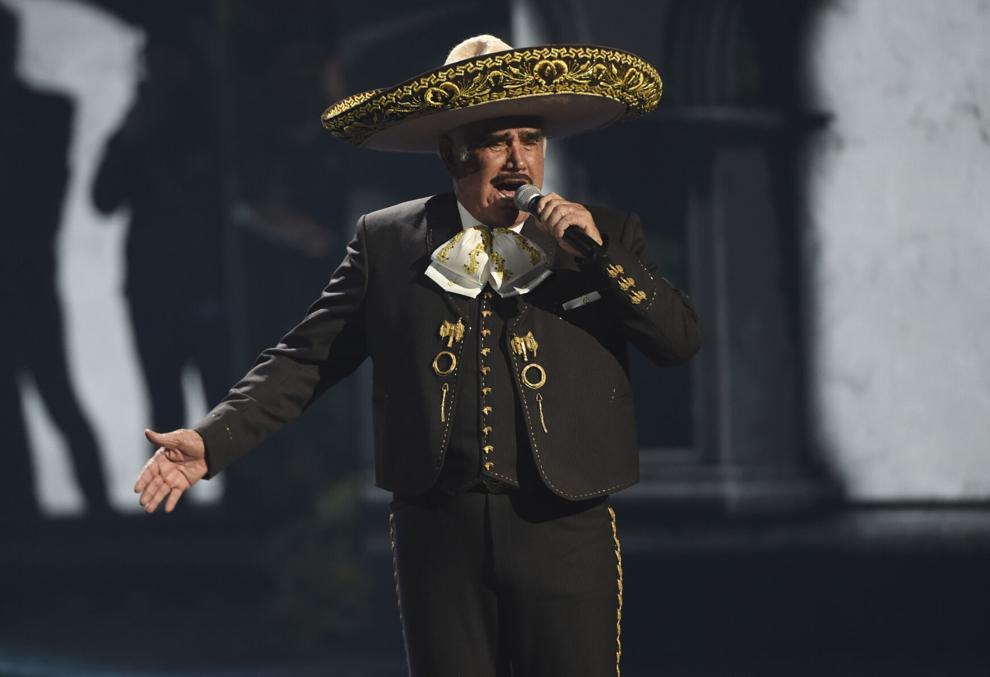 Johnny Isakson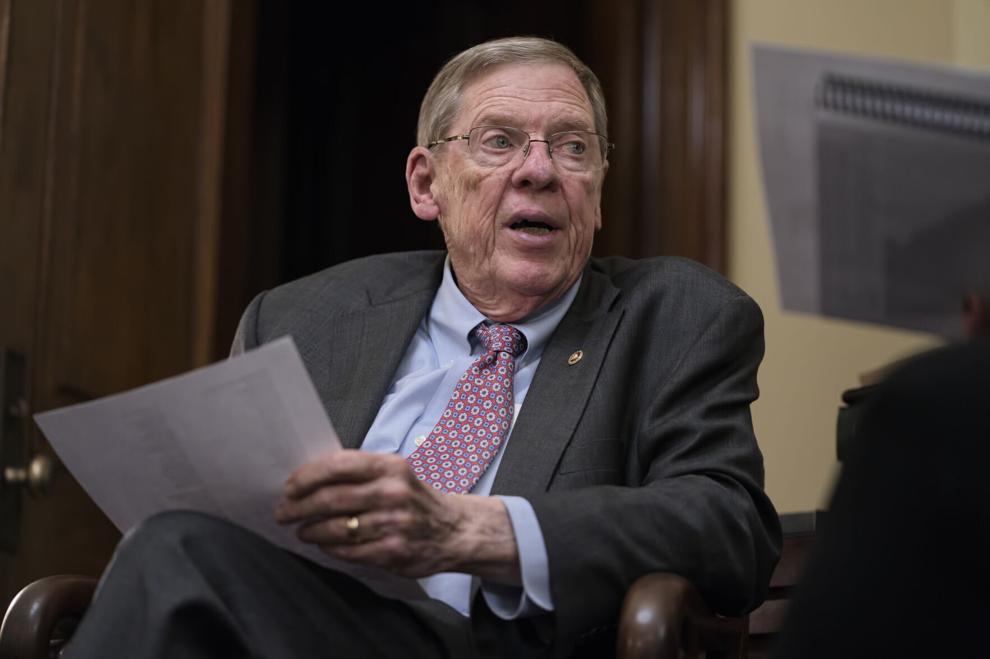 Markie Post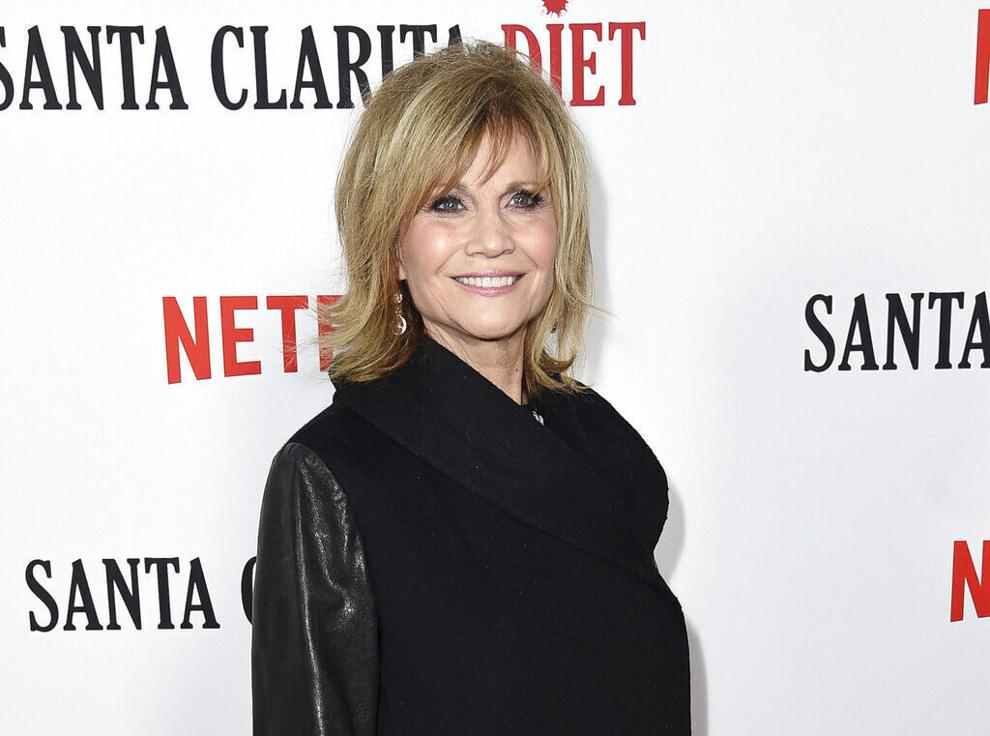 George Segal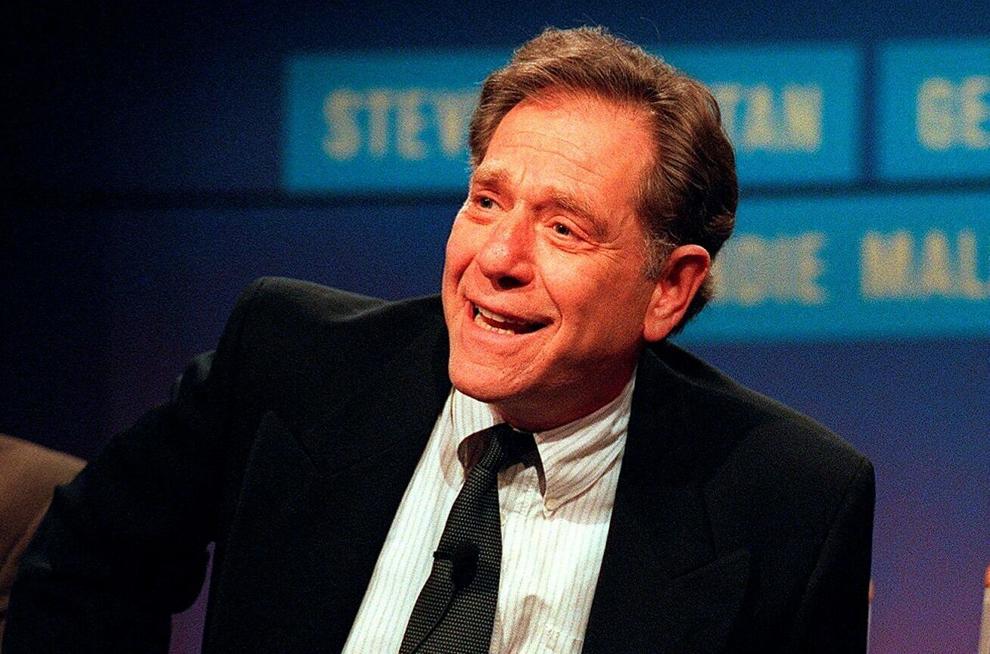 Siegfried Fischbacher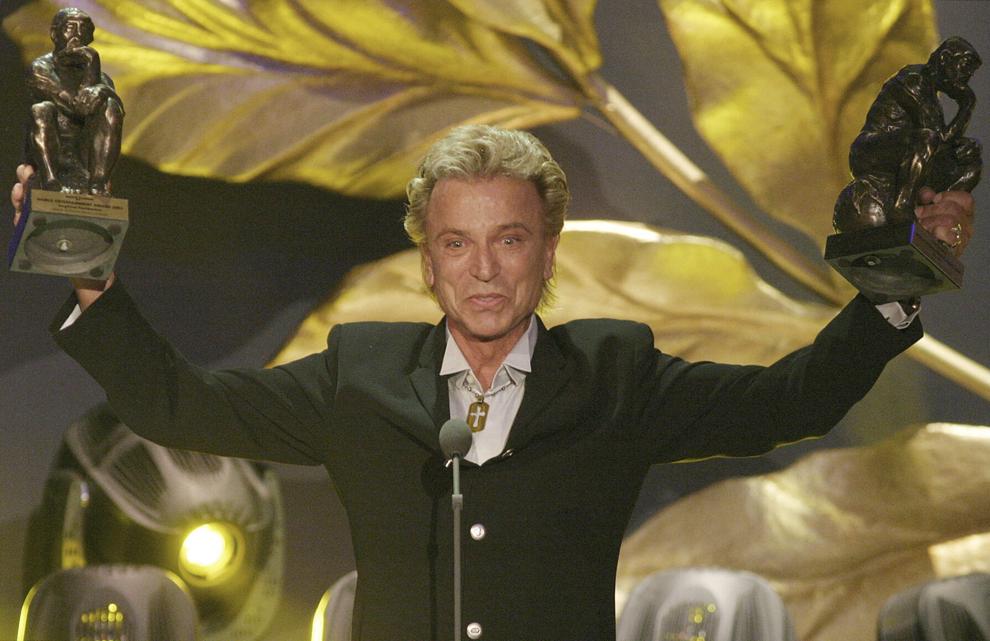 Tanya Roberts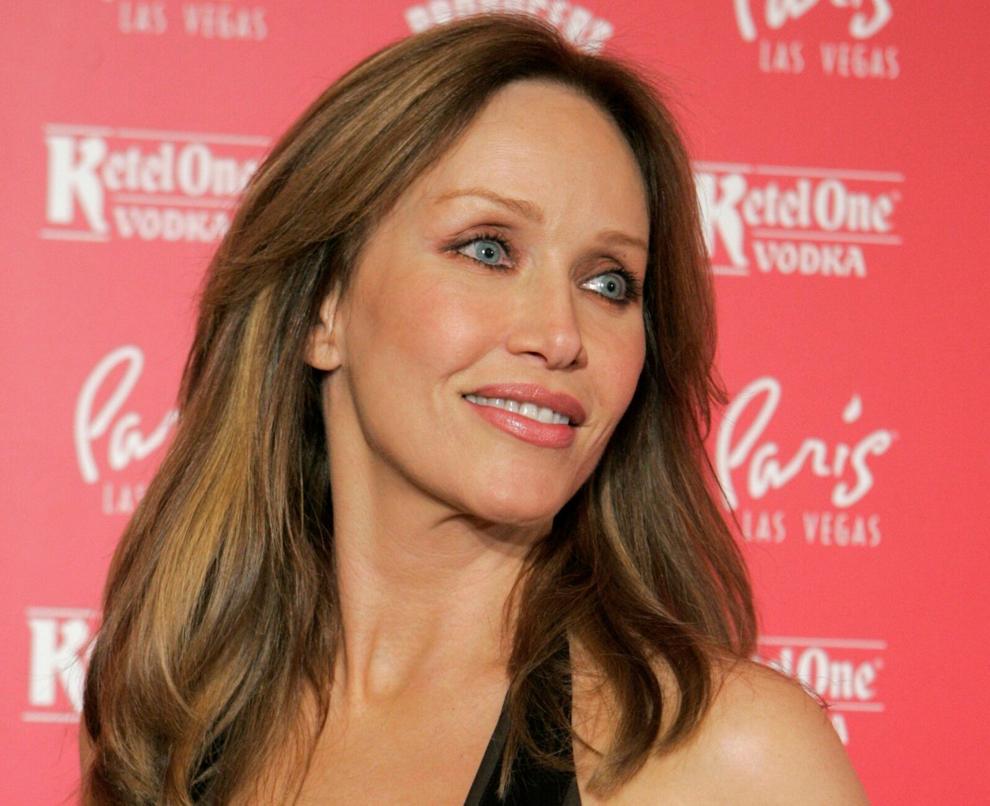 Larry Flynt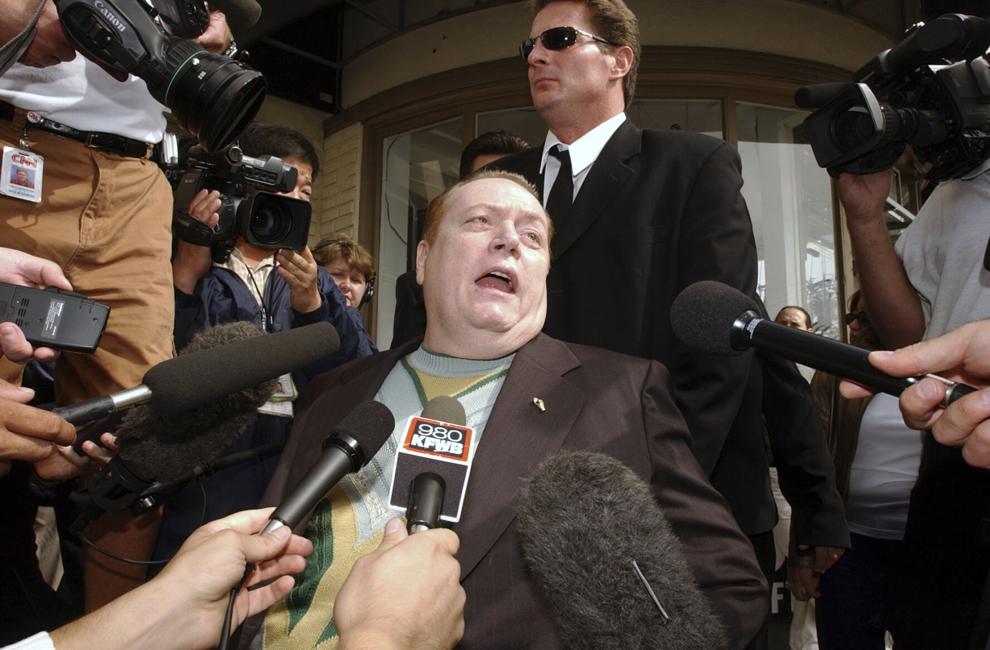 Peter Scolari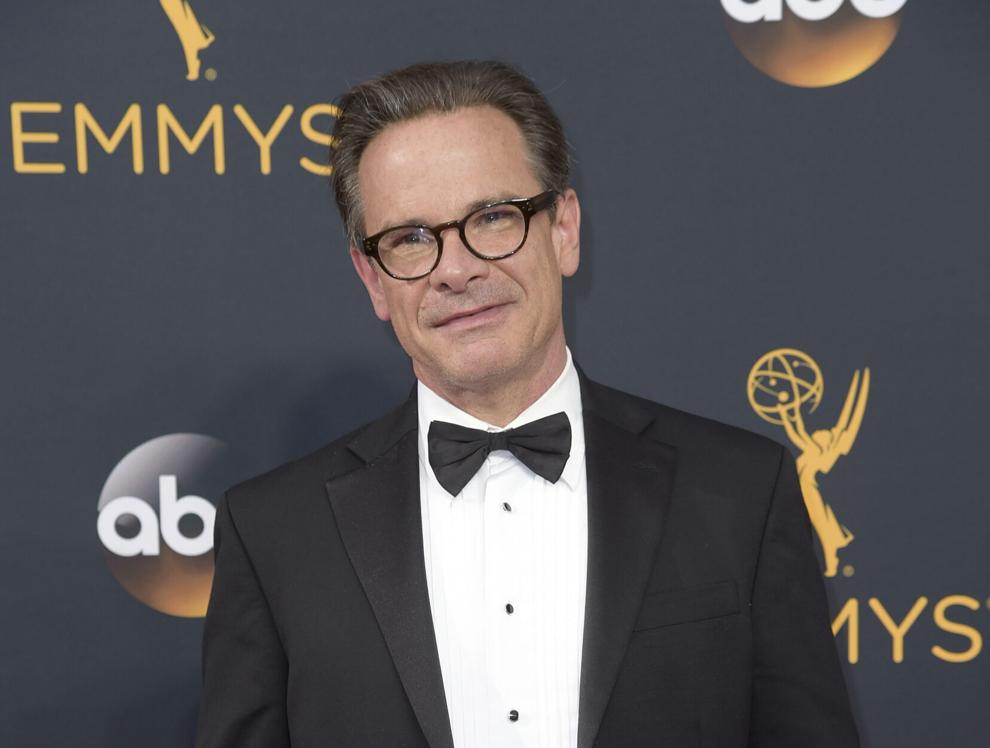 Gary Paulsen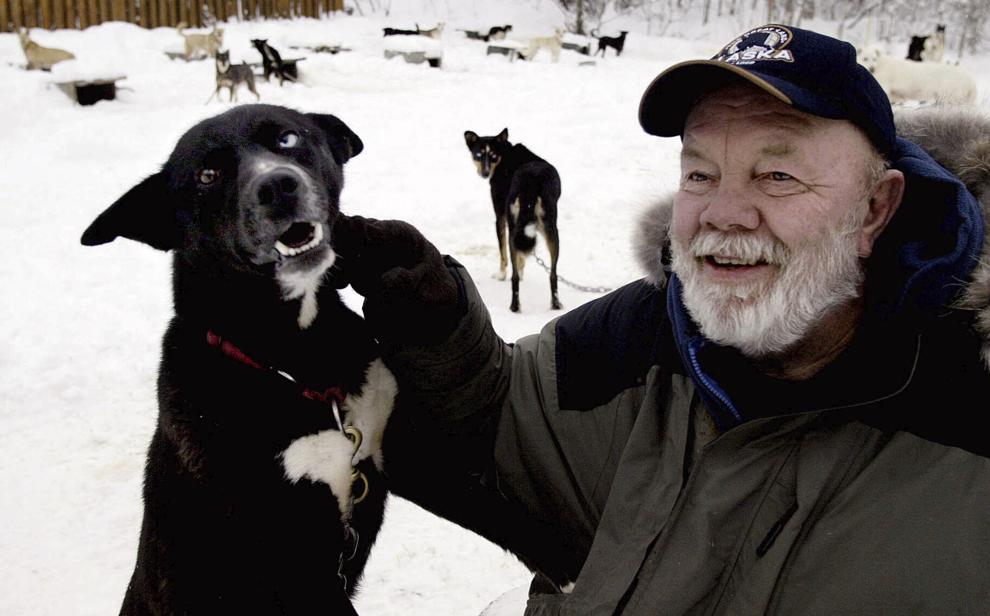 Betty Lynn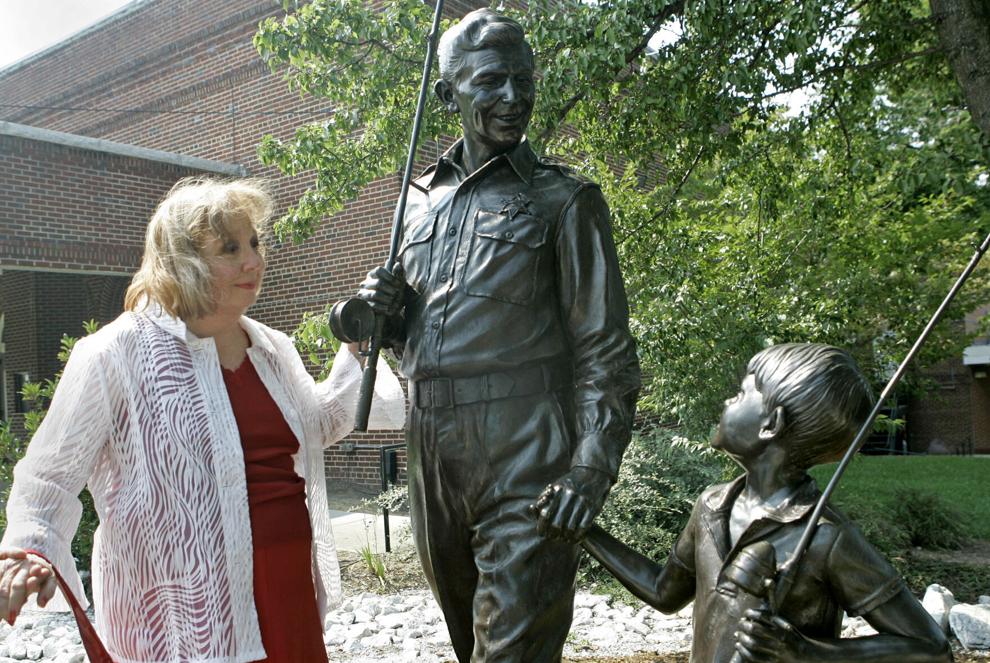 Willard Scott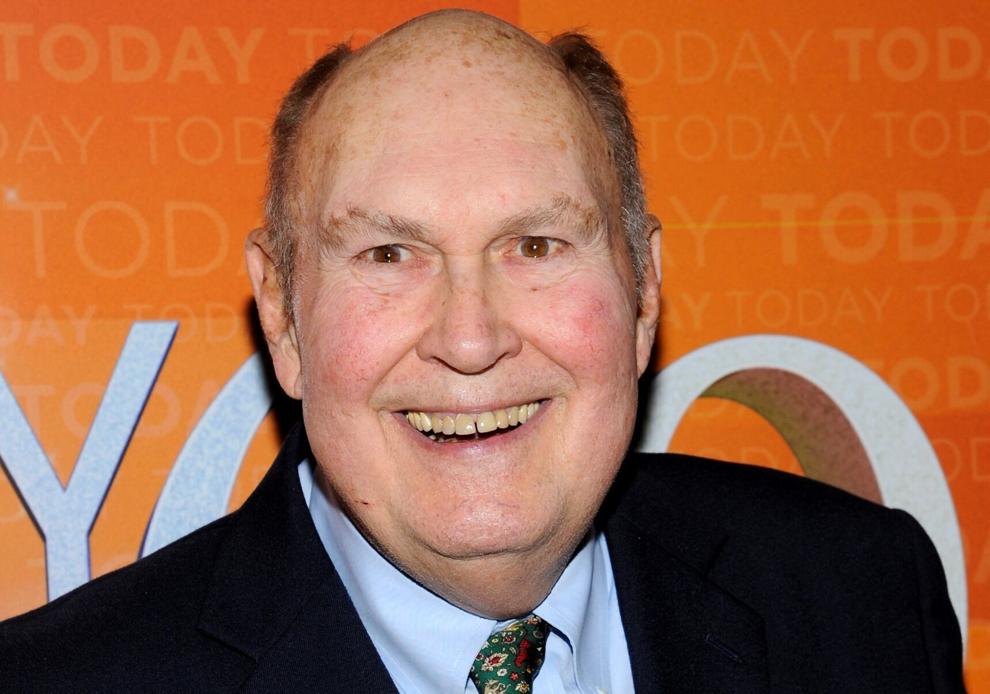 Jessica Walter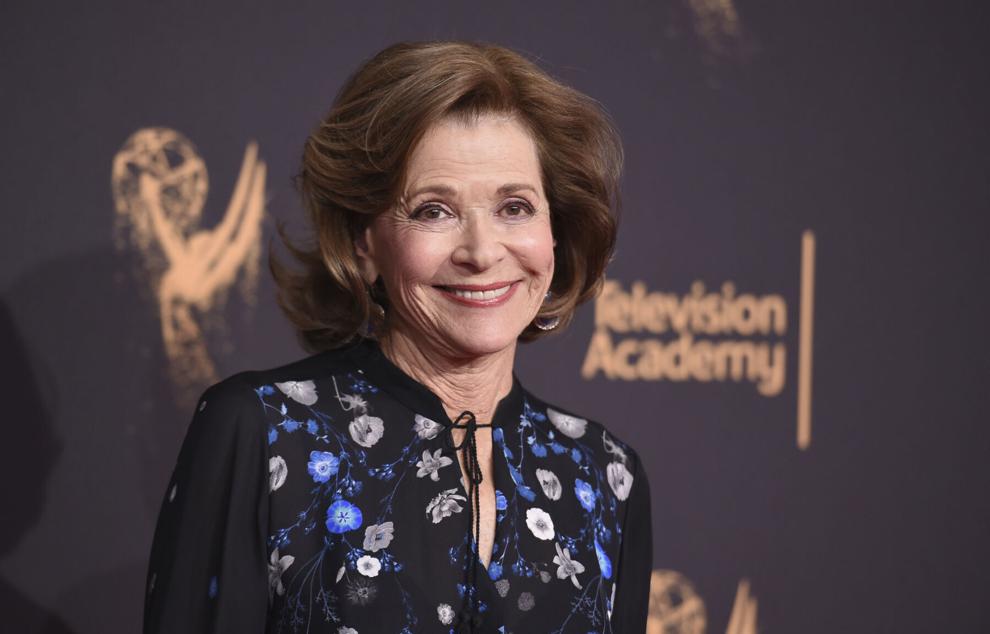 Sarah Dash
Bobby Bowden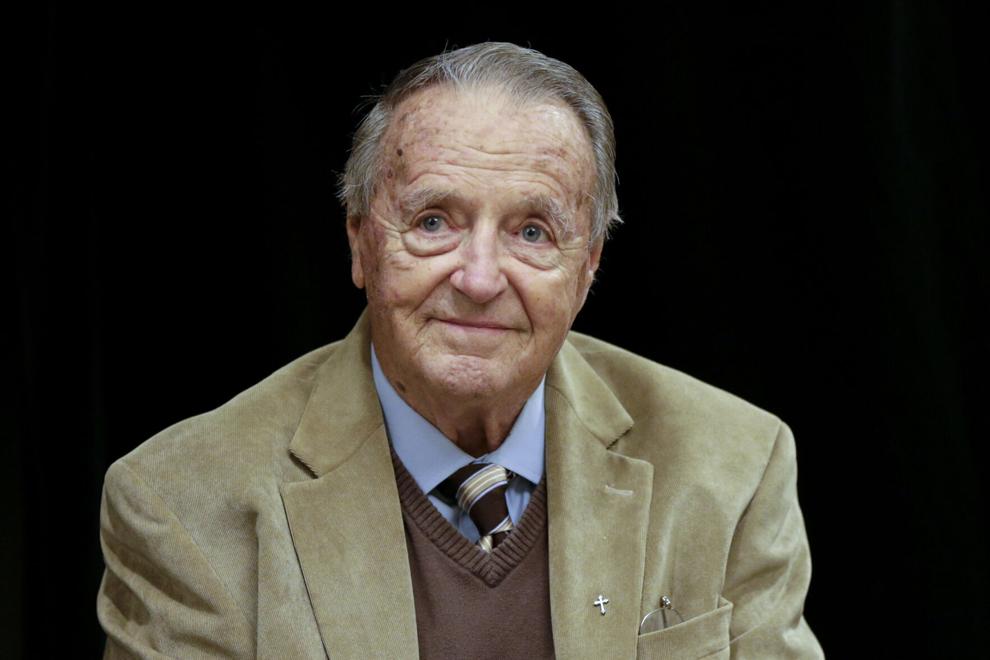 Jane Withers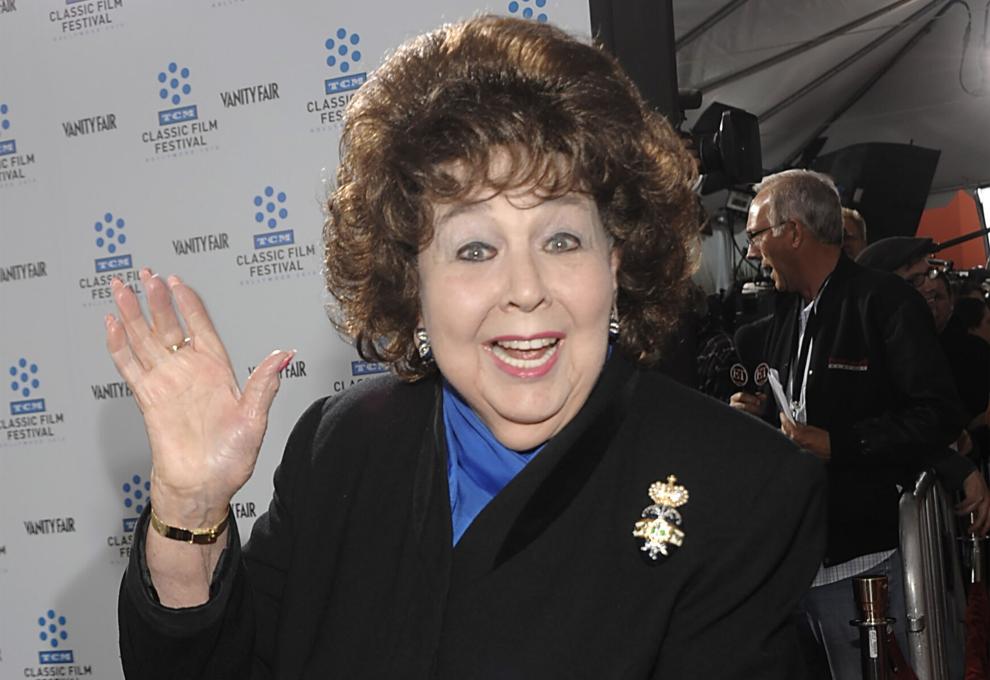 Nanci Griffith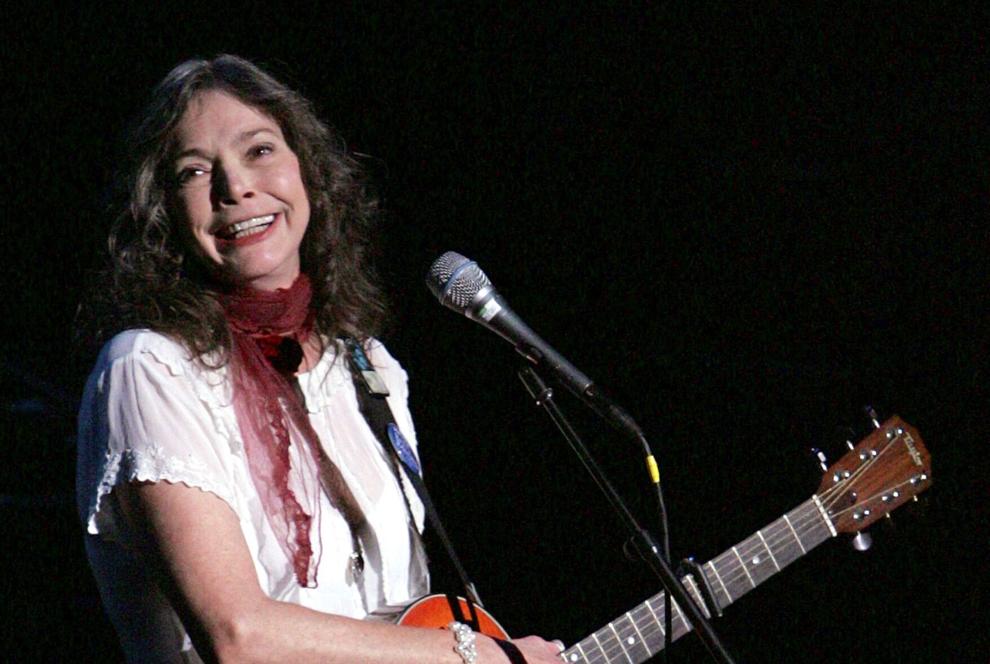 Don Everly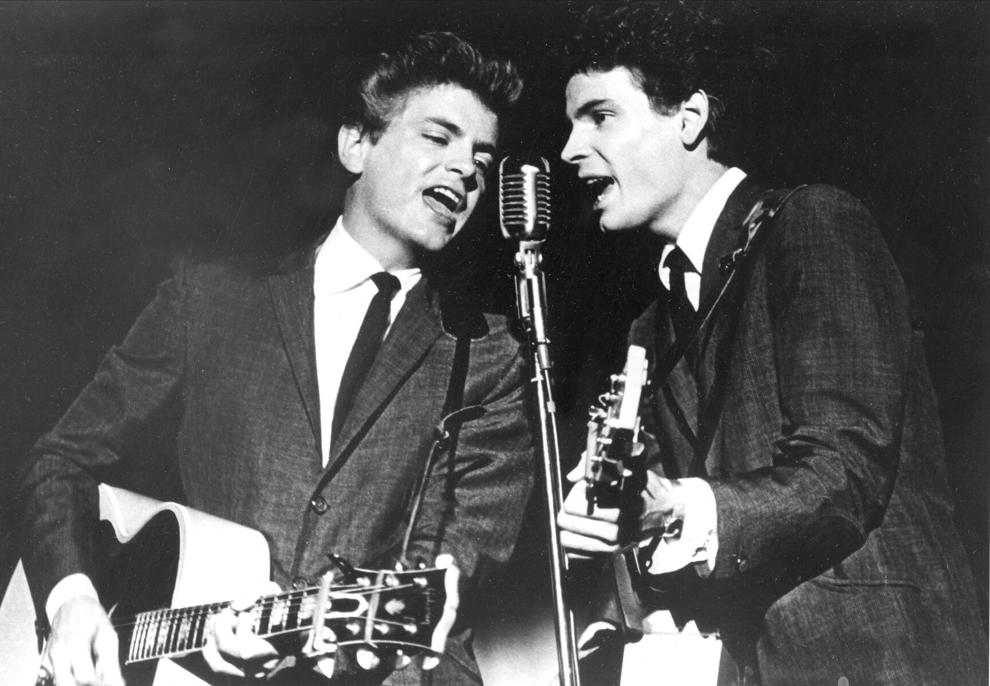 Richard Trumka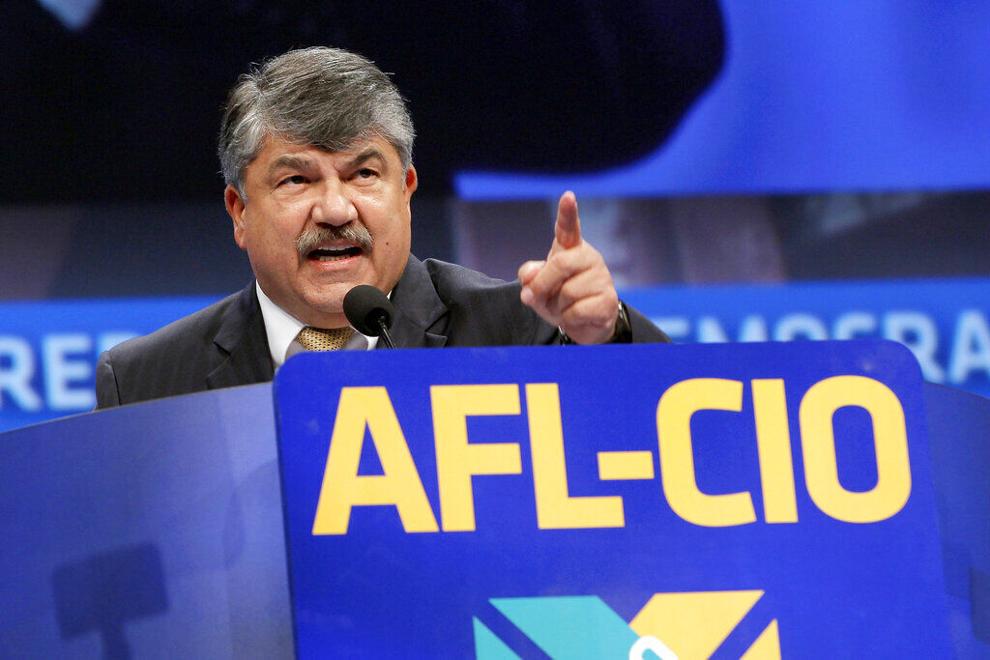 Biz Markie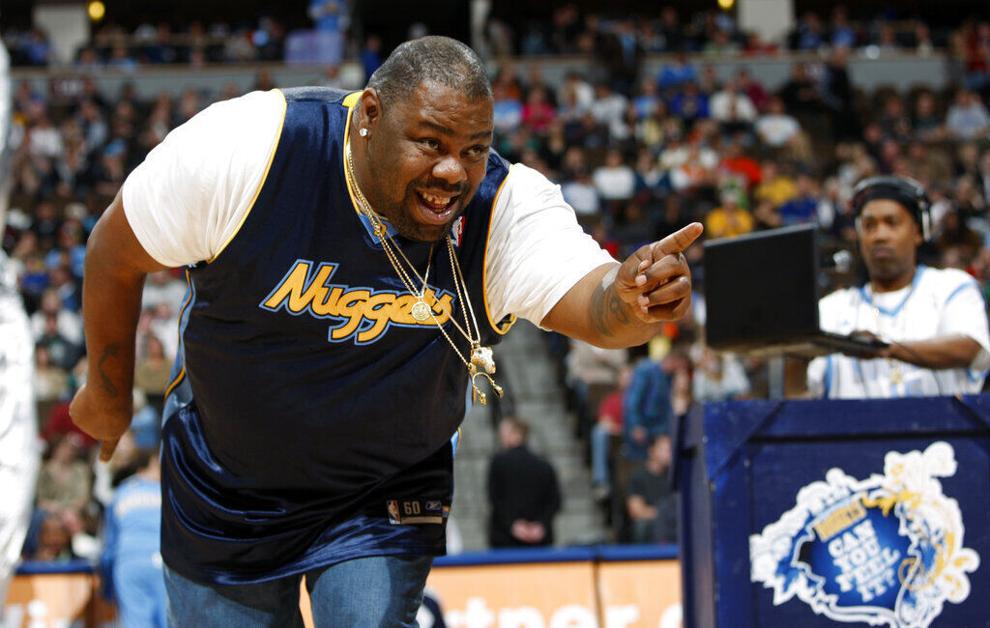 Joanne Rogers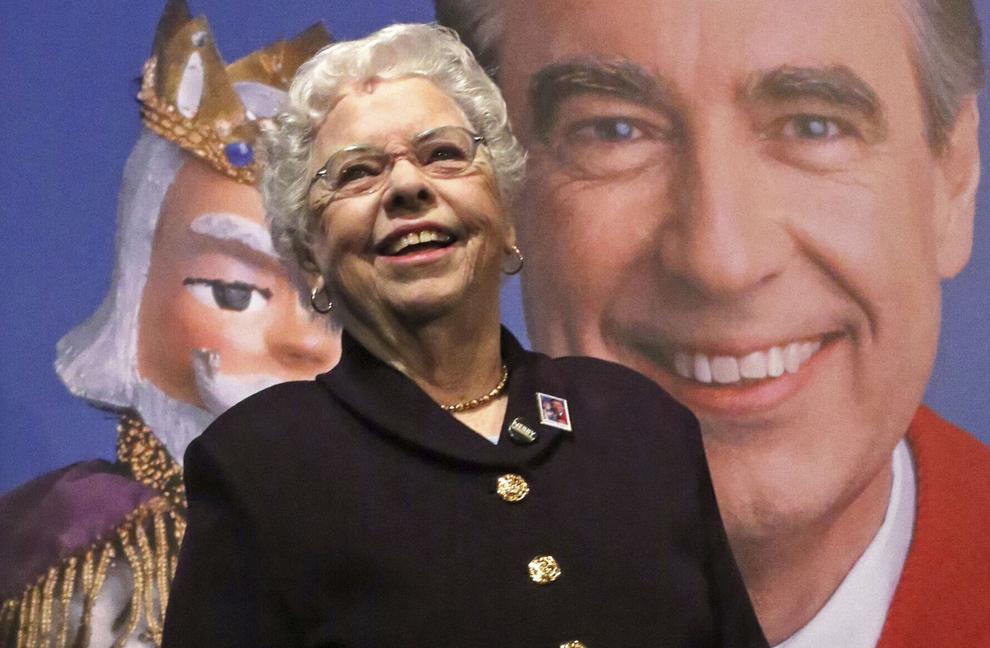 Tom Moore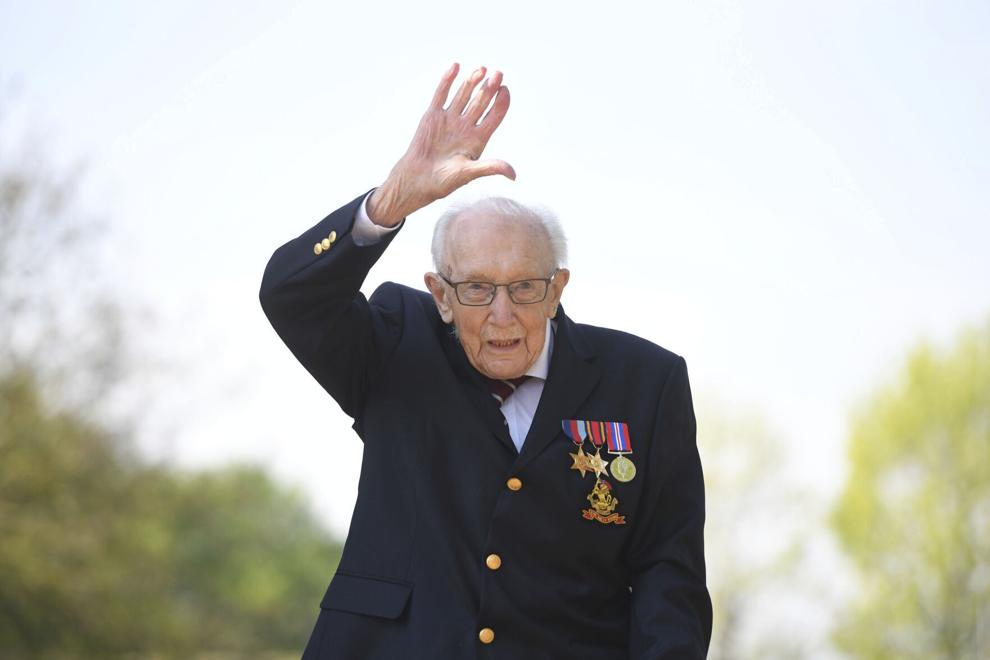 James Levine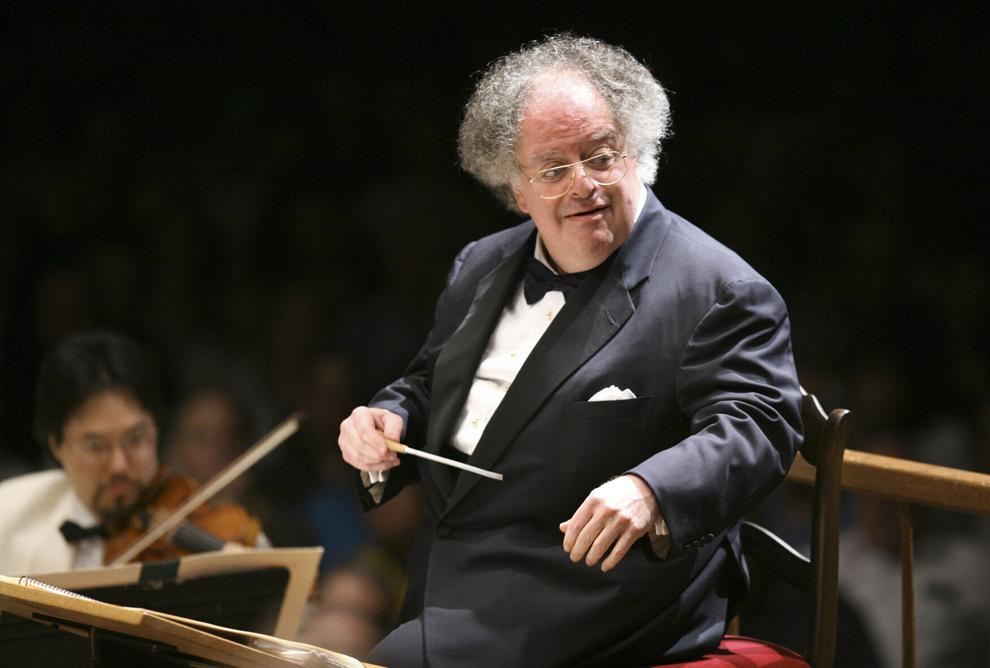 Phil Spector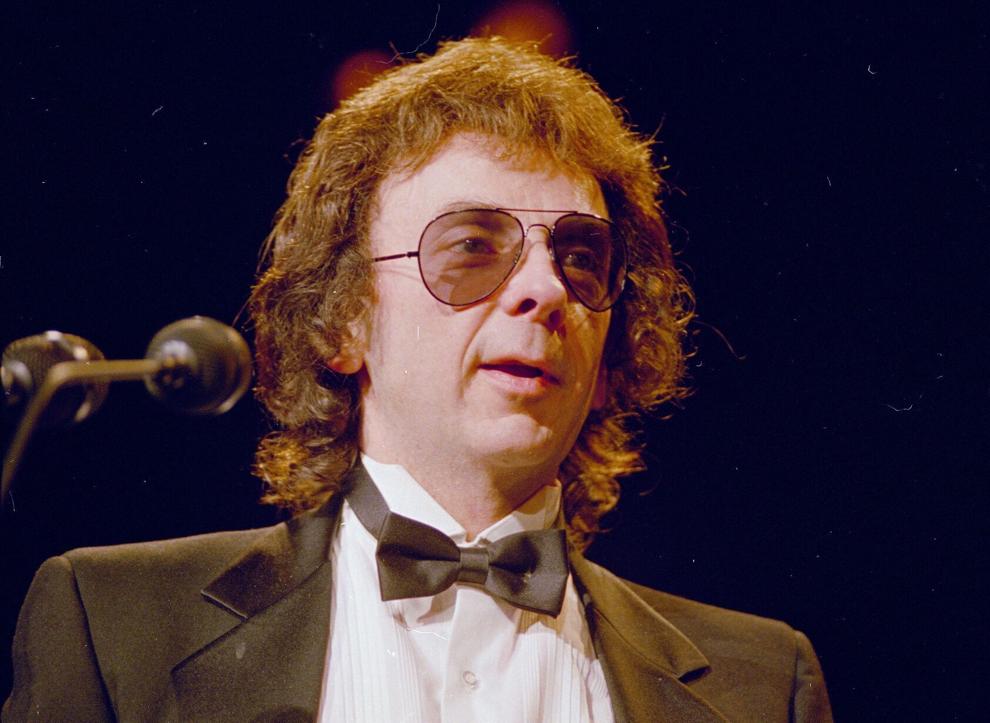 Helen McCrory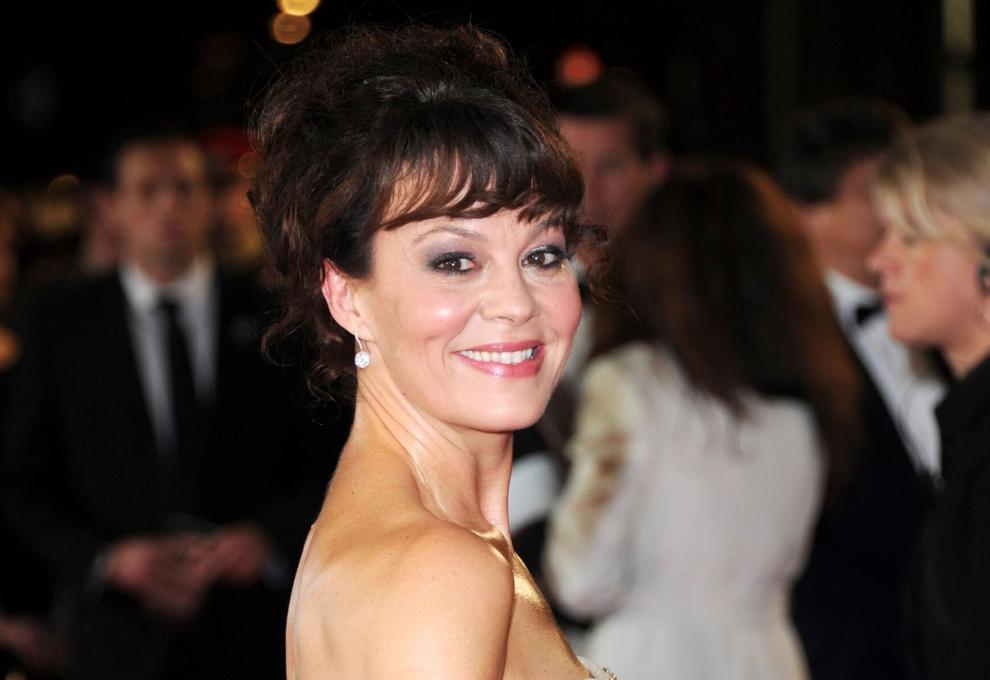 Ron Popeil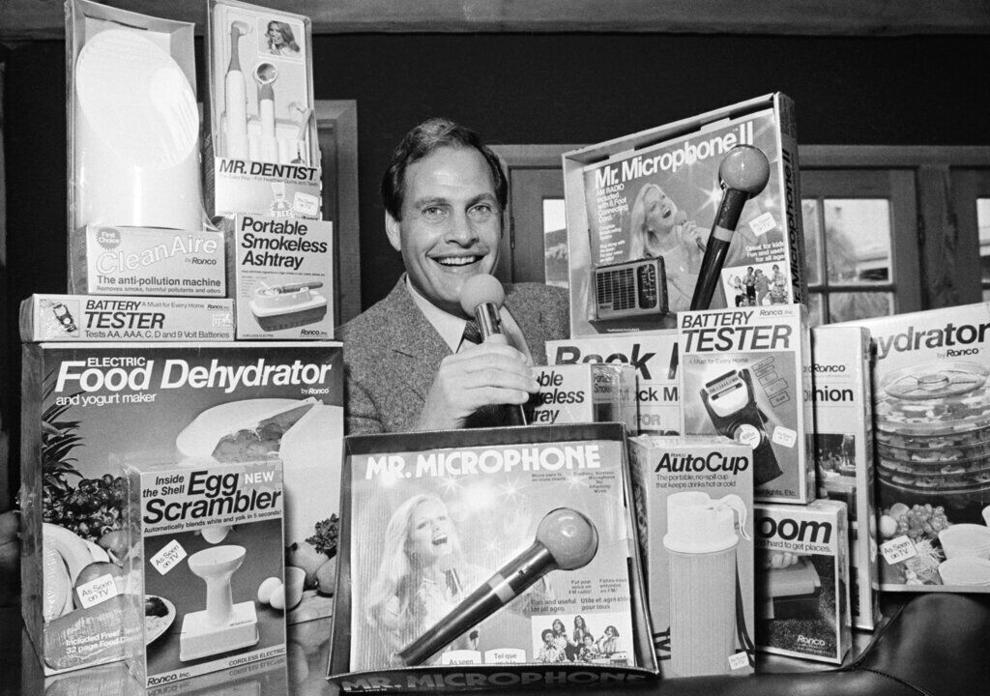 George P. Shultz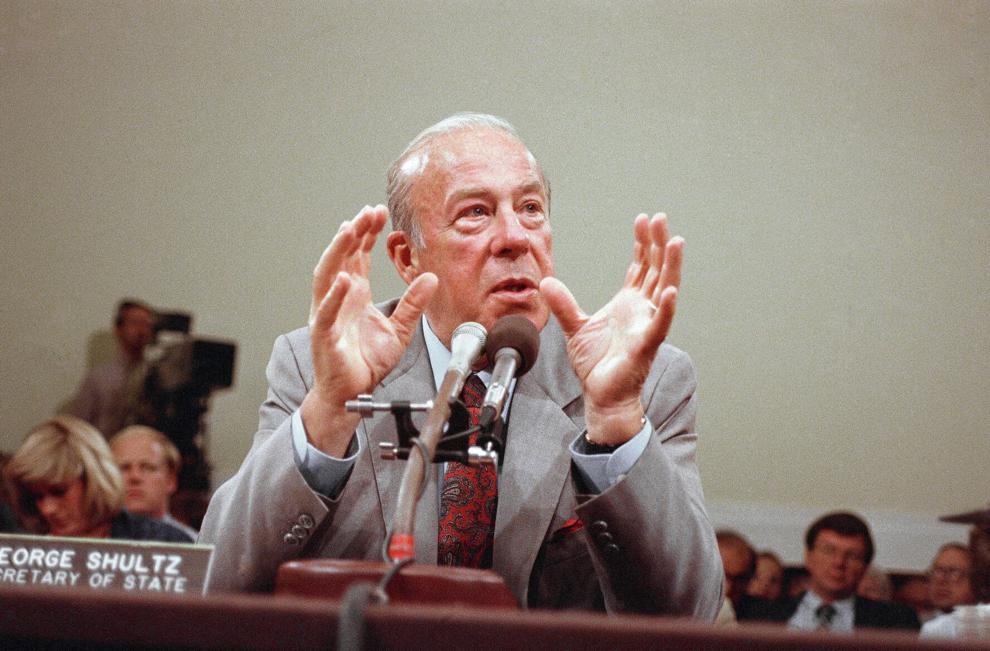 Carl Levin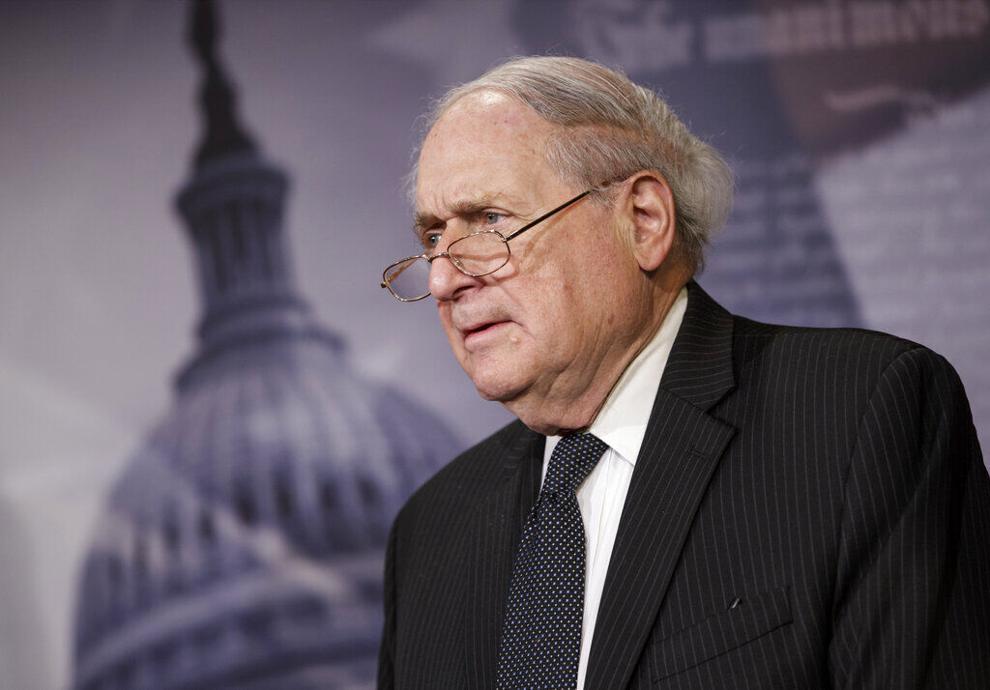 Robert Downey Sr.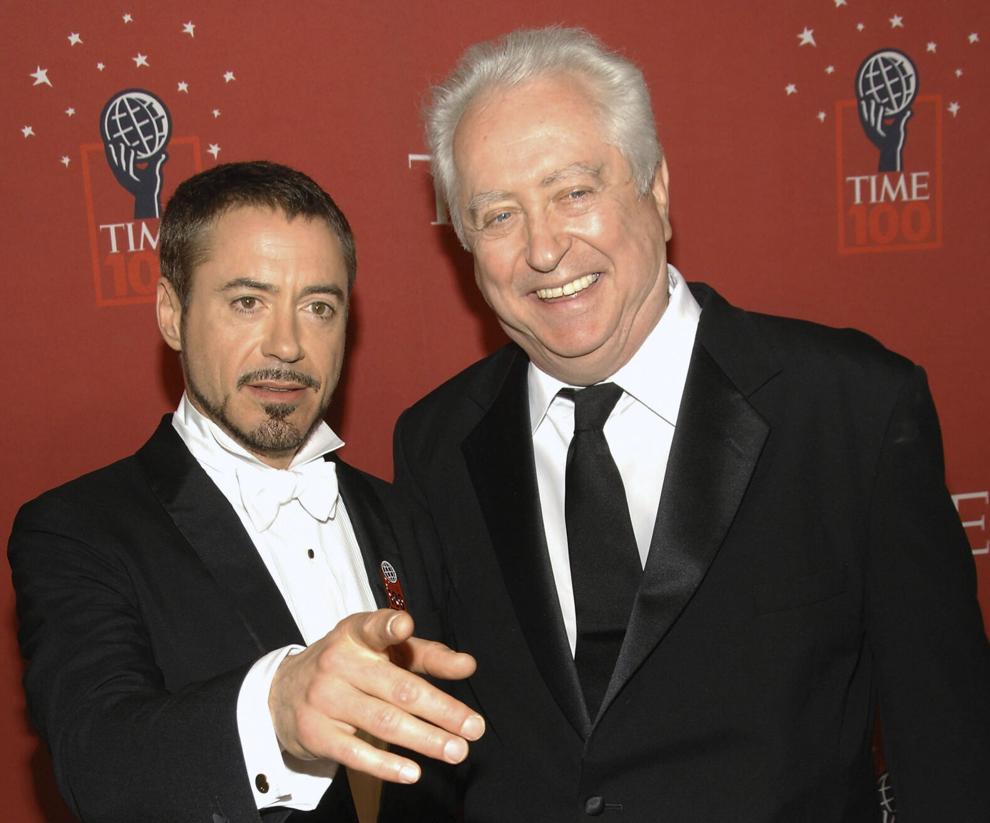 Marvin Hagler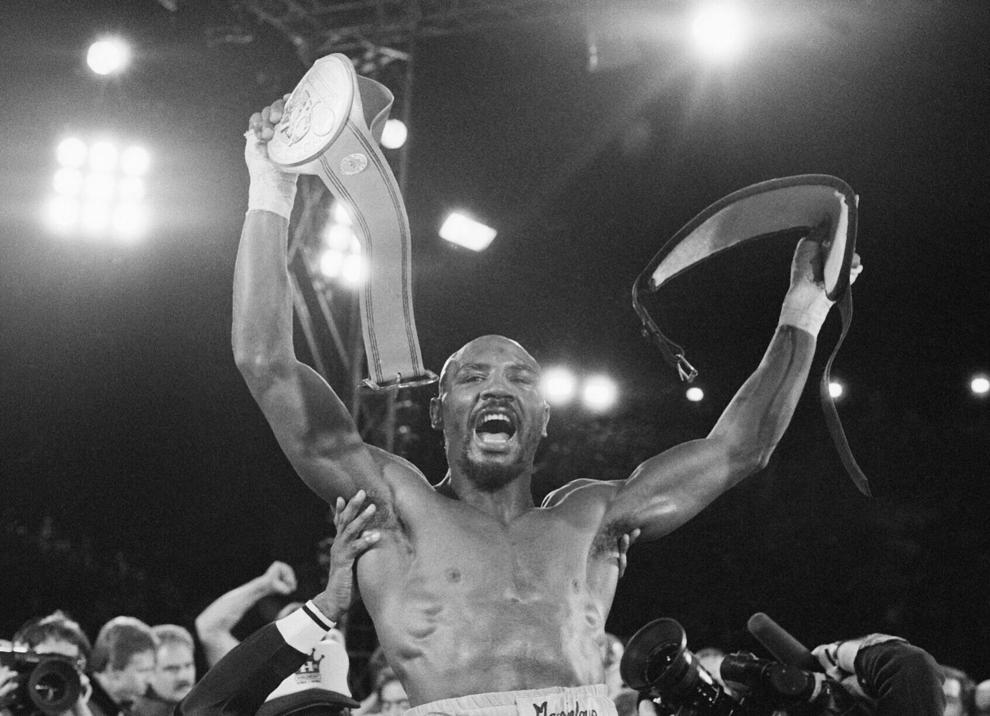 Yaphet Kotto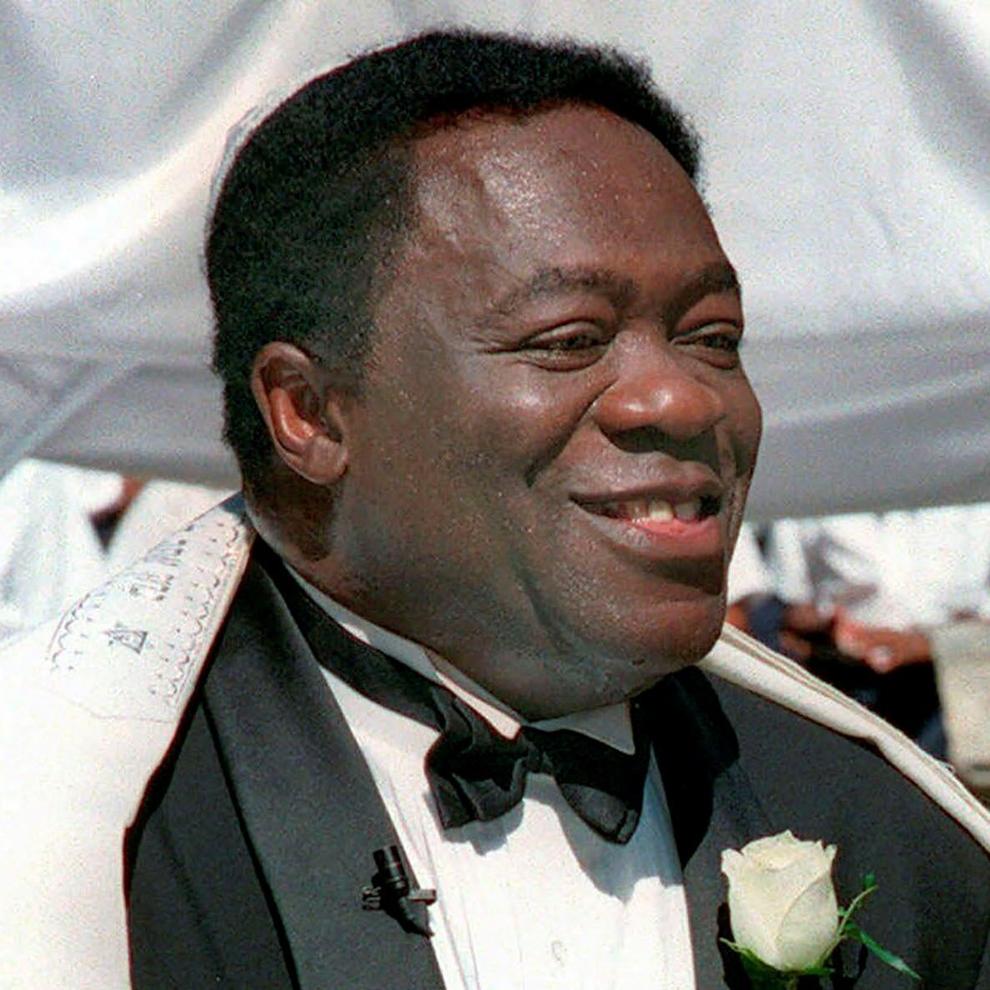 Jackie Mason
F. Lee Bailey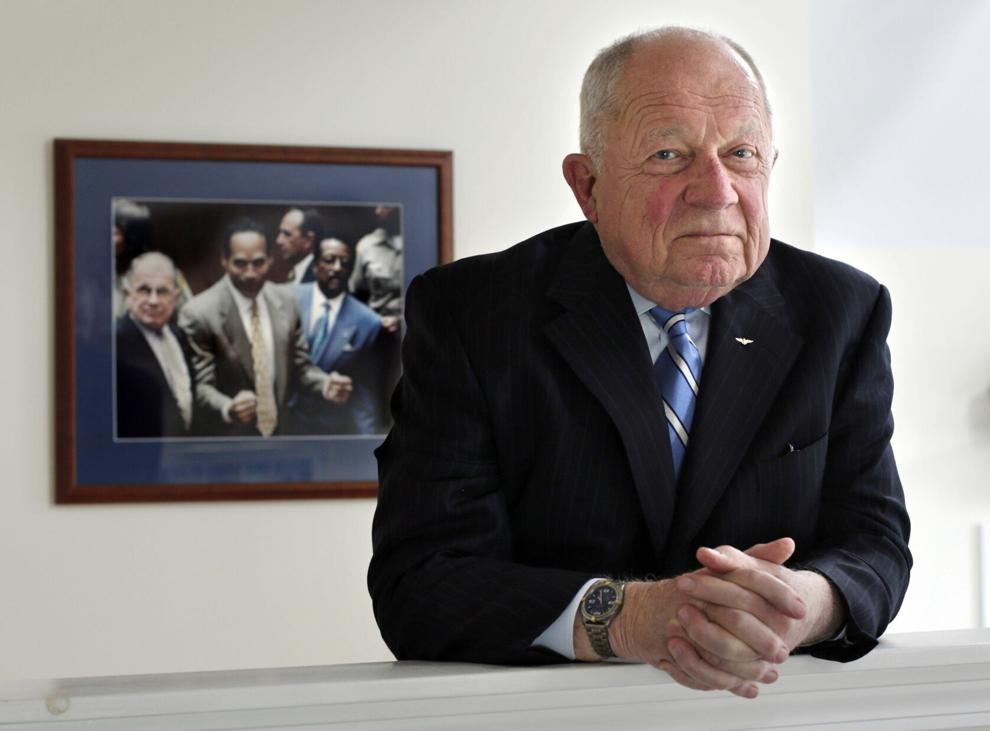 Tawny Kitaen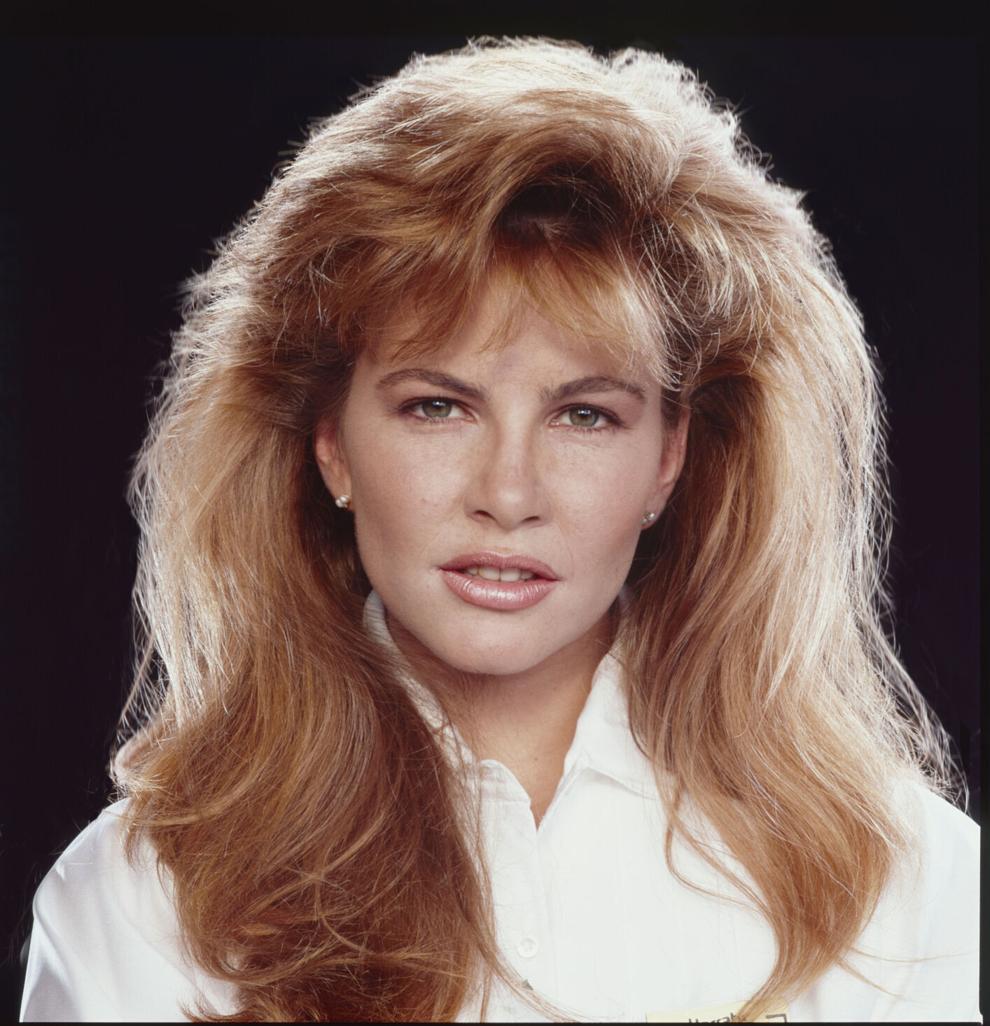 Lloyd Price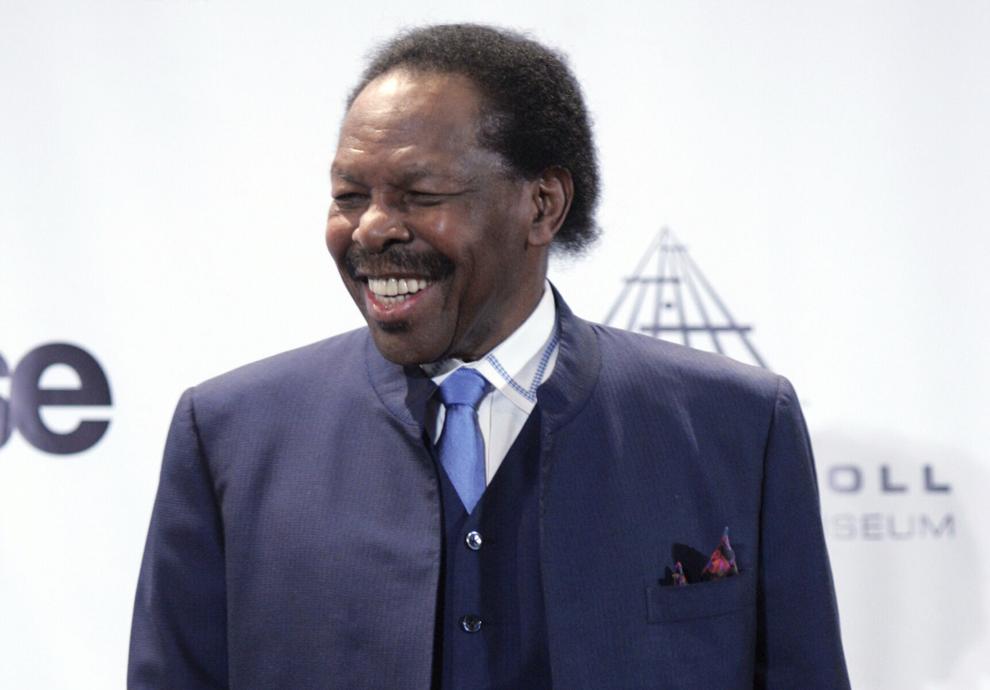 Charles Grodin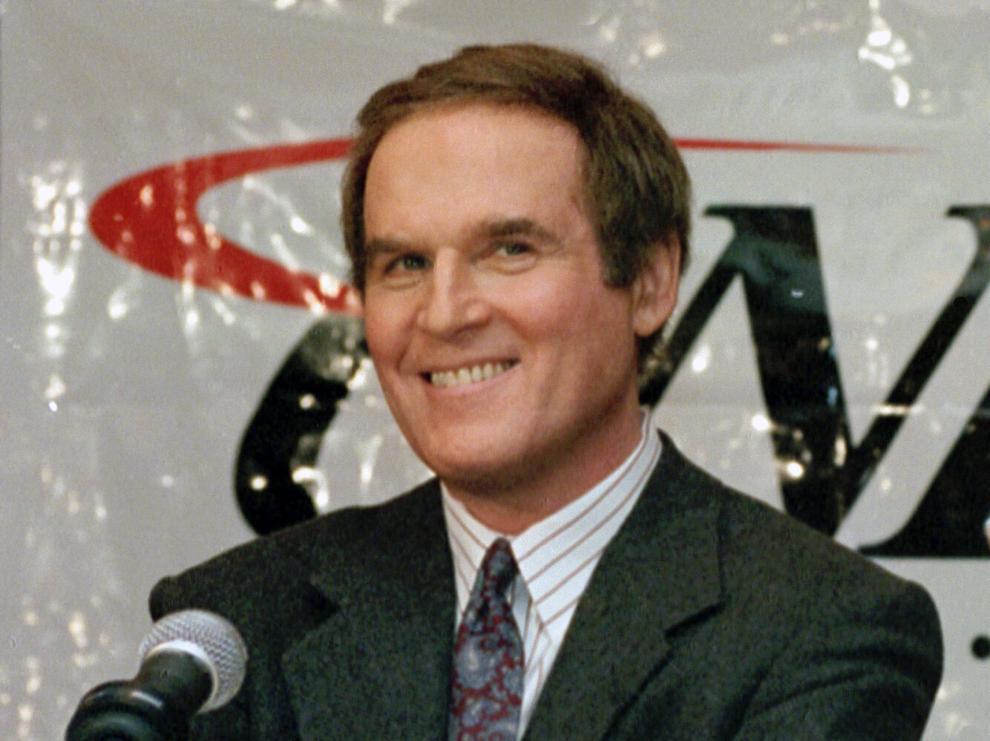 Jack Ingram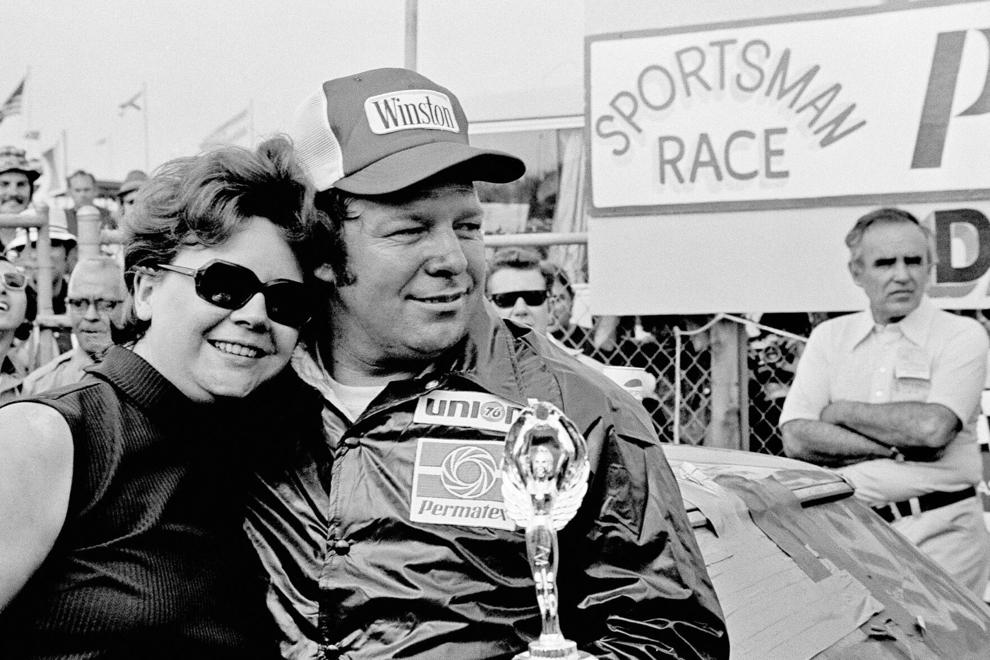 John Warner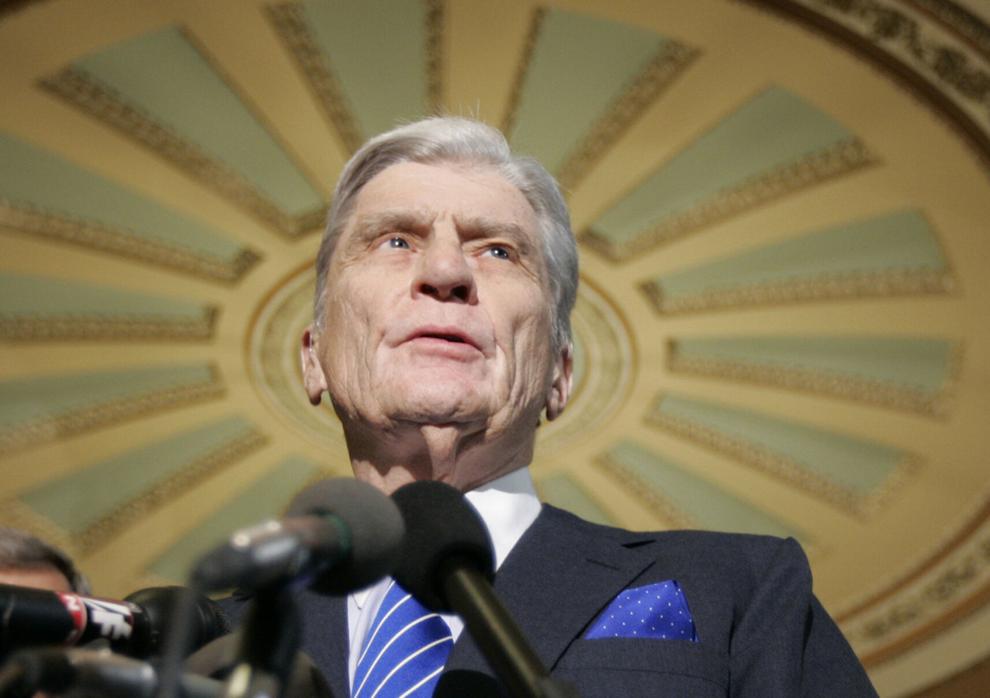 Edward O. Wilson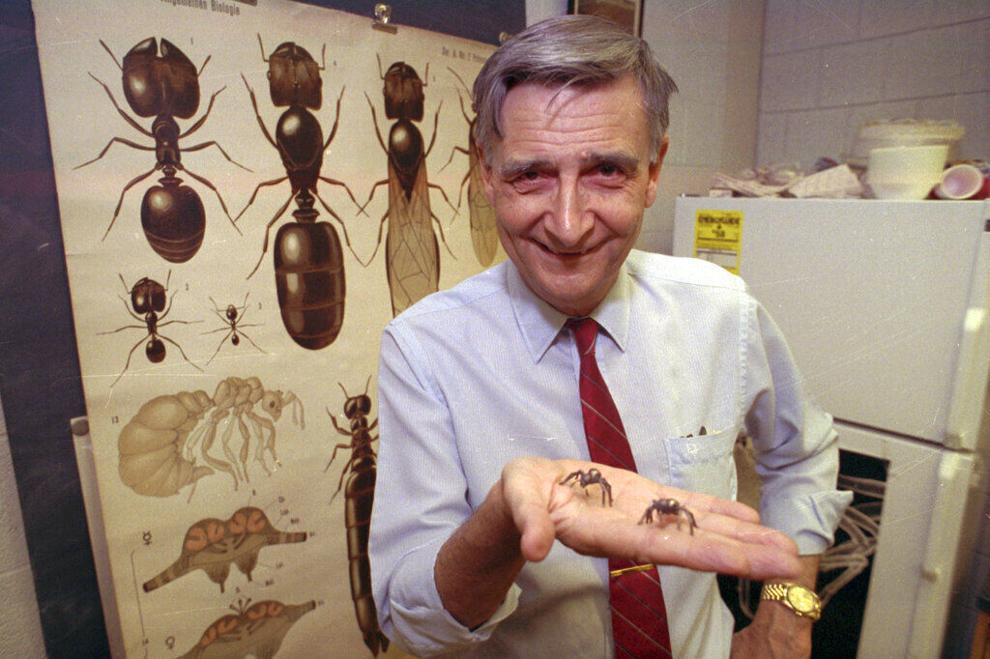 Sarah Weddington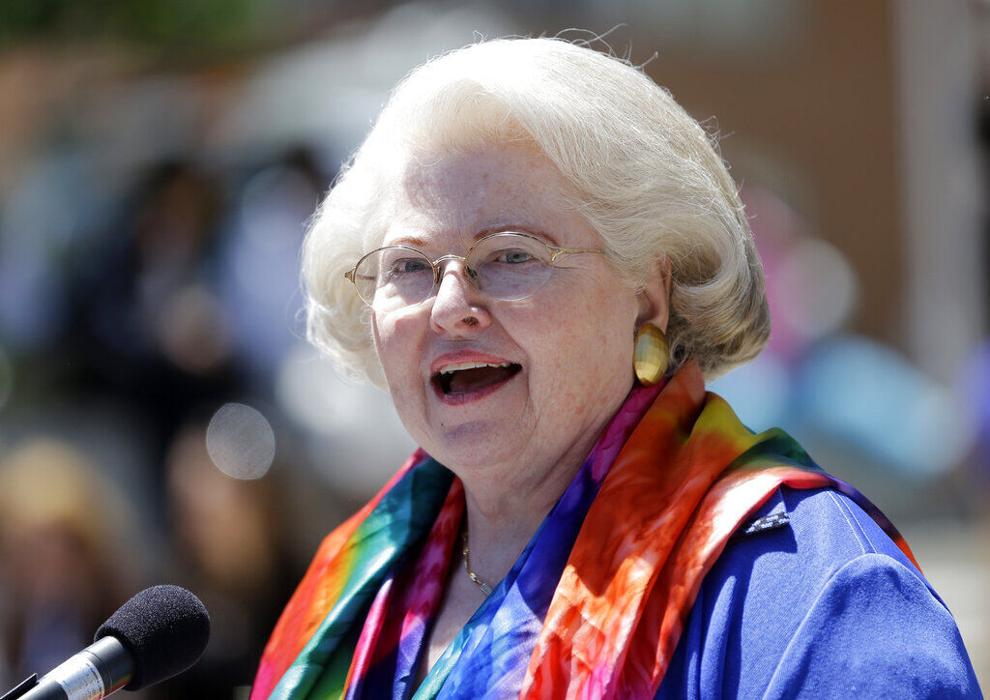 Jean-Marc Vallée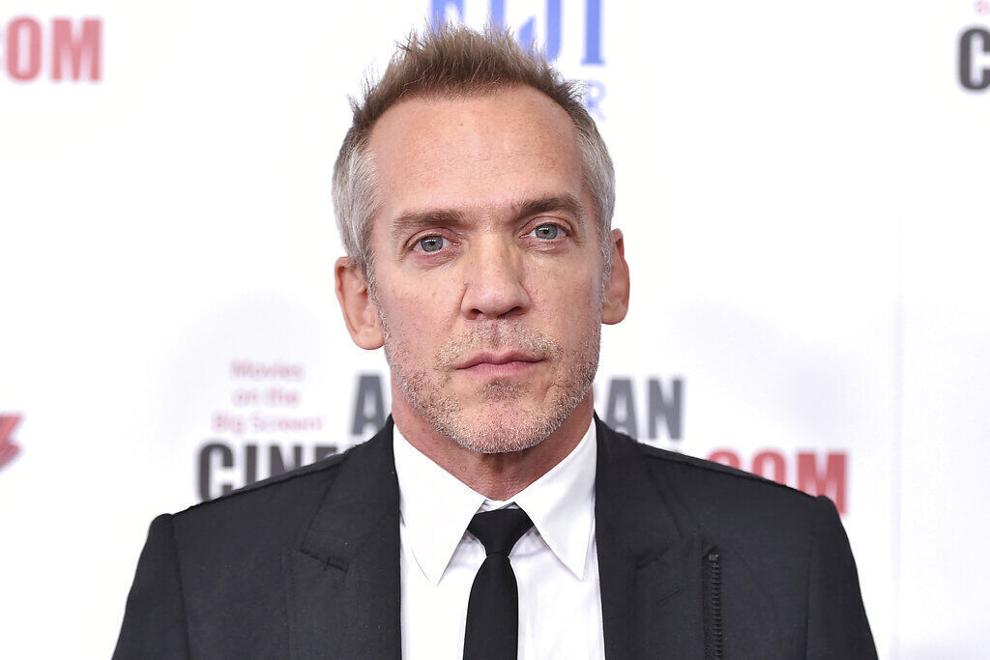 Dean Stockwell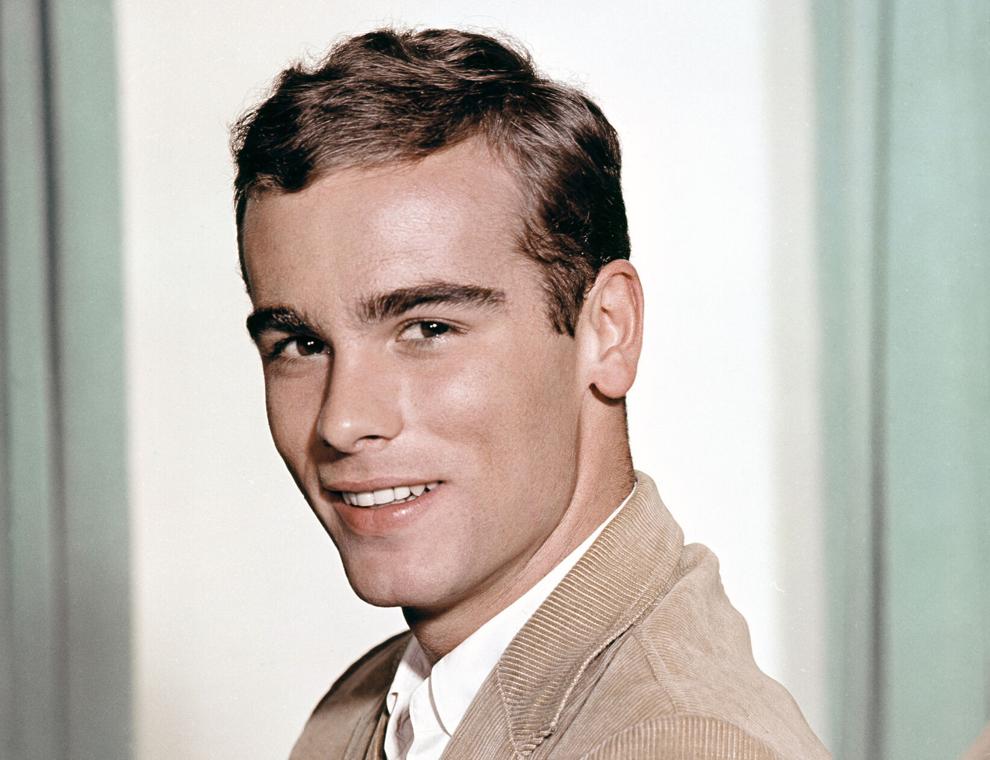 F.W. de Klerk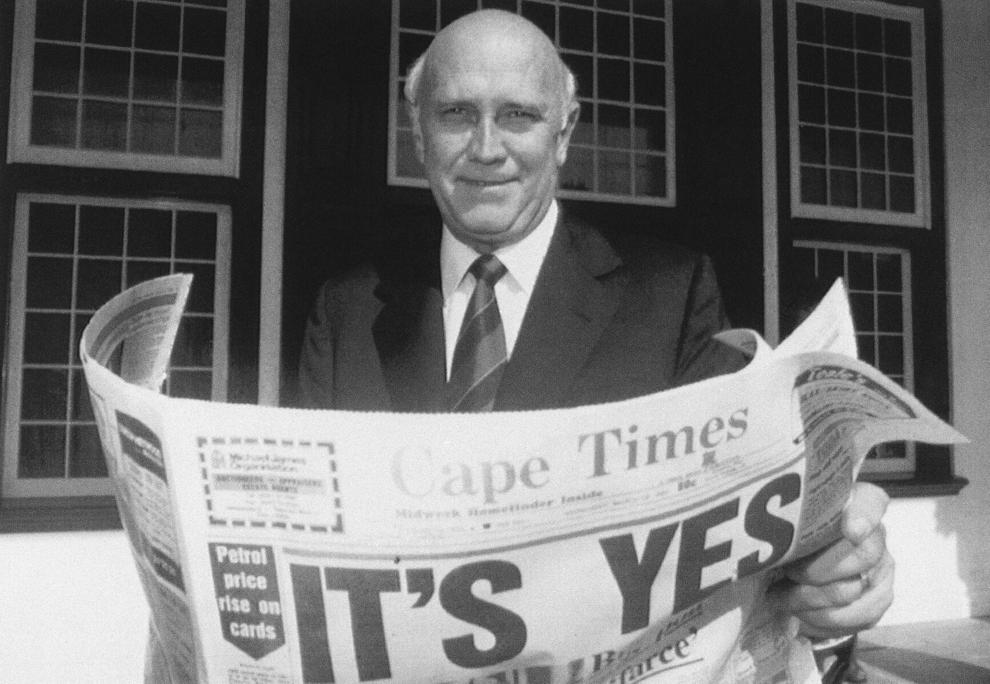 Gavin MacLeod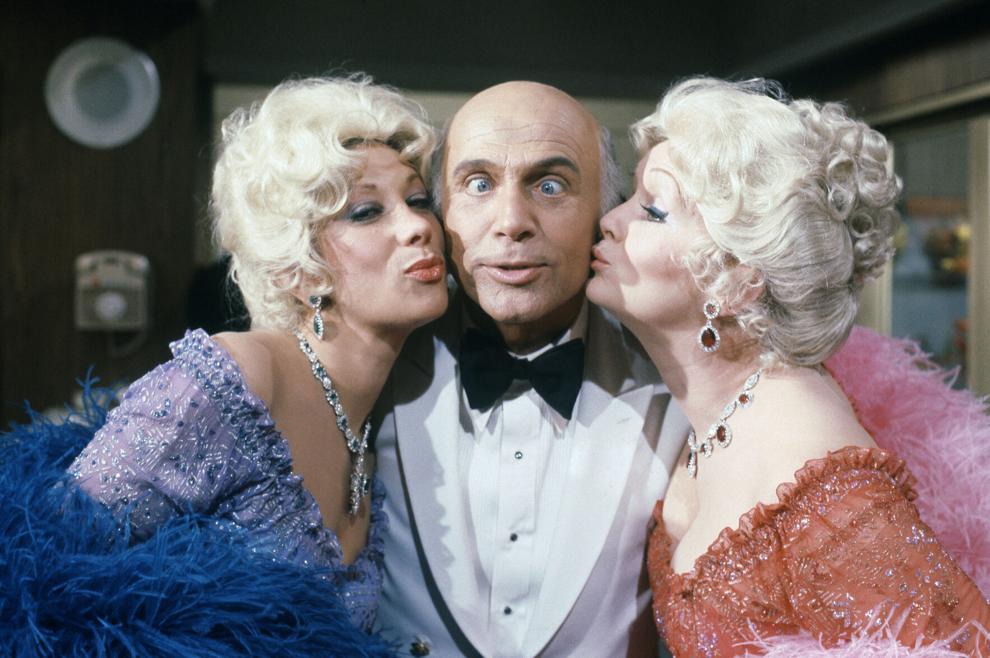 Samuel E. Wright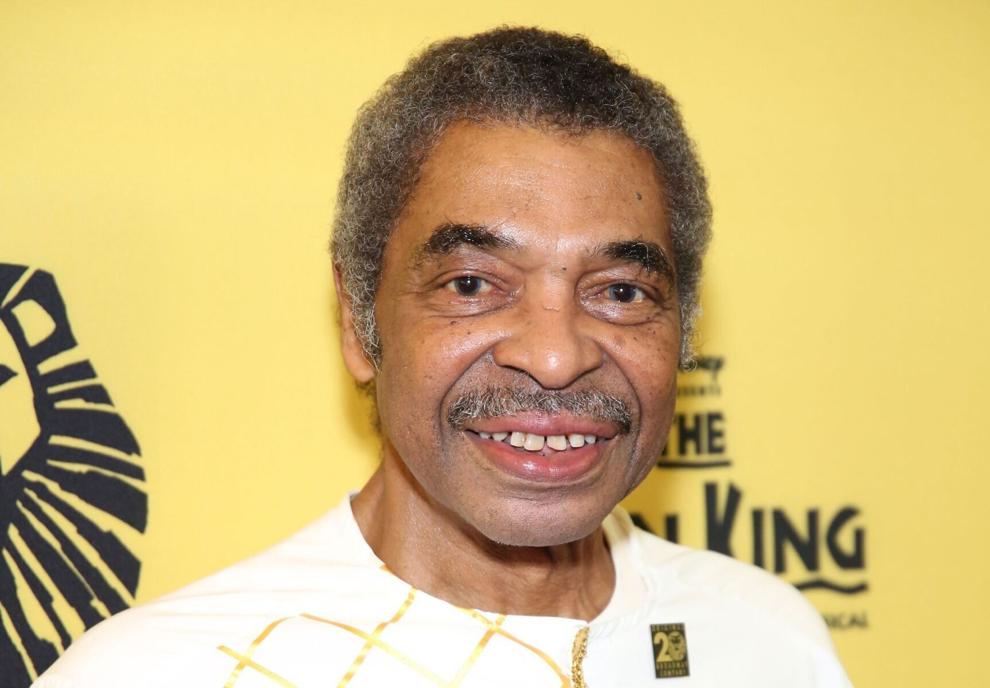 Bernie Madoff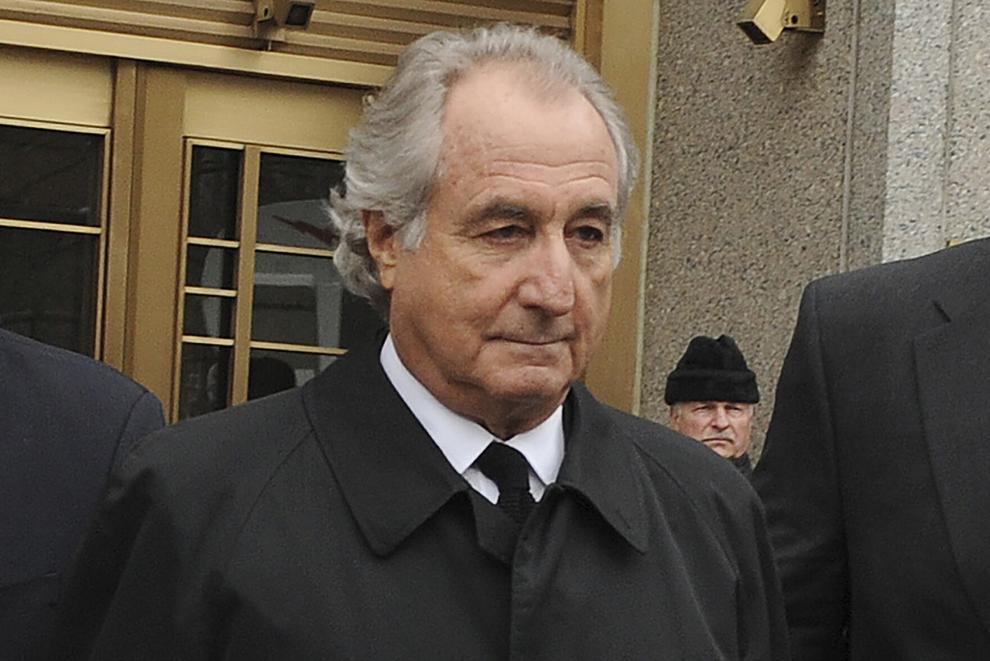 Shock G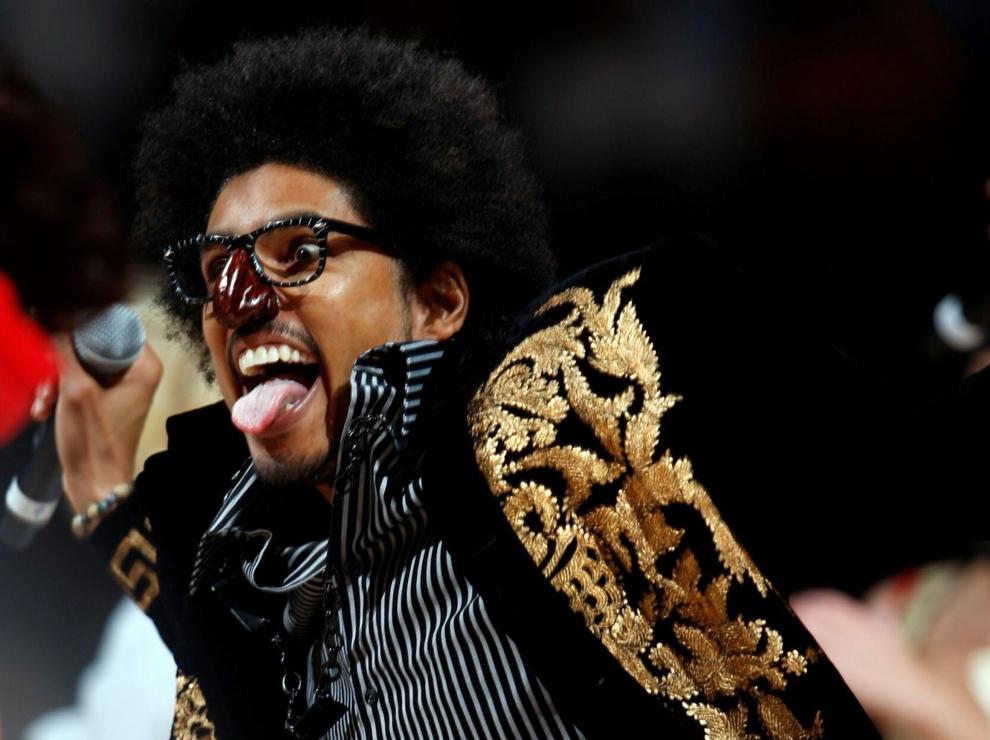 Anne Douglas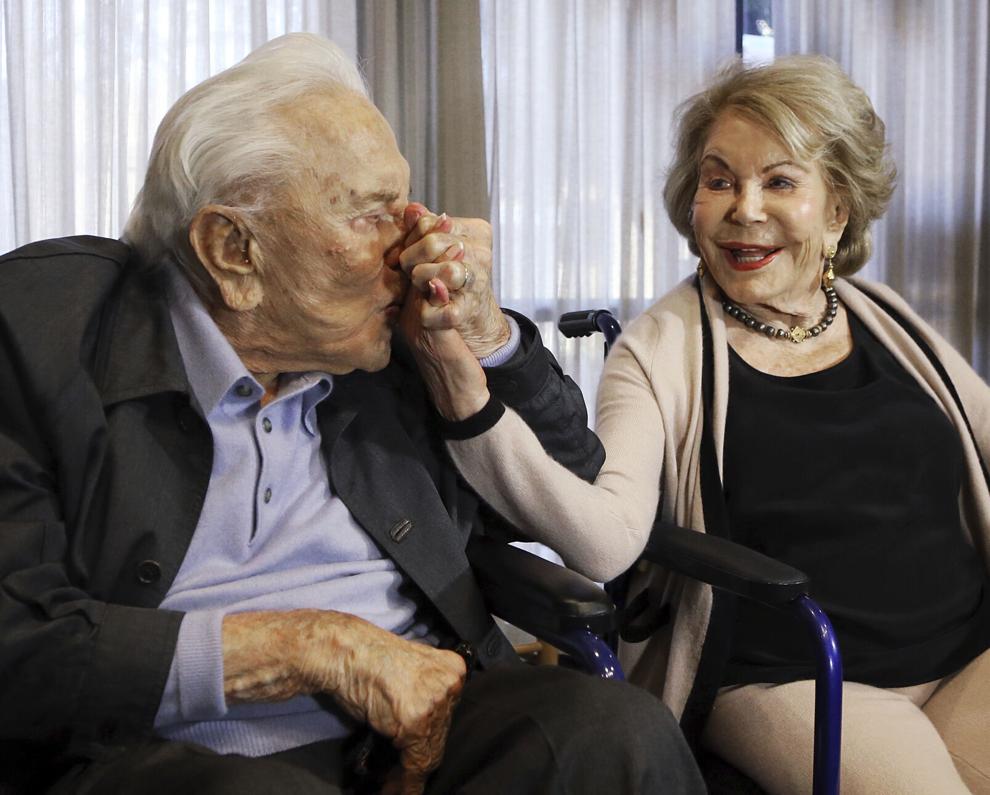 Vernon Jordan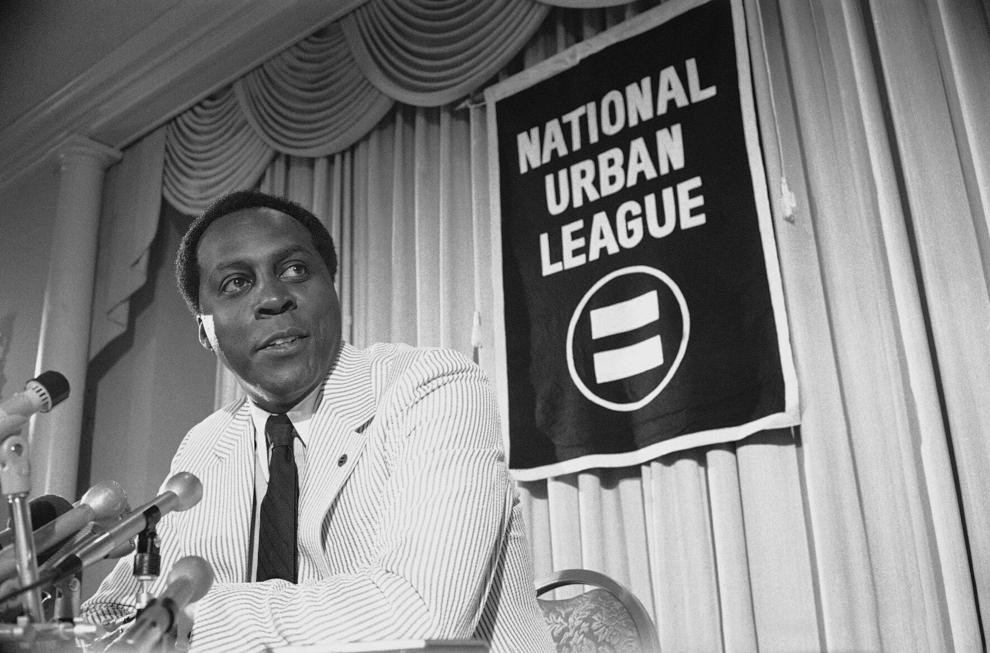 G. Gordon Liddy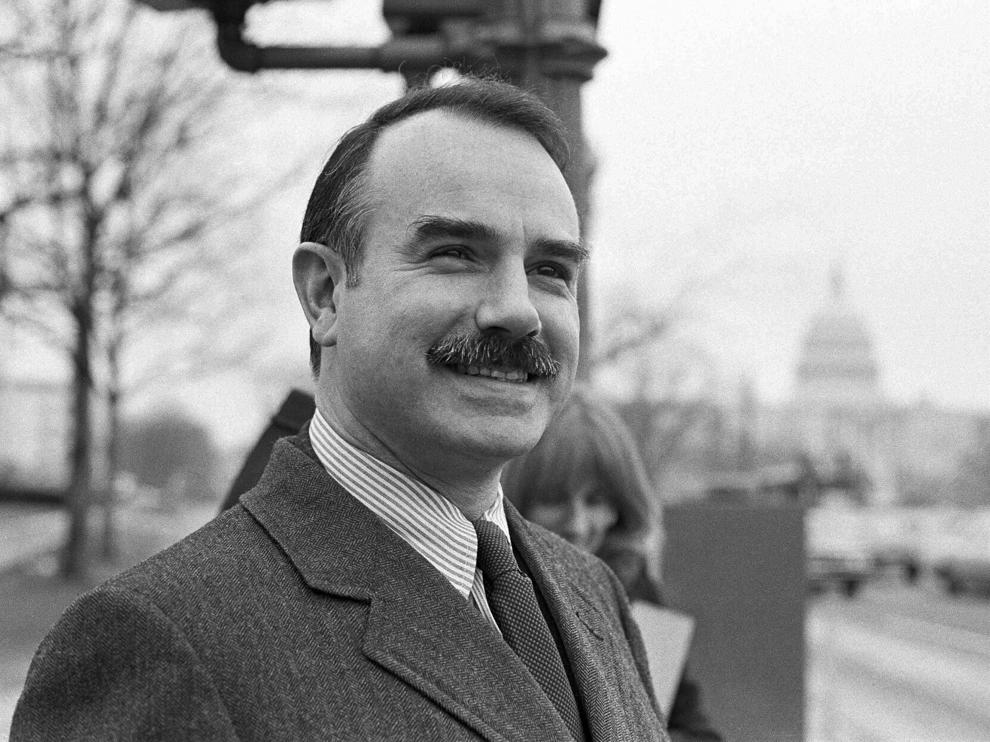 John Chaney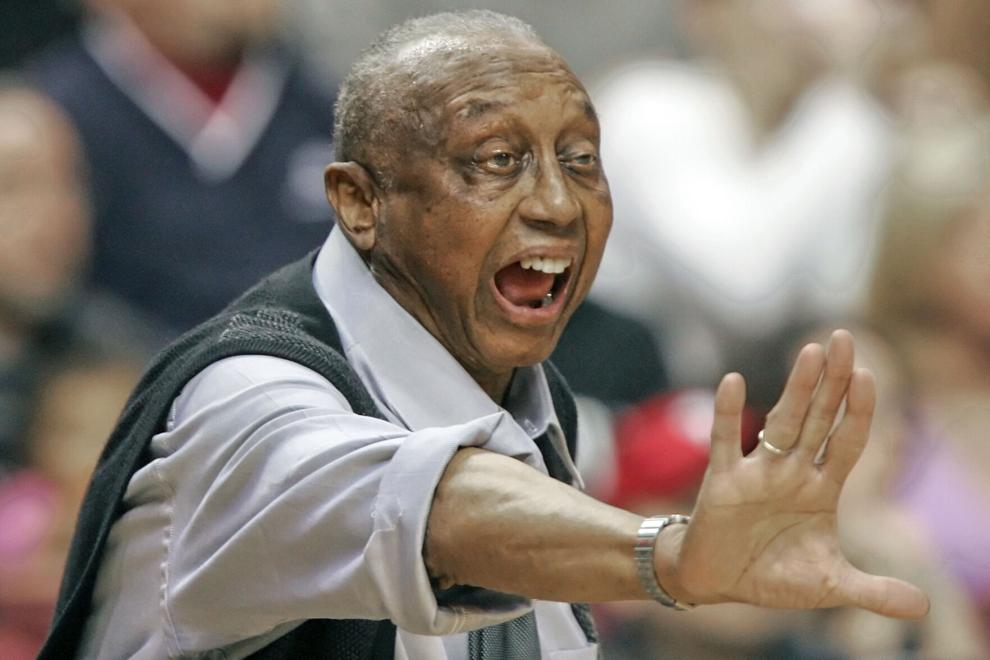 Sheldon Adelson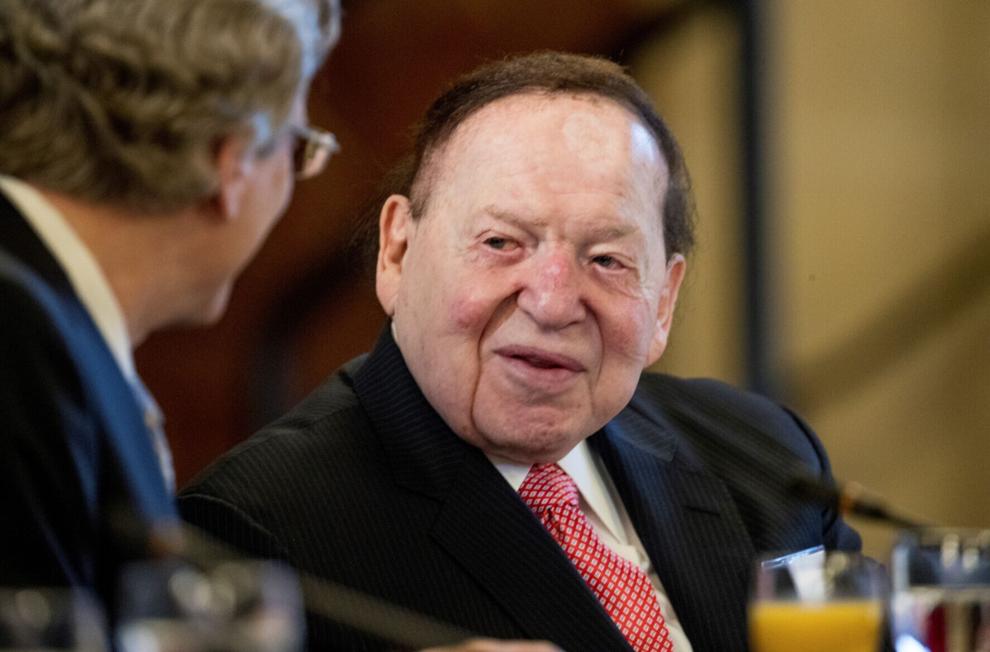 Bunny Wailer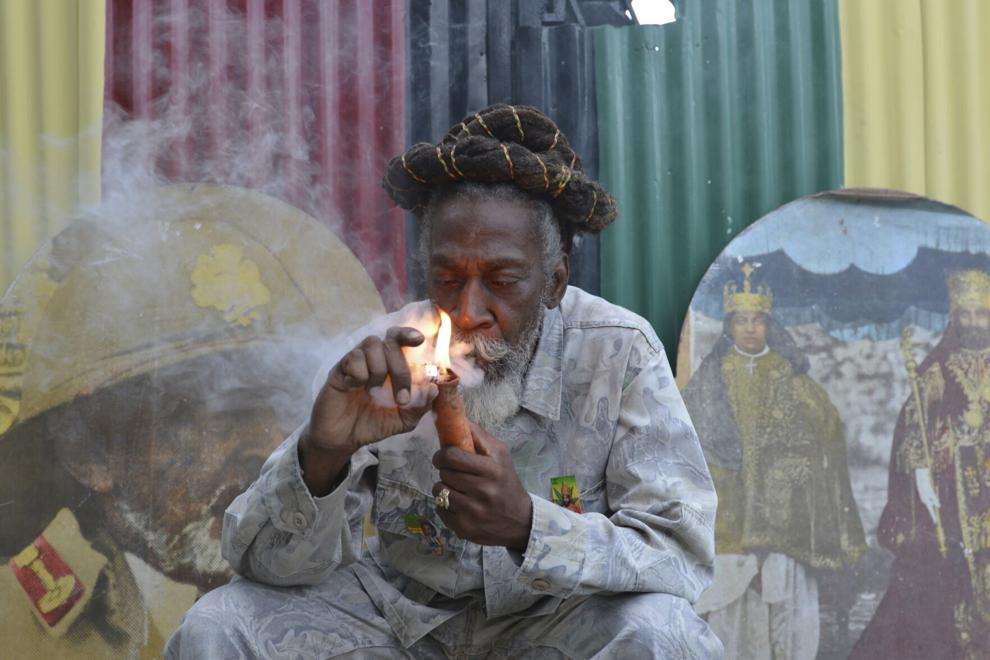 Carla Wallenda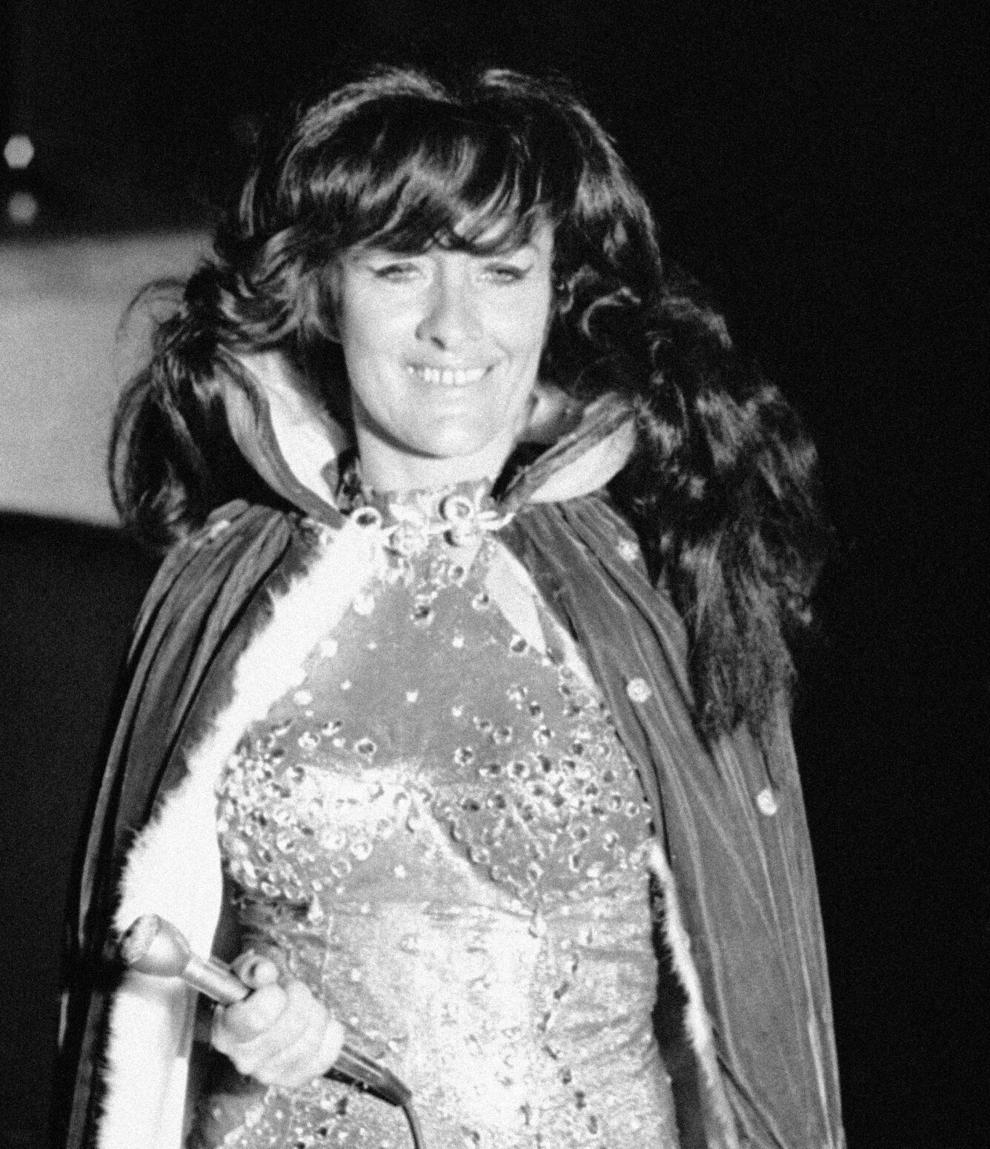 Roger Mudd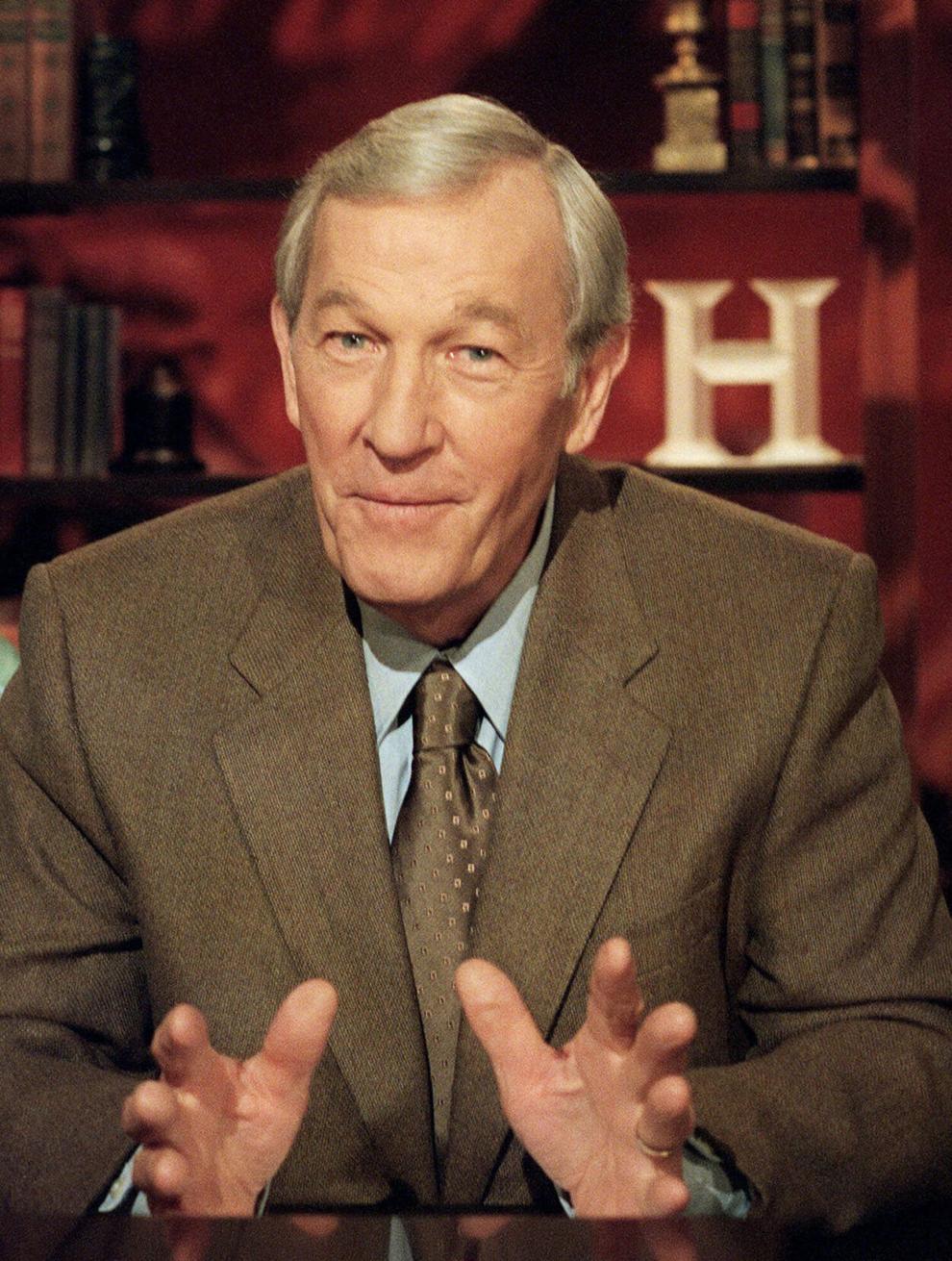 Dianne Durham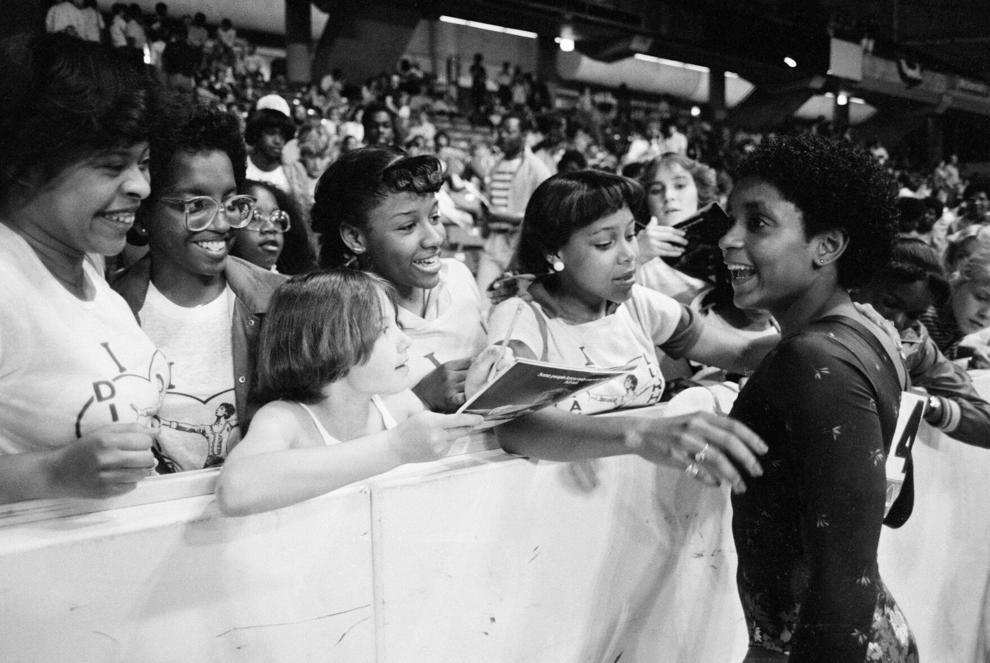 Chick Corea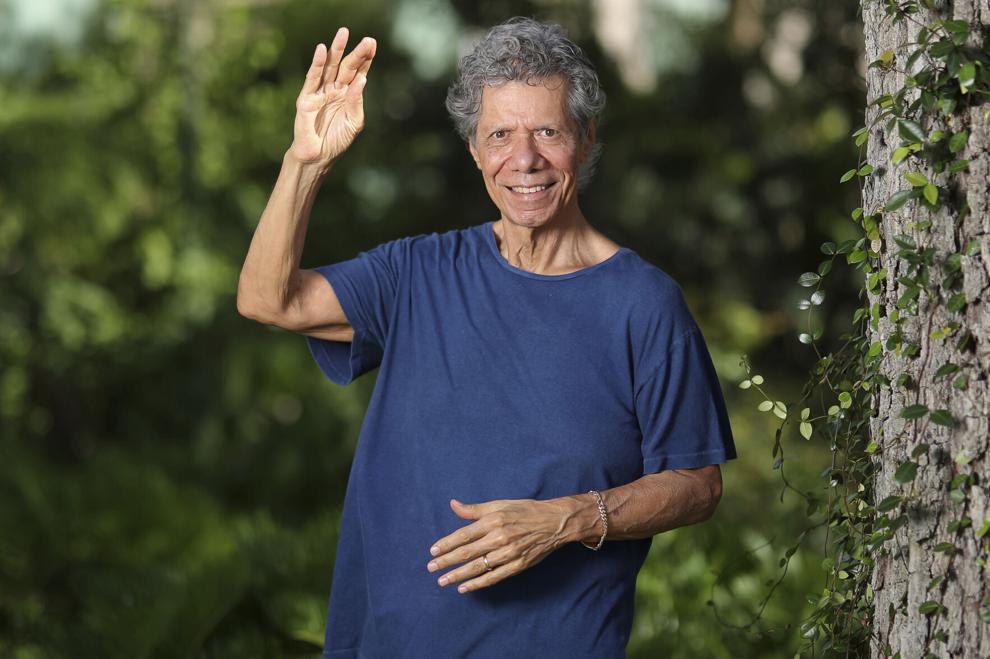 Marty Schottenheimer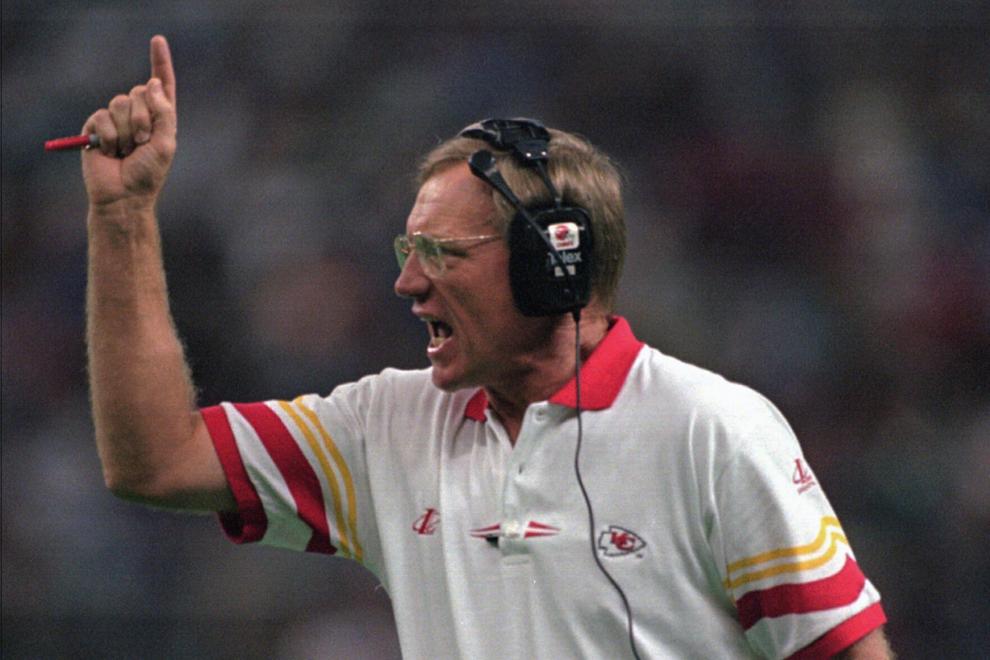 Nancy Bush Ellis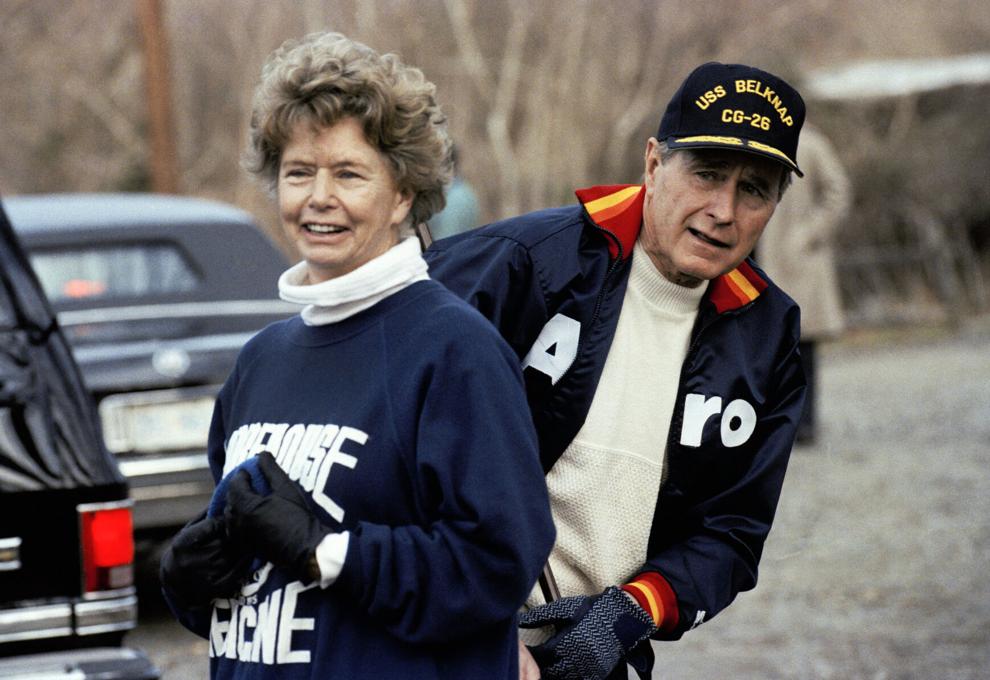 Paul Westphal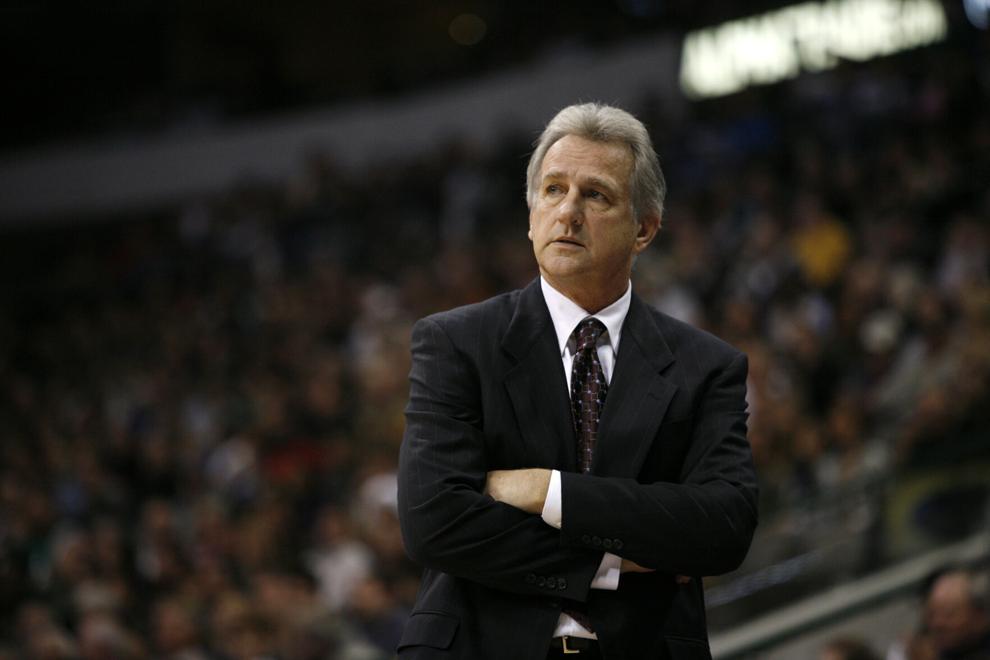 Don Sutton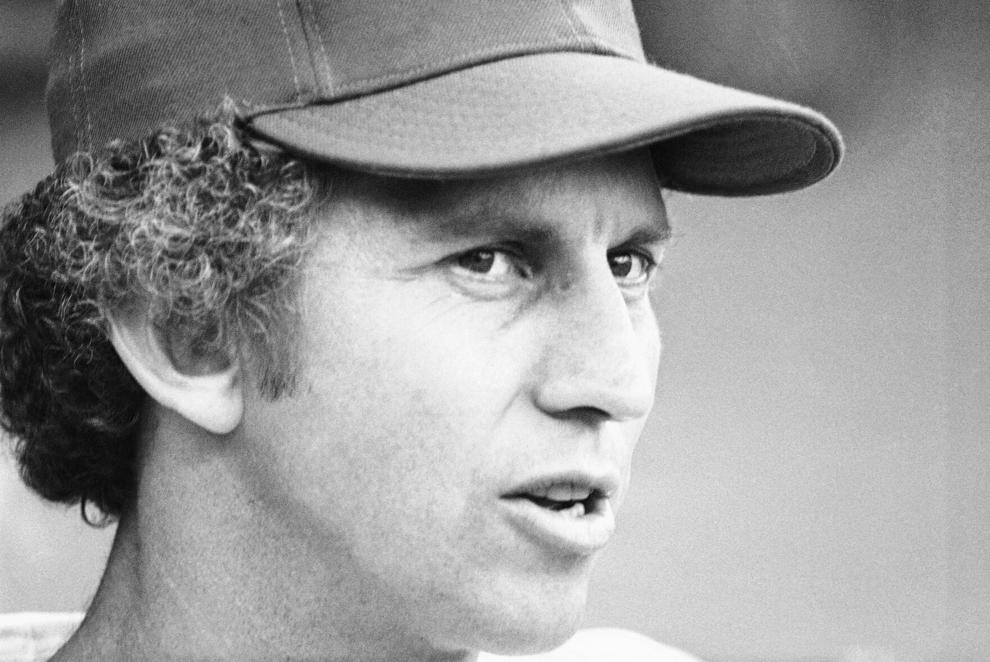 Gerry Marsden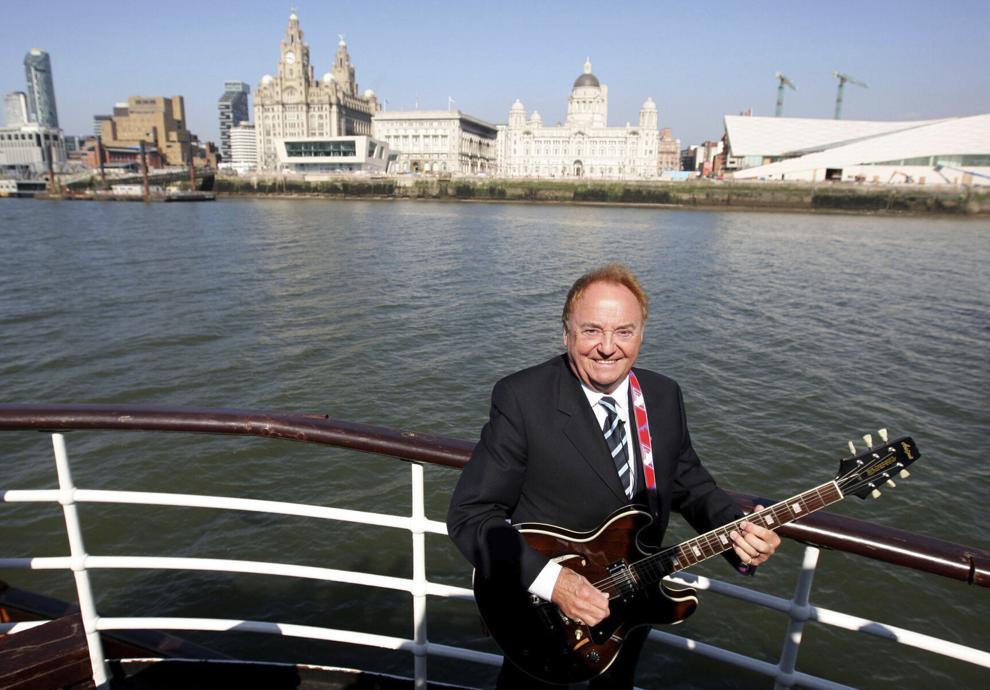 Gregory Sierra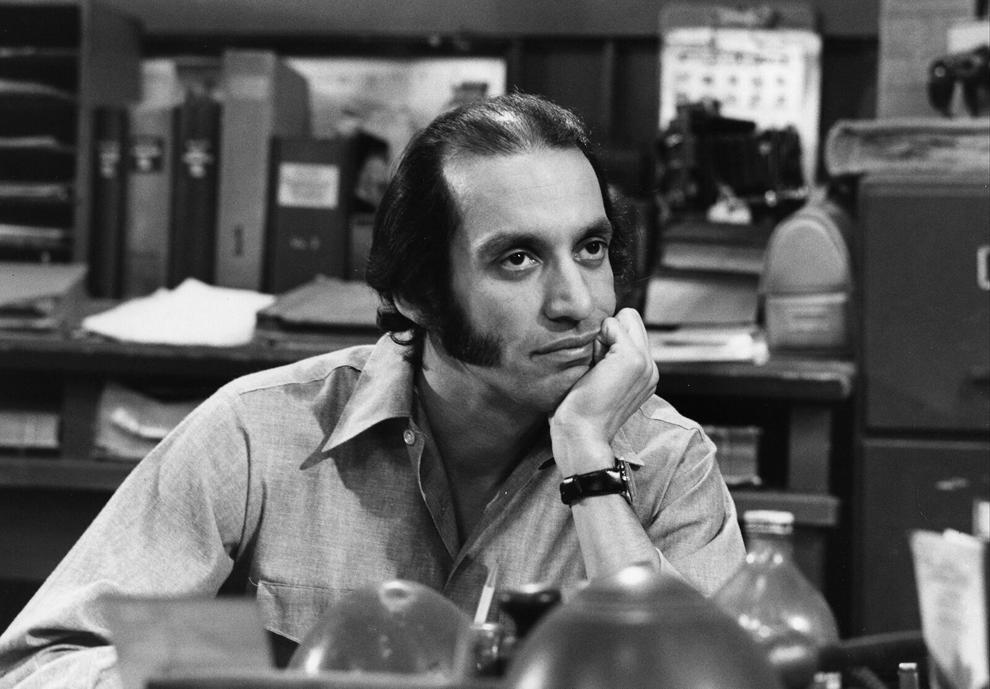 Jim Weatherly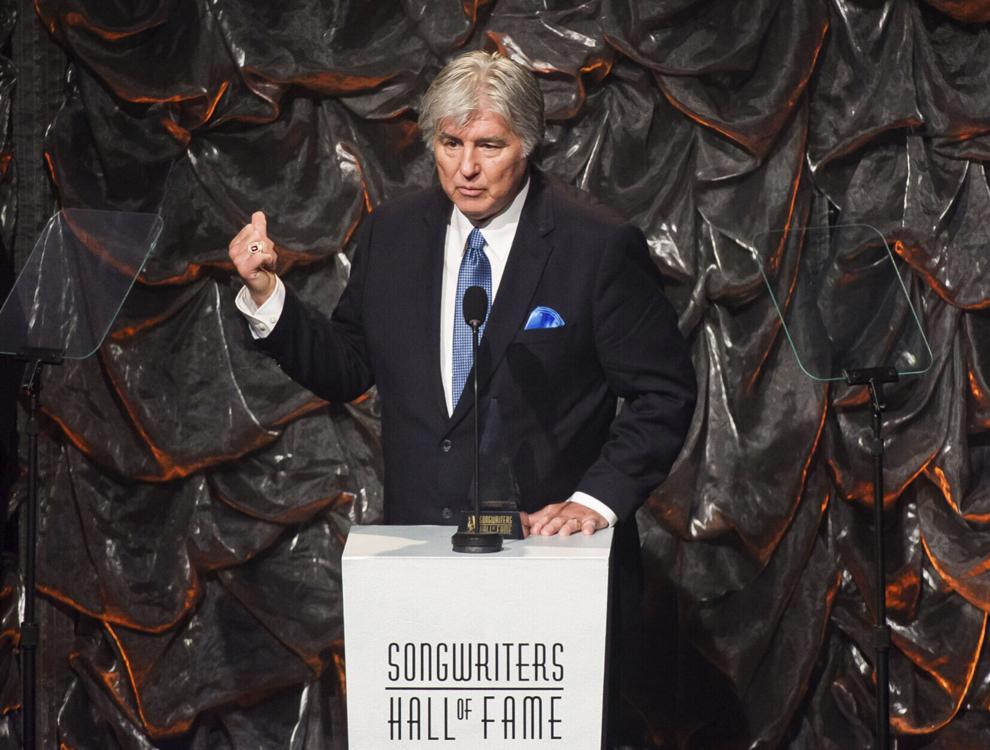 Pedro Gomez
Floyd Little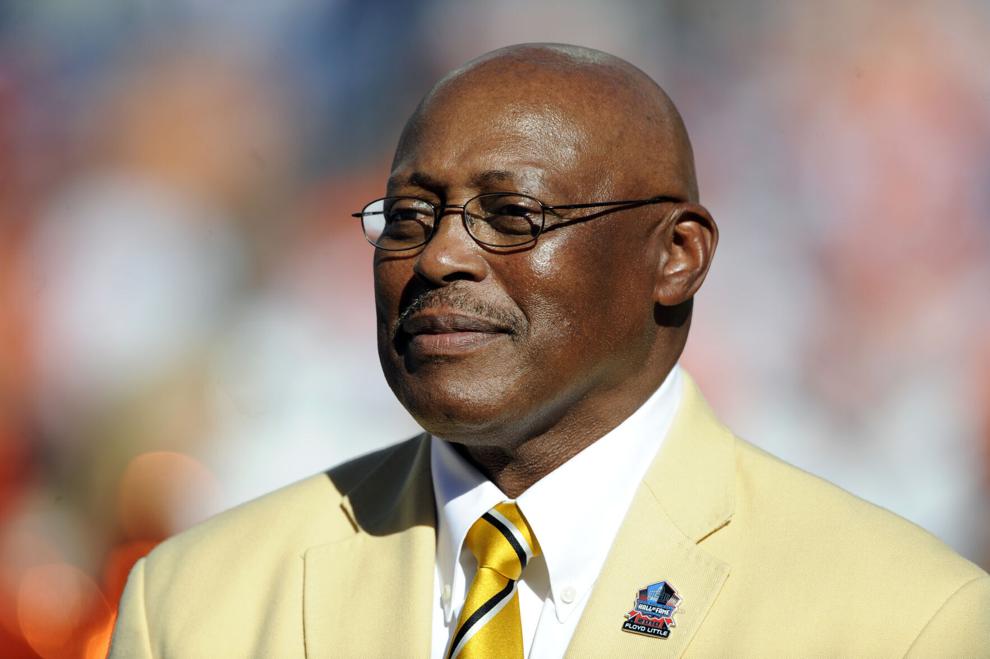 Dick Hoyt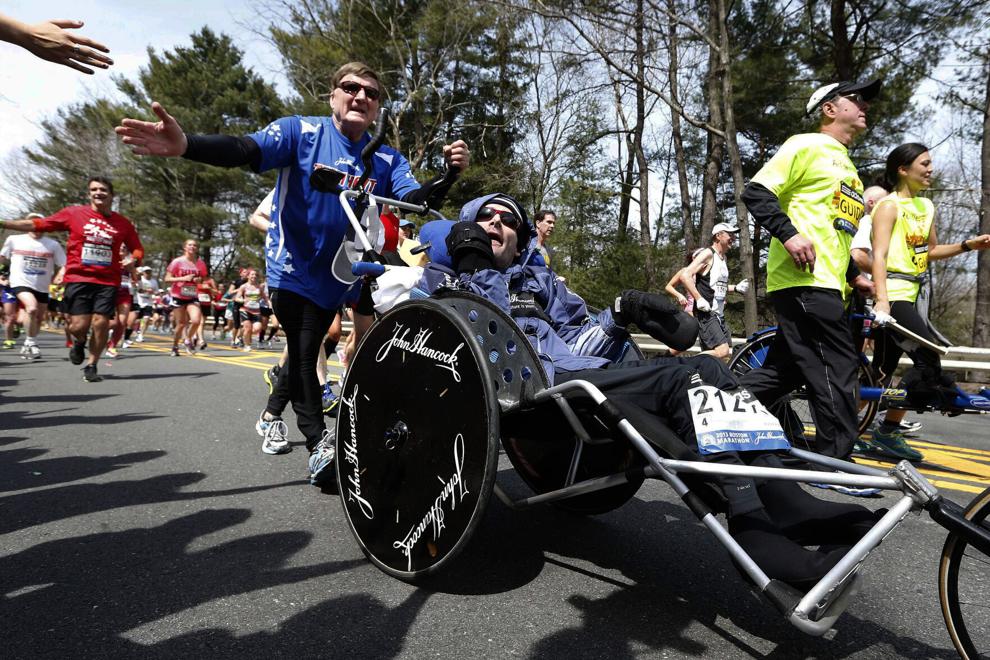 Sarah Obama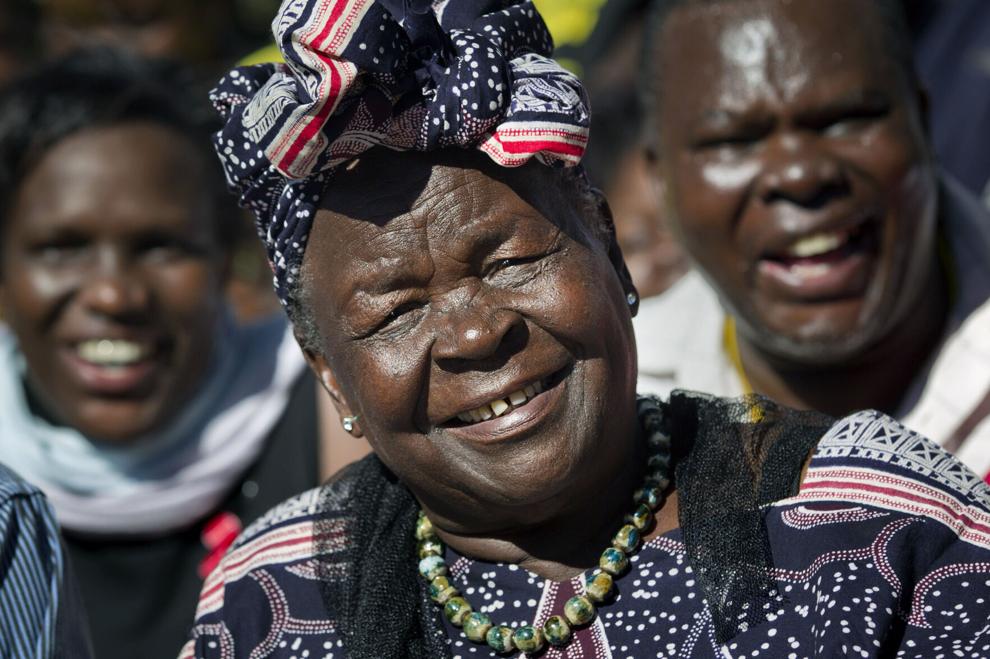 Johnny Pacheco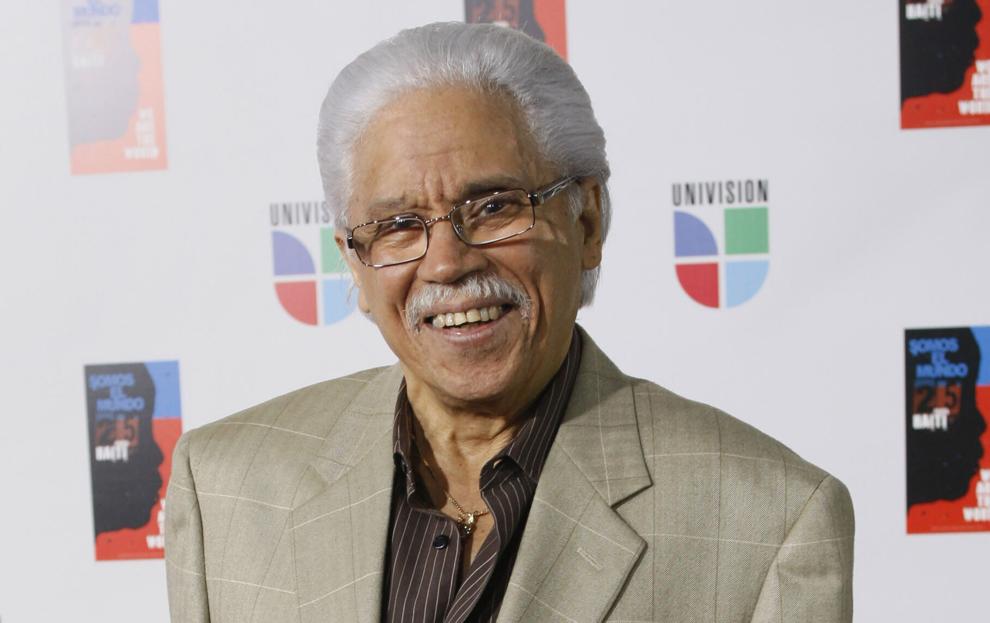 Prince Markie Dee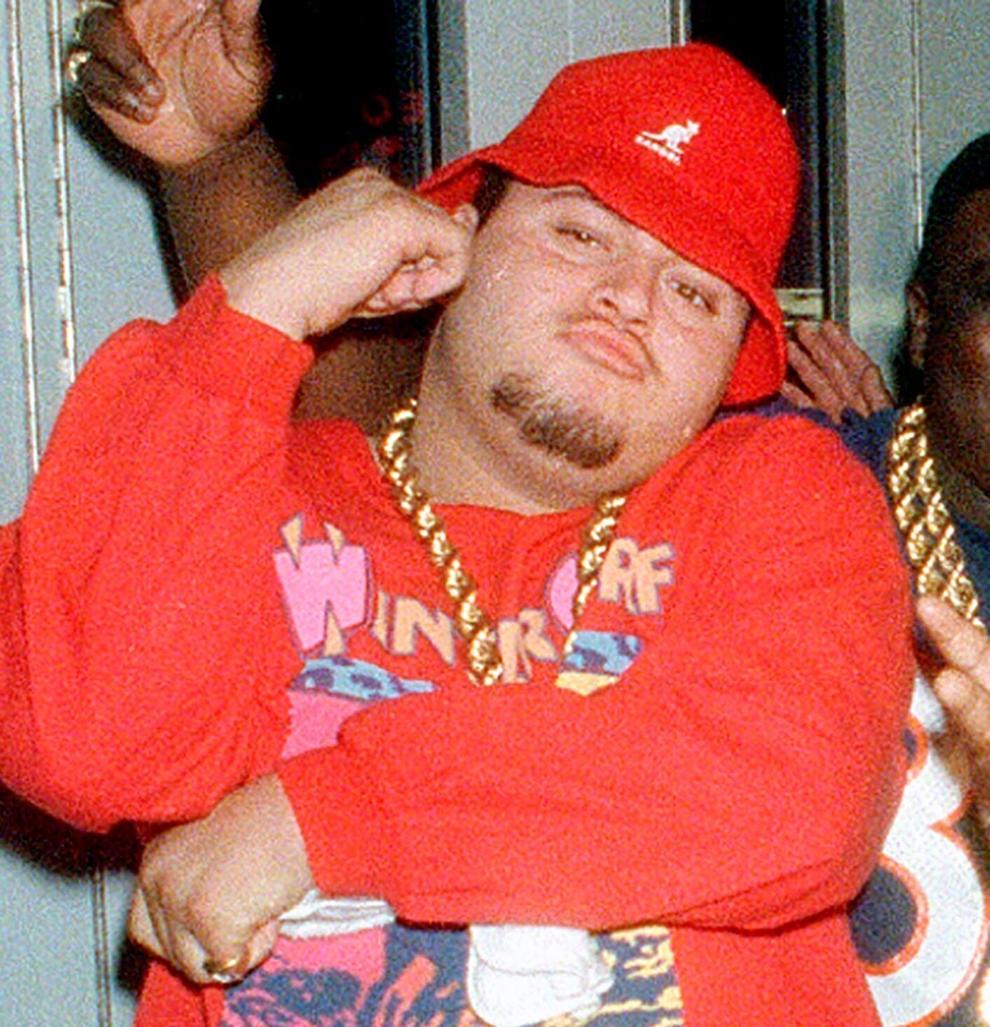 Arturo Di Modica
Bobby Brown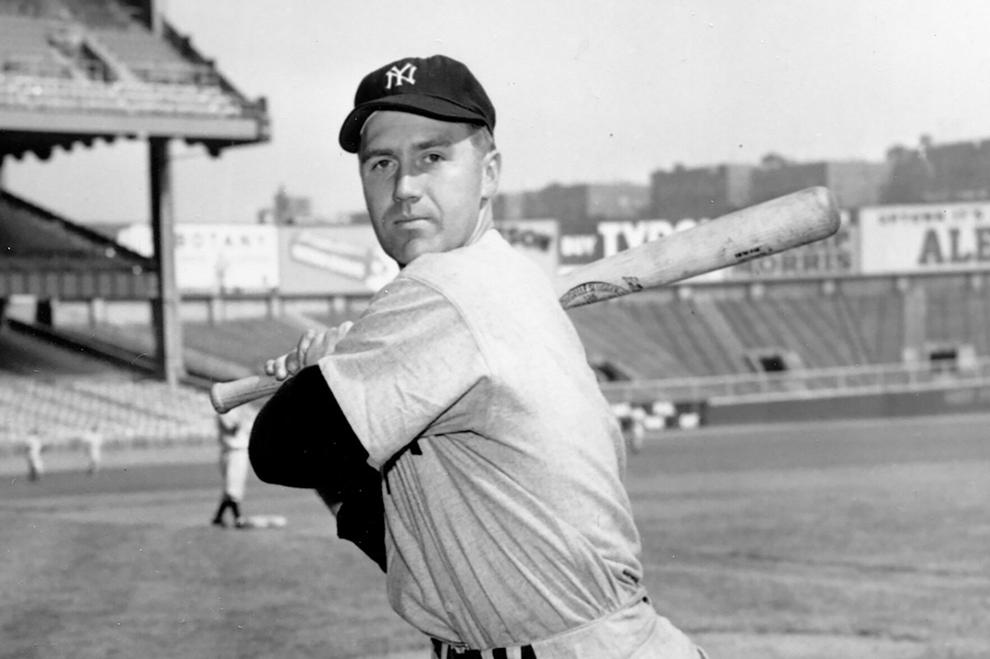 Larry McMurtry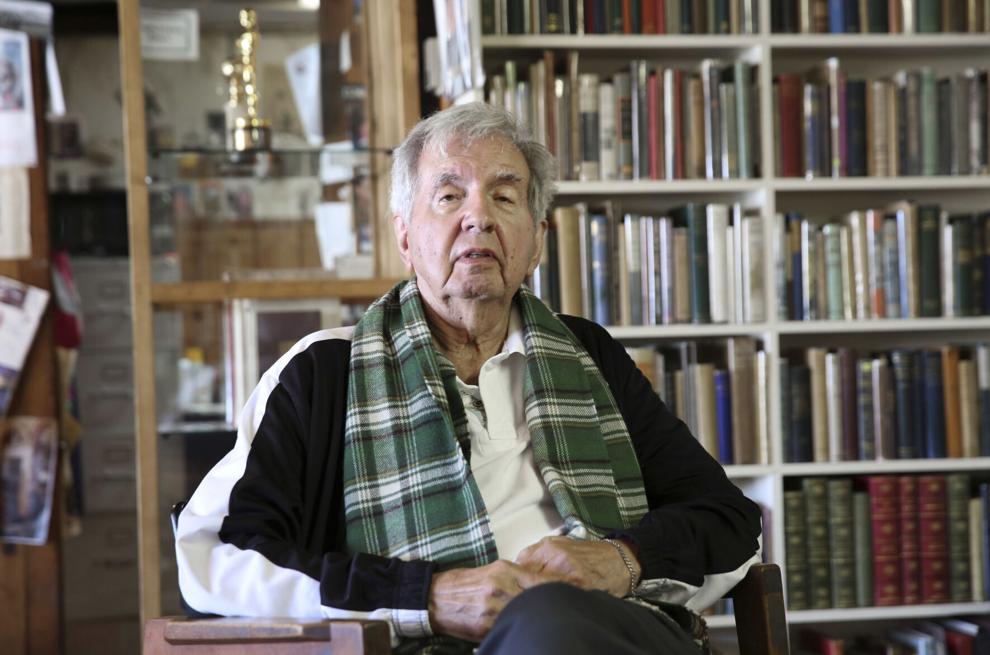 Howard Schnellenberger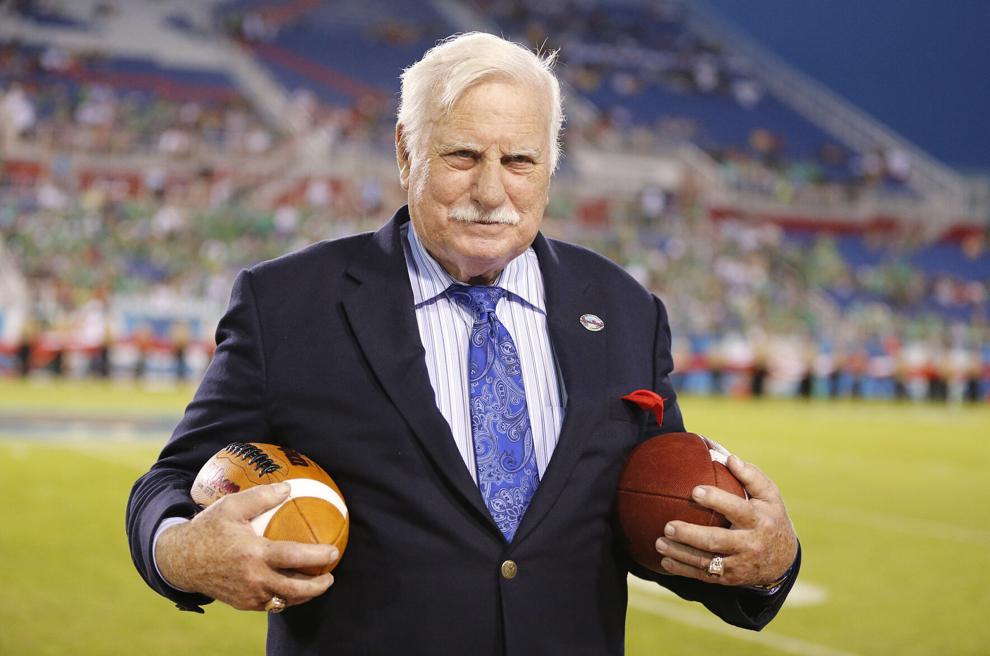 Anne Beatts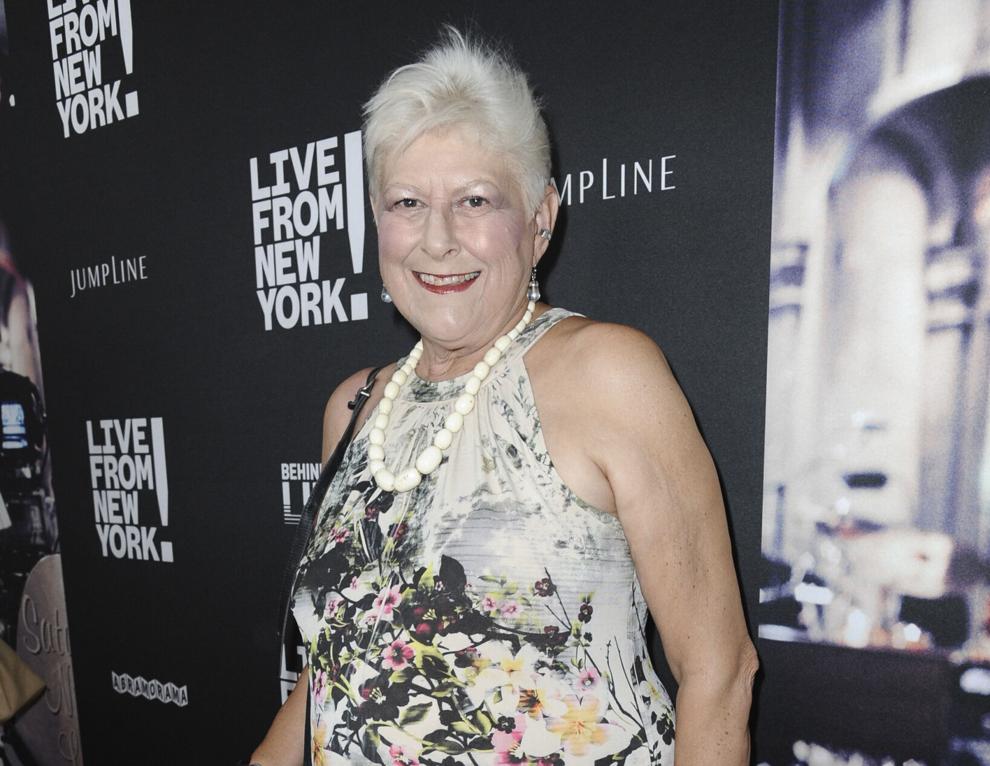 Alcee Hastings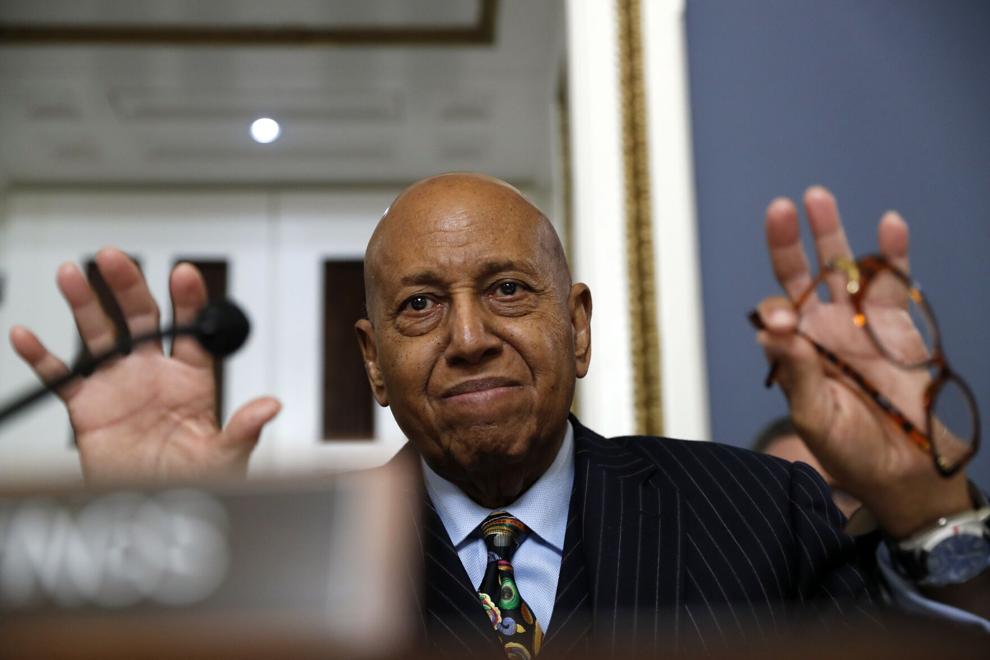 Lee Hart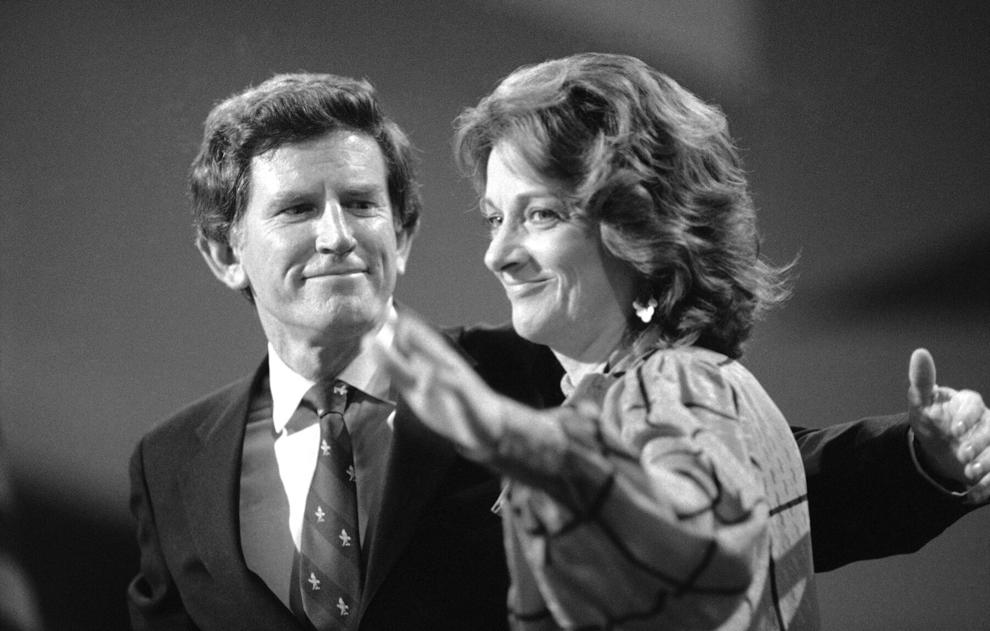 Black Rob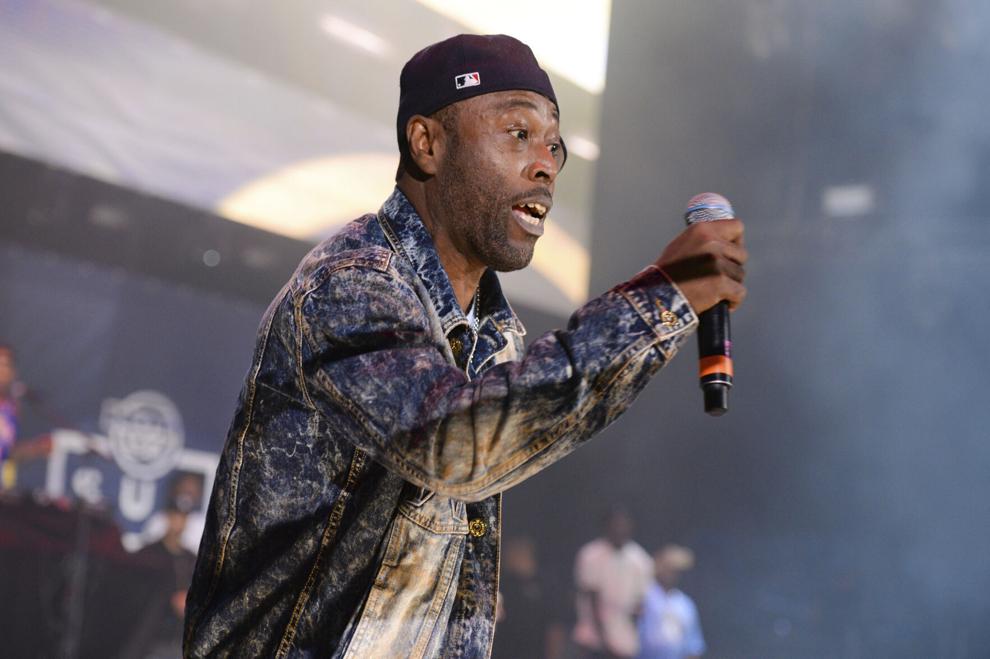 Les McKeown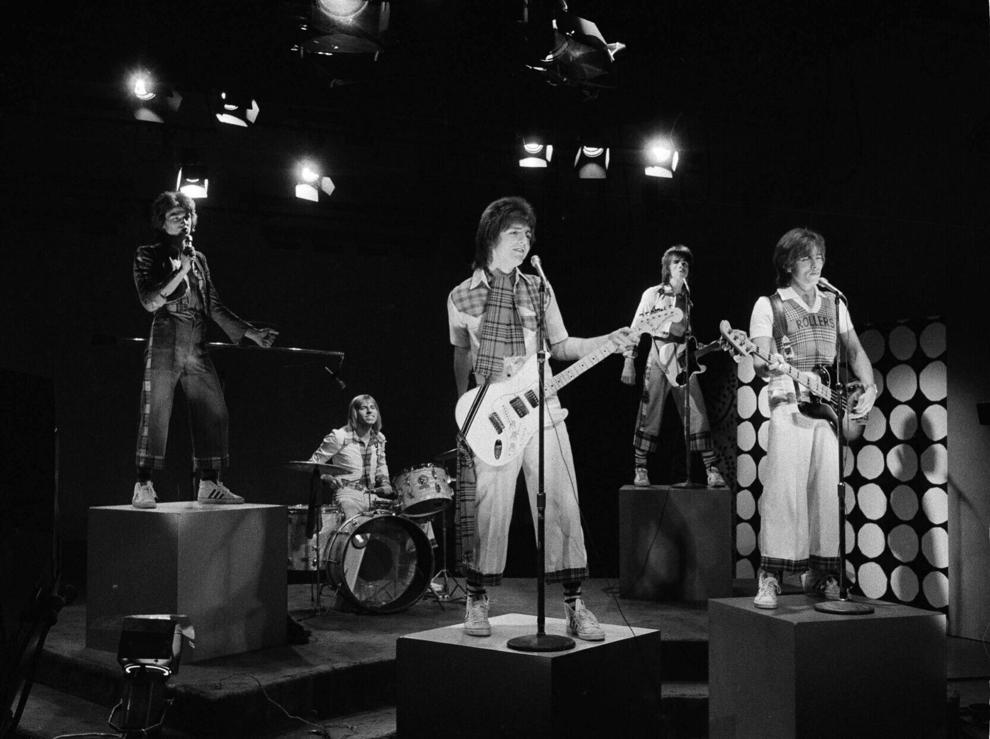 Tempest Storm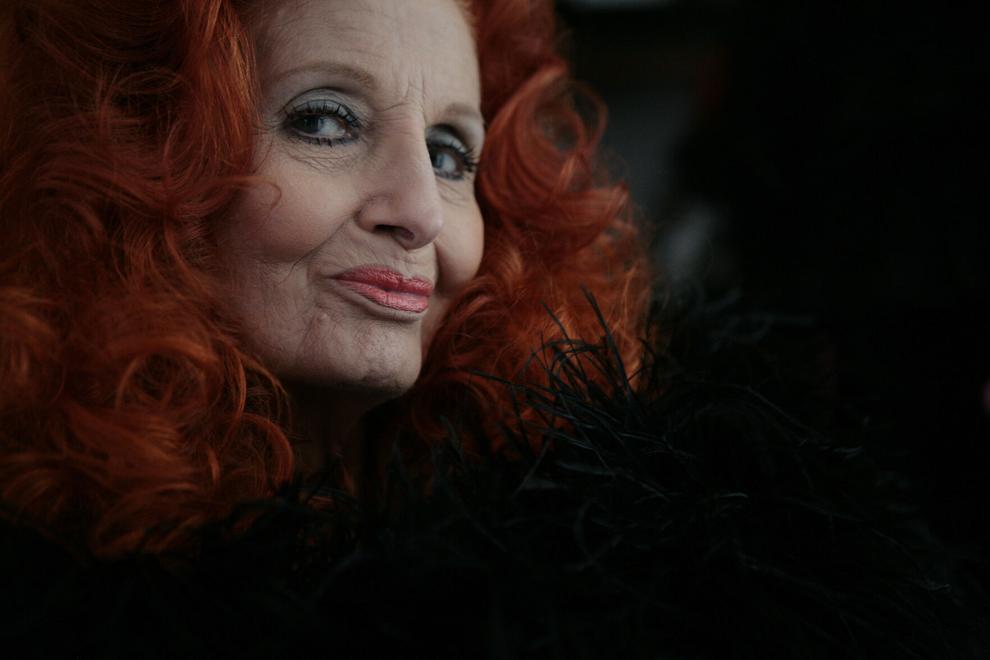 Idriss Deby Itno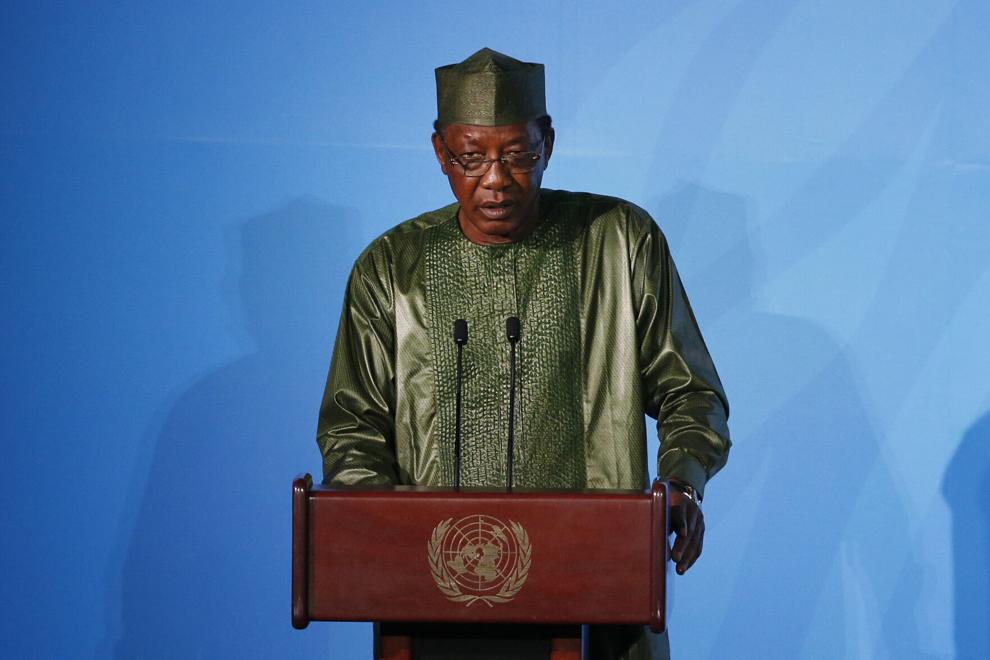 Jim Steinman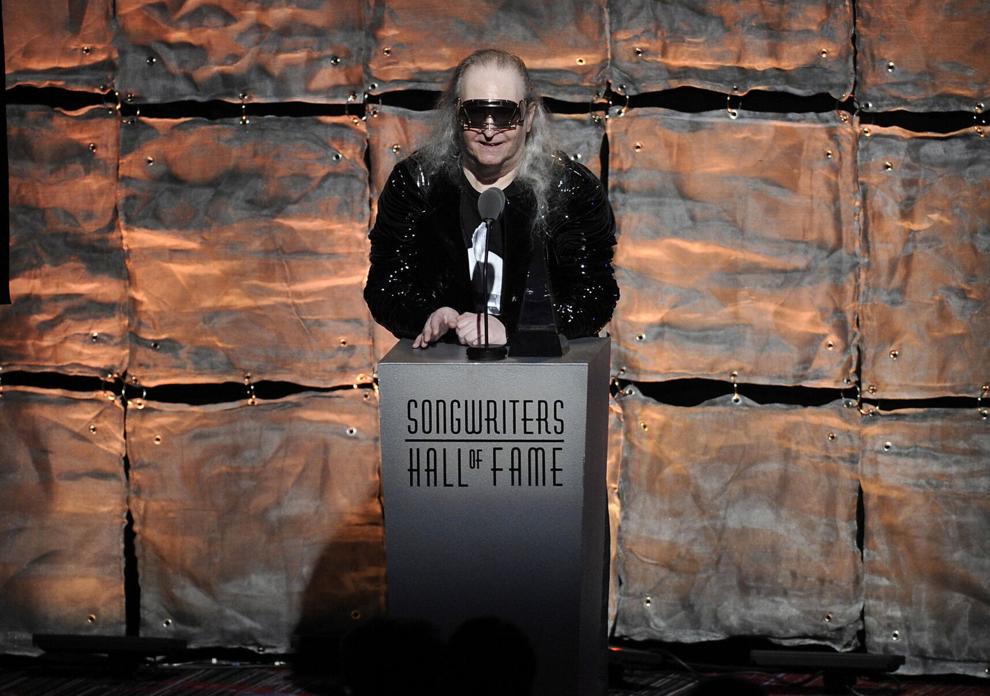 Al Schmitt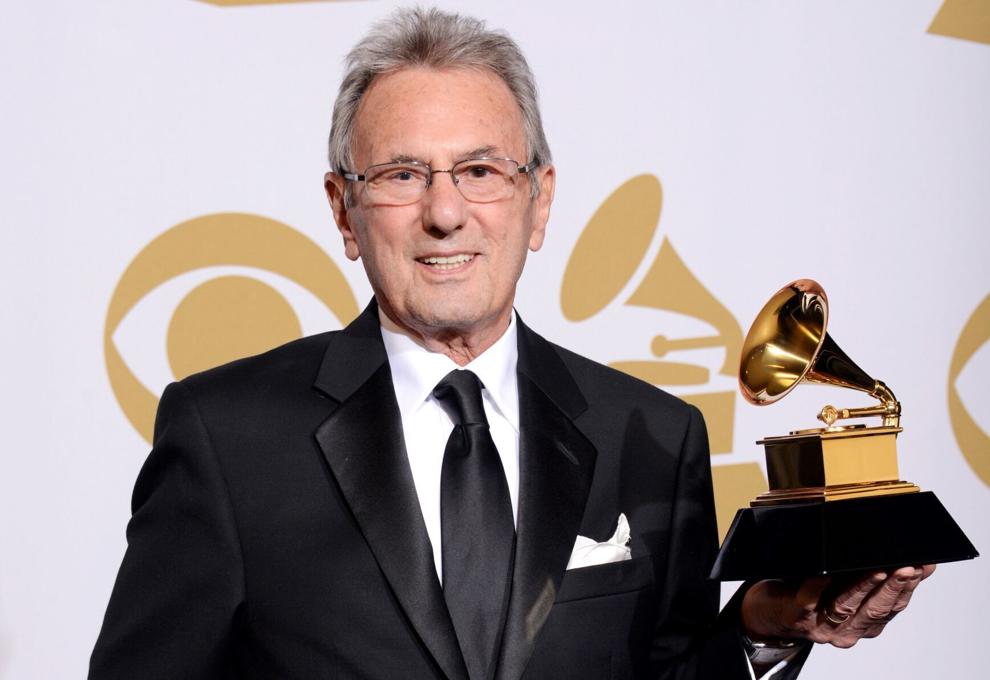 Jonathan Bush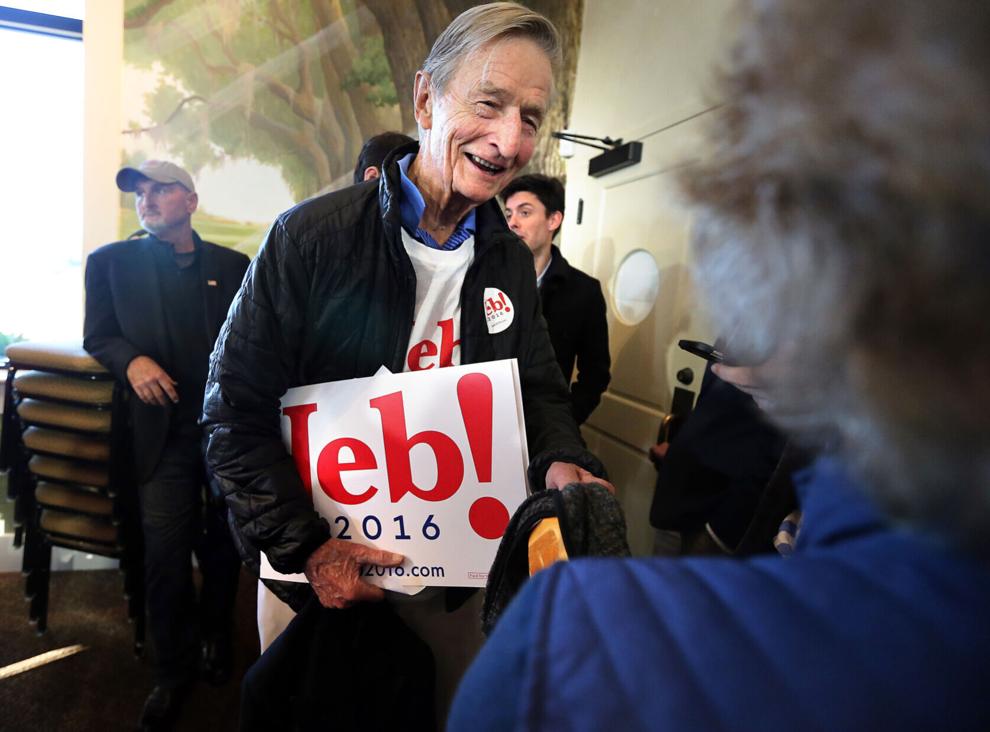 Pervis Staples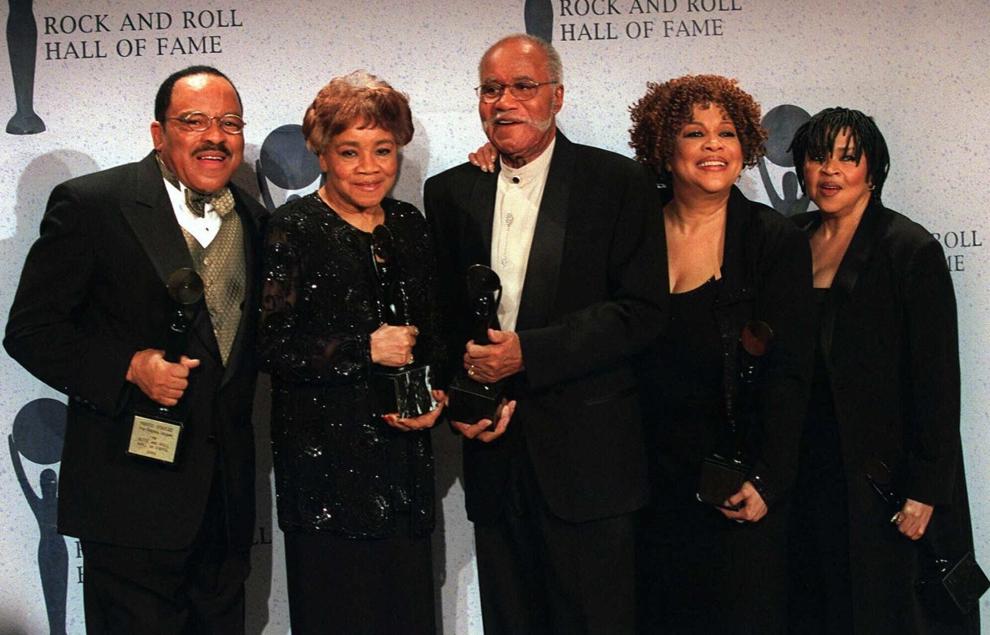 Norman Lloyd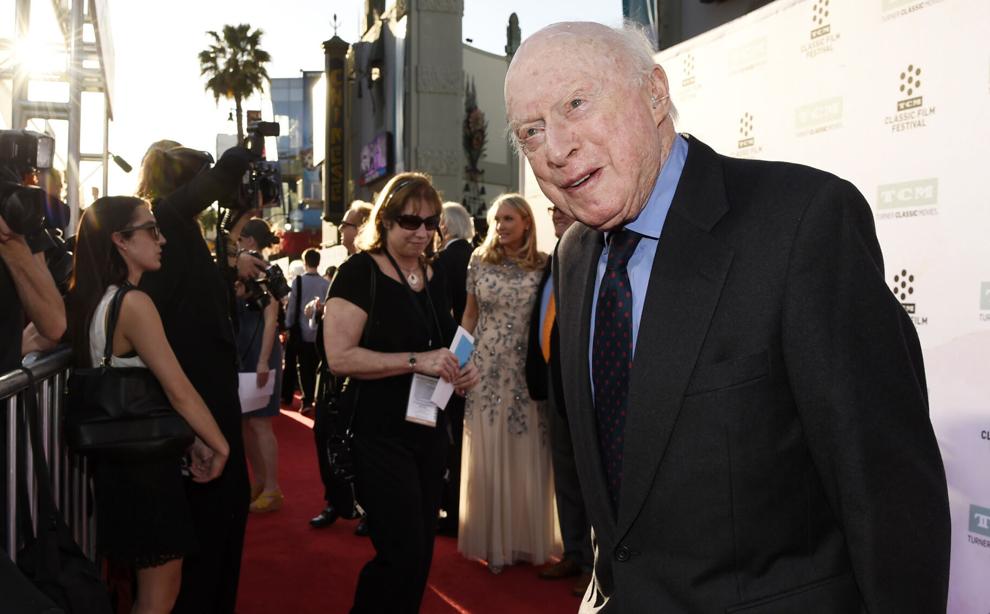 Colt Brennan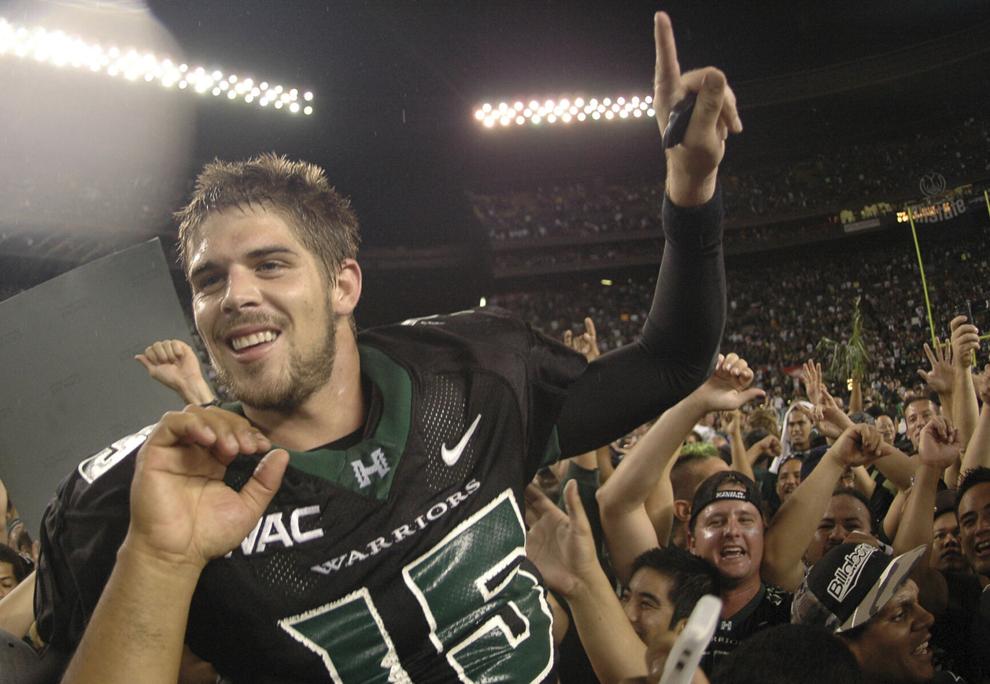 Damon Weaver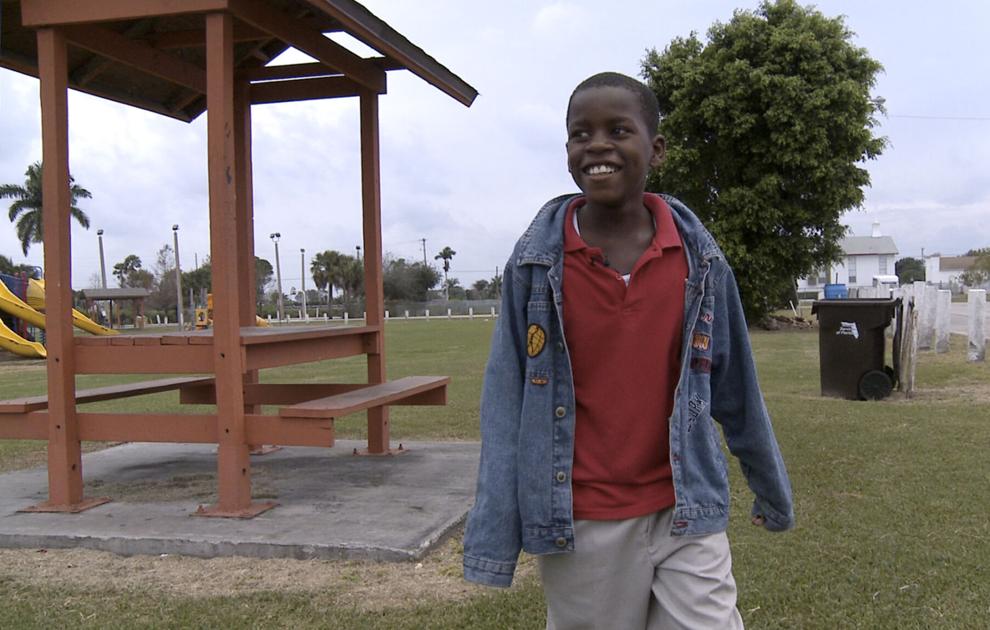 Jim "Mudcat" Grant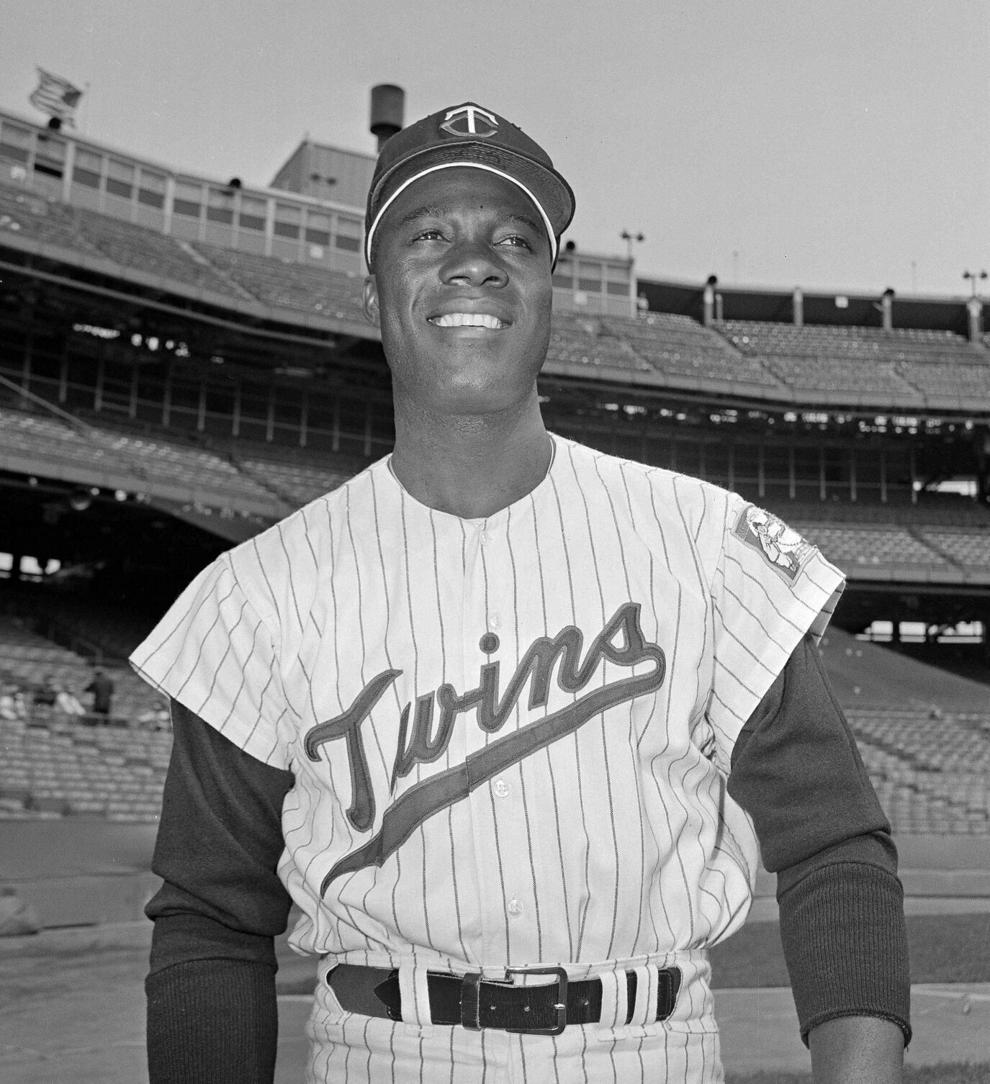 Clarence Williams III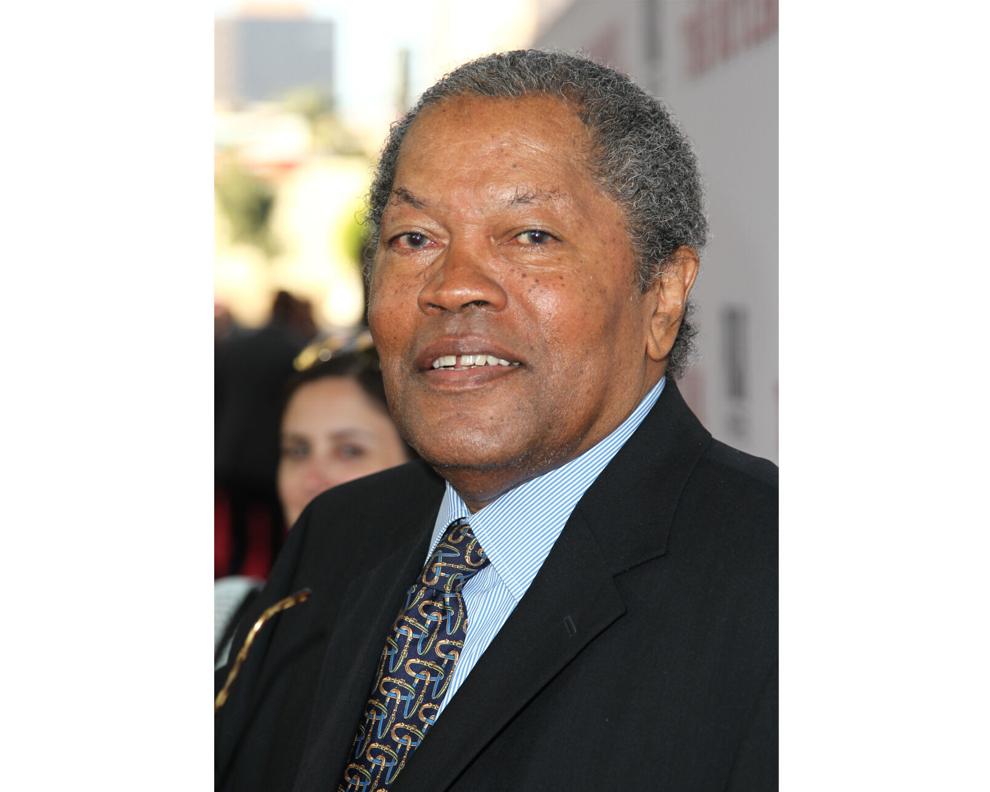 Jim Fassel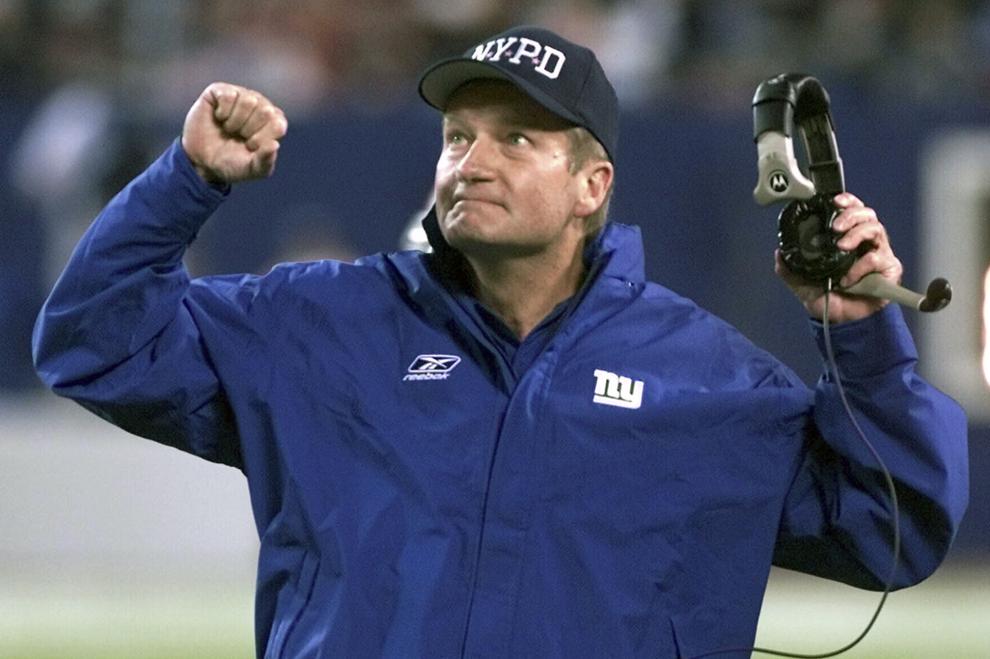 Lisa Banes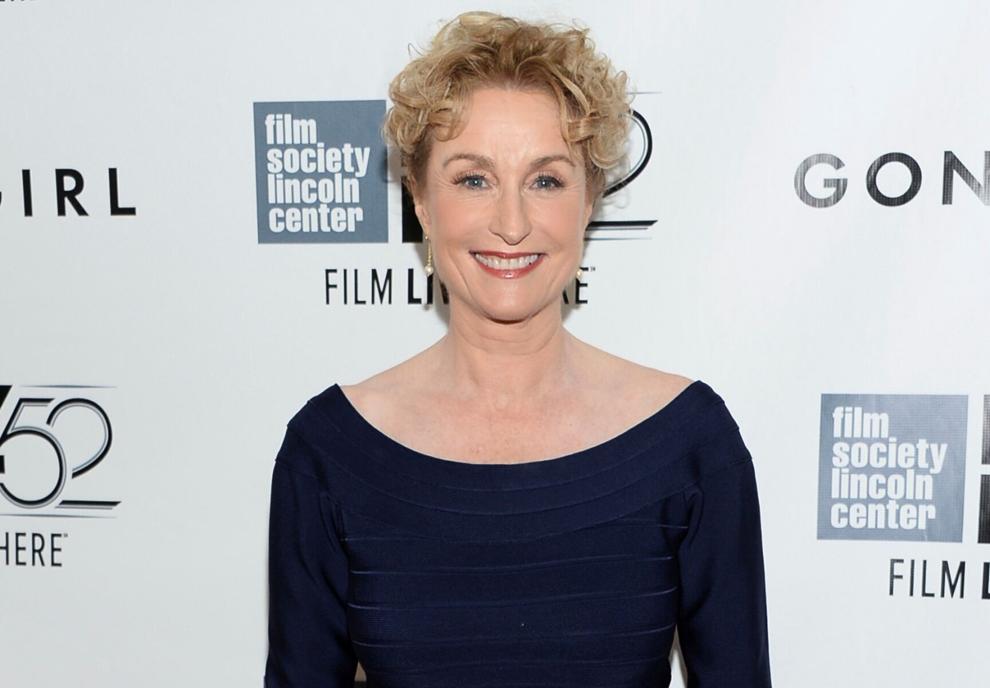 Jack B. Weinstein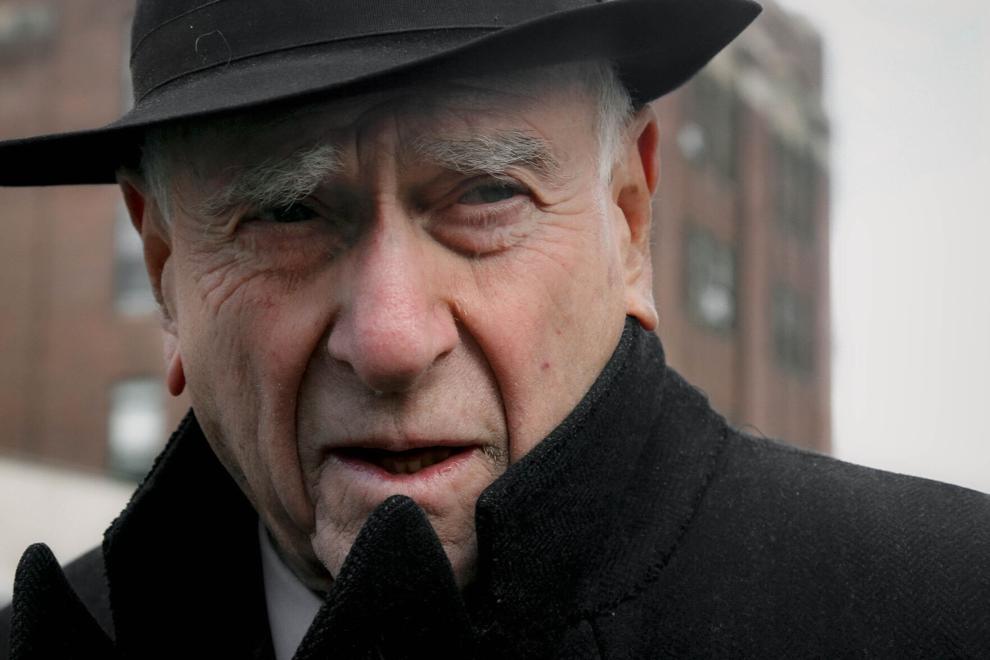 Mike Gravel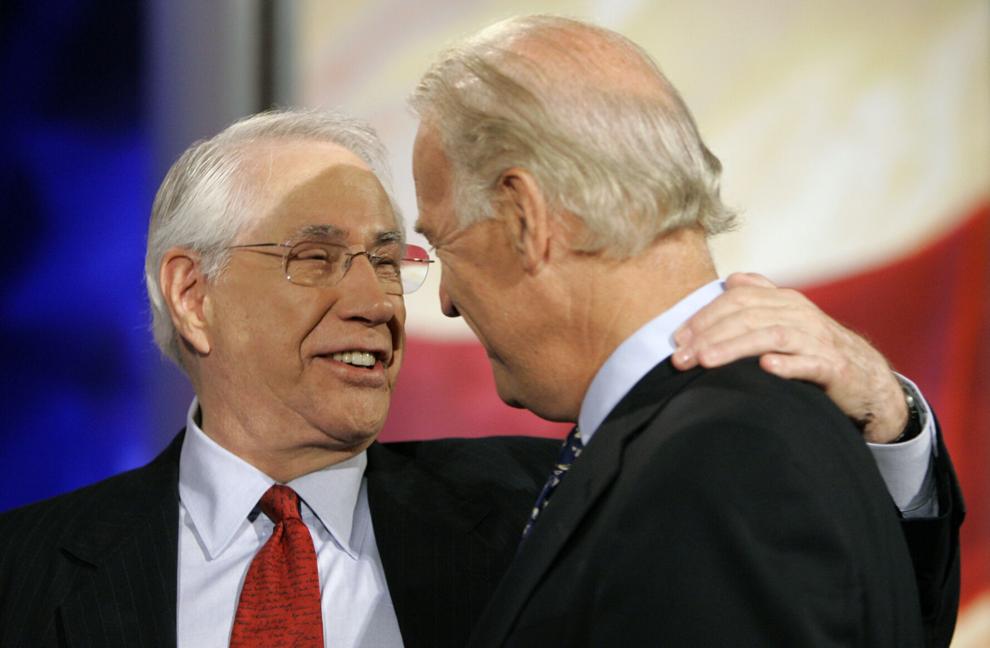 John Langley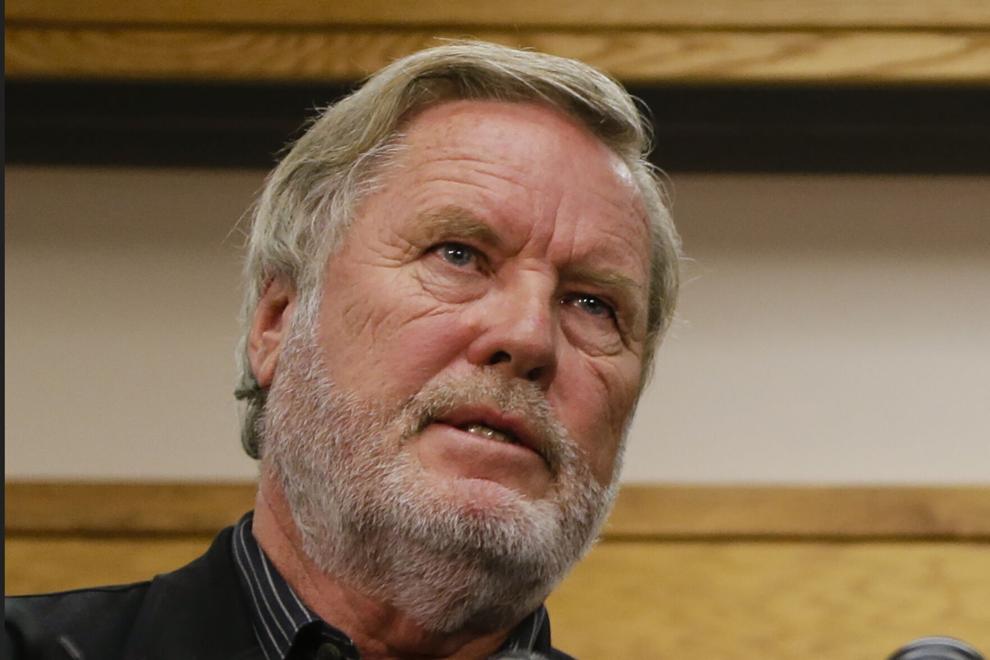 Richard Donner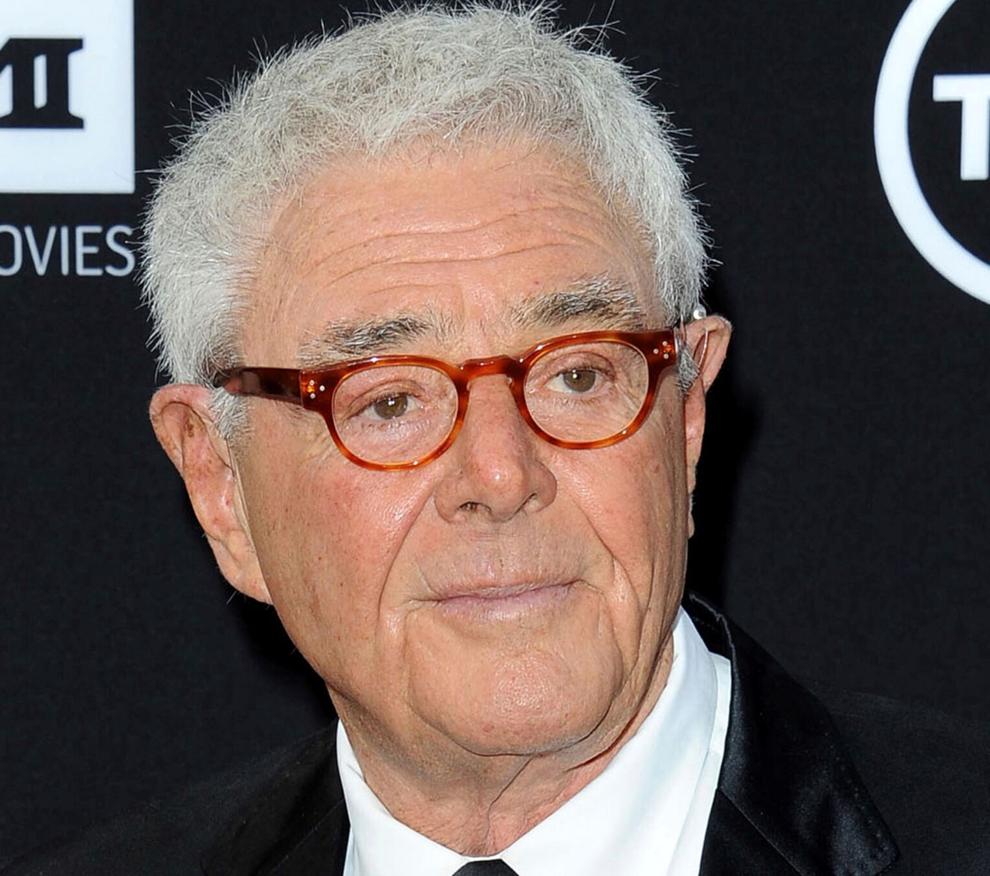 Dilip Kumar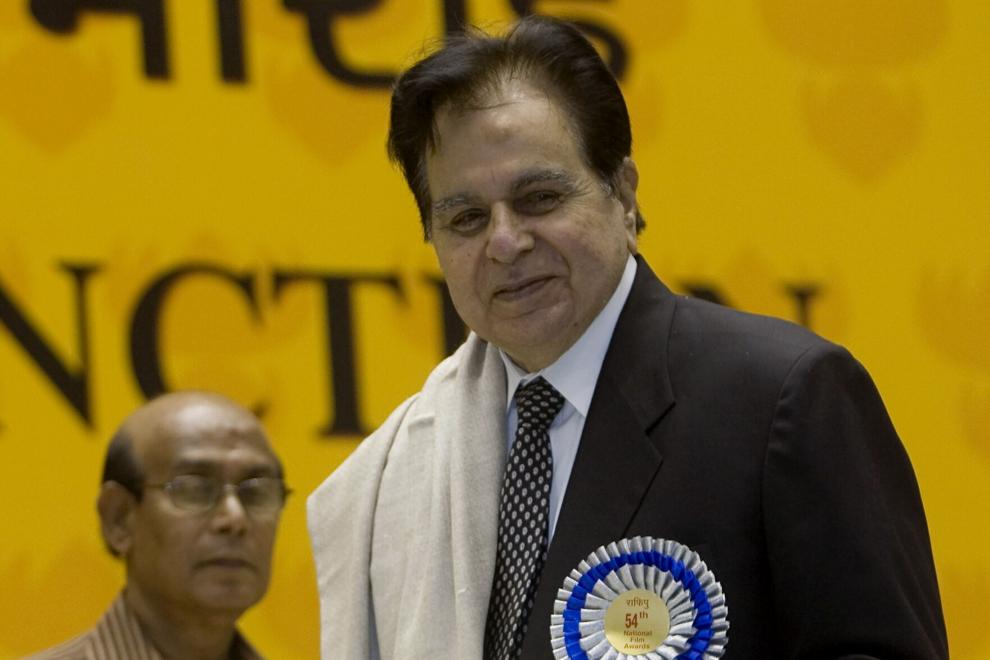 Jovenel Moïse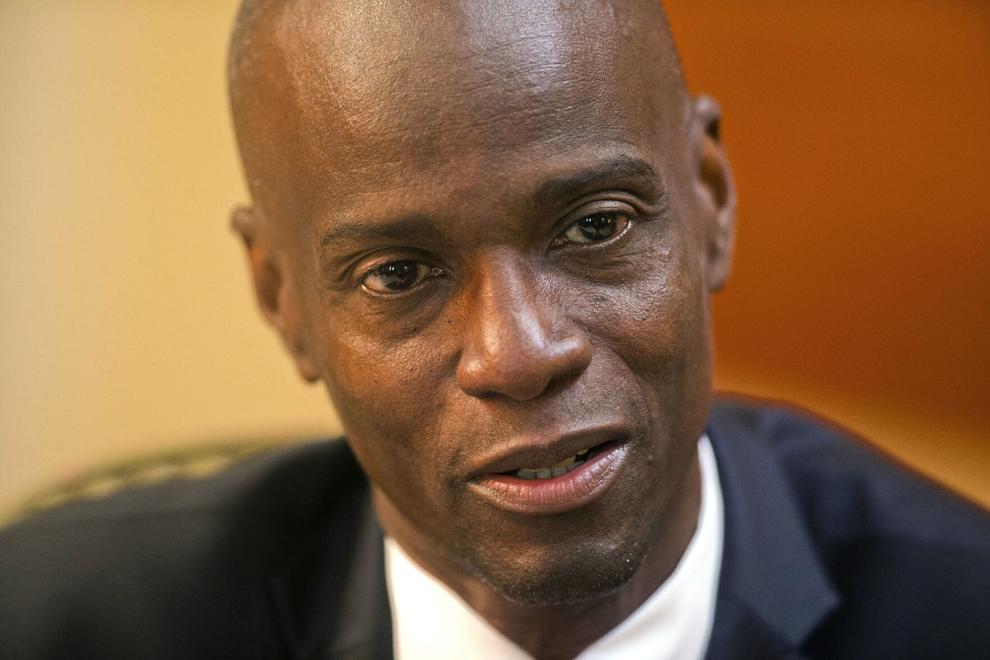 Jehan Sadat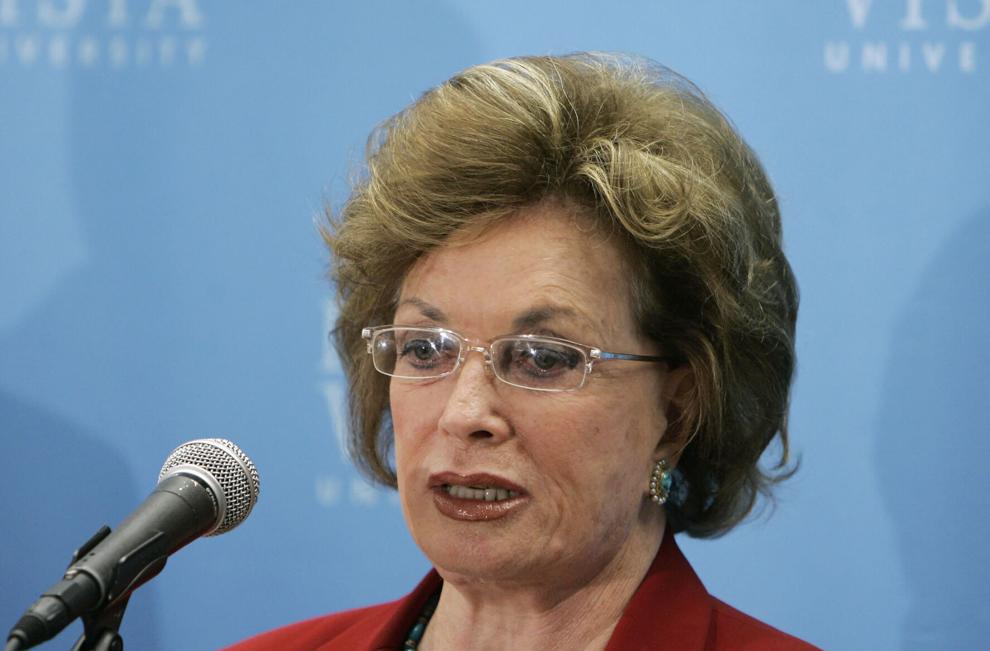 Edwin Edwards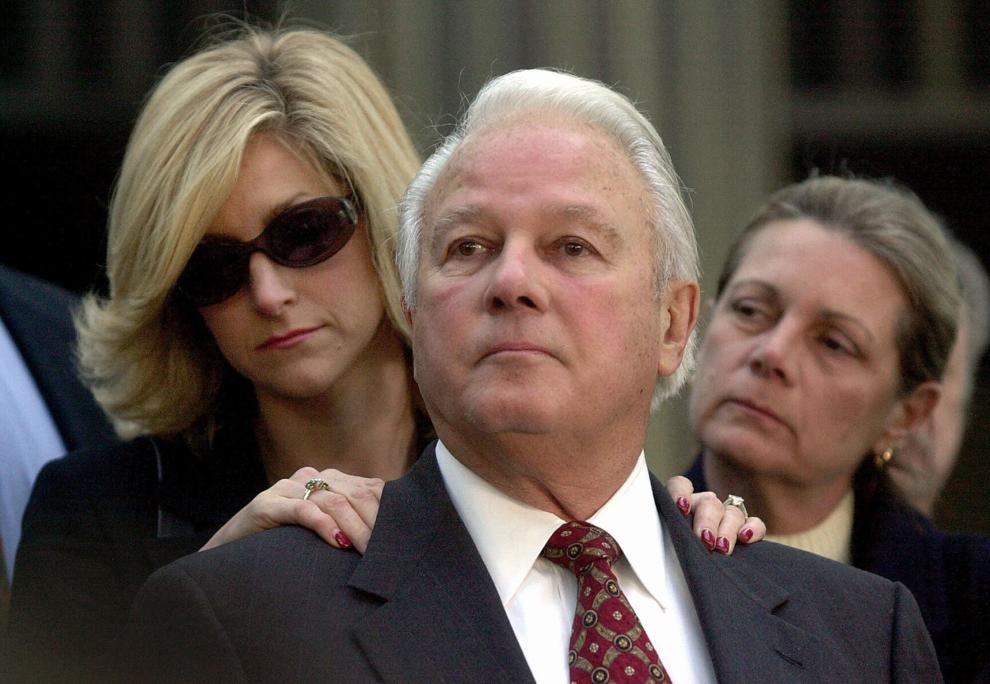 Gloria Richardson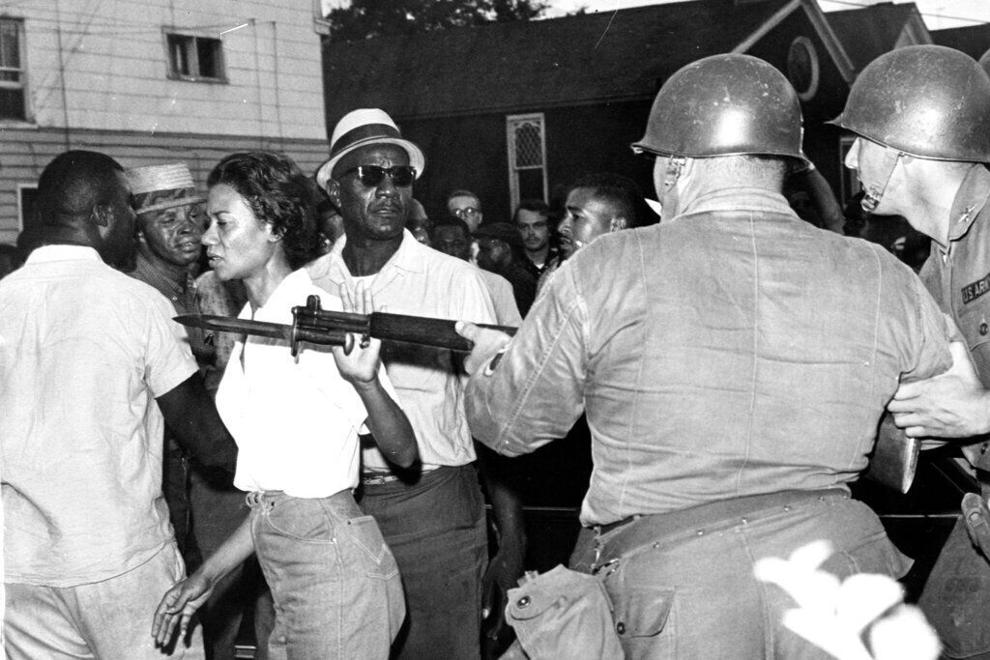 Robert "Bob" Moses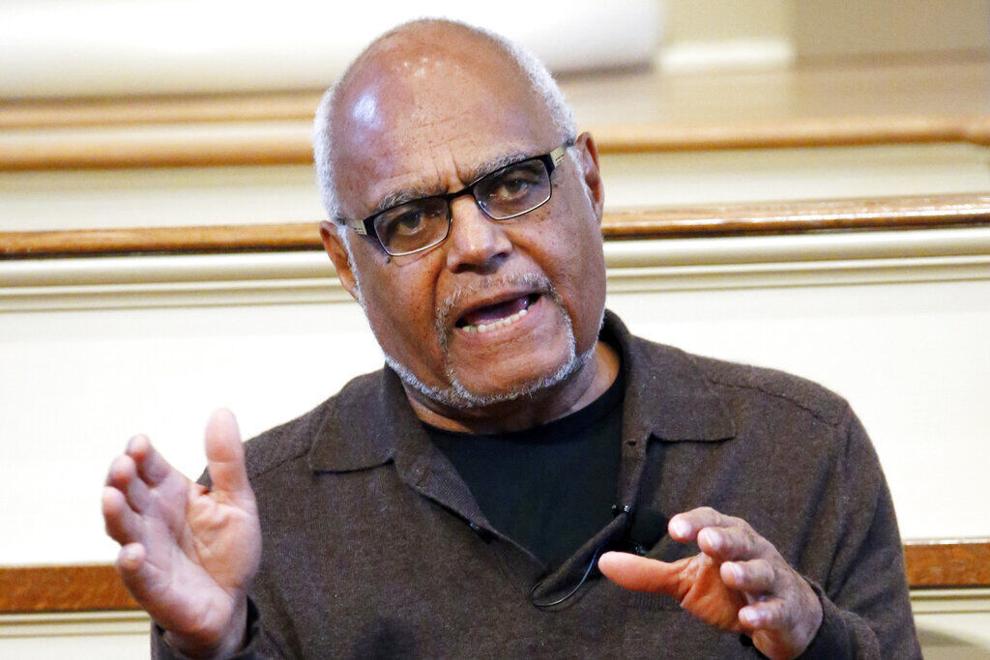 Mike Enzi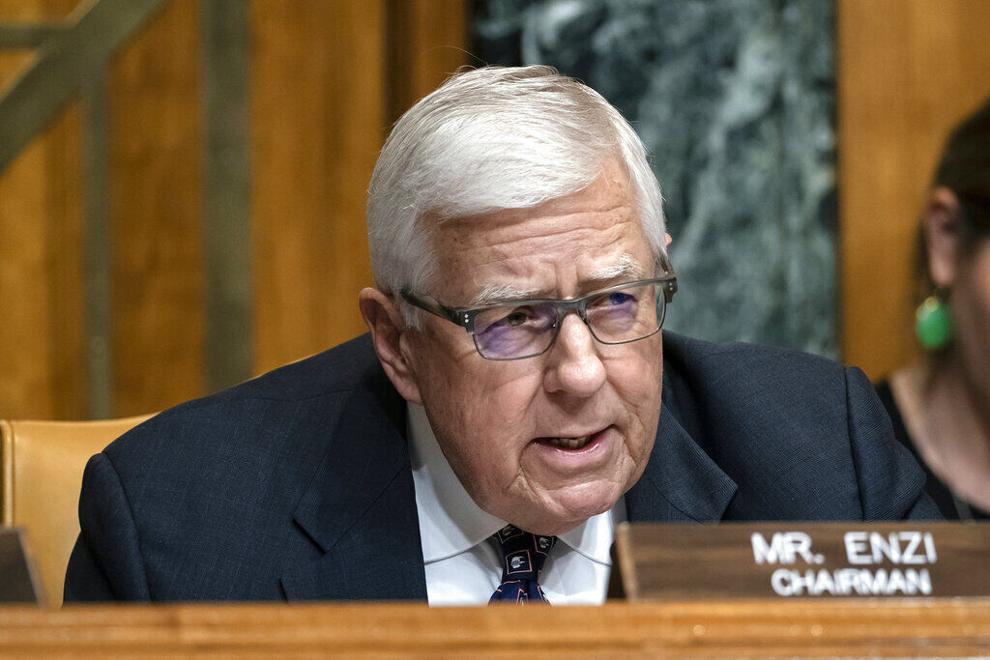 Bill Freehan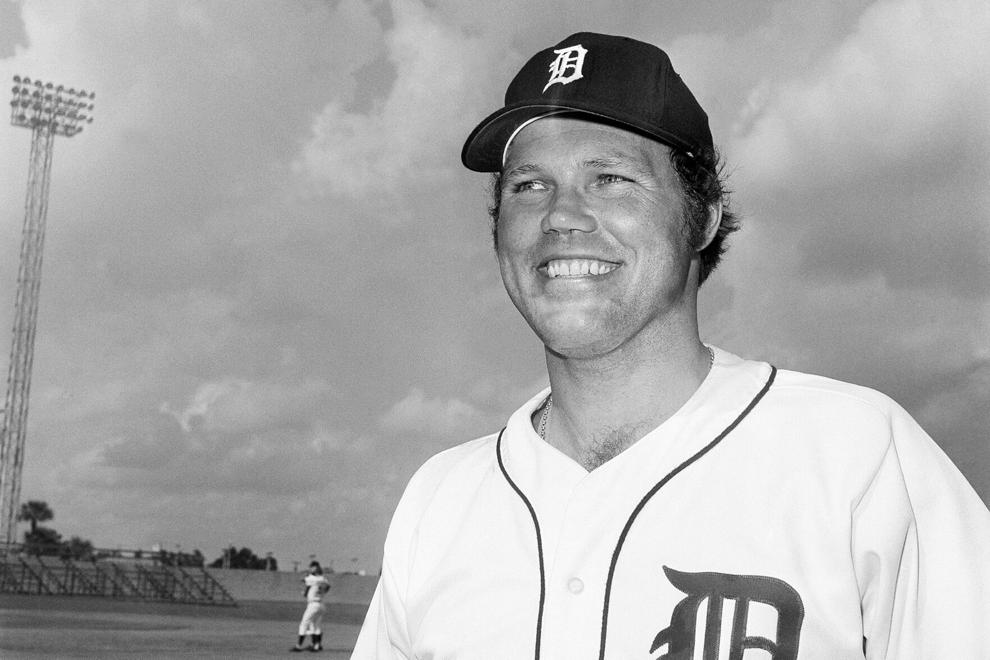 Sonny Chiba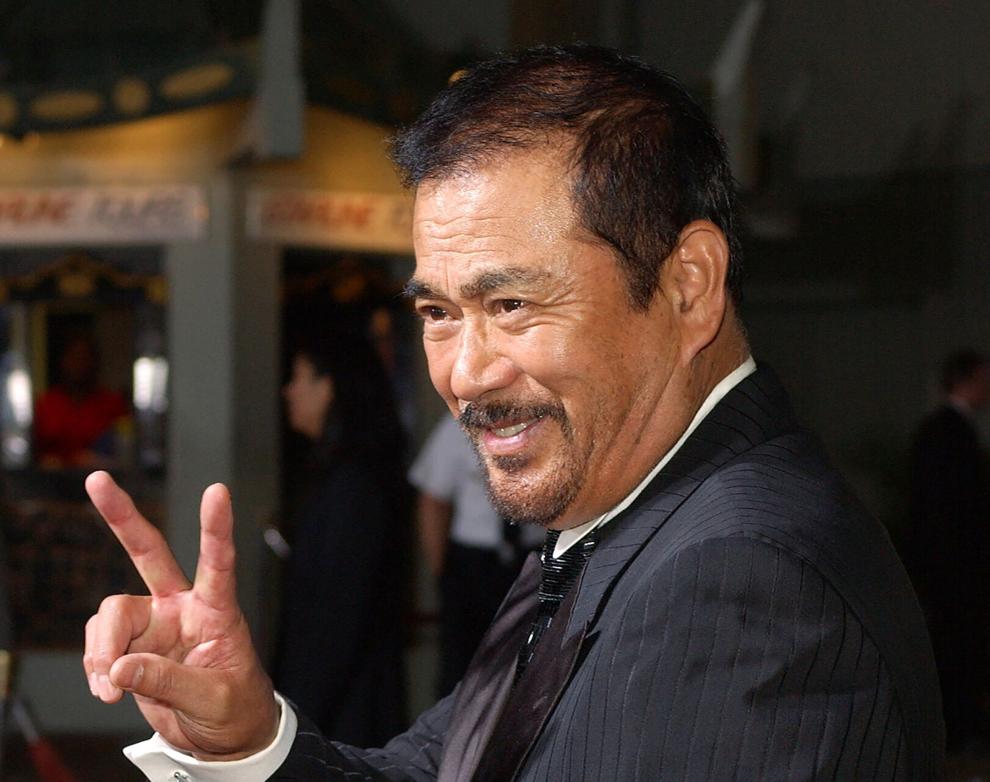 Tom T. Hall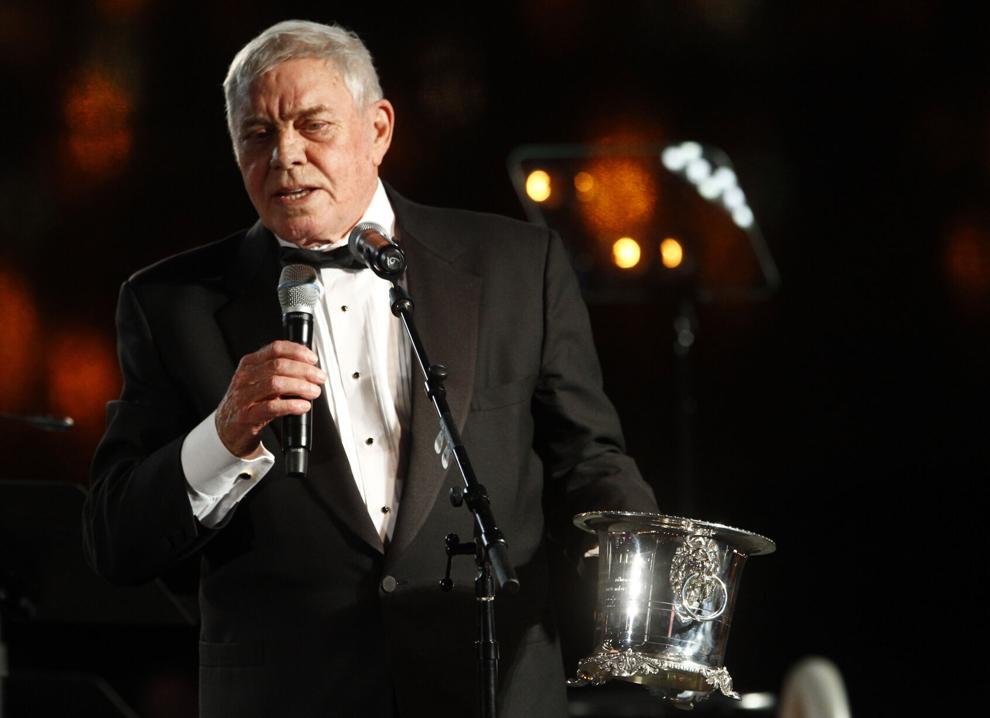 Rod Gilbert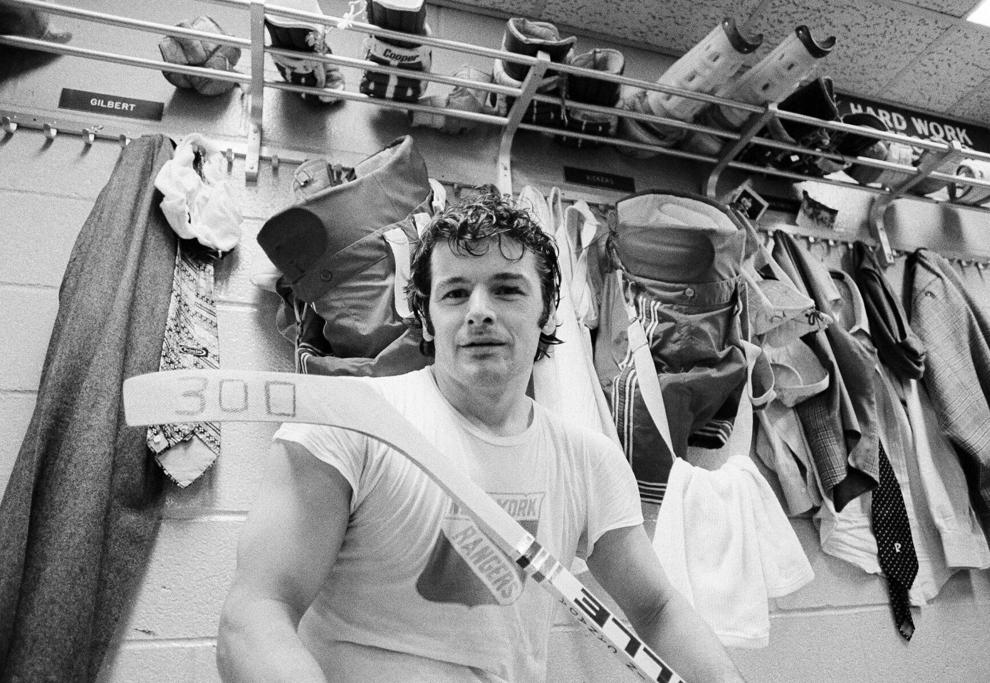 George Holliday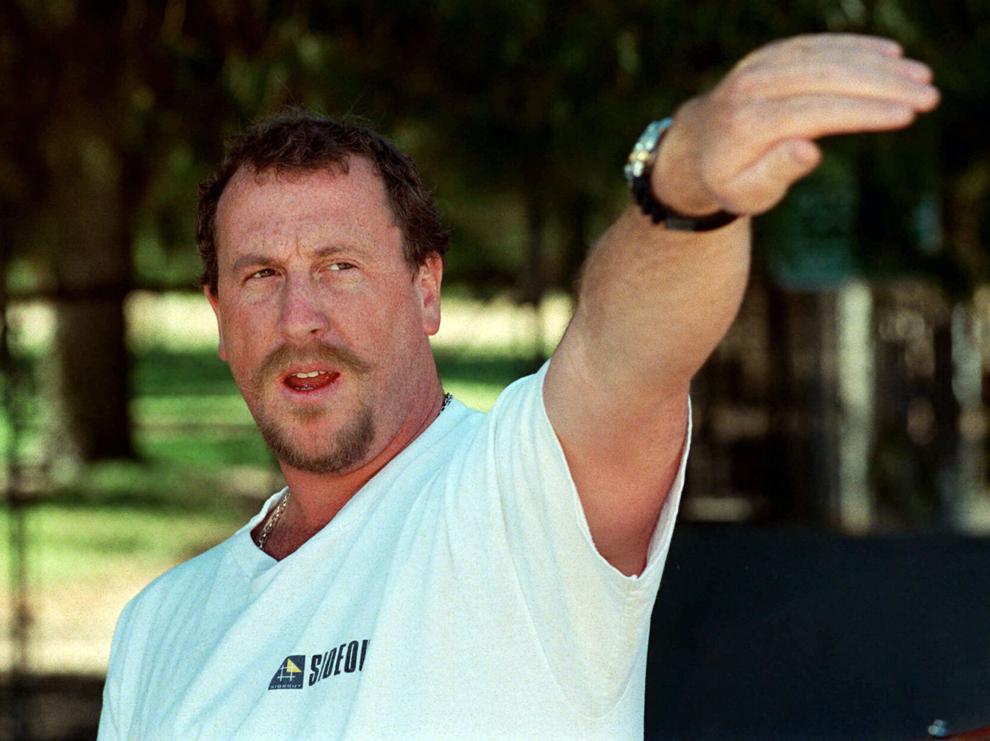 Jane Powell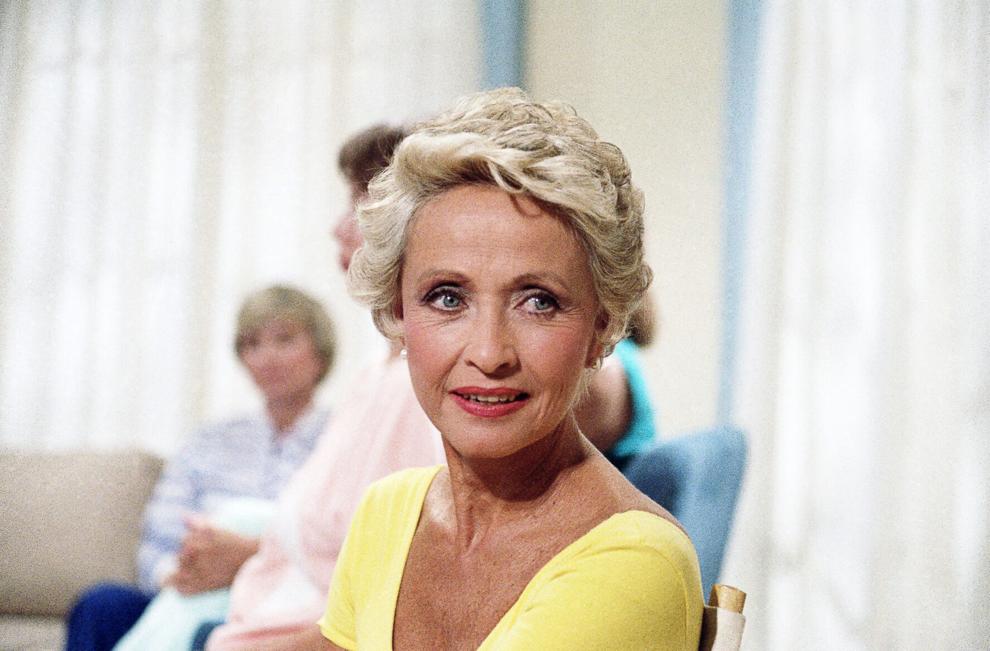 Jo Lasorda
Melvin Van Peebles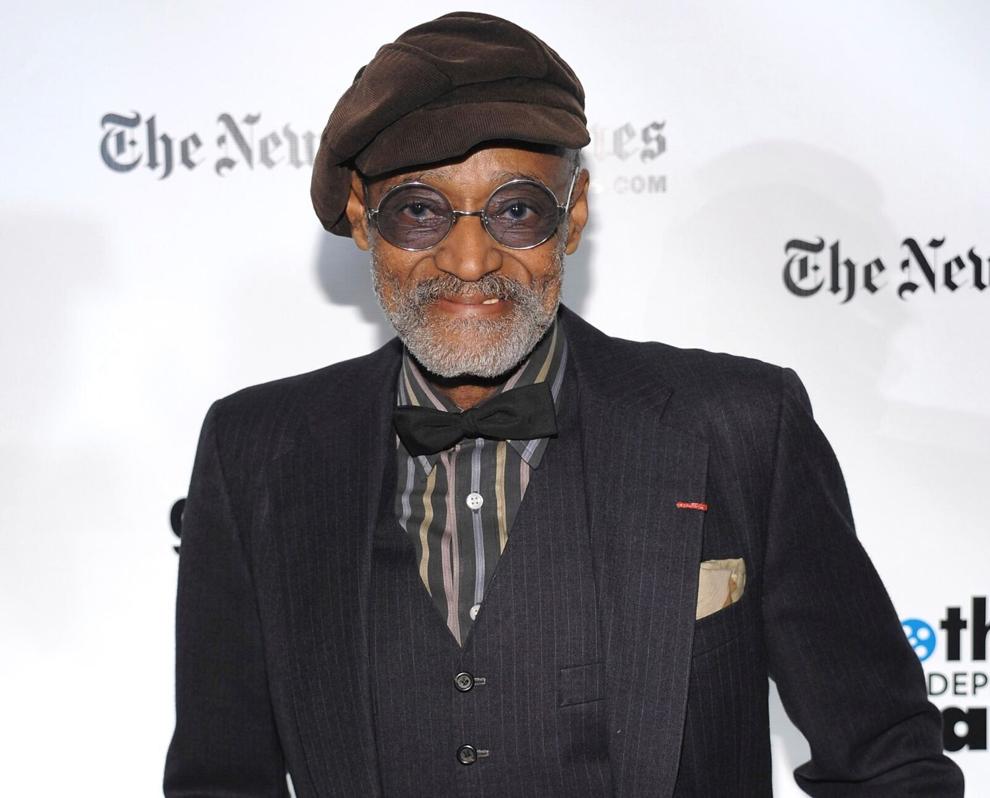 Alan Kalter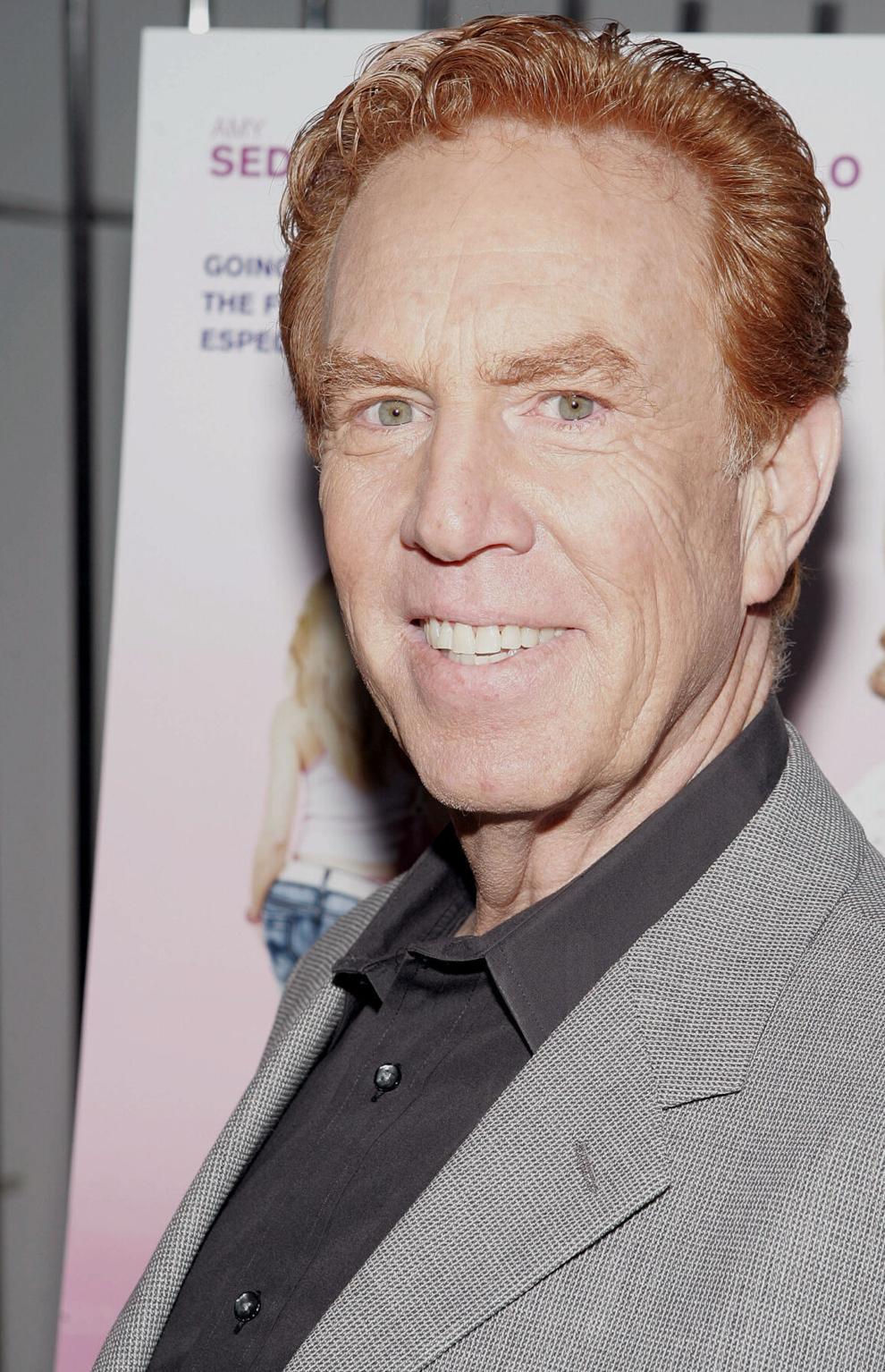 Raymond T. Odierno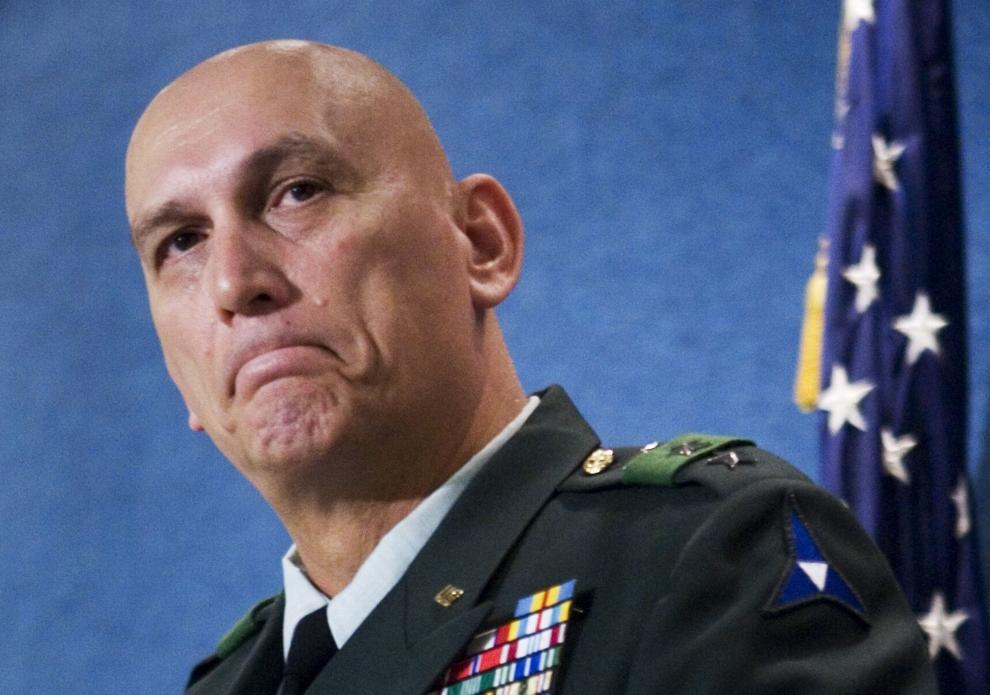 Max Cleland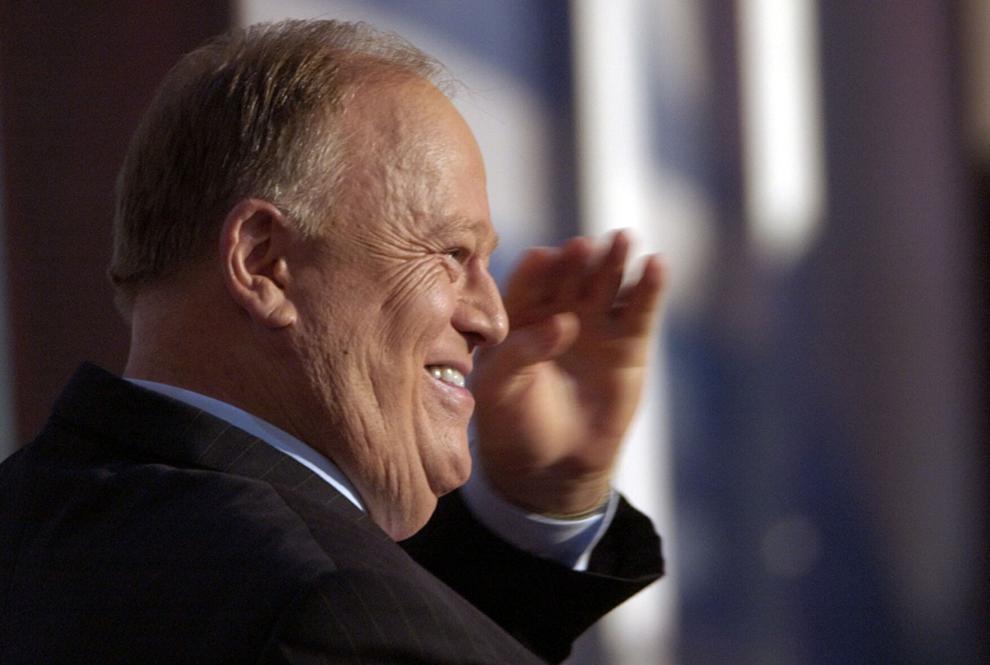 Sam Huff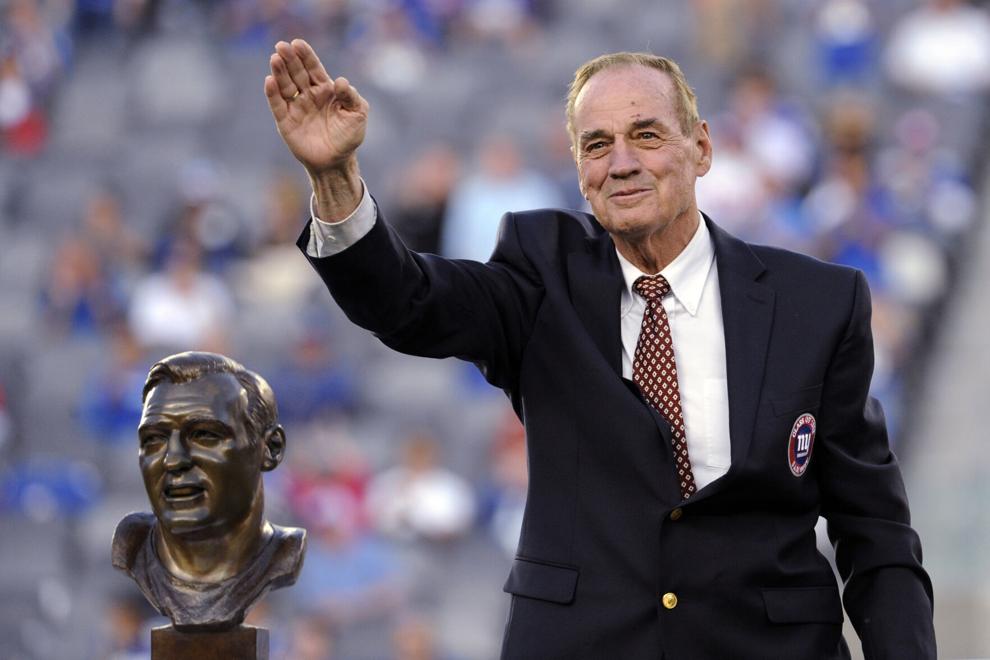 Robert Bly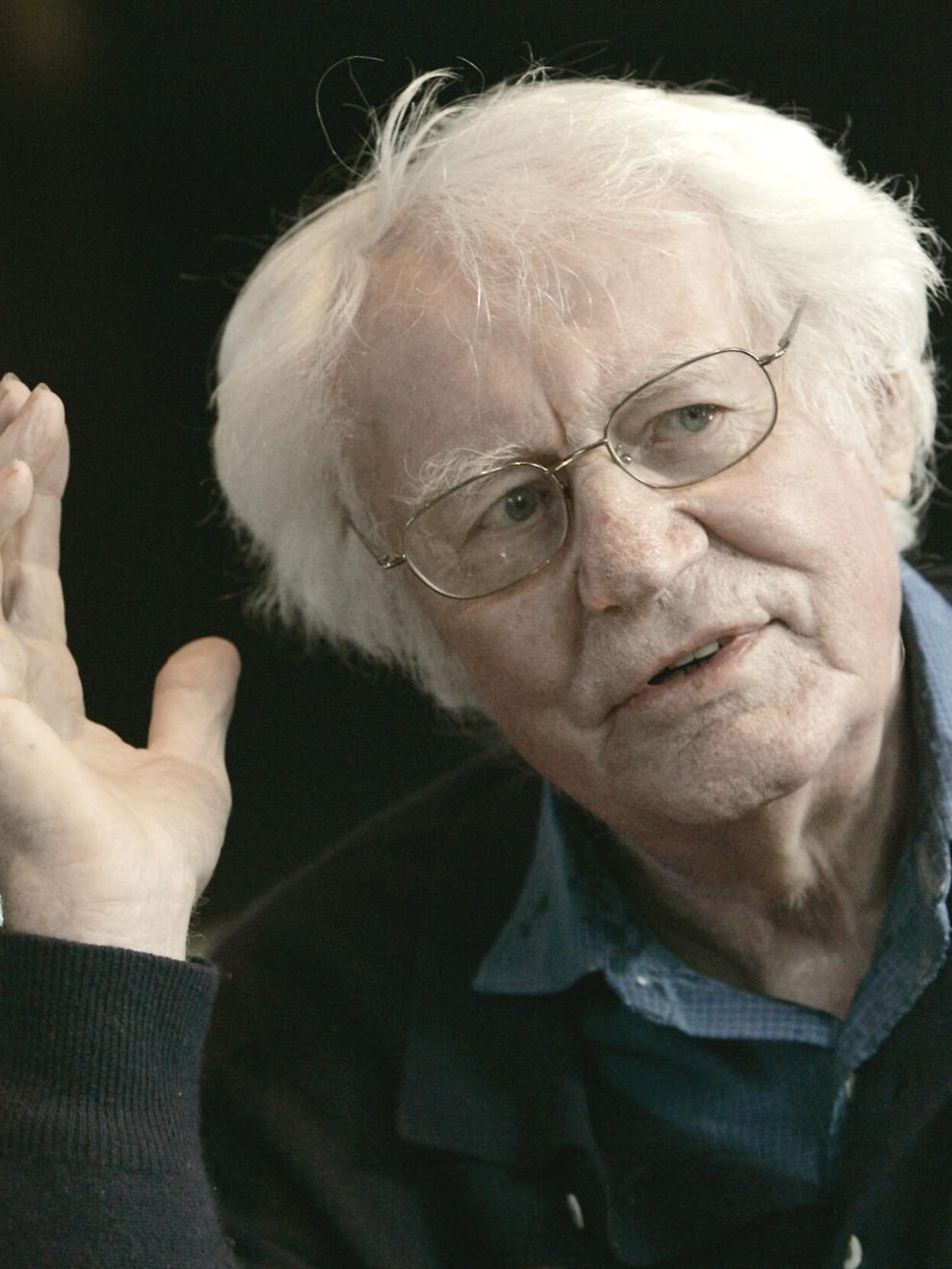 Mick Rock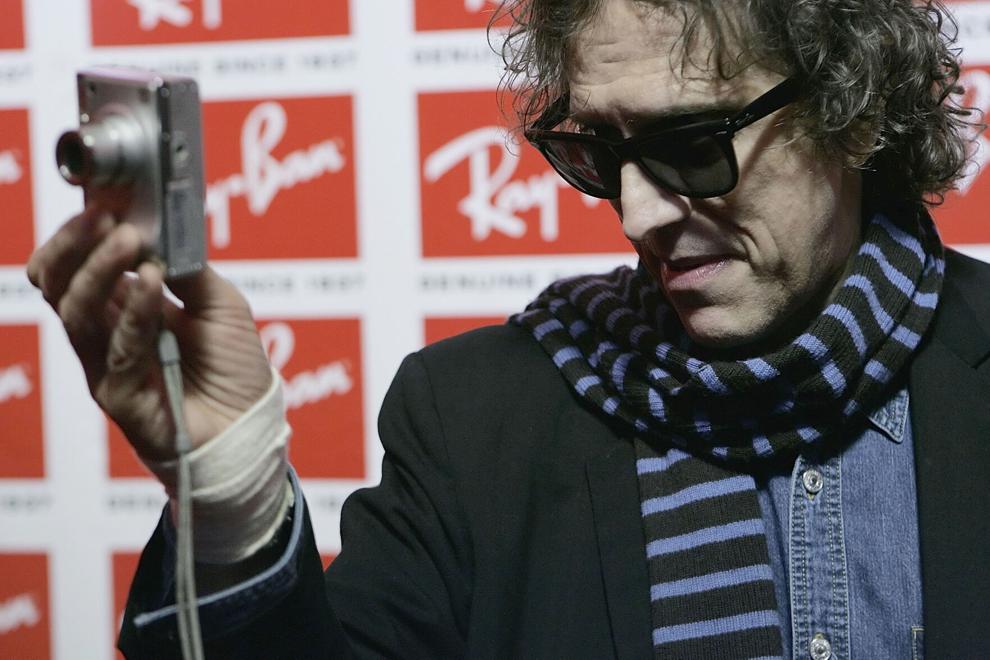 The Associated Press receives support from the Lilly Endowment for coverage of philanthropy and nonprofits. The AP is solely responsible for all content. For all of AP's philanthropy coverage, visit https://apnews.com/hub/philanthropy.