Advance has a new restaurant. Teddy Kazakos opened 801 Southern Kitchen and Pancake House at 218 N.C. 801 in Advance, just off Interstate 40, last month.
Kazakos also owns Maxburger and a Breakfastime restaurant, both at 3450 Salisbury Road in Winston-Salem — and other family members own several other Breakfastime locations in the Triad. The new 801 Southern Kitchen is a concept that borrows heavily from both Breakfastime and Maxburger, offering a little bit of everything in a family atmosphere.
Maxburger has been closed since March 17, while Breakfastime remains open. Kazakos expects to reopen Maxburger with a new menu later as the government relaxes COVID-19 restrictions.
Kazakos was ready to open 801 Southern Kitchen back in March, when the initial COVID-19 restrictions were imposed. "I decided I didn't want to open a brand-new restaurant with just takeout," Kazakos said.
The new restaurant, serving breakfast and lunch, is in the renovated building of a Captain's Galley seafood restaurant that Kazakos ran for 16 years. Many locations in that seafood chain — started by his father, Andreas Kazakos, in the 1980s — have been converted to other restaurants, often Breakfastime restaurants, in the last 10 years or so.
Though the seafood restaurant did well over the years, Teddy Kazakos said, volatile seafood costs and customers' changing tastes made that concept less rewarding. "The Friday night fish-camp thing is not what it used to be," he said.
Kazakos said that the Advance area didn't really need a Breakfastime — especially considering that there is one in Clemmons and one on Hanes Mall Boulevard in Winston-Salem, both about 10 minutes away from Advance. A Southern-style family restaurant seemed to make more sense.
The restaurant finally opened for dining in and takeout on June 17. Staff members are wearing masks, and signs posted on the front door inform customers about social-distancing rules.
The restaurant also is seating every other table.
The restaurant has seating for 224, or currently 112 at 50% capacity. That does not include a private room for parties, currently not in use, that can seat 40.
Another feature not yet in use is a coffee bar that will have its own menu of espresso drinks and such baked goods as muffins and scones for eat-in or takeout.
The restaurant also has a separate entrance for takeout/pickups.
For the menu, Kazakos took many elements from the Breakfastime concept — customers can get almost of the all of the usual breakfast items offered at Breakfastime and other diners. "This is like Breakfastime. It's pretty much the same menu, the same recipes," Kazakos said. "But we have more pancakes, more daily specials, and I also have added some of the popular burgers from Maxburger."
It includes a wide selection of omelets ($5.99-$9.29), eggs Benedict ($7.99-$8.99), French toast ($5.49-$8.99), biscuits and other standards. There also are croissant sandwiches, English muffin sandwiches, croissant French toast and Belgian waffles.
The restaurant offers 14 signature buttermilk pancakes ($4.99 to $9.29), including chocolate chip, Nutella, sweet potato, cinnamon roll, berry berry good, and birthday cake (with rainbow sprinkles and vanilla-bean glaze).
Kazakos said he did tinker with the pancake recipe from Breakfastime for this restaurant. And he thinks he improved it so much that he has started serving the new pancake recipe at his Breakfastime, too. "I like this a lot better," he said.
Breakfast items occupy three of the menu's five pages. The other two offer an assortment of burgers, sandwiches, soups, salads and platters.
Hand-patted 6-ounce burgers with a choice of one side run from $6.99 to $9.79. They include four from Maxburger: the Dre (bacon, cheddar, BBQ sauce and straws), Americana (fried egg, ham, American cheese), Malibu (avocado, provolone, red-onion marmalade) and Tar Heel Southern (fried-green tomato, bacon, pimento cheese).
Sandwiches include a triple decker club ($8.79), 801 BLT with fried green tomatoes ($7.29) and pork tenderloin ($7.29). There also are seven Philadelphians, or subs that riff off the idea of a Philly cheesesteak, including hot ham and American cheese ($7.99) and smoked sausage ($8.49).
Soups ($3.49 to $4.49) include chicken and rice with lemon, and orzo with tomato, spinach and feta. Salads and cold plates include Andreas' cold platter with ham, turkey, potato salad, slaw and more, served with pita bread, for $10.49.
Platters include Southern fried chicken breast with sausage gravy ($9.29) and an 8-ounce rib-eye steak (at $14.99, the most expensive item on the menu). The menu also has such daily specials as meatloaf ($8.29, Tuesdays) and baked spaghetti ($8.29, Fridays).
Platters come with two sides plus a roll, cornbread or biscuit. Customers can choose from such sides as pinto beans, steamed cabbage, fried okra, collards, mac 'n' cheese and more.
Kazakos said that almost everything is made in-house except for a few items such as yeast rolls and French fries.
He said that the community response has been better than he expected. "I've been surprised by how well we're doing. We did 500 people one day last weekend," he said. "I think it's because there isn't a restaurant like this around here."
He would like to reopen Maxburger but said he feels safer keeping it closed for now. "We've let all our regular customers know we plan to reopen. But that is a bar-based business, so we wanted to wait till Phase Three or once COVID has dissipated enough. It's looking like September," he said.
"Right now I'm just happy to focus on my family restaurants."
801 Southern Kitchen and Pancake House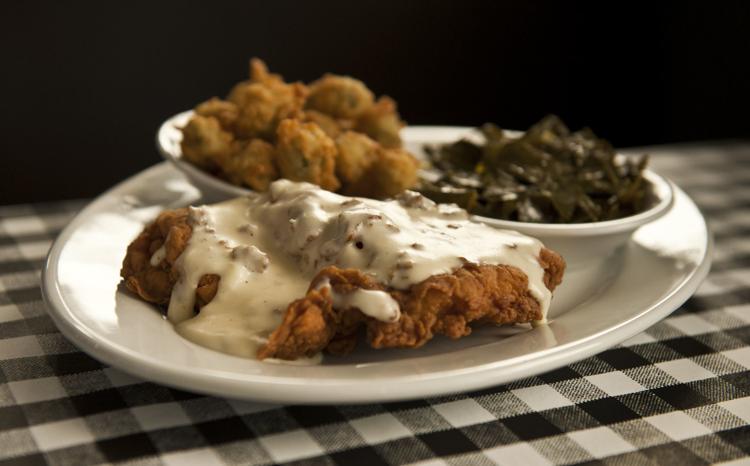 801 Southern Kitchen and Pancake House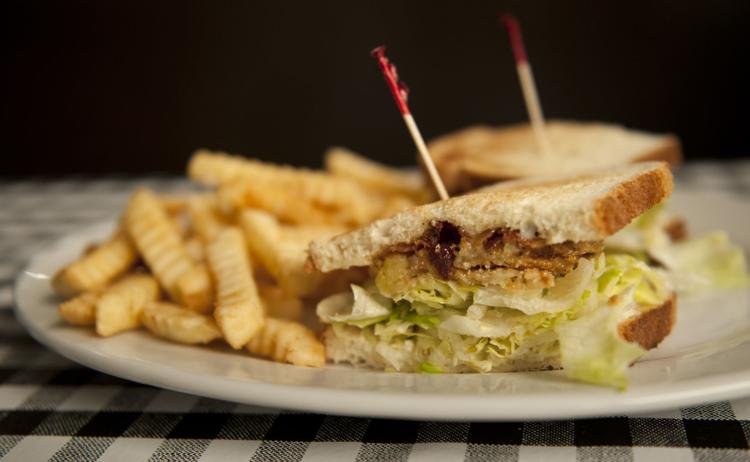 801 Southern Kitchen and Pancake House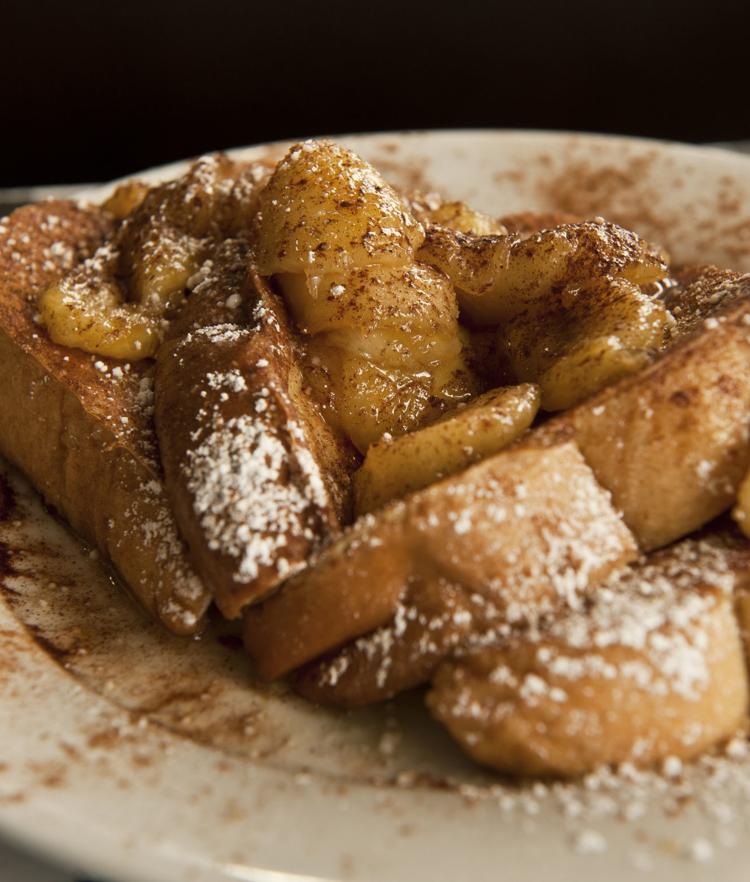 801 Southern Kitchen and Pancake House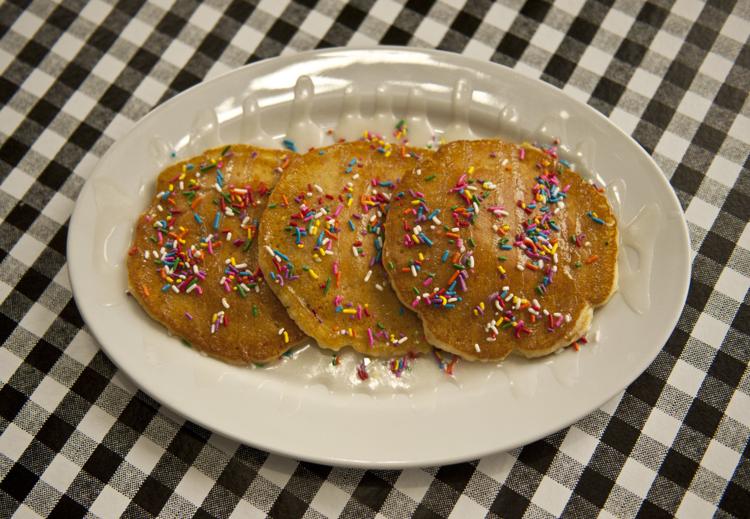 801 Southern Kitchen and Pancake House
801 Southern Kitchen and Pancake House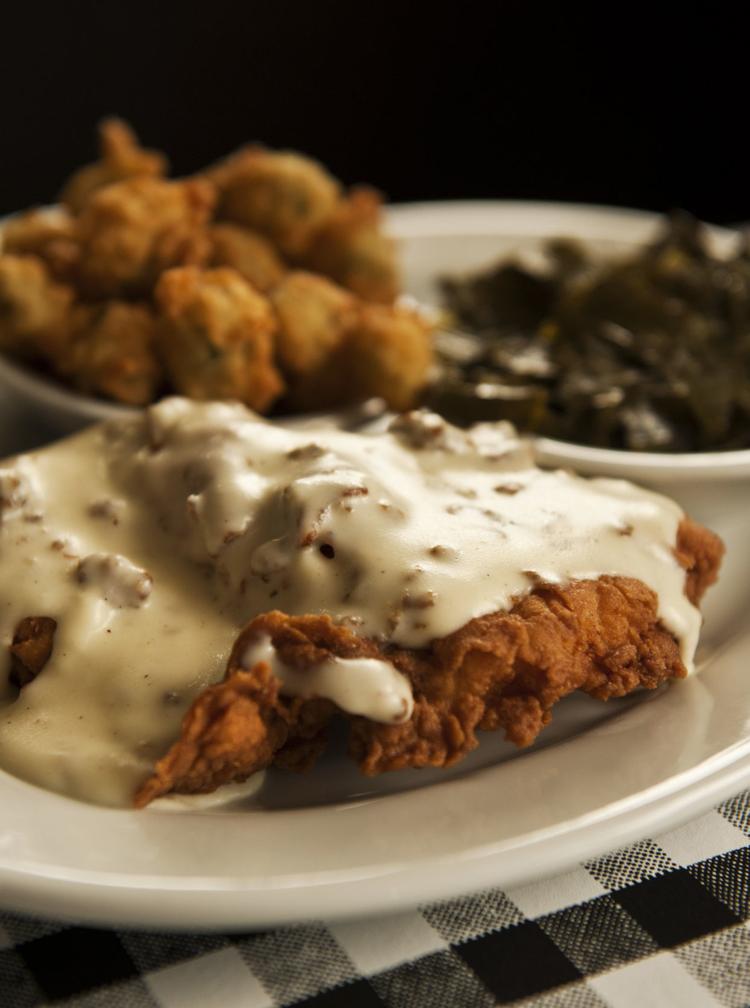 801 Southern Kitchen and Pancake House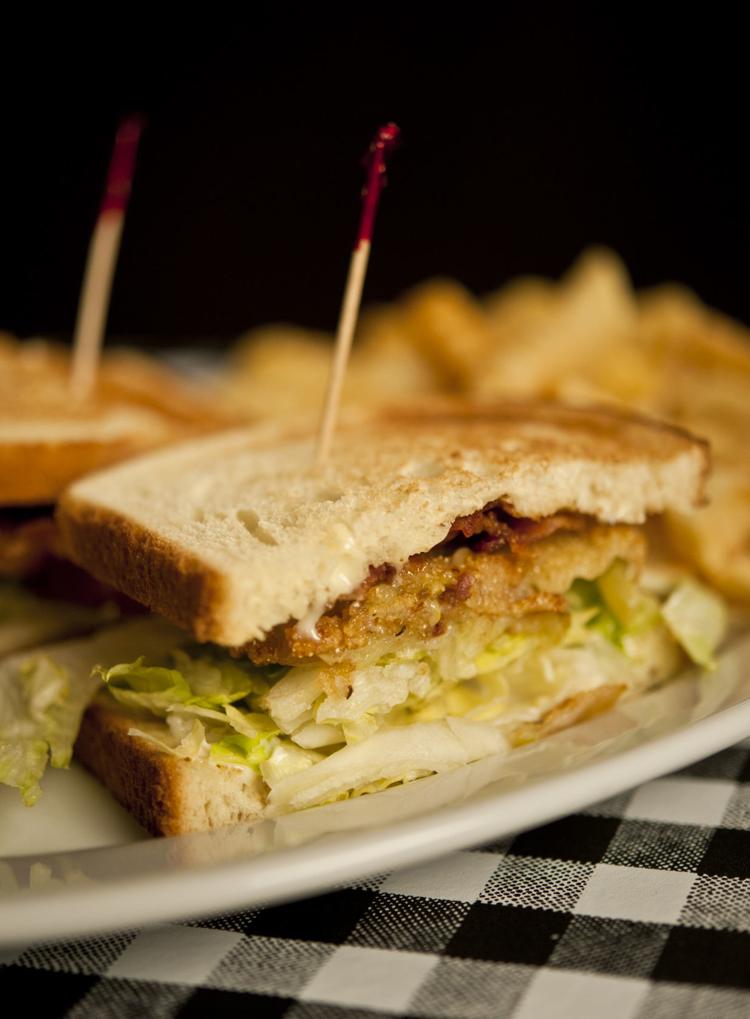 801 Southern Kitchen and Pancake House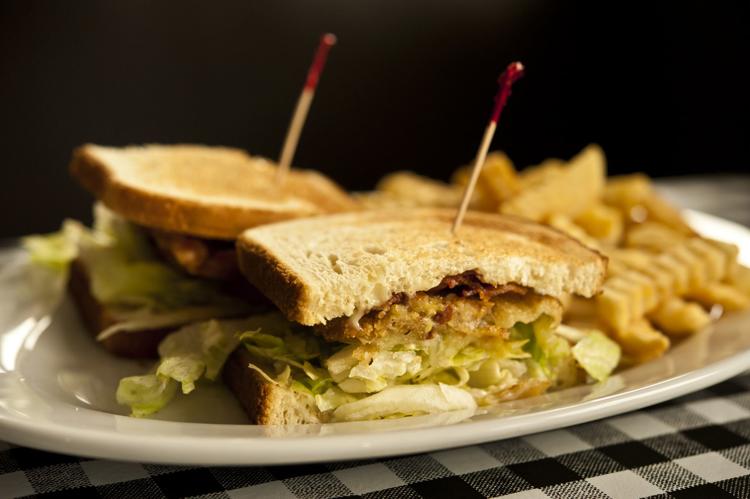 801 Southern Kitchen and Pancake House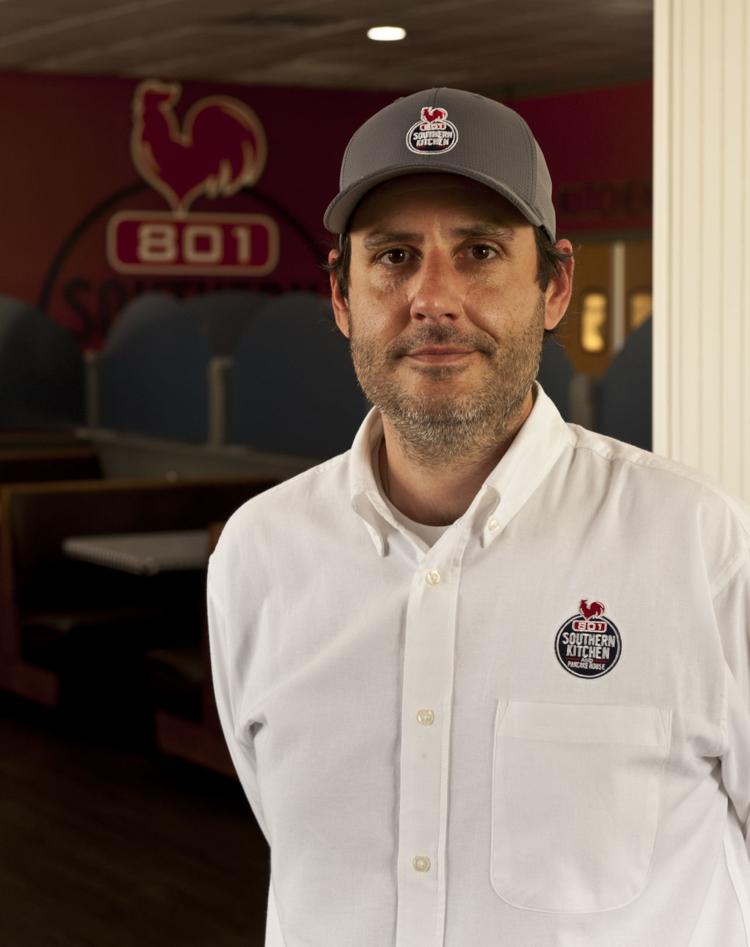 801 Southern Kitchen and Pancake House
801 Southern Kitchen and Pancake House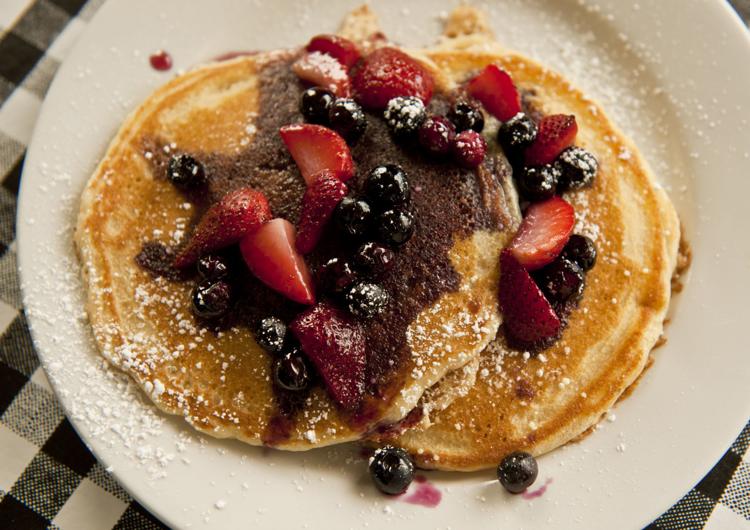 801 Southern Kitchen and Pancake House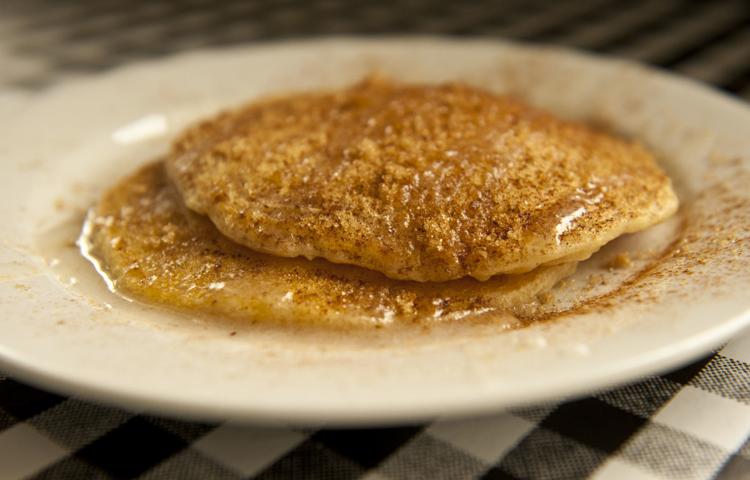 801 Southern Kitchen and Pancake House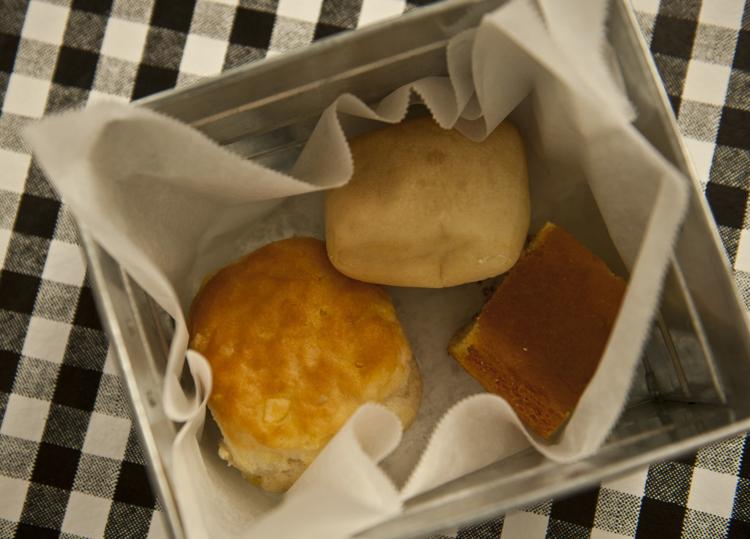 801 Southern Kitchen and Pancake House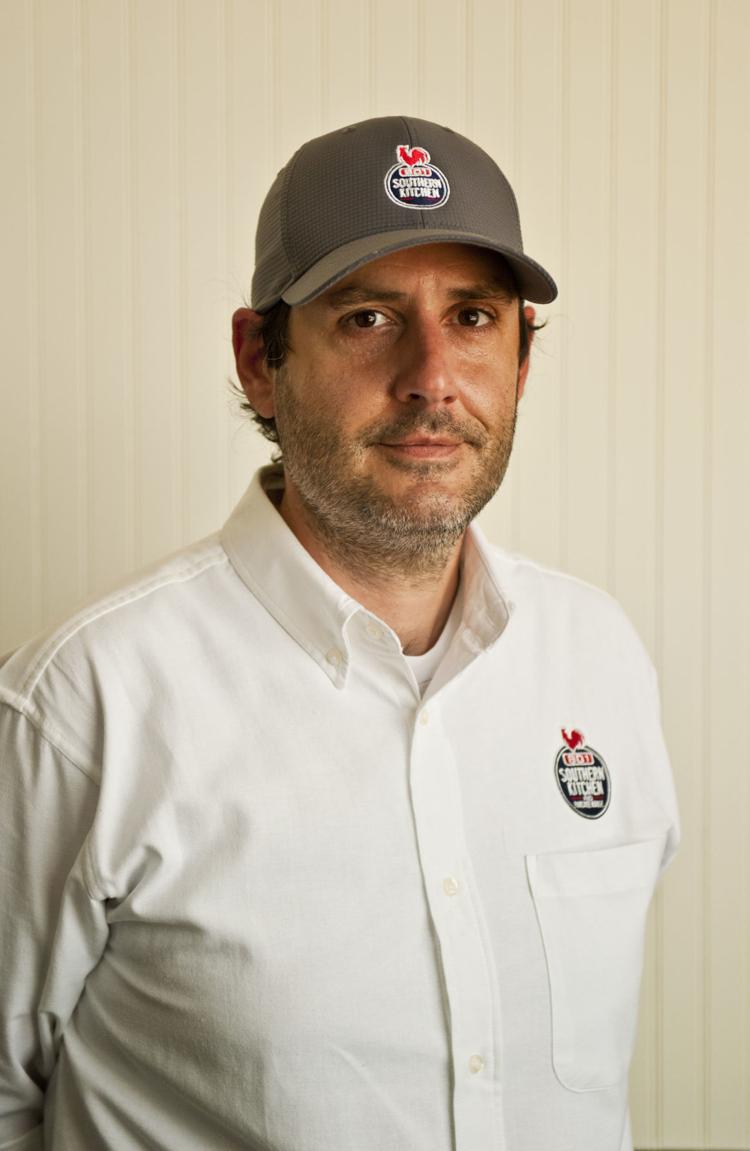 -- VERTICAL GALLERY: HIDE TITLES, UP FONT SIZE --