The local strawberry season has begun and berries are now plentiful at farms and farmers markets across the Triad.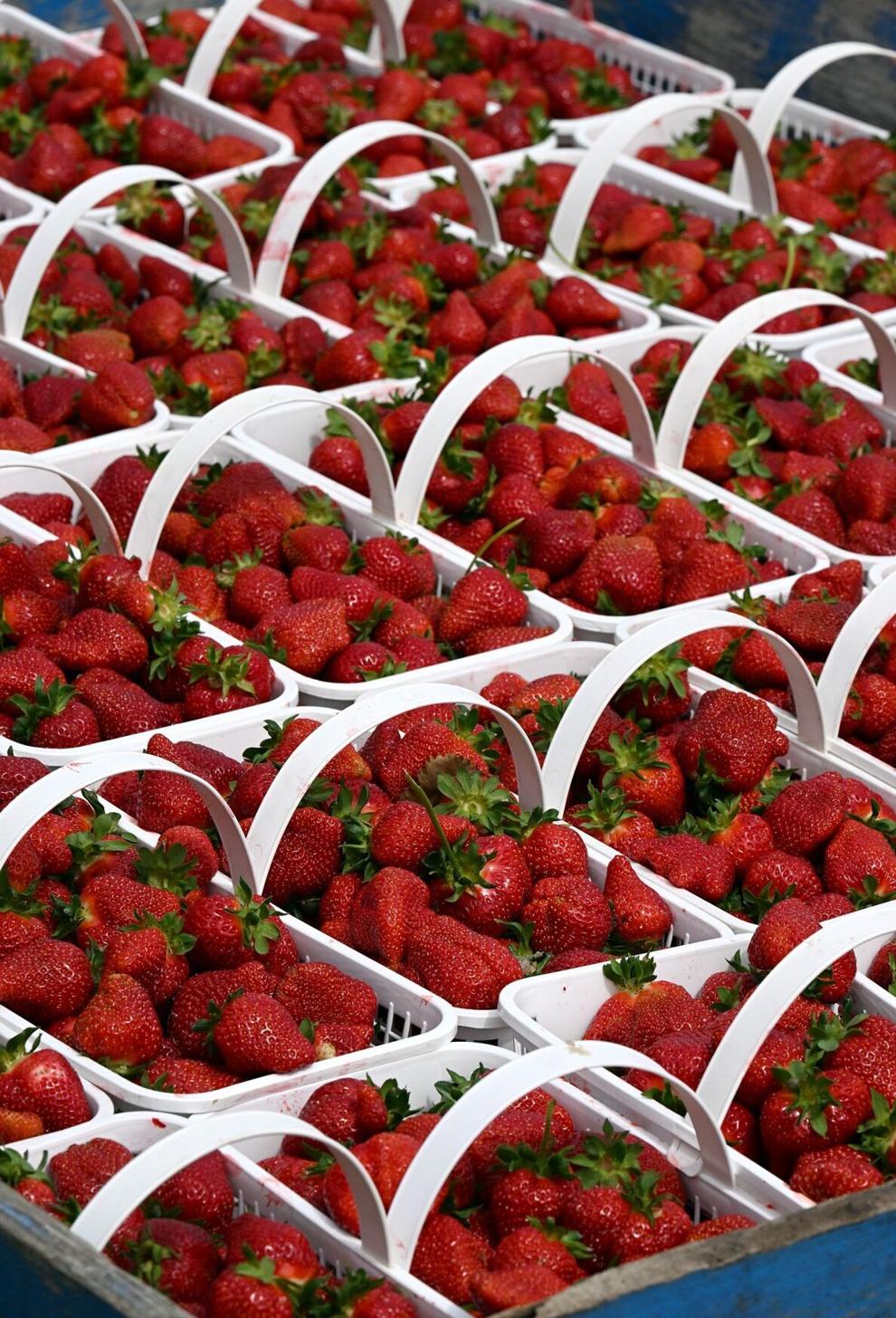 The last few weeks have seen a few stops and starts with cool and occasionally wet weather, but as of this week just about every strawberry farm in the area is open for business, with most allowing people to pick their own berries if they choose.
Berry prices appear to be slightly higher, with most farms charging $14 to $17 a gallon for pick-your-own and $16 to $20 a gallon for pre-picked.
Perhaps the first Triad farm to open was Bernie's Berries in Greensboro, which started selling berries March 31. "We were very early this year," said owner Bernie Kenan. "We cover our berries and that brings them in about two or three weeks earlier than most people."
But Kenan said that because of the cool weather, her farm probably was open only about two days a week through the most of April.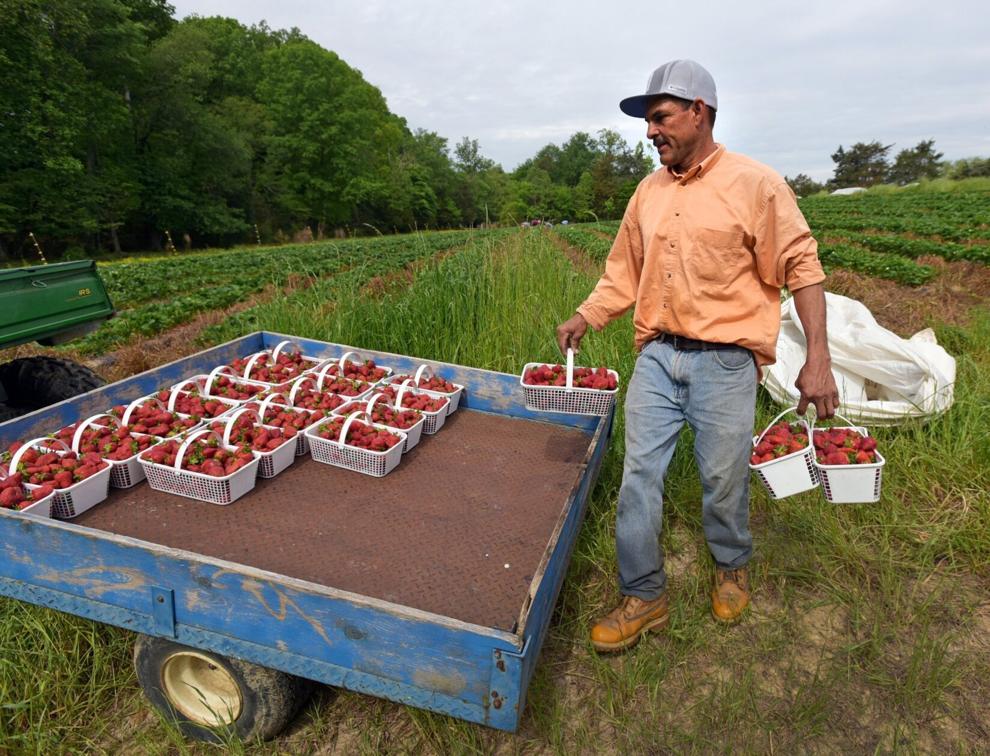 Another farm that also opened early was Hedgecock Strawberry Farm, which is in the Abbotts Creek area of Northern Davidson County.
John Hedgecock, 78, has grown and sold strawberries here for 23 years. He has four acres, offering pre-pick and U-pick berries.
Like Kenan, Hedgecock uses row covers — essentially giant blankets — that not only protect the berries but also retain heat and push the plants to produce fruit sooner.
Hedgecock opened April 15 this year, and he now is getting an average of 400 gallons a day from his farm. "The berries are really producing now," he said.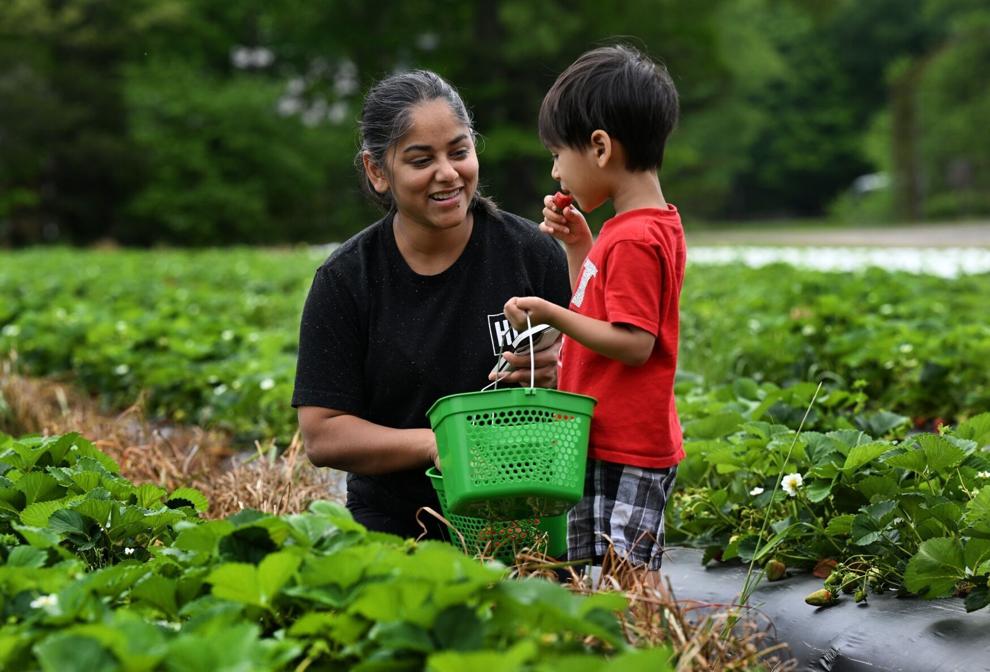 In High Point, Ingram's Strawberries just opened last week. But Rhonda Ingram said that the plants are producing well enough to open for U-pick this week. Ingram's doesn't use covers for its plants, and they lost some blooms during a freeze in March. But Ingram said that the plants themselves remain healthy. "The crop is beautiful," she said.
She also said she doesn't mind it staying cool. The plants may ripen a bit more slowly with lower temperatures, but that also may extend the season.
Berries like mild weather. If it gets too hot, the plants shut down and stop producing.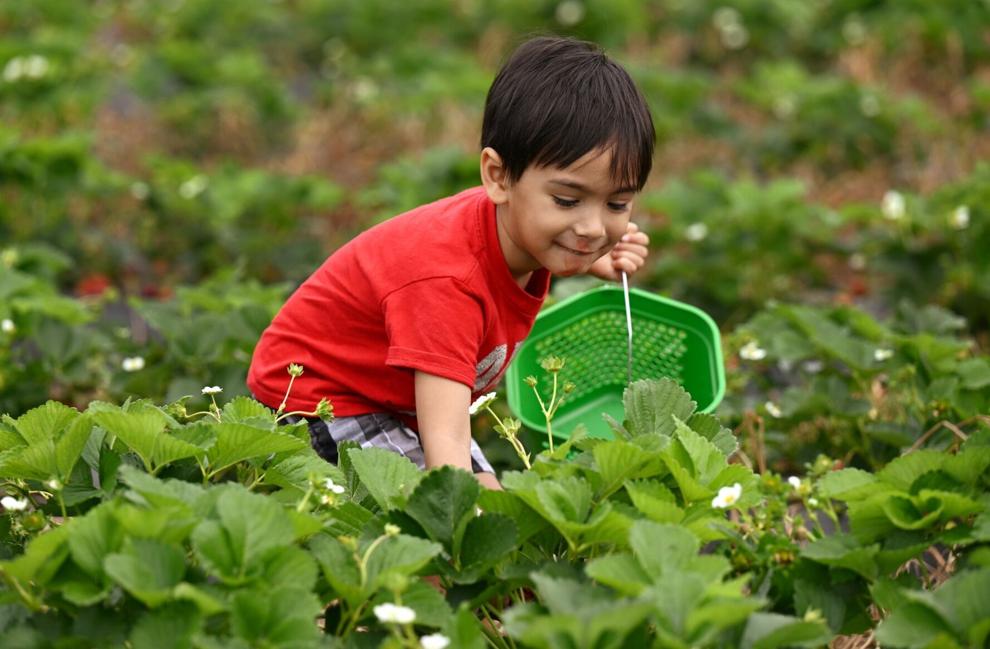 "These temperatures are perfect," Ingram said. "If I have to wear a sweatshirt in strawberry season, it's good. The berries will ripen slower, but it's good."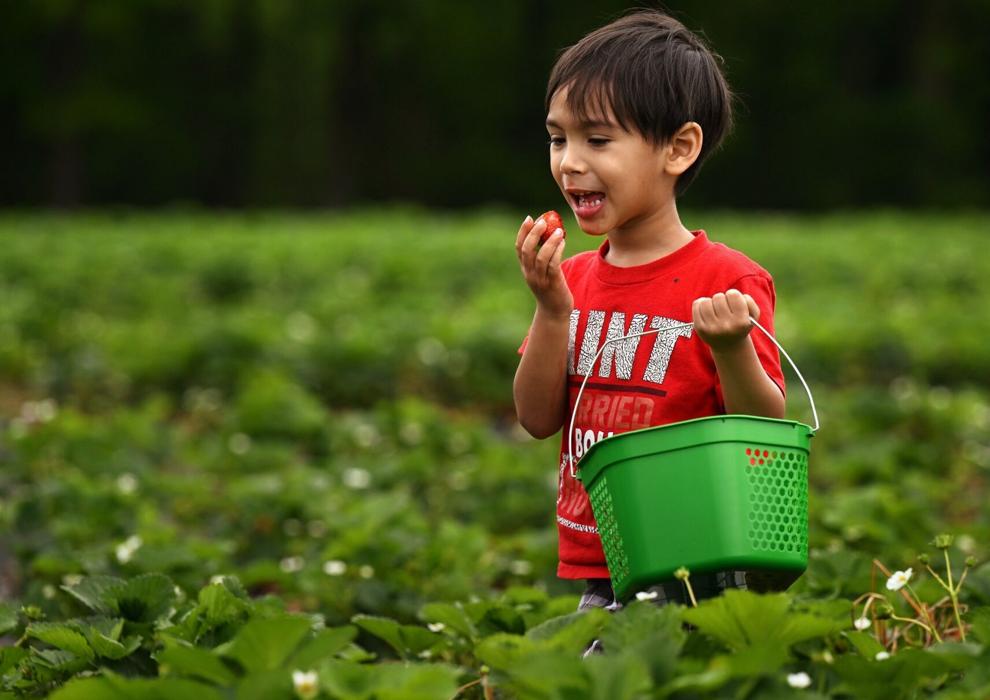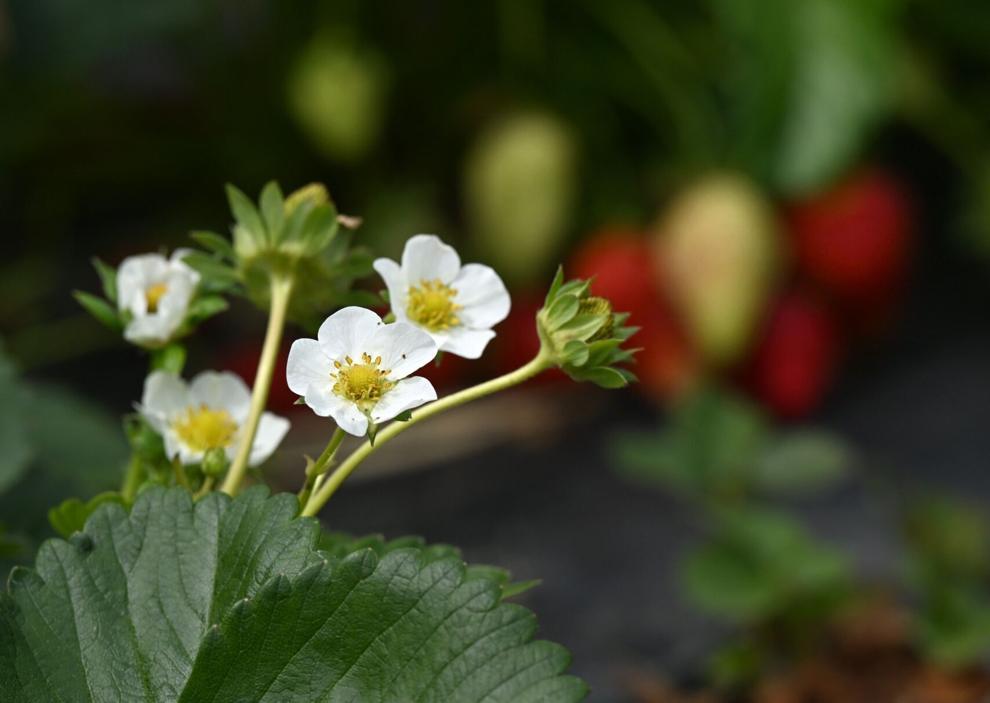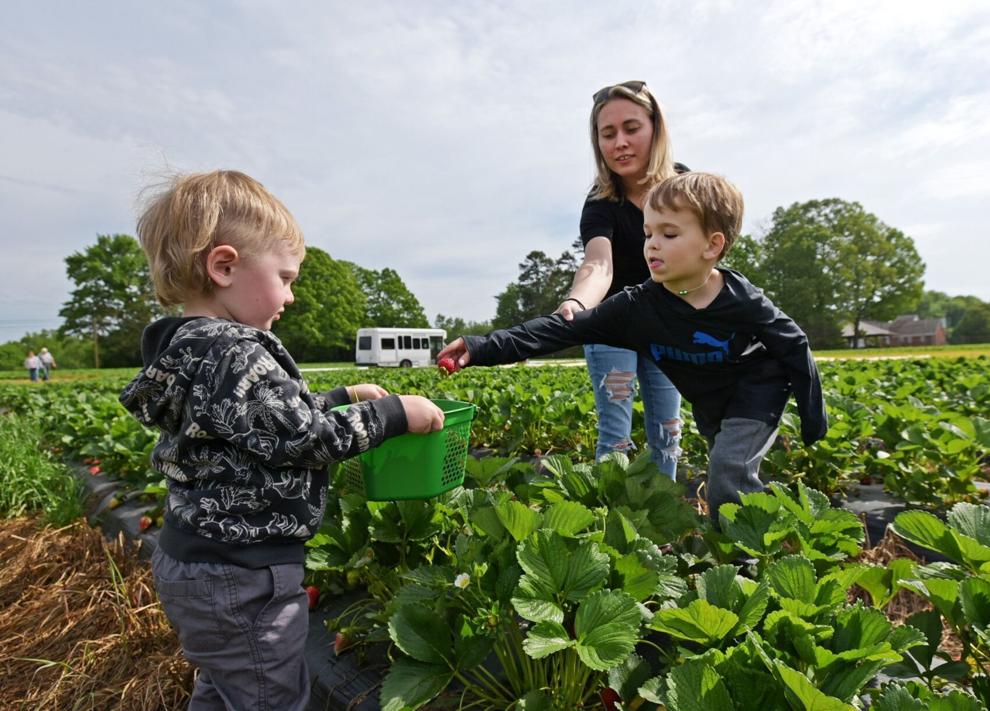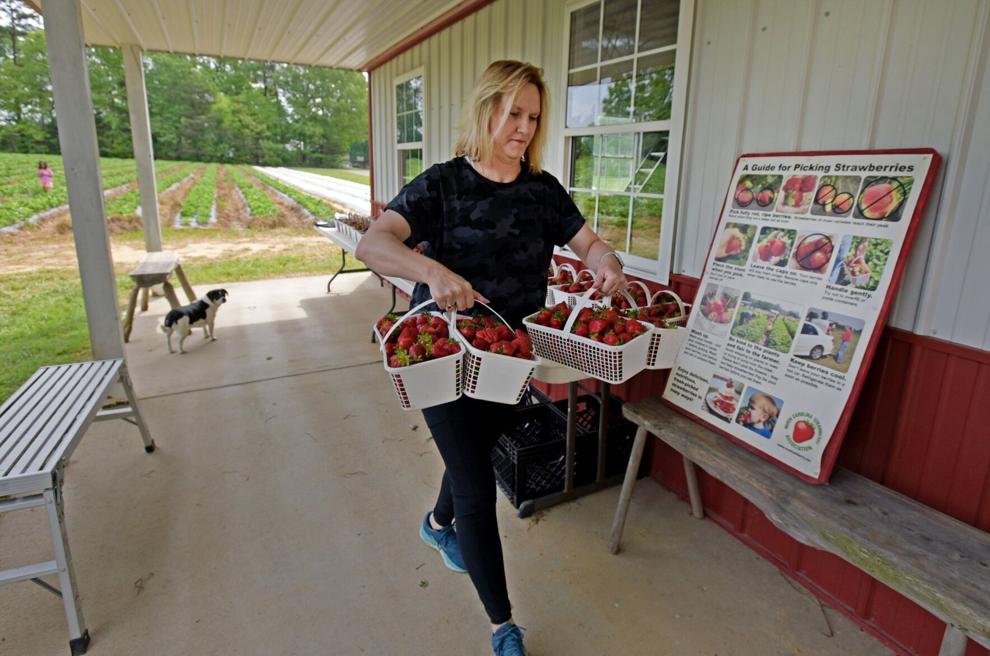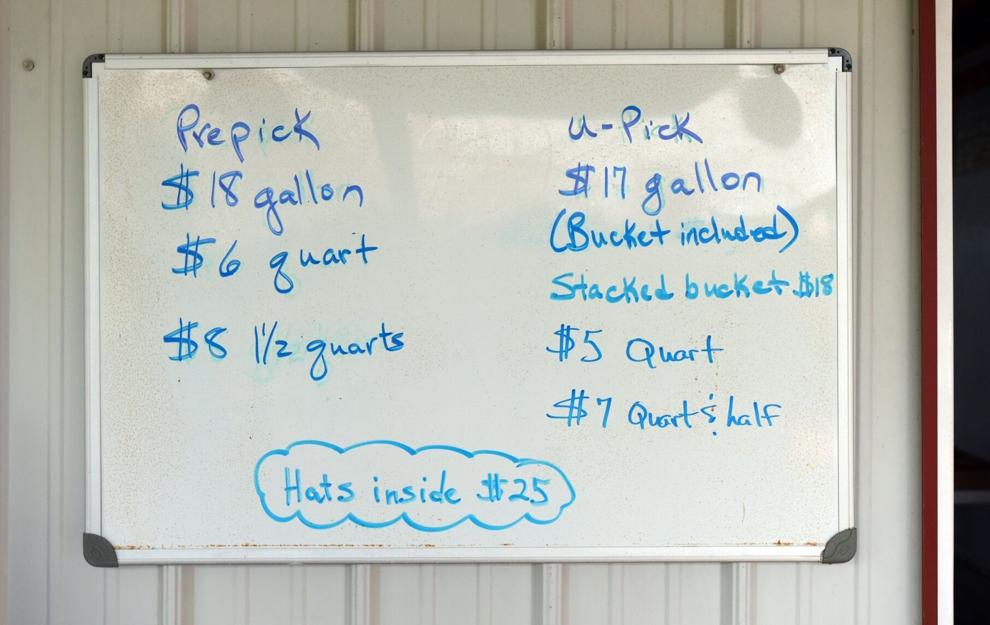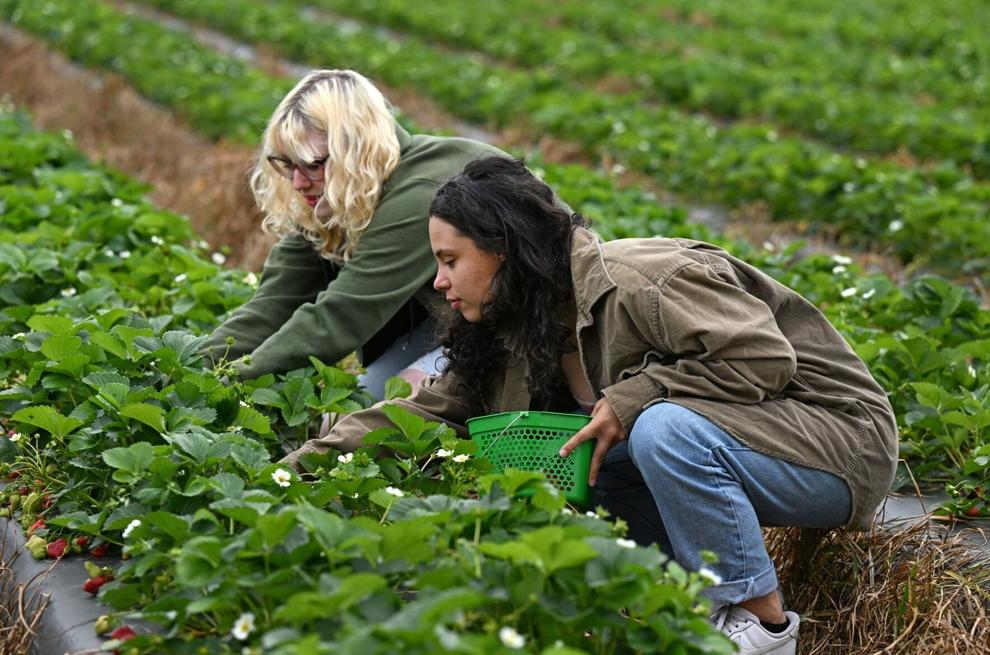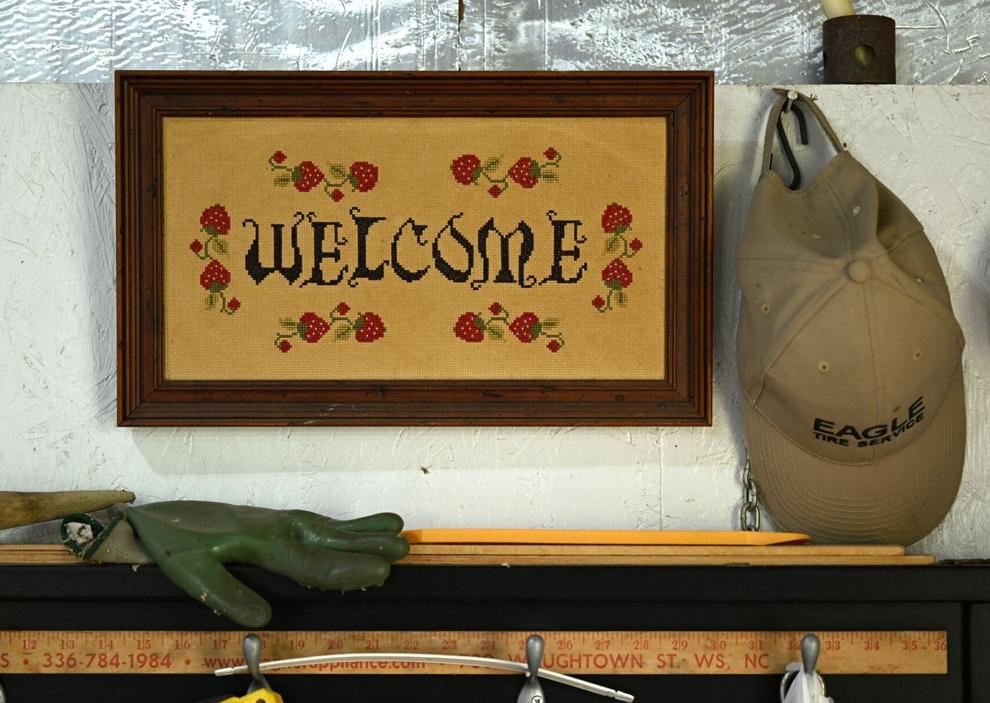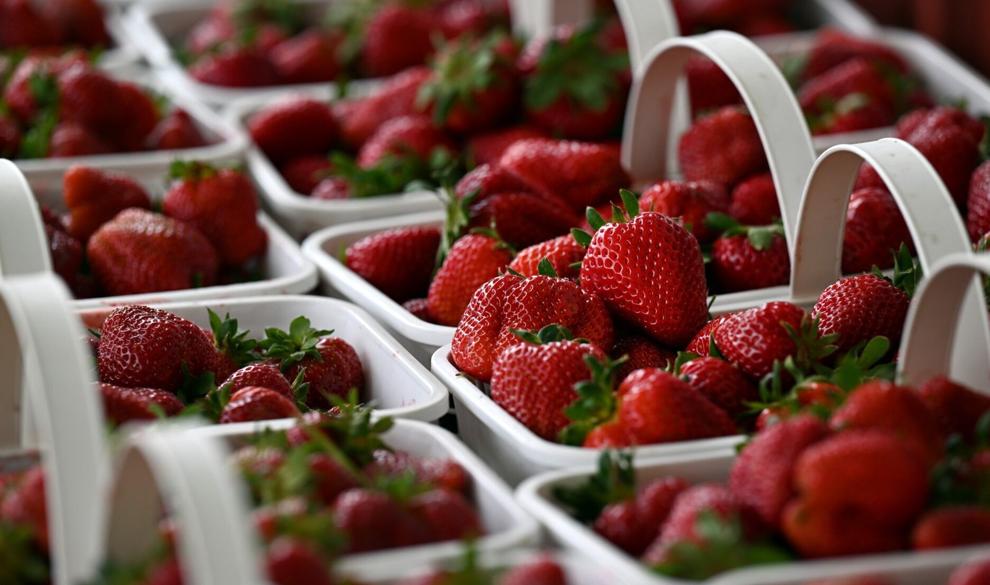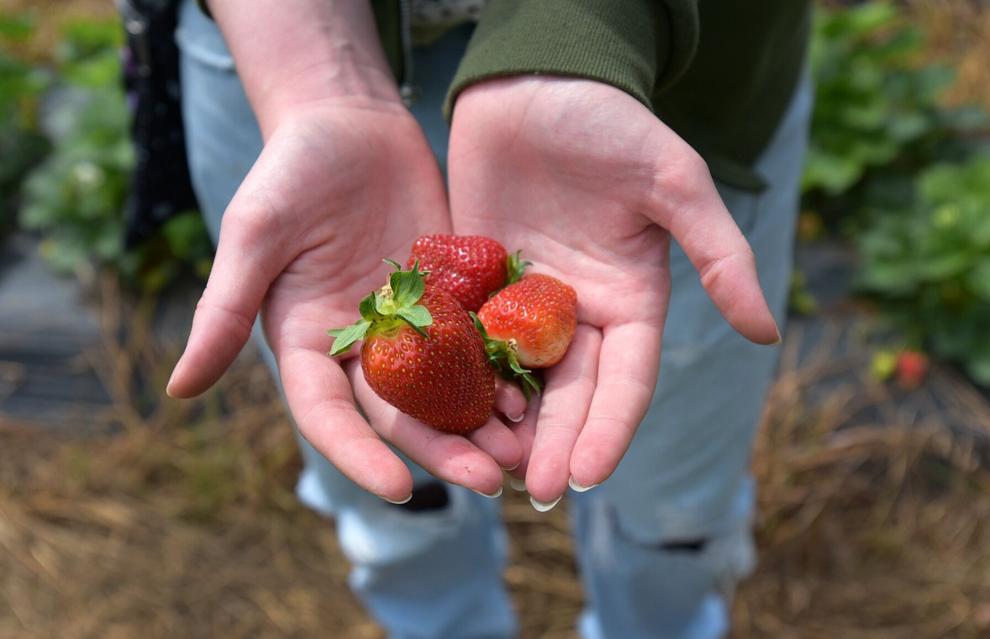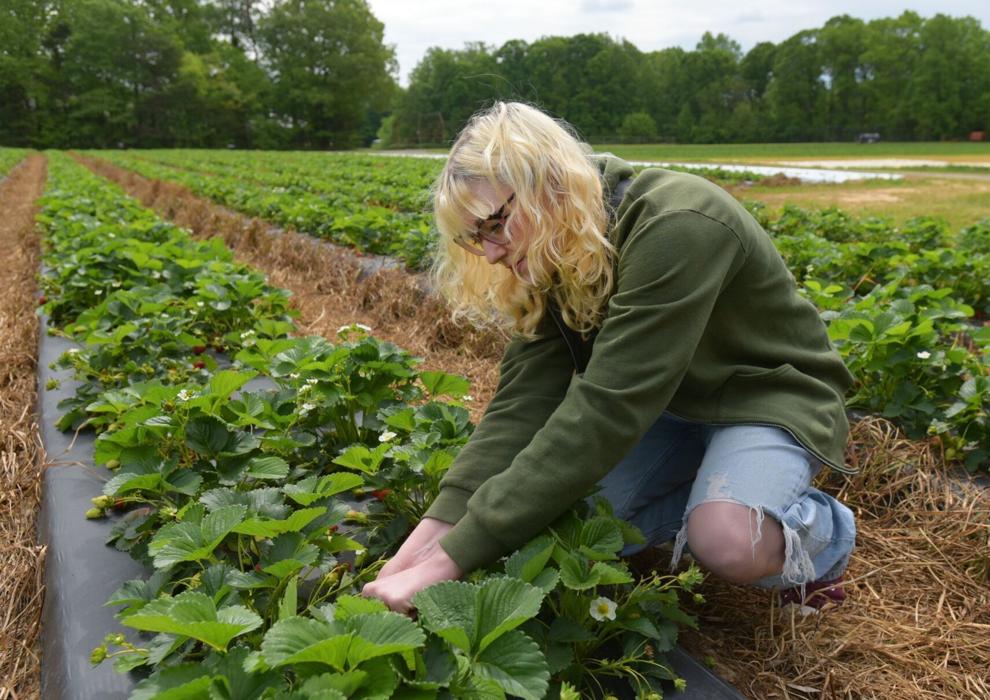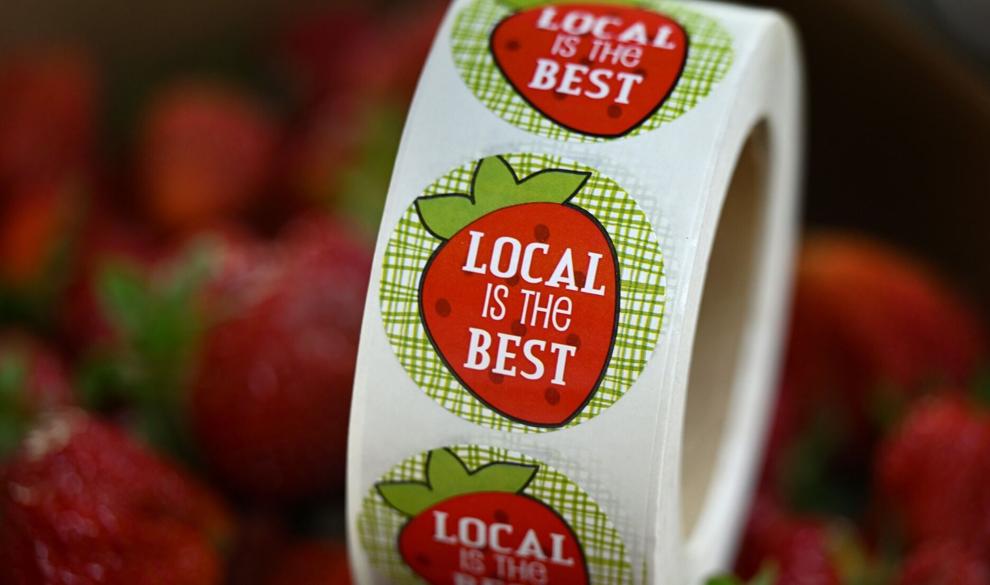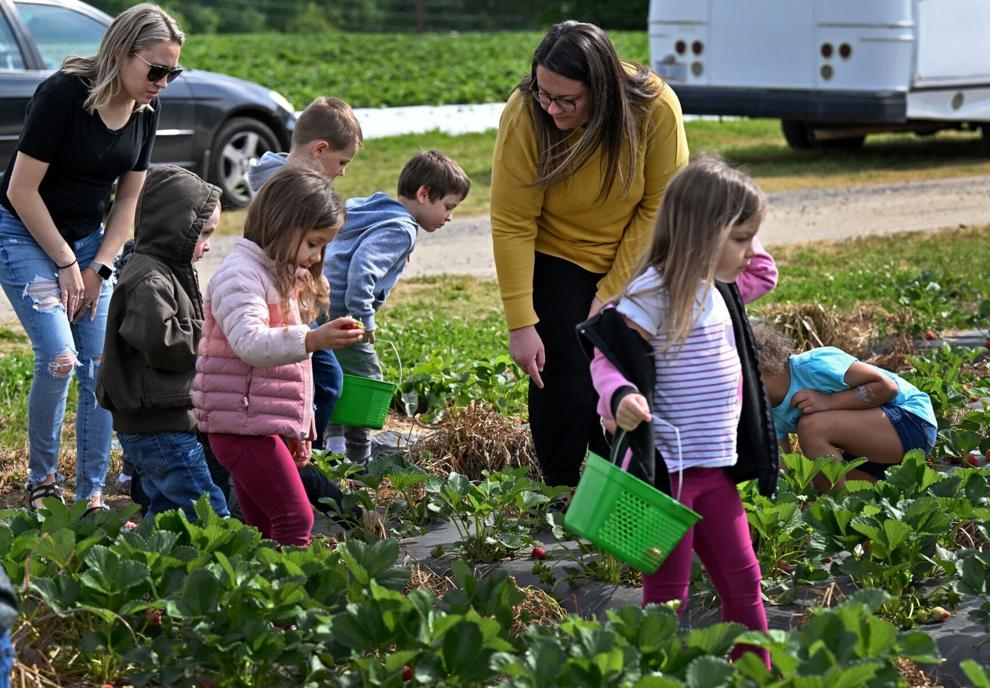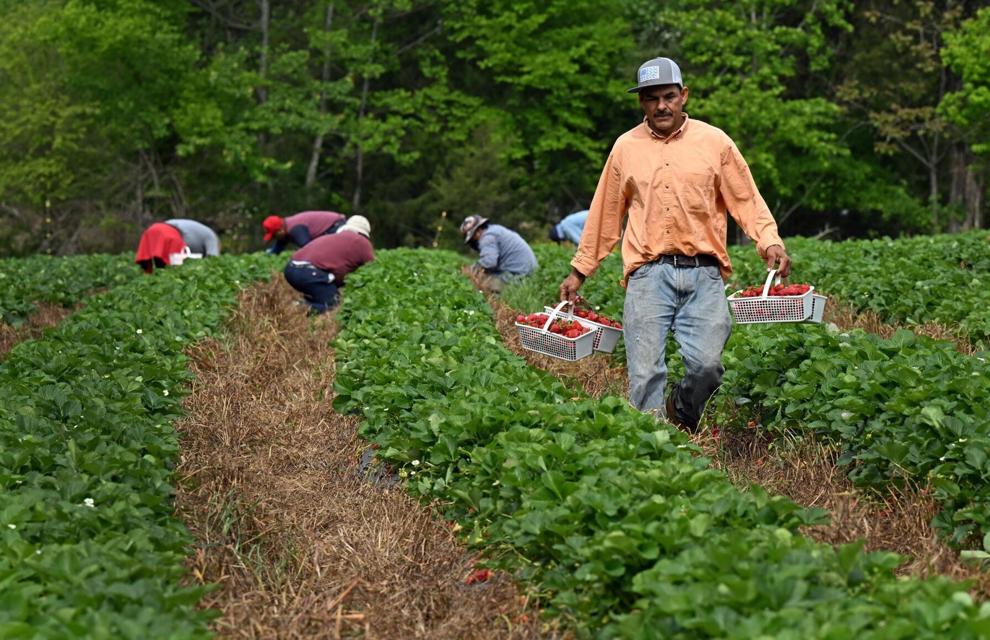 (336) 727-7394, @mhastingswsj