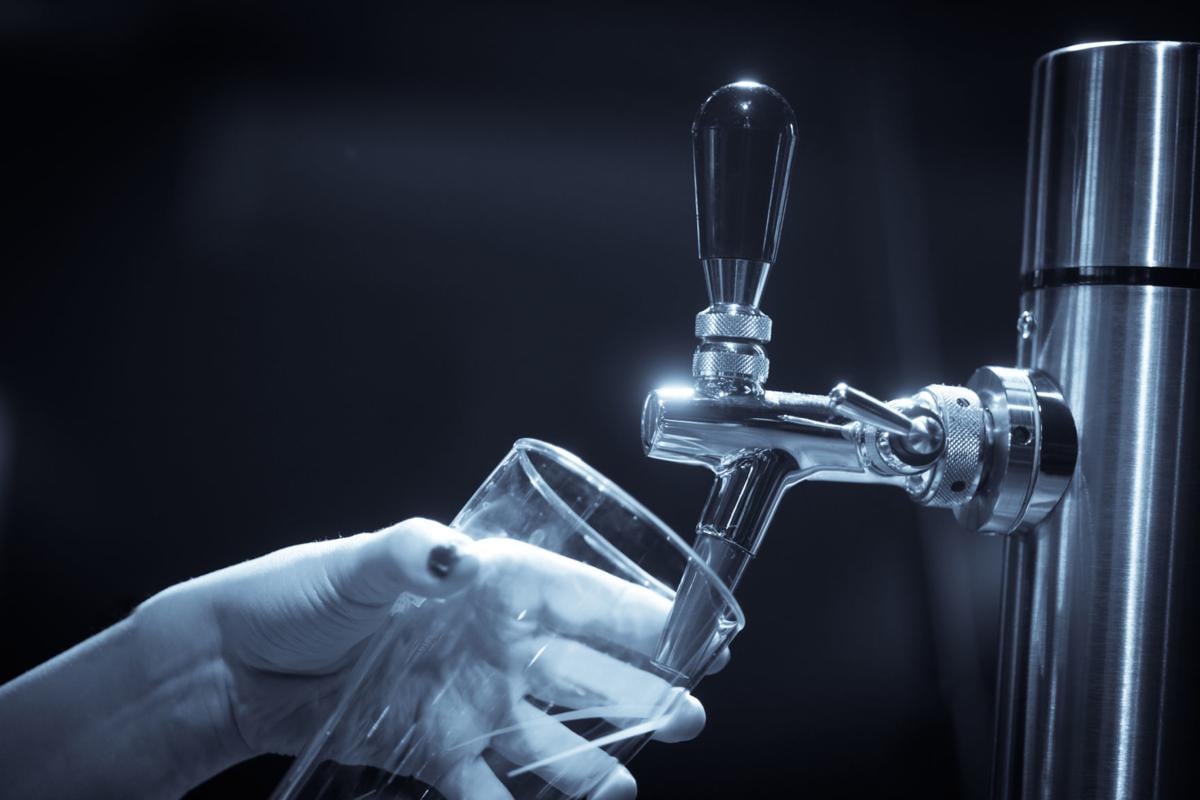 CHARLOTTE — Mayor Vi Lyles said Monday she would support banning alcohol sales after 10 p.m. to help limit the spread of the coronavirus, after images of crowded gatherings at local restaurants and bars circulated on social media.
Lyles made the announcement during Monday night's City Council meeting hours after Mecklenburg County Manager Dena Diorio told reporters that policymakers were discussing the action.
"If the policy group recommends that, I would be willing to sign that order," Lyles told City Council members. "We would likely have some of the other towns join us, but not all."
Dr. Robert Redfield, the director of the Centers for Disease Control and Prevention, said he is a "strong advocate" of closing bars. He spoke during a rare visit to Charlotte on Monday.
Support for the city's emergency proclamation would be similar to tighter mask mandates that only Charlotte, Matthews and Mecklenburg approved last week, Lyles said.
The Charlotte area's potential restrictions on alcohol would reflect limits already in place in Orange County and South Carolina to promote social distancing and health guidelines.
"We're not ready to make a recommendation, but we'll continue to talk about it over the next couple of days," Diorio told reporters earlier Monday.
There is no "formal discussion" underway about another shutdown similar to the county stay-at-home order that expired in late April, Diorio added, but she said Mecklenburg's municipalities may enact tougher rules if they choose.
"The way to really combat this virus is to wear a face covering, wash your hands and practice social distancing," Diorio said. "If we could get that right, we wouldn't really need to be talking about the potential of another shutdown."
Diorio and Public Health Director Gibbie Harris briefed reporters Monday afternoon after meeting with Redfield. He endorsed ending late-night alcohol sales, telling reporters that "it's critical that we recognize certain businesses that tend to facilitate irresponsible behavior," Redfield said.
Redfield said he came to Mecklenburg County to discuss the disproportionate impact of the coronavirus on the Hispanic community. More than one-third of Mecklenburg's cases are among Hispanic residents.
Mecklenburg gained 295 new coronavirus cases on Monday, state health officials said, after it had recorded 400 or more cases three days in a row for a total of more than 15,000 cases since mid-March. As of Monday afternoon, 168 people had died, county officials said.
While it's difficult to trace where COVID-19 patients were infected, Harris said social media images show that crowded restaurants and bars "are one place where it is definitely transmitted." Bars are closed under North Carolina's shutdown but are classified as restaurants if food sales account for 30% or more of their revenue.