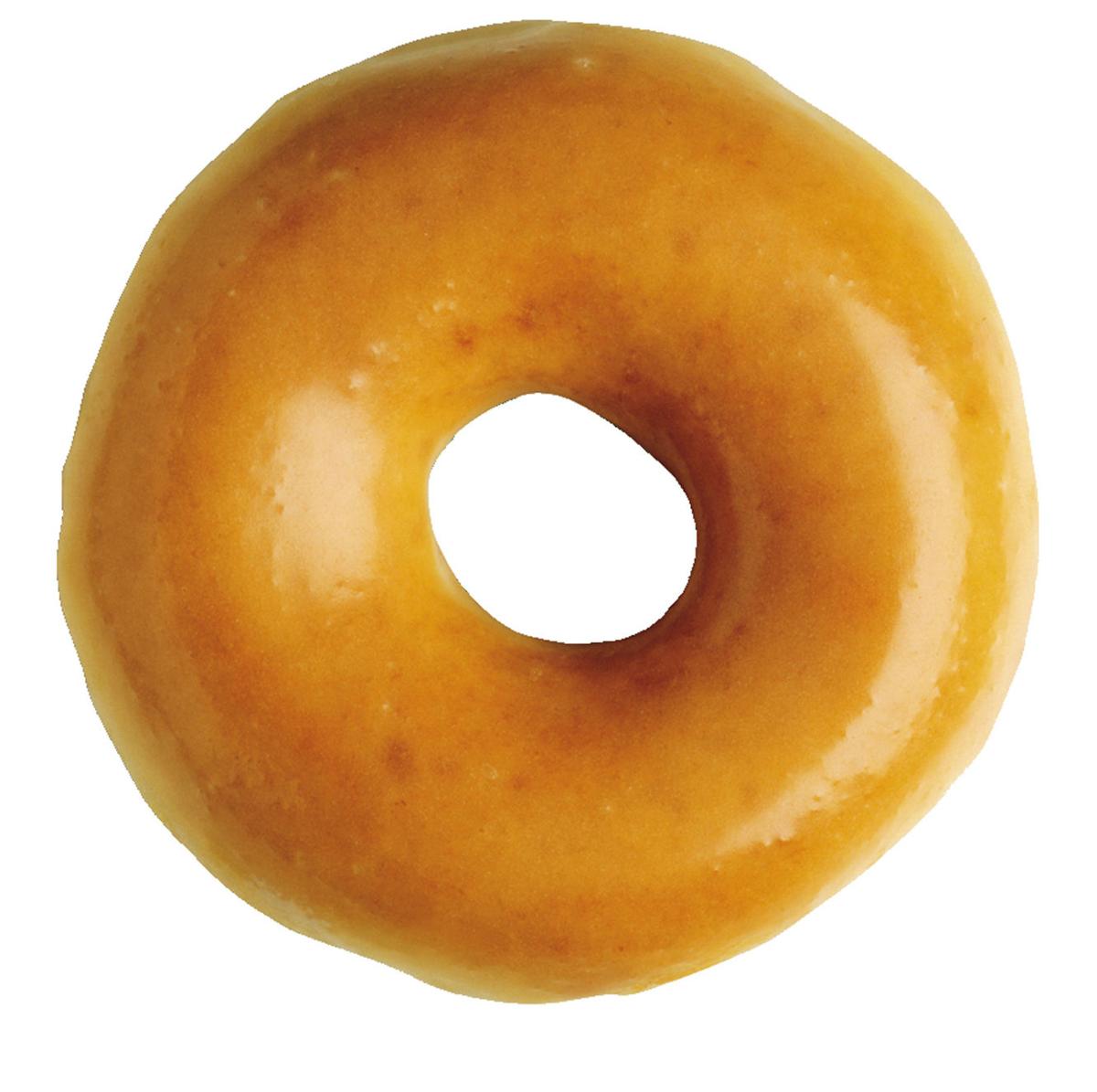 Krispy Kreme is giving teachers free doughnuts this week during Educator Appreciation week. All teachers have to do is to show their ID at participating Krispy Kreme locations for a free glazed doughnut and coffee Monday through Friday.
Anyone can stop by Tuesday and purchase a dozen doughnuts and get a second dozen tha includes nine glazed doughnuts and three filled Classic Kreme doughnuts topped with chocolate icing and sprinkles.
Participating Triad shops include 3706 Gate City Blvd. and 2401 Battleground Ave. in Greensboro, 917 N. Main St. in High Point, 259 S. Stratford Road and 5912 University Parkway in Winston-Salem.