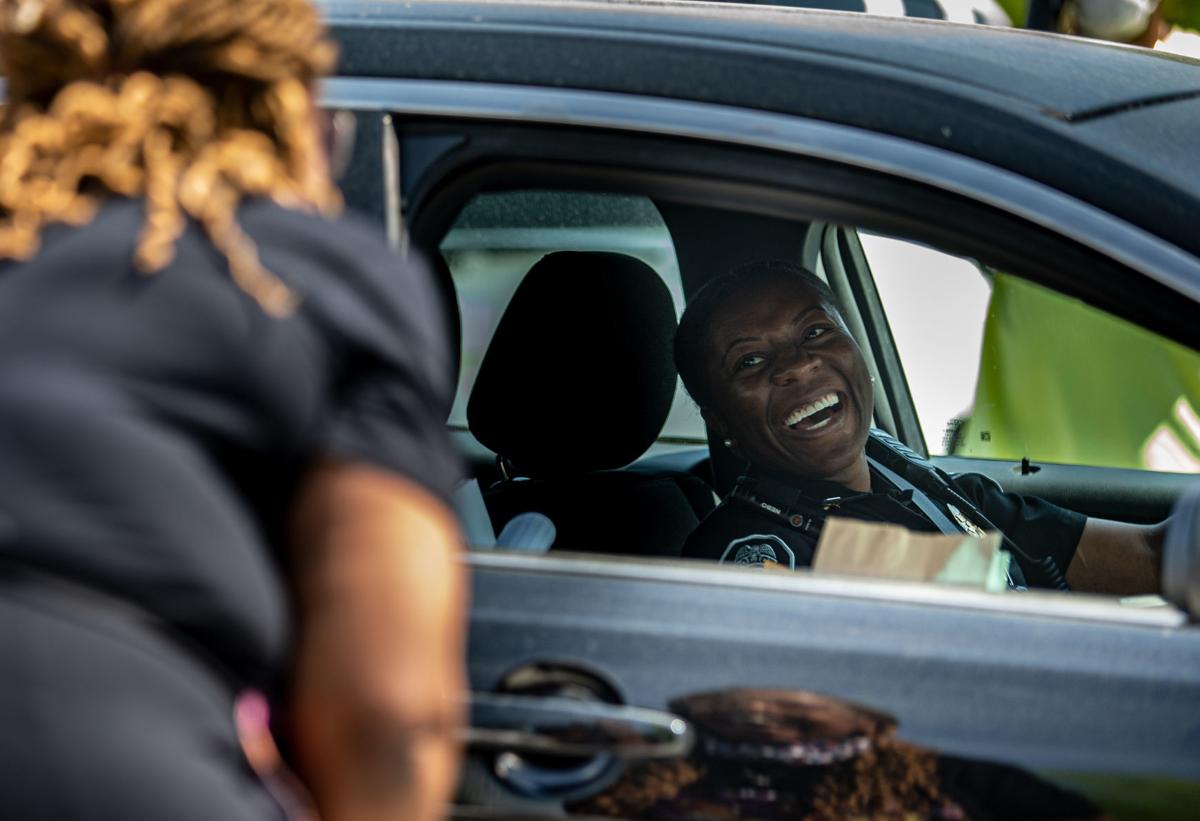 Participating McDonald's are giving away breakfast, lunch and dinner to first responders and healthcare  workers April 22 through May 5.
Breakfast choices are Egg McMuffin, Chicken McGriddles, or bacon, egg and cheese biscuit.
Lunch and dinner options are Double Cheeseburger, six-piece Chicken McNuggets or Filot-O-Fish sandwich.
All options come with any size soft drink, tea or hot coffee and small hash browns for breakfast or small fries for lunch or dinner.
Here are some deals other restaurants are offering for first responders.
Arlene's Restaurant (5002-F High Point Road, Greensboro) is offering 35% off. Call 336-285-8081.
Bad Daddy's Burger Bar (4522 W. Wendover Ave., Suite 101, Greensboro) is offering 20% off first responders and healthcare workers through April 30. Call 336-323-2666.
Oakcrest Family Restaurant (2435 Battleground Ave., Greensboro) is offering 40% off. Call 336-288-7585.
If your restaurant has a special promotion for first responders and/or healthcare workers, call 336-373-7145 or email carl.wilson@greensboro.com.