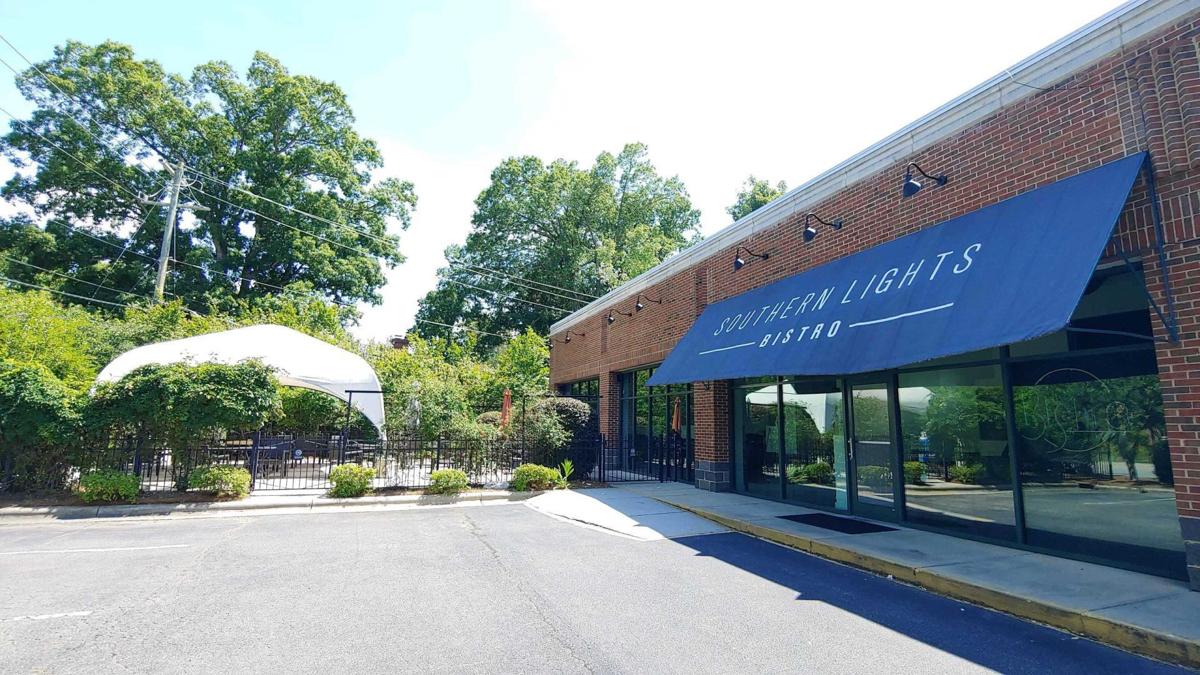 GREENSBORO — A longtime Triad restaurateur is opening a new concept in a former popular restaurant space.
Timothy Bocholis, and his partner Cesar Varela, are opening a restaurant at 2415 Lawndale Drive which was formerly Southern Lights Bistro.
Southern Lights temporarily closed in March under the state mandate to curb the spread of the coronavirus. Owner John Drees announced in July that he would not reopen the restaurant.
Bocholis announced that he is opening a Latin-fusion restaurant called Timo's (pronounced Tee-mo-s in Spanish) in the space. It is targeted to open by November.
Bocholis formerly operated Bistro B in Kernersville and recently was a chef at Reel Seafood Grill. Varela is a sommelier and has been in restaurants in Washington, D.C. for eight years, most recently as operations manager for GMDC.