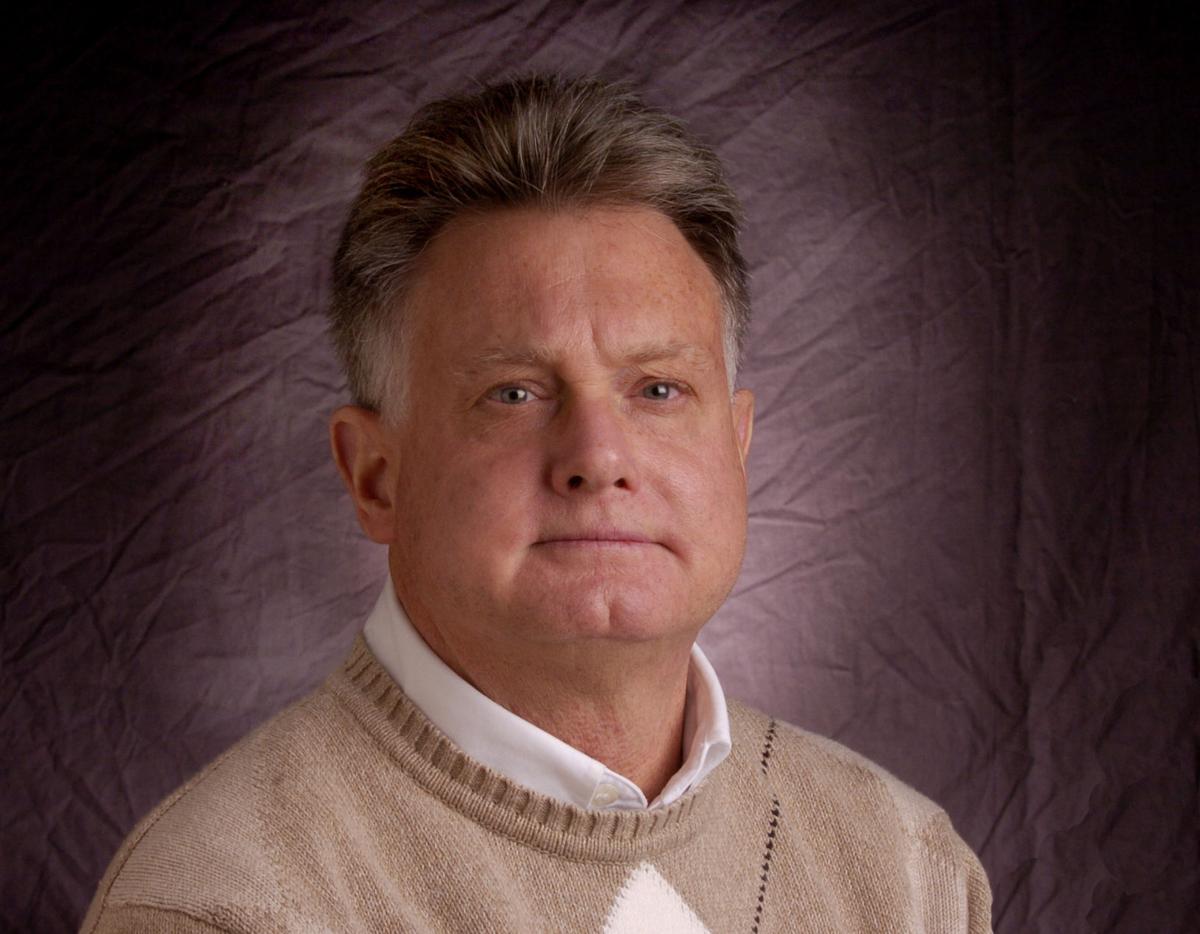 Back in the day, an inexpensive Italian restaurant served as backdrop for my college date nights. Red and white vinyl tablecloths. The wafting smell of garlic. A straw-covered bottle of red wine to accelerate amore.
That straw-covered bottle is called, in Italian, a fiasco — aptly describing some date nights.
Raffaldini Vineyards — branding itself "Chianti in the Carolinas" — released in late April a nostalgic blend in that very same squat iconic 1-liter bottle.
Anyone of a certain generation remembers the straw-covered bottles popular in the 1960s and 1970s. When emptied, drippy candles were stuffed in to layer a psychedelic veneer.
Owner Jay Raffaldini says the retro "fiasco" is, to his mind, the silver lining of COVID's shelter-in-place protocols. Families have had to cook together, dine together and spend much time together — harkening back to simpler times.
The bottle also introduces new generations to an Italian practice dating back to the 15th century. The wicker covering was meant to protect the thin-glassed bottles during transport.
Jay Raffaldini calls his limited nostalgic wine Gallo Nero — "black rooster" in Italian and the symbol of Chianti. Calling it "my emotional wine," he laughs at the impracticality of a bottle that's fallen out of fashion because it can't be racked or stored properly and can still shatter.
He struggled to find a producer in Italy who could provide him 2,200 squatty bottles wrapped in straw. "I can't offer this every year, but maybe I can offer it every other year," Raffaldini says.
This particular bottling is 90% Sangiovese with 10% Petit Verdot to give it more heft and complexity. In his vineyards in Ronda — 30 minutes west of Winston-Salem — Sangiovese is the workhorse grape. It's bottled as a standalone but also bolsters several red blends there.
Raffaldini Vineyards also grows Montepulciano, Sagrantino and Vermentino — all classic Italian grapes.
Italy's Chianti region is where the Sangiovese grape reigns. Many American consumers still mistake Chianti as a grape. In the 1940s and early 1950s, Chianti in straw-covered bottles was for many American GIs their first introduction to European wine. The everyday "spaghetti" wine in the runty wicker bottles eventually found their way into U.S. households.
The drippy candles came later. And good luck finding some in these drip-less candle days.
Raffaldini Vineyards is among more than a half dozen wineries within the Swan Creek American Viticultural Area (AVA). An AVA is a federal designation suggesting a unique grape growing area. Visitors can visit many of those wineries in one day because they are within a 5-mile radius of each other.
What has Jay Raffaldini excited is that three new wineries — all with Italian roots and to be within a mile of his vineyards — are expected to open in about two years.
Already, Piccione Vineyards — founded in 2010 — is next door within a few hundred yards of Raffaldini. Piccione also crafts Italian-styled wines.
"Competition? I don't see it that way. I see this as a destination spot," he says, figuring such a tight cluster will accelerate everyone's business.
Other Swan Creek AVA wineries now include: Laurel Gray, Shadow Springs, Windsor Run, Dobbins Creek, Midnight Magdalena and Stardust Cellars.
Ed Williams is marketing director at Alamance Community College. This column appears the first Wednesday of each month. If you have wine news, email williamsonwine@gmail.com.
Ed Williams is marketing director at Alamance Community College. This column appears the first Wednesday of each month. If you have wine news, email williamsonwine@gmail.com.