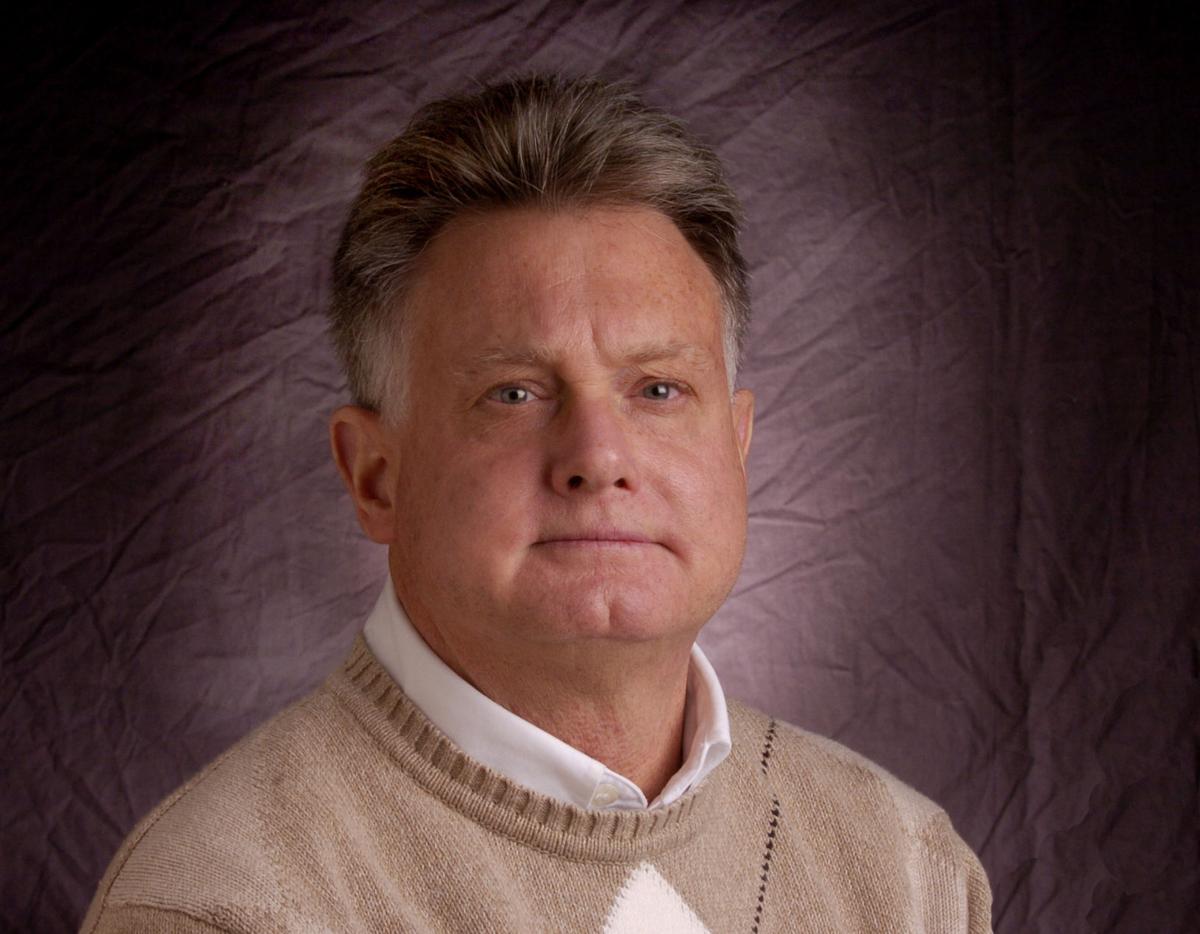 Location. Location. Location.
That's my take-away from sampling vineyard-specific Russian River Valley wines courtesy of Gary Farrell Vineyards and Winery in California.
The four pinot noirs — ranging $55-$75 — were McDonald Mountain Vineyard, Bacigalupi Vineyard, Hallberg Vineyard and Martaella Vineyard. The three chardonnays — averaging about $60 — were Olivet Lane Vineyard, Rochioli Vineyard and Ritchie Vineyard.
These are wines generously past my wallet, perhaps past the pocketbooks of most of the wine writers on a nationwide Zoom presentation from Gary Farrell winemaker Theresa Heredia. The vineyard-designated wines we sampled are only available at the winery and to its wine club members. However, Gary Farrell Russian River Selection (blends) pinot noir and chardonnay are available in Triad wine stores and a few grocery stores.
The Russian River Valley is an appellation within the larger appellation of Sonoma. But even in this generally cooler growing region — thanks to proximity to the Pacific Ocean and San Pablo Bay and the fogs those bring — there are further micro-climates, distinct soil patterns and geographic quirks.
The Russian River Valley is one of the world's best areas for pinot noir and chardonnay. Indeed, grapes from Bacigalupi Vineyard made Chateau Montelena's winning wine at the 1972 Judgment in Paris competition against renowned French vineyards.
I invited neighbors to this Farrell vineyard-specific tasting to hear from the winemaker, sample the wines and see if guest could pinpoint stylistic differences.
Think about it: Same Russian River Valley location. Same 2017 vintage. Same varietals. Same winemaker. Same harvest conditions.
The difference? They were grown on different parcels influenced by their place of birth. Even within these vineyards, there are unique variations in micro-climate and terrain.
Gary Farrell Vineyards and Winery — founded in 1982 — chooses its grapes from 36 independent vineyards so its large portfolio of wines can vary. The Farrell brand is iconic in California. I liken its chardonnays and pinots to a Burgundian style.
So, could everyday enthusiasts detect differences and describe aromas and flavors? You bet. Sure, we haggled over when plum, cherry, black raspberry, caramel, clove, vanilla, violet, cola, lavender, cranberry, pomegranate, black tea, mushroom, licorice, strawberry, blueberry and smoke were more prominent in individual pinot noirs.
One chardonnay was creamier, another minerals in a glass, another showing elevated acids. Stone fruit in some, tropical fruit in another, citrus notes all around.
Did we agree on the profile of each? No. Everyone's perceptions are different.
But the aha moment is how different vineyards within the same area allows the winemaker to bring out unique, site-specific, characteristics.
Doubt it? You could try this at home on a global scale (and on a budget), comparing syrah from France, Australia, Washington, South America, even North Carolina.
Or drill down farther, comparing pinot noir from Napa, Sonoma, Mendocino, Santa Barbara, the Central Coast in California — and for grins, throw in one from France.
Comparative tastings of the same varietal against different geographies large or small strengthens the palate, expands the vocabulary — and if you invite friends — elevates volume in the room.