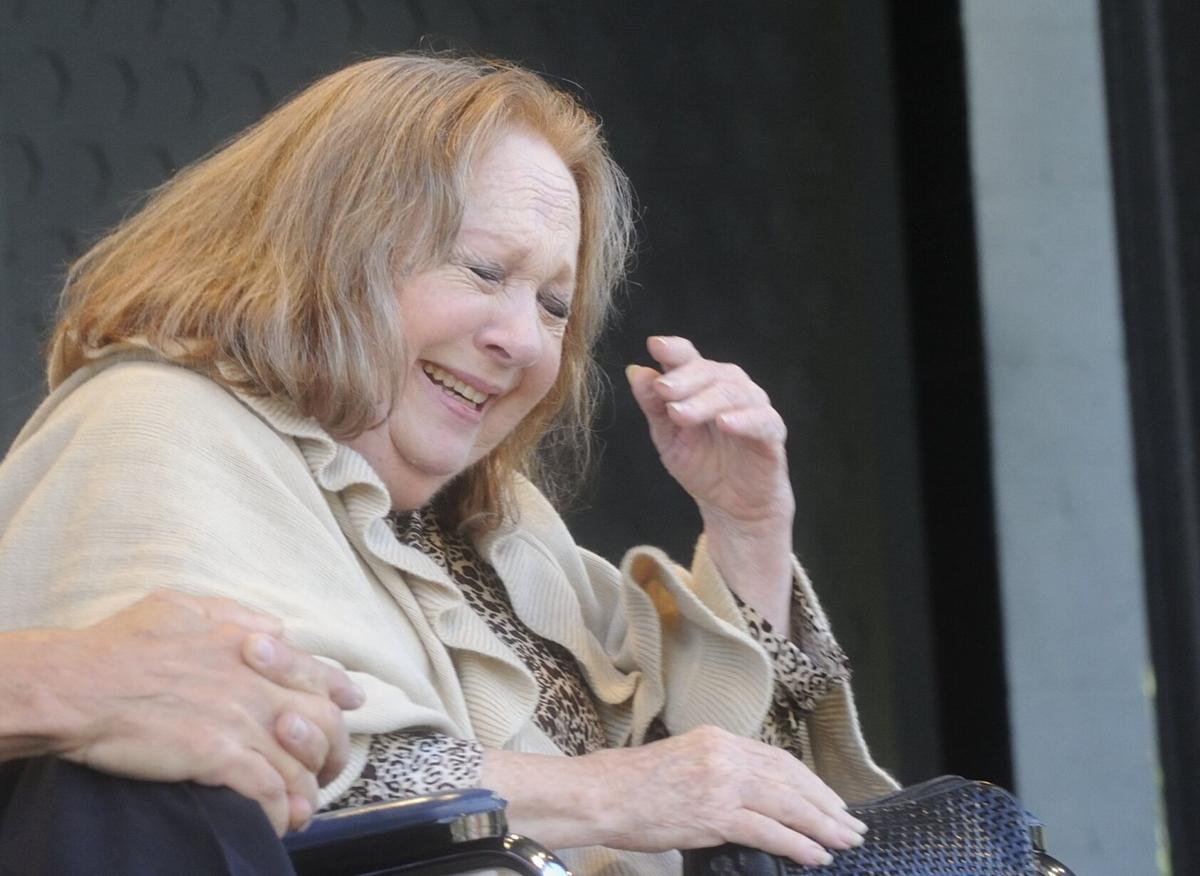 Betty Lynn, who went from the fictional Mayberry to the real Mount Airy and became a beloved fixture there, died Saturday after a brief illness. She was 95.
Lynn was born in Kansas City, Missouri, and followed her mother into a musical career, enrolling in the Kansas City Conservatory of Music when she was 5 years old. She had a long career in entertainment, appearing in the United Service Organizations (USO), on Broadway and in films and television.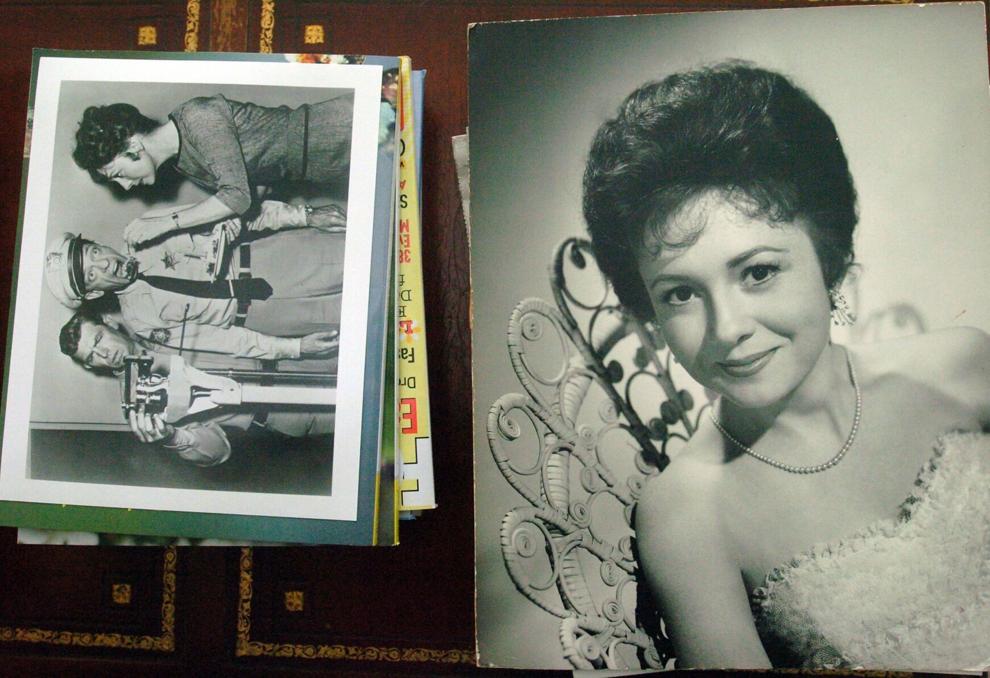 She was best known for her role as Thelma Lou, Barney Fife's sweetheart in "The Andy Griffith Show." She appeared in 26 episodes of the series over a five-year span from 1961 to 1966, but only in a recurring role, having still been under contract at the time to another series.
She continued acting after her stint on "Andy," with various movies and TV shows, and reprised her role as Thelma Lou in the 1986 TV movie "Return to Mayberry," where Thelma Lou and Barney Fife finally tied the knot. She also appeared in several episodes of Andy Griffith's later series "Matlock."
She frequently visited Mount Airy, taking part in the annual Mayberry Days celebration, the latest of which was last month.
She retired from acting in 2006 and, based on her fond memories of visits to Mount Airy and the small-town atmosphere, decided to settle down there in 2007.
"It is so wonderful to have Betty, one of the most important folks from 'The Andy Griffith Show,' living here in Mount Airy where she can meet and greet fans regularly," Tanya Jones, the executive director of the Surry Arts Council, said back in 2016 as plans were underway for Lynn's 90th birthday. "She's been an enormous advocate for the arts, and we wanted to show her how much she means to us."
She was a frequent patron at The Loaded Goat, a local restaurant named after a popular "Andy Griffith Show" episode, where her birthday celebrations were often held. In addition to her Mayberry Days appearances, she met with fans and signed autographs at the Andy Griffith Museum. She started that tradition back in 2010 and continued as her health permitted.
"Beyond her many memorable performances throughout her career, most especially as Thelma Lou, Betty has lived a truly remarkable life," Jim Clark, the author of several books about the history of "The Andy Griffith Show," said back in 2016. "She is a wonderful person, a tremendous ambassador for Mayberry, a beloved friend, and an inspiration to countless people. Barney Fife had it right — she's the cat's!" he said.
Fans expressed their sympathies on social media after hearing of her passing, with hundreds of comments posted on The Andy Griffith Show Rerun Watchers Club website.
"So thankful for the memories we were able to have with her," wrote Sandra Blain. "A dear lady, for sure!"
"Rest in peace sweetie," wrote Danny Goodman. "You will never be forgotten. Now in Mayberry Heaven with the rest of them."
Ted Williams, who met her twice in person at the Andy Griffith Museum, wrote that, "She was a kind, warm-hearted lady. She now will be able to join her friend from the show, Don Knotts. Rest in Peace."
An announcement of her death said that "she is survived by several cousins, many cherished friends and countless adoring fans. Betty's performances as Thelma Lou and in other roles will continue to entertain generations of appreciative audiences. More than that, all who ever encountered Betty are forever grateful to have known such a truly beautiful soul."
A private burial service is planned in Culver City, California, and a memorial service will be announced at a later date.
In lieu of flowers, donations in her memory can be made to the Betty Lynn Scholarship Endowment for students pursuing a career in dance or acting; to the Barbara and Emmett Forrest Endowment Fund for the Andy Griffith Museum and Mayberry Days, both in care of Surry Arts Council, P.O. Box 141, Mount Airy, NC 27030; or to Holy Angels Roman Catholic Church, 1208 N. Main St., Mount Airy NC 27030; or to a charity of the donor's choice.