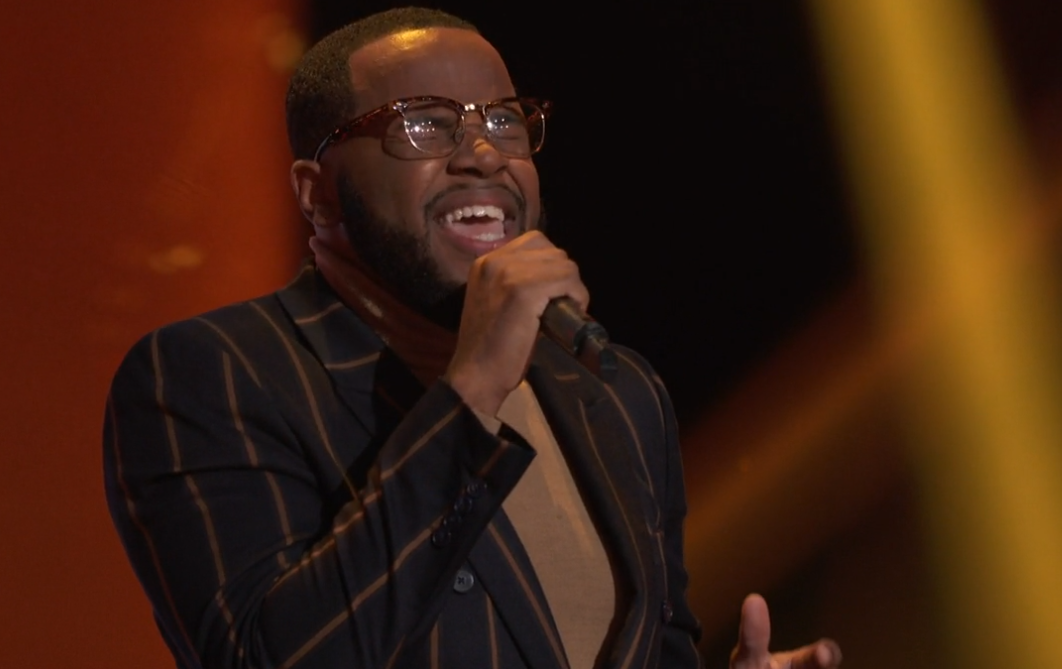 Audience voters have chosen N.C. A&T senior Victor Solomon as a semifinalist on "The Voice," an NBC singing competition.
Solomon, who is the reigning Mister A&T, performed Stevie Wonder's "I Wish" on Monday night's show, and it was announced Tuesday evening that he had made it through another level of the show.
The semifinals will air at 8 p.m. May 17.