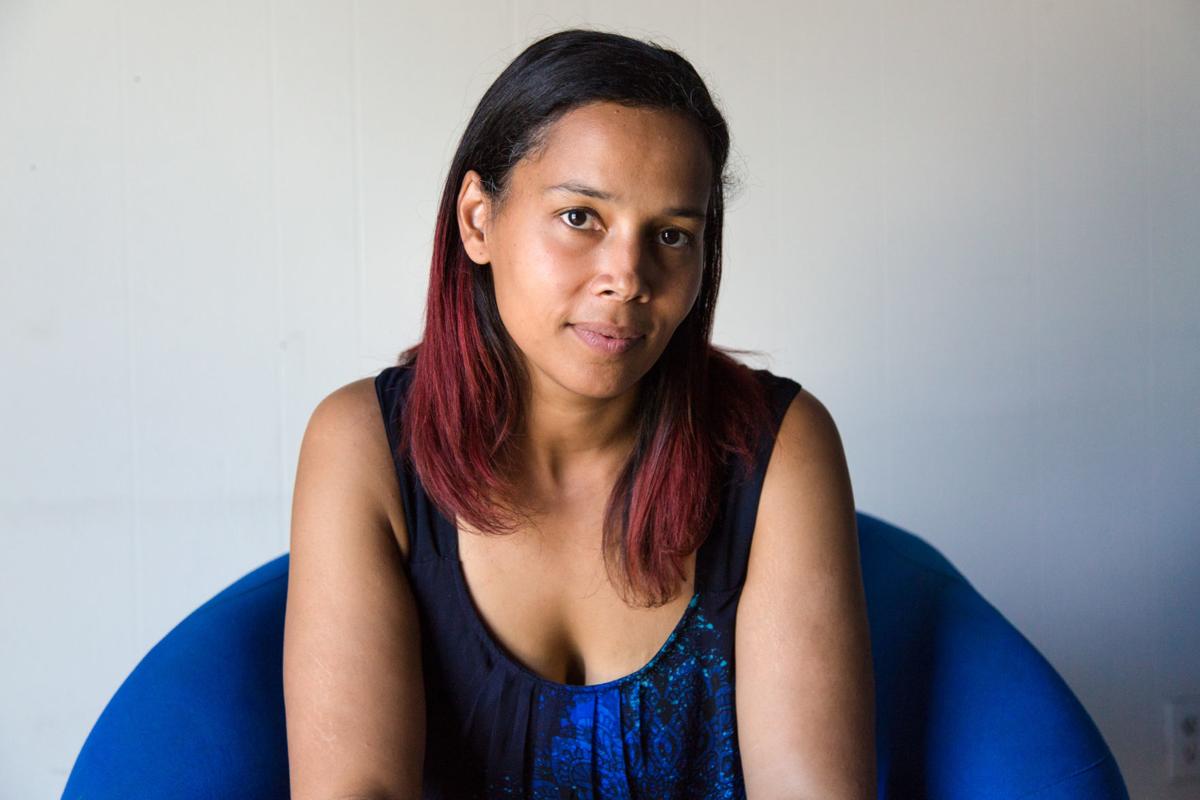 GREENSBORO — Opera star Renée Fleming has released a new recording with bluegrass-country singer Alison Krauss, and city native and Grammy Award winner Rhiannon Giddens.
As the COP26 Climate Change Conference in Glasgow, Scotland, reaches its conclusion, the trio on Friday released a new cover of Jackson Browne's environmental anthem, "Before the Deluge."
They are joined by conductor and pianist Yannick Nézet-Séguin, for the new rendition of the song. Arranged by composer Caroline Shaw, the recording is available on Decca Classics.
For this new version of the song, Fleming is joined by Krauss, a bluegrass icon and recipient of 27 Grammy Awards. They have performed together previously at the Kennedy Center's American Voices festival, which Fleming hosted in 2013.
They are joined by Giddens, another award-winning American music star. Giddens trained as an opera singer before embarking on a genre-defying career that encompasses country, blues, folk, bluegrass and historic exploration.
Giddens earned a Grammy Award and six nominations as a solo artist and as part of the Carolina Chocolate Drops.
Performing on piano is Yannick Nézet-Séguin, musical director of the Metropolitan Opera, the Philadelphia Orchestra and the Orchestre Métropolitain.
Speaking of the track, Fleming said, "Alarmed by the increasing number and ferocity of climate catastrophes, I felt compelled to respond in 'Voice of Nature: the Anthropocene.'" 
"The artist/activists and the 'back to nature' movement in the '70s inspired me,," Fleming said, "and Jackson Browne's epic 'Before the Deluge' is just as powerful today in the face of the climate crisis. What a gift that brilliant friends Rhiannon Giddens and Alison Krauss could collaborate with me and Yannick Nézet-Séguin in Caroline Shaw's haunting arrangement."
Jackson Browne released 'Before the Deluge' in 1974 on "Late for the Sky," the album widely considered his masterpiece. Its lyrics describe a population's desperation as they face environmental destruction: "In their hearts, they turned to each other's hearts for refuge // In the troubled years that came before the deluge."
"Before the Deluge" follows the release of Fleming's album "Voice of Nature: The Anthropocene" with Nézet-Séguin last month.