Photos: 2010 fire at the Colonial Pipeline Co. tank farm in Greensboro
Tank farm fire in 2010 (copy for 2020)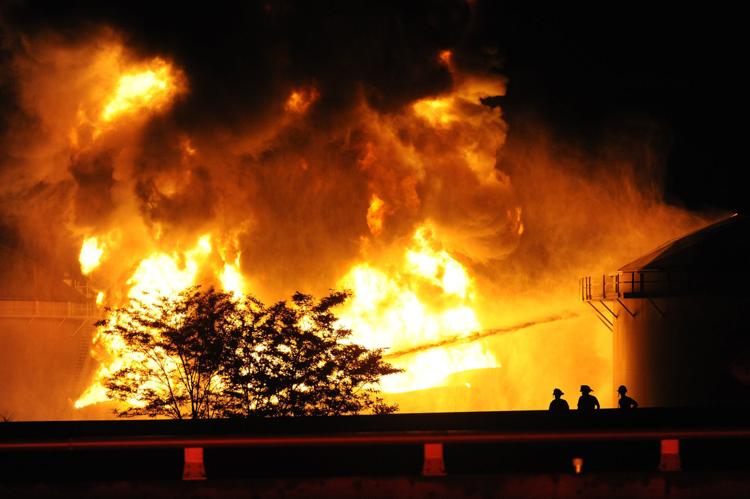 Tank farm fire in 2010 (copy for 2020)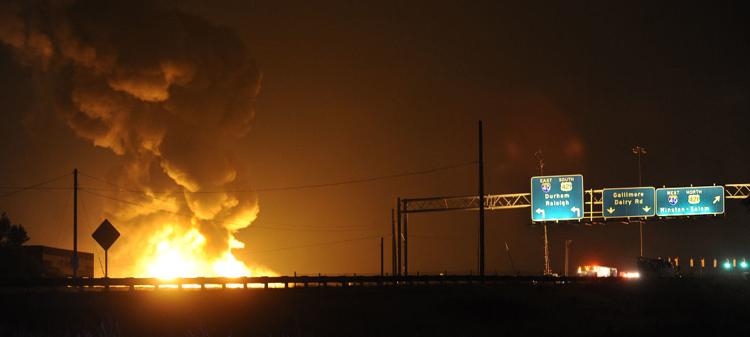 Harold Haynie's tank farm fire photo 2.jpg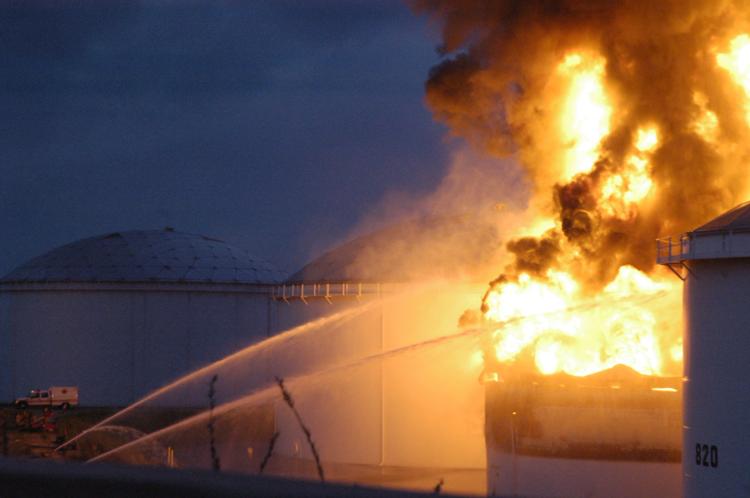 Harold Haynie's tank farm fire photo 1.jpg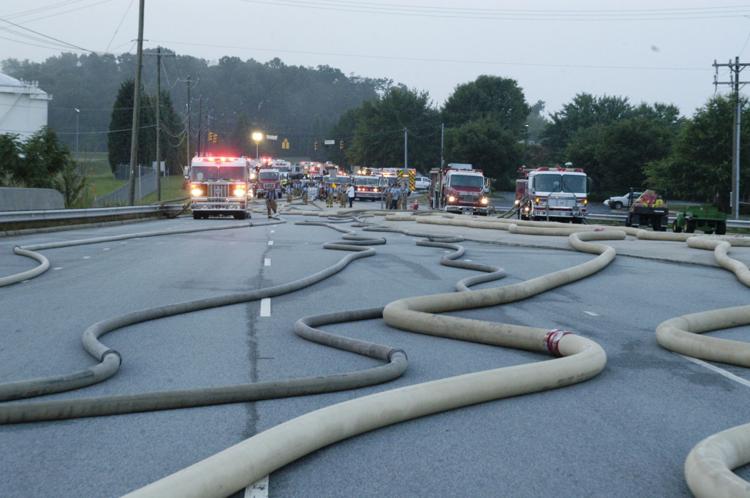 Harold Haynie's tank farm fire photo 3.jpg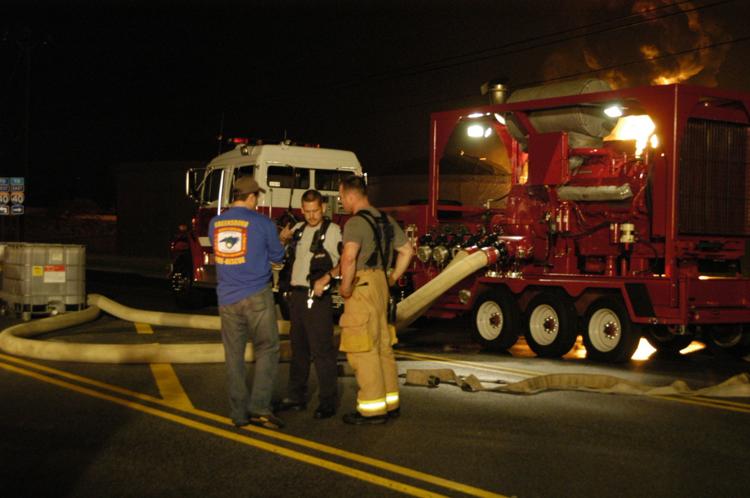 Harold Haynie's tank farm fire photo 4.jpg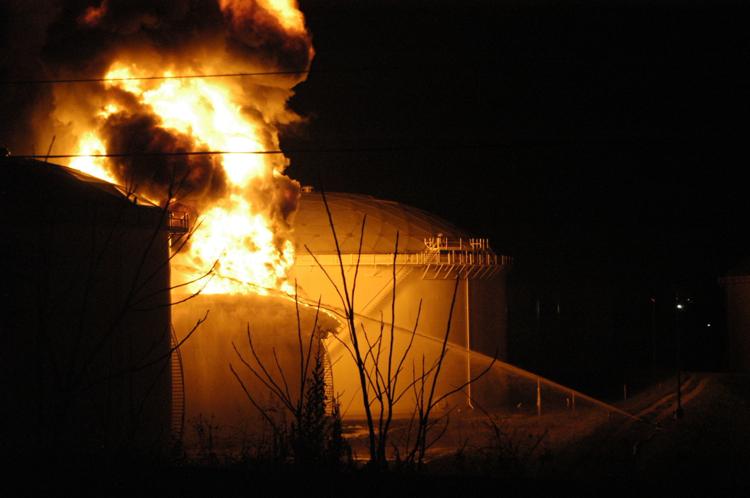 harold Haynie's tank farm fire photo 5.jpg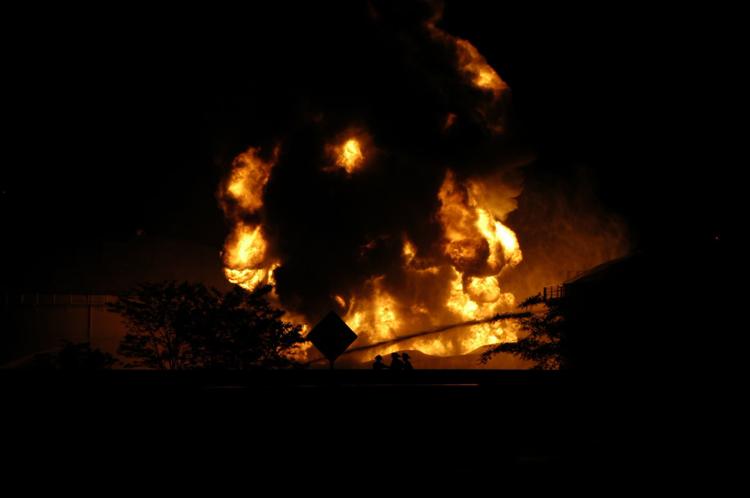 -- HIDE VERTICAL GALLERY ASSET TITLES -- (copy)
Tank farm fire in 2010 (copy for 2020)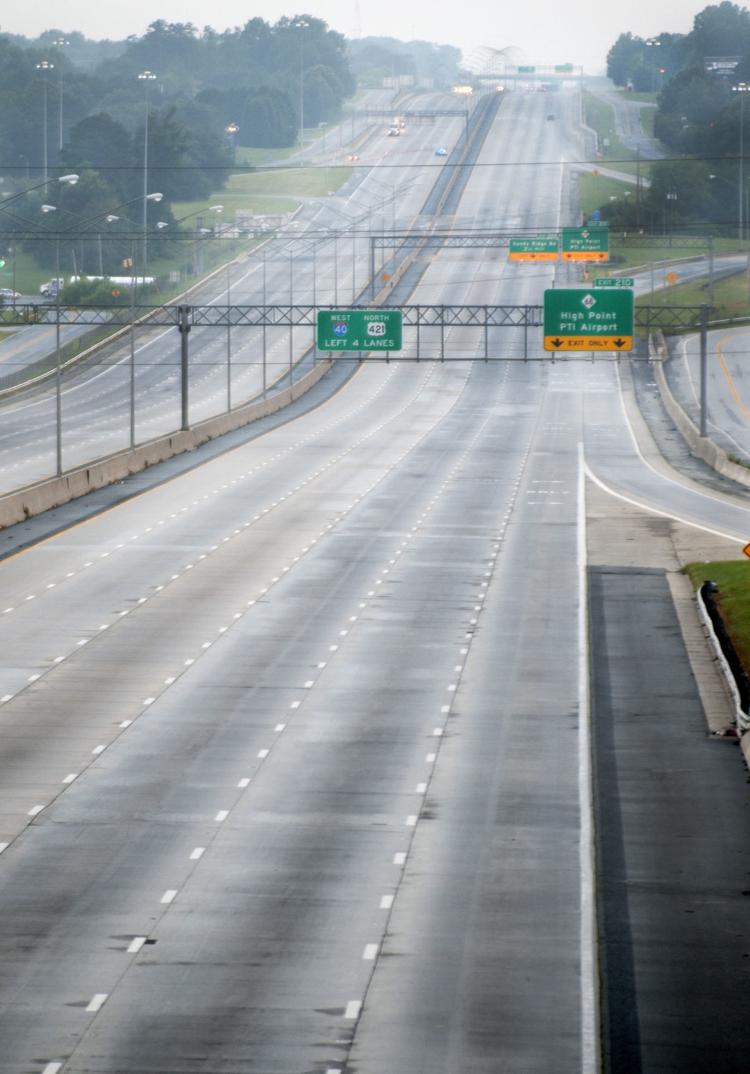 After the tank farm fire in 2010 (copy for 2020)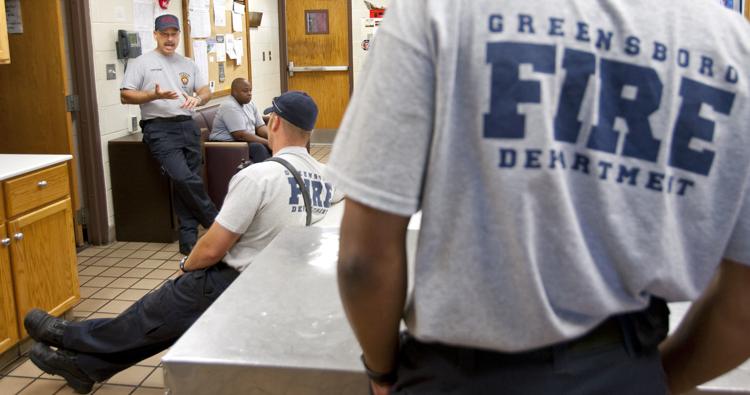 As featured on
GREENSBORO — Assistant Chief Pat Henley recalls being "overwhelmed" when he first pulled up …
A bolt of lightning had struck a massive gas tank, overwhelming the container's electrical-grounding system and igniting the fire. Since then, it's become the standard emergency officials reference in how to respond to big disasters.
Nominate your favorite businesses for a chance to win a $100 gift card!
Enter for a chance to win a VISA GIFT CARD to go towards your next backyard cook-out!