Photos: Former Greensboro resident Cher Lambeth recreates famous paintings during pandemic lockdown
Back in June, we asked readers to use household objects, costumes, people and pets to recreate well-known paintings or sculptures. We only got one submission, but boy was it a good one.
Cheralyn Lambeth, who is from Greensboro and now lives in Charlotte, saw the Life section that featured the challenge when she was visiting her parents. She has been doing art recreations since the pandemic shutdown began.
"This has been a fun challenge," Lambeth said. "It's been helping me keep my creative sanity through this whole thing."
To date, Lambeth said she has recreated about 30 works of art, including "Cherubs from the Sistine Madonna" (1513-14) by Sanzio Raphael, "The Scream" (1893) by Edvard Munch and "Washington Crossing the Delaware" (1851) by Emanuel Leutze.
The recreation she submitted for our challenge was the Leonardo da Vinci mural "The Last Supper."
"Well, interestingly enough, that was a project I worked over Easter weekend, so it seemed appropriate," Lambeth said. "But I've been doing the art challenge thing for many weeks, and I was looking for another project to do, and that one just came to mind.
On first glance, viewers can see that all the participants are women. On second glance, viewers might realize that every character in the picture is Lambeth.
"They're all me!" Lambeth said. "This was when we were in major lockdown. I basically set my phone camera up, then would set the timer and run into place and take a picture of each character. Then I stitched all the poses together in PhotoShop."
Her art recreations are posted on her Instagram account (@cherlambeth).
"Maybe I'll combine them into a book, like a spoof coffee table book," Lambeth said, laughing.
"The Last Supper" recreation

"The Last Supper"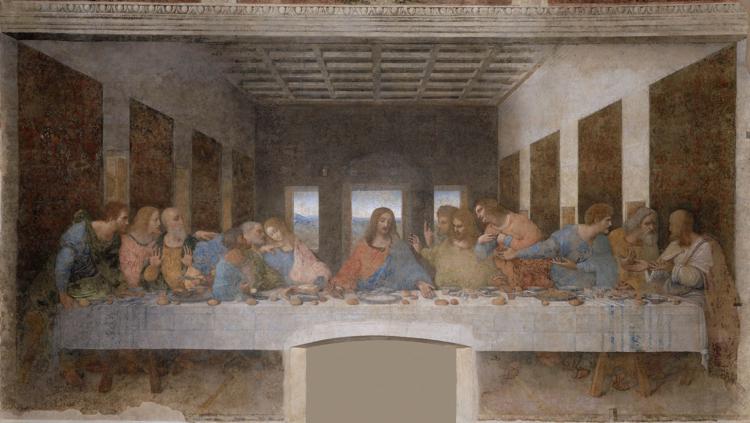 "Magdalene with the Smoking Flame"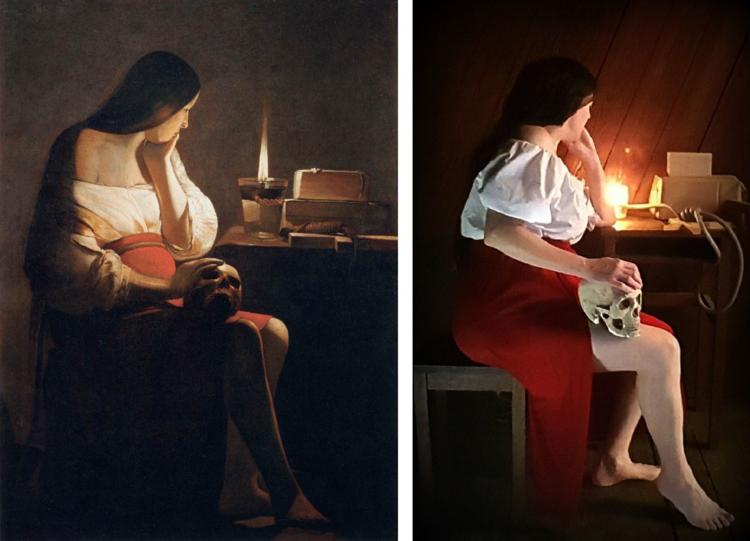 "Portrrait of Suzanne Le Peletier de Saint Fargeau"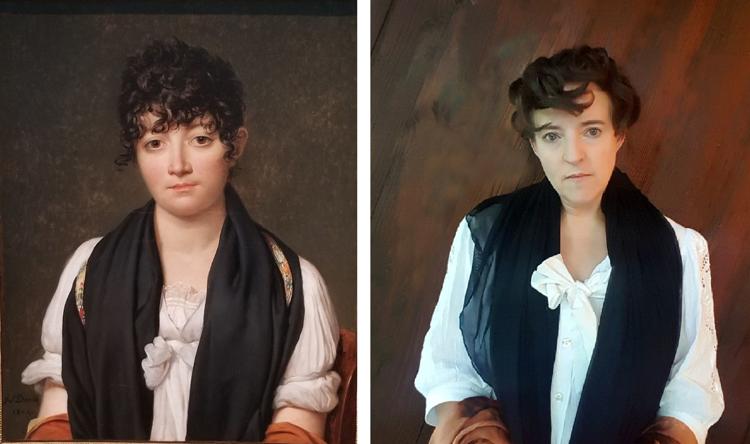 "Cherubs from the Sistine Madonna"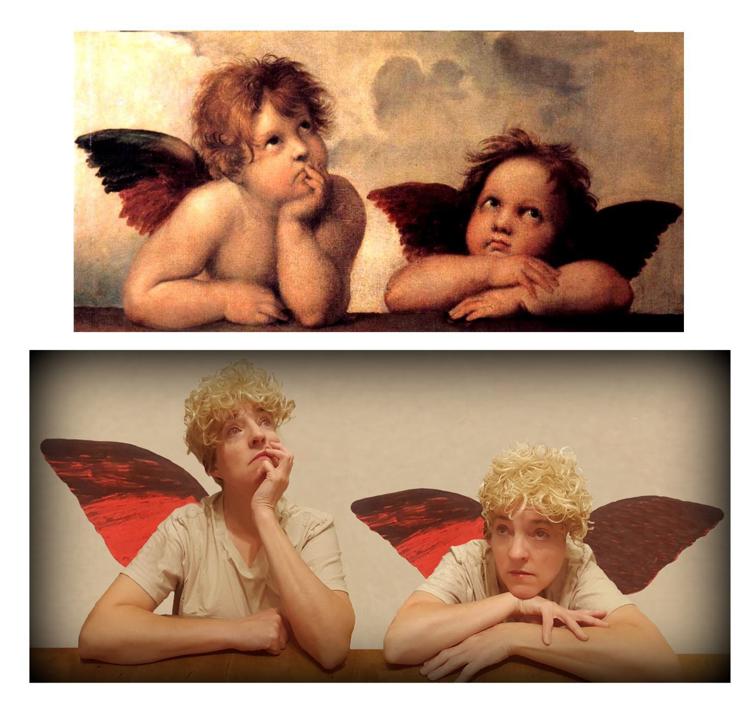 "Washington Crossing the Delaware"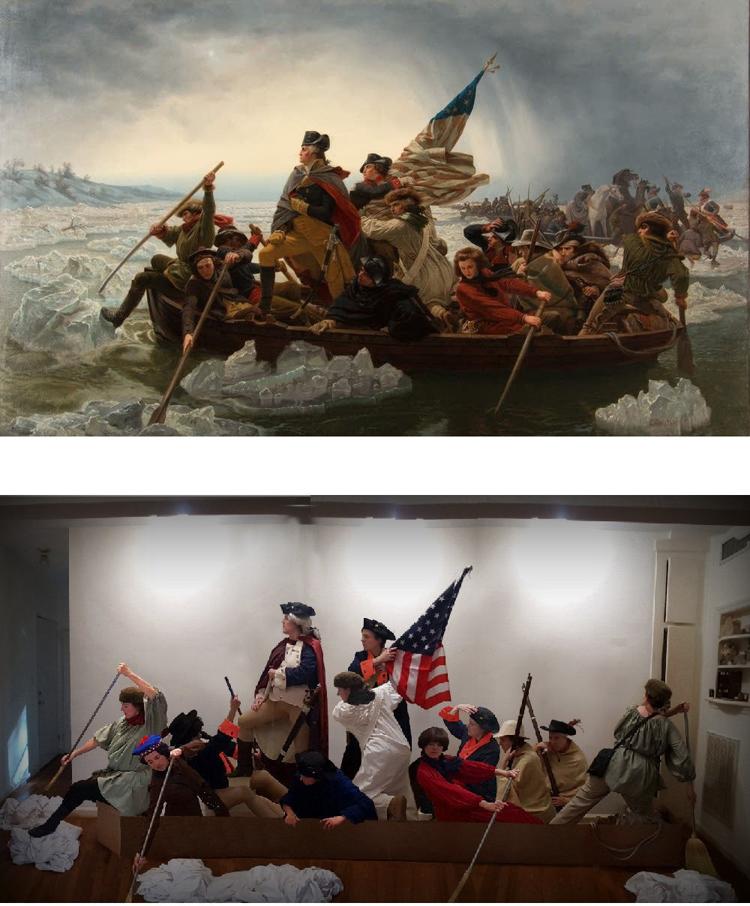 "The Scream"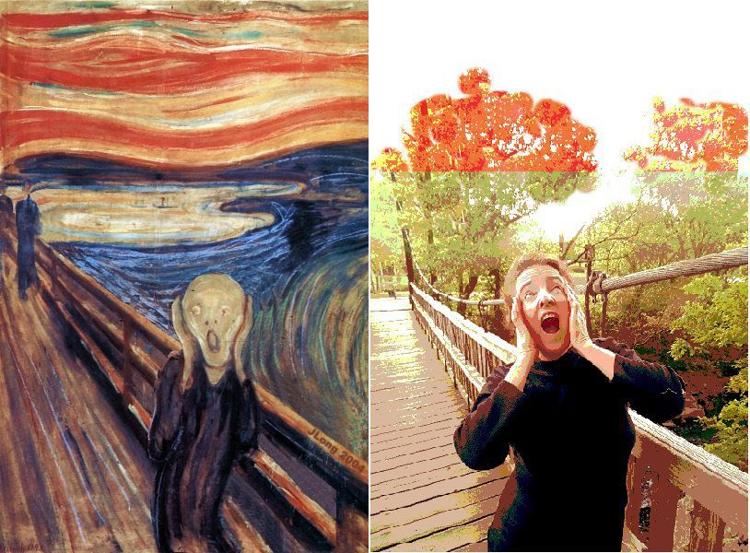 "The Persistence of Memory"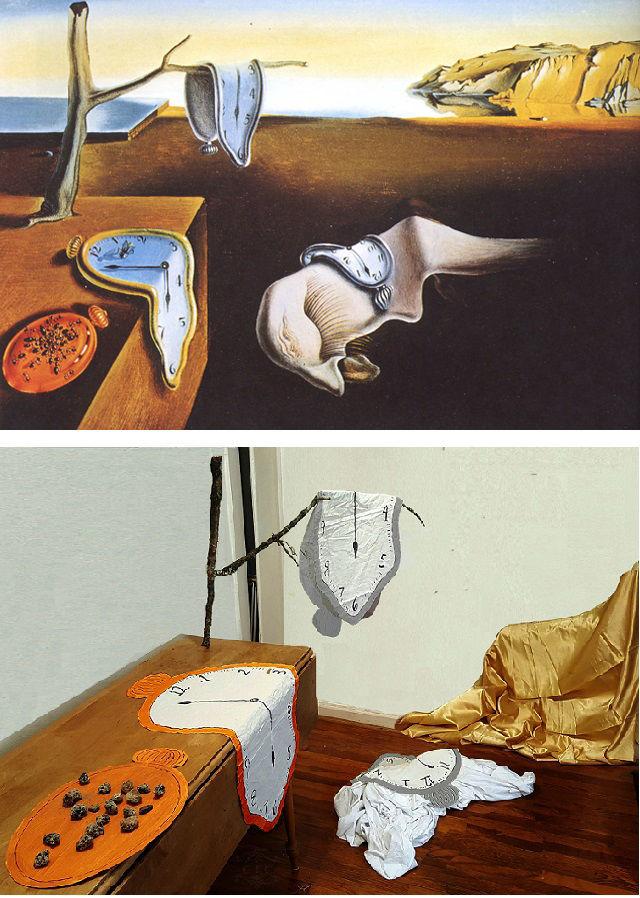 "Hand with Reflecting Sphere"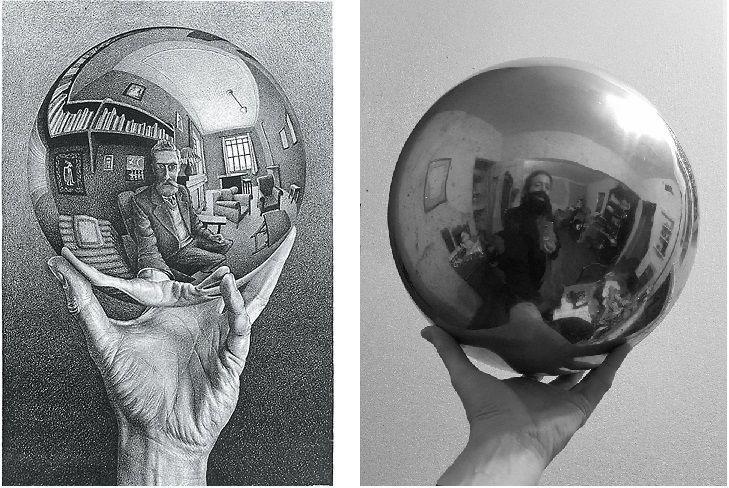 "The Starry Night"
"The Farewell of Telemachus and Eucharis"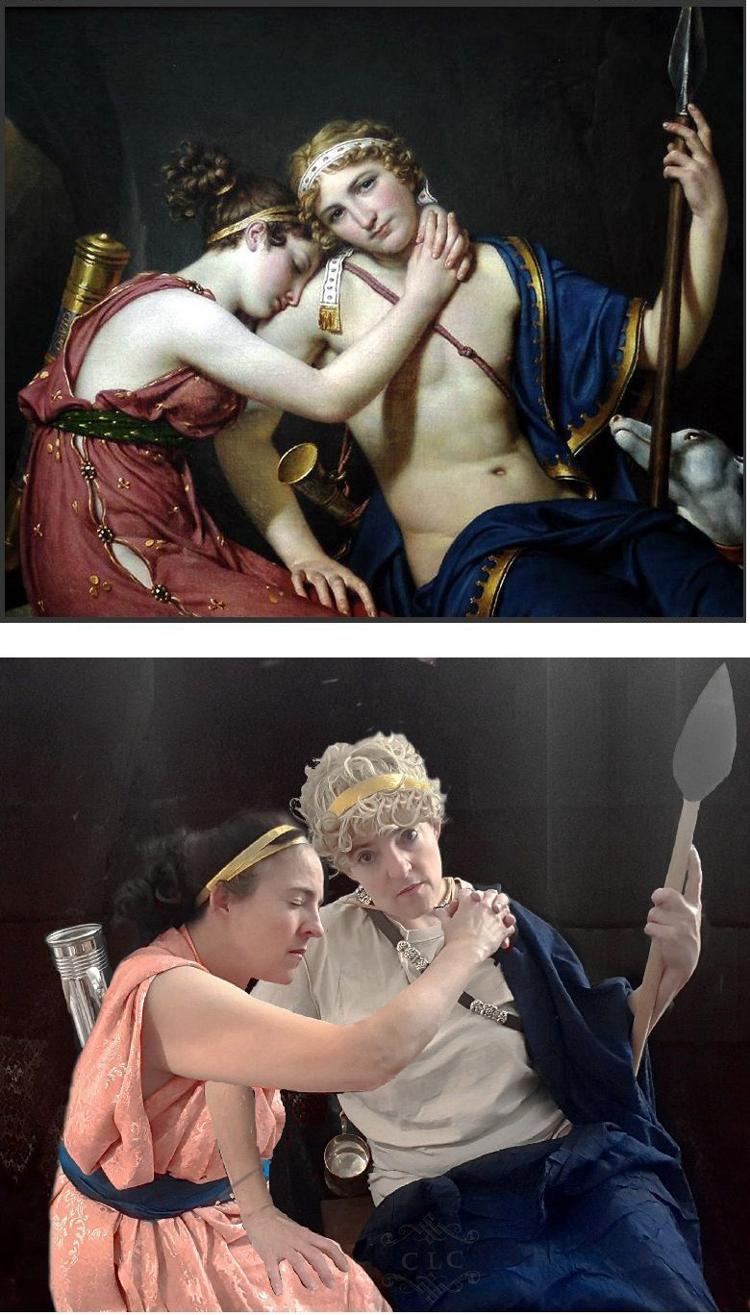 Nominate your favorite businesses for a chance to win a $100 gift card!