Photos: National Sibling Day photo gallery flashback from 2015
It's National Sibling Day, so we've decided to bring back a popular 2015 reader-photo gallery showcasing siblings.
We received more than 50 submissions, and our favorites were the ones that included "then" and "now" combinations - especially the ones that recreated a classic pose decades later.
Want to share your own sibling photo? Upload one here. 
siblings - sisters 1956 and 2006.jpg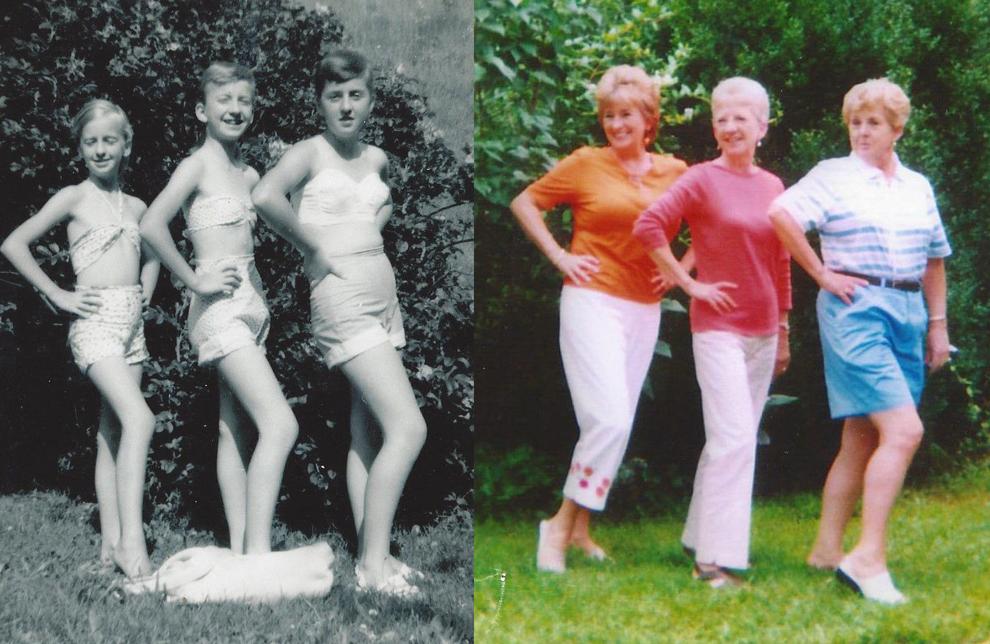 siblings robards combo.jpg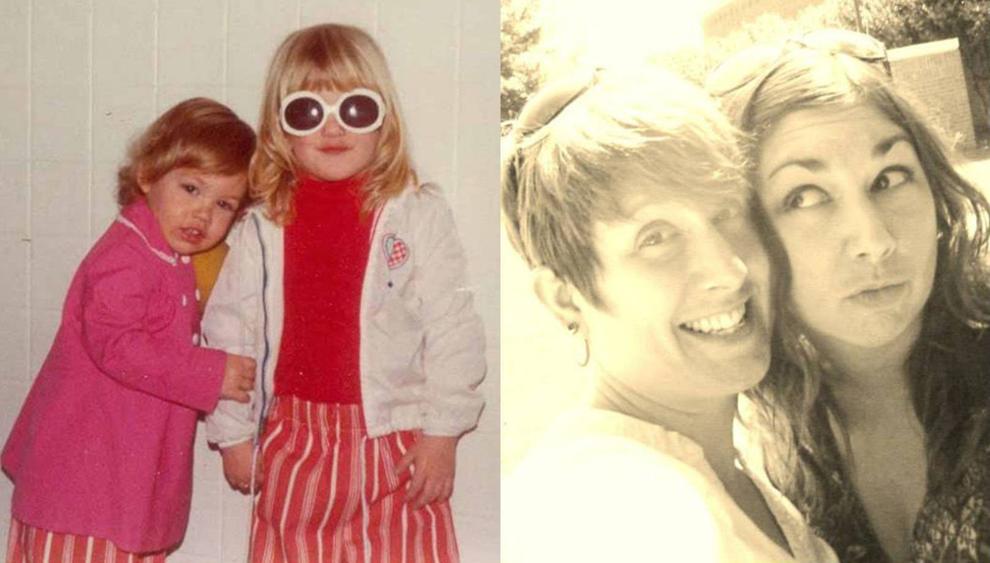 siblings wilkie 1.jpg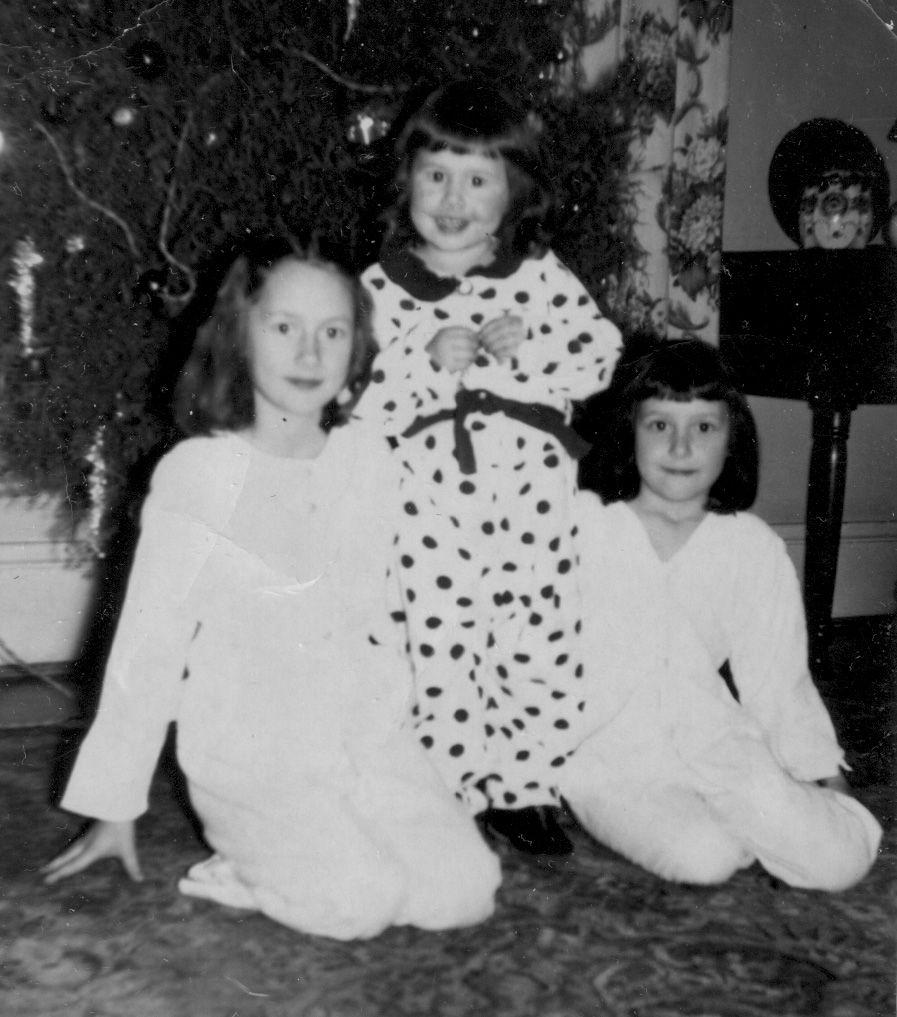 siblings wilkie 2.jpg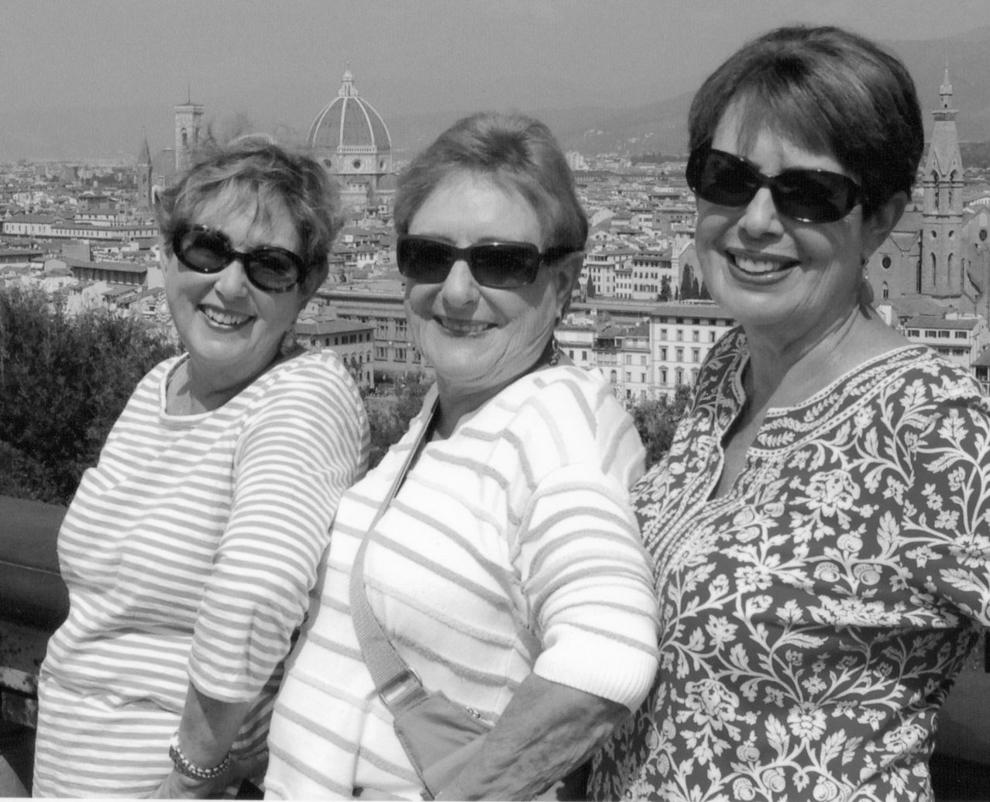 siblings kaszer 1.jpg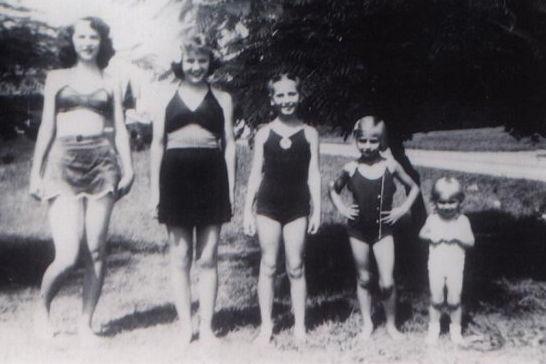 siblings kaszer 2.jpg
lif Siblings greenawald 1.jpg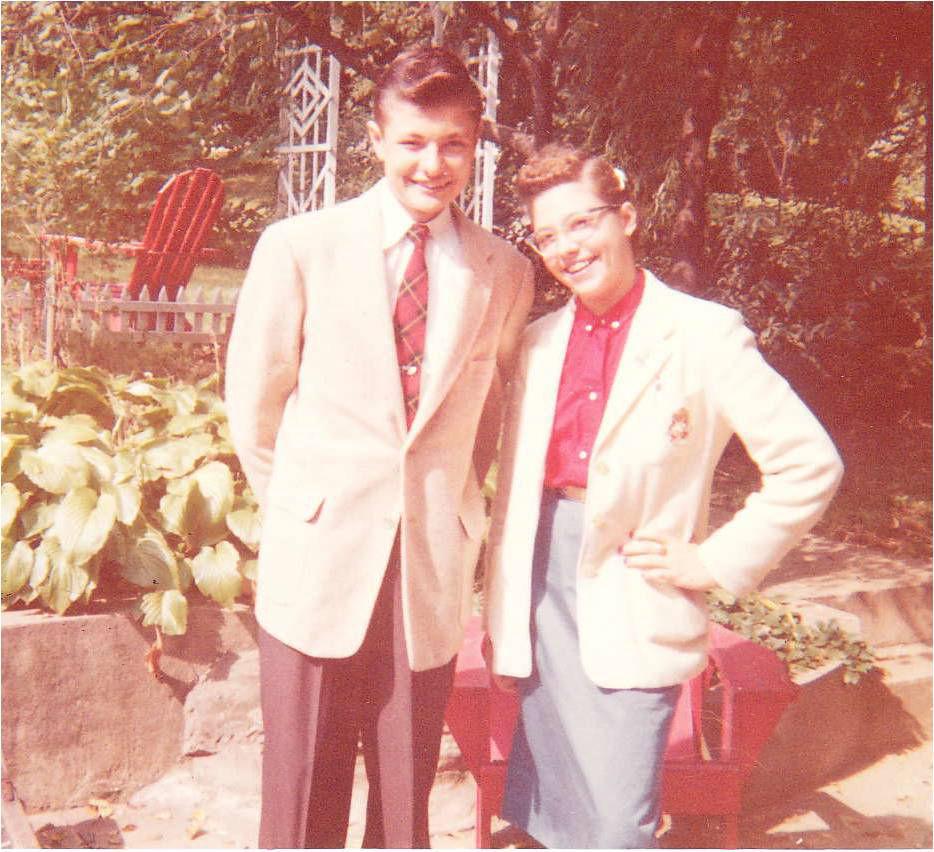 lif Siblings greenawald 2.jpg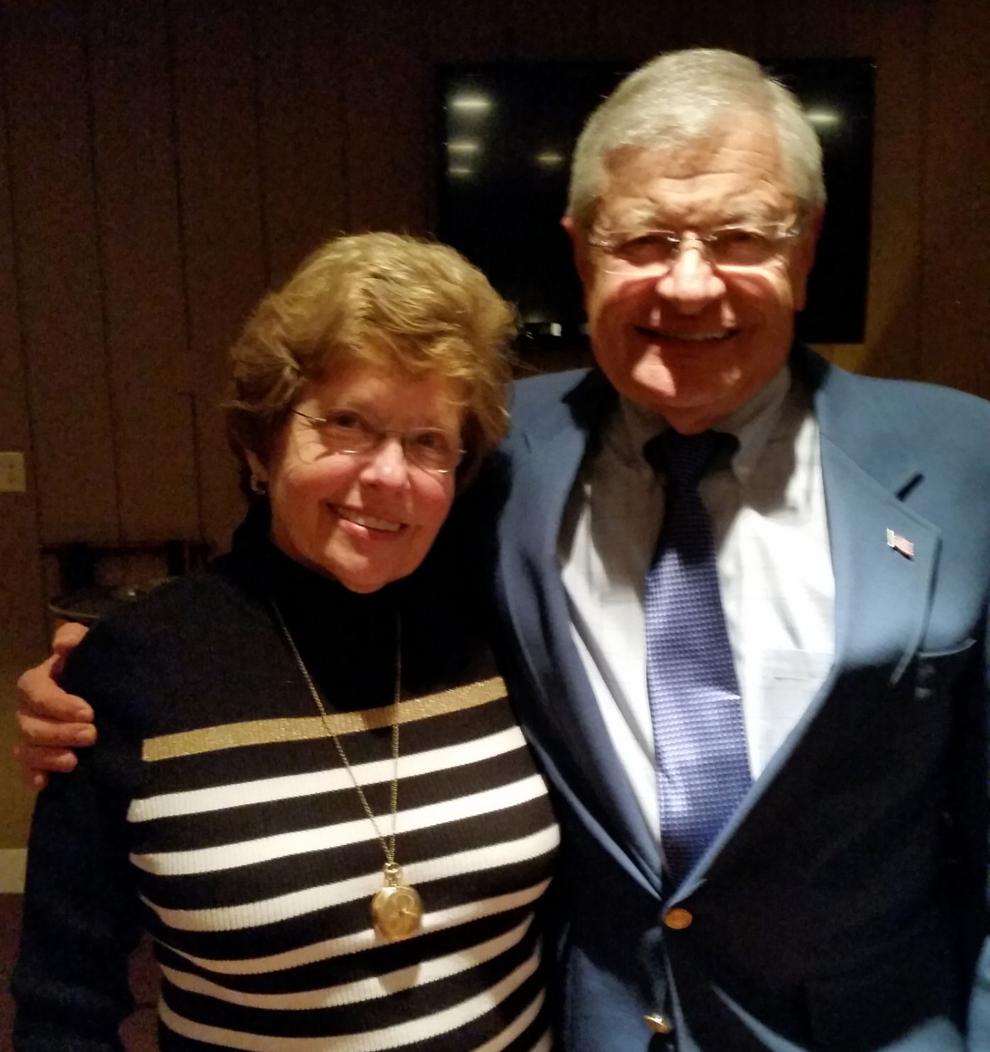 siblings clapp 1.jpg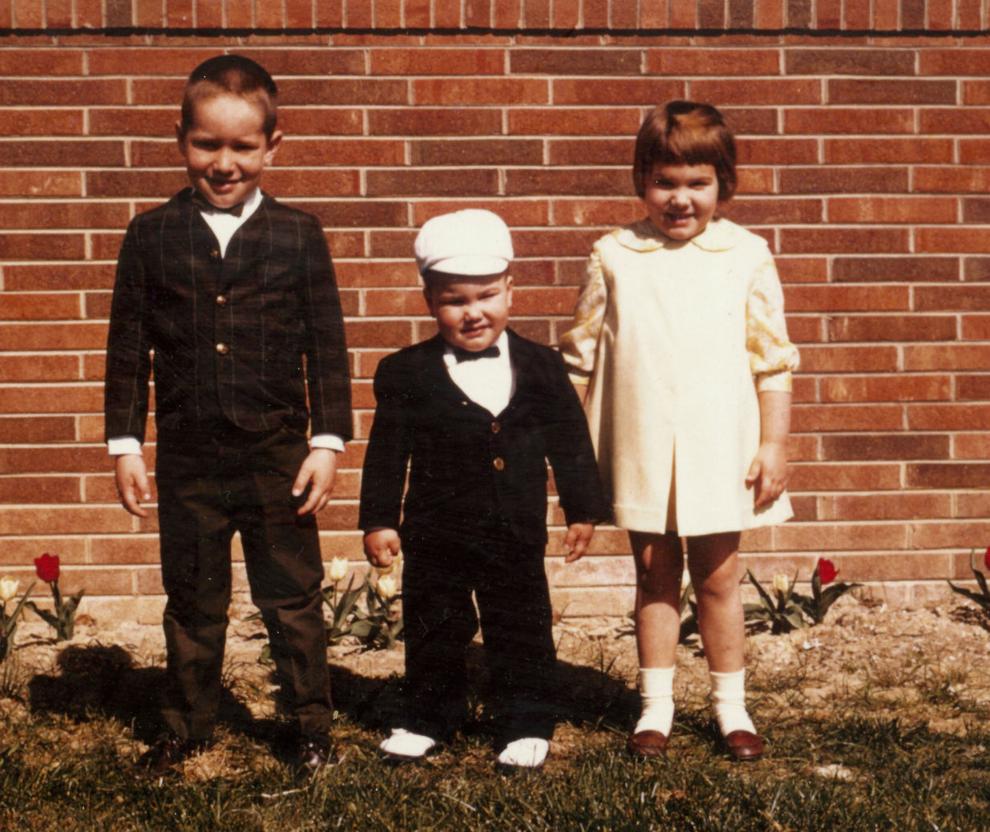 siblings clapp 2.jpg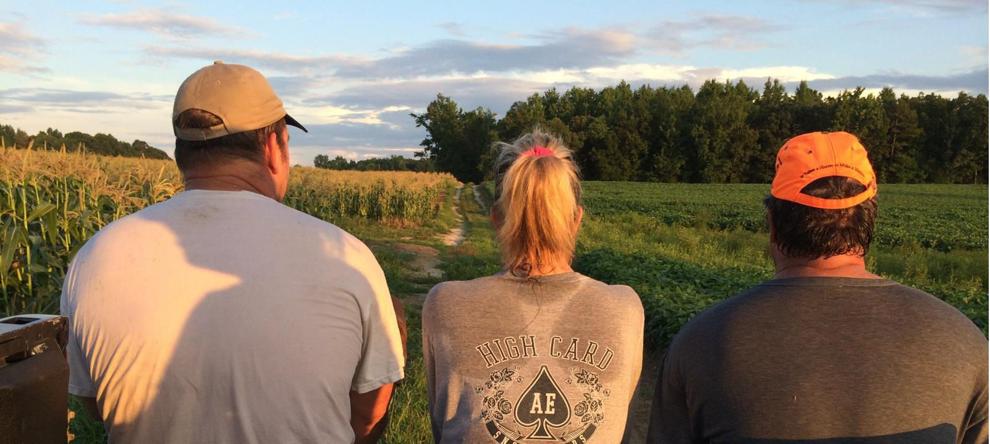 lif sibling clowney.jpg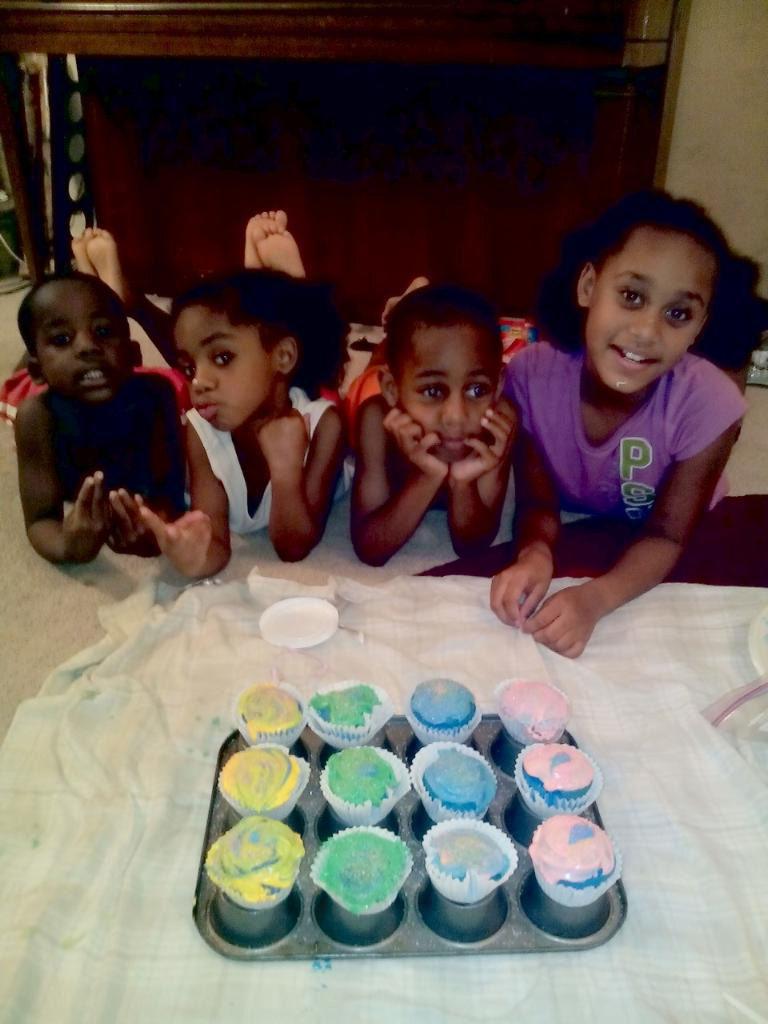 siblings corkhill.jpg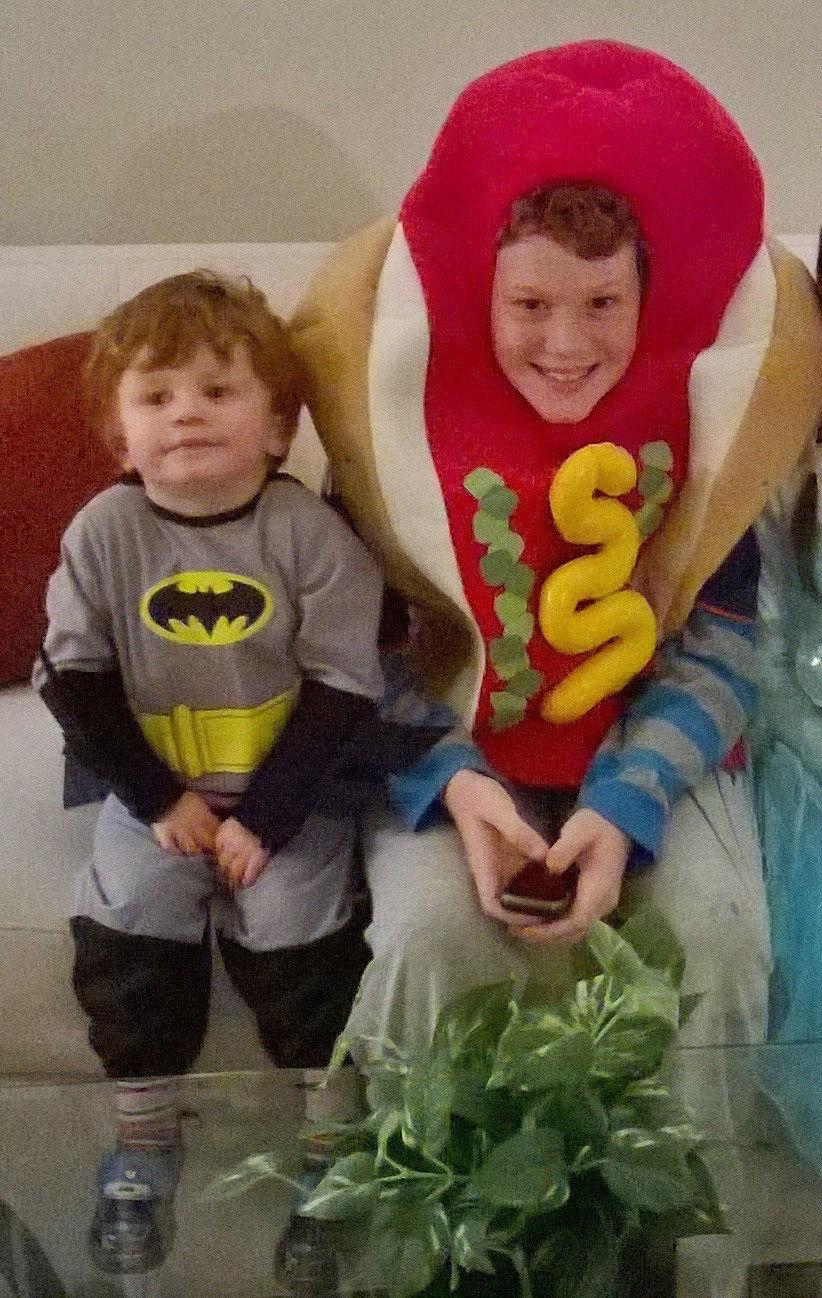 siblings donnalley.jpg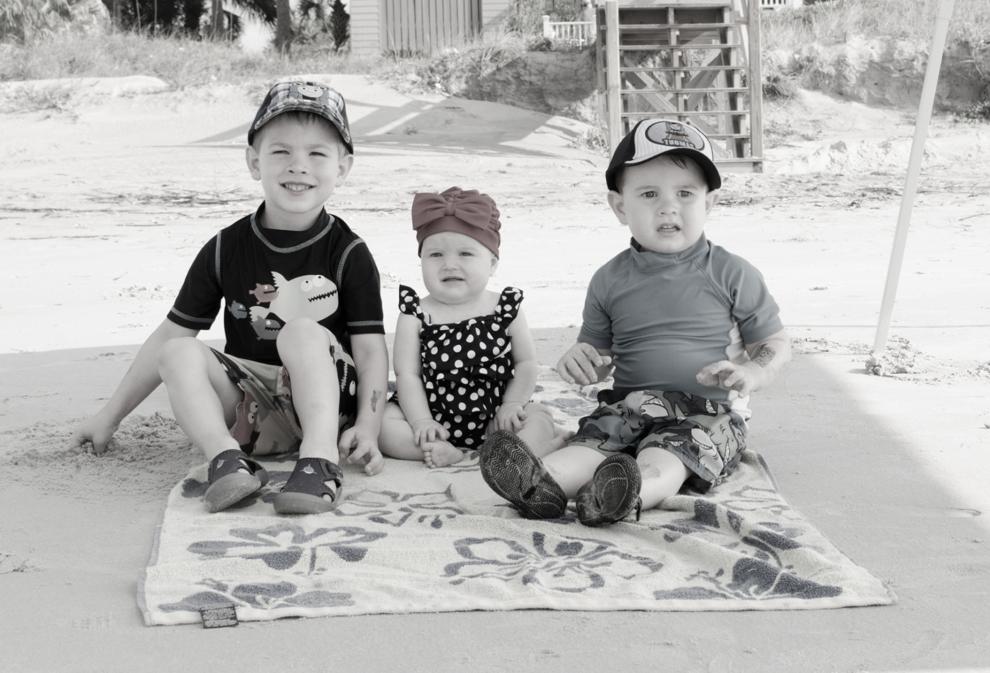 siblings IreneEm.jpg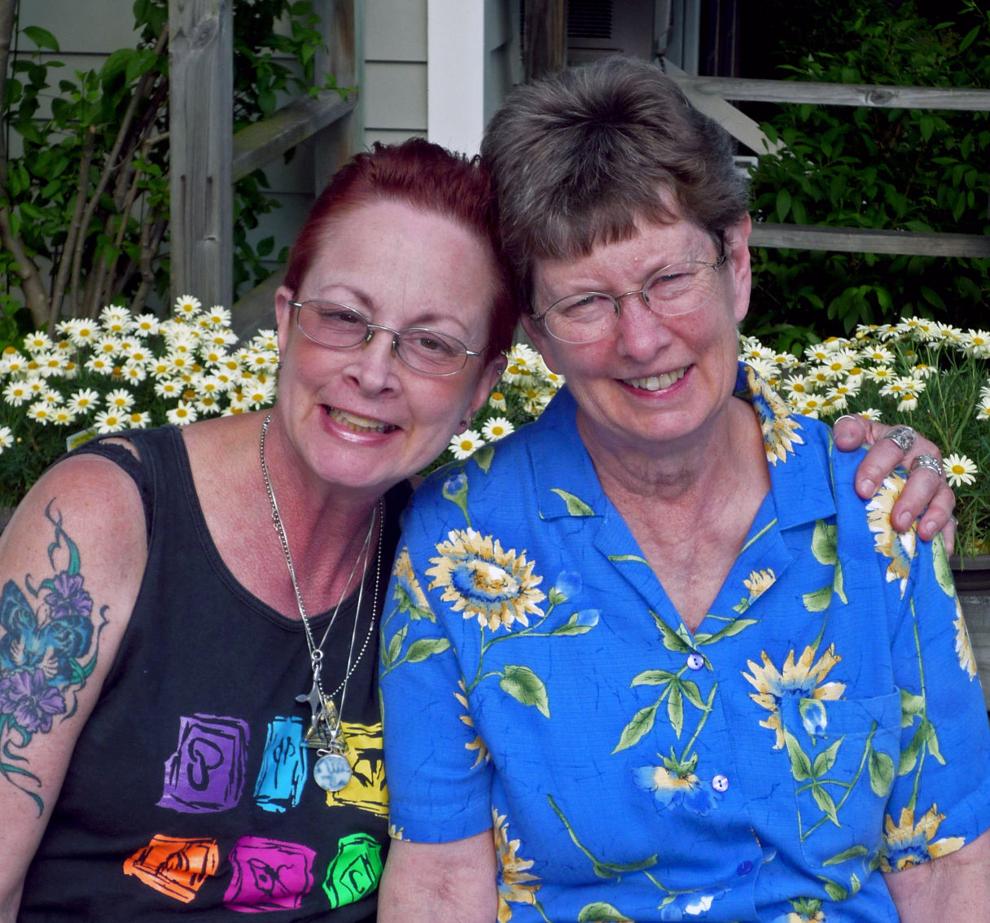 siblings kidd.jpg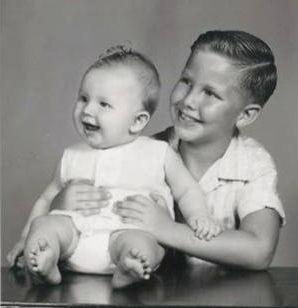 lif Siblings harmon.jpg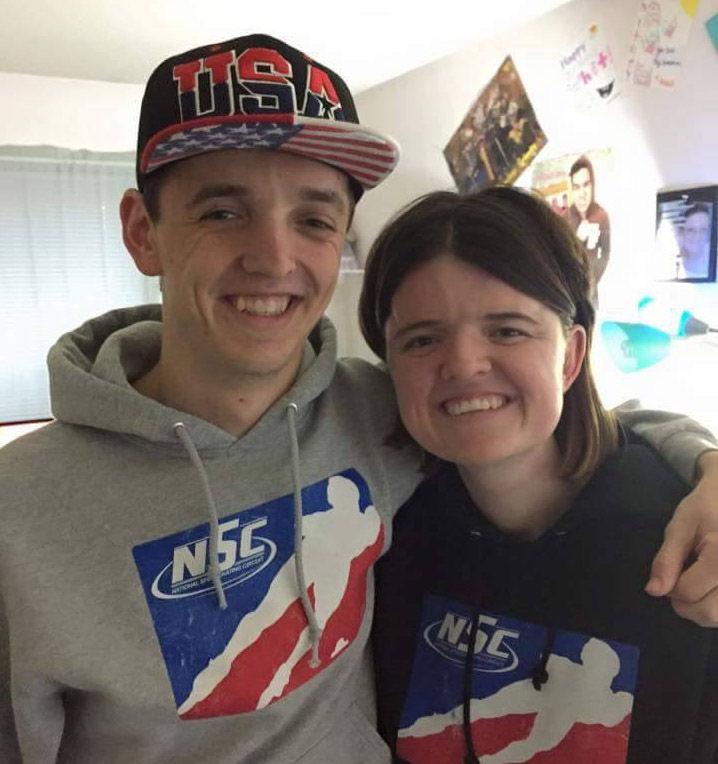 lif sibling Docimmo vintage.jpg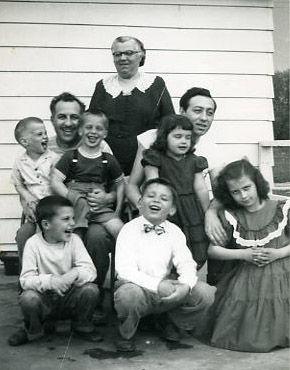 lif Siblings murray.jpg
siblings knight 2.jpg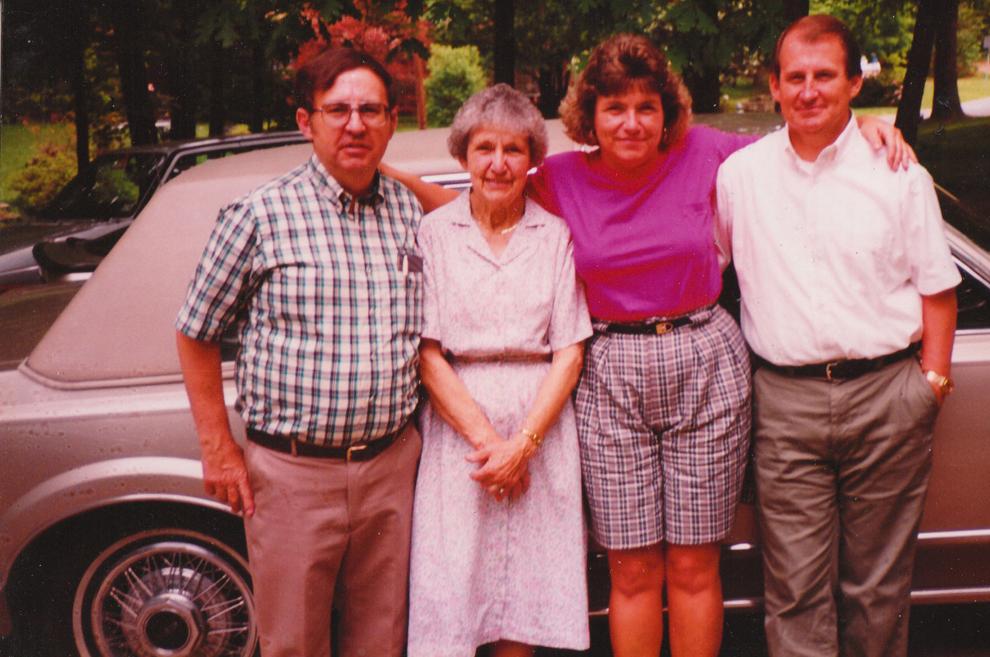 siblings knight1.jpg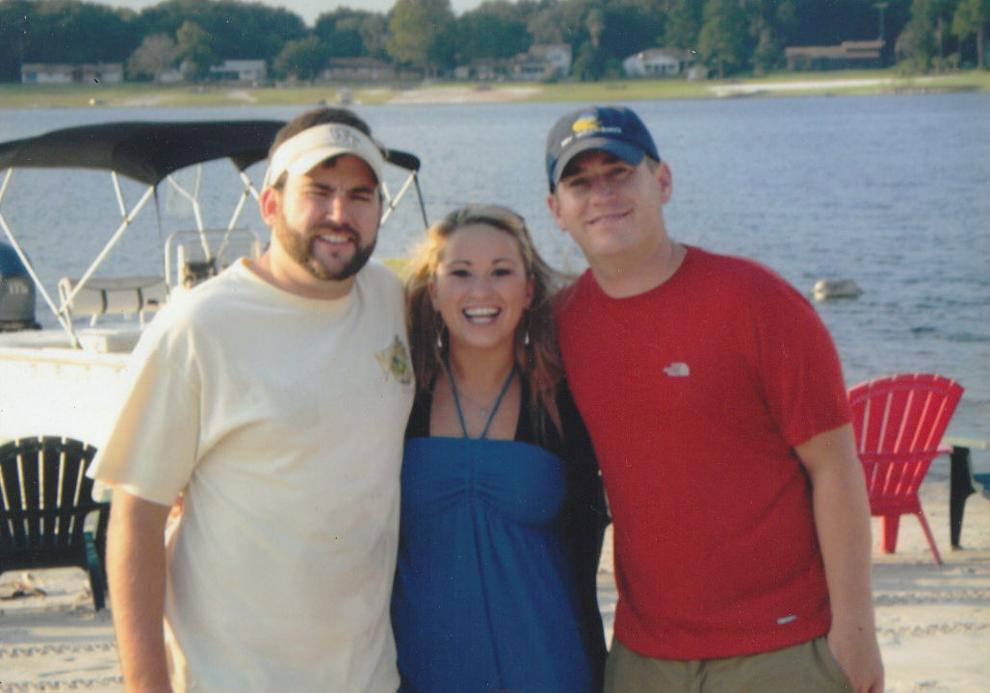 siblings salkow 2.jpg
siblings anand.jpg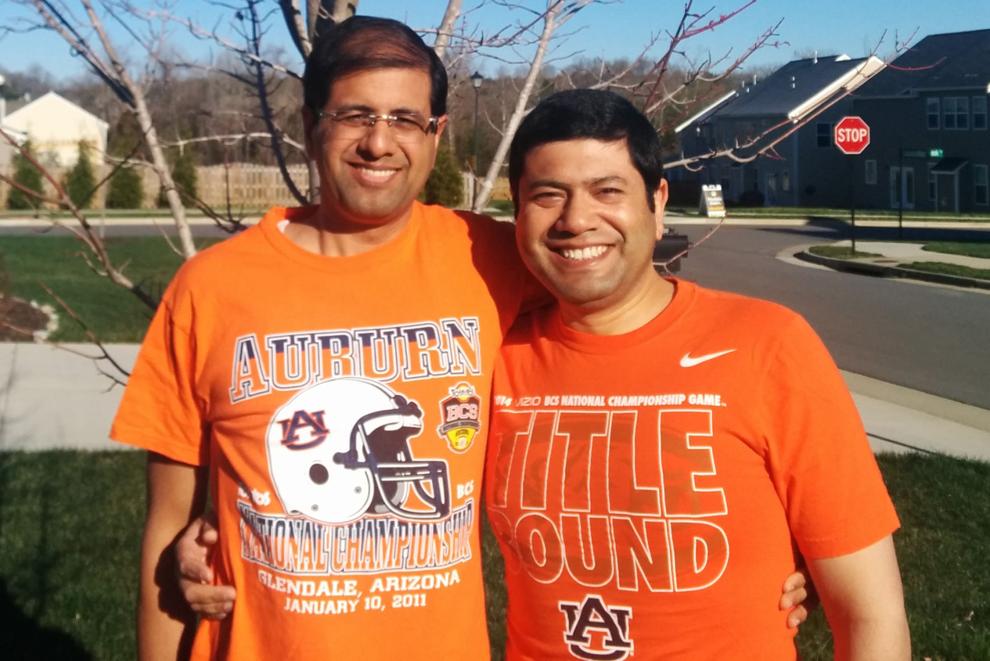 siblings stanley.jpg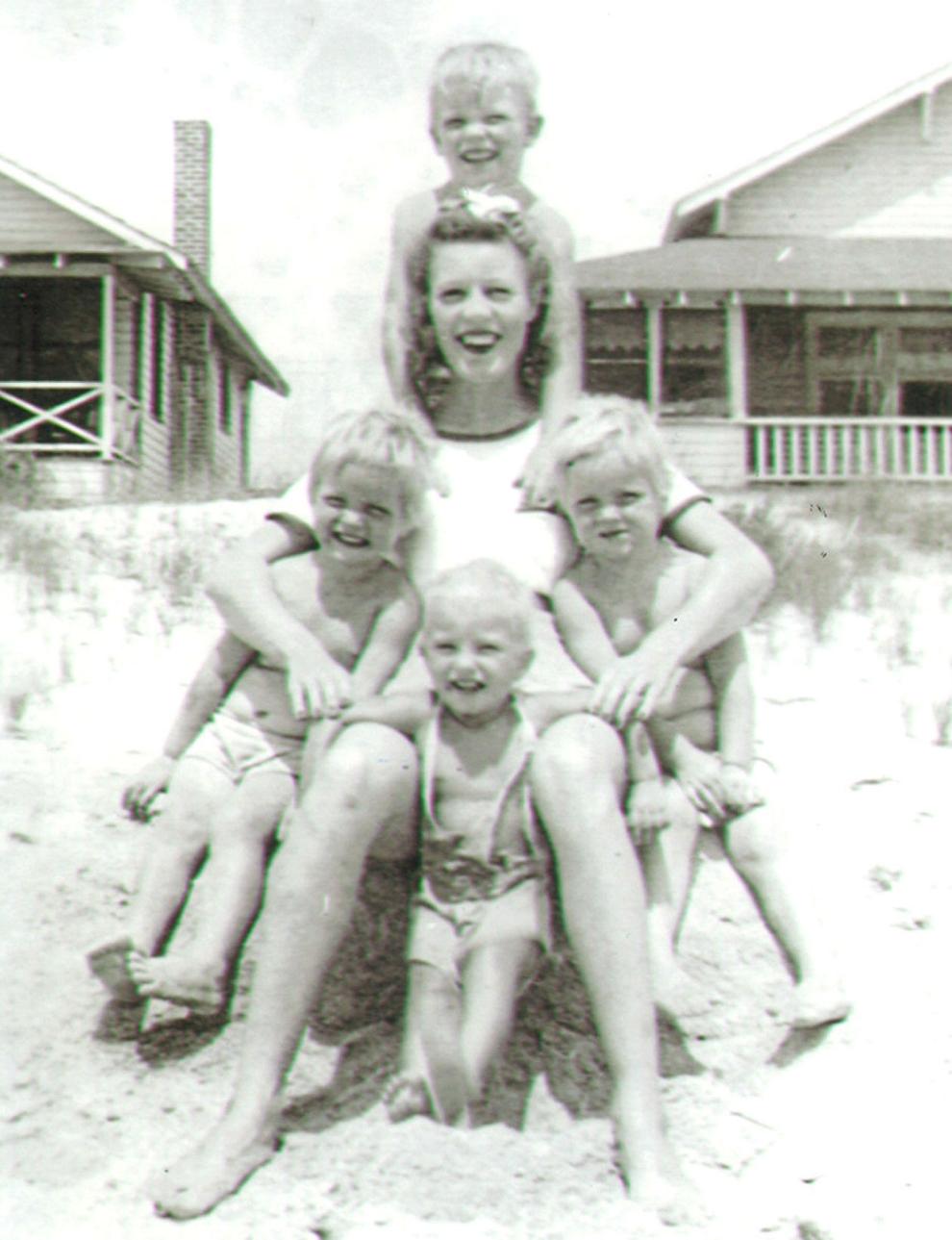 sibling reoma.jpg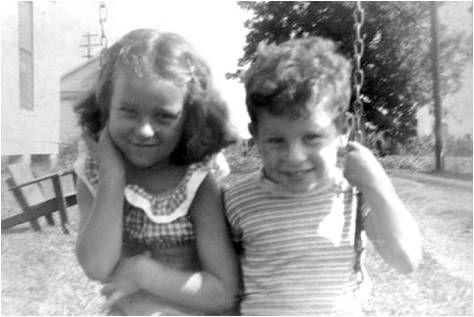 lif Siblings gile.jpg
siblings cabbell.jpg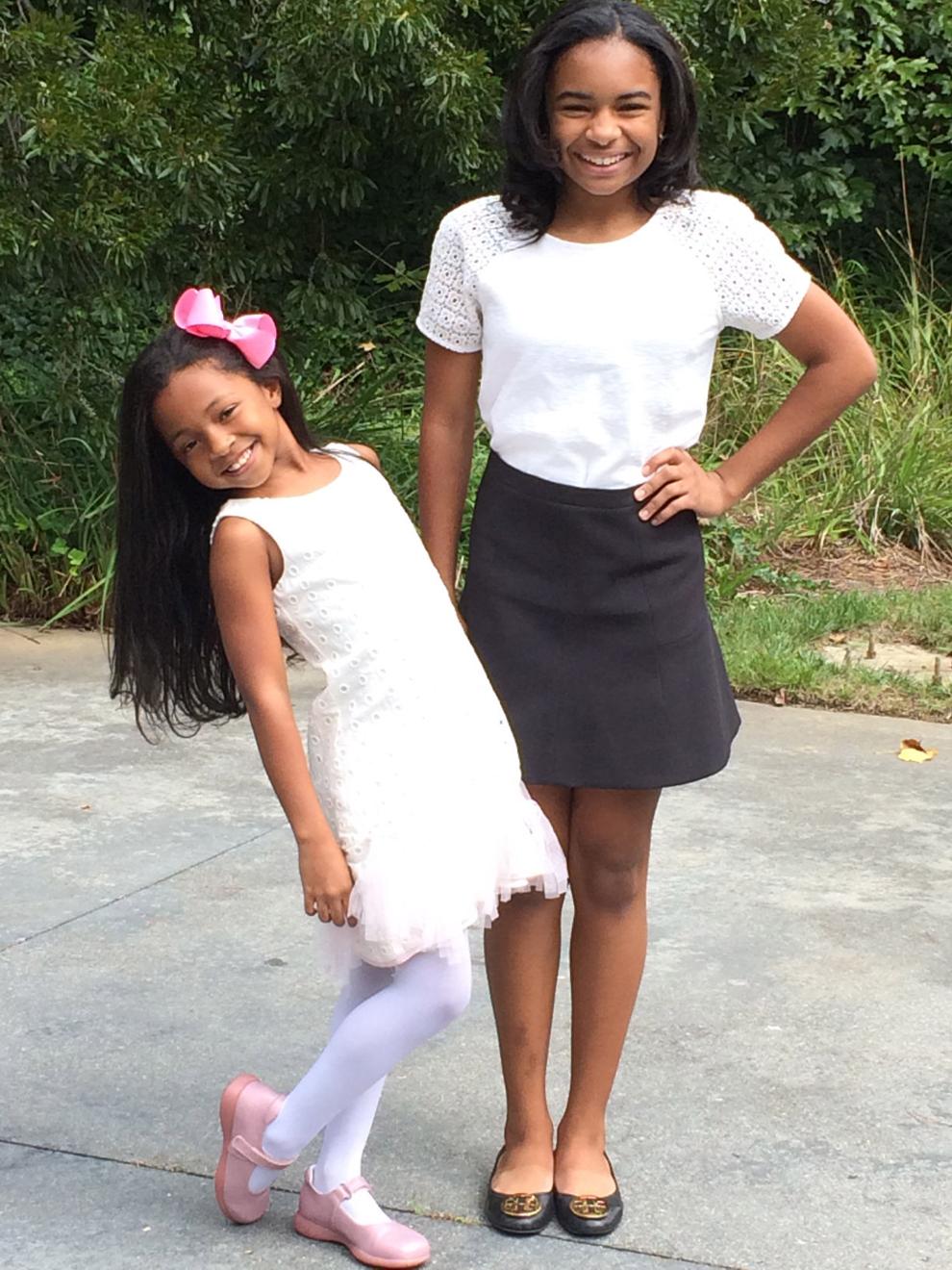 siblings Wladyka.jpg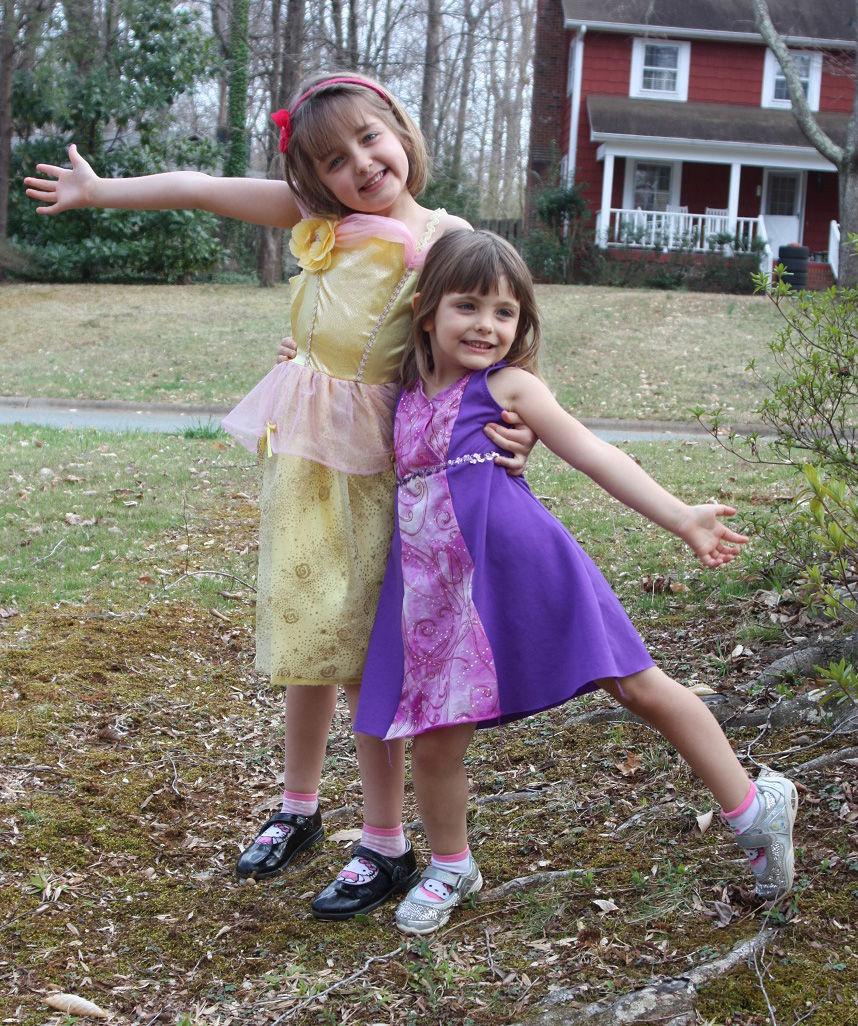 siblings summers.jpg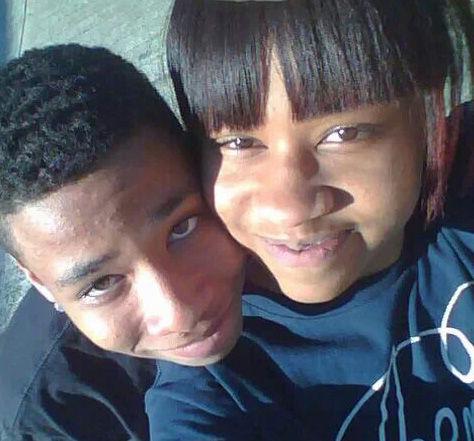 siblings whitworth.jpg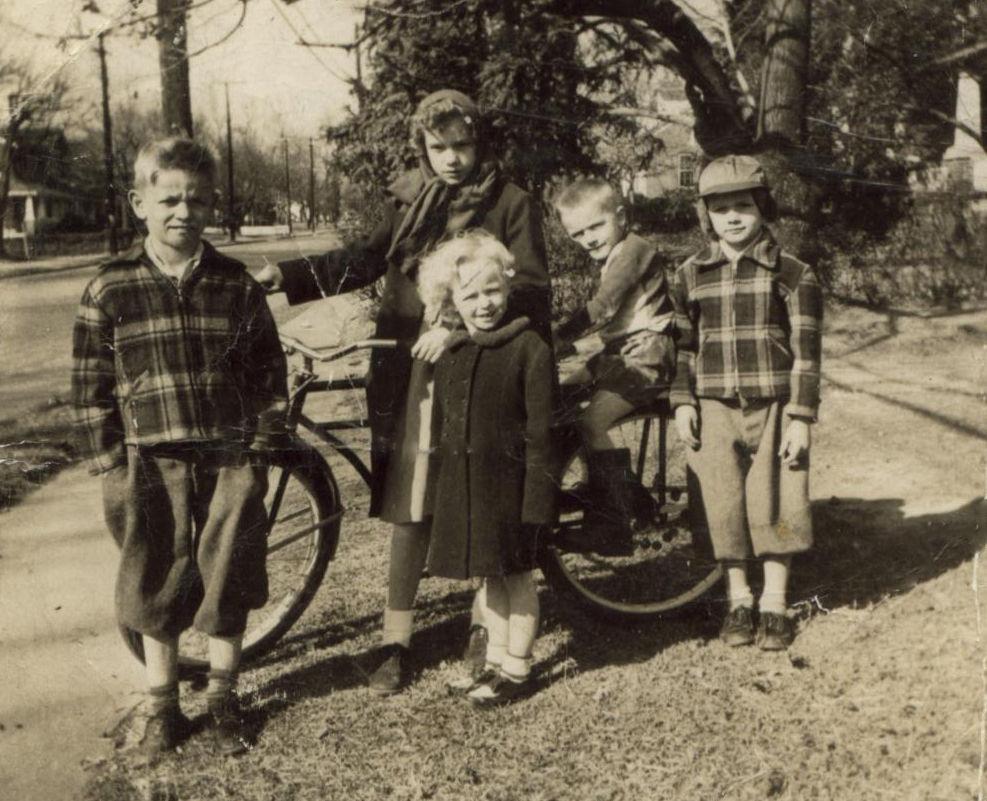 siblings sutlive.jpg
Siblings Thanksgiving 2011.jpg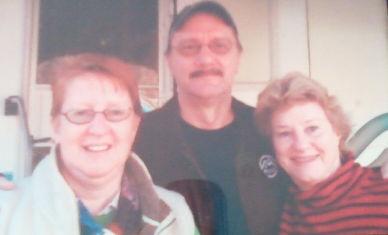 siblings salkow.jpg
lif Siblings newton.jpg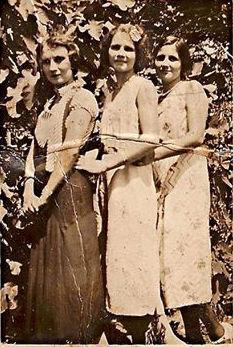 Jackan Siblings.jpg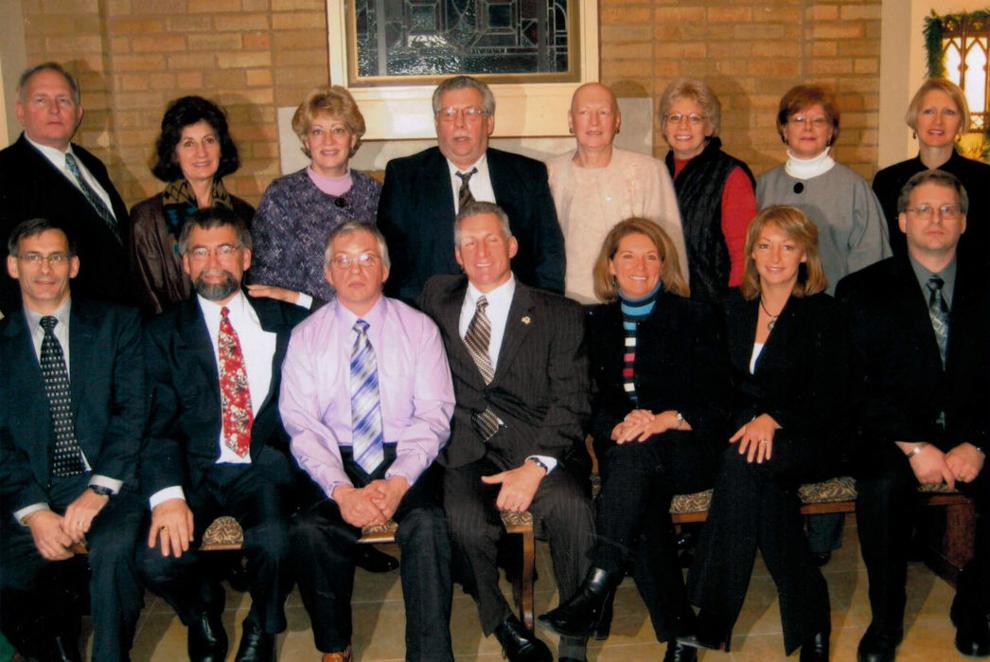 lif sibling atkins.jpg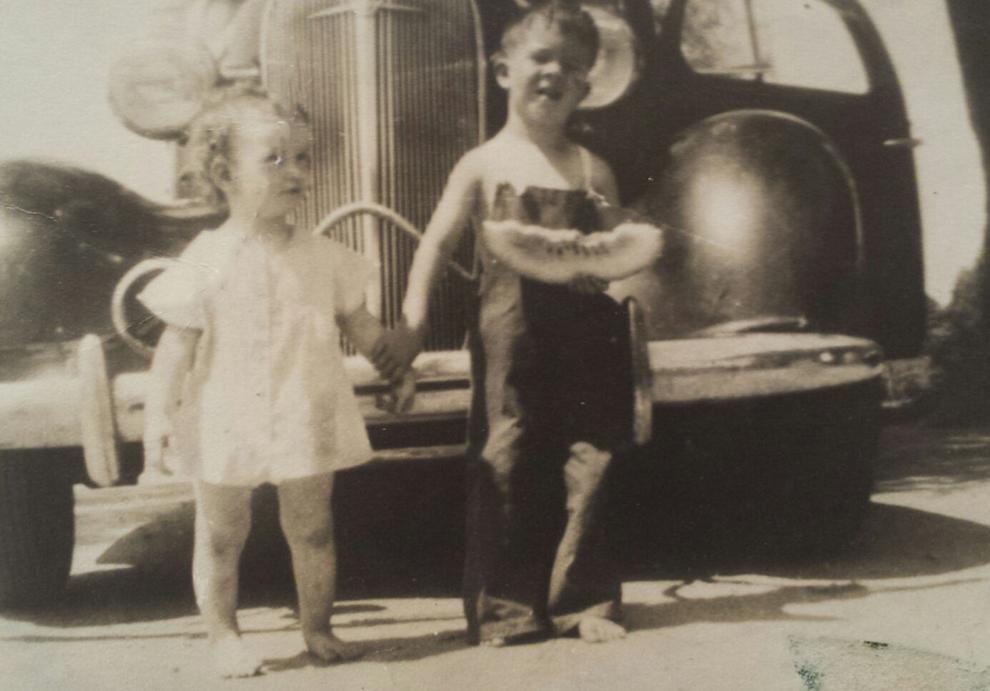 lif Siblings Havivi.jpg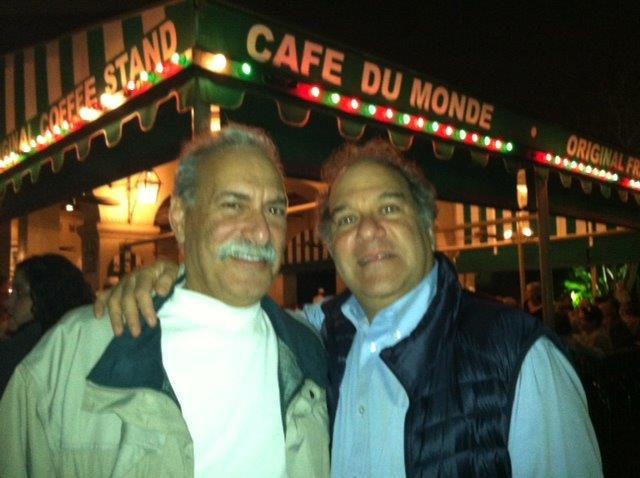 lif sibling garrison.jpg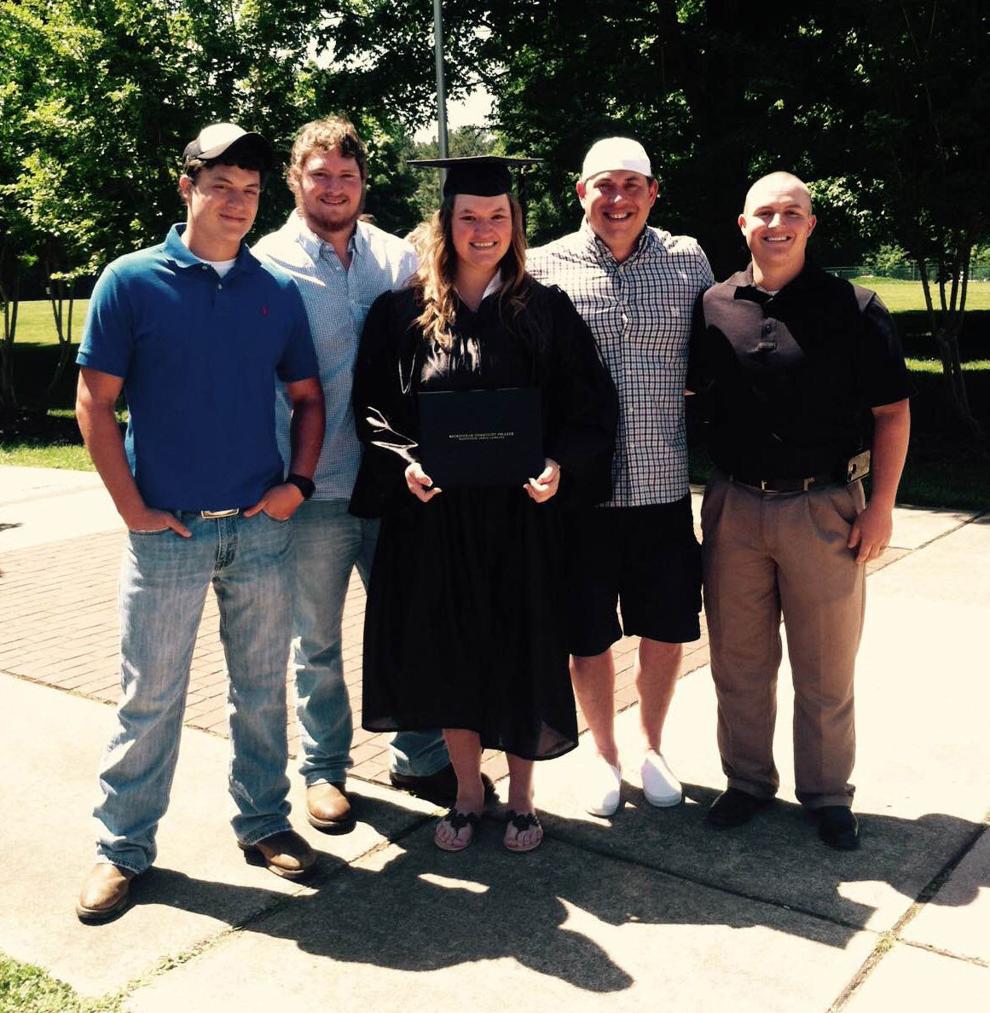 lif sibling grant.jpg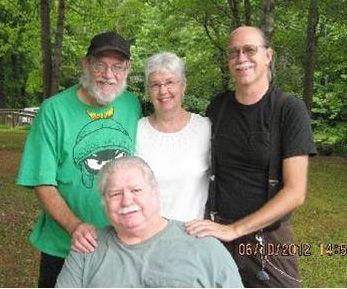 lif sibling holt.jpg
lif sibling floyd.jpg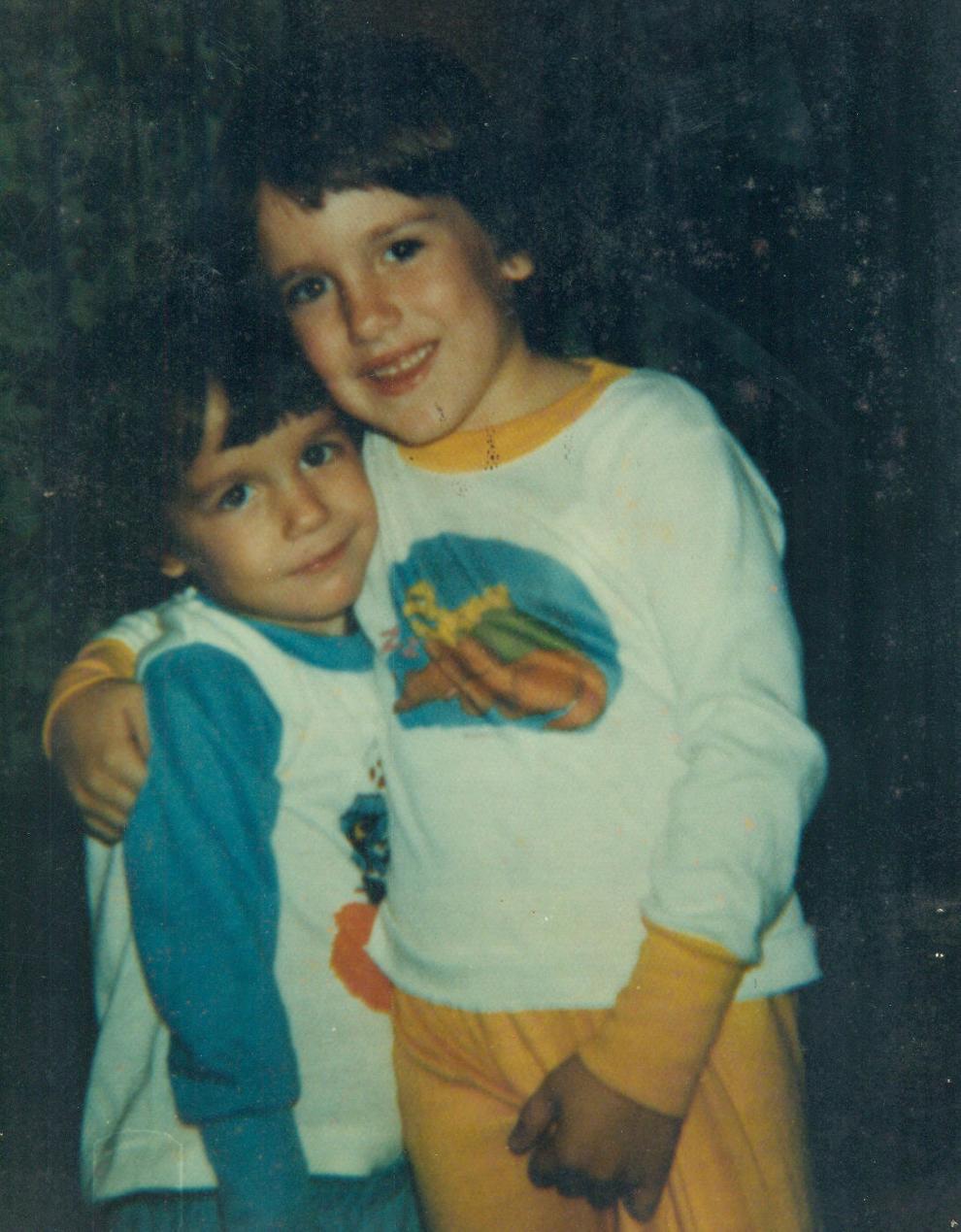 harden 1948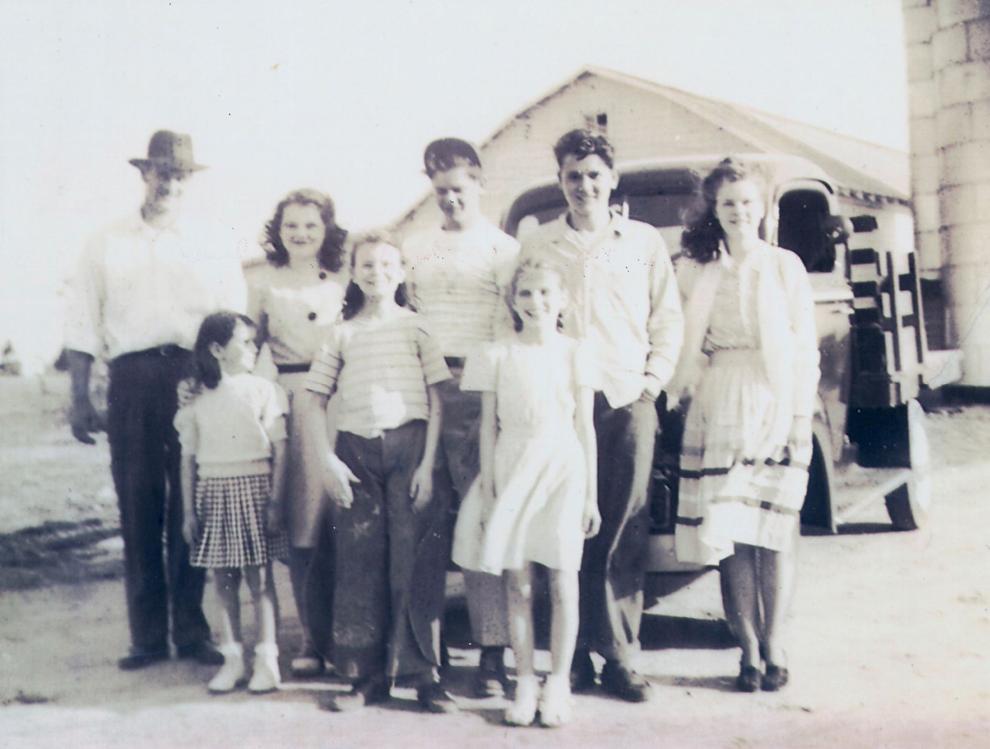 lif sibling parson.jpg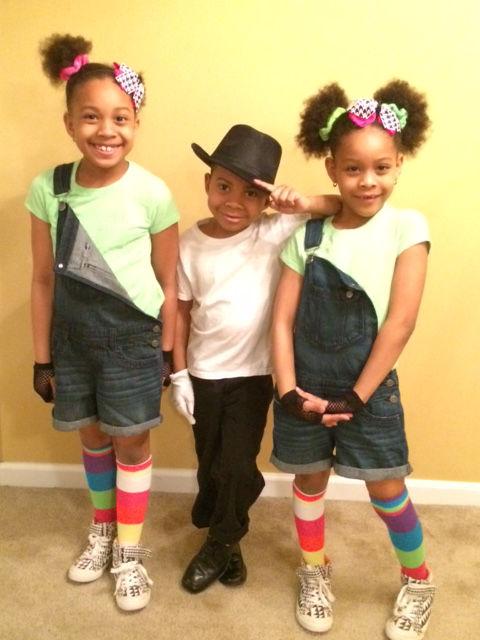 lif Siblings gordon.jpg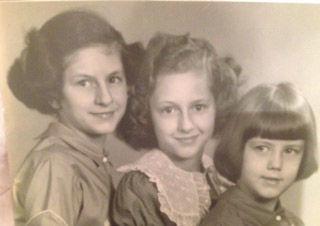 lif Siblings mefalls.jpg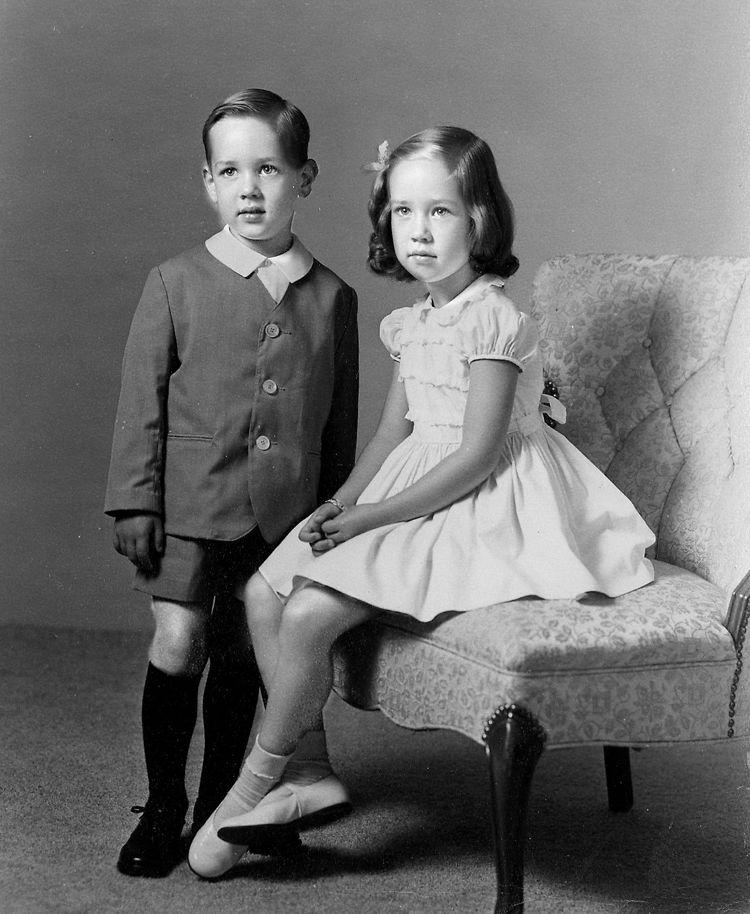 lif Siblings Havivi 2.jpg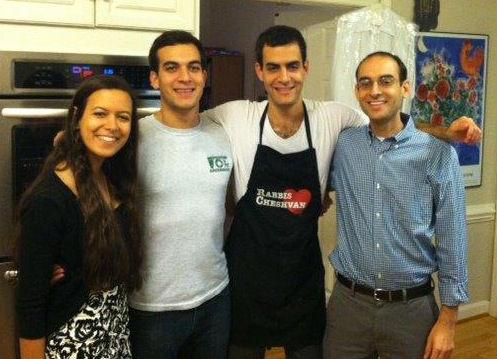 lif Siblings Johannesen.jpg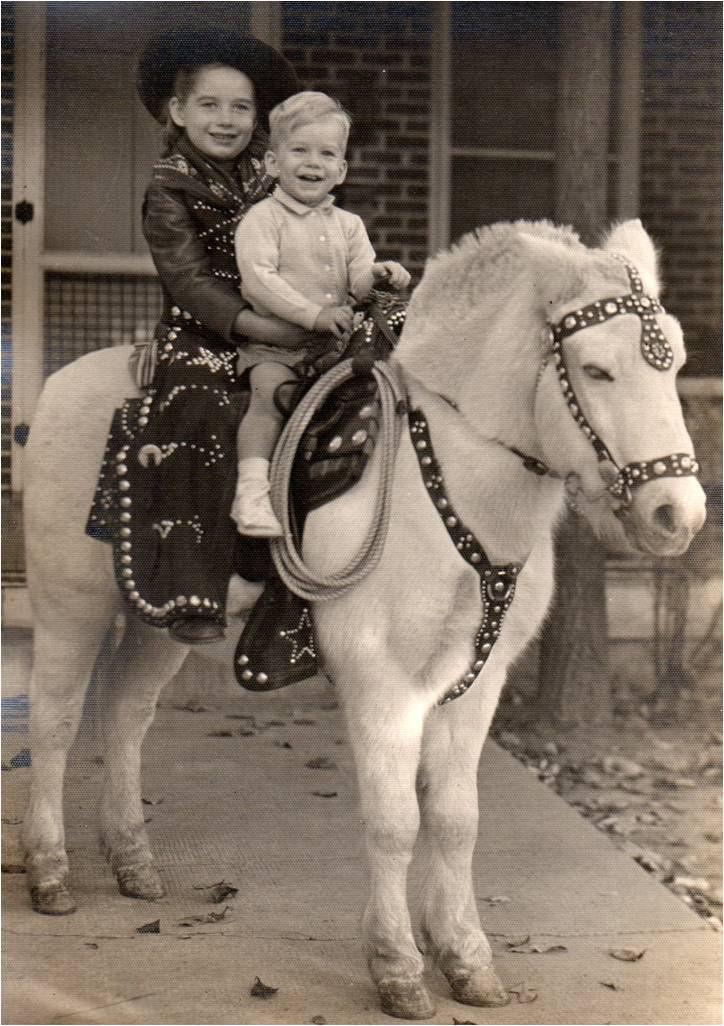 Siblings Aydelette 1961.jpg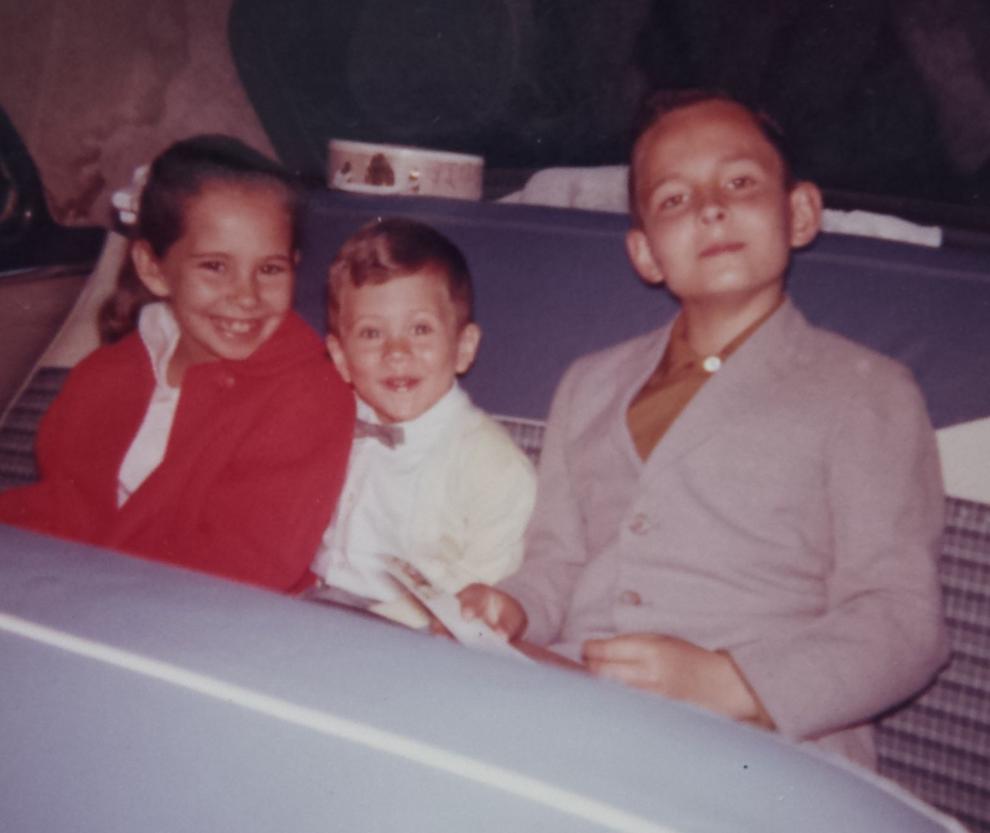 sibling hinshaw.jpg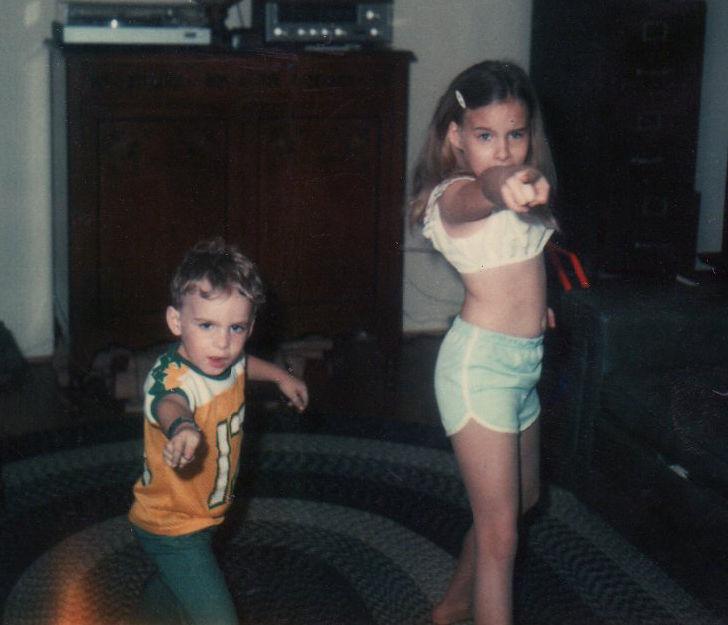 lif Siblings moore.jpg
lif Siblings wallace.jpg
sibling condisco.jpg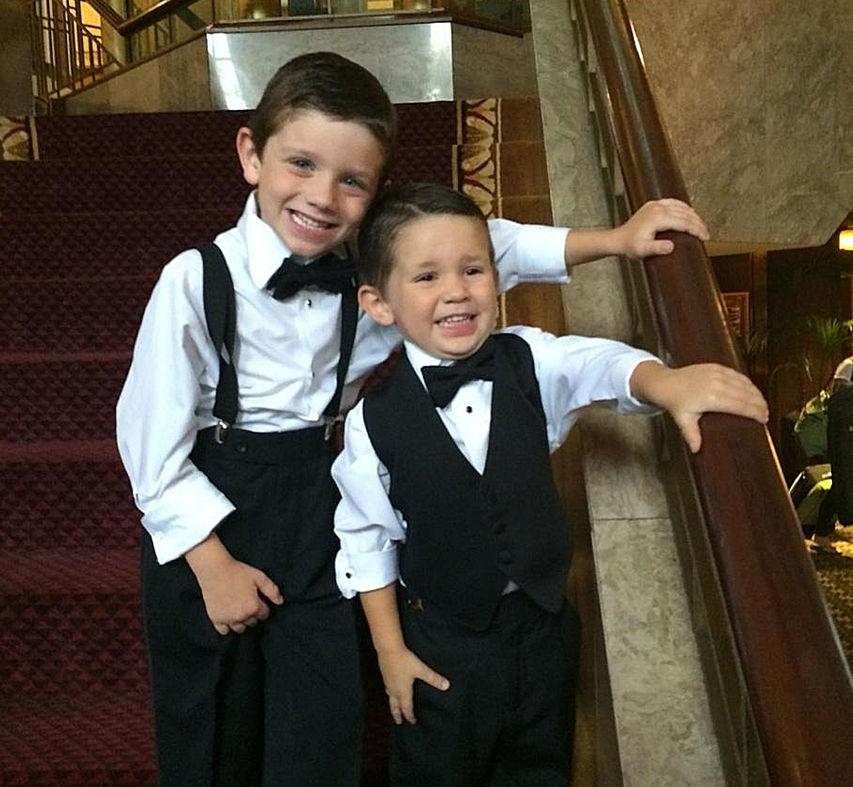 siblings harden combo.jpg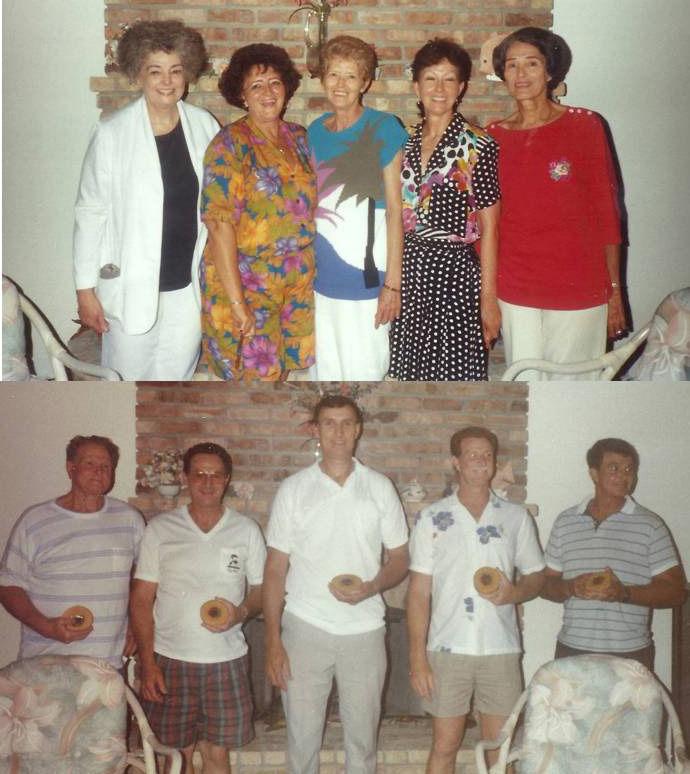 sibling kelly.jpg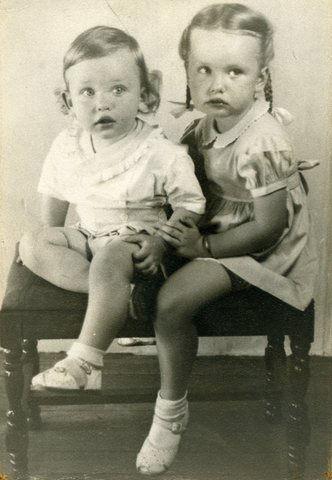 lif sibling Docimmo-Brothers.jpg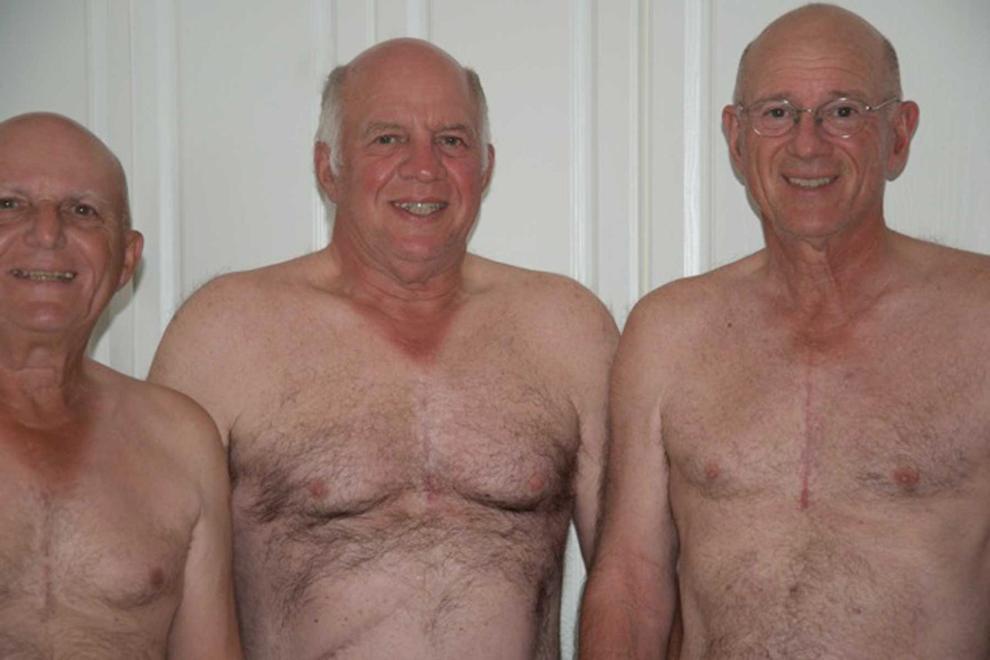 siblings bridge.jpg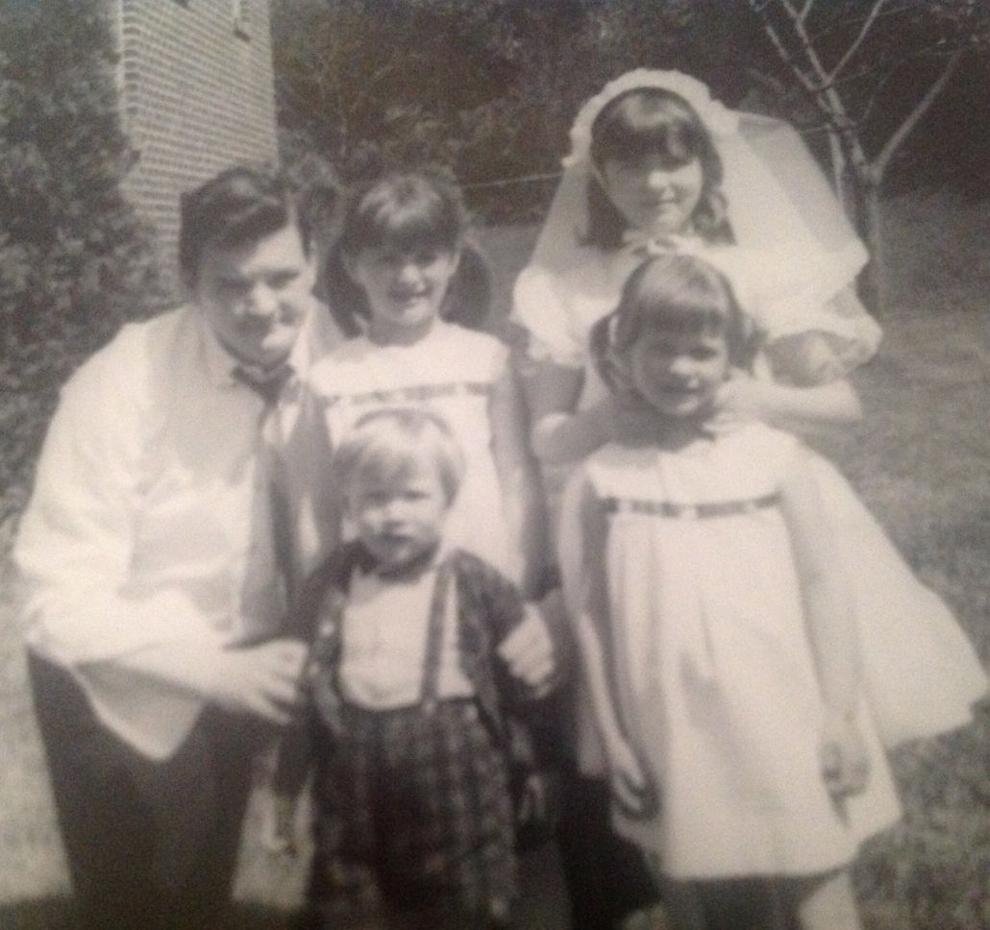 sibling corkhill.jpg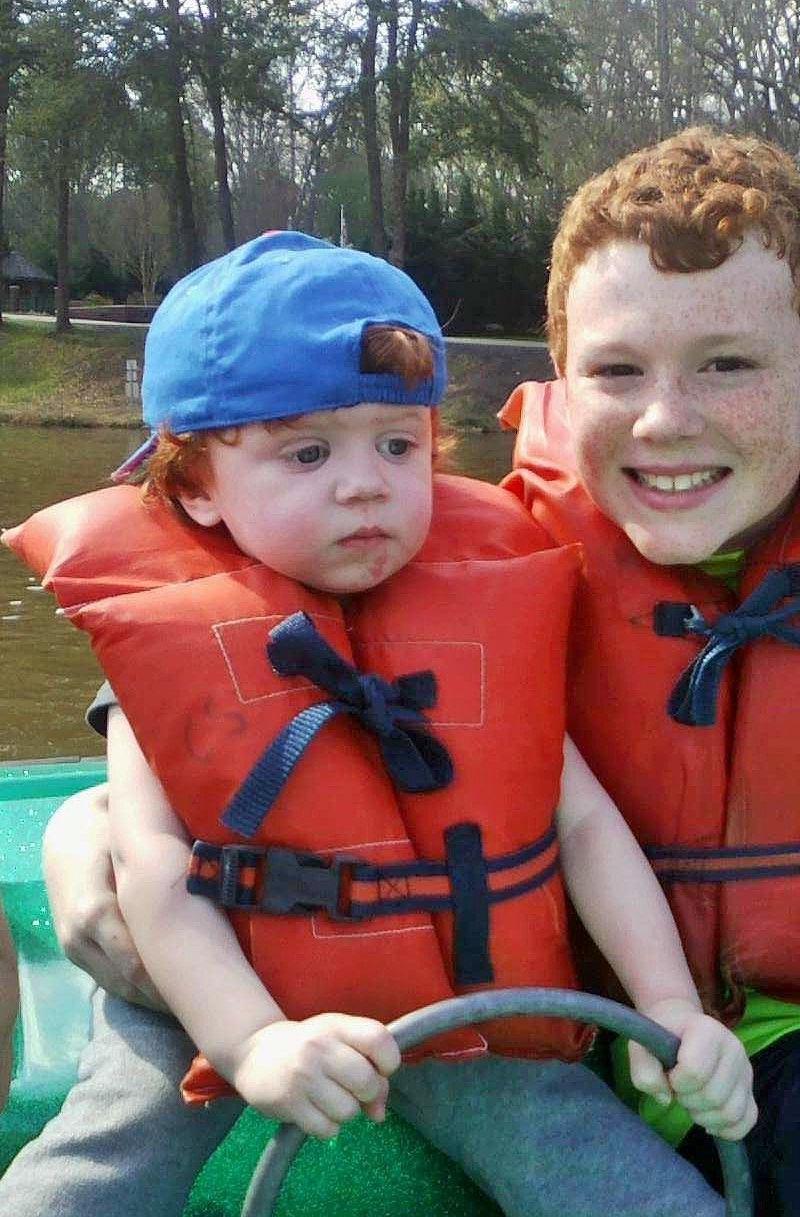 sibling reidy.jpg

Grandparents Deb and Dan Blackman of Greensboro shared this photo of The Capps sisters from Raleigh: From left, Veda Capps, Price Capps and Rowan Capps 2013, when they were 2, 4 and 6 years old.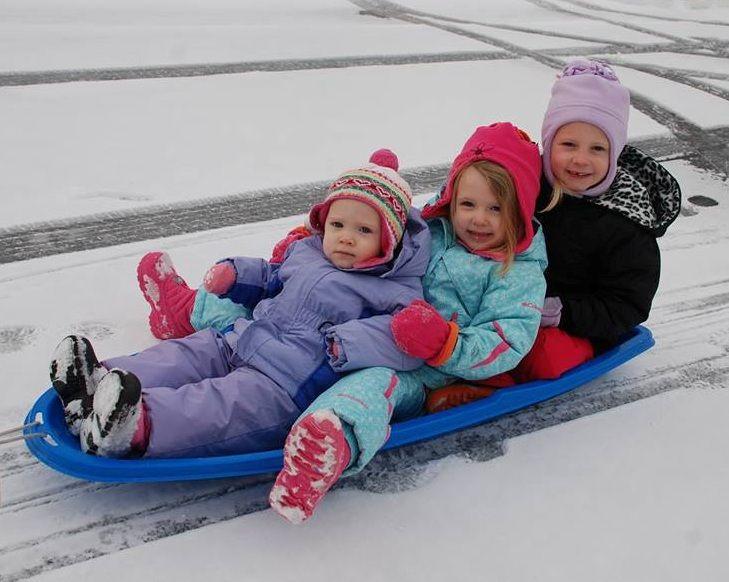 -- HIDE VERTICAL GALLERY ASSET TITLES --