Photos: World Bodypainting Festival — from Reidsville
The 2020 World Bodypainting Festival is being held virtually in 19 cities — including Reidsville. Seven artists competed on Friday in the category of World: Brush/Sponge Bodypainting from a 5,000-square-foot private residence in Reidsville. This year's theme was psychedelic circus. Five-time world champion bodypaint artist and Reidsville resident Madelyn Greco hosted the competition. She normally hosts live coverage of the World Bodypainting Festival from Austria.
bodypaint 2308.jpg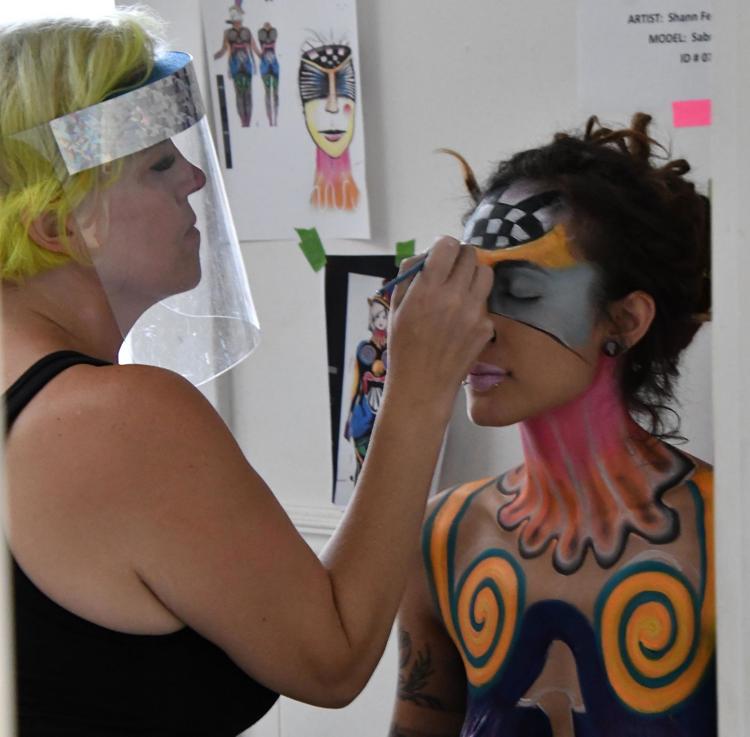 Bodypaint 2600.jpg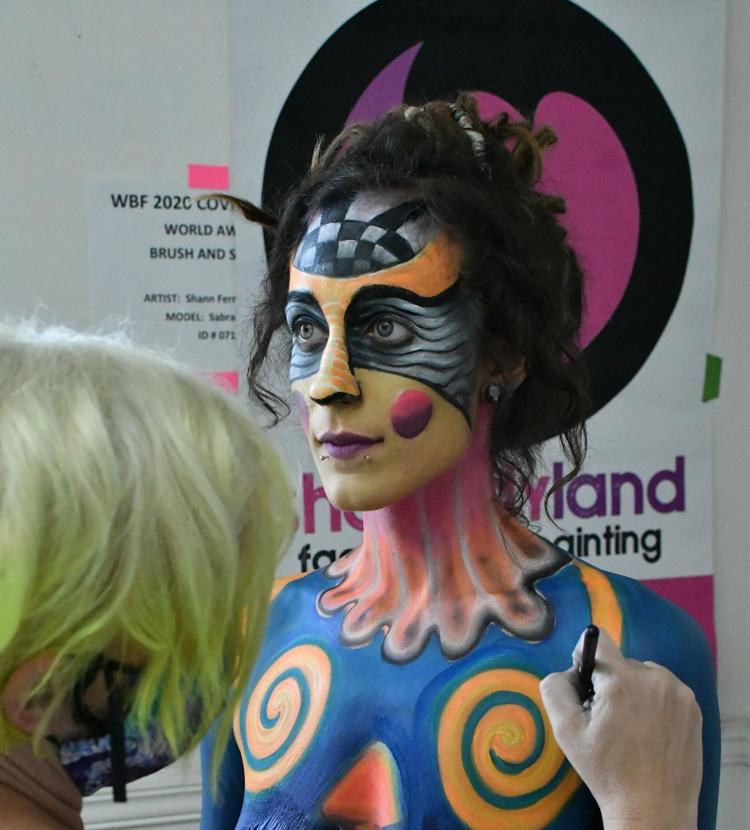 bodypaint_3143.jpg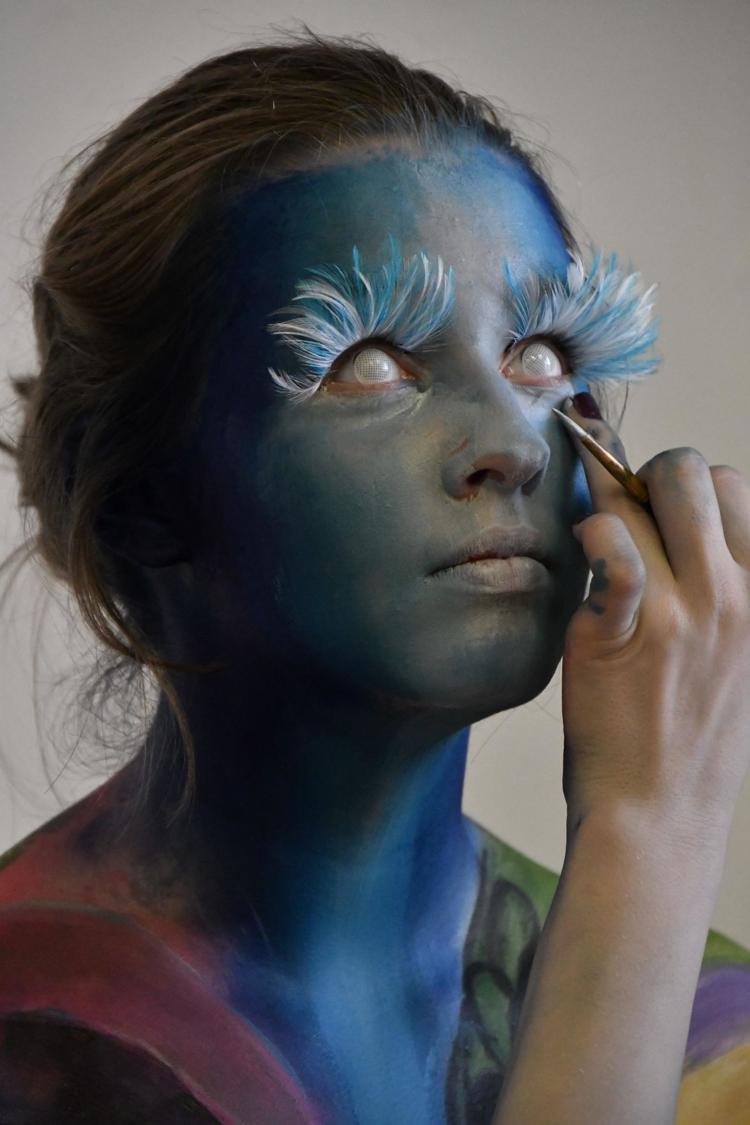 bodypaint_3272.jpg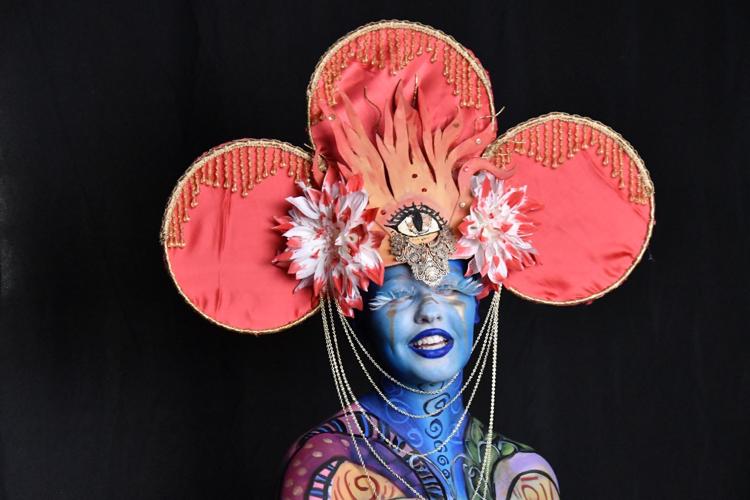 bodypaint_2758.jpg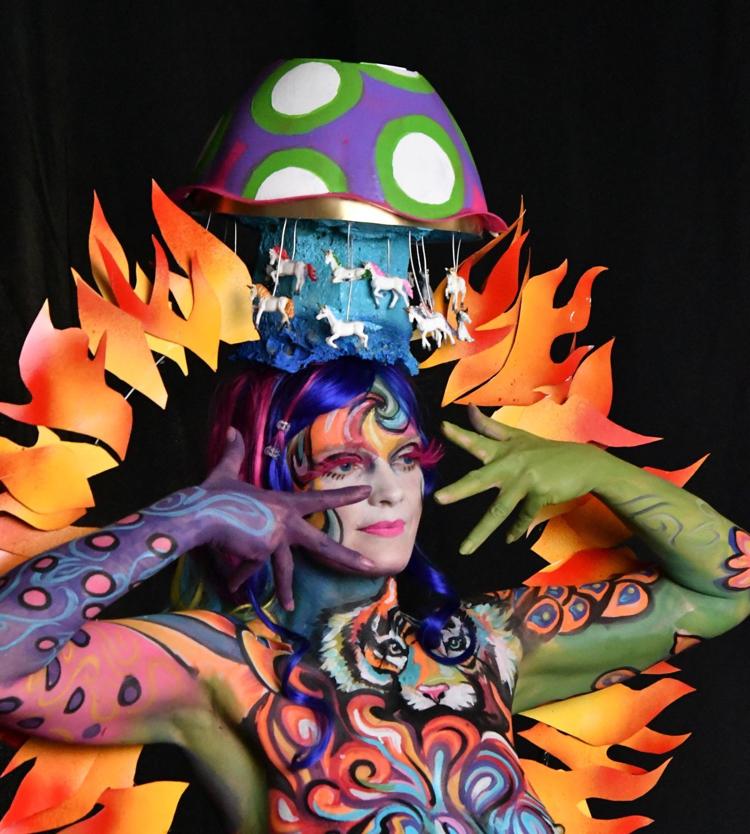 bodypaint_2460.jpg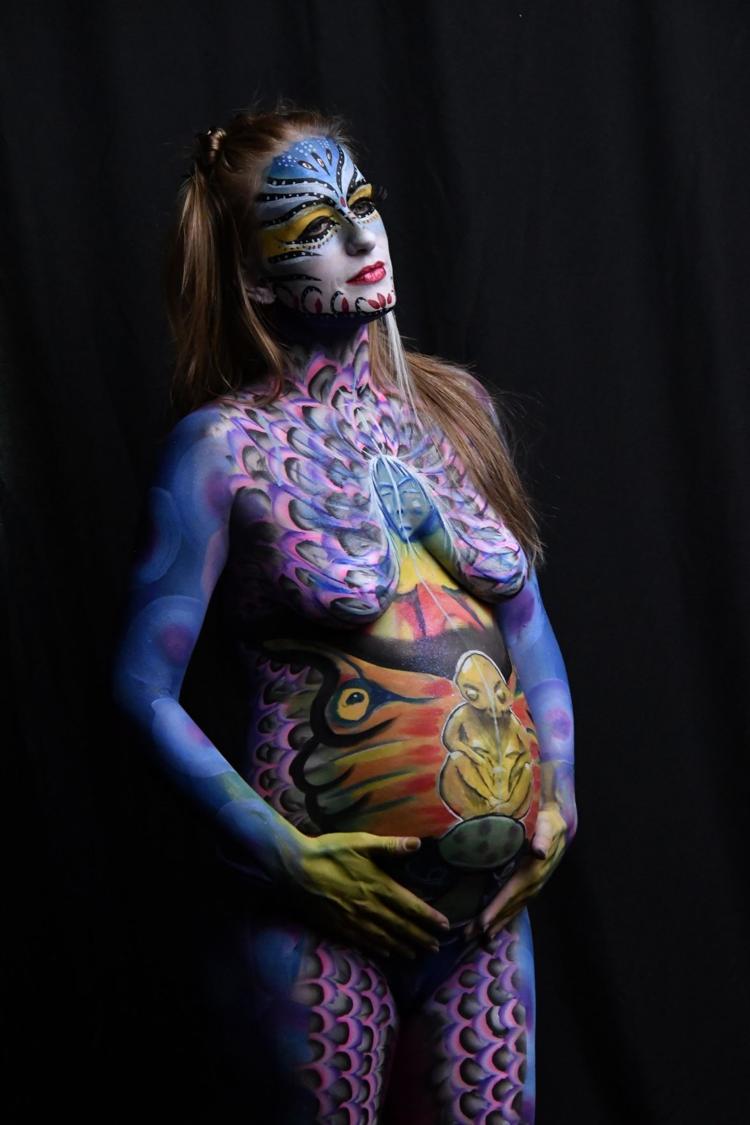 bodypaint_2832.jpg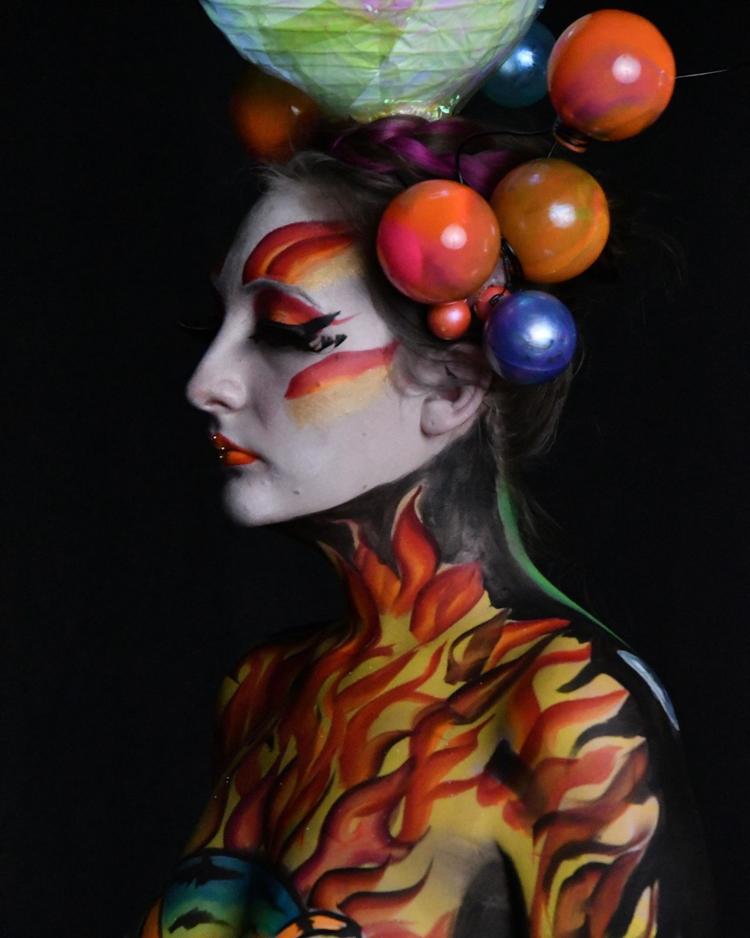 bodypaint_3404.jpg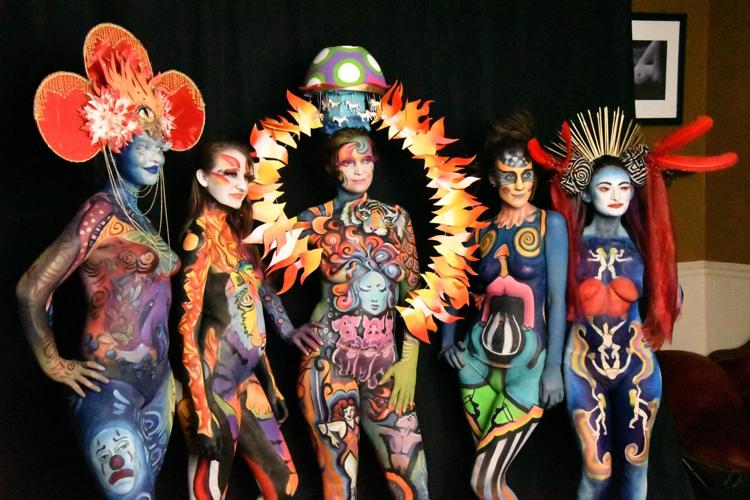 bodypaint_2439.jpg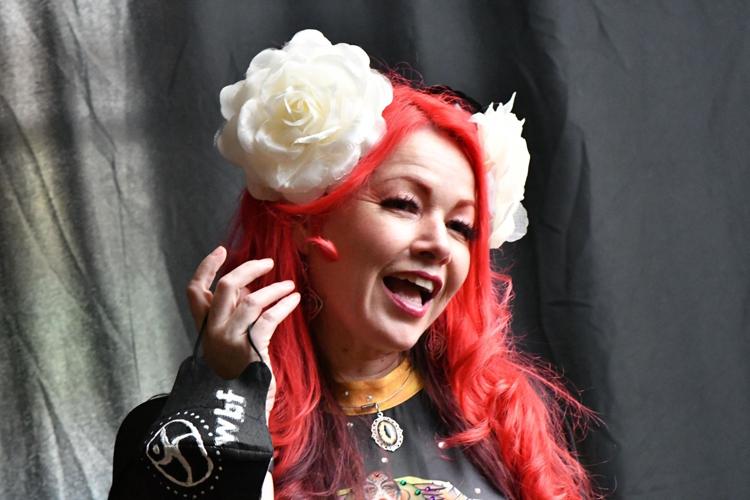 HIDE VERTICAL GALLERY ASSET TITLES
Nominate your favorite businesses for a chance to win a $100 gift card!