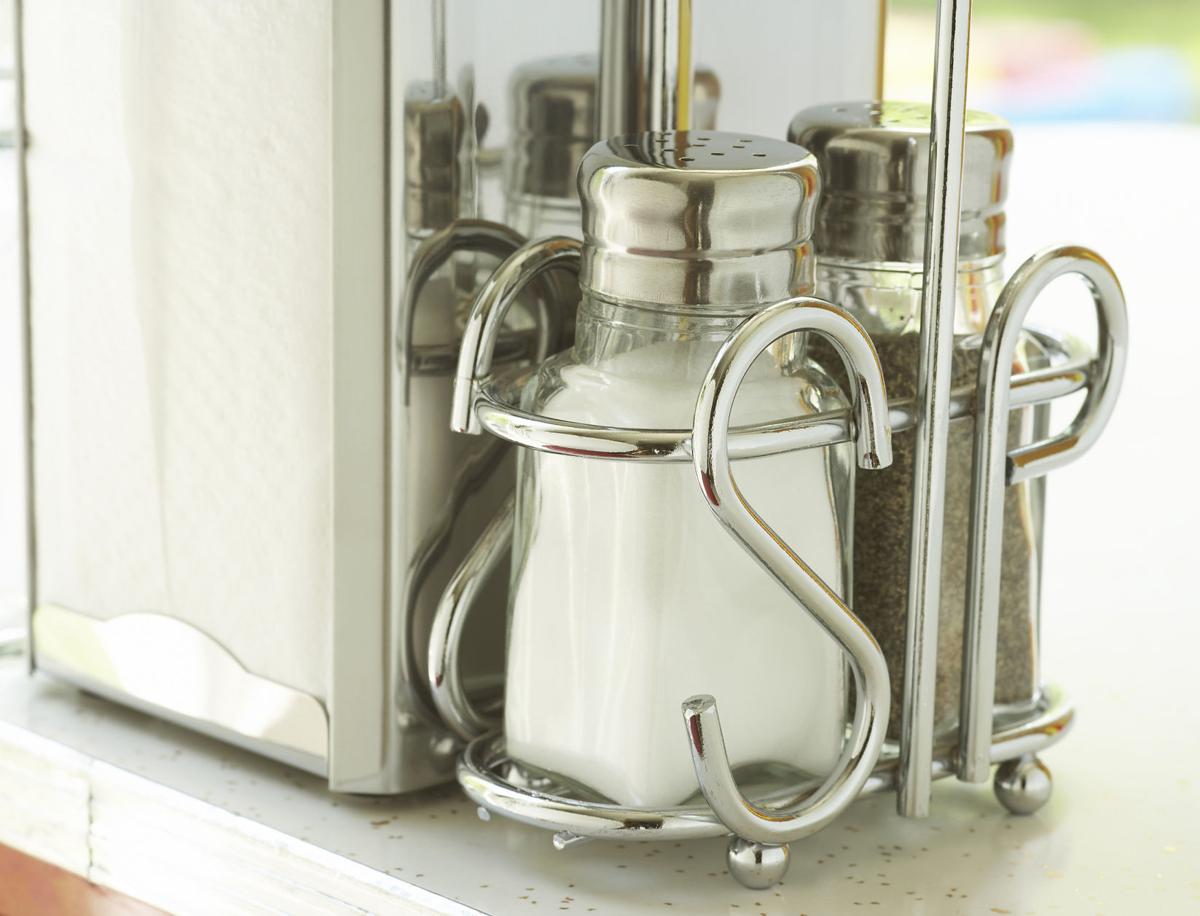 Burger Batch is new to High Point but not new to the Triad. The original location in downtown Winston-Salem was born out of owner Tim Walker's background in the culinary world. Its success prompted the search for a second location.
According to the website, a third location is planned in Palm Beach Gardens, Fla. Located off N.C.-68 in the Heron Village shopping center in High Point, our local Burger Batch shares neighborhood space with Duck Donuts and the soon-to-be open Goofy Foot taproom.
The restaurant is known for its over-the-top gourmet milkshakes, modernized yet classic diner feel and, of course, gourmet hamburgers. Offerings of craft beers, including predecessor Small Batch Beer Company brews, wine and signature craft cocktails round out the beverage menu.
Built like a cross between a 1950s-style diner with stylized neon lights, aqua-painted bead board and mirrors, the space has high ceilings and a full bar. Milkshakes for the kids. Double gin and tonics for mom and dad. It's difficult not to compare the two locations, but the High Point location has established its unique footprint with a large menu with creative and unique sides.
The $9 milkshakes will draw you in, and everything else will make you want to stay. More pomp and circumstance than shake, the best way to tackle this treat is to share it with a dining partner.
Poured into a traditional soda shop fountain glass, there isn't much drink inside; it's the toppings that are worth the trip. Teetering on top and placed by hand on the sides, cereals and candies, cake, puffs of cotton candy, dashes of sprinkles, cookies, whipped cream and even popped corn can be found on any of the shakes.
My favorite is called "It's A Surprise." It is a birthday party in a glass with an extra large straw: a whole slice of layer cake, cotton candy and mounds of whipped cream billowed before my eyes when it was delivered to the table. It was a true work of art. I needed a side plate to take everything off so I could get to the cake-batter-flavored shake.
Every menu item seems like it was designed to be photographed for Instagram. No filter is needed to capture the perfectly placed garnishes, shiny brioche buns, crispy salted fries, drips and drabs of sauces, crisp lettuce or crunchy chicharrones.
The burgers are definitely a job for two hands. The patties cover every inch of the bun and toppings such as ranch dust, pork crackles, tater tots and lava cheese sauce pepper the menu. The burger meat itself is fresh and clean. It tastes the way ground beef should taste: savory, meaty with the slightest hint of the griddle. The immense options of toppings eliminate the need for heavy seasoning of the patty. Plant-based dieters have the option of asking for a veggie burger. High Point, Greensboro and Winston-Salem all have a place on the menu with burgers named after each location. All burgers come with hand-cut fries, but if you ask me, you should definitely consider one of the many "Snacks" or appetizers on the menu.
The crispy Brussels sprouts are my favorite. They are tossed in a creamy vinaigrette made with Small Batch Lemon Man IPA and Parmesan cheese. Nachos, chicken tenders, a tater tot casserole and a pimiento macaroni and cheese are just a few of the other options available.
If you're not in the mood for a burger, the menu includes tacos, a burrito and a few fried chicken options, too. For the hardcore chicken lovers, Lulu's Fine Chicken Waffles may be more your speed. I can't wait to try it next time.
Casual Dining features local restaurants for diners on a budget. It runs the second and fourth Thursday of the month. Contact Nikki Miller-Ka at nicolettemiller.ka@gmail.com.