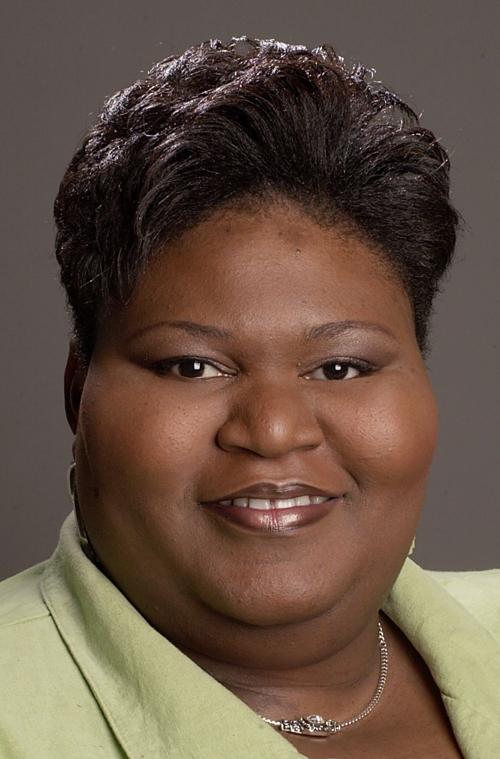 A month of preparation has led to this week, when more than 200 students at Dillard Elementary School in Madison will be jumping ropes to raise money for the American Heart Association.
This is the fifth year the school has participated in the weeklong event, which will take place during the students' gym classes.
Many of the students found sponsors who agreed to give them money for participating, said gym teacher Sue Wright. As of Monday, the students had raised $1,000. Wright expects to double that amount by Friday.
The money collected will be turned over to the American Heart Association.
Also, Dillard teachers Heather Nelson, Donna Brewer and Jackie Dinkins have received "Reading Renaissance Model Classroom Recertification" awards from the Wisconsin-based Renaissance Learning Inc.
To receive the award, the teachers had to show that students in their classes got at least 60 minutes of reading practice daily along with other criteria.
Each of the teachers, as well as Dillard, will receive certificates noting the achievements.
The chess club will meet from 2:45 to 4 p.m. Thursday at Western Rockingham Middle School in Madison. The drama club will meet on Friday.
The media center/library at New Vision School for Math, Science and Technology in Madison will be open from 3 to 6 p.m. today so parents can work with their students after school on projects.
School Notebook lists events, projects, honors and other activities at Rockingham County's public and private schools. Home school information is also included. Information should be sent by noon Friday to rockeducation@news-record.com or faxed to 623-2245, attention School Notebook. Contact Cynthia Jeffries at 627-4881, Ext. 126, or cjeffries@news-record.com