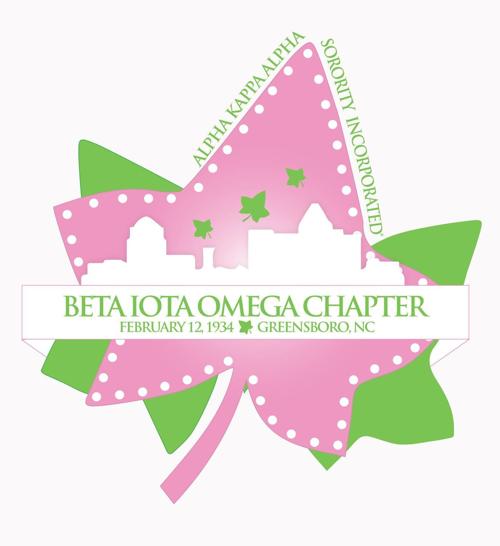 A COVID-19 virtual town hall is scheduled for 6 to 7 p.m. Thursday, Aug. 6, hosted by the Alpha Kappa Alpha Sorority, Beta Iota Omega Chapter in collaboration with the North Carolina Department of Health and Human Services.
This virtual town hall will address COVID-19, the reopening of schools and the direct impact on the community.
The event will begin with a special greeting from Sharon Contreras, superintendent of Guilford County Schools and Michelle Laws, assistant director, consumer policy and community engagement at NC Division of MH/DD/SAS, discussing the state of the COVID-19 pandemic.
Following her overview, Dr. Cardra Burns, senior deputy director at NC Division of Public Health, will provide updates on COVID testing and DHHS testing strategies including work in counties with high rates of COVID cases. Then, Shanitah Young, data and policy analyst, office of the secretary, will provide updates on reopening of schools and support provided to assist families and students.
Laws, Burns, and Young will then address questions submitted by community members. AKA officers and members will moderate the event.
Be the first to know
Get local news delivered to your inbox!