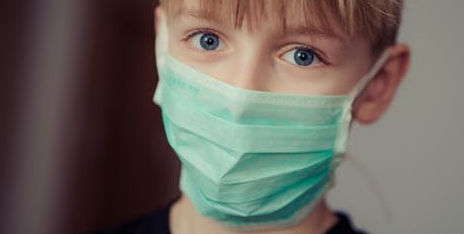 Family Service of the Piedmont will be giving away free reusable children's masks from 10 a.m. to noon June 27 at the High Point Center for Child Wellness, the agency's comprehensive psychiatric care center for children and families.
The event, located at 308 Boulevard St. in High Point, is open to the public. Participants will be able to drive through the front of the building to pick up their masks.
Colonial is sponsoring the event and has donated more than 1,000 children's masks. The company makes mattress displays but has recently switched its production to mask-making.
The U.S. Centers for Disease Control and the N.C. Department of Health and Human Services have encouraged the use of facial coverings to prevent the spread of coronavirus.