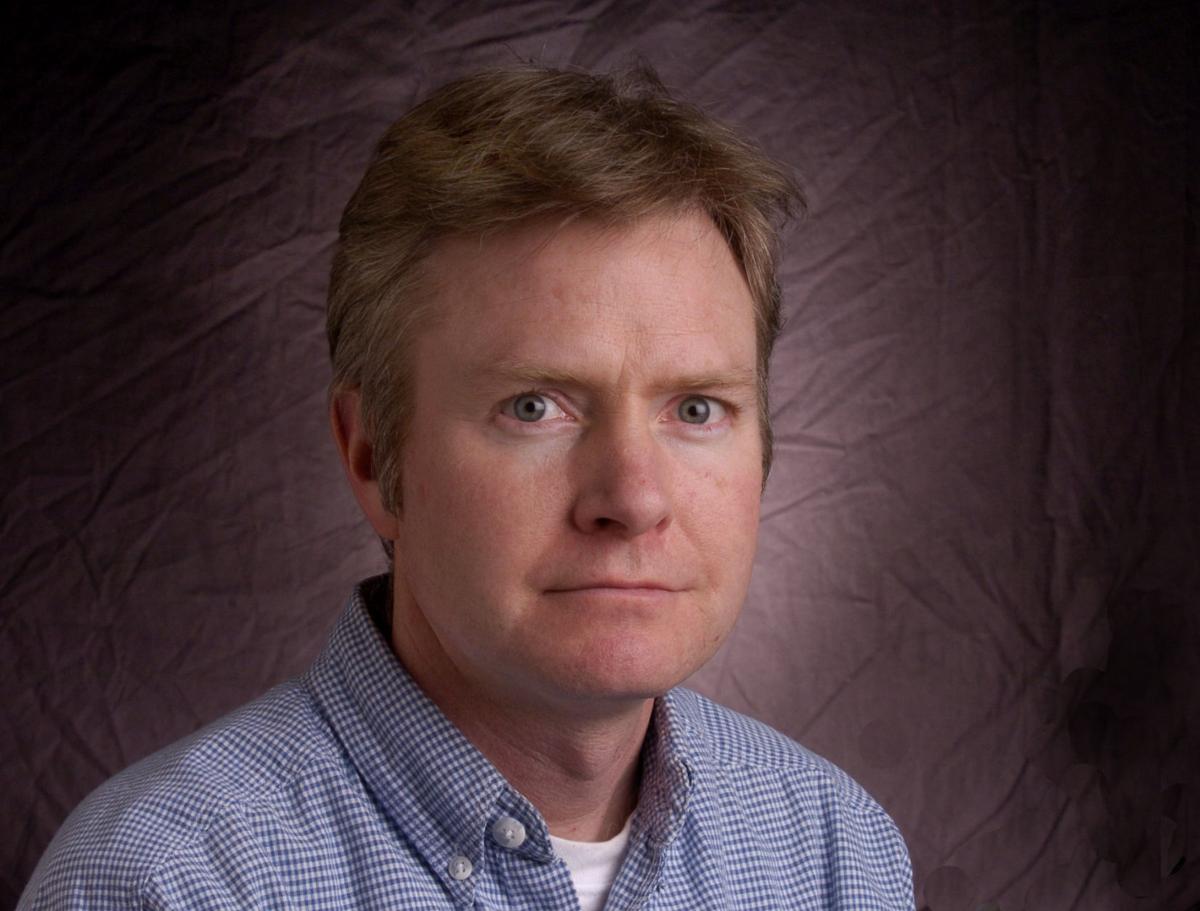 The 1618 Wine Lounge has opened at 1742-105 Battleground Ave . in the Irving Park Plaza shopping center in Greensboro.
The lounge, created by the owners of 1618 Seafood Grille (1618 W. Friendly Ave. ; 235-0898 ) is described as "a nice cozy, kind of mature bar."
It offers beer, cocktails and an extensive wine list including mainstream varietals, blends and Spanish wines.
Wines are offered by the half glass and full glass, and the staff will create flights based on taste.
"We're not about wine education; it's more about wine appreciation," says Nick Wyatt, who co-owns the lounge with George Neal.
Wyatt says exploration of new labels is encouraged.
Monday is Champagne and sparkling wine night.
"It's my goal to get more people to drink bubbles," Wyatt says. "Sparkling wine is underappreciated. It's not just about celebrating."
The lounge offers some eats, primarily cured meats such as prosciutto, soppressata and chorizo and 15 cheeses. Sampler plates ($8 single, $14 double) have three cheeses and two meats and include 1618's signature homemade bread, pesto dipping sauce and lingonberry jam. Truffles also are available, and 1618's pastry chef will add additional sweets such as three-layer cake and a cupcake sampler.
Events such as wine tasting and food pairings are a possibility in the near future. Follow 1618 on Facebook for updates.
Lounge hours are 4 p.m. to midnight Monday through Wednesday and 4 p.m. to 1 a.m. Thursday through Saturday.
Nico's Restaurant and Bar (201-A N. Elm St. , Greensboro; 285-9866 ; http://
com ) held a soft opening this week.
The restaurant, which offers Southern Italian specialties, was created by Nico Scavone and chef John Drees (Southern Lights Bistro).
The restaurant, in Center Pointe, serves lunch and dinner Monday through Saturday. A grand opening will be held soon.
Yo Yo's Frozen Yogurt (4620-G Woody Mill Road , Greensboro) will be opening at The Shoppes at Forest Oaks.
Meanwhile, TCBY at 3881 Battleground Ave . in Greensboro has closed.
The shop was the sole remaining Greensboro location.
A shop at 2779 S. Church St . in Burlington continues to offer the chain's signature frozen yogurt and smoothies.
Feeney's Frozen Yogurt Bar has an Irish pedigree, but you won't find any stouts there on St. Patrick's Day.
What you will find is a 20 percent discount on all frozen yogurt creations such as Three Leaf Clover Vanilla Bean and Leprechaun Cake Batter and more than 50 toppings.
Also, Irish music will be performed.
And just a like a shamrock's leaves, good things come in threes. In addition to locations at 1603 New Garden Road in Greensboro and 1589 Skeet Club Road in High Point, Feeney's is opening a new shop (992-1226) on Monday at Kernersville Marketplace, 931 S. Main St . in Kernersville. Hours for the new shop are 11:30 a.m. to 9:30 p.m. Sunday through Thursday and 11:30 a.m. to 10 p.m. Friday and Saturday.
Ten percent of sales benefit Relay for Life tomorrow at Bella Italia Pizzeria (215 W. U.S. 64, Lexington ).
Cost for the buffet is $5.99 for adults and $3.99 for children and includes pizza, spaghetti, soup and salad. Or order from the menu. For information, call 357-7544 or 247-4773 .
On March 27, Taste of Thai (1500 Mill St., Suite 101 , Greensboro; 273-1318 ) is donating 20 percent of the day's proceeds to the Red Cross' efforts to aid earthquake and tsunami victims in Japan.
• A wine tasting dinner party, highlighting the cuisine and wines of Italy, will be held Sunday at Bistro B (126 S. Main St., Kernersville ). Cost is $55 for the five-course menu. Call 310-4822 for reservations.
• Experience the flavors of spring with a seasonal wine dinner at 6:30 p.m. Tuesday at Josephine's Bistro (2417 Spring Garden St. , Greensboro). Chef Chris Blackburn prepares a five-course menu paired with wine. Cost is $55 . Call 285-6590 for reservations.
• Awesome Aussie Wines will be sampled from 5 to 7 p.m. today at Rioja! A Wine Bar (1603 Battleground Ave. , Greensboro; 412-0011 ).
Today also begins Wine, Women and Shoes at Rioja! From 7 to 9 p.m., ladies may browse shoes and enjoy wine. Half of the proceeds from the sale of tapas will be donated to Friends for an Earlier Breast Cancer Test. The weekly fundraiser continues at the same time on Wednesday for the next two weeks.