Guilford County graduates have big plans for their futures
Their year was cut short and their graduations were drive-through experiences, surrounded by teachers, staff and volunteers all in masks.
But after graduating from Guilford County Schools, look at what they'll do with their life. They'll carry with them lessons about discipline and duty, dedication and responsibility.
And there's a lot of love in there, too.
They all have stories, these 5,600 graduates from Guilford County Schools. Here are nine.
Ryan Garber, High Point Central High School
Chris Seu, Penn-Griffin School for the Arts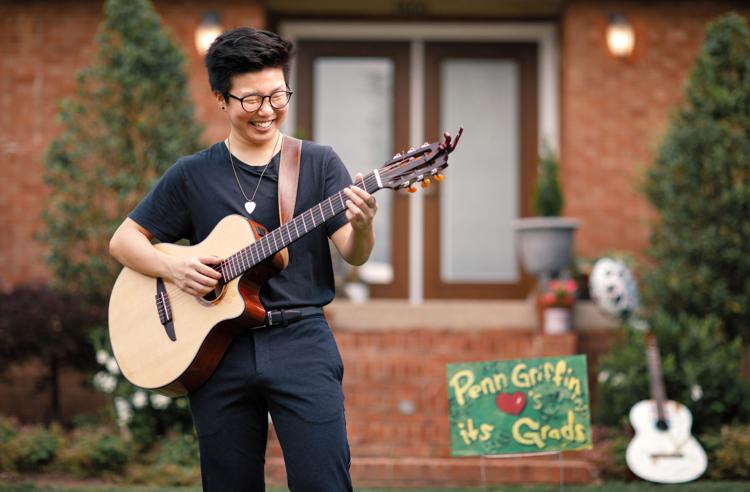 Kelis Johnson, Early Middle College at GTCC-Jamestown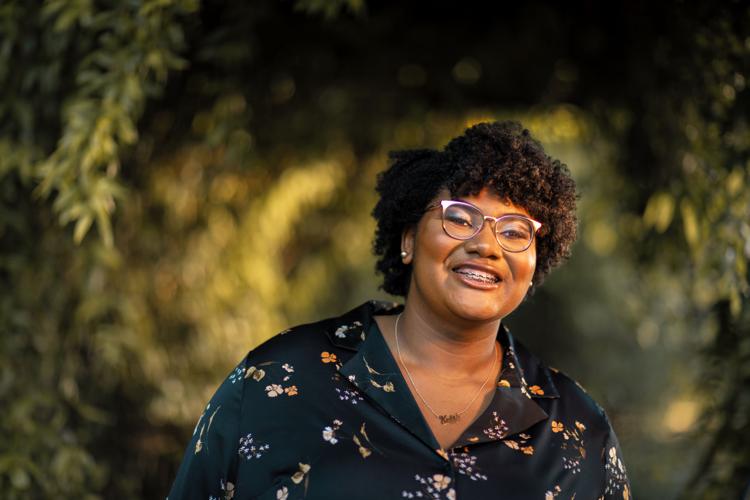 Spandan Goel, STEM Early College at N.C. A&T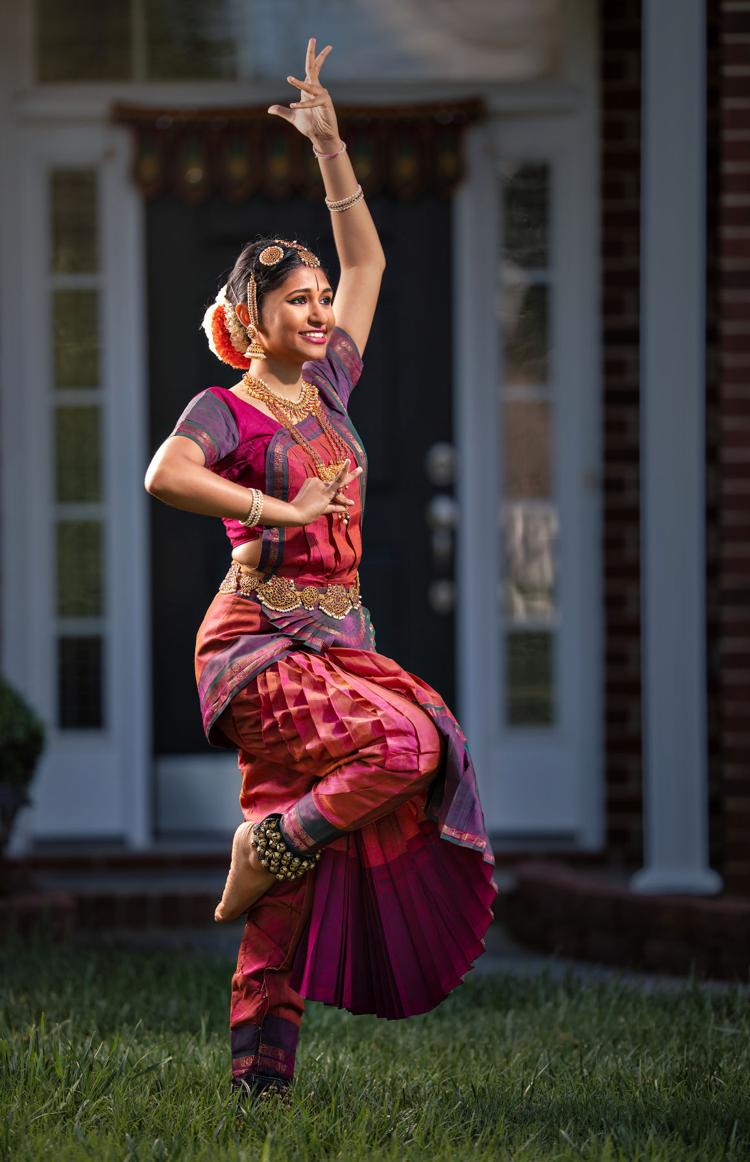 Dekwan Lawless, Middle College at N.C. A&T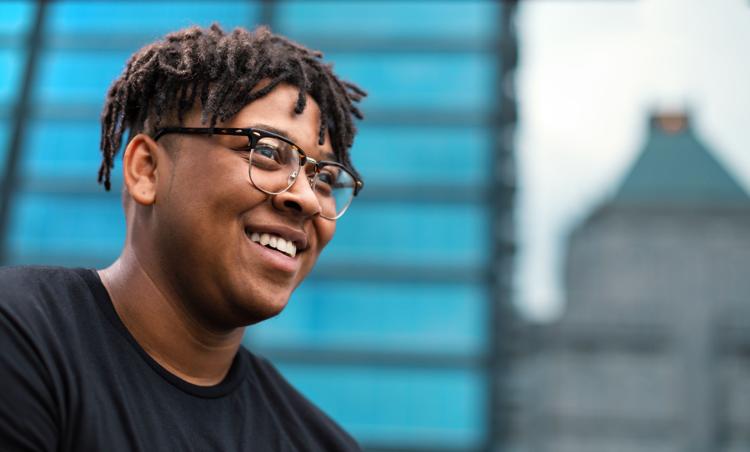 Haley Hmiel, Southwest Guilford High School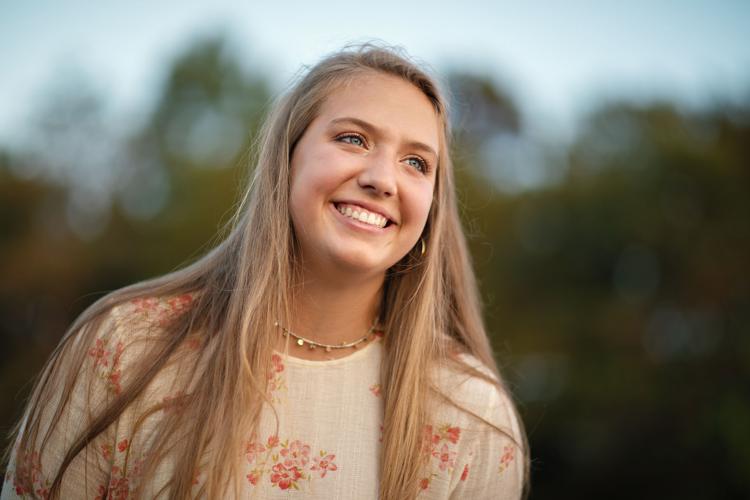 Aaron Spruill, Northwest Guilford High School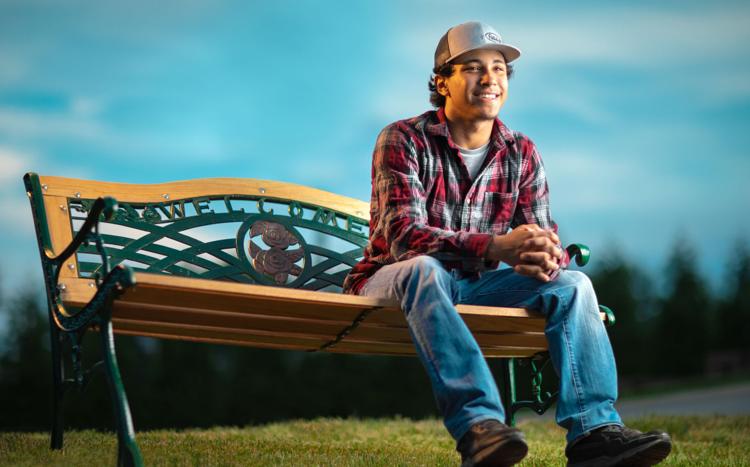 Jack Craig, Weaver Academy for the Performing & Visual Arts and Advanced Technology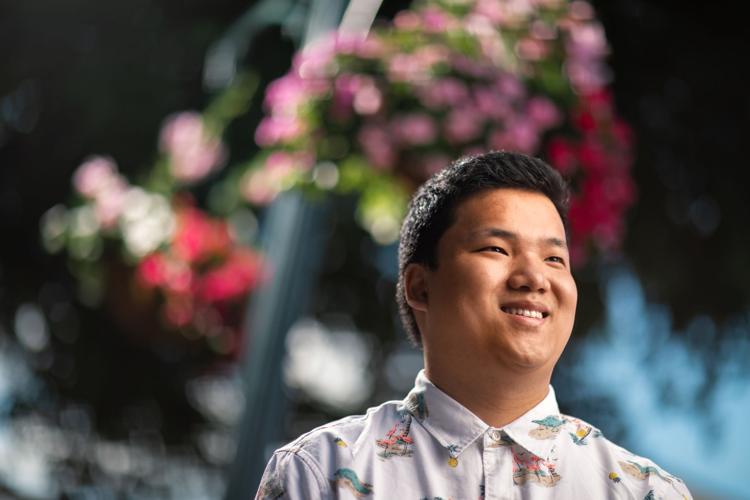 Loviano Mondragon, Dudley High School