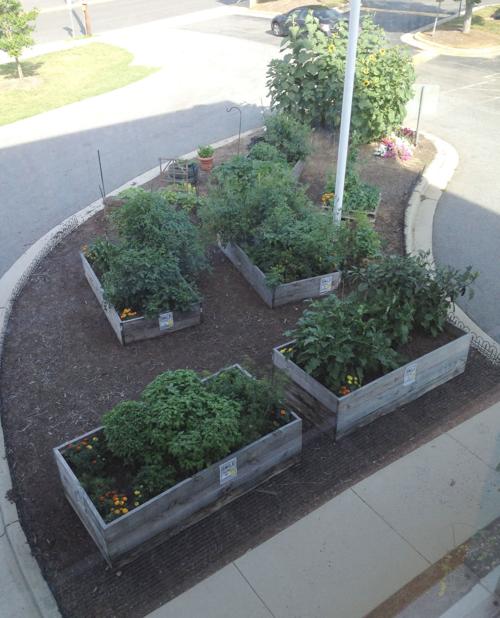 Springtime means it's time to set up the vegetable garden at the High Point Public Library.
Three years ago, my co-worker Nic Covington and I established a Teaching Garden at the library.
Our motto was simply "to educate the High Point community as to the benefits of growing their own food and the healthy benefits of eating better, losing weight and living a healthier life."
The results have been more rewarding than I had thought possible. I've enjoyed learning from our gardening mistakes almost as much as our successes, and this has helped us answer your questions about vegetable gardening.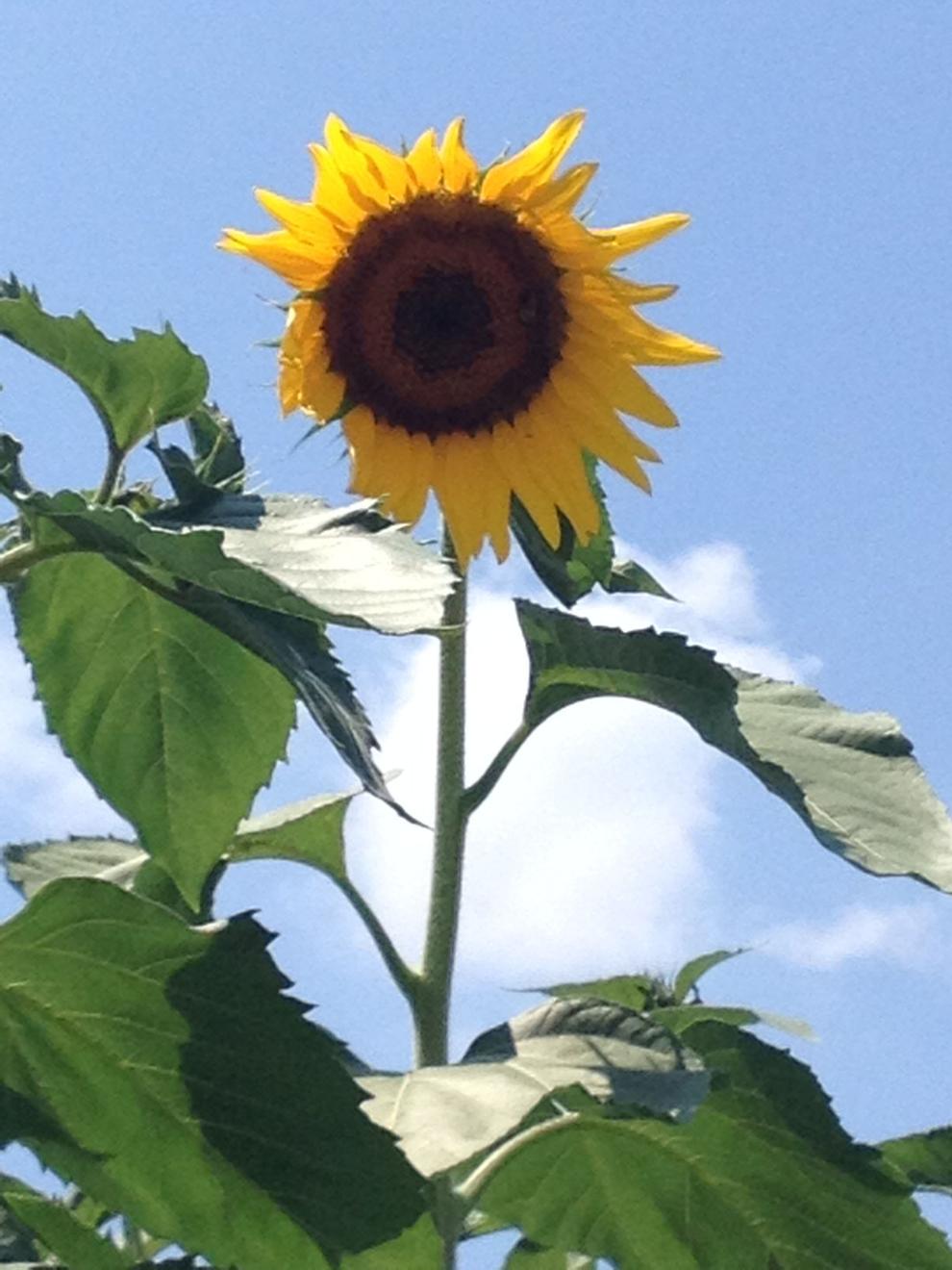 The Teaching Garden began with five raised beds, a lot of hard work and a couple of successful new partnerships and hands-on gardening classes. There also was an award-winning sunflower bed.
Last season, we expanded the garden to include straw bale gardening and container gardening with a pair of old car tires and the use of recyclable wooden pallets.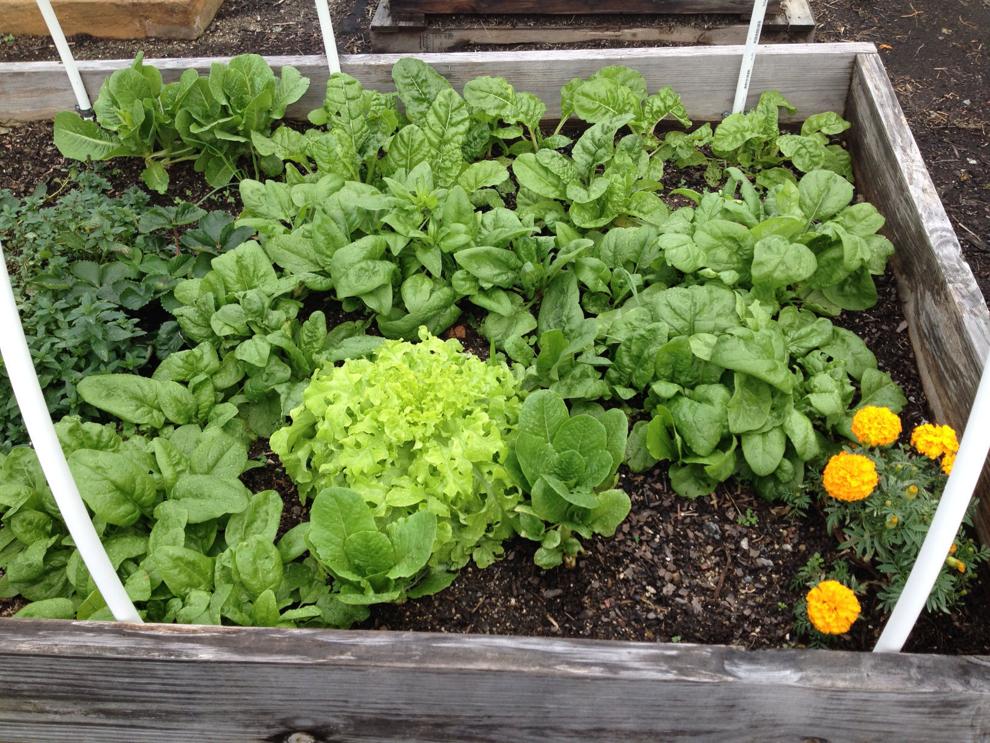 The 2015 season also saw our first attempt at a three-season garden. This allowed for cooler-weather vegetables, such as lettuce, spinach and Swiss chard to be grown both in the spring and fall. With more ways to grow vegetables, our harvest increased as well.
Most surprising was that the tomatoes plants survived the tomato blight that swept through our state last summer. The tomatoes produced a far better yield than we anticipated.
Part of the reason for fewer problems in our garden stemmed from planting more marigolds, which kept the bad insects at bay while attracting several good varieties. The flower bed next to the vegetables continued to draw attention from patrons driving by, thanks in part to some huge sunflowers that ended up in the local newspaper.
Spinoffs from the hands-on gardening classes included a "Culinary Kids" program to teach children about the herbs grown in the garden.
Now in its third year, the High Point Public Library Teaching Garden has drawn attention not only from the local community but across North Carolina itself and even out of state.
With each passing season, the aim is to broaden the community's awareness to different means of growing vegetables and how simple it is to grow their own food.
Companion gardening is being demonstrated more fully than in previous years both with vegetables and herbs.
A new series of classes is being offered this year with specific topics like using recycling materials for container gardening.
Vertical gardening will be introduced in the Teaching Garden using cucumbers. We plan to try our hand at growing potatoes in recycled containers.
Cabbage and lettuce plants are already installed and are doing nicely. Some of the cabbage plants are part of a mini greenhouse that was started in February.
There are now pepper plants starting to grow using the same method. Families will plant peppers in May as part of one of the family programs offered this year.
Part of what makes the Teaching Garden rewarding is the ability to donate bags of vegetables to local food pantries such as the Salvation Army in High Point.
While we cannot alone solve the food desert in this region, the library tries to help people grow their own food and sharing some with those less fortunate.
As the Teaching Garden continues to evolve, we try to reach out to the community in beneficial ways.
Mark Taylor is a librarian at the High Point Public Library, 901 N. Main St., High Point. Contact him at (336) 883-3646 or mark.taylor@highpointnc.gov.