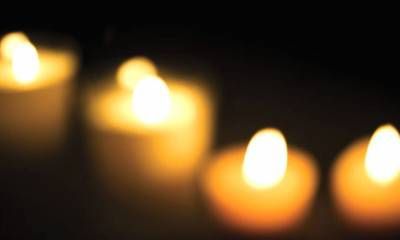 Members of United in Prayer and other community leaders will gather for a candle-lit vigil at 5 p.m. Saturday, Dec. 7, at Memorial Park, 898 S. Church St. in Asheboro. Organizers hope to raise awareness and demand answers in the case of Nancy Troche Garcia who went missing last summer. Her mother and community supporters say that not enough has been done in response.
"It has been a year and a half and we still don't know anything", said Alma Enciso a member of United in Prayer, "We need people in the community to speak up and share any information they have. We need a full investigation by the authorities so we can finally know what happened to Nancy."
Garcia, who was 28 at the time of her disappearance, was last seen on May 20, 2018 when she did not show up at work after dropping off her 5-month-old with the baby's father. Maria Garcia, Nancy's mother has since traveled from Mexico four times to meet with the Asheboro Police and remains frustrated with their lack of answers.