10 small, healthy things you should do for yourself every day
The idea of being healthy all the time can seem overwhelming, but a few small habits can really add up over the course of your life.
1. Find one small way to add more steps to your day.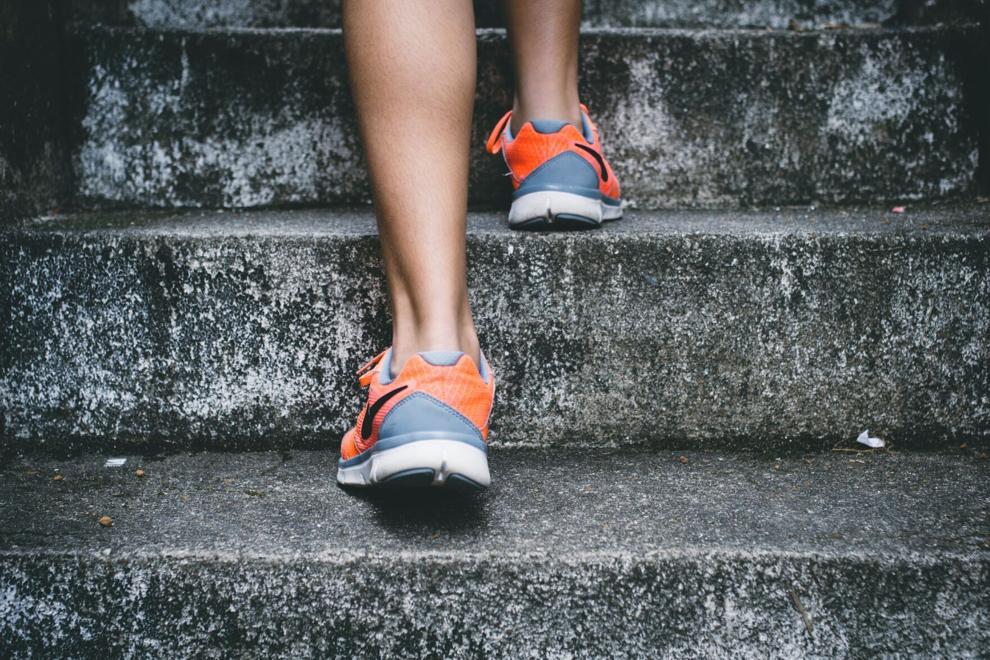 2. Just be — even for five minutes a day.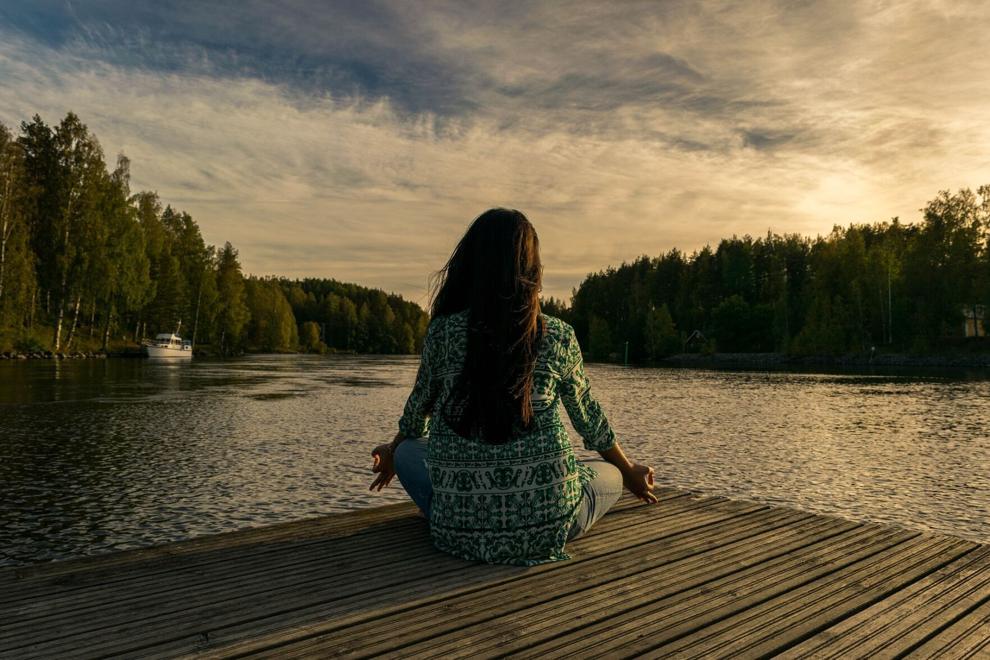 3. Make sleep a top priority.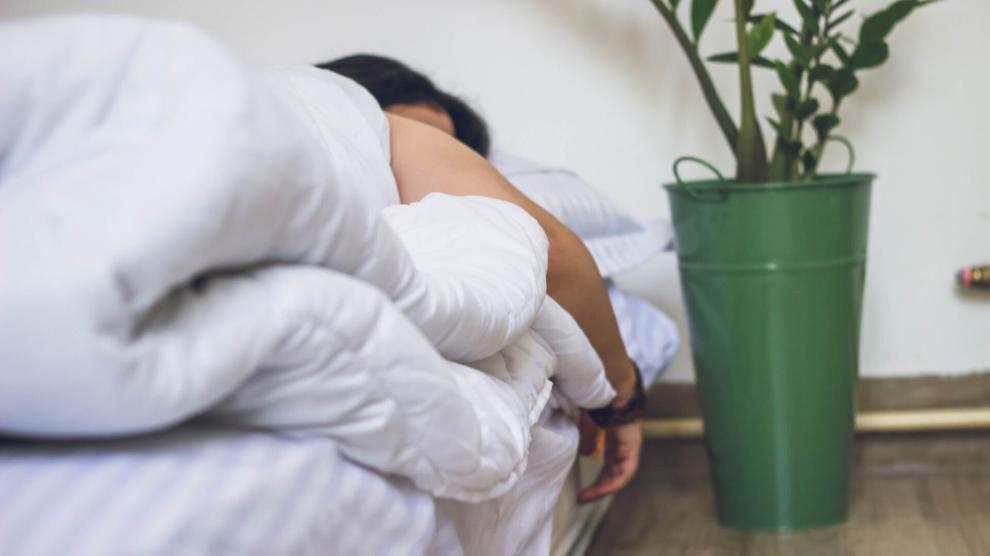 4. Refill your water bottle.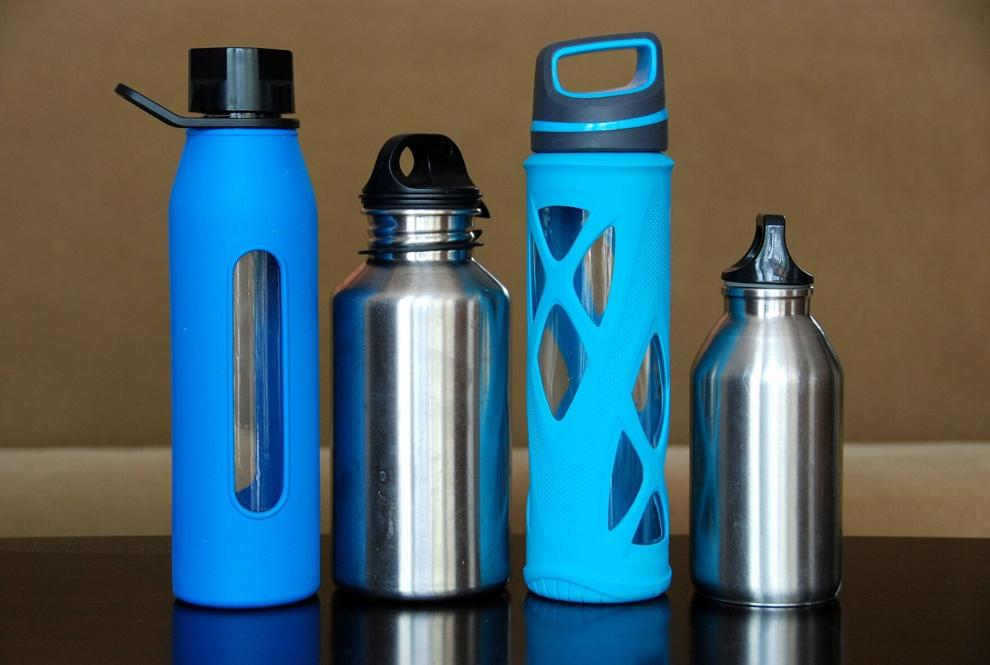 5. Take a few deep breaths.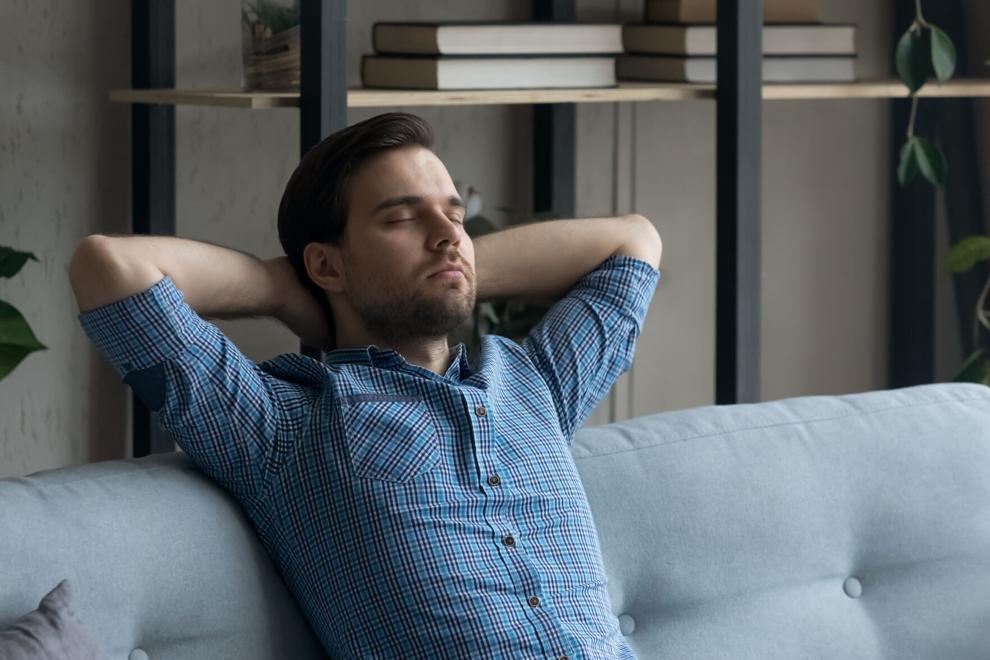 6. Wear something you love.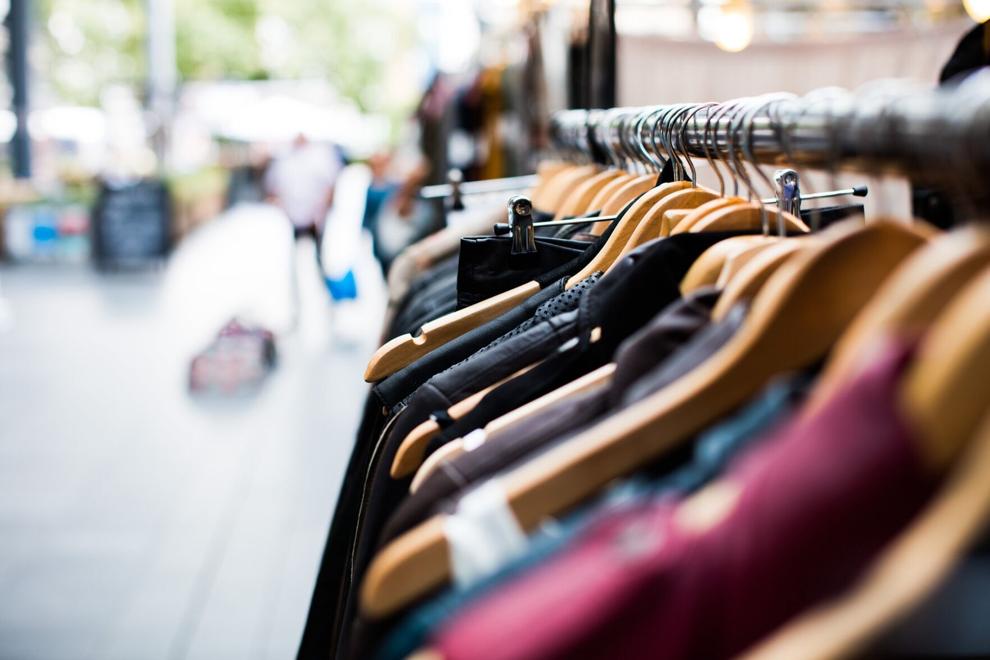 7. Make something in the kitchen.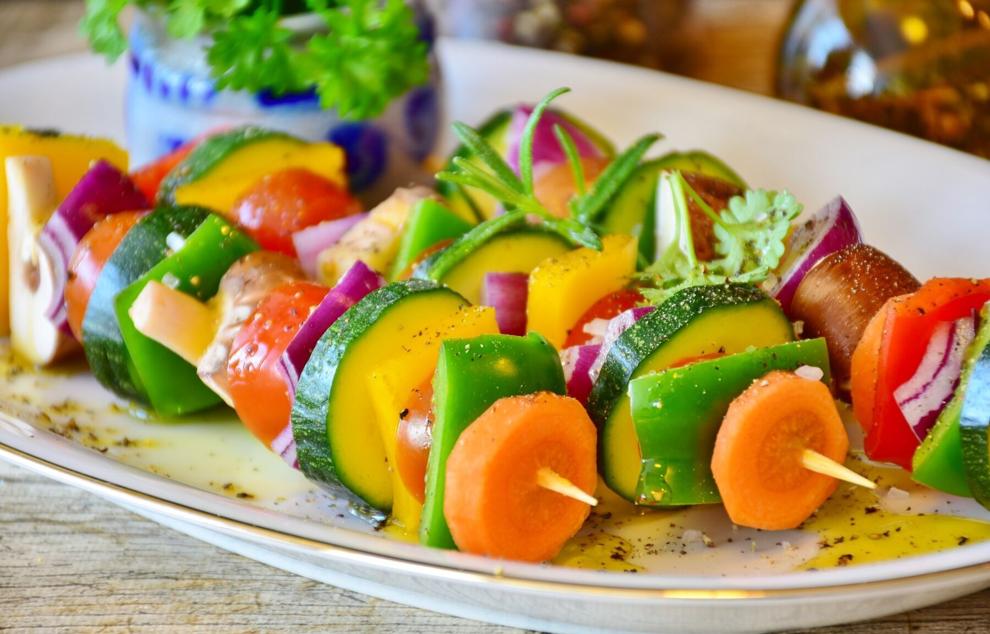 8. Deliberately choose a healthy ingredient.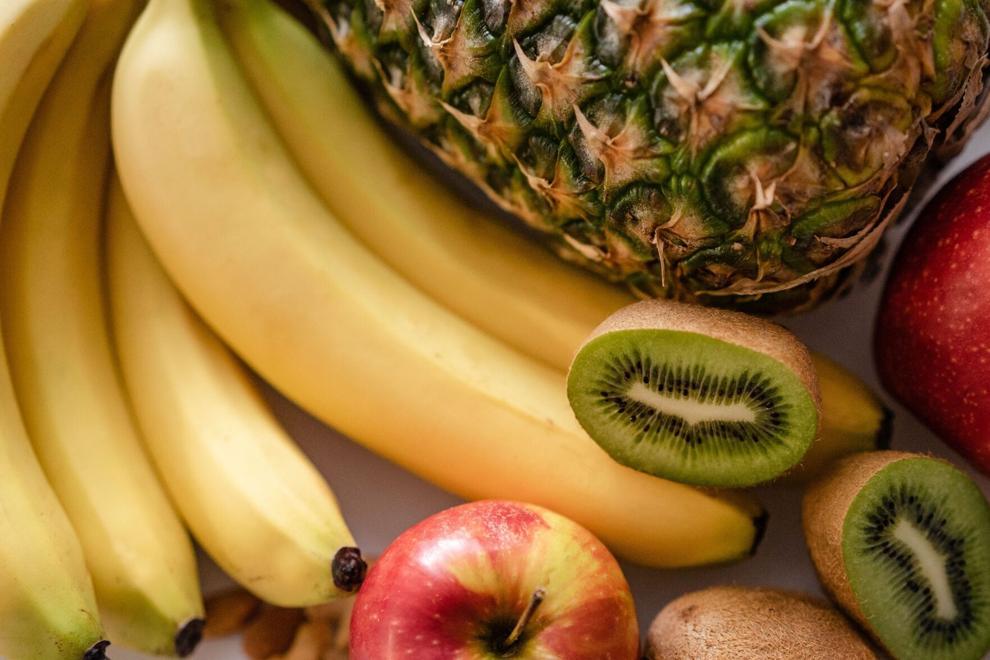 9. Pay attention to your needs.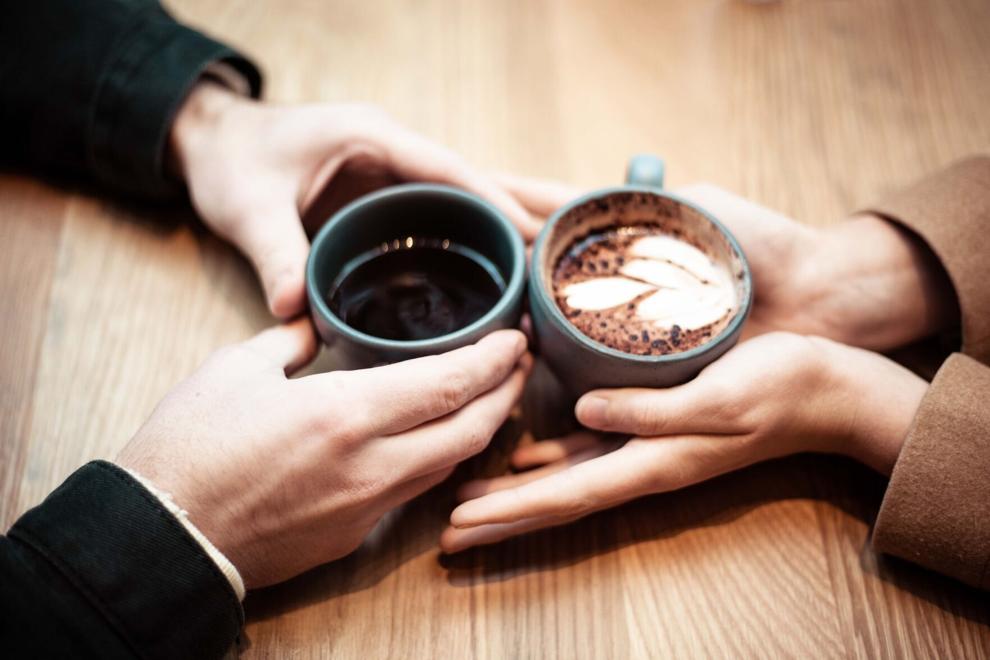 10. Tell the truth as often as you can.