12 unique gardening hacks to try this spring and summer
Spring and summer are the perfect time to plant seeds. Make sure your garden flourishes, even if you're not known for your green thumb, with a few of these tips.
Tea time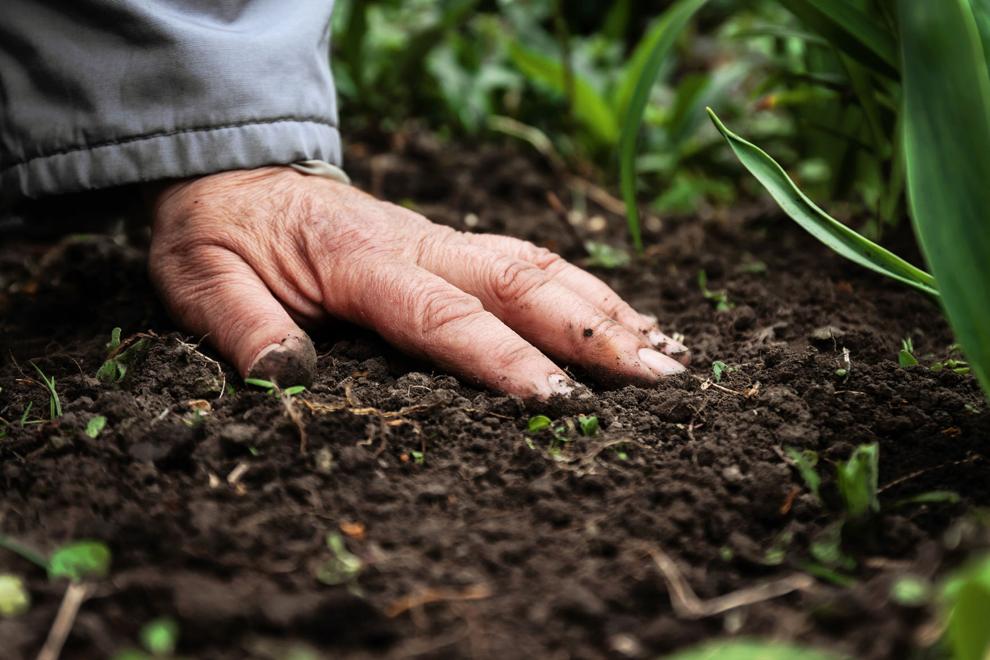 No flood zone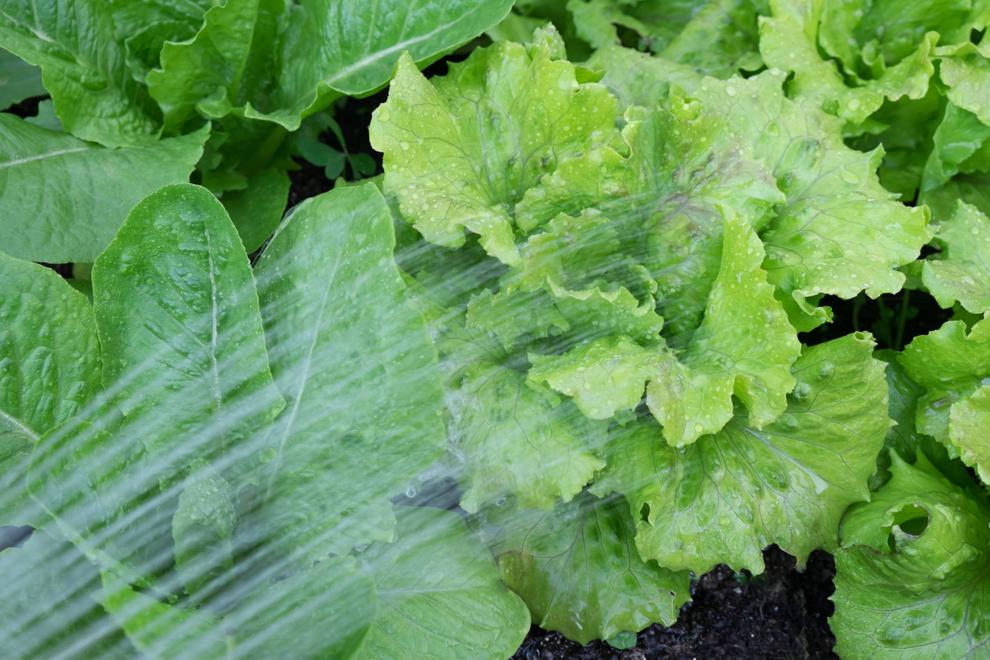 Coffee break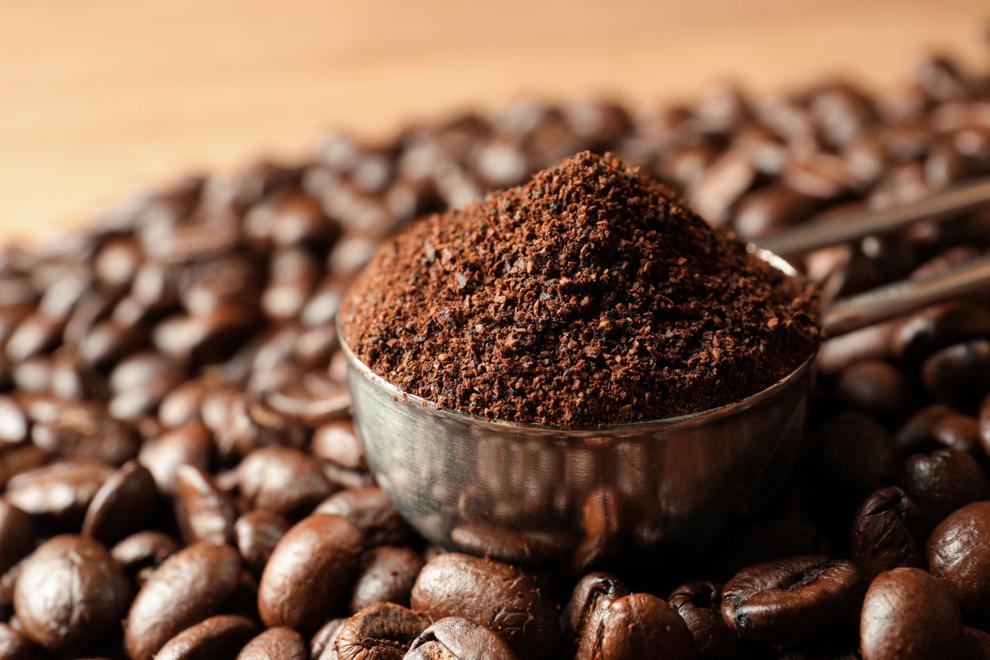 Salt of the earth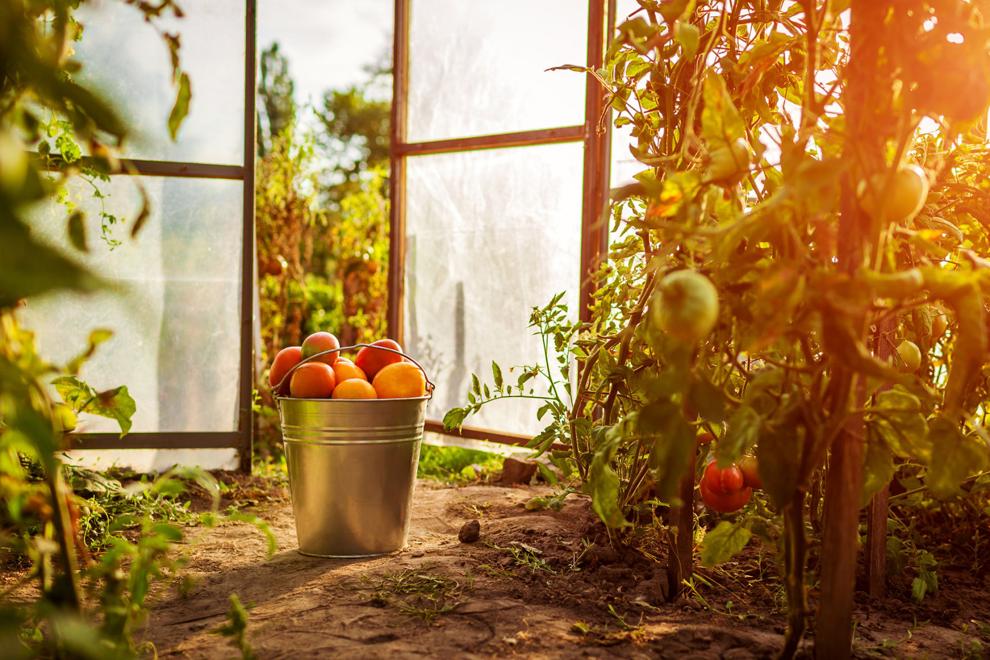 'Til the water runs dry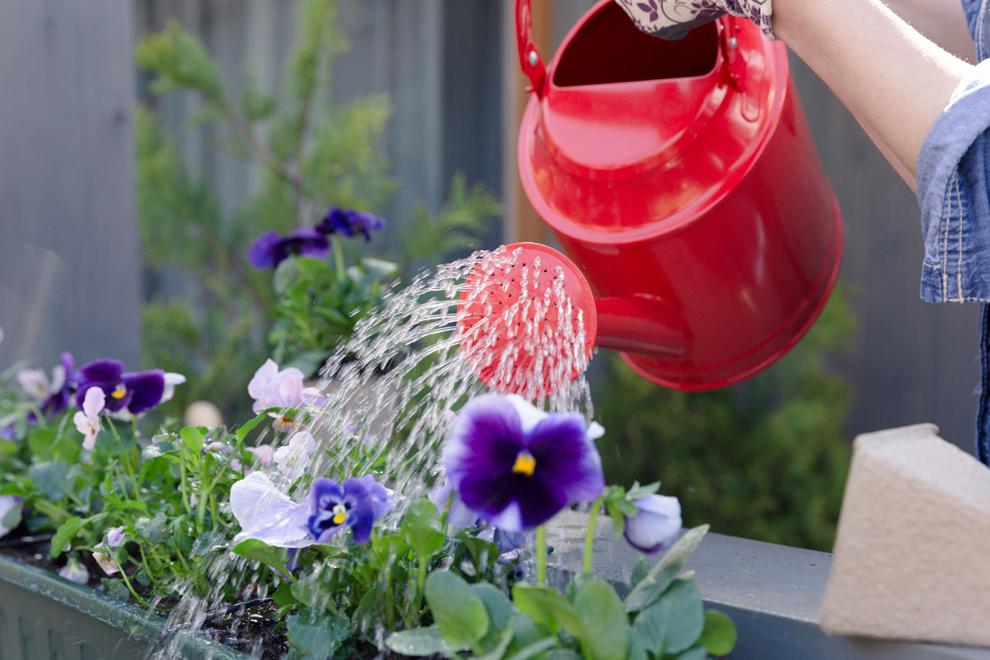 Wine to water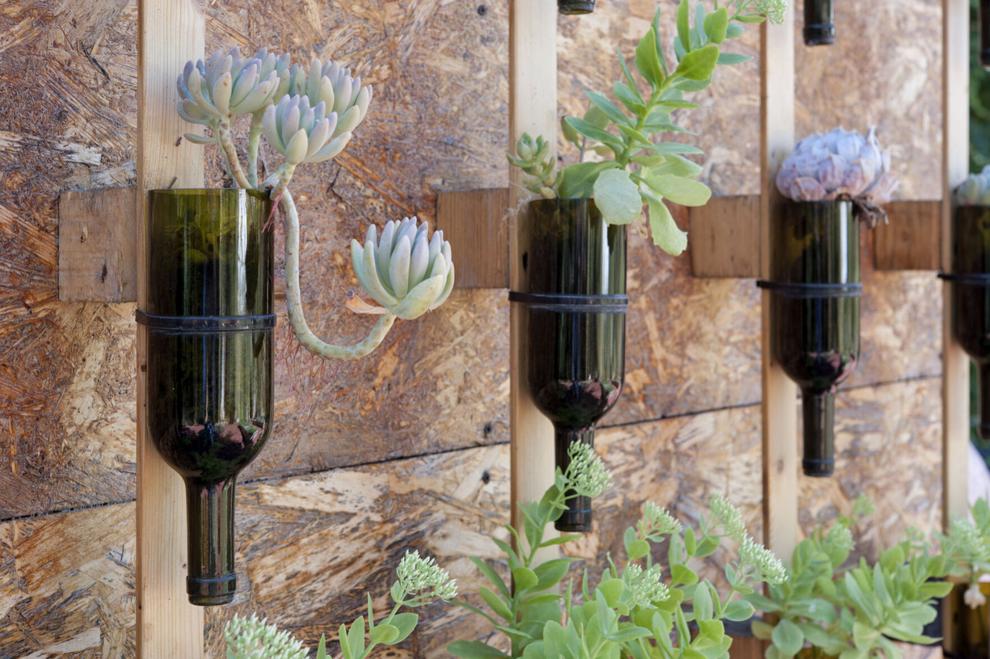 Create-your-own fertilizer
Carry out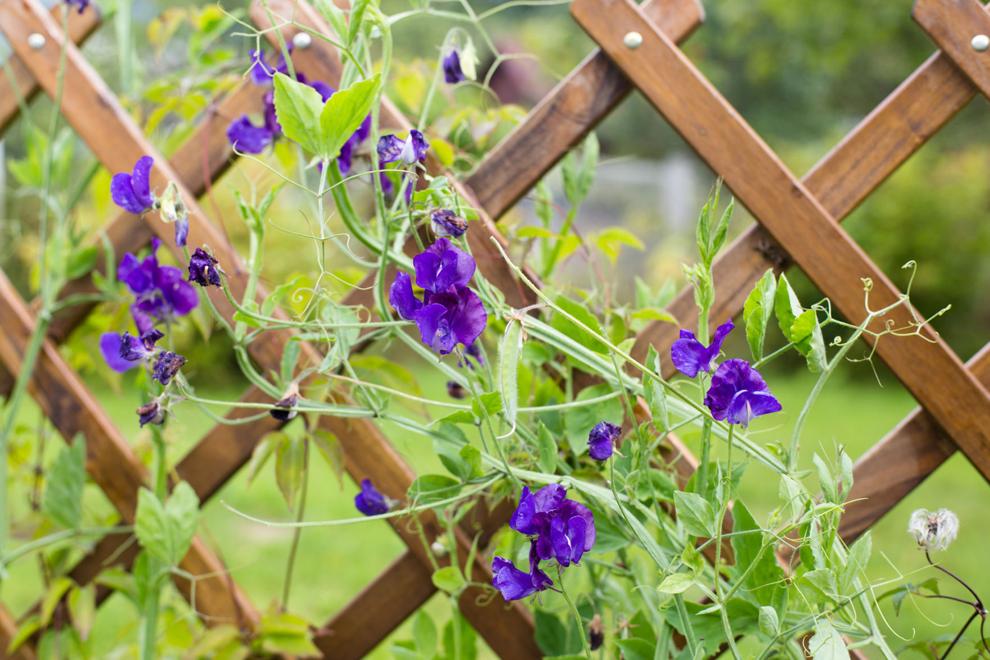 No light? No problem.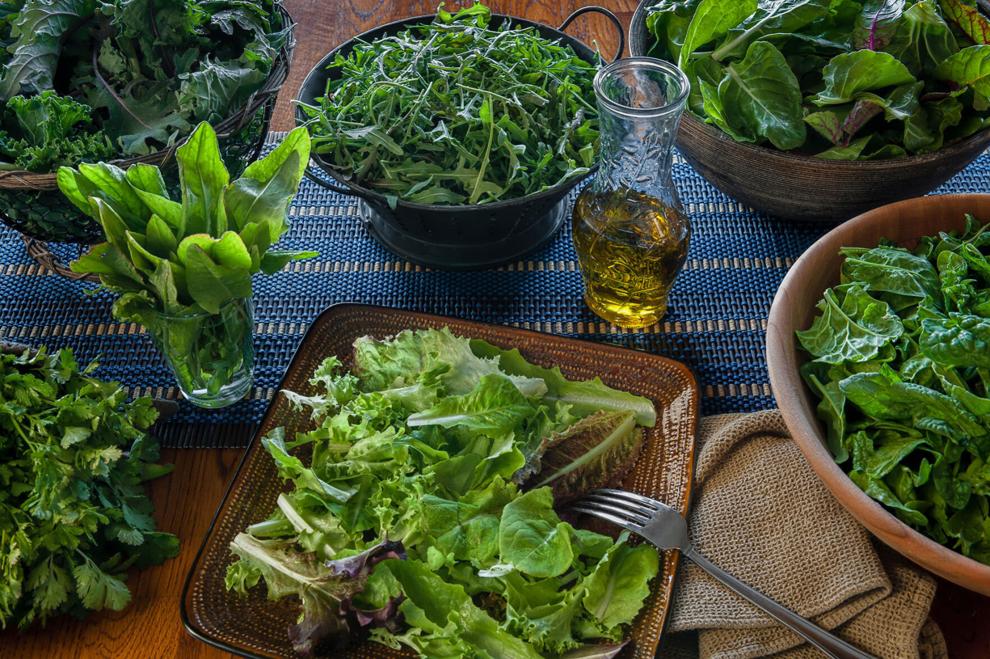 Seeds of innovation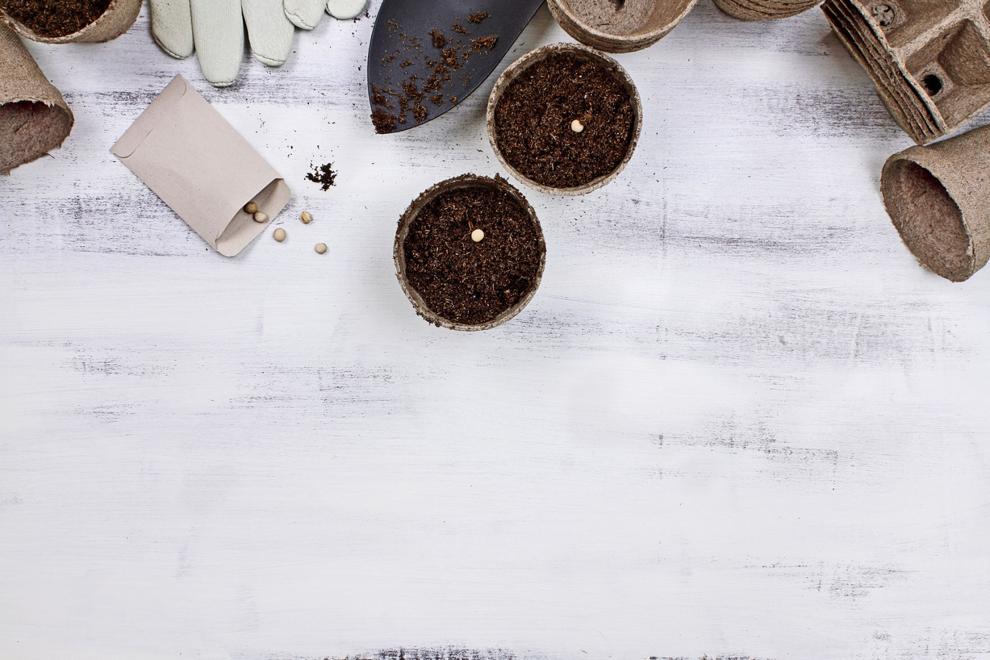 Got milk (jugs)?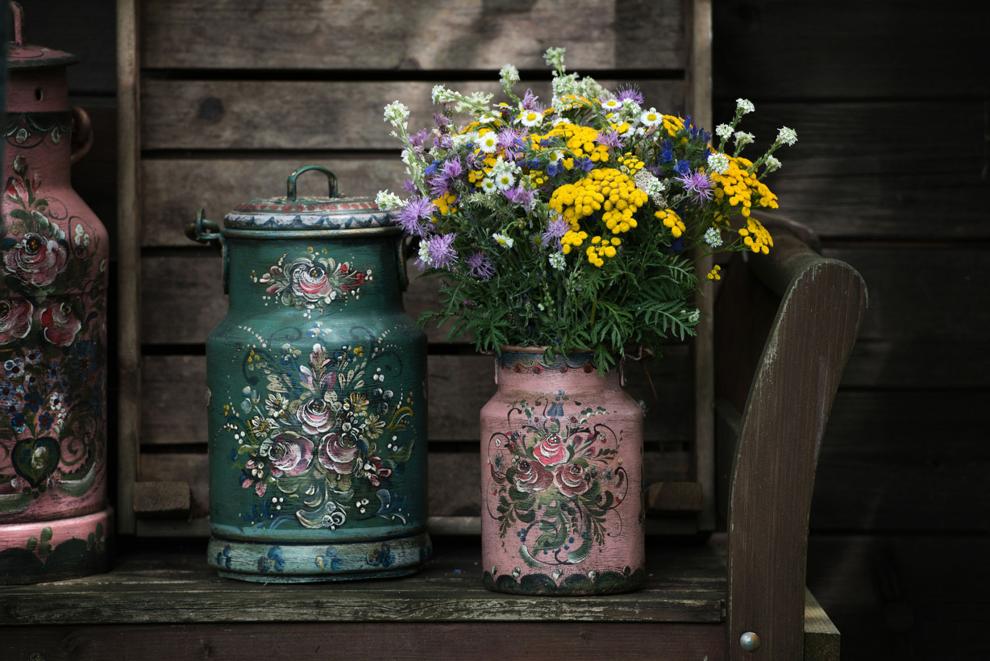 Dust buster