The following article is an associate of Okanjo, an affiliate marketing agency that helps us monetize our content. Products sold through the links in the article allow us to receive compensation and keep producing great content.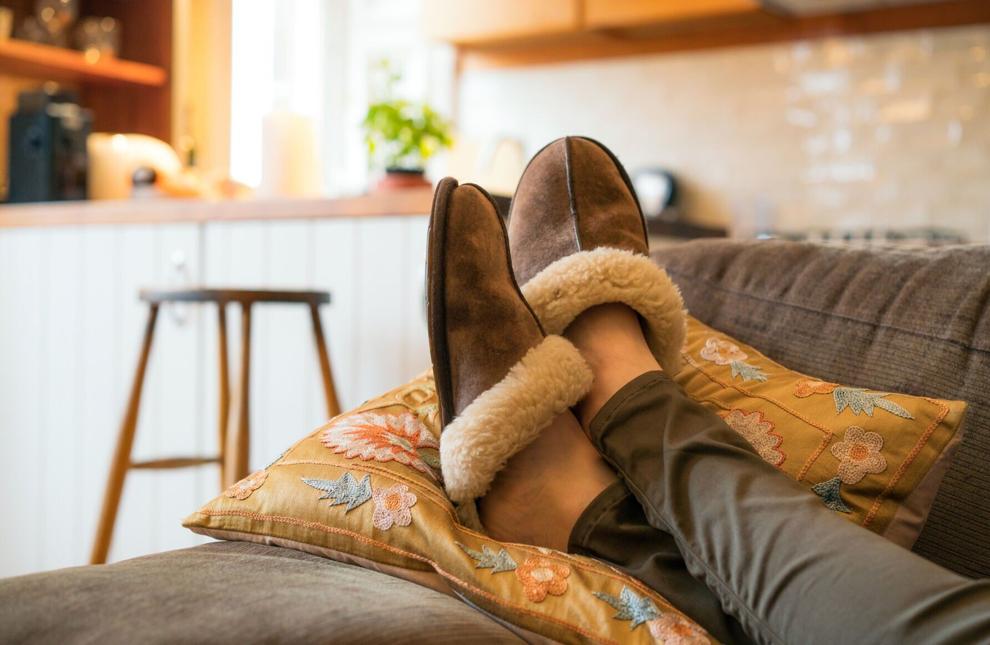 When the winter winds are blowing, there's nothing better than coming home, kicking off your shoes, and slipping your feet into some warm, comfy slippers. If your toes are nice and toasty, you'll feel cozy. Plus, the more comfortable you feel, the faster the stress of a long day can melt away.
Maybe your favorite pair of slippers have seen better days. Or, you'd like to try some popular brands like L.L. Bean slippers or Ugg slippers for women. Because all feet are unique, slippers for men and women must meet many different needs. Some people focus on style, and others look for comfort, fit, or support. If you're in the market for new slippers, these popular styles have plenty to offer.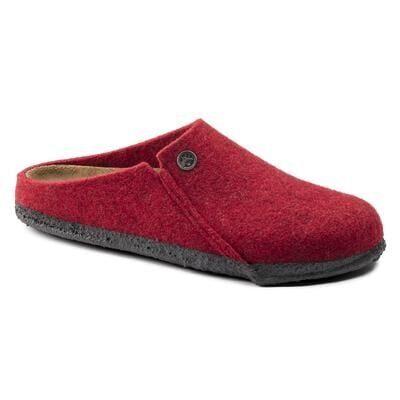 Birkenstock is known for footwear that delivers comfort and style. The Zermatt Wool Felt slipper is the company's first foray into slippers. The soft wool felt upper provides warmth, and the signature Birkenstock footbed cradles your foot for a perfect balance between comfort, stability, and support.
Dearfoams has kept feet warm and cozy in various evolving slipper styles since 1948. The cute plaid pattern in the Women's Alpine Bern Clogs is just the thing for cozy nights in a mountain cabin. The slippers offer all-day comfort and feature a "new versatile, lightweight, indoor and outdoor Colorado outsole" and traditional furry lining inside a twill or microsuede upper.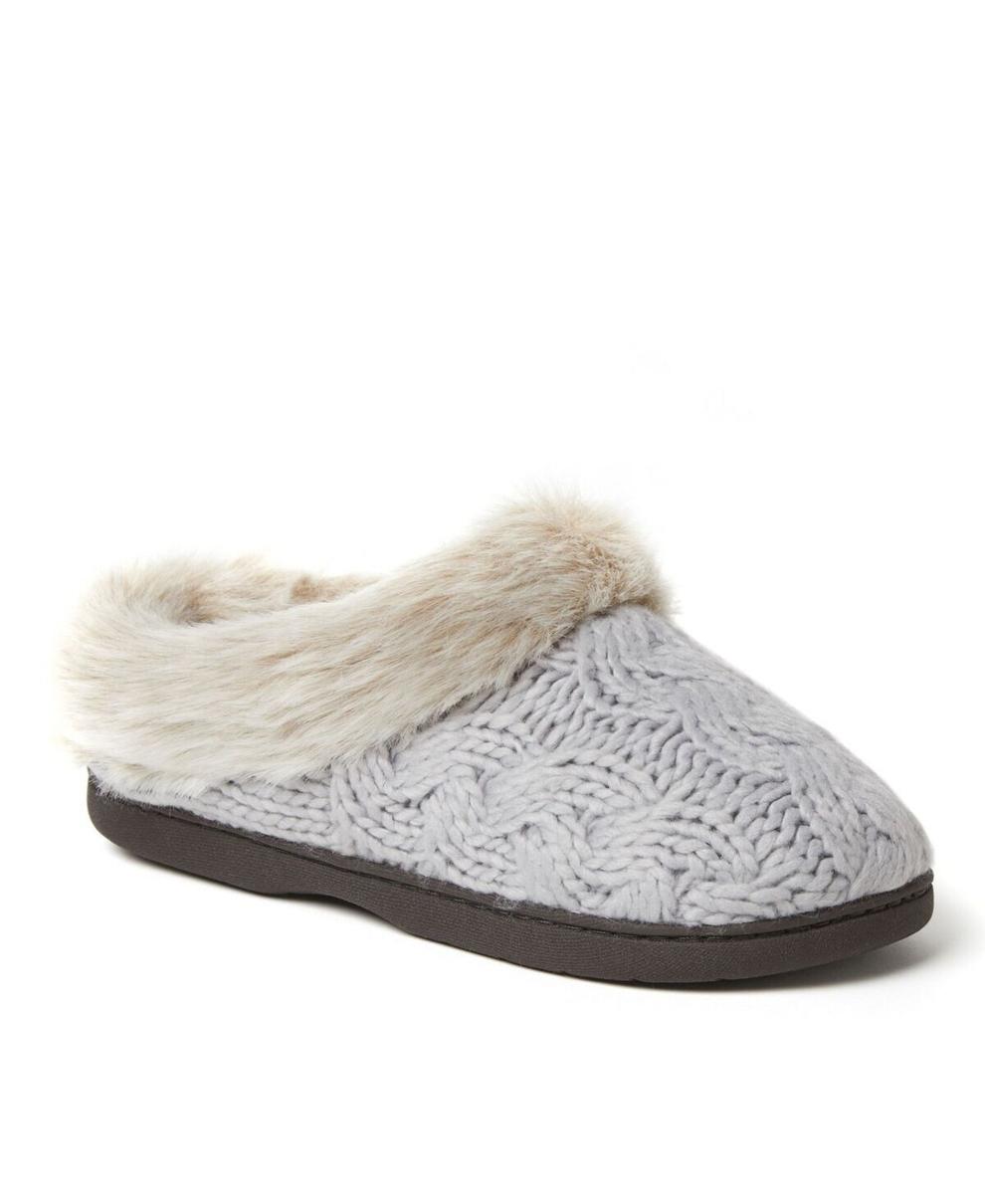 Here's another soft style from the iconic slipper brand Dearfoams. The hand-knit look gives these Women's Clair Chunky Clog Slippers a warm, homespun feel. The cute fur cuff adds extra warmth and a cozy touch to these classic clog slippers that boast fleece footbeds and a durable indoor-outdoor bottom.
UGG delivers incomparable versatility and comfort in Ascot Men's Slippers. Given its exquisite, loafer style, rubber sole, and water-resistant suede, this slipper works well in casual indoor and outdoor settings—at home and at work. The wool lining keeps your feet cozy and warm.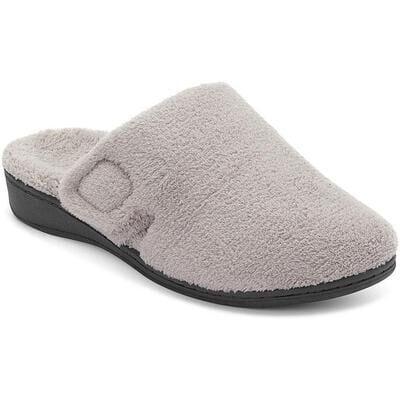 Give your cold, tired feet warm and comfy relief when you slide them into a pair of Vionic Gemma Mule Slippers. The terrycloth upper and lining keeps your feet toasty. Podiatrists built multiple benefits into the footbed, including stellar arch support and heel realignment "to mitigate the effects of pronation." The midsole design also absorbs shock on knees, feet, and ankles.
Nothing says warm and cozy like the classic houndstooth pattern on these slide-style Carlin Slippers from Vionic. The exquisite terry lining will keep your toes toasty on those cold mornings when you need some extra warmth to get your day going. They're also great for a night in front of the fire.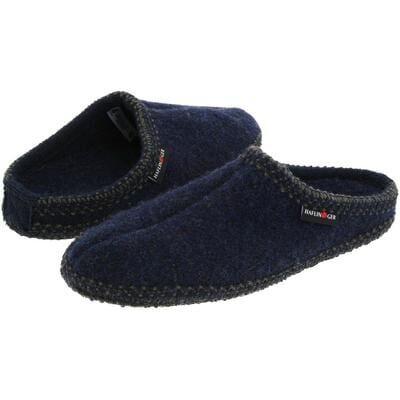 This attractive unisex slipper offers the perfect blend of winter softness, durability, style, and warmth. The latex and double felt insole massages your foot with every step you take. And the thick, boiled wool upper will keep your feet warm as the temperatures plunge. The felt-covered outsoles also provide a good grip on slippery winter sidewalks, streets, and porches.
While Nike's Court Legacy Slip is not a traditional men's slipper, these classic men's slip-on shoes offer comfort and durability in lightweight canvas from an iconic brand. They're versatile go-to footwear if you're looking for a sporty slip-on with cushioning support.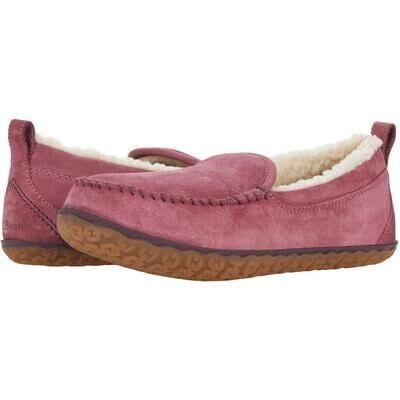 Keep your tootsies cozy in these Berber fleece-lined L.L. Bean slipper moccasins in a lovely pink shade. Easily pull them on and off with the stitched pull loop. The leather and textile upper with detailed stitching offers exquisite style and exceptional comfort from the legendary footwear and clothing brand.
These sharp men's slippers from L.L. Bean are wicked good in more ways than one. Yes, the style name boasts the phrase "wicked good." But the sage green color is Earthy and rugged, and the thick fleece lining oozes coziness. Comfort and warmth paired with rugged style is a "wicked" combination by any classic men's slipper standard—L.L. Bean nails it with these.
If you're looking for something soft to slip your feet into this winter, any of these slippers will keep you comfy, warm, and cozy from your heels to your toes.