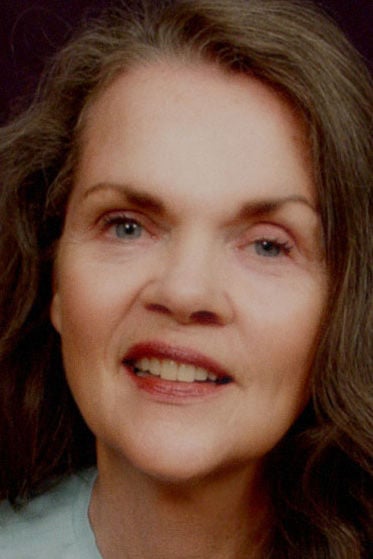 For the past 20 years, local nonprofit After Gateway has enhanced the quality of life for adults with severe developmental disabilities.
Sherrie Wyrick, a founding After Gateway parent, volunteer and board member, said the nonprofit provides a meaningful day for her son Trevous and helps him stay socialized, engaged and learning new things. A nurse on staff is available for his medical care, Wyrick said, and he gets help with his range of movement and participates in music therapy — which he loves.
Wyrick said all of the staff seem to love and care for the participants and that gives her peace of mind knowing Trevous is happy there.
After Gateway serves individuals 18 and older who have a primary diagnosis of a developmental disability. This may include those who are ambulatory, semi-ambulatory (use a walker, cane, etc.), or non-ambulatory; who may or may not require personal care services and/or assistance with activities of daily living (such as toileting, feeding, etc.); and who may or may not have conditions requiring medical treatments, observation and monitoring, or medication management.
Mary Ealley, a board member for the nonprofit, said After Gateway has been a "lifesaver" for her daughter Bridget and for her family.
"After Gateway provides a safe, happy environment where participants can interact and connect with their peers, work on their life skills and personal goals, receive personal care, enjoy therapy including music therapy, and go on community outings," Ealley said. "After Gateway gives its participants a meaningful and engaged community life."
Ealley pointed out that the care and services provided by the nonprofit allows family members to go to work each day.
"Just like day care is essential for working parents of younger typical children, we need this type of care for our adult children indefinitely," Ealley said. "Our adult children will always need care."
Jane Maydian, After Gateway's executive director, said the nonprofit also helps educate others in the community by helping them better understand the care needed by those with intellectual and developmental disabilities. For instance, volunteers quickly learn that After Gateway community members "are simply people who communicate differently," she said.
After Gateway welcomes college student interns interested in teaching, nursing, different types of therapies, marketing, communications and fundraising. In addition, law enforcement and firefighters can learn and train how to communicate with this specific population, especially in emergencies.
"The more our participants are out in the community, the more we increase community awareness of our program — and, more importantly, the more the community learns about the populations we serve," Maydian said. "Going on outings increases community integration which, in turn, facilitates understanding and acceptance of individuals with severe disabilities."
For example, outings have included trips to the Greensboro Science Center, museums, going to the movies, trips to Celebration Station, an airport tour, bowling, riding the "Santa" train, shopping and outings to play pool.
Adults with such disabilities need a place to live in a shared community when their parents age and can no longer care for them in their homes.
After Gateway would like to provide these services and needs community support to help keep it available. Ealley said the nonprofit would like to expand and provide a residential option for adults.
"We need financial support to reach that goal," she said. "Our 20/20 campaign is a great way that people can support us with a small monetary contribution and collectively can make a big difference."