GREENSBORO — From its beginning in 1953, Cone Health was created to honor the memory of local industrialist Moses H. Cone. 
He and his brother Ceasar founded Cone Mills, the denim company that helped build Greensboro into an international textile powerhouse. 
Begun as a single hospital called The Moses H. Cone Memorial Hospital, the health care operation would, over the decades, grow into a $2.5 billion enterprise with 13,000 employees working at five hospitals, three ambulatory care centers, three outpatient surgery centers, five urgent care centers, two retirement communities and more than 120 physician practices.
Yet it would remain based in Greensboro as a source of pride for local leaders who could point to it as their homegrown health center based in the city. Until now. 
Cone Health announced Wednesday that it plans to merge with Norfolk, Va.-based Sentara Healthcare to create an $11.5 billion not-for-profit system with 43,000 employees and a reach from Charlottesville to Greensboro. 
The system's headquarters will be in Norfolk and Cone CEO Terry Akin will become president of Sentara's Cone Health division, which will still call Greensboro home. 
The merger is expected to close sometime in 2021 and take up to two years for the health care operations to be fully integrated, Akin said. 
Cone Health has been looking to merge with another health care provider for 18 months and has been in talks with Sentara for over a year, Akin said. 

He said because Sentara is also a community-based not-for-profit system, the two were "kindred spirits."
Akin said very little will change for Cone's patients spread through Guilford, Rockingham, Alamance and Forsyth counties. 
"Consolidation," Akin said, "is not a primary driver." 
What is driving the deal, he said, is Cone's desire to expand, to get stronger and to have access to money to do that. 
Growth in health care, whether as a provider or an insurer, is what has driven the industry for decades. It's what drove Cone Health as the system took over Wesley Long in Greensboro, Annie Penn in Reidsville and Alamance Regional Medical Center. 
But Cone Health remains vulnerable to the expansion hunger of such major health providers as Novant and Wake Forest Baptist to the west in Winston-Salem, which one health care expert said have designs on expansion in North Carolina's Triangle region. 
"Cone's in a bit of a bind right now because of Baptist and Novant wanting to expand out of their regions toward the Triangle," said Martin Anderson, Ph.D., an assistant professor at UNCG with a specialty in health care economics. "If you're going to expand in that area why not stop in Greensboro first?"
Anderson said the power of insurance companies has grown in recent decades and that has put smaller health care companies at a disadvantage when it comes to negotiating fees. 
Cone is "not a huge health care system," Anderson said. "They're somewhat large but they're not really all that large compared to systems to the east, west and south of them."
Sentara is different, he said, because it owns insurance company Optima Health in Virginia. Cone also owns a Medicare Advantage insurance company called HealthTeam Advantage. 
That gives both health systems a competitive advantage and Cone is only strengthened in the deal, Anderson said. 
"It's really something (Cone has) been worrying about for awhile — that makes a lot of sense and is consistent for them looking for deep pockets to help them compete within the state," Anderson said. 
A key factor in this merger, Anderson said, is that Cone is already well established in a wide region and its services don't overlap with Sentara's. 
That will help preserve many of the system's existing services, he said.
"I've seen issues with individual hospitals," he said, but "buying a system's a little bit different. They're buying all (five) hospitals and everything that goes along with it. I think it's going to mean less destruction to local community connections than one might see in other mergers."
Cone Health is deeply connected to the community. 
In addition to being the dominant health care provider for all of Greensboro's residents, it is also a top donor to charitable causes. 
For example, the United Way of Greater Greensboro lists Cone Health as one of its top three donors along with VF Corp. and Lincoln Financial in the $500,000 to $1 million category for the roughly $10 million United Way organization. 
Cone will soon share the distinction with VF and Lincoln of being homegrown enterprises that are based elsewhere. Even the Cone name represents a bygone industrial era in Greensboro.
Fifteen years ago, local insurance giant Jefferson-Pilot was bought by Philadelphia-based Lincoln financial. And last year, Greensboro-based international apparel company VF moved its headquarters to Denver. 
And the last of Cone's factories, White Oak, closed in 2017 after 112 years. 
All were blows to the city's sense of business independence and tradition. 
But Cone's Akin said, if anything, Cone Health will become more entrenched in the region as it draws on the new investment that Sentara offers.
Brent Christensen, CEO of the Greensboro Chamber of Commerce, said he believes health care in Greensboro will grow stronger through the merger. 
Akin has said the system's job count is not likely to be affected and Christensen said he is confident that is a good thing. 
"Cone analyzed this in ways to determine not only what was best for Cone but what was best for the community," Christensen said, "and I have faith in the leadership that this is going to be a long-term good thing."
Akin said money from the merger will not only allow the health system to give more to its existing foundations in Greensboro, the new company will likely set up another foundation that will pay for projects and grants to help people facing bad housing, poverty and nutrition issues that can affect health.  
"This is going to give us access to capital resources and resources to invest," Akin said. 
Those investments will go toward technology to allow patients to have access to physicians without having to travel to their offices. It will also allow Cone to expand to serve people in communities that have limited health care, Akin said.
"Having health care close to home and having it close to the person who needs it on their terms is really critical," he said. 
"Both of our organizations strongly believe that health care is a local and regional endeavor," Akin said, "and we have to be of the community."
moses cone 1968a.jpg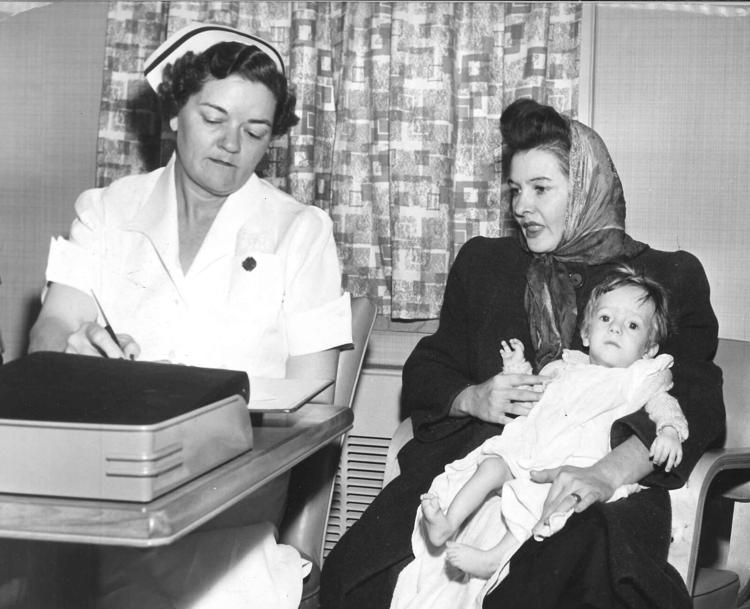 moses cone 1970 halloween.jpg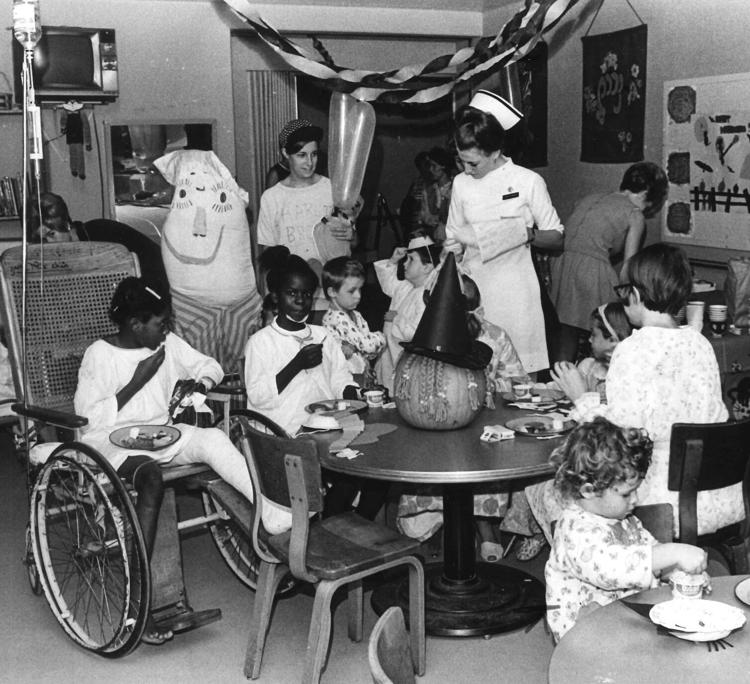 WESLEY LONG 1971 a.jpg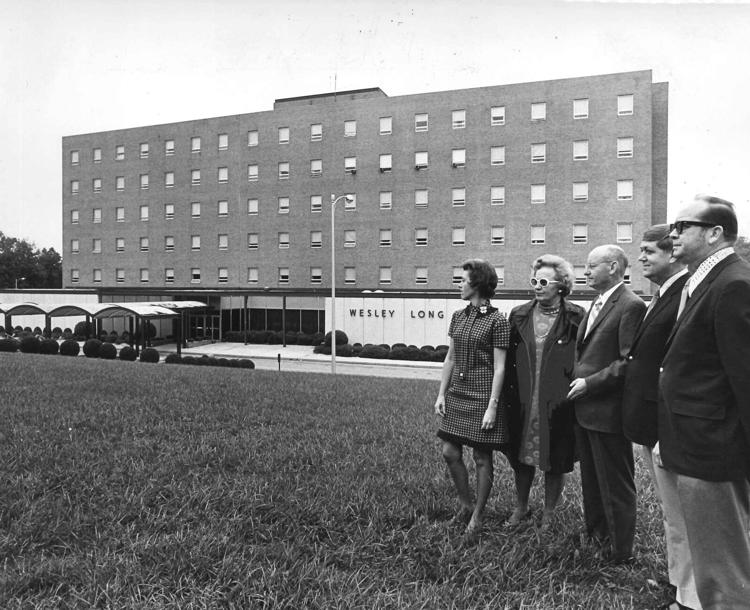 moses cone 1970.jpg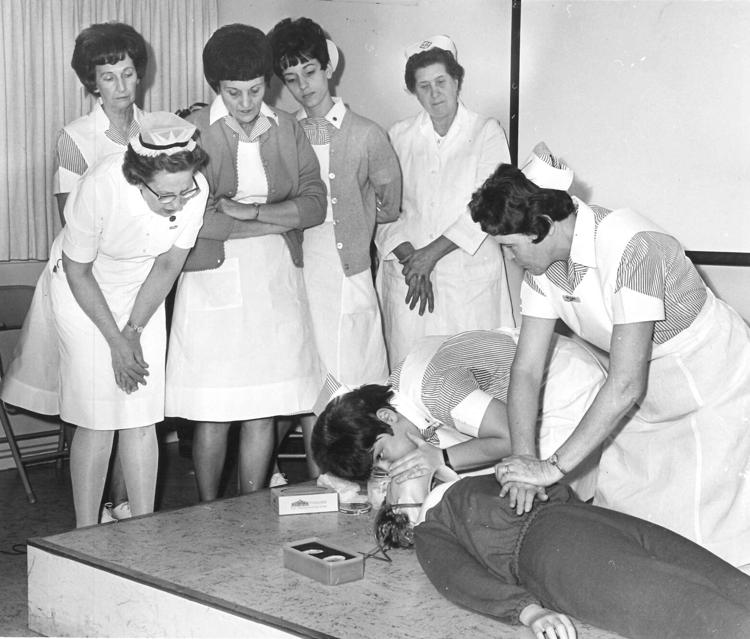 moses cone 1972.jpg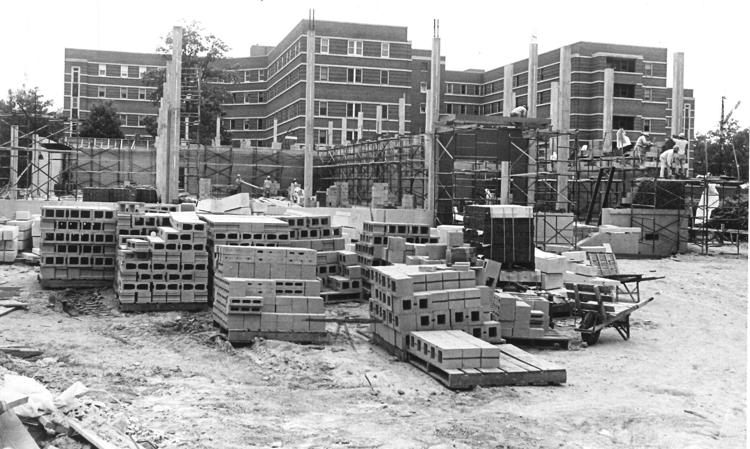 moses cone 1973 heart scanner.jpg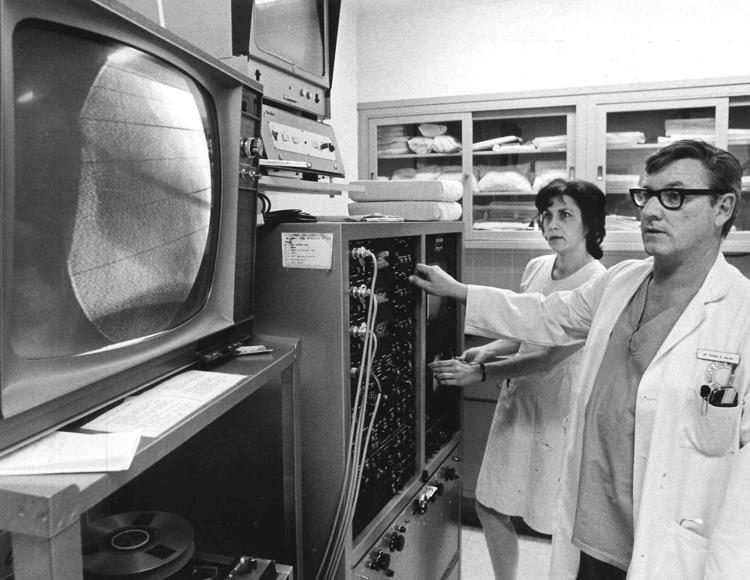 moses cone 1973 icu.jpg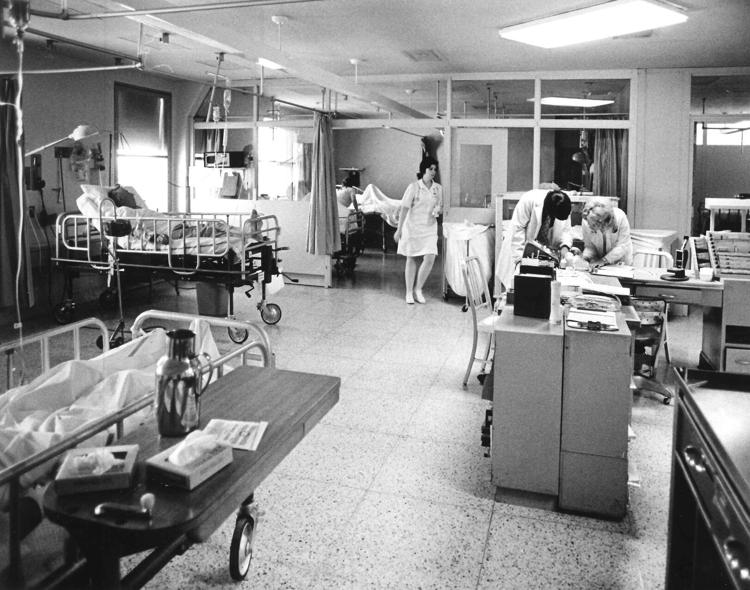 moses cone 1973 tray.jpg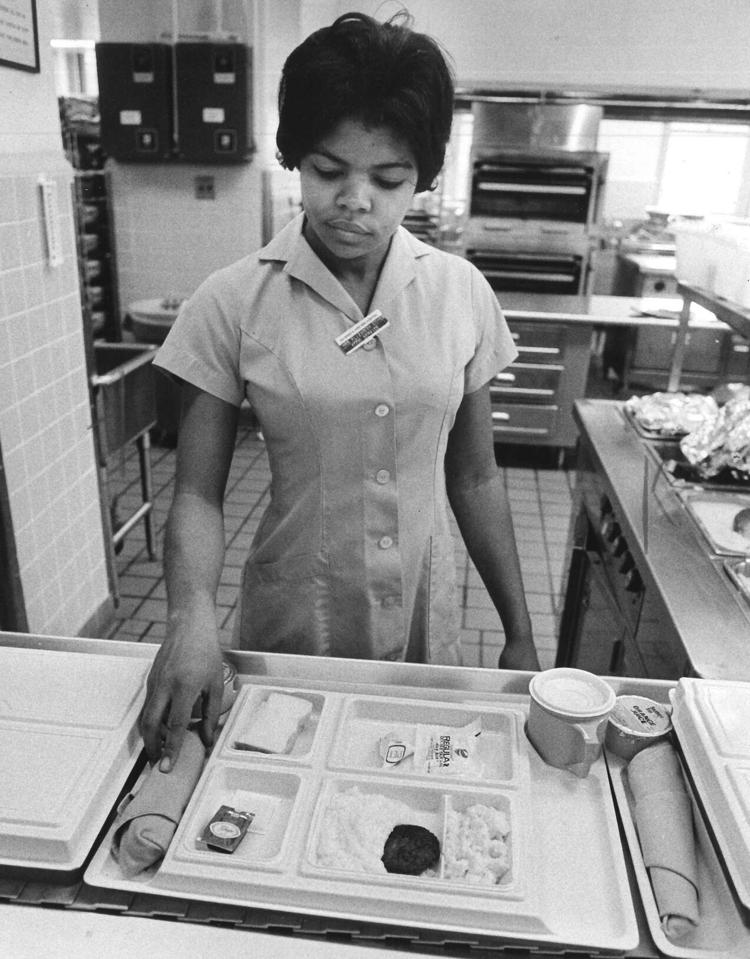 moses cone 1973.jpg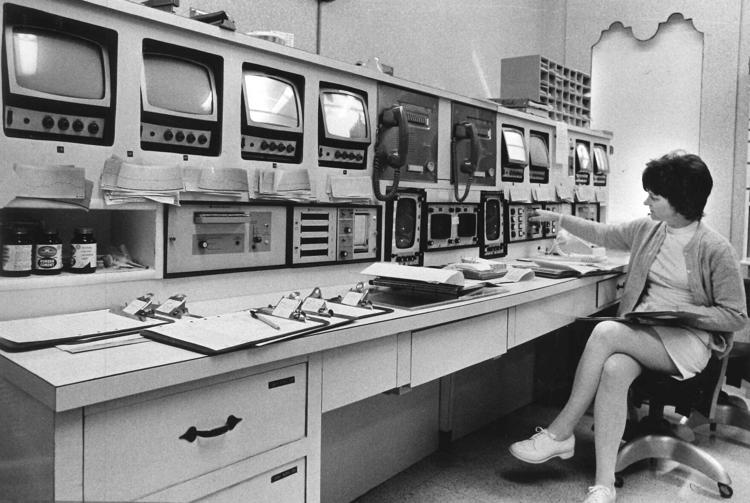 moses cone 1974.jpg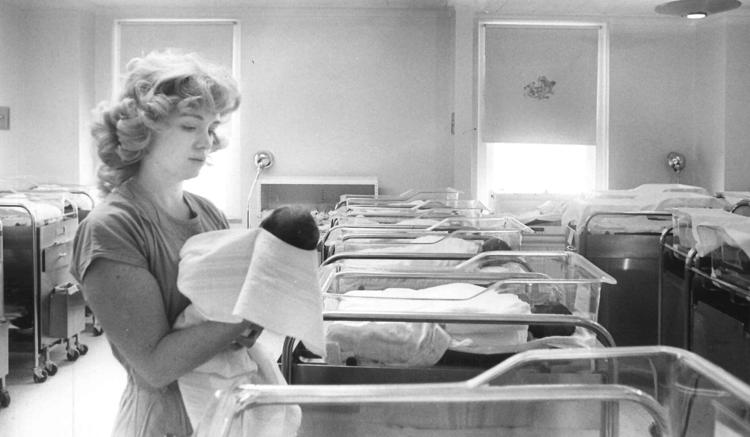 WESLEY LONG 1975.jpg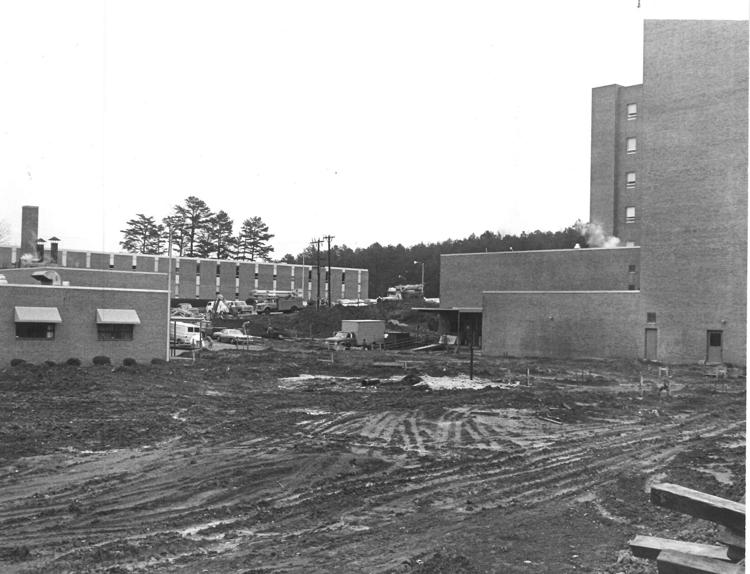 WESLEY LONG 1975 a.jpg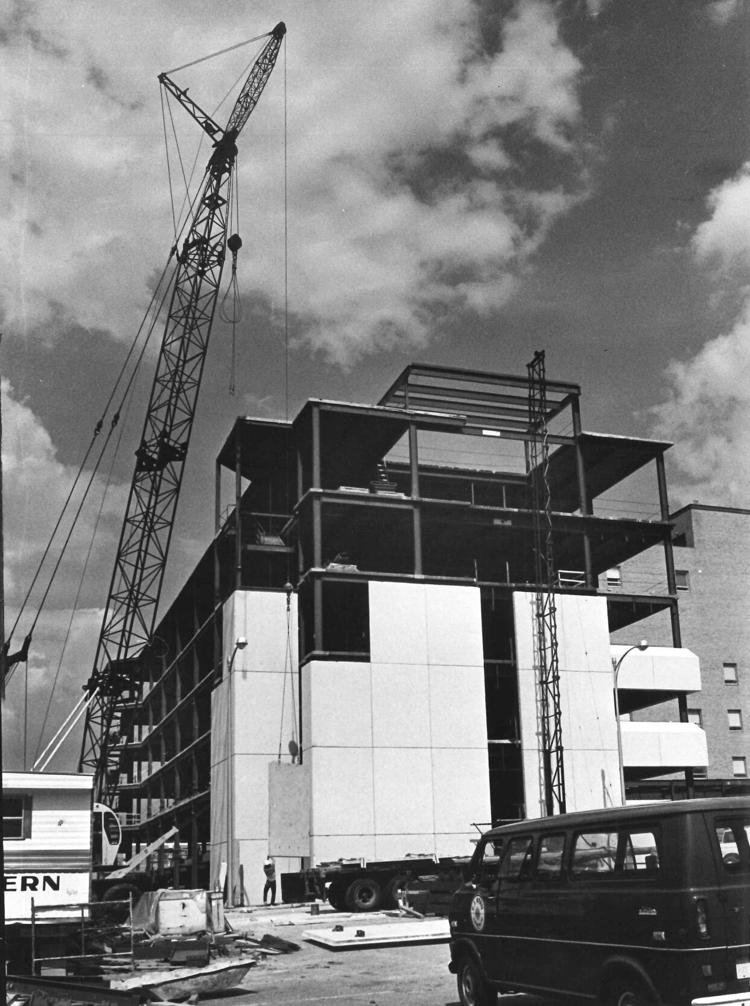 WESLEY LONG 1976 a.jpg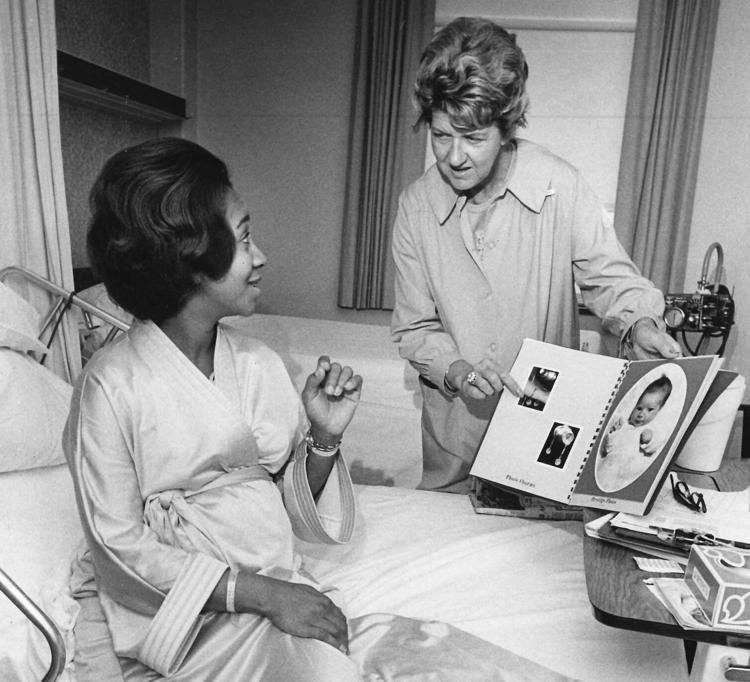 WESLEY LONG 1976.jpg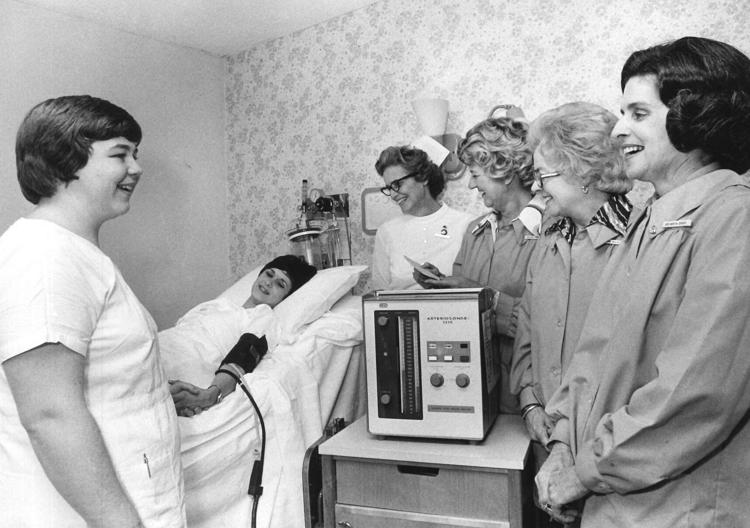 moses cone 1978.jpg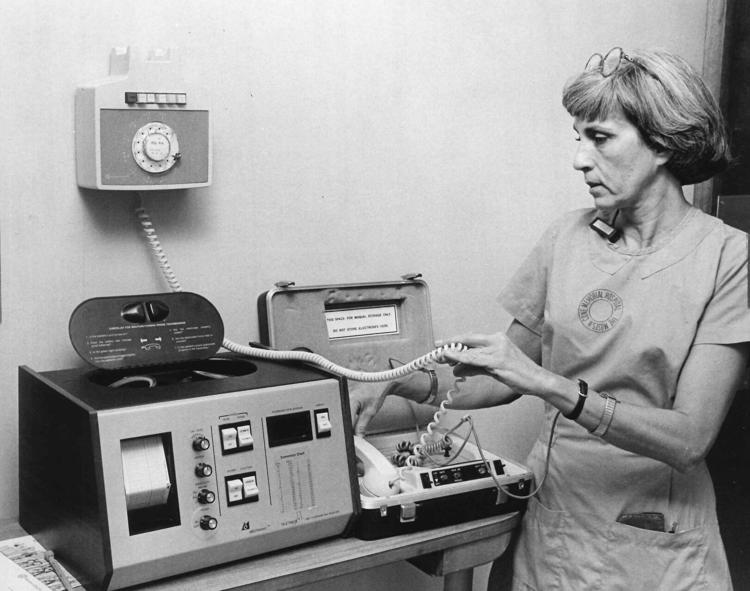 moses cone 1979.jpg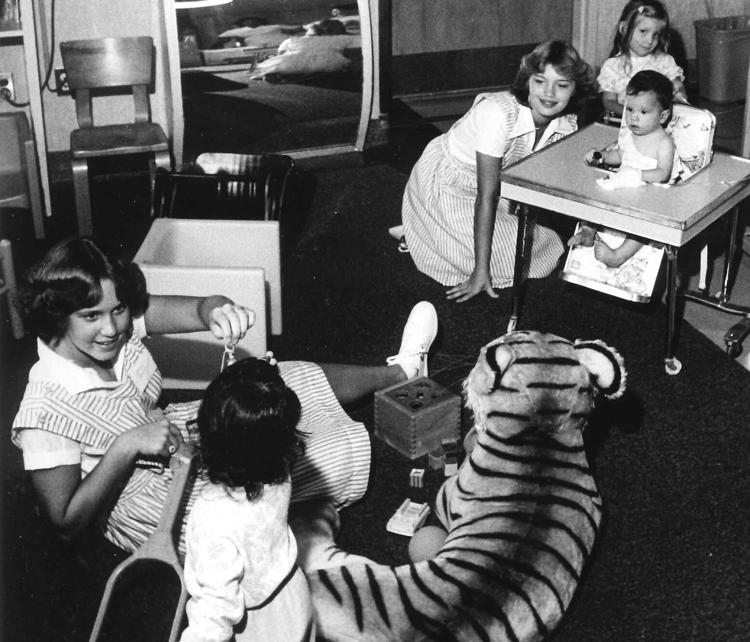 moses cone 1984.jpg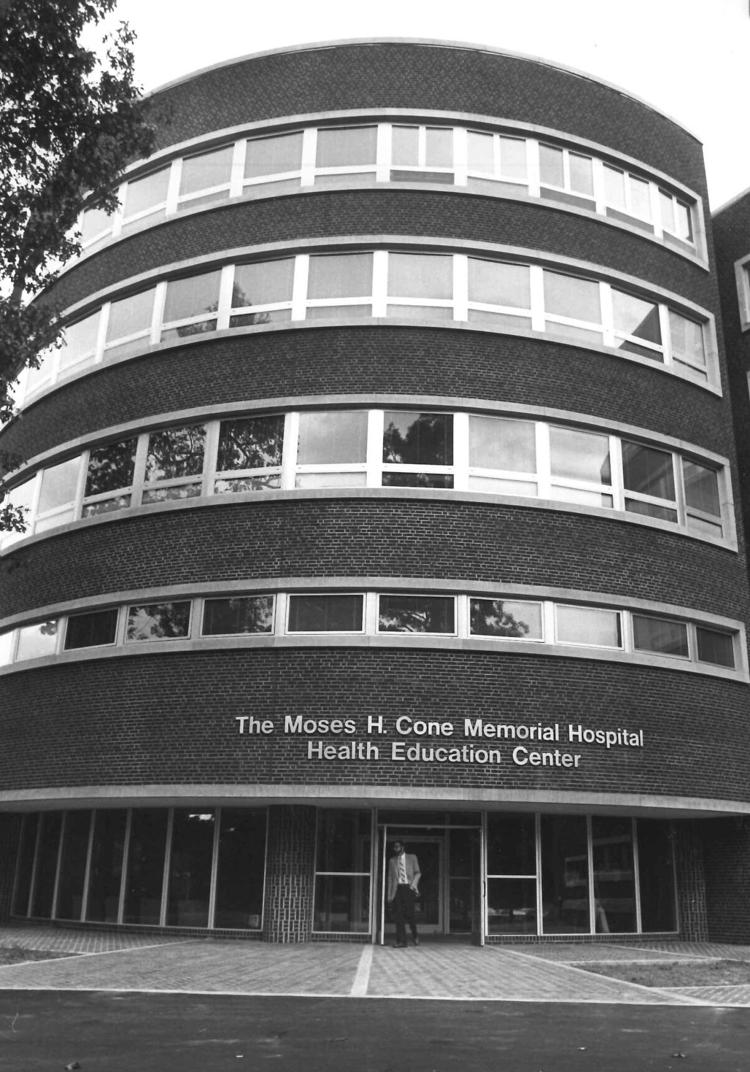 WESLEY LONG 1989.jpg
EVANS_200834
EVANS_200831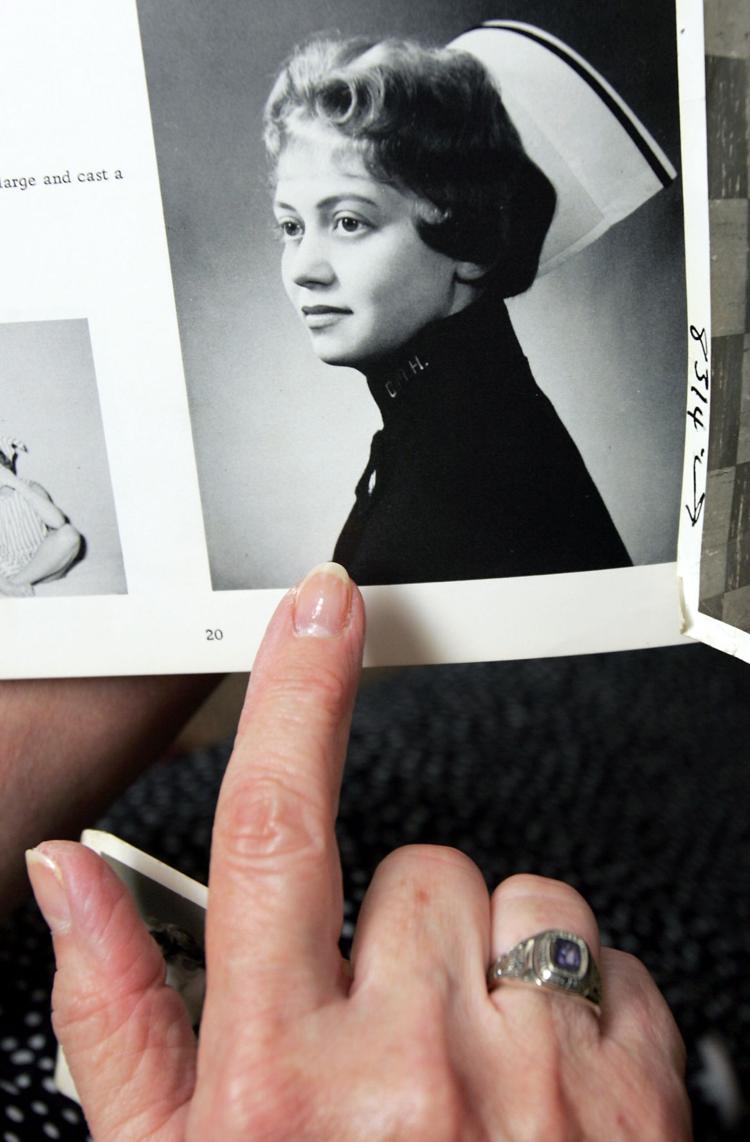 brain_051204_125821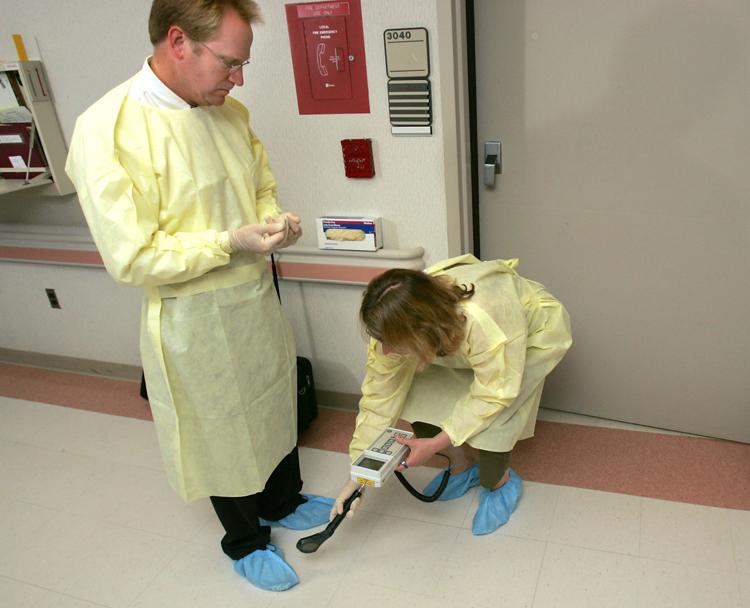 WAGES_155506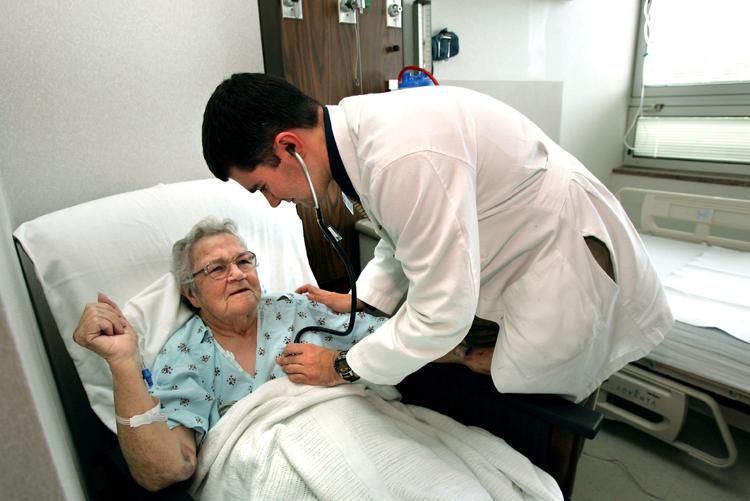 DOCPHOTOS_201648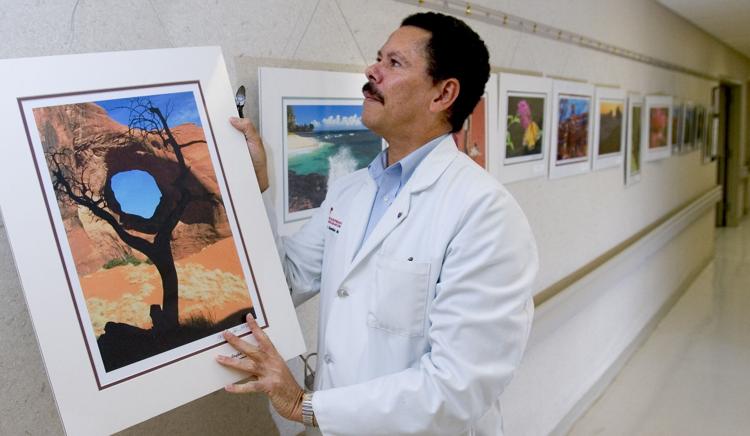 moon_babies_141854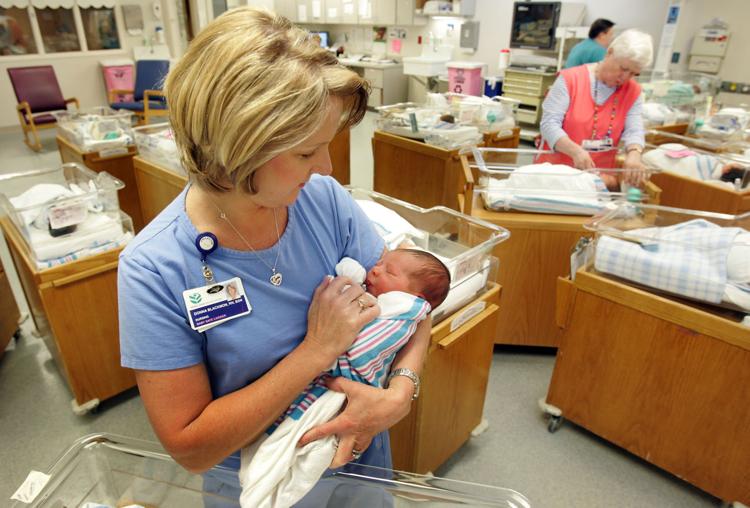 moses_cone_222644
moses_cone_222640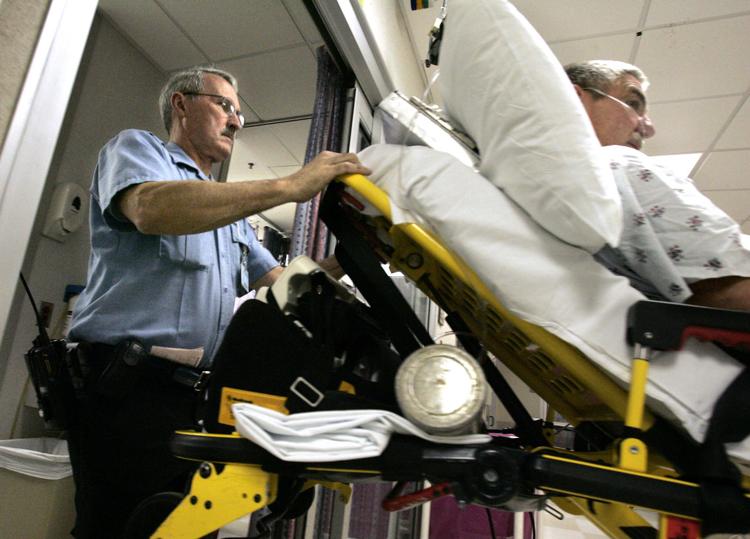 PIONEER_PHYSICIAN_215448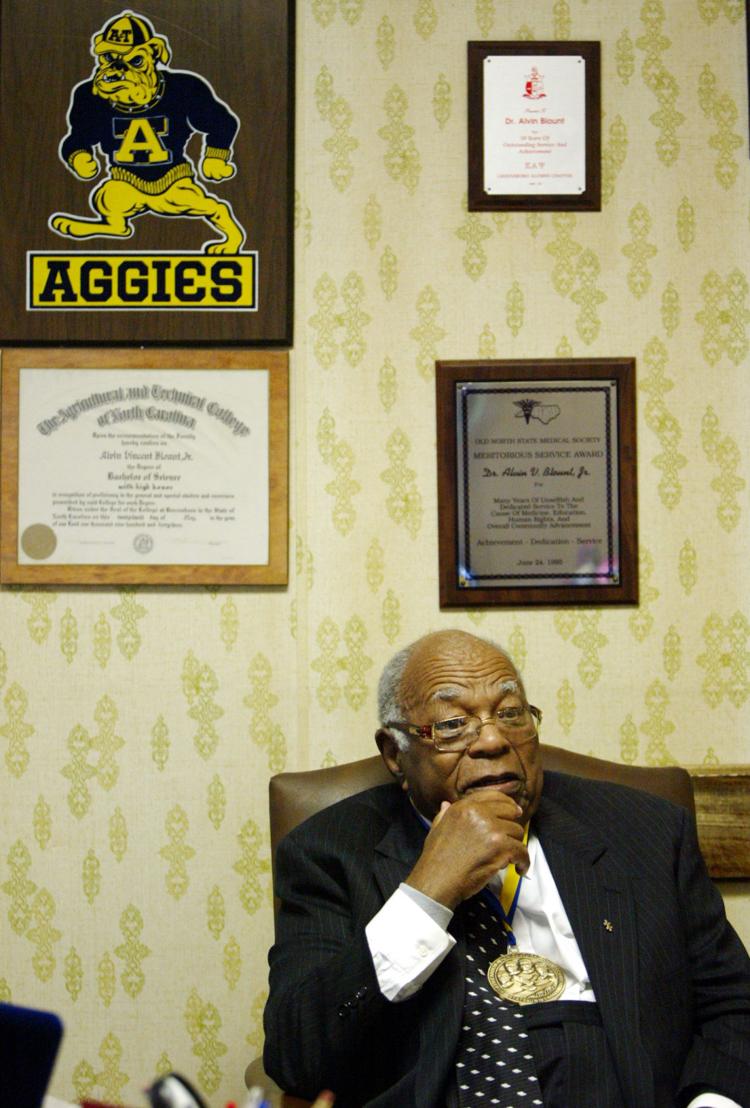 wii_022008_2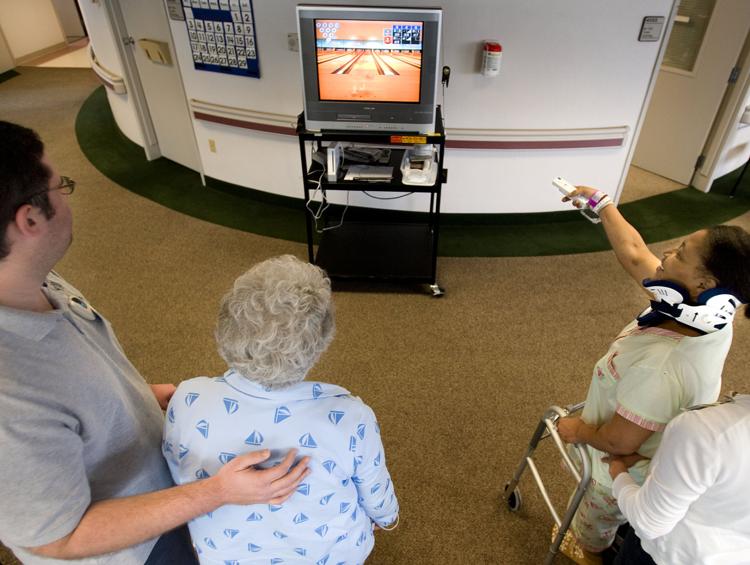 wii_022008_4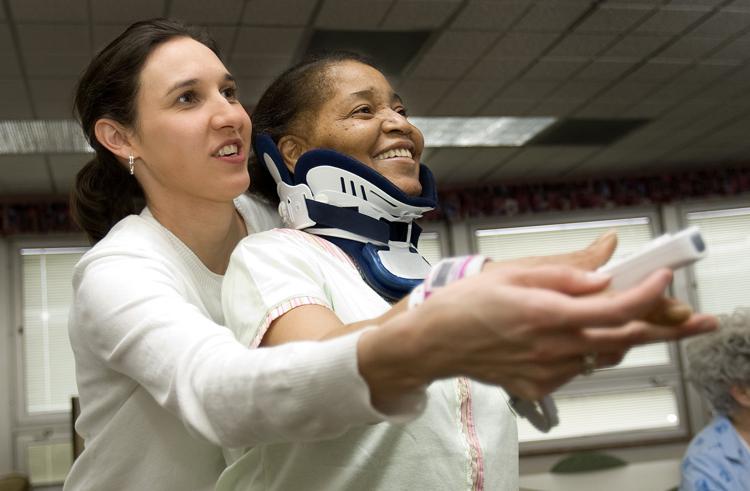 NURSEHEALTH_XXXX08_NK_NURSE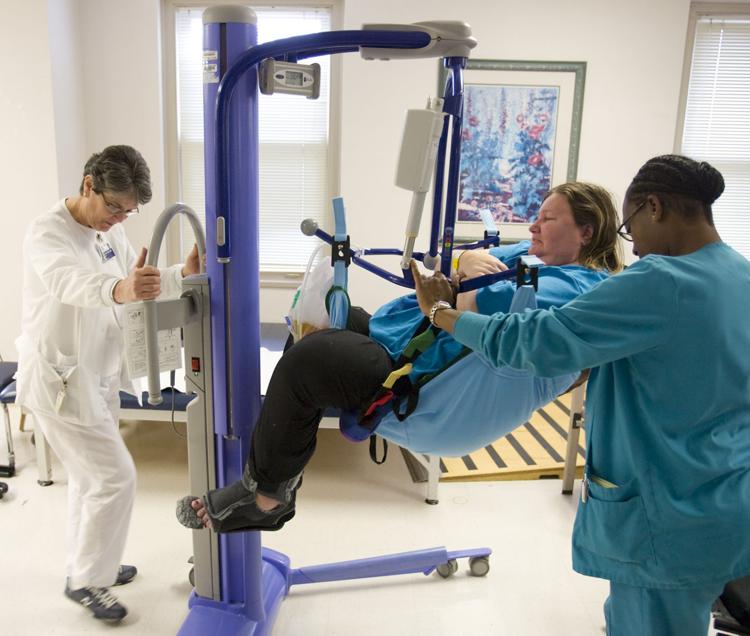 Jeri_101509_3_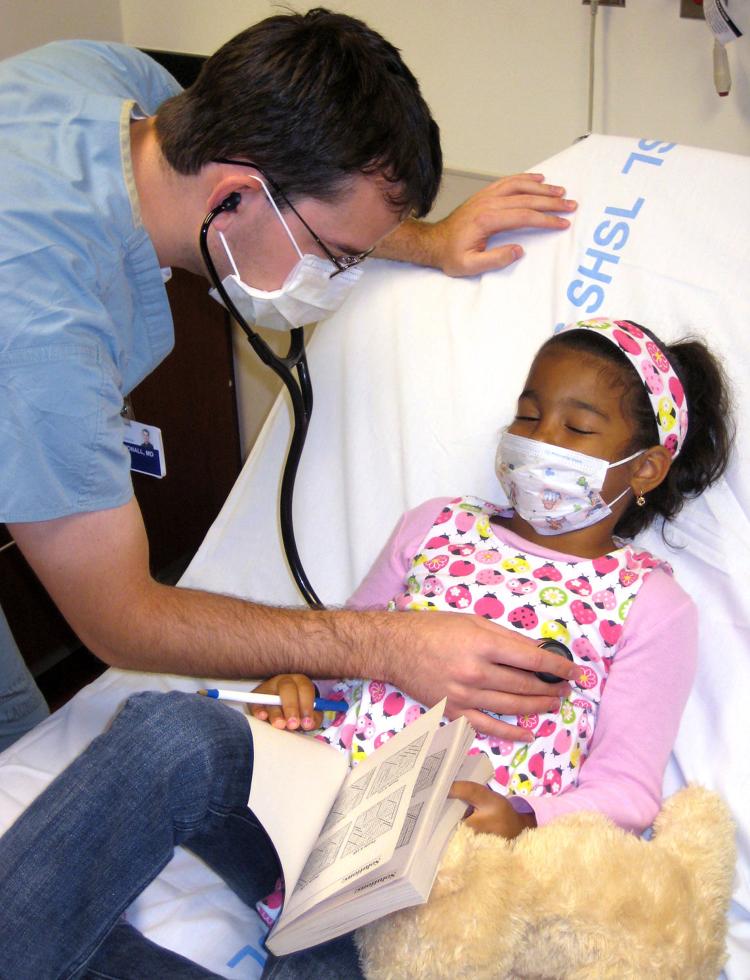 tomotherapy_082810_21f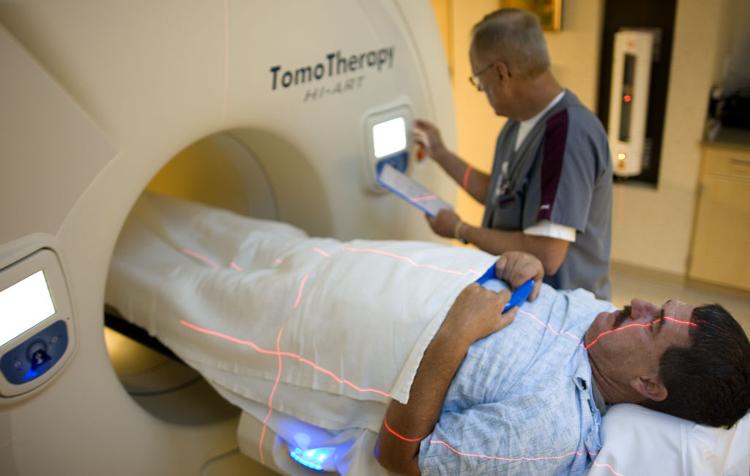 wesley_long_er_060910_01_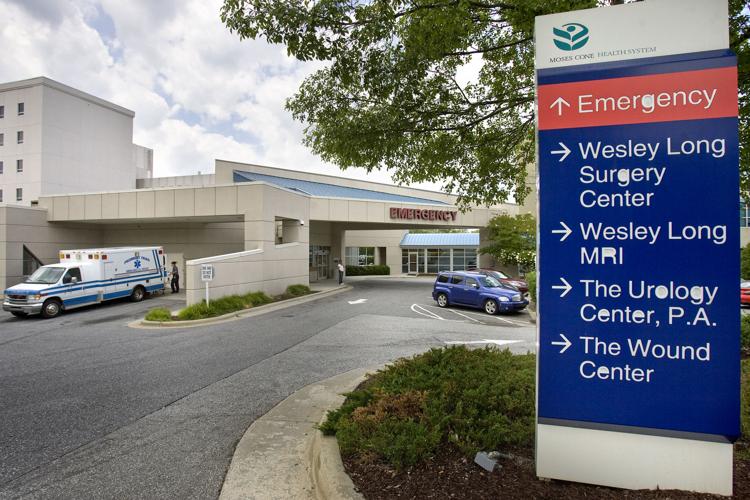 WESLEY_LONG_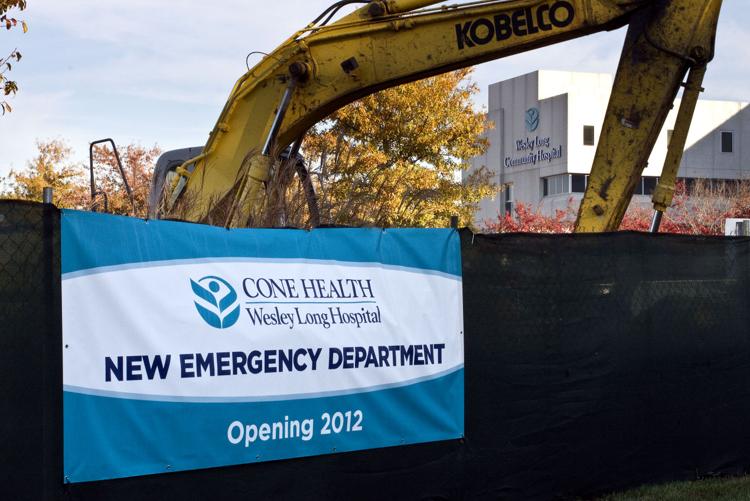 A Center for Sickle Cell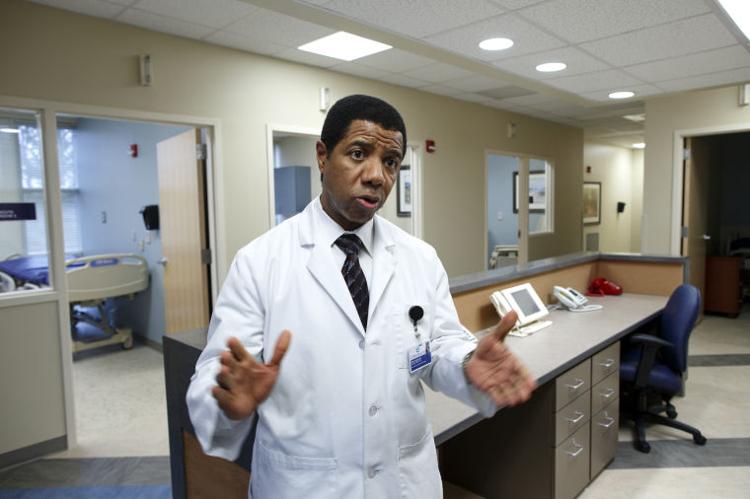 04_jw_EBOLA__N5V8874.jpg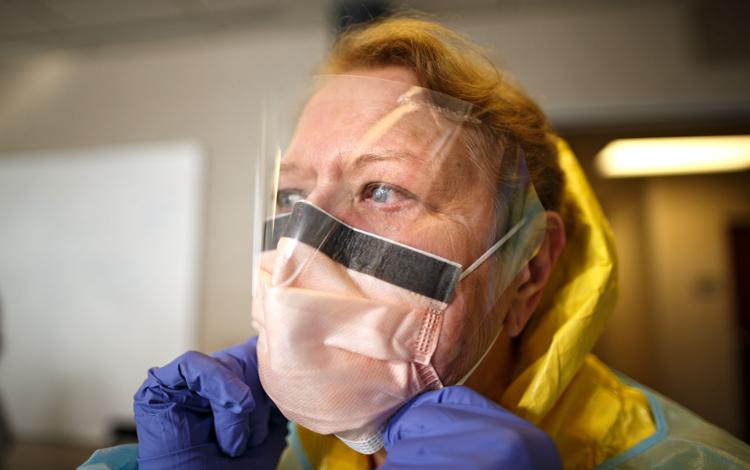 Moses Cone Hospital
timlane 121811 face tight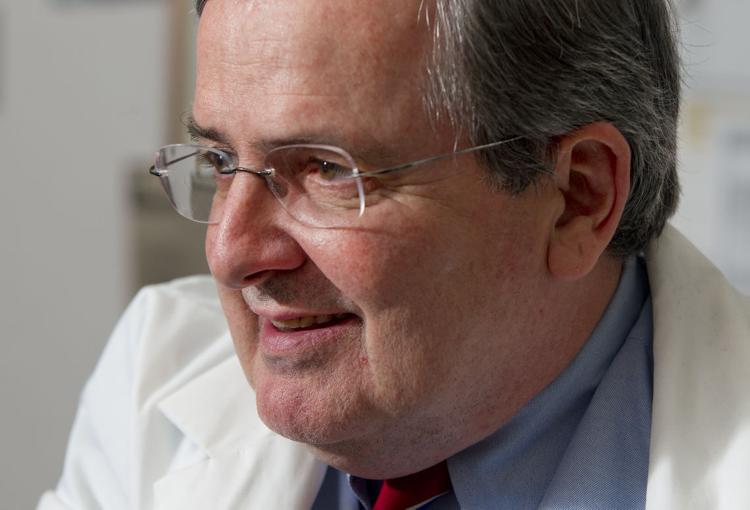 Moses Cone Hospital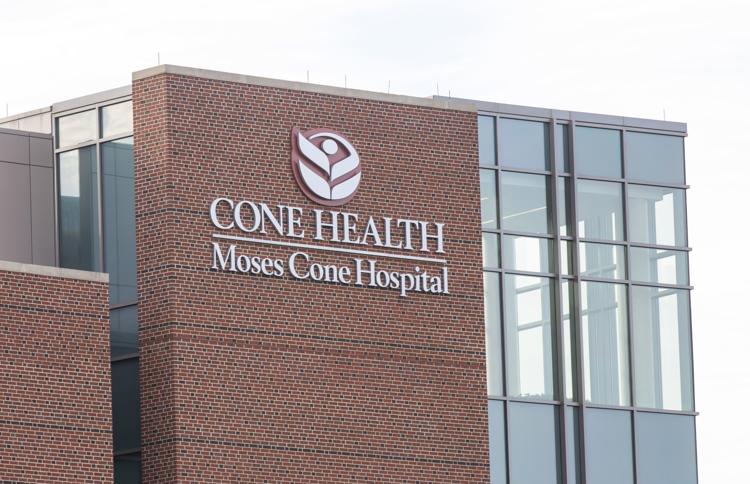 Cardboard mock up of women's hospital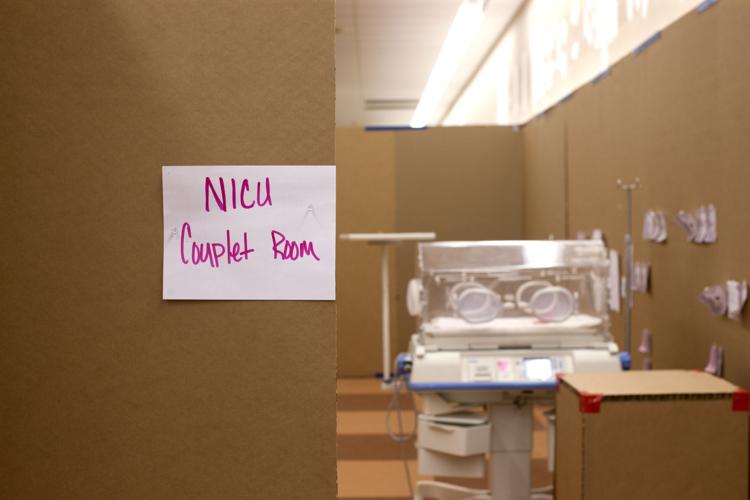 Cone volunteers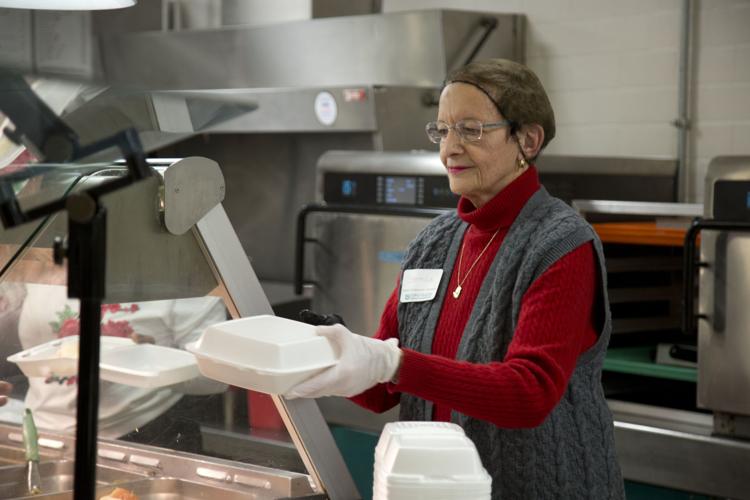 water birth kelly hobbs 1.jpg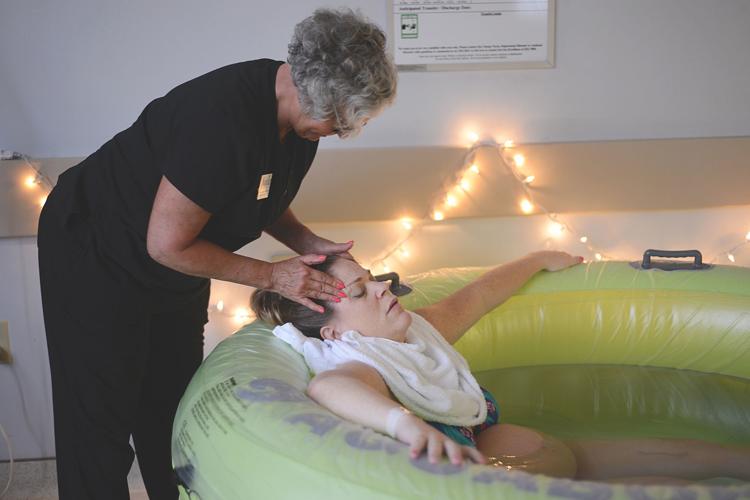 Daddy Bootcamp_005.JPG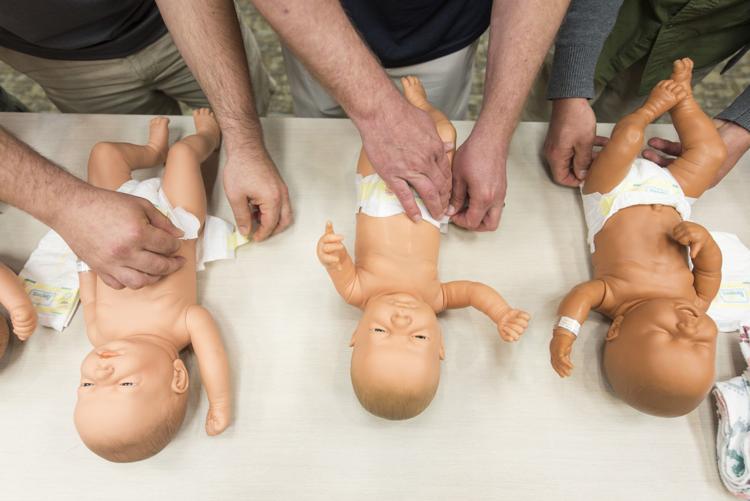 Moses Cone moves patients to new Women's and Children's Center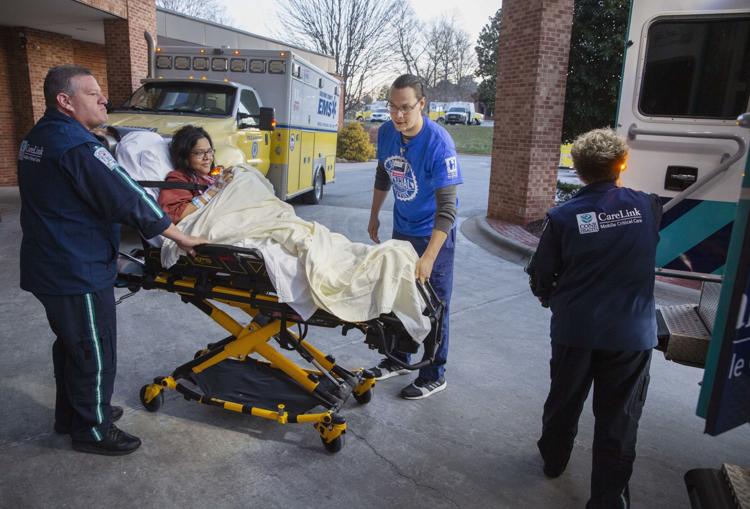 Moses Cone moves patients to new Women's and Children's Center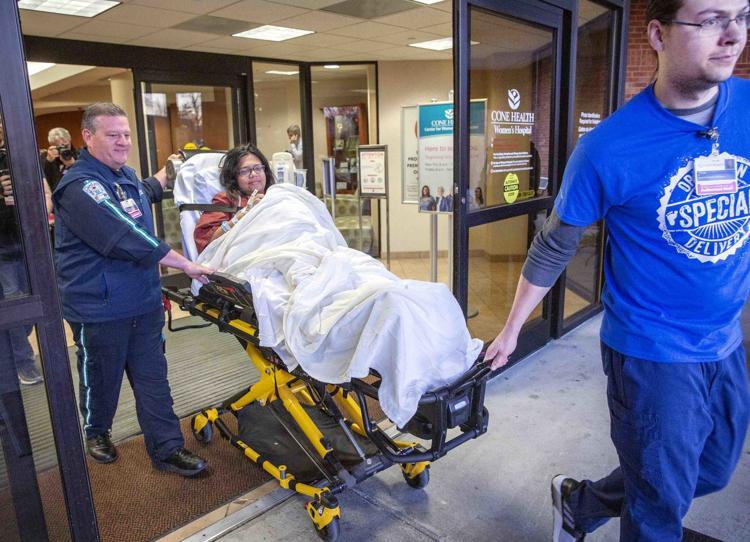 ConeHealth_COVID_WH_1.jpg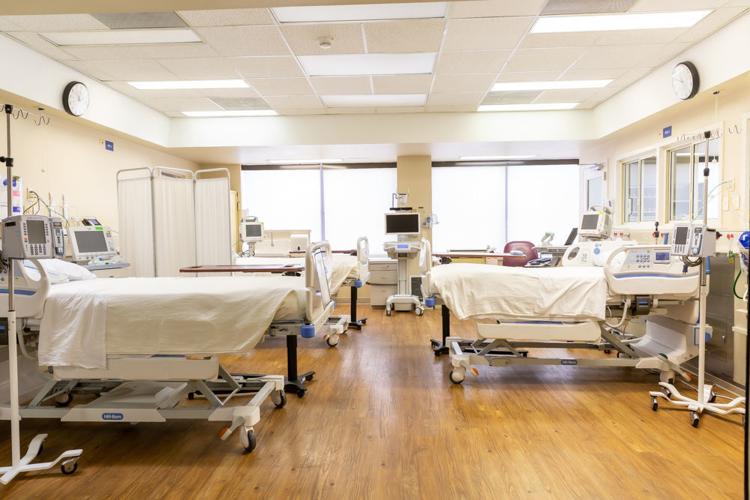 20200508g_nws_flyover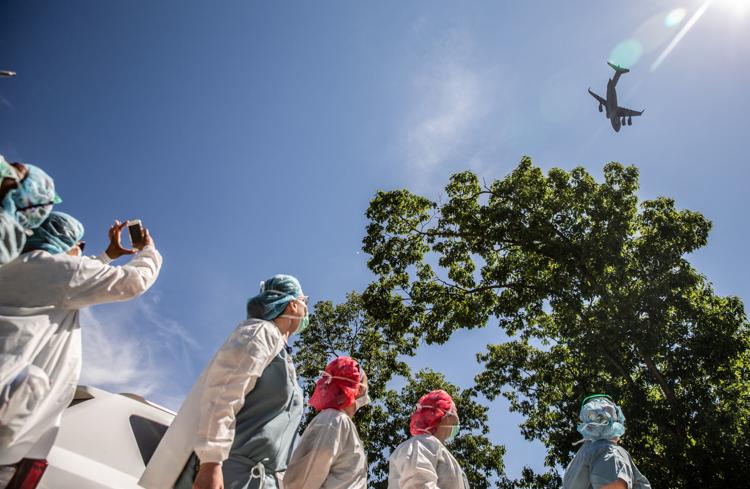 Essential (copy)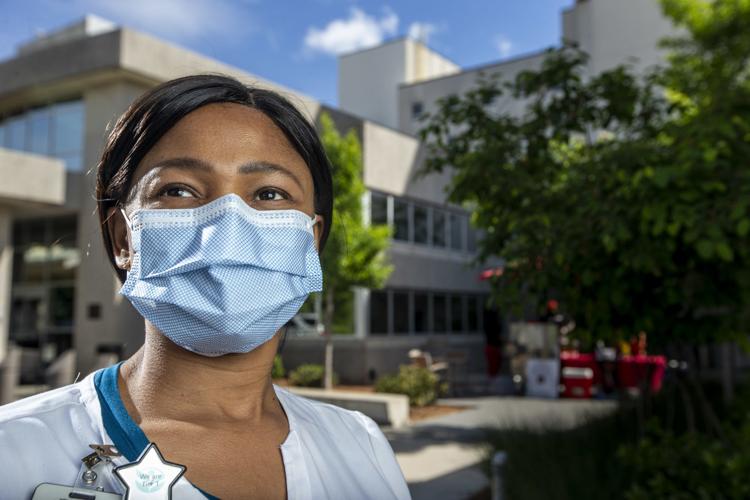 essential_APP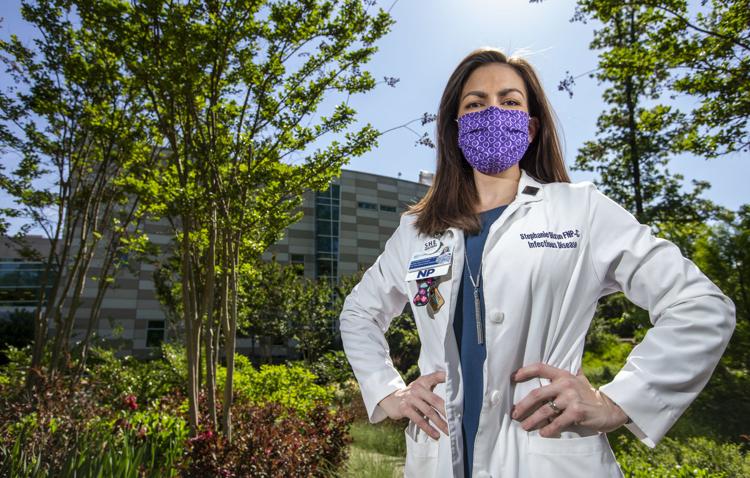 Essential_Security Guard (copy)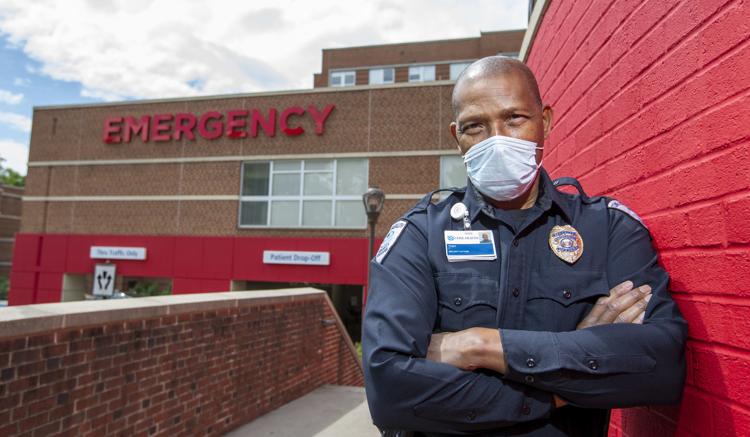 Essential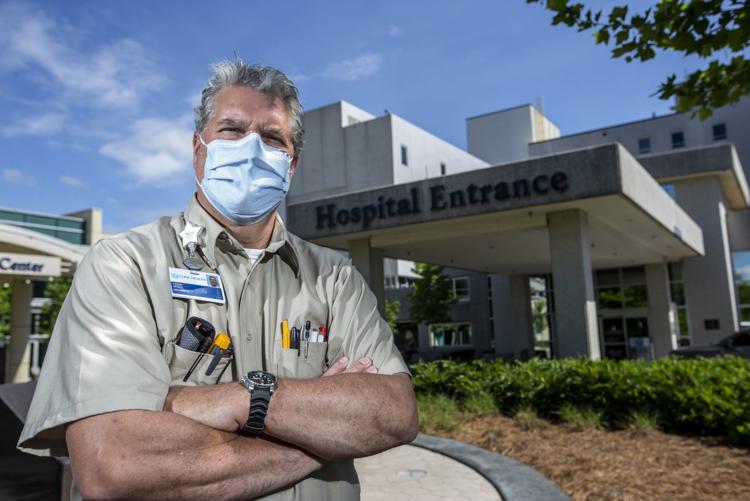 Essential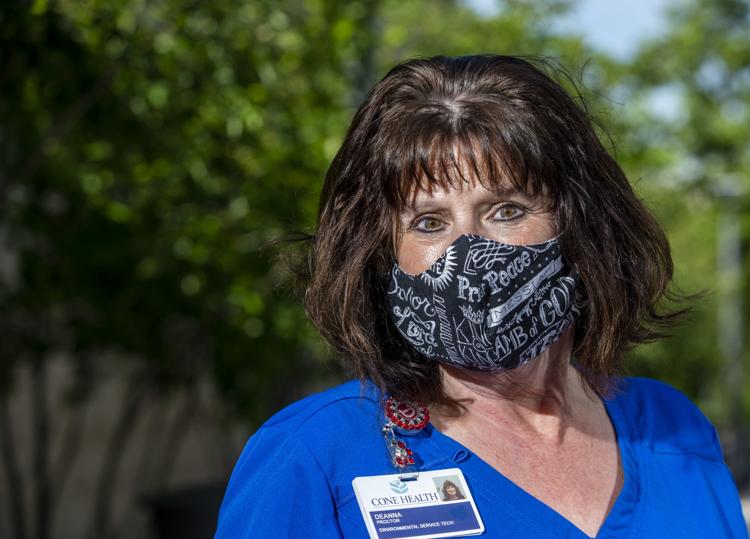 essential_PA (copy)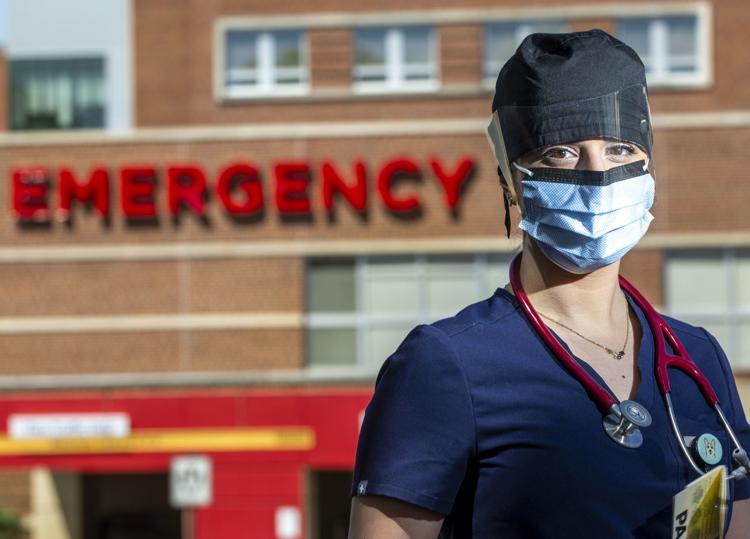 Cone Silence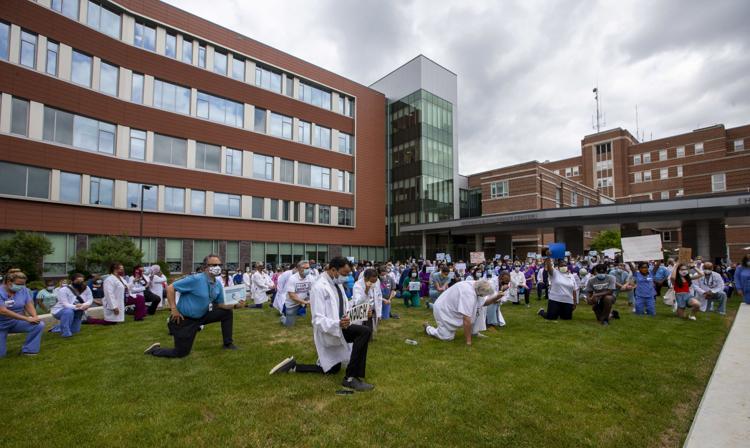 Cone Silence (copy)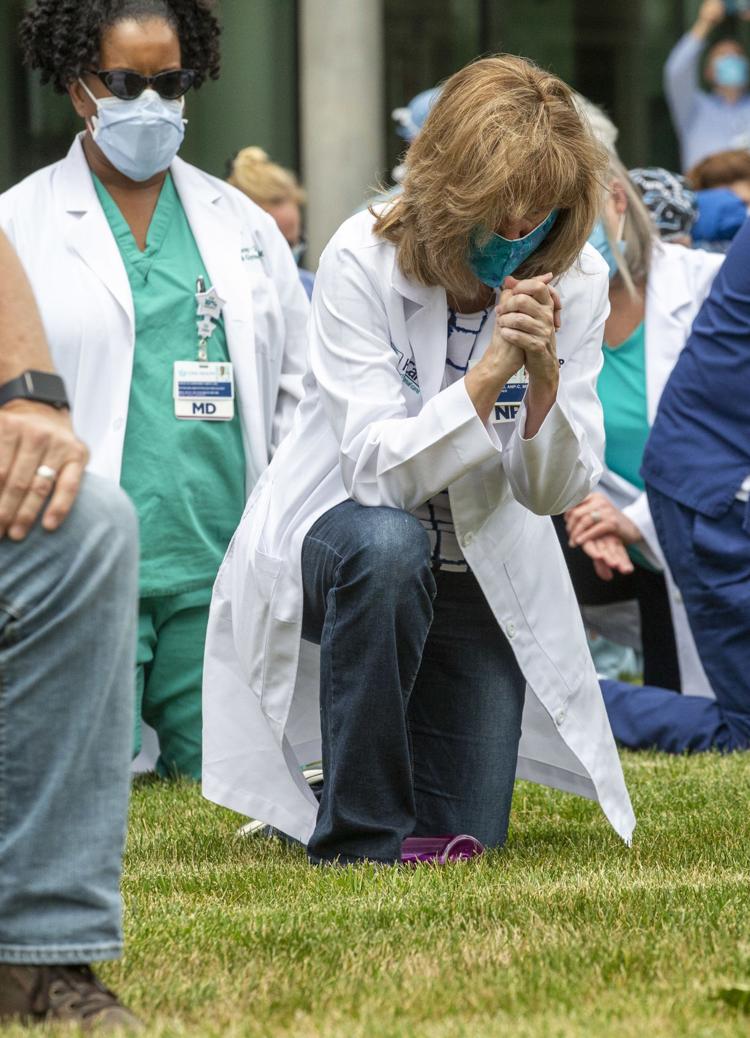 Cone Silence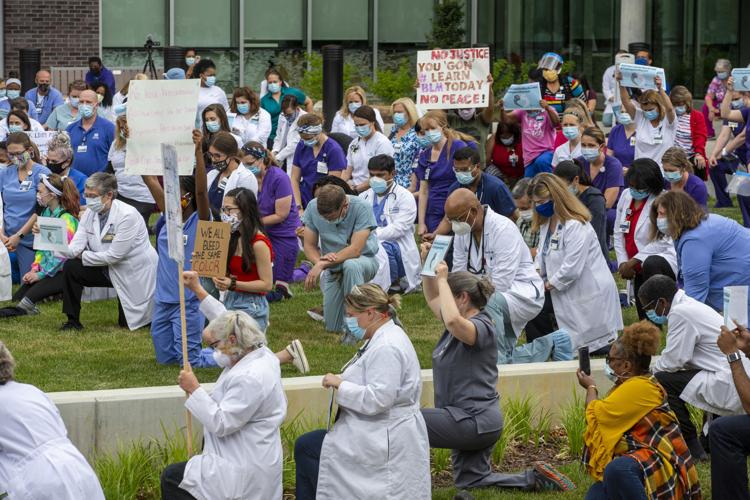 HIDE VERTICAL GALLERY ASSET TITLES
Cone Health Women's & Children's Center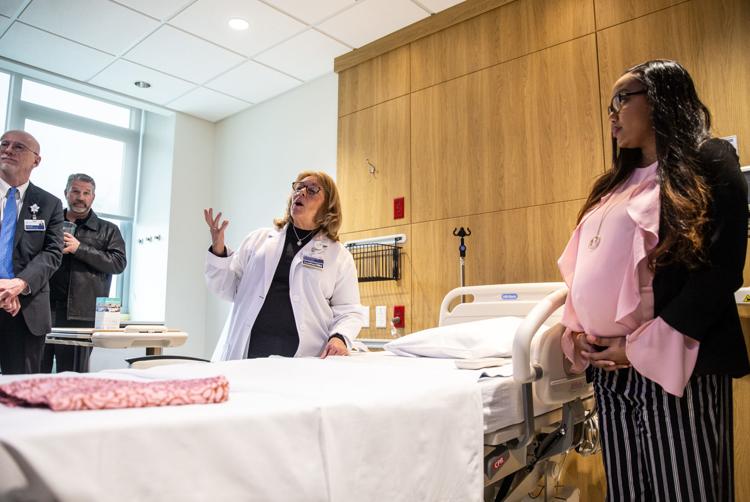 Cone Health Women's & Children's Center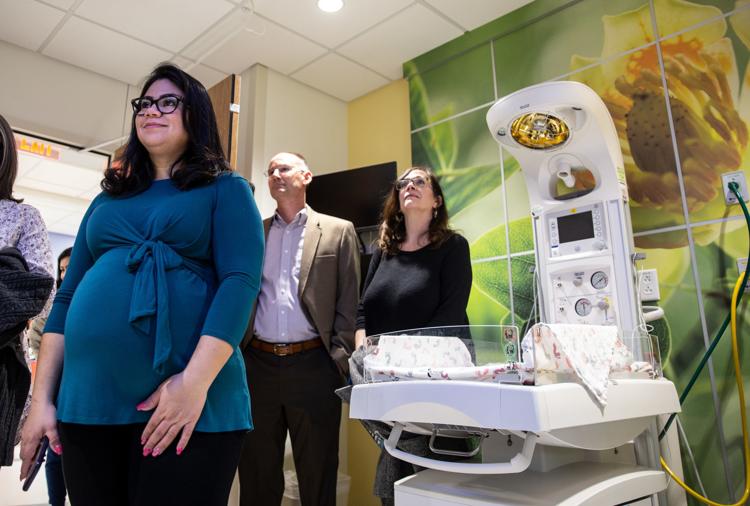 Cone Health Women's & Children's Center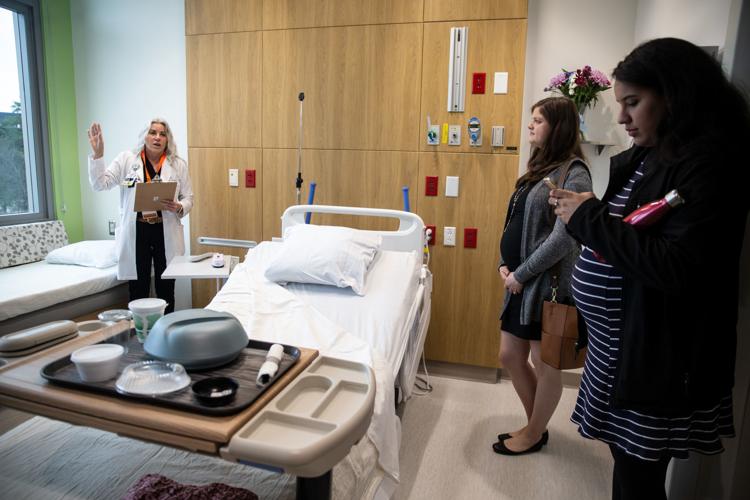 Cone Health Women's & Children's Center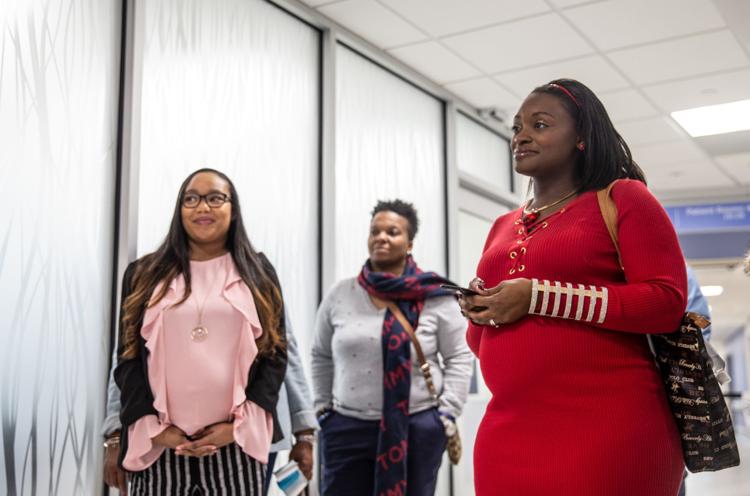 Cone Health Women's & Children's Center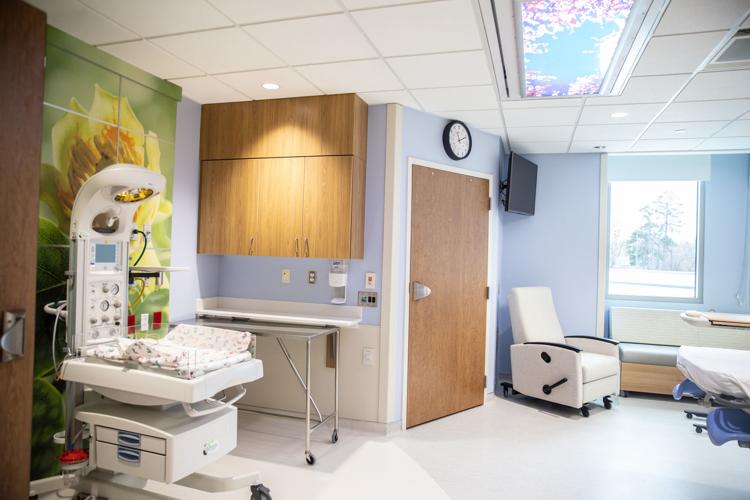 Cone Health Women's & Children's Center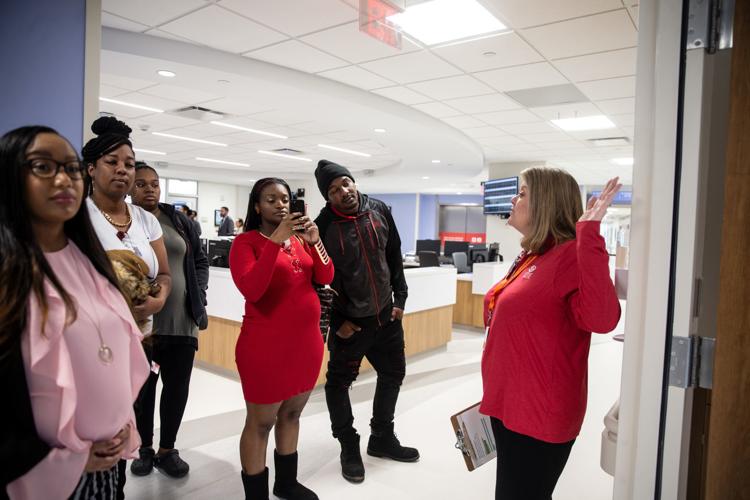 Cone Health Women's & Children's Center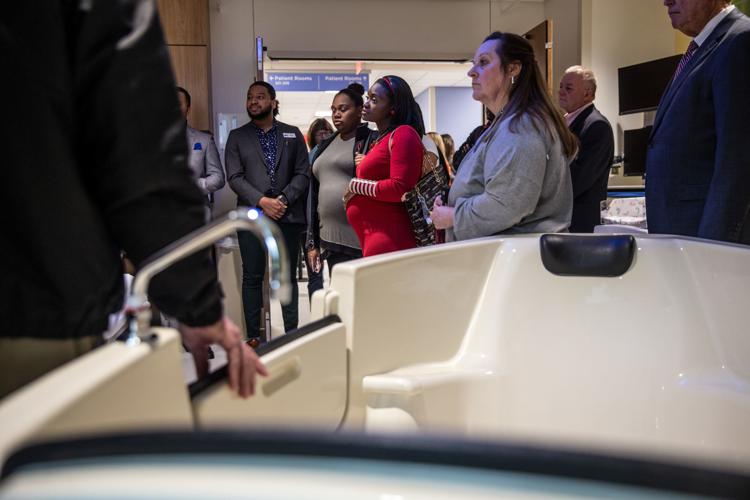 Cone Health Women's & Children's Center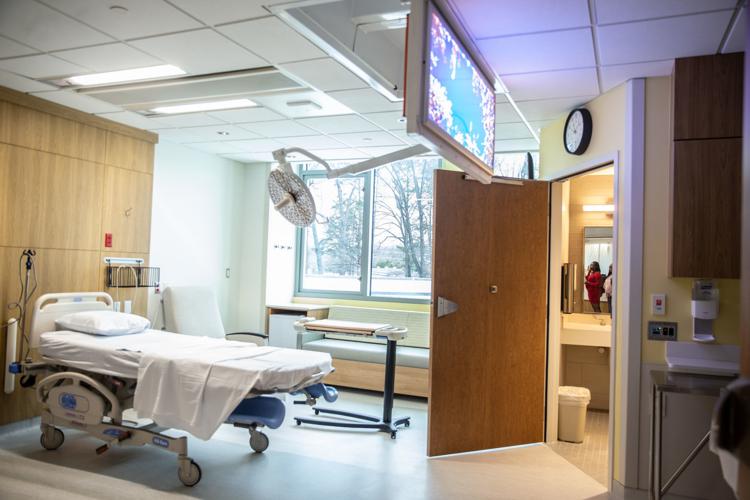 Contact Richard M. Barron at 336-373-7371 and follow @BarronBizNR on Twitter.
Be the first to know
Get local news delivered to your inbox!