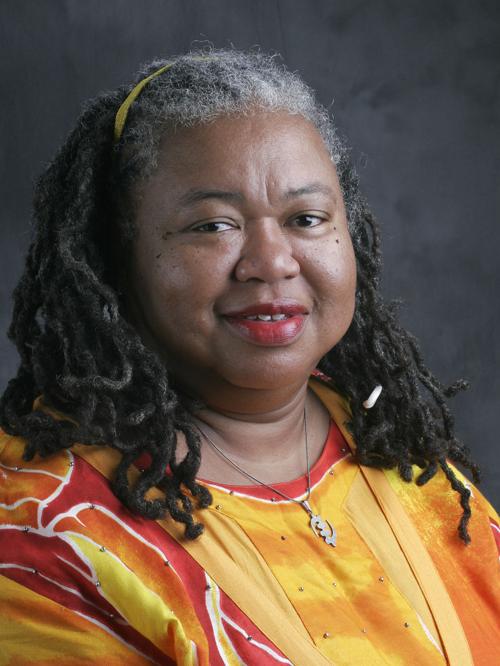 GREENSBORO — If you don't have a roof over your head, a day center can offer a place to drop in, clean up and connect.
After years of discussion, plans for a daytime service center for homeless people have recently gained traction among local leaders, grass-roots and faith groups, and social service organizations.
"We have wanted this forever and this is the first time I have seen this movement," said Michele Forrest, an advocate for the homeless.
"We want to build a place that is a community, that is not just a place where you would be a client."
Local grass-roots groups have been working with homeless residents since winter to try to identify the needs for a center. Since March, Greensboro Councilwoman T. Dianne Bellamy-Small, working with city leaders and community groups, has been trying to find a place to put the resource center and an agency to run it.
Organizers envision something more than a daytime shelter for homeless people. They see it as a place that can offer basic amenities as well as help people who are ready to transition to another way of life.
"People have tried to throw a box or two of Band-Aids on a problem that needed major surgery for a long time," Bellamy-Small said.
The county's 10-year plan to prevent chronic homelessness lists daytime shelters as a top priority.
Day centers act as a place where homeless residents can spend their days and get basic services they can't find elsewhere.
"There are other day centers across the United States. Greensboro doesn't have anything like that," said Tim Hutchinson, who was, until recently, one of Guilford County's estimated 1,000 homeless residents.
In the past year, Greensboro's homeless community started brainstorming about what a local day center would look like. People need things such as laundry facilities, lockers and computer access, advocates said.
"When you are homeless, you don't have a place to get mail, take a shower, make a phone call. It's not hard to figure out what are the needs," said Liz Seymour, a founder of Food Not Bombs, who has helped organize homeless residents to plan the center.
The center also could be a neutral space where homeless people could access a variety of services, Hutchinson said. Center staff could help residents get job training, counseling or transportation to health care or social services, according to a working plan for the center.
Bellamy-Small said homeless residents, or people who used to be homeless, could be trained to staff the center.
Earlier this year, Bellamy-Small got local organizations together to help turn the idea into reality.
So far, a church is considering allowing one of its buildings to be used for the center. Bellamy-Small also has been working to recruit a lead agency to get it up and running.
Several City Council members have expressed willingness to spend city funds to help launch the day center.
On Tuesday, when the council votes on the 2008-09 budget, council members will decide whether to save $200,000 of housing money that could be used as startup funding.
"We are looking at this as a resource center," said Jehan Benton, director of the county's Partnering to End Chronic Homelessness program. "We know it is hard to navigate the system."