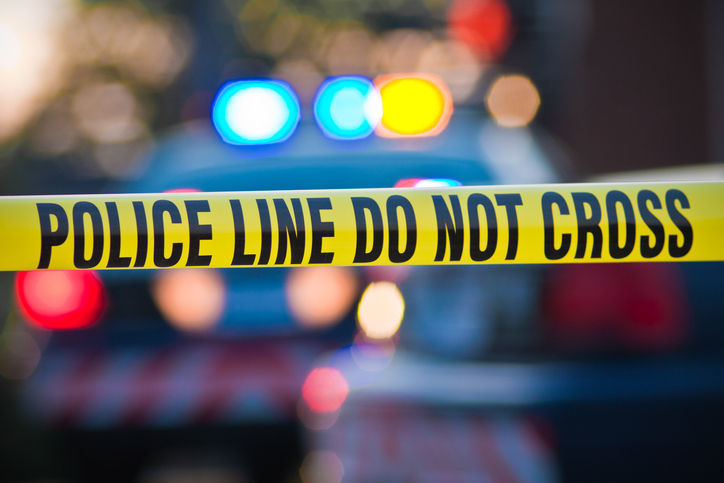 GREENSBORO — A 17-year-old has been charged in connection to an early September killing in Greensboro, police said today in a news release. 
Greensboro police arrested the juvenile today in Durham with help from the State Bureau of Investigation and Durham Police Department. The juvenile was charged with involuntary manslaughter, shooting into a motor vehicle while in motion and possession of a firearm by a minor, police said. 
The charges stem from the Sept. 5 death of 21-year-old Keith Lamont Edwards, police said. Edwards reportedly died less than nine hours after police responded to an aggravated assault and found him on Teague Street.
Be the first to know
Get local news delivered to your inbox!