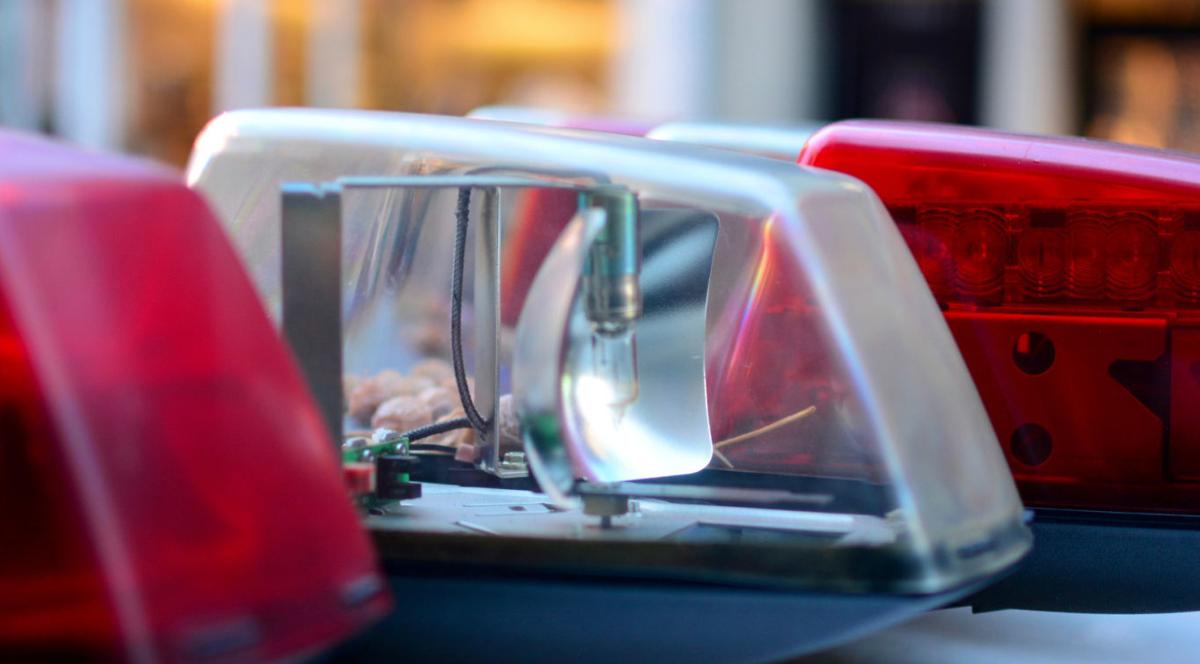 GRAHAM — Police are investigating after finding three people dead in what officials believe was a domestic-related shooting.
Officers responded about 10:50 a.m. Saturday to 1506 Broadway Drive and found three people shot to death, police said in a news release. Police identified the victims as 65-year-old Susan Thomas, who lived at that address, 69-year-old Douglas Sheets of King and 66-year-old Edward Thomas of Burlington.
Police said they are still looking into what happened, but as it appears to be domestic related they have no reason to believe a suspect remains at large.
Be the first to know
Get local news delivered to your inbox!