GREENSBORO — Deputy Police Chief James Hinson will retire Friday, days after one of his former employees was charged with sexually assaulting a teenager at Hinson's group home.
City officials announced his retirement Thursday.
"The city thanks Deputy Chief Hinson for his years of service and we wish him well in his future endeavors," the city said in a news release.
Hinson, 51, had been expected to apply for the police chief position after the current chief, Wayne Scott, retires on Jan. 31, 2020. Scott announced his plans on Aug. 9.
Hinson, whose salary was $117,454 a year, has been with the Greensboro Police Department for 28 years.
Many people were left wondering if Hinson could lose his retirement package if he were also to be charged in connection with the incident. There's no information that he is the direct subject of any criminal investigation, and city policy states that he would only lose a portion of his benefits if convicted of a felony related to his job.
Hinson's retirement seems to have come as a surprise.
On Sept. 3, Hinson told the Greensboro News & Record that he shut down his group home, not because of the allegations of sexual assault but to focus on furthering his career at the police department.
Scrutiny intensified for Hinson this week after Richard Vernell Heath, 51, was charged with statutory sexual assault and two counts of indecent liberties with a child.
The alleged assaults involved a 15-year-old boy who was a resident of Center of Progressive Strides, a group home started by Hinson and former Greensboro Police Sgt. Kevin Chandler in 2006.
Their involvement in the group home was controversial, with some people asking what would happen if trouble occurred at the group home.
Now, the community is getting that answer.
In a hearing Wednesday, Guilford County prosecutors told the judge that Heath had a history of allegations of sexual abuse with minors but had never been tried in court.
Hinson, Chandler and group home employees caught the state's attention when the N.C. Child Protective Services program learned about the allegations from an anonymous caller instead of a group home employee.
Chandler told the N&R that the group home complied with state laws because it reported the incident when CPS workers arrived at the home to investigate.
Law enforcement authorities were notified more than a week later.
Hinson oversaw the police department's criminal investigation division, which includes the homicide, family victims and sex crime units, to name a few.
Police spokesman Ron Glenn said each of the division's units can operate under their own leaders until Scott decides whether to restructure the department or name someone as an interim deputy chief. 
James Hinson 1999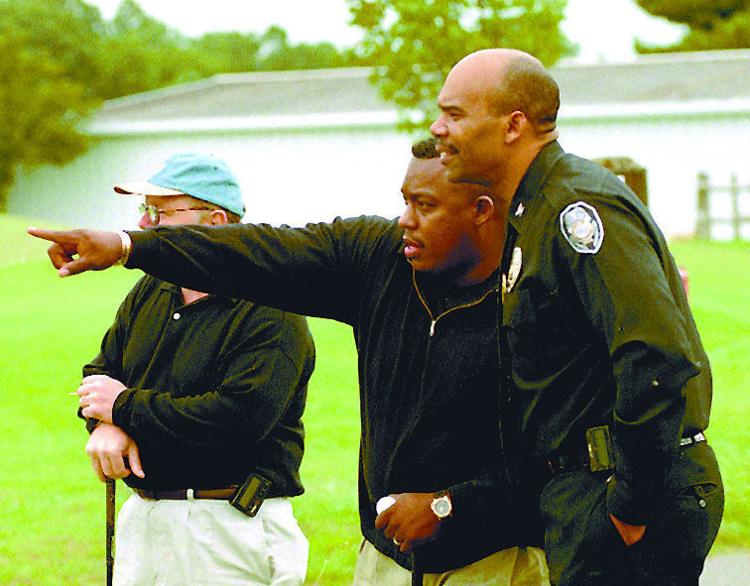 James Hinson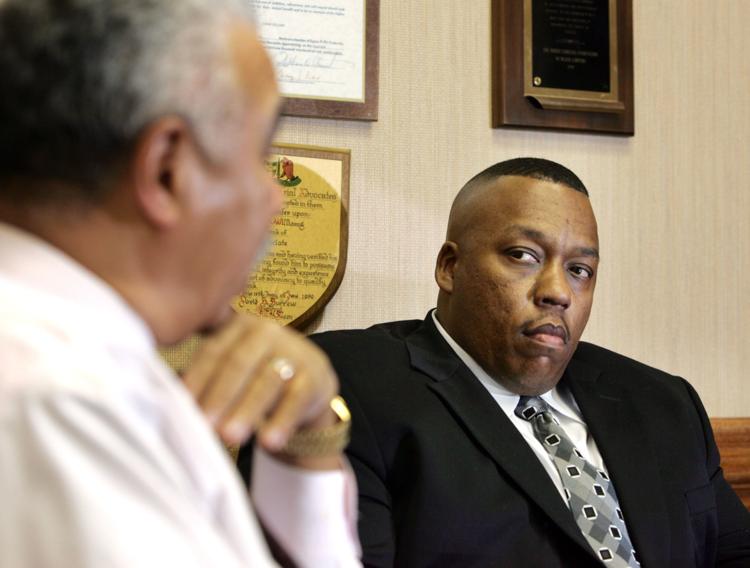 James Hinson at protest line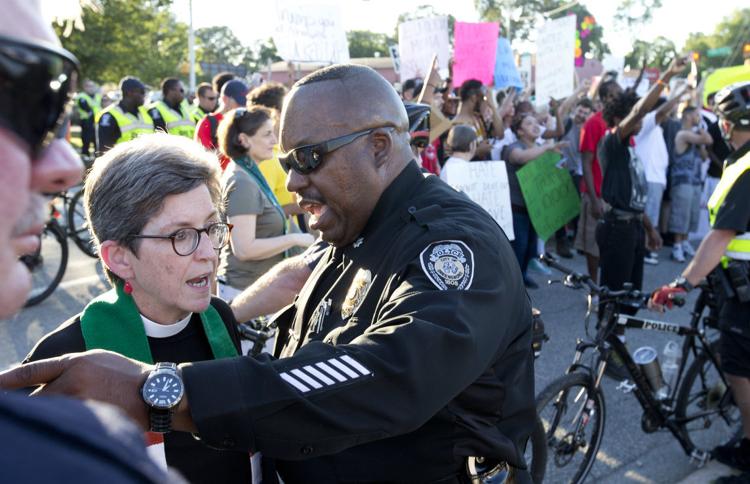 James Hinson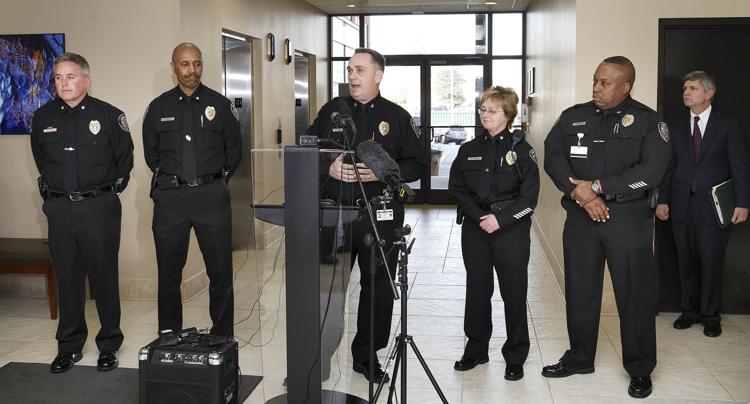 James Hinson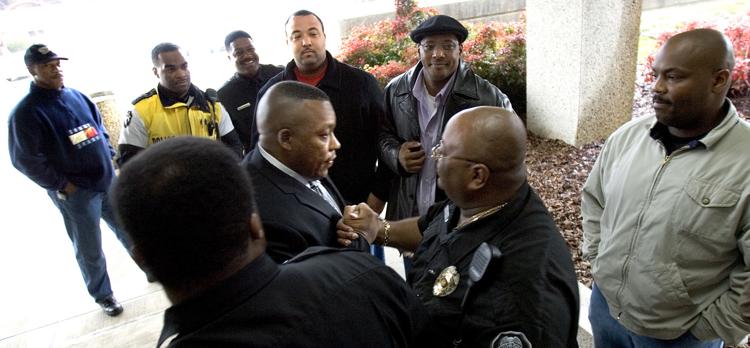 James Hinson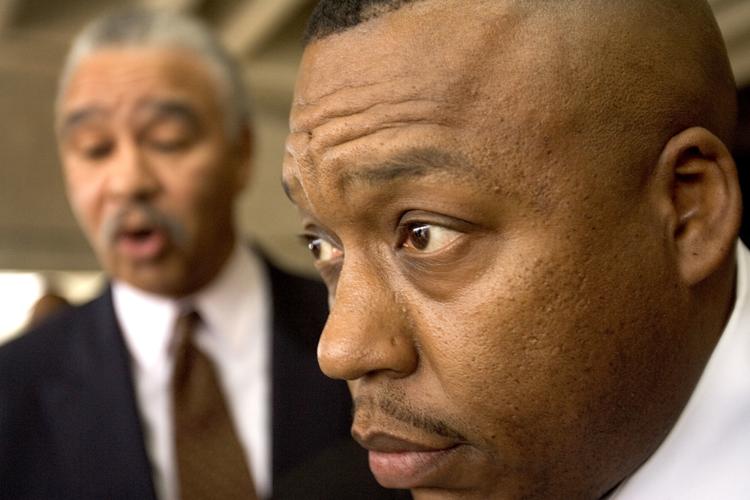 James Hinson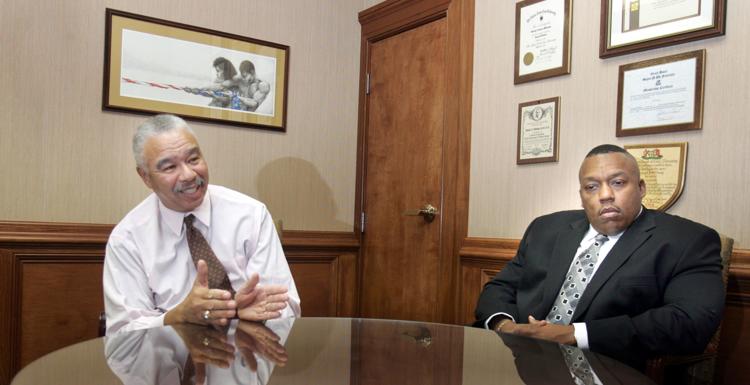 Haircuts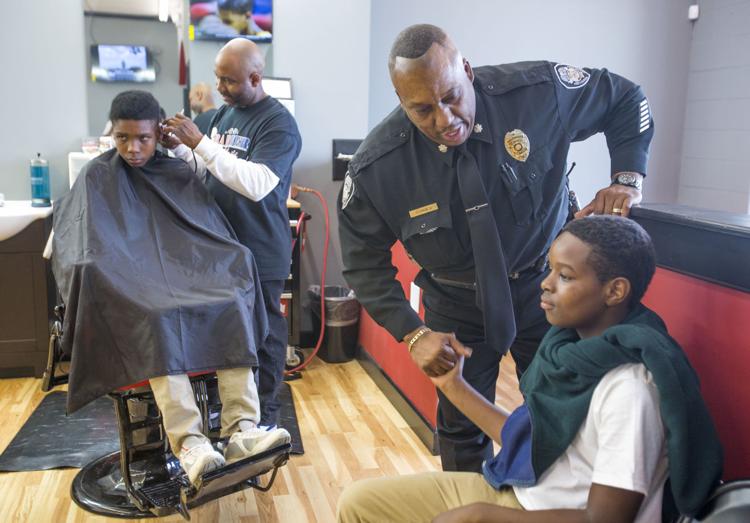 Worship, local policing and race relations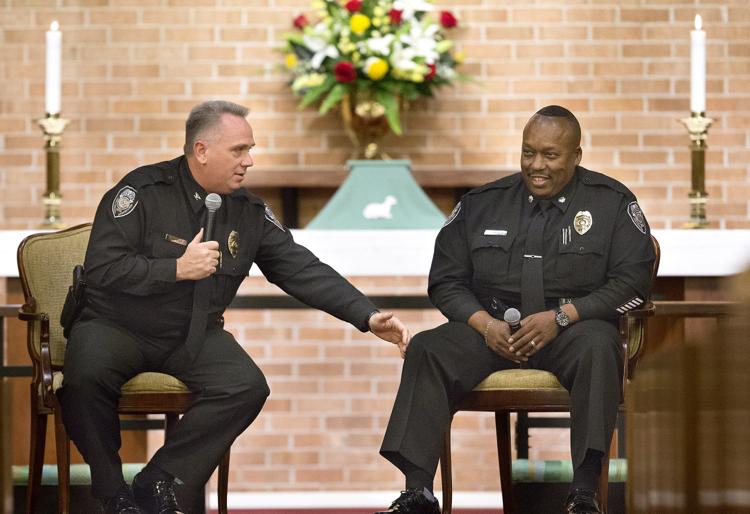 James Hinson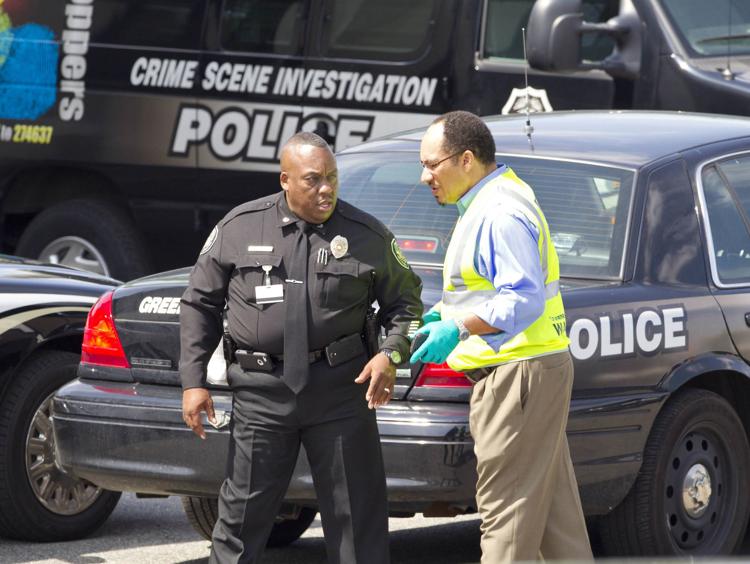 Winston Street canvass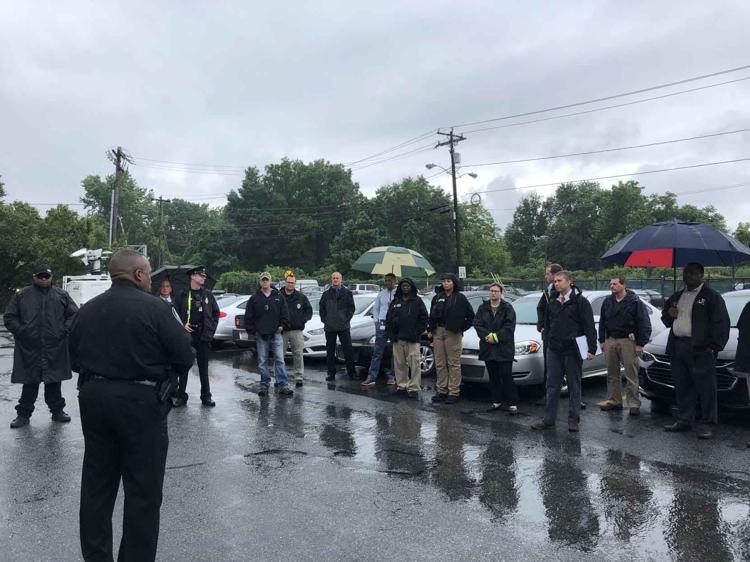 Operation Yuletide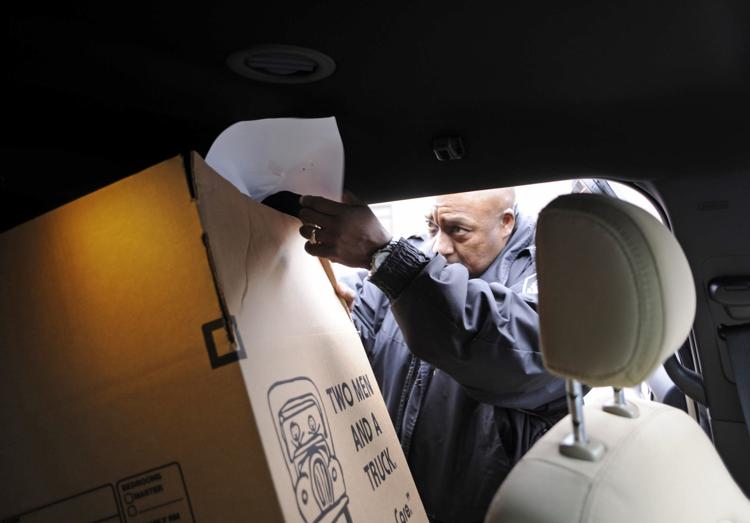 Deputy Chief James Hinson with Congressman Mark Walker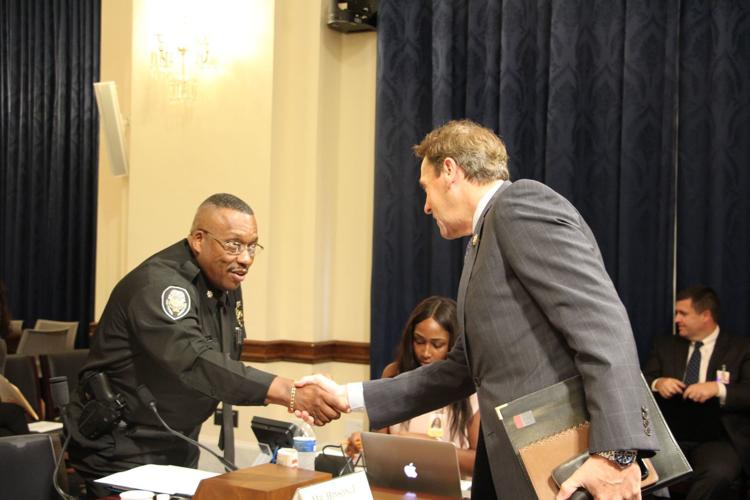 New Light Missionary Baptist's gas giveaway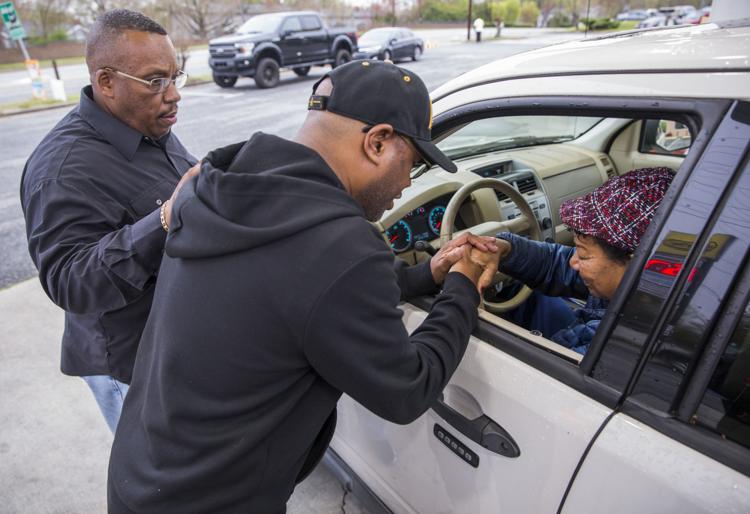 Preparing for Florence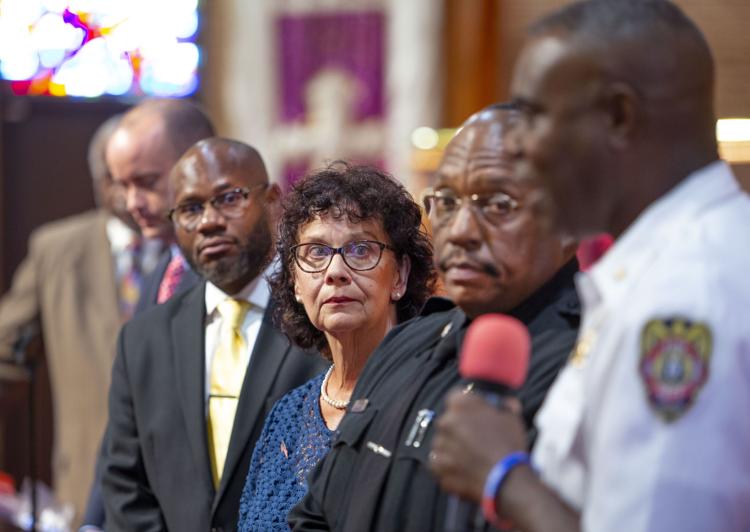 Protection Brigade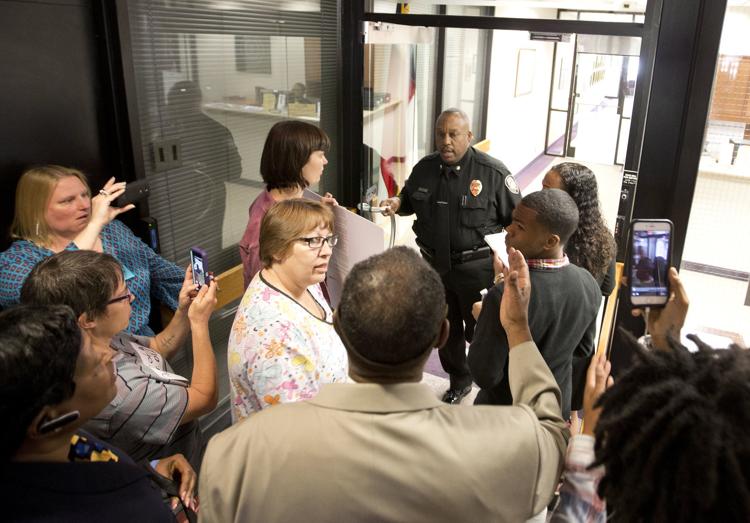 Community Safety Conversation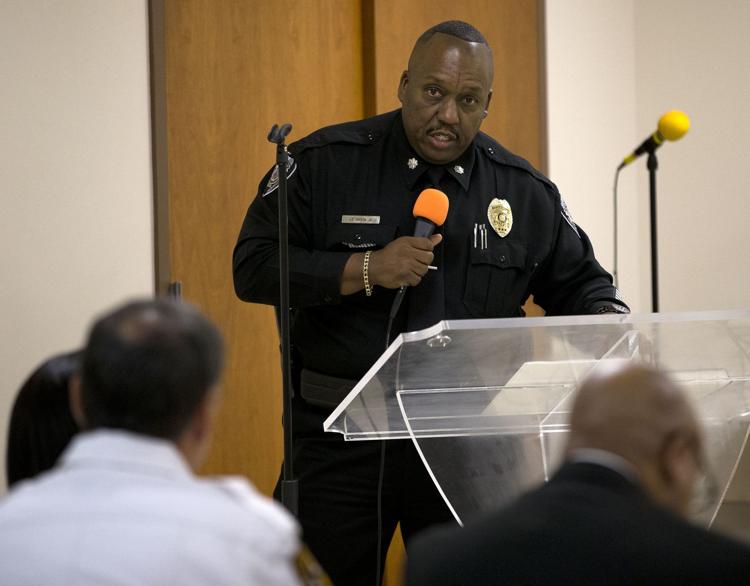 Police Footage Release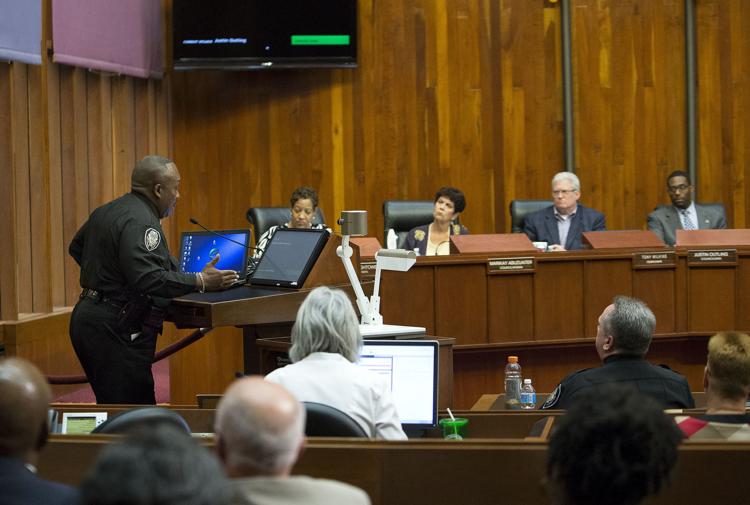 Police footage release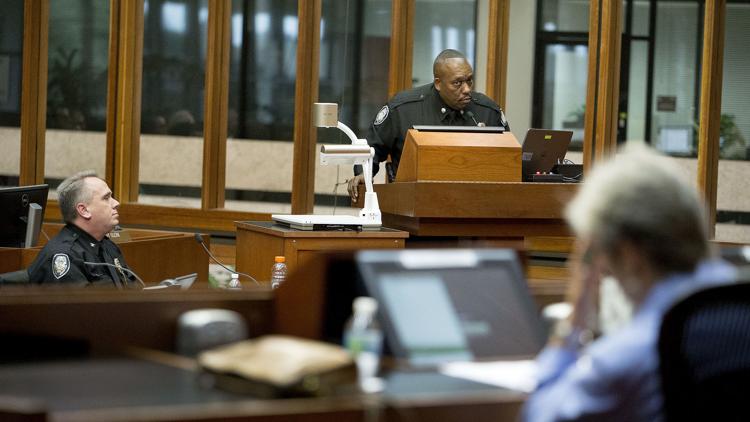 Worship, local policing and race relations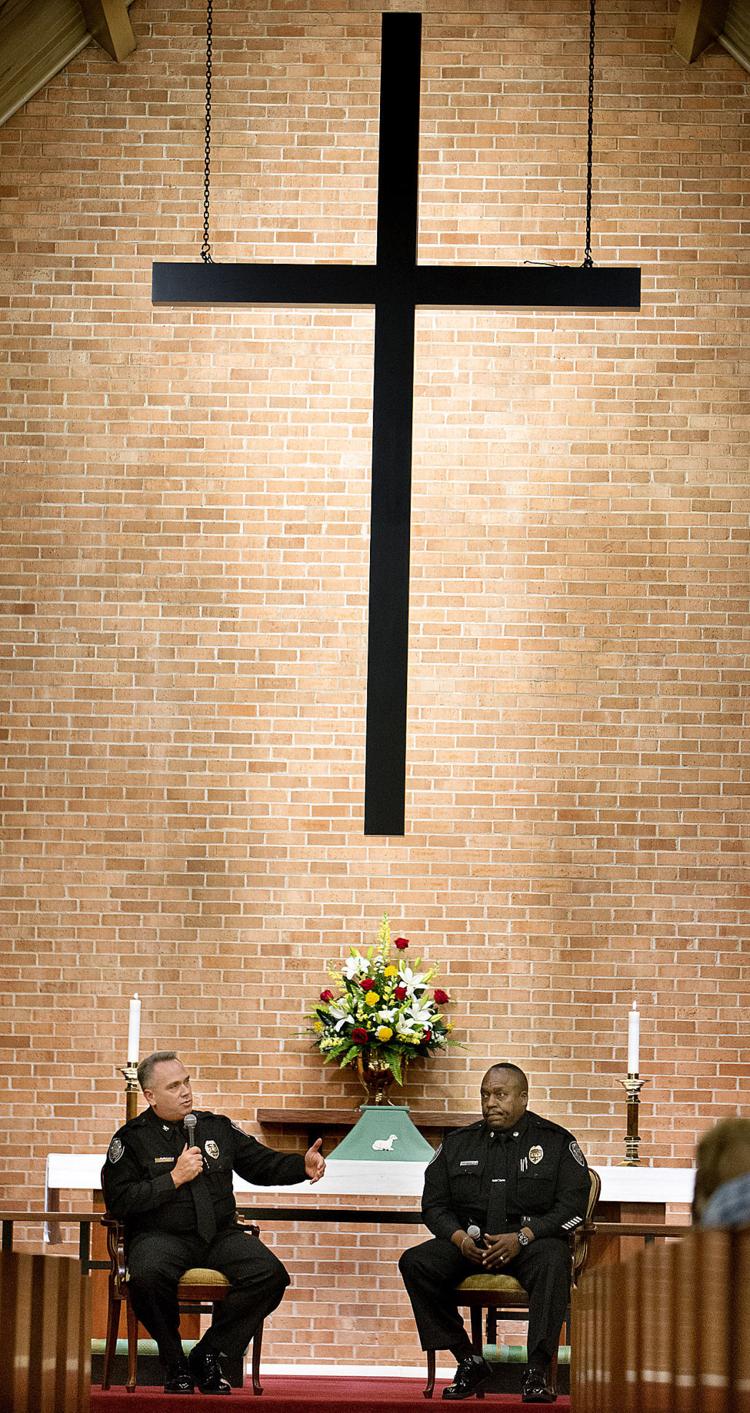 Worship, local policing and race relations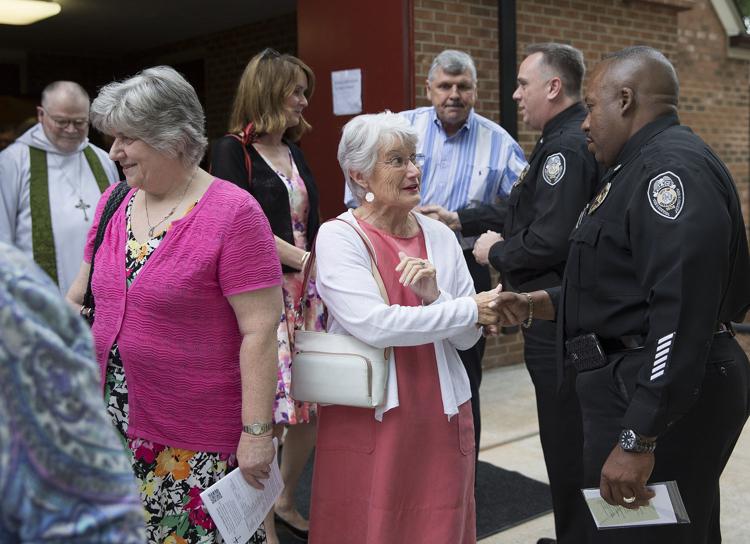 Deputy Chief James Hinson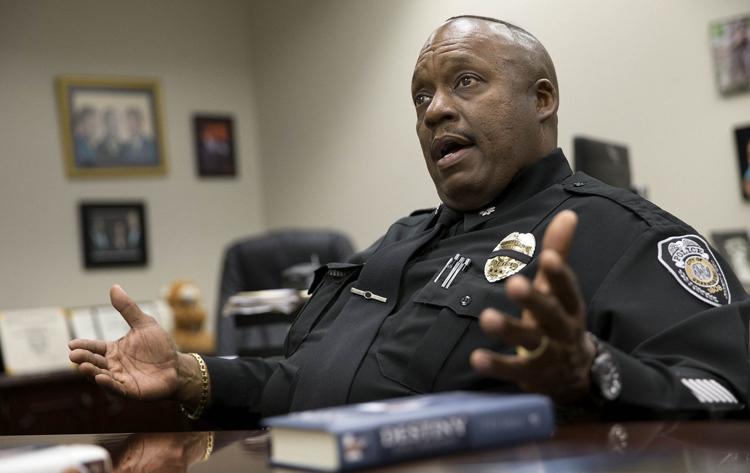 Prayer vigil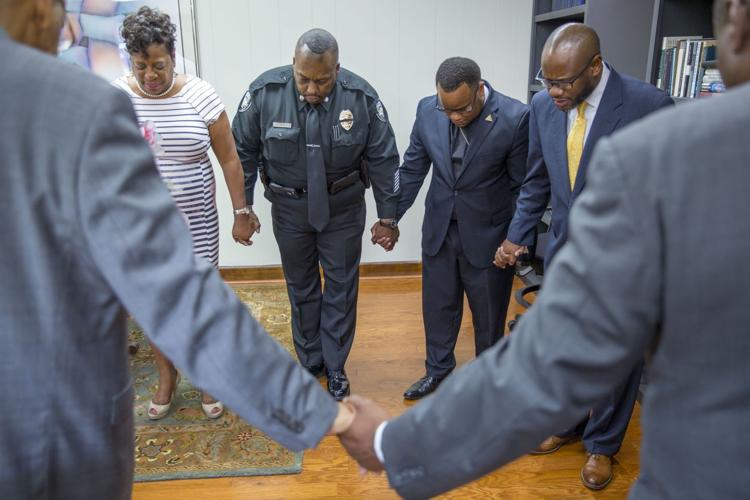 Prayer vigil
Haircuts
Deputy Chief James Hinson