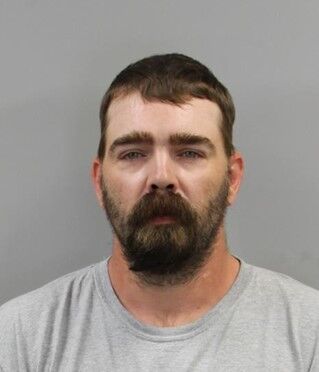 ARCHDALE — An Archdale man was taken into custody today after detectives linked him to the sexual assault of two people, according to the Randolph County Sheriff's Office. 
On July 27, the sheriff's office received information about a sexual abuse case. The investigation led detectives to two victims, the sheriff's office said in a news release. 
Jerry Allen Harlow Jr., 38, of 301 Dellwood St., was arrested today and charged with 24 counts of felony statutory sex offense, two counts of felony statutory rape and seven counts of felony indecent liberties with a minor. 
He is in custody at the Randolph County Detention Center under $300,000 secured bail. 
Contact Jamie Biggs at 336-373-4476 and follow @JamieBiggsNR on Twitter.
Be the first to know
Get local news delivered to your inbox!