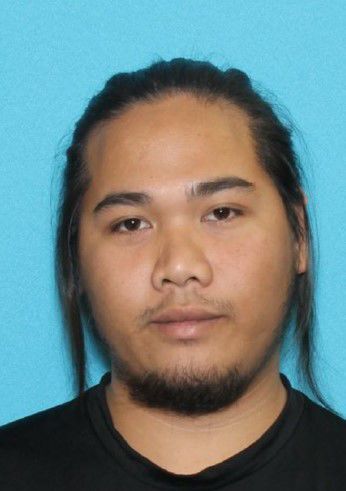 GREENSBORO — A man who broke into a Greensboro residence today was arrested after he was found with two firearms, according to a news release from the sheriff's office.
Deputies responded to a reported residential burglary at on Sue Ellen Court after the resident received a notification from his security camera that a person was inside his home, the sheriff's office said.
The suspect, identified as Phuk Siu of Greensboro, fled when deputies arrived.
Siu was arrested in a nearby neighborhood at about 7:35 a.m. after an extensive K-9 search, the sheriff's office said. Sui reportedly had two handguns in his possession. 
Siu was charged with breaking and entering a motor vehicle, larceny of a firearm, possession of a stolen firearm, two counts of possession of a firearm by a felon and resist, delay, obstruct. He was also served with an order for arrest out of Rockingham County and warrants for arrest from the Greensboro Police Department. 
Siu is in custody at the Guilford County Jail under a $20,000 secured bail. 
Anyone with information related to this incident is asked to contact Detective C. Thomas at the Guilford County Sheriff's Office at 336-641-2683.
Contact Jamie Biggs at 336-373-4476 and follow @JamieBiggsNR on Twitter.
Be the first to know
Get local news delivered to your inbox!