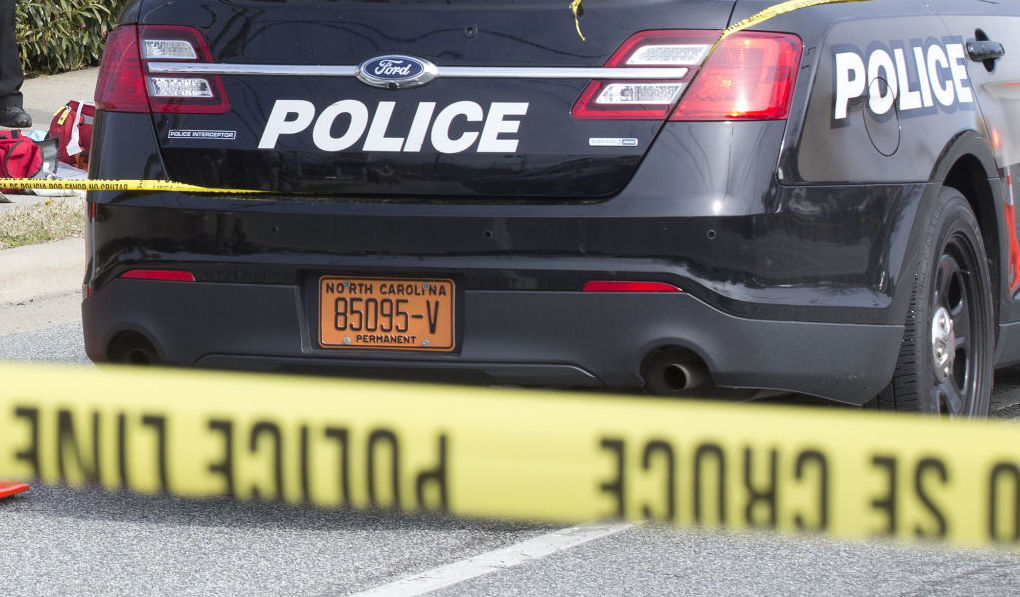 GREENSBORO — A shooting this morning on Brown Boulevard marked the city's 40th homicide this year. 
Police identified the victim as Aaron Christopher Thomas, 21, of Greensboro. 
Officers responded about 11 a.m. to 1407 Brown Boulevard in reference to a gunshot wound call. 
Officers found Thomas in the front yard suffering from at least one gunshot wound. 
Paramedics transported Thomas to a local hospital where he died, police said. 
The fatal shooting brings this year's homicide total to six more than last year.  
Contact Danielle Battaglia at 336-373-4476 and follow @dbattagliaNR on Twitter.​
Be the first to know
Get local news delivered to your inbox!