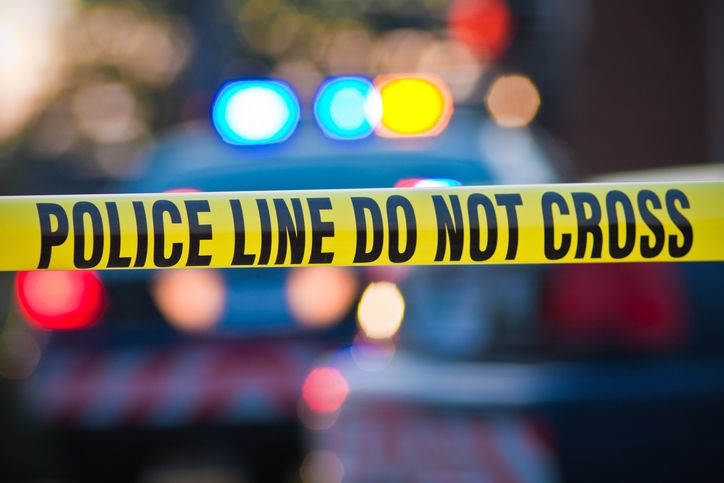 GRAHAM — Authorities say a Graham police officer who was cleared in a fatal officer-involved shooting today did not have his body camera turned on during the shooting.
Earlier today, Alamance County District Attorney Sean Boone released his findings in a January officer-involved shooting death, Graham police said in a news release.
About 11:30 p.m. on Jan. 28, two officers knocked on the door at 716 E. Elm St. after receiving a Crimestoppers tip that someone at the house had outstanding warrants, police said.
At the same time, Officer Marcus Pollock approached a covered patio on the opposite side of the house, which police said was in a dark area and covered with thick, dark plastic. 
Jaquyn Light, 20, of Graham crawled out from under the plastic, police said. He turned, presumably to flee, and ran into Pollock, whose weapon discharged and struck Light in his abdomen, police said.
Light was transported to the hospital and later died of his injury, according to police.
Pollock was placed on administrative leave and police contacted the State Bureau of Investigation.
In a press conference today, police said Boone concluded no criminal charges will be filed against Pollock, who has been a police officer for over 20 years.
Boone said there is a court order to publicly release one body-worn camera recording that runs 4 minutes and 30 seconds, according to police. The video was recorded by one of the other officers who entered the house and moved to the area where Light was shot, police said.
Police said they learned through the investigation that Pollock's camera was not activated during the incident, defying policy that requires officers to activate their body-worn camera for all arrests, including warrant service.
The department said additional training will be provided to all officers on the importance of the policy.
Contact Jamie Biggs at 336-373-4476 and follow @JamieBiggsNR on Twitter.