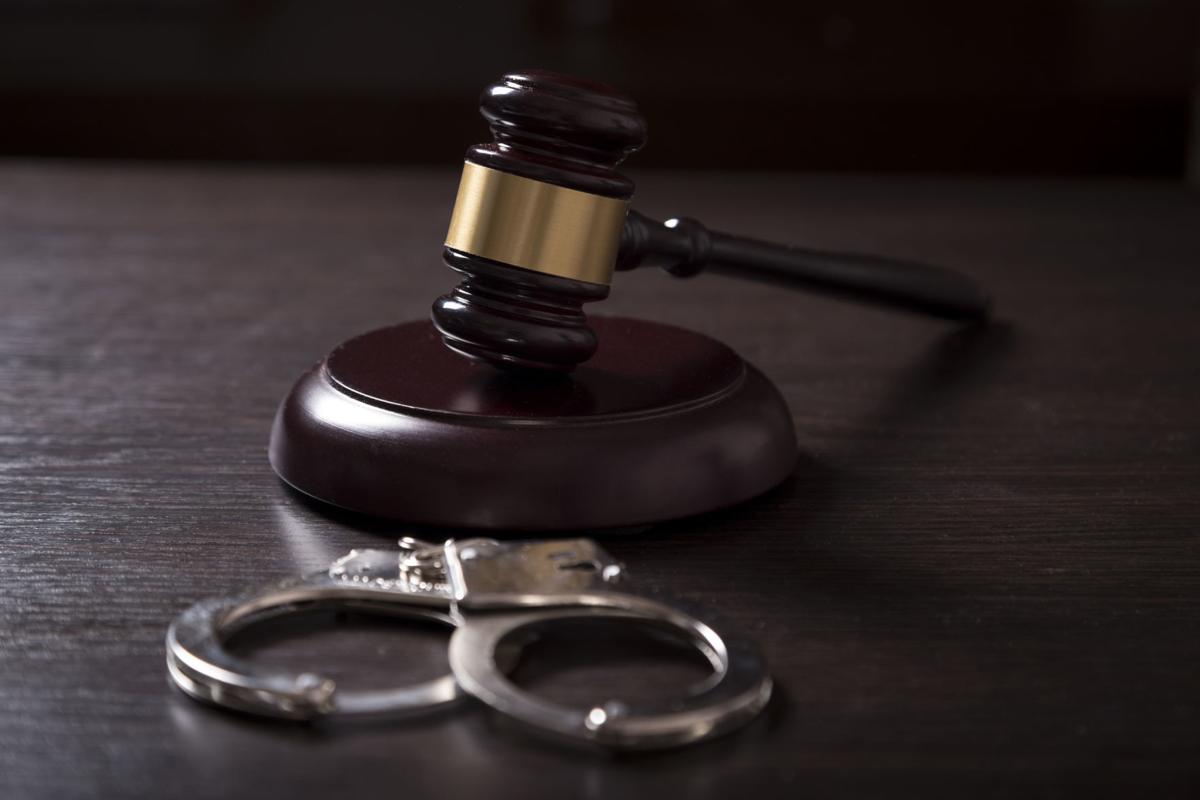 GREENSBORO — A Greensboro man convicted of trafficking in fentanyl-laced heroin was sentenced to more than 11 years in federal prison.
Clyde Otis Alston Jr., 25, was convicted in November 2019 on three counts in U.S. District Court, the U.S. attorney for the Middle District of North Carolina said in a news release.
A federal jury found Alston guilty of possession with intent to distribute a mixture containing heroin, fentanyl, and 4-ANPP (a precursor chemical used to make fentanyl). He was also convicted of possession of a firearm in furtherance of a drug trafficking crime, and knowingly possessing a firearm after previously being convicted of a felony.
Alston was sentenced Feb. 27 to a total 138 months — 11 and a half years — as well as four years of supervised release, according to the U.S. attorney for the Middle District of North Carolina.
Trial evidence showed Alston tried to flee Greensboro police officers on Jan. 11, hitting one patrol car and a parked vehicle with his Ford truck, according to the release. He jumped out of the truck while it was still moving and it struck two trees while he fled on foot. An officer found a gun and high-capacity magazine on the passenger floorboard and a bag with almost 22 grams of the drug mixture in the console area, according to the release.
Alston has appealed and that case is still pending.
Be the first to know
Get local news delivered to your inbox!