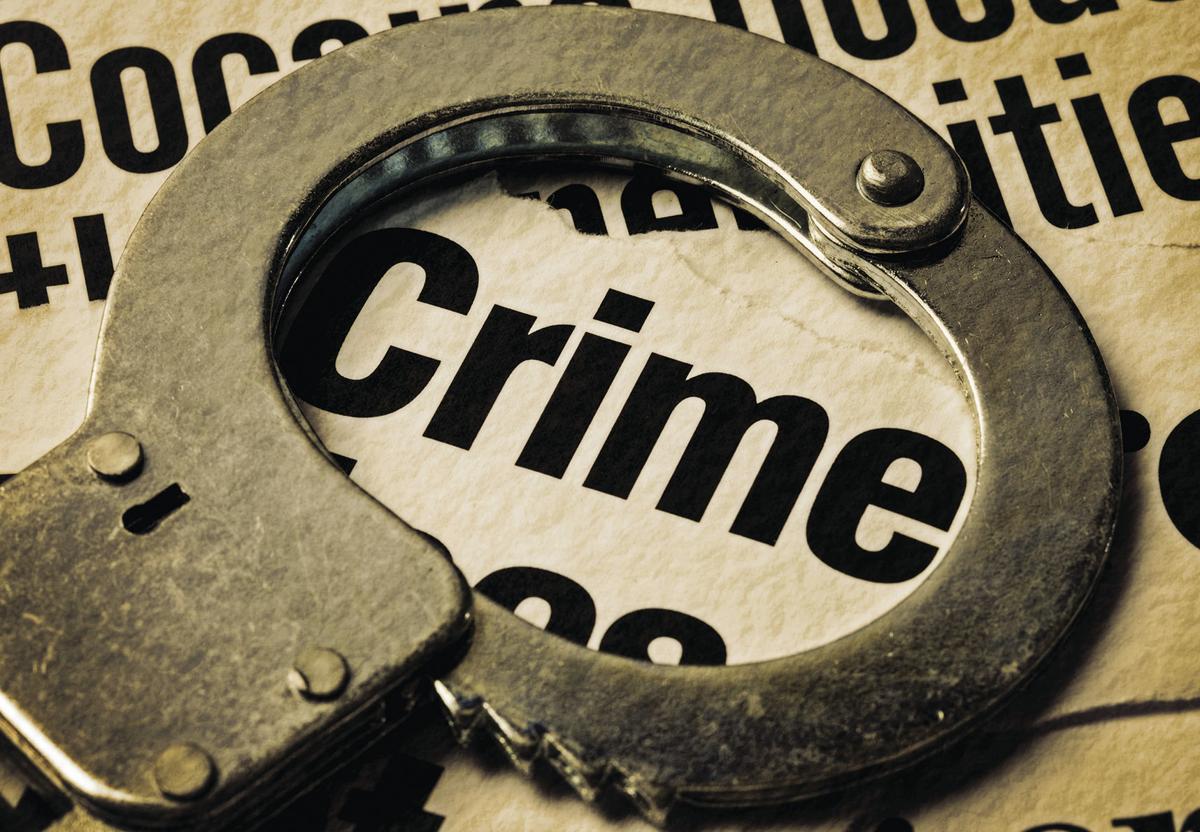 HIGH POINT — Three young teenagers were charged with stealing a truck early this morning, police said in a news release. 
Officers responded about 4:15 a.m. Wednesday to 1401 Olde Eden Drive for a report of a stolen vehicle, police said.
The owner of the 2020 Ford Raptor pickup said his truck had just been stolen and that his 9 mm handgun was inside it, according to police.
He was able to track his vehicle and update officers on its location. Officers found the truck being driven at a high rate of speed, but they didn't chase it, police said. Instead, the owner continued to track the truck and told officers when it stopped moving near the dead-end on Mint Avenue.
Officers found the stolen truck there and a K-9 tracked and found three male juveniles, two age 13 and one age 14, police said. 
Police said they searched but did not find the handgun. 
All three teens were charged with larceny of a firearm on a juvenile petition and were taken to the juvenile detention facility in Greensboro. Additional charges are expected, police said.
Anyone with information is asked to contact Crime Stoppers of High Point at 336-889-4000.
Be the first to know
Get local news delivered to your inbox!