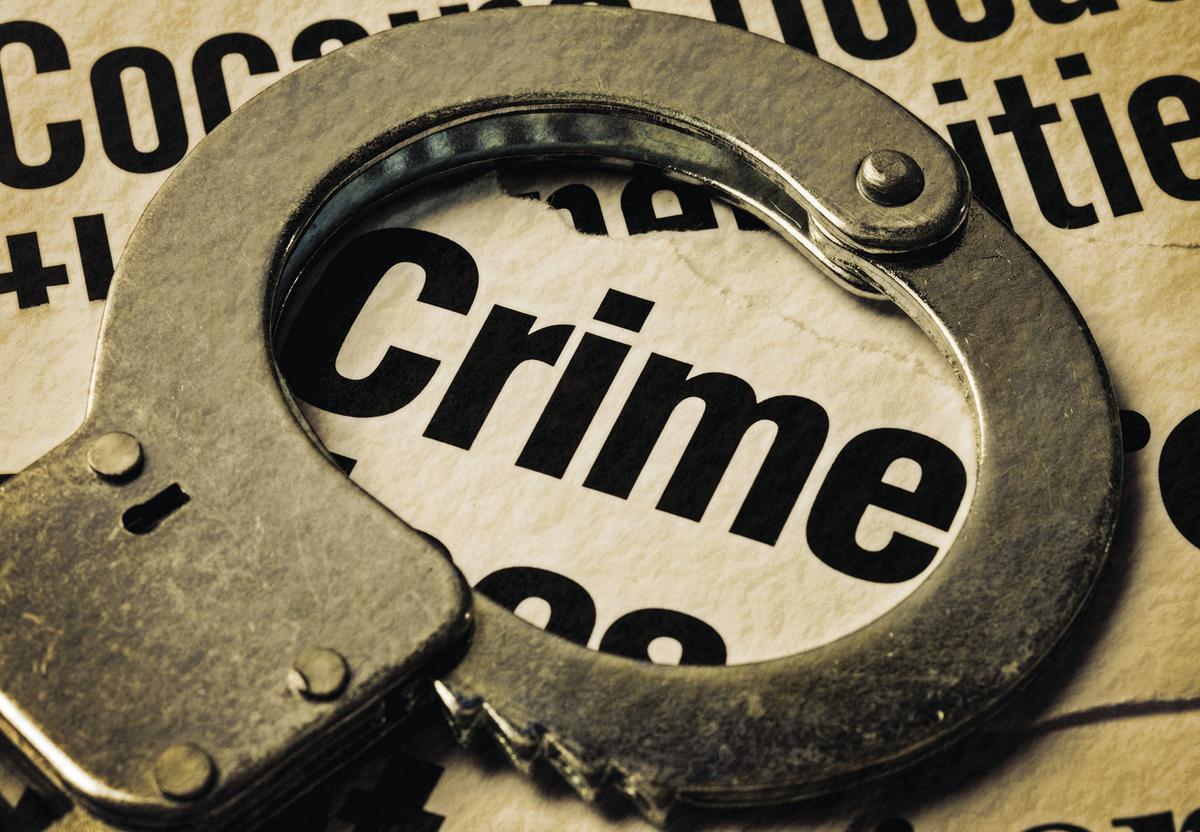 GREENSBORO — Police have arrested a 31-year-old Greensboro man in another man's death last week.
The Greensboro Police Department Violent Criminal Apprehension Team arrested Anthony Van Long on Wednesday in the July 21 death of 39-year-old Jonathan Jeffries, whose body was found about 7:40 a.m. that day in the 3200 block of Orange Street.
Long is being held without bail in the Guilford County jail on a charge of first-degree murder, police said today in a news release.
Police have not said how Jeffries was killed or released a motive in the slaying.
Anyone with information can contact Greensboro/Guilford Crime Stoppers at 336-373-1000. People can also submit tips via the P3tips app or website. All tips to Crime Stoppers are completely anonymous.