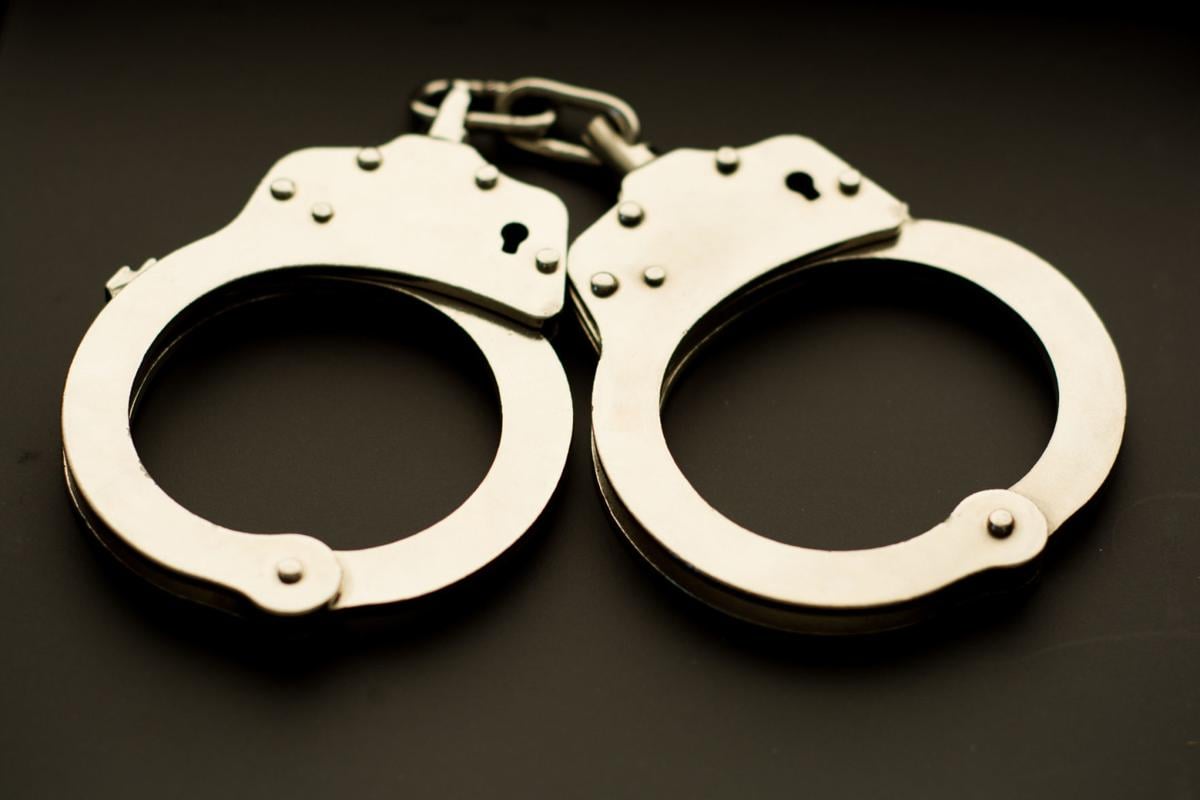 GREENSBORO — Four people were charged Saturday under the city's stay-at-home order, according to Greensboro police spokesman Ron Glenn.
The men, from a Charlotte-based religious group called Love Life, were protesting outside of a Greensboro abortion clinic. The men were doing a Facebook live video, talking about speaking with a man outside the clinic, when an officer approached them at a location on Randleman Road. The officer asked them to return to their vehicles, but they refused and were charged, according to the Facebook live video and police.
The order, issued jointly by the cities of Greensboro, High Point and Guilford County, only allows for "essential travel." Violating the order is a class 2 misdemeanor, according to the city's order.
Jason Oesterreich, 42, of Locust; Justin Reeder, 34, of Huntersville; Carl Ubinas, 52, of Mooresville; and Isaiah Burner, 23, of Statesville were charged with violating the order, Glenn said in an email. Oesterreich, Reeder and Ubinas also were arrested and each charged with resist, delay, obstruct public officer, Glen said. 
In an announcement on Love Life's Facebook page, the group said its founder, Reeder, and its lawyer went to Greensboro after "individual prayer walkers (from the group) were ... told to leave and threatened with arrest." The identity of the group's attorney was unclear late Sunday. In another video on its Facebook page, the group said it was in Greensboro "to pray and to minister in front of the abortion center. ..."