Three people were arrested in Boone on Thursday night after the popular rap trio Migos performed at the Holmes Convocation Center on the campus of Appalachian State University. 
According to a release, Boone Police officers detected the odor of marijuana coming from the group's vehicle as it left the venue, and officers conducted a traffic stop on N.C. Highway 105 where a search of the vehicle led to the discovery of 420 grams of marijuana, 26 ounces of codeine, and Xanax.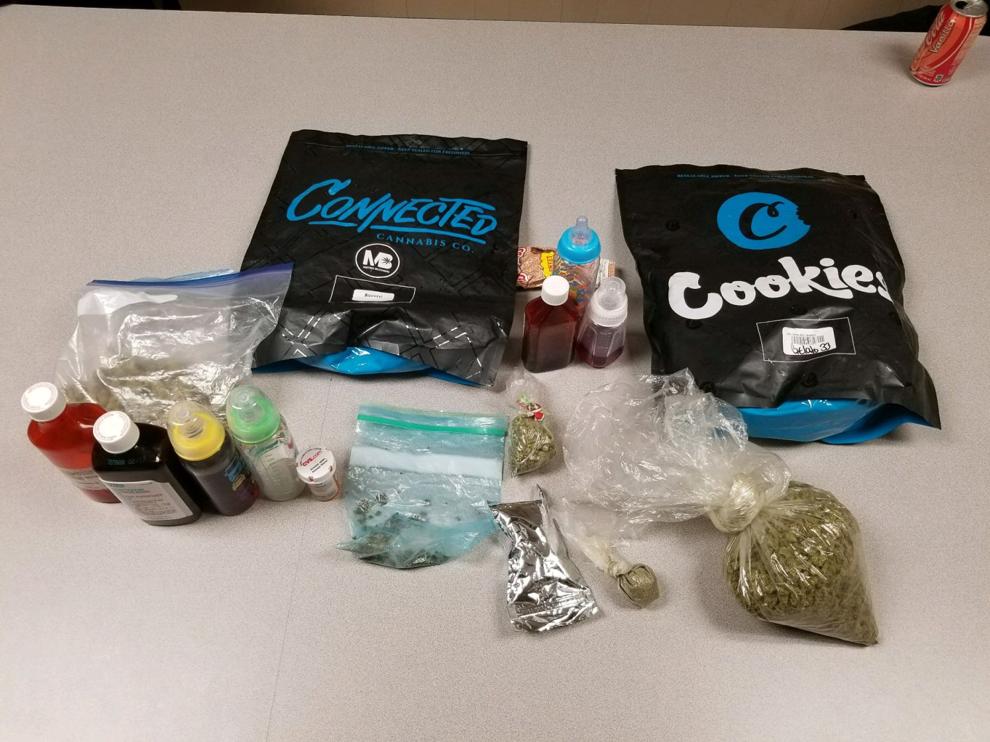 Three people — none members the members of Migos — were charged: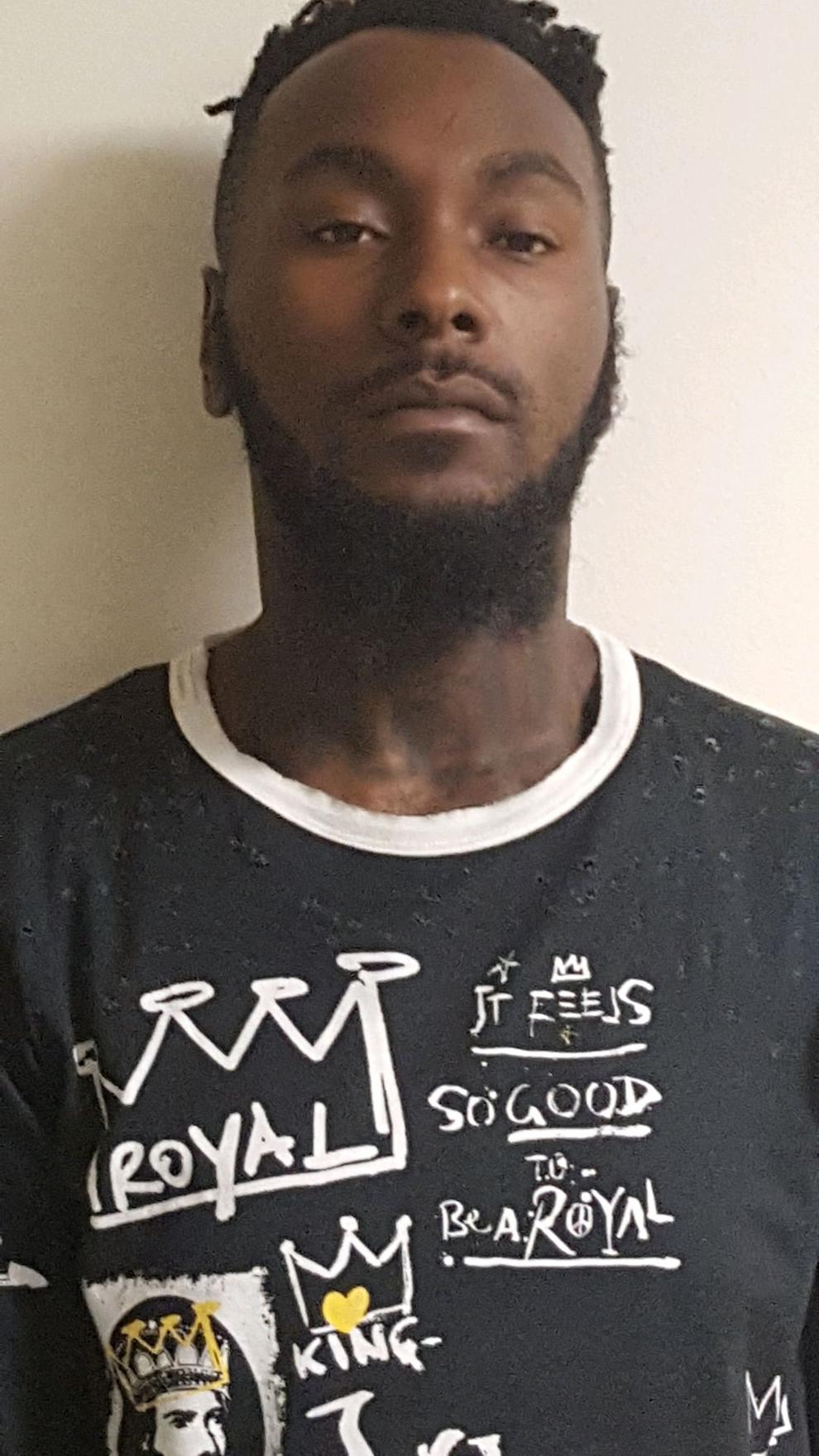 Jharon Ahmad Murphy, 26 of Snellville, Ga. was charged with felonious possession of marijuana with intent to sale/deliver and misdemeanor possession of a Schedule V controlled substance. 
Daryl Irvon McPherson, 25, of Cleveland, faces misdemeanors for possession of marijuana and codeine, while Dominic Kevin Spigner, 26, of Smyrna, Ga., faces a misdemeanor charge for possession of Xanax.
Additional charges are possible pending results from the North Carolina State Bureau of Investigations Laboratory.
Migos, known individually by their stage names Offset, Quavo and Takeoff, was nominated for best rap performance and best rap album at this year's Grammy Awards, and won best group and best collaboration at last year's BET Awards.